Wednesday we went on the Big Bus. This can be seen driving through Sydney and holding a group of tour people. It's a hop-on-hop-off bus letting you explore the area, coming at 30-minute intervals. You pay for a ticket which can be used for the whole day, multiple times.
We had planned to stop off at Centennial Park and Australia's popular Bondi Beach. We didn't have any plans of other stop points, so for the rest of the trip we got to view the city from the top of the bus. The tour lasted over 4 hours including the stop off points so it was pretty exhausting that day.
A picture through the windscreen at the start of the tour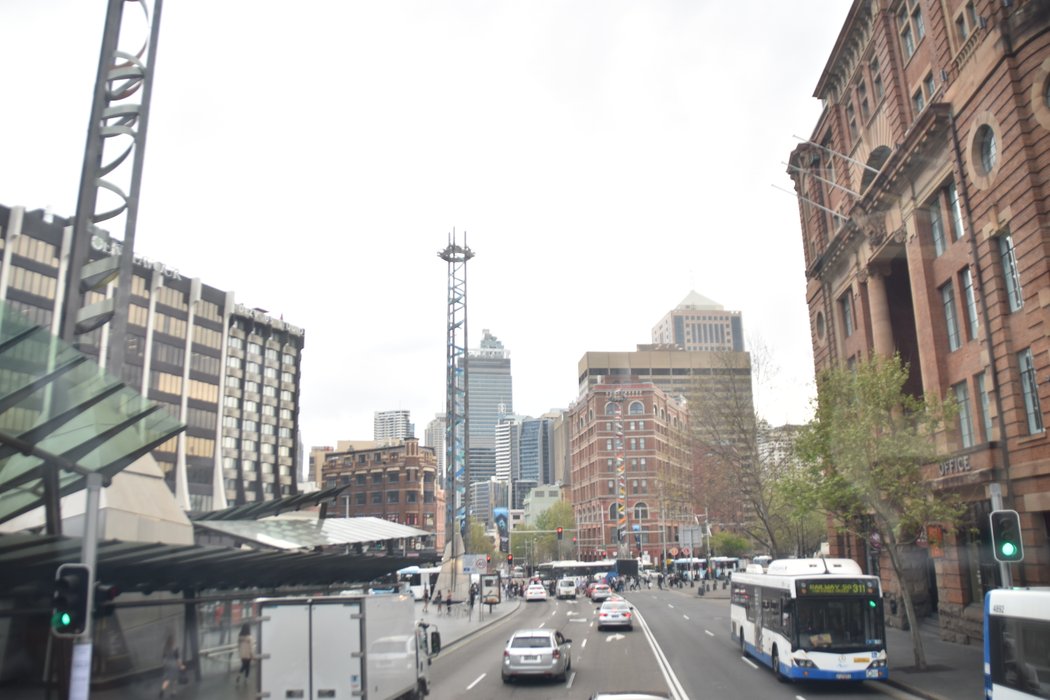 Centennial Park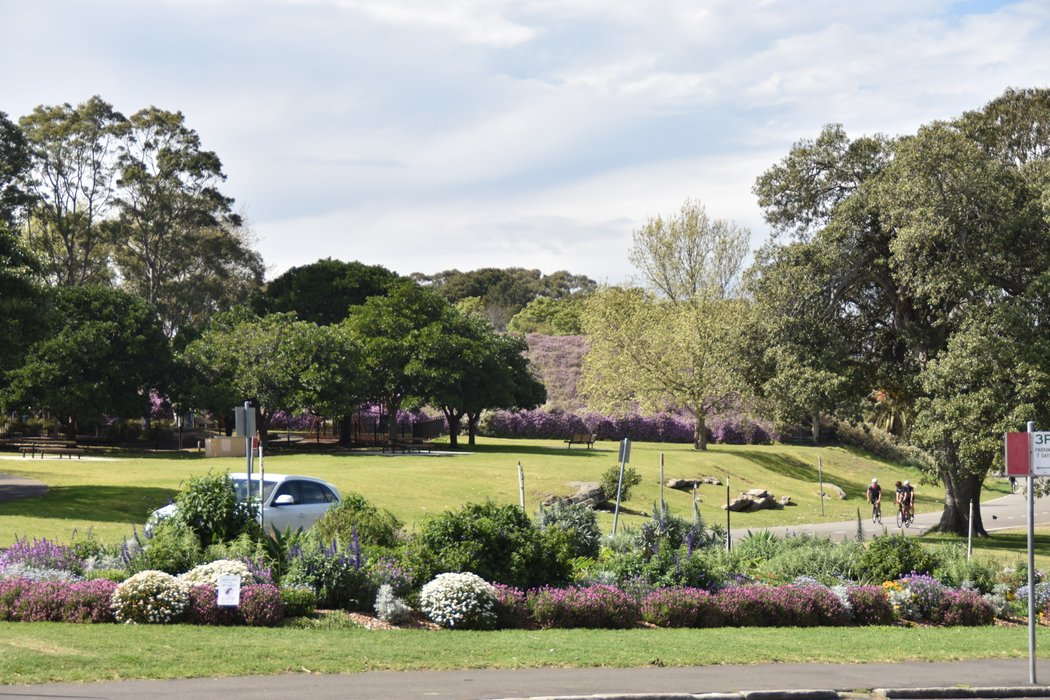 It was a perfect day for strolling through the park; not too hot and not too cold. It is a little nature oasis on one corner of the city.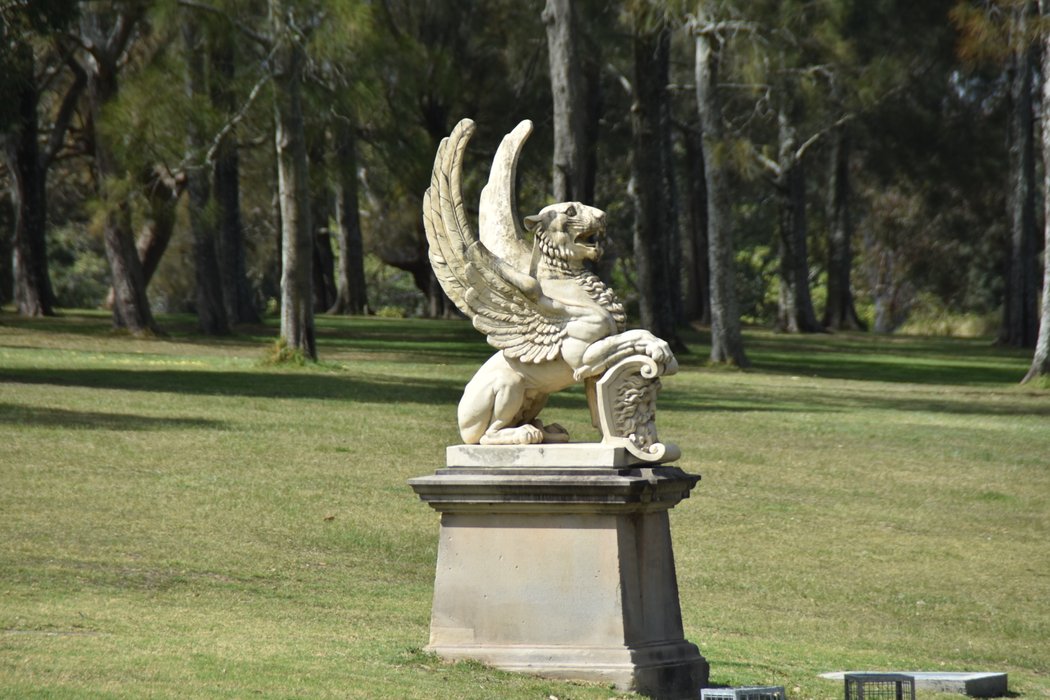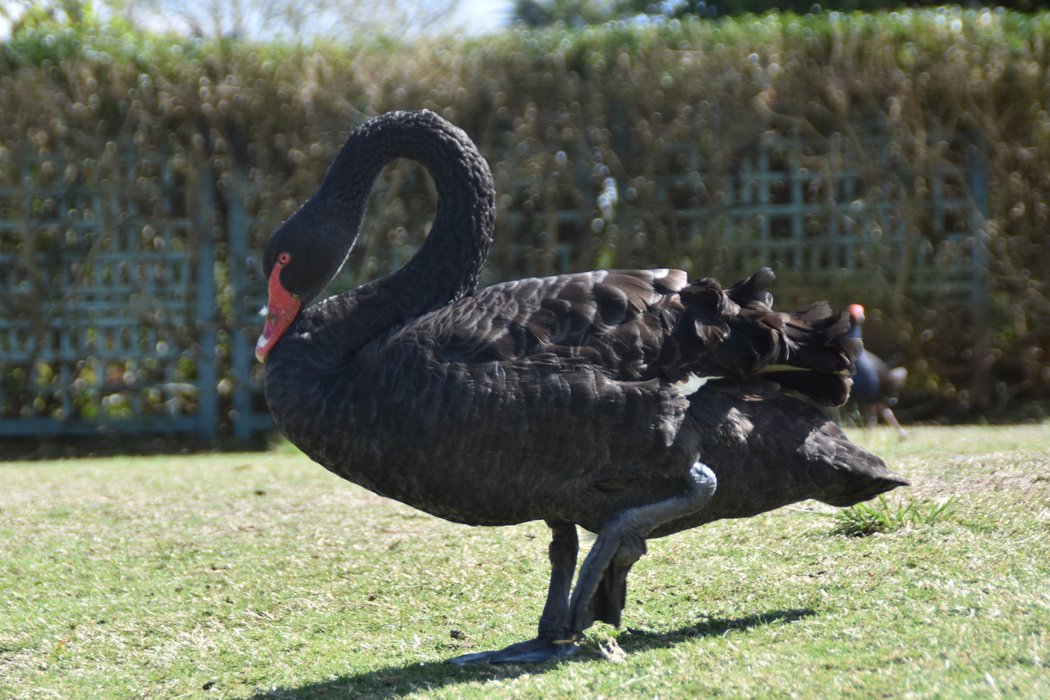 Black swan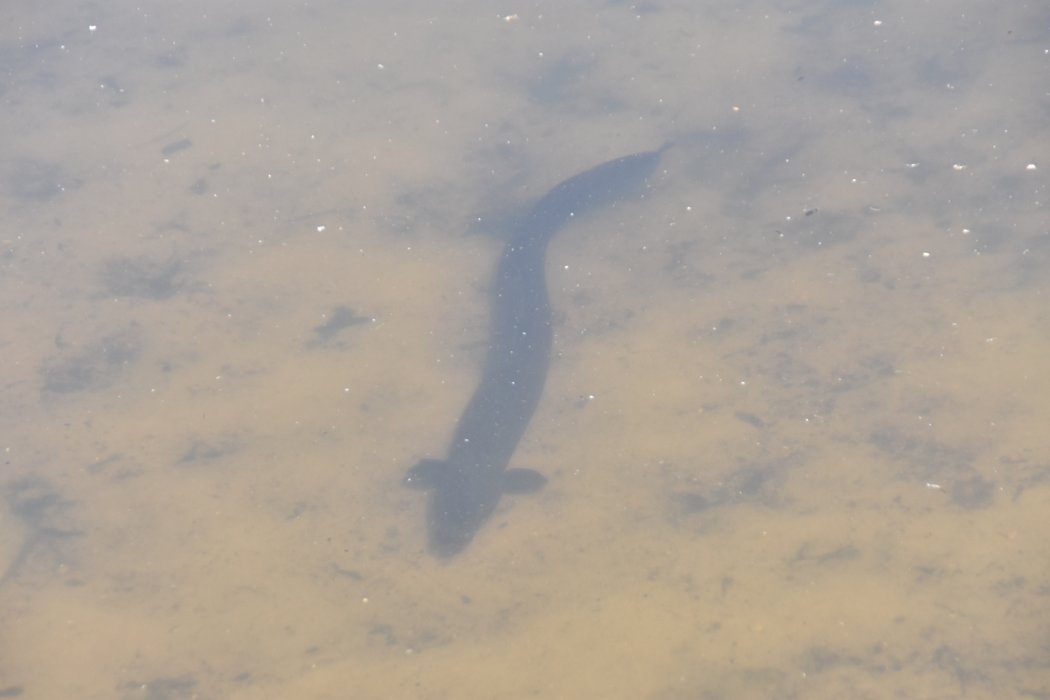 An eel in one of the ponds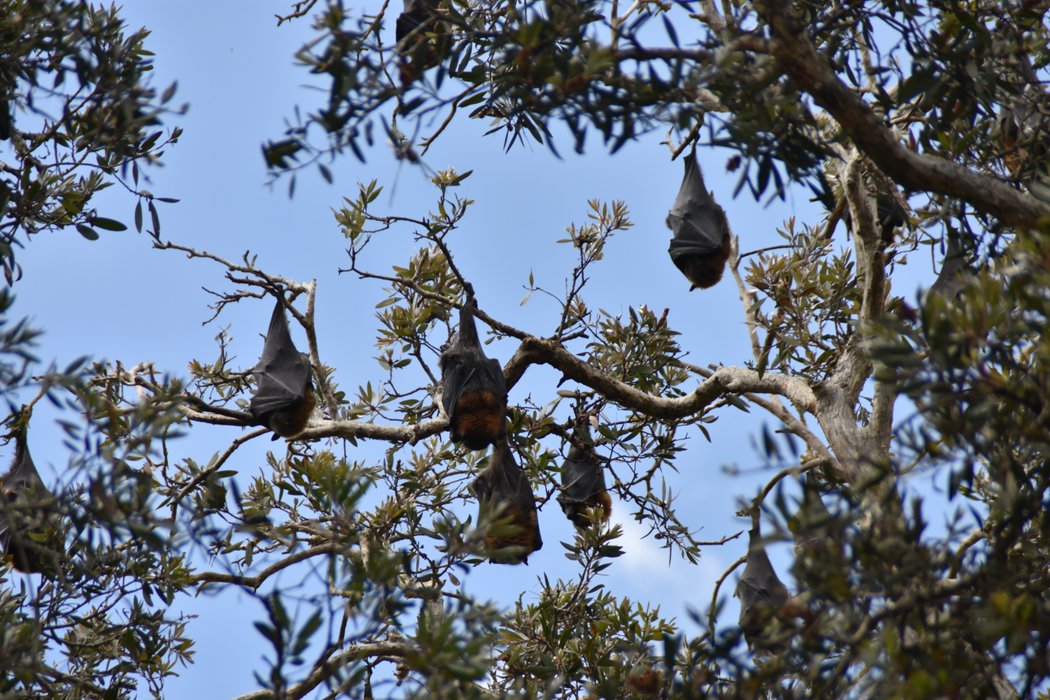 Fruit bats resting for the day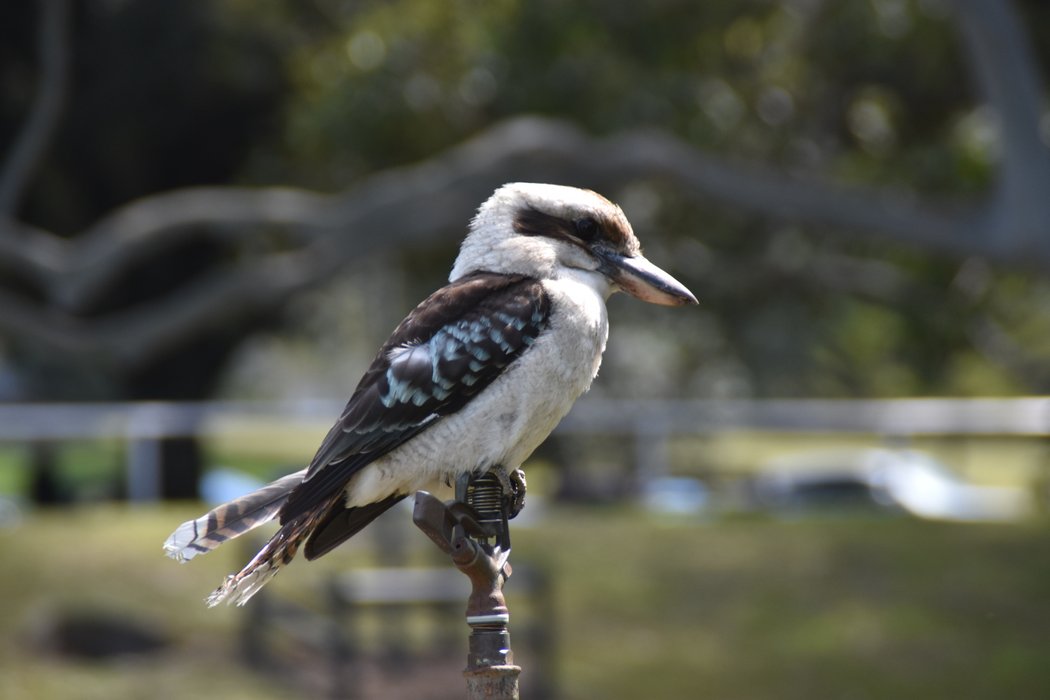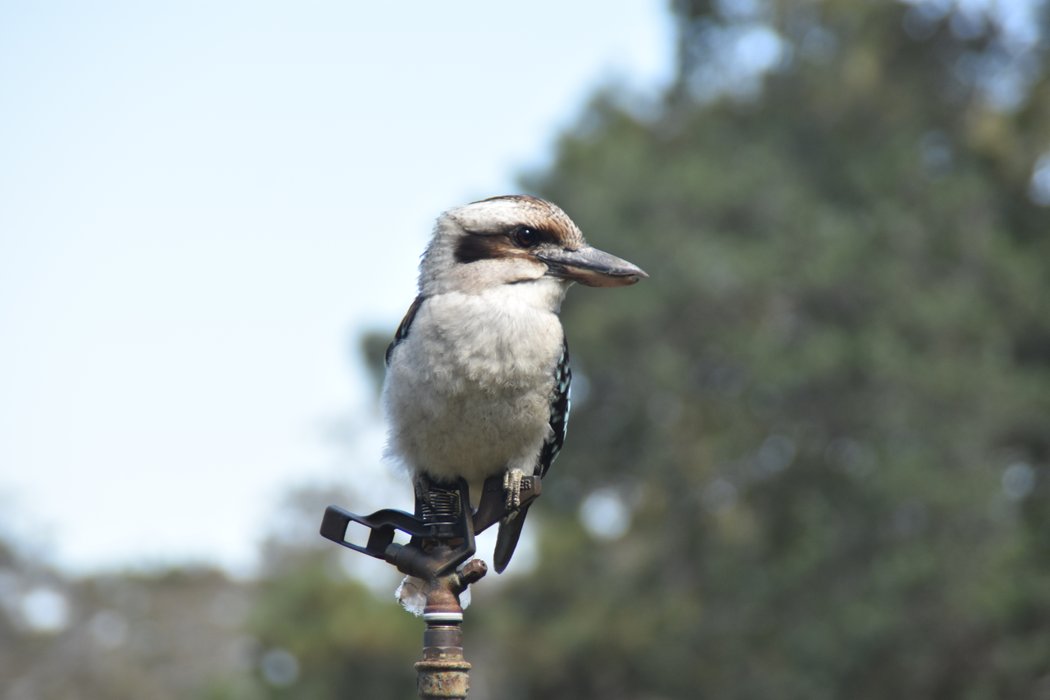 Friendly kookaburra posing for the photographers
Bondi Beach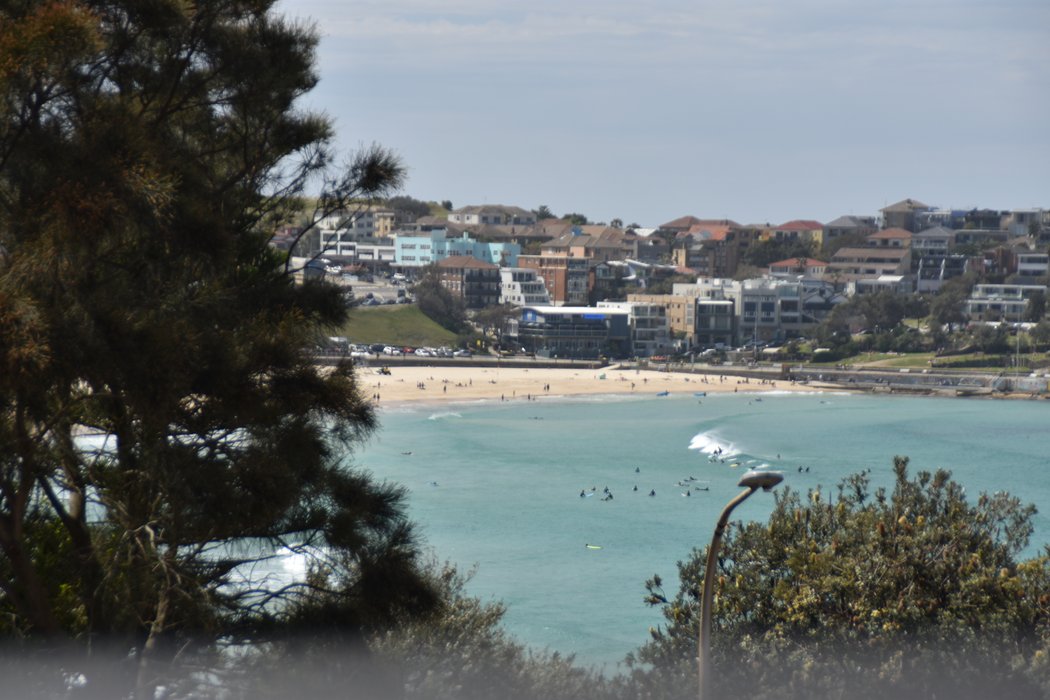 I like that Sydney is phasing out the use of plastic straws, particularly near the beaches. This city is one of the ones in Australia leading the way in this regard, which I feel is important, particularly in a coastal city.
We spent a couple of hours at the beach, mostly relaxing apart from having a race with my Mama to the water and back. After which she needed a little time to dry out because she tripped and fell in the water. Don't worry, she's a very spritely grandmother!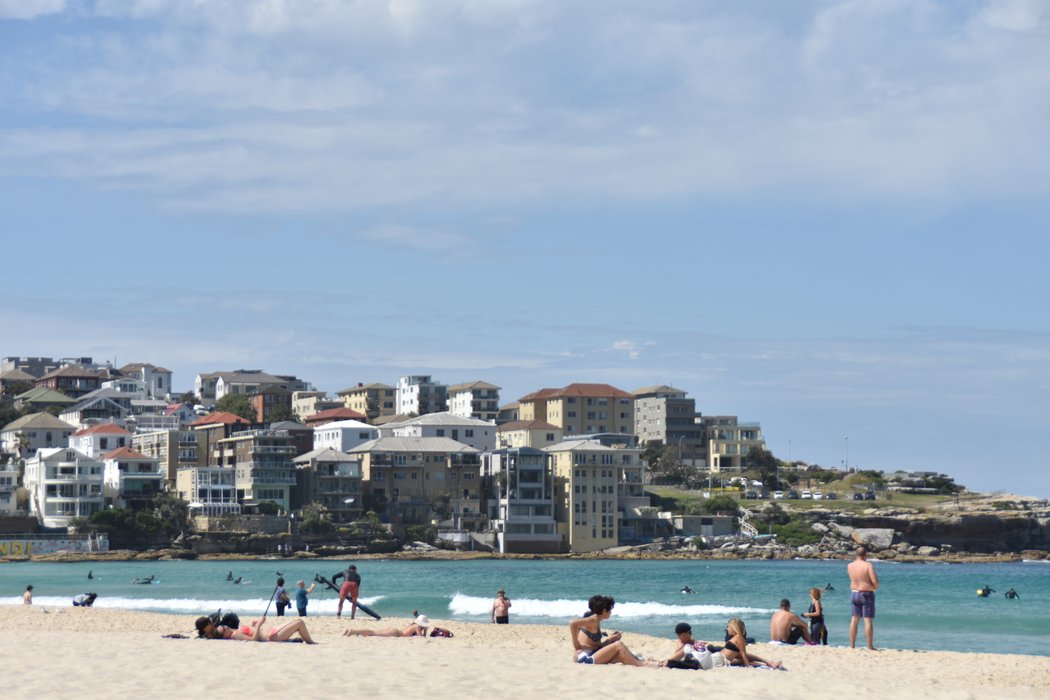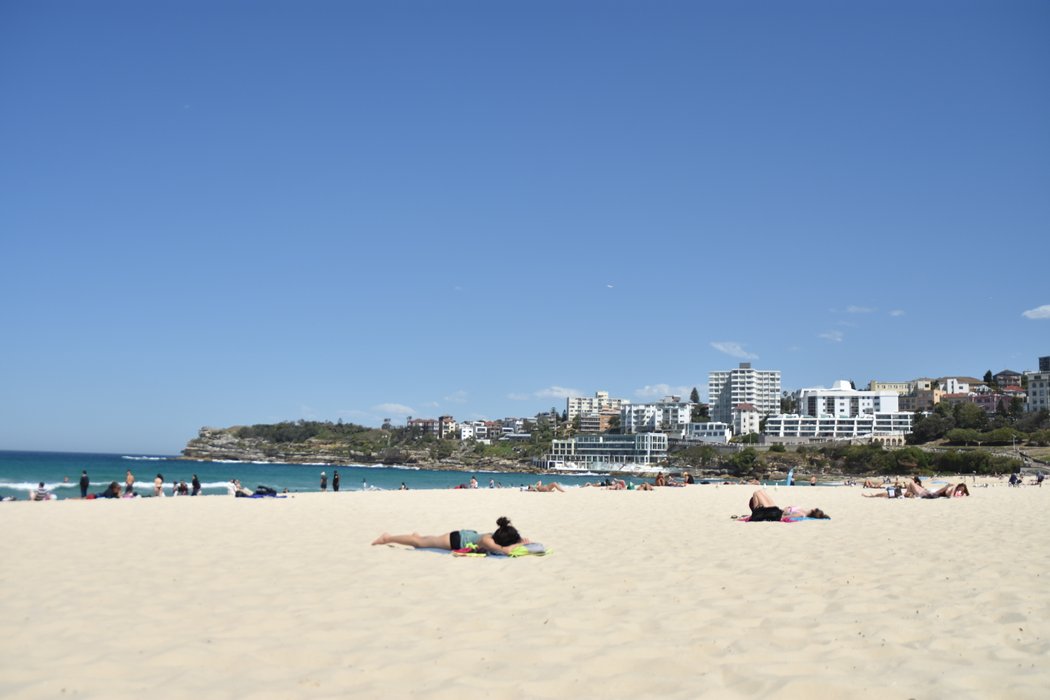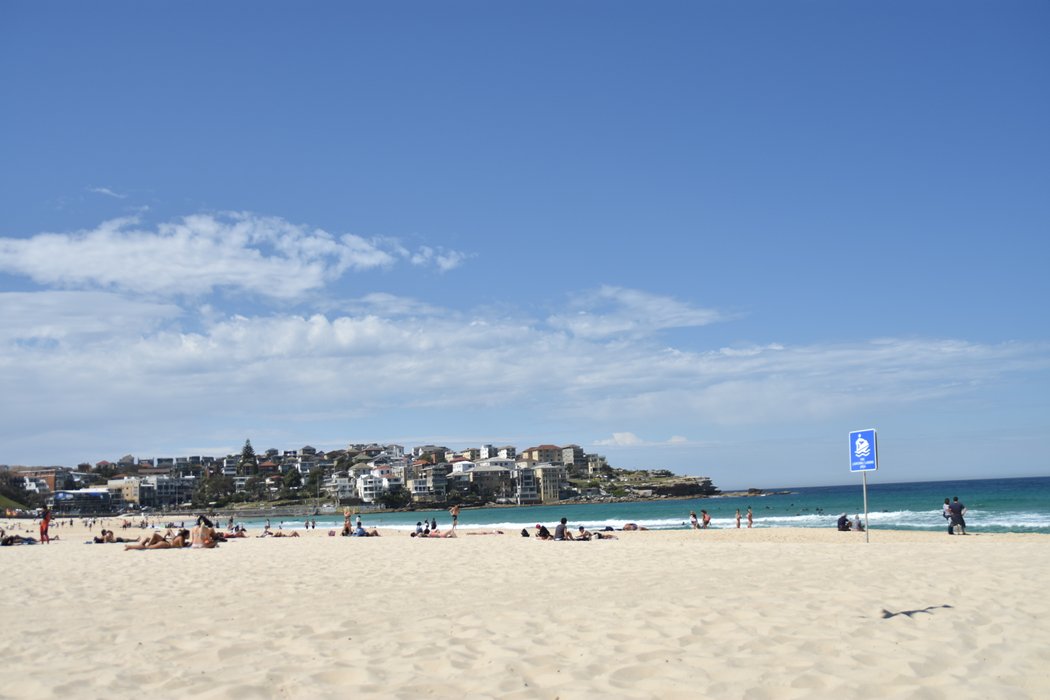 The view on the way back and through the rest of the city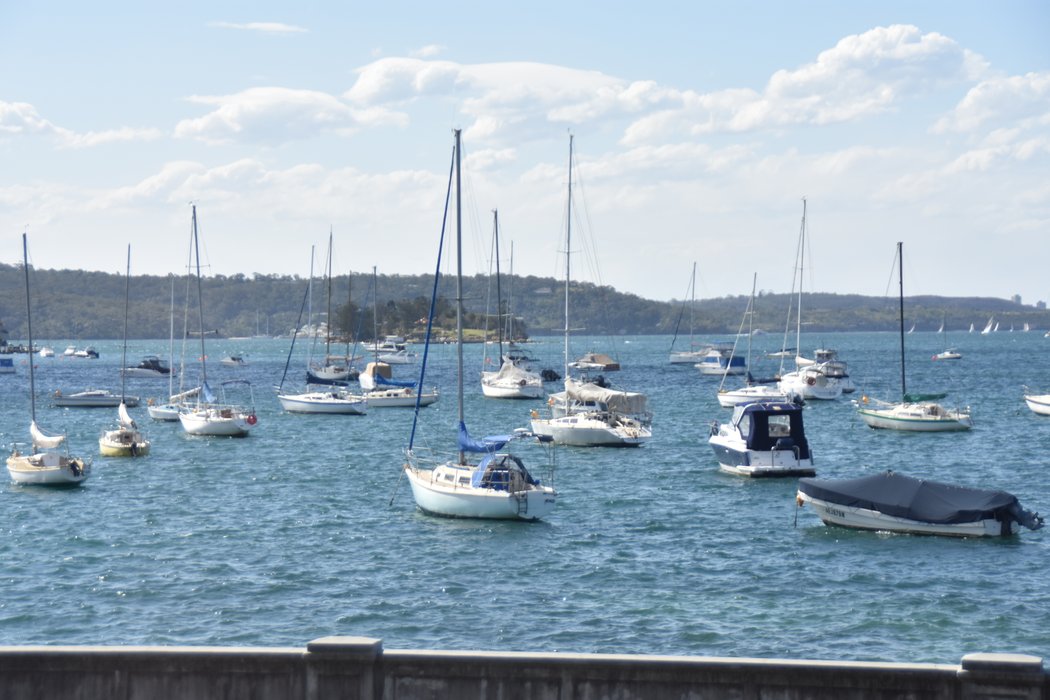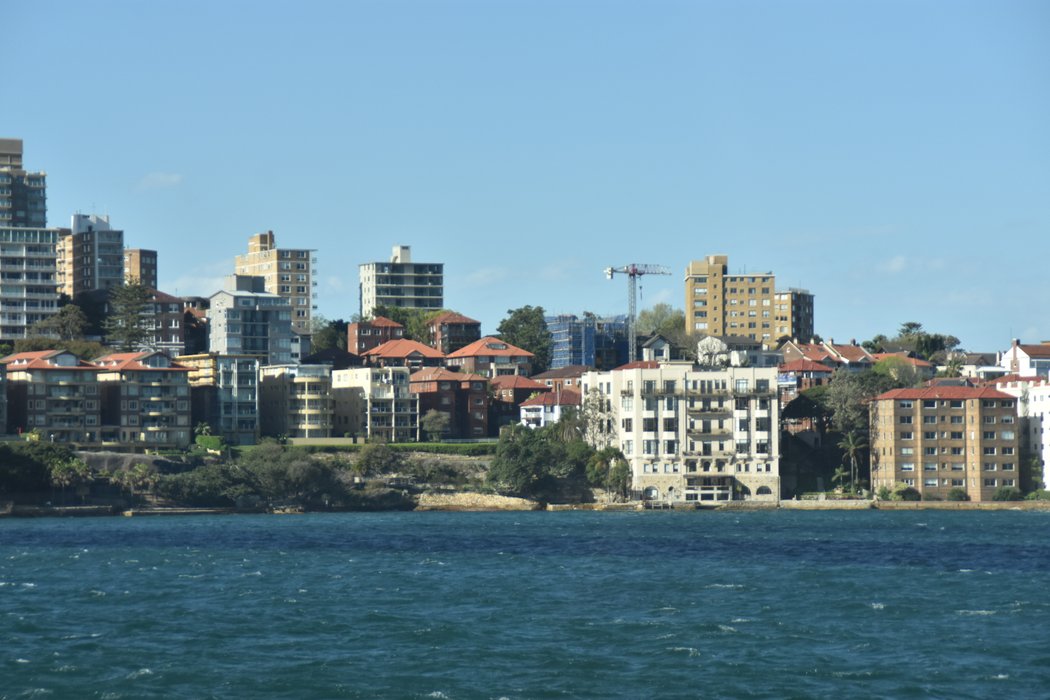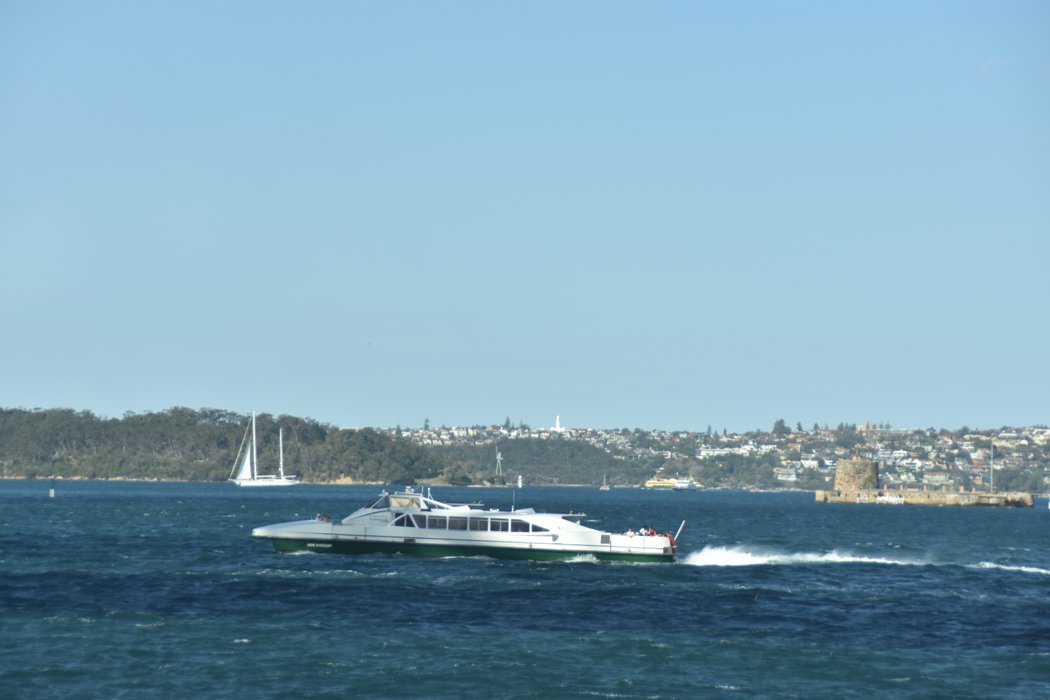 I didn't take as many photos this day because I wanted to see it with my own eyes and enjoy the experience a little more, which I did. We finished the day at the hotel pool, again camera free.