As Halloween is getting closer, I would like to show you another abandoned place that has fascinated me. Visiting abandoned places is something that I love to do when travelling! When I heard about the UFO village in Taipei's north coast, less than two hours away from Taipei, I had to check this place out!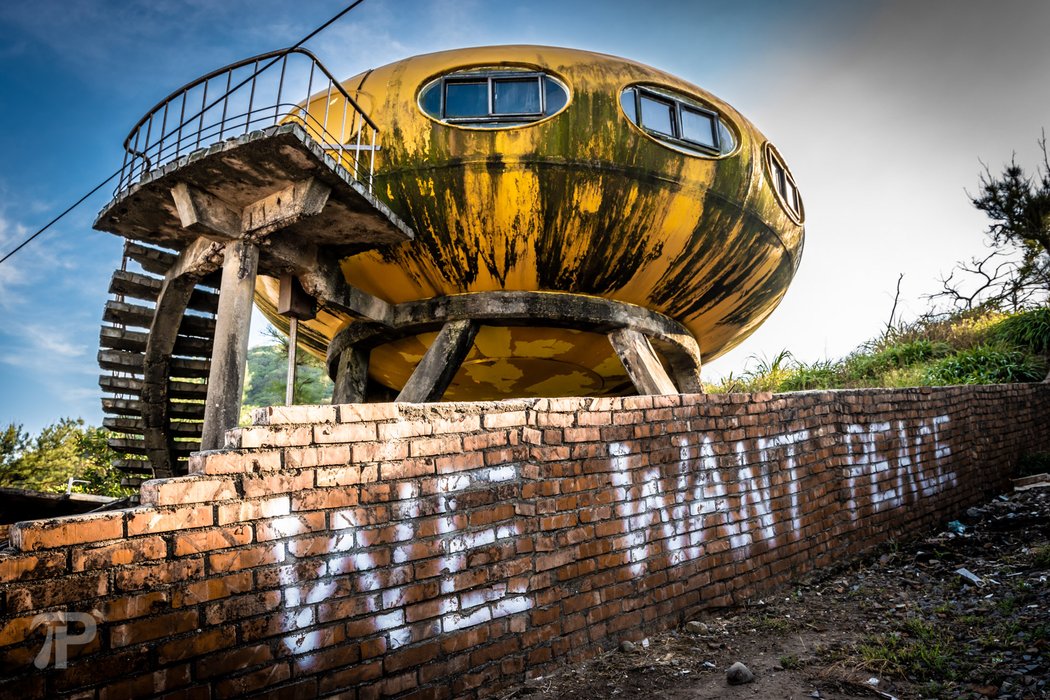 1/60s; 18mm; f/7.1; ISO 110
The "UFO houses" are officially known as Futuros and can be found all around the world, but Wanli in Taiwan is home to the largest Futuro village in the world. As futuristic as they look, they are actually a concept from the 1960s: The Futuro houses were envisioned by the Finnish architect Matti Suuronen to solve the problem of mass-producing cheap holiday homes.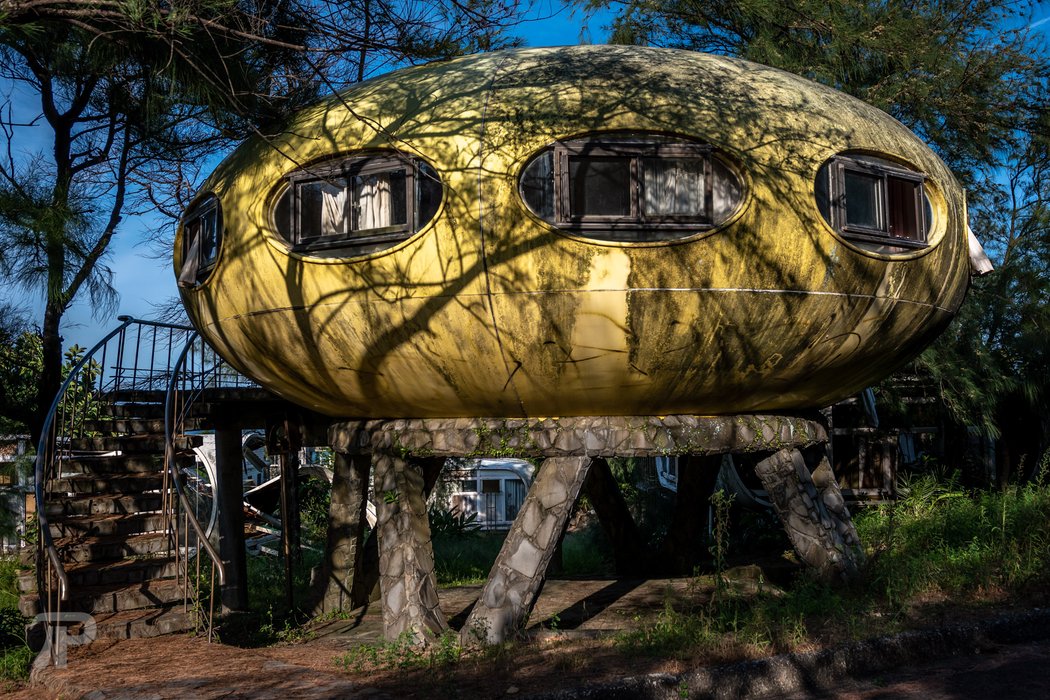 1/1600s; 19mm; f/2.8; ISO 100
Futuro houses are a genius idea: They could be produced cheaply from fibreglass plastic and did not need any foundation or isolation, more than that, they could be moved so easily that owners could move their house to a new location and Futuros could be mass-produced in one piece and then delivered to their new owners! Even more, Futuros were available fully furnished with a kitchen, a bathroom, a bedroom and a living room, all inside the UFO!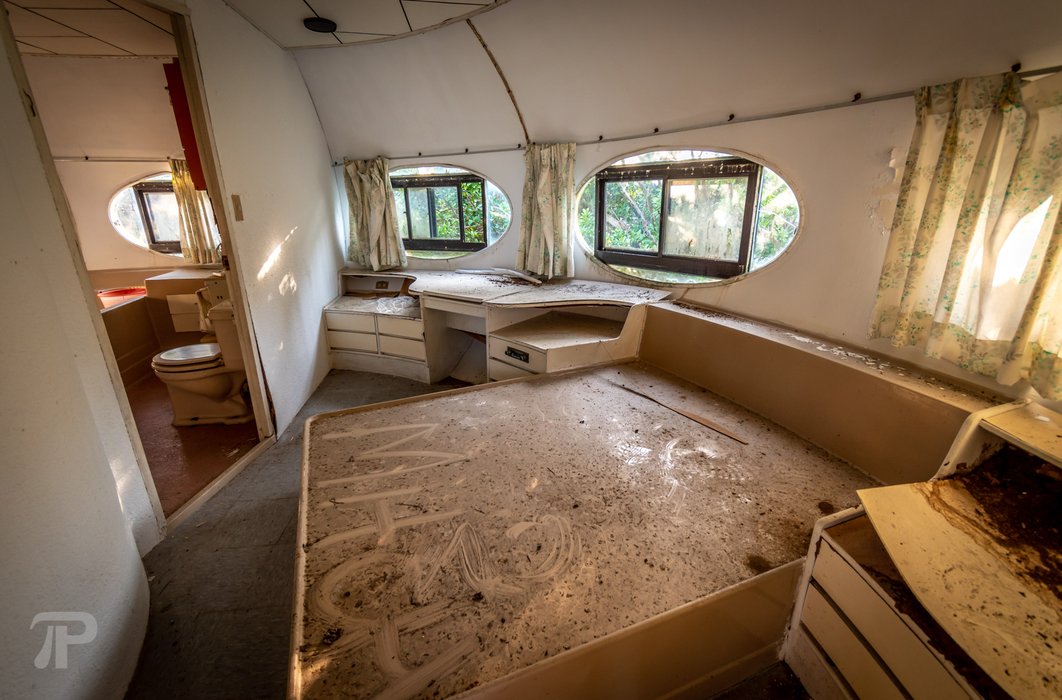 1/30s; 10mm; f/4.5; ISO 160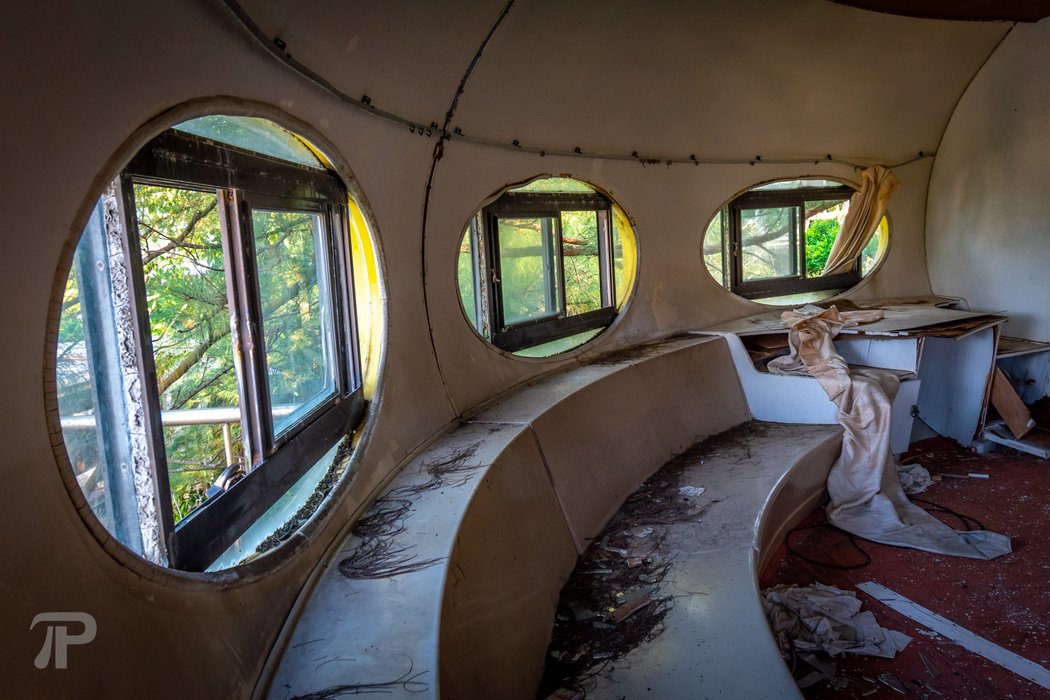 1/50s; 15mm; f/5.6; ISO 450
We might see Futuro houses everywhere in the world now, if it wasn't for the 1970s oil crisis that sent plastic prices skyrocketing and massively increased the production cost of Futuro houses - only around 100 Futuro houses were ever built.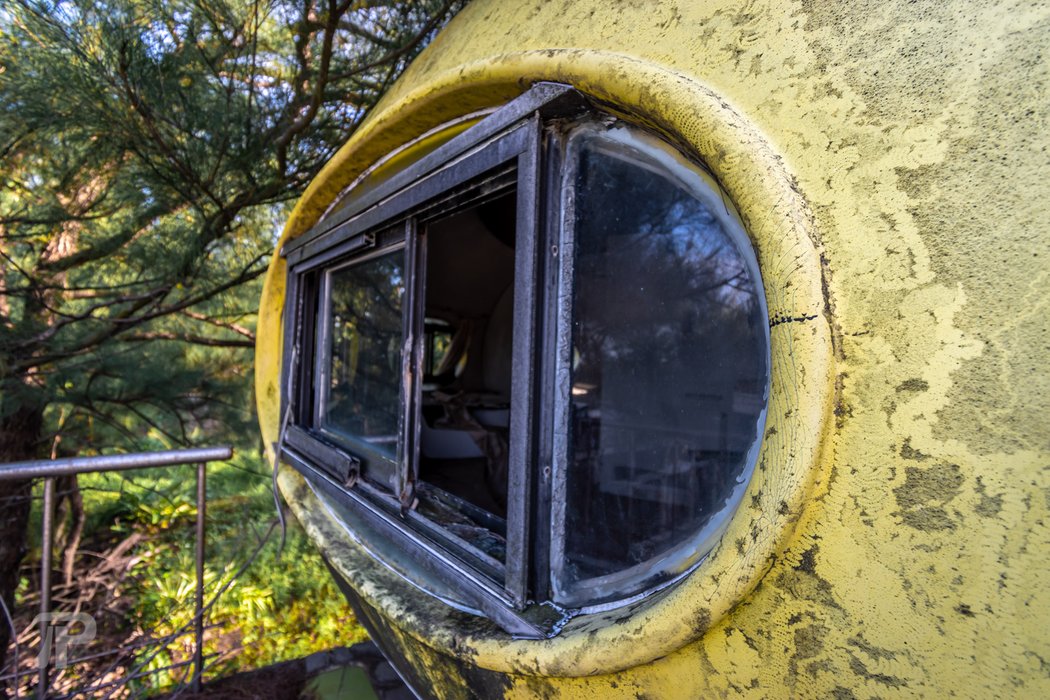 1/80s; 10mm; f/4.5; ISO 100
In the second part, I will tell you the story of a dauntless entrepreneur who is responsible for opening Taiwan's first beach resort in Wanli and bringing the Futuro houses there. Stay tuned!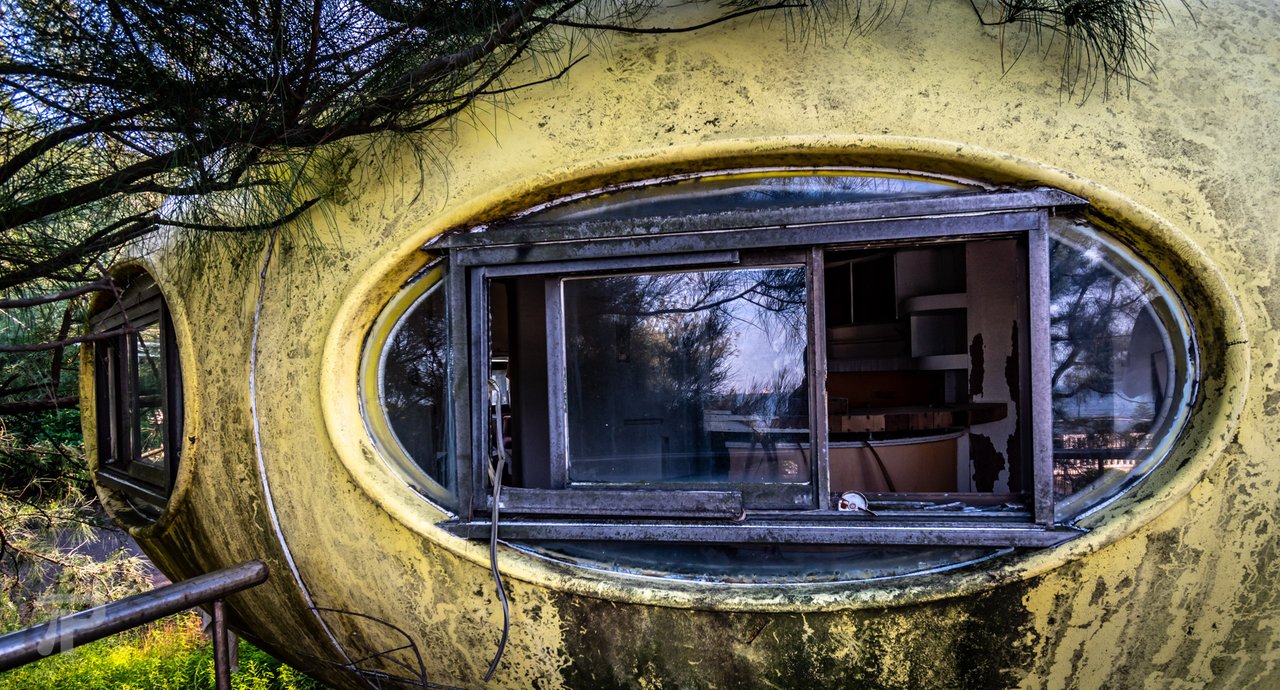 1/100s; 10mm; f/4.5; ISO 100
Main information source: https://www.goteamjosh.com/blog/wanufo