Welcome, dear friends of Travelfeed
Let's get acquainted. My name is Oleg Kalmanovich.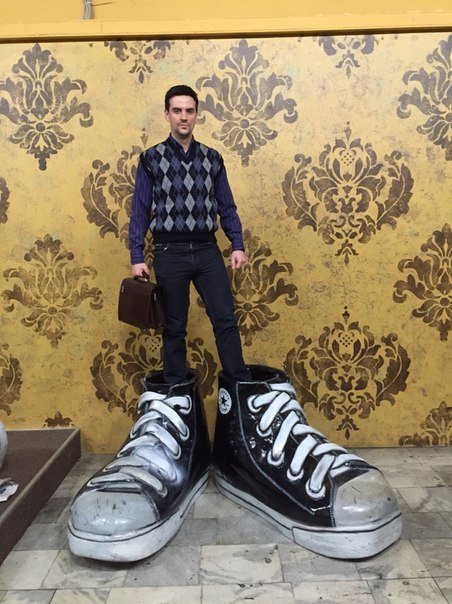 @Cryptospa told me about this project. He is a former colleague of mine, with whom we worked in the investment field for many years. @cryptospa helped me sign up, so thanx him so much!
A few words about yourself:Born in 1985 in Saint Petersburg (formerly Leningrad), Russia.
Yes, it can be quite coooold here: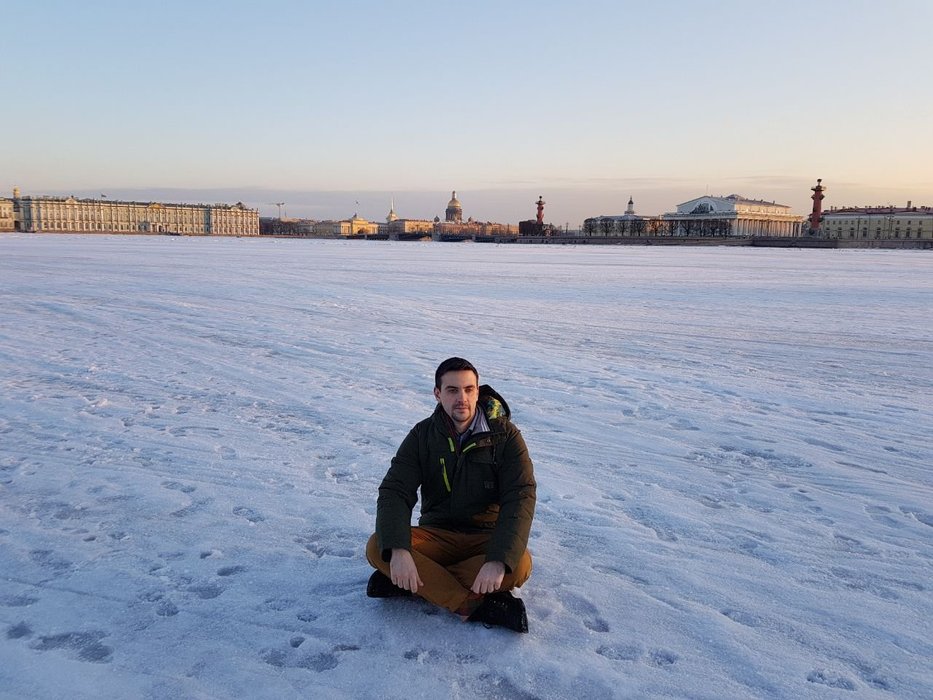 After graduating from high school, I entered the faculty of Oriental studies at Saint Petersburg state University.
I studied Arabic, Persian and English.
I was on a one-year language internship at Cairo University (Egypt).
Here is the proof :)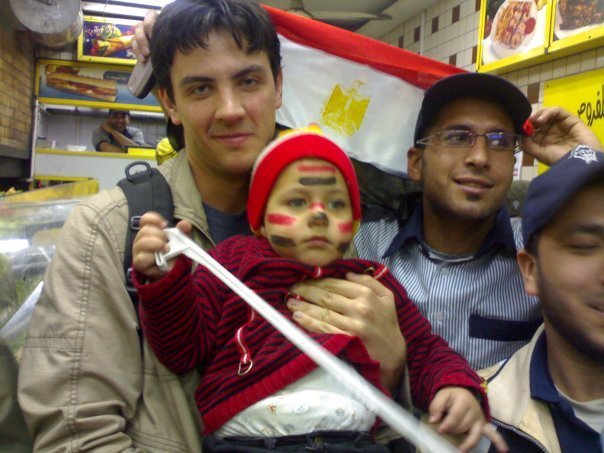 Now i manage and develope my own project "Generation F". It is about investment analytics and trade in financial markets: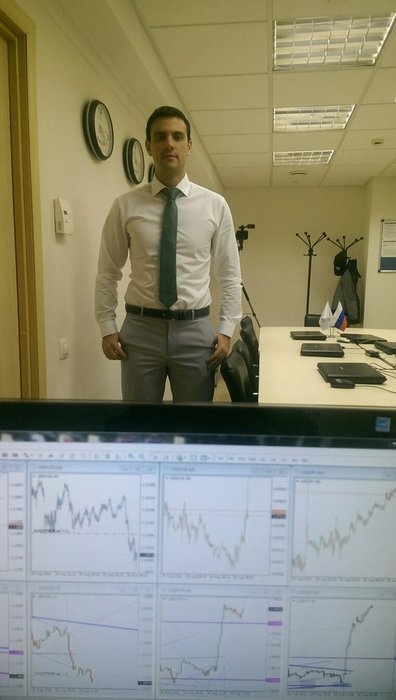 As for my hobby - it can be divided into two parts. The first is active sports, where I give the greatest preference to soccer as a team sport.
It helps you learn how to work in a team for the sake of common success, plus it perfectly charges you with new emotions! Yes, and in football, the head is also always useful! :)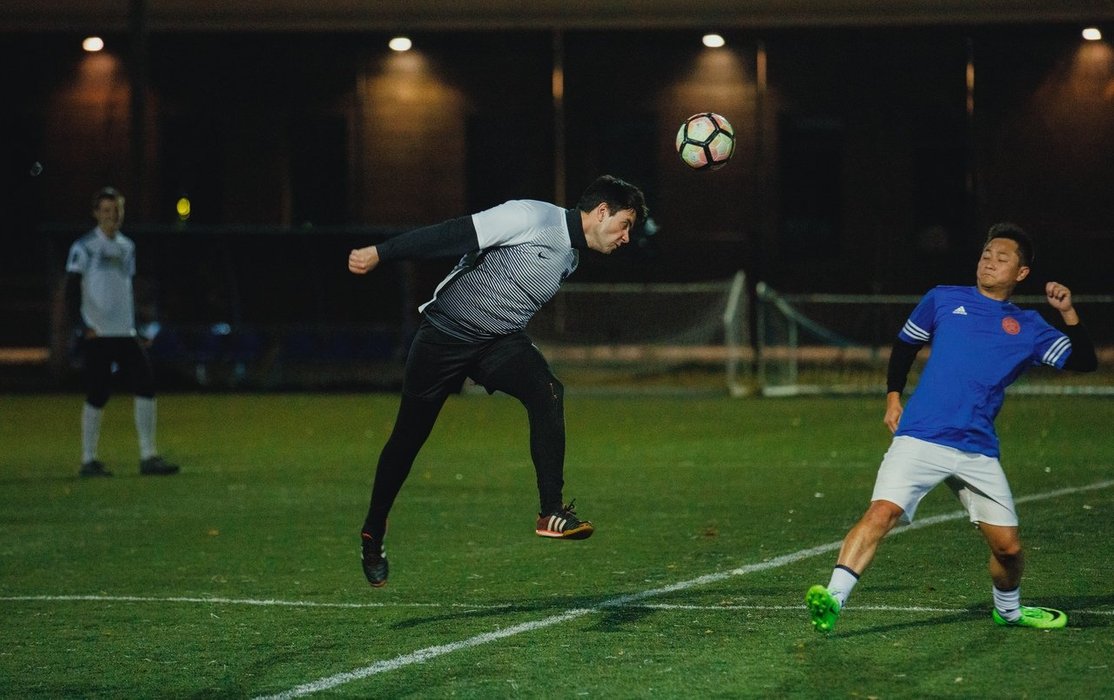 The second hobby's part is for relaxing my soul - and OF COURSE it is TRAVELLING! Once "infected" with travel, I can no longer imagine life without it! In this blog i plan to share my impressions and feelings about our voyages and trips!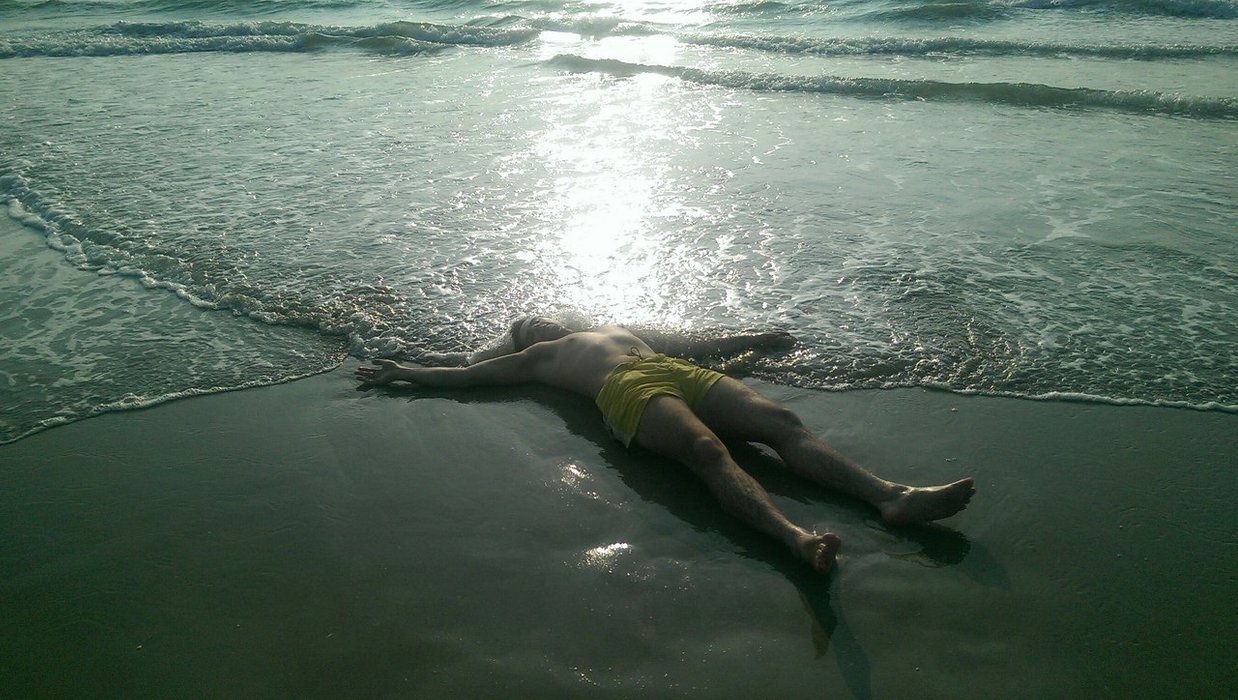 I also fond of reading literature and seeing good films Of the authors, I prefer Exupery, Gabriel Marquez, and Salinger. As a teenager, I was fond of reading Mark TWAIN and Stephen King.
My life's position is similar with quote from Mark Twain.: ""Only two things we will regret on deathbed – that we are a little loved and little traveled."":) In my blog, I plan to share my notes, photos and videos from different travells and trips.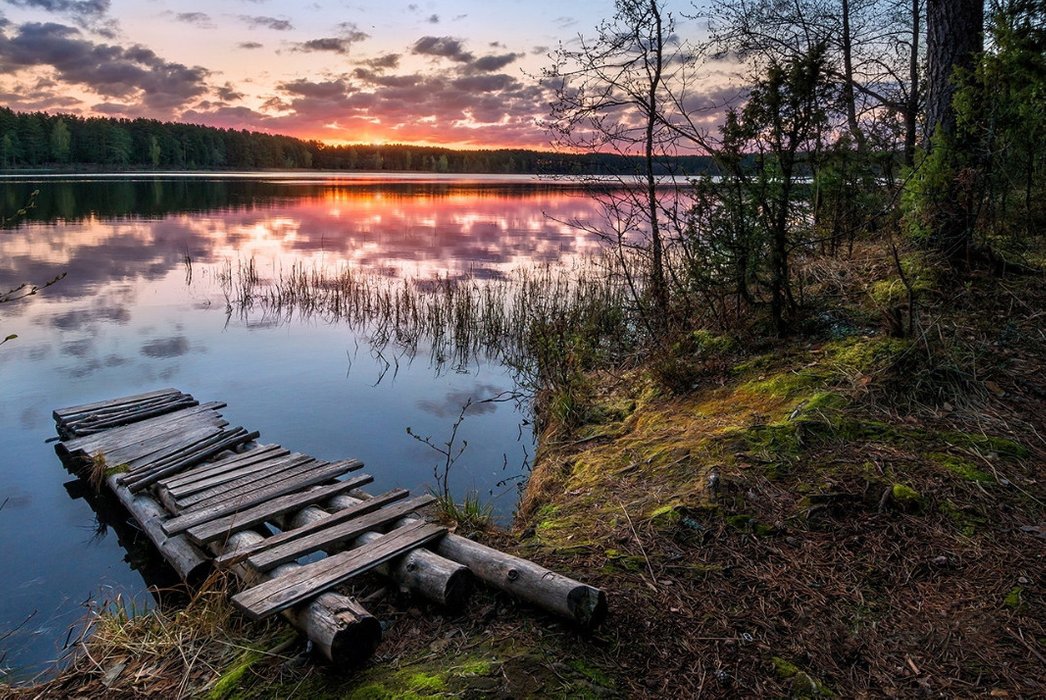 P.S. Thank you to those who have read to the end and hit the road, my Friend, to meet new adventures!