Hello Everyone!!!
Here I'm with some photography today, after a long period.
I'm going to show you some beautiful pictures of sunset. I have taken these pictures during my evening long walk.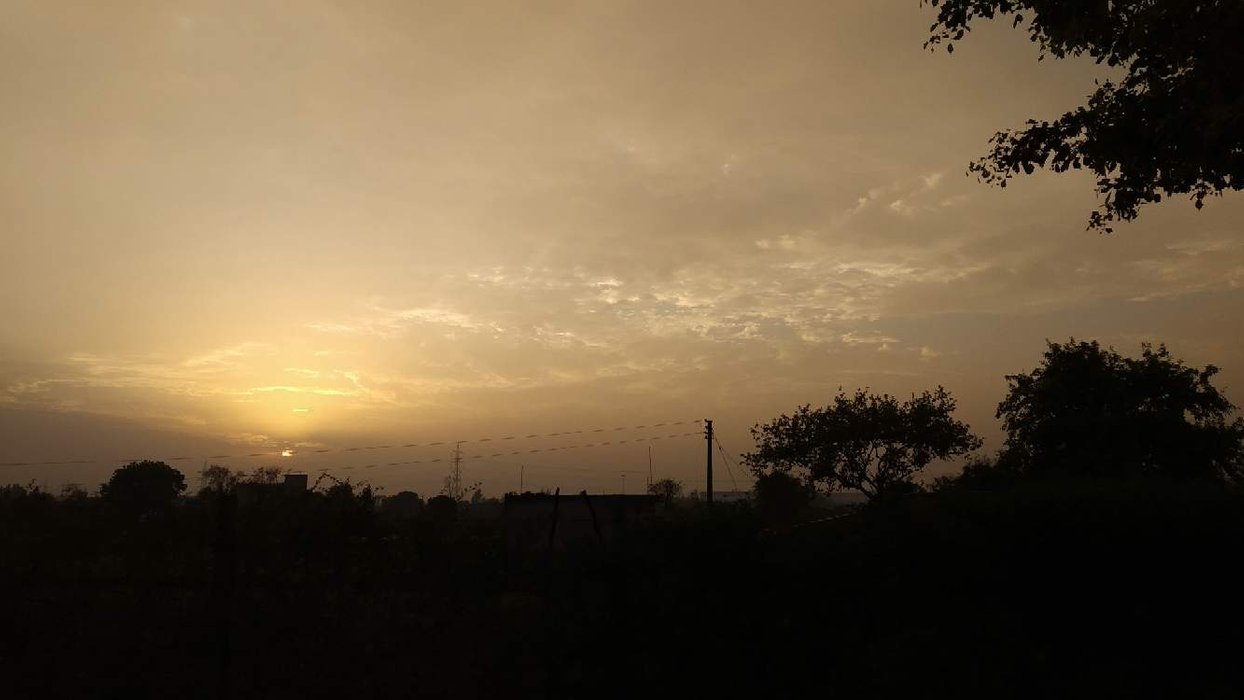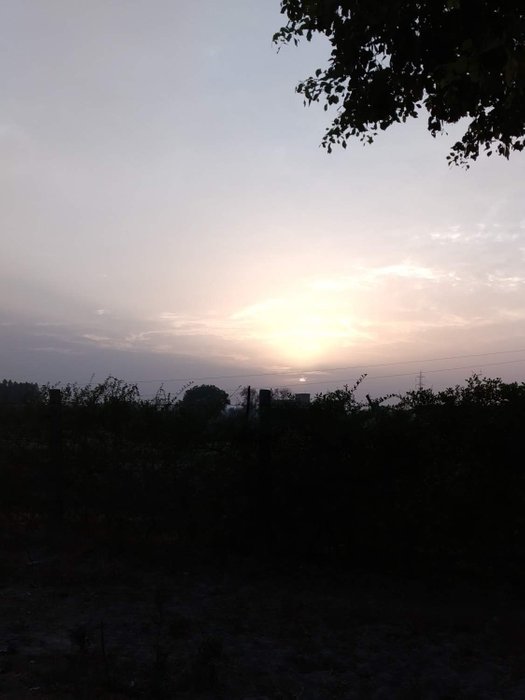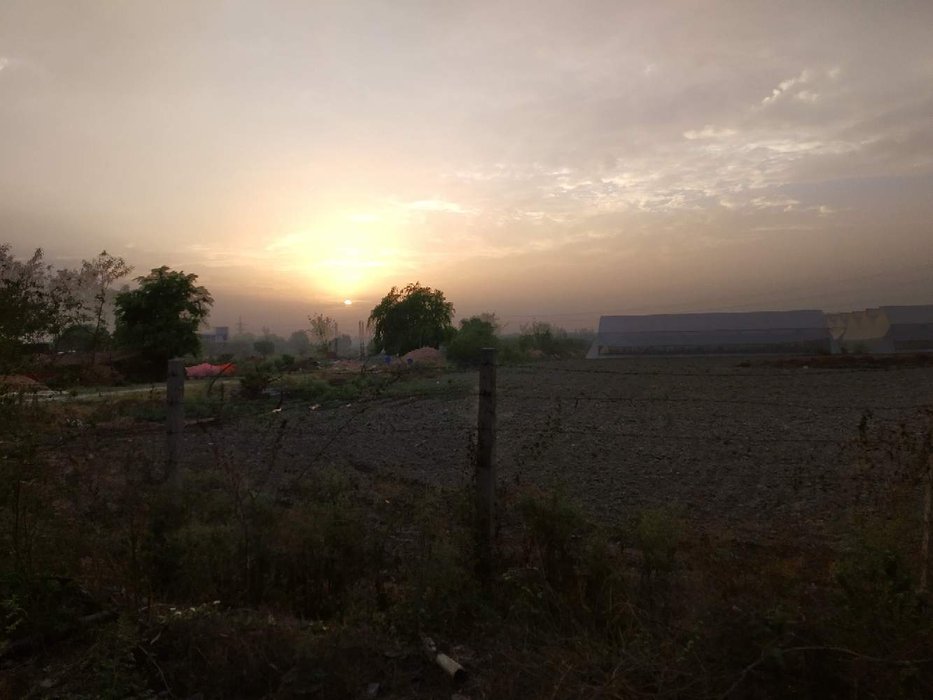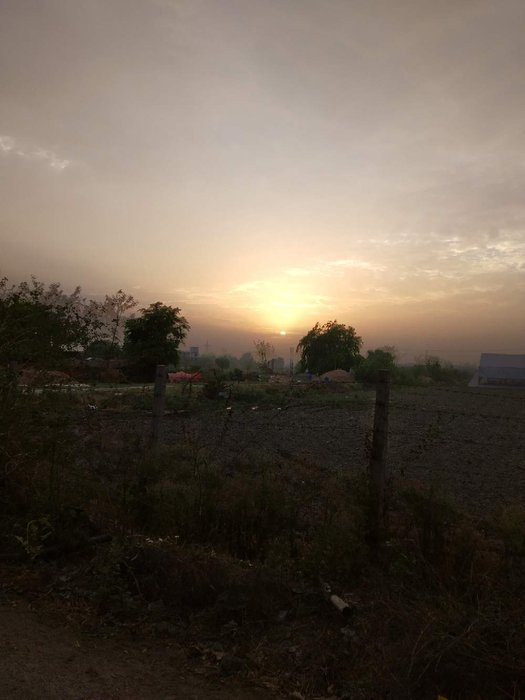 Each day i see minimum one sunset photography on steemit. Everyone know the beauty of whole sky when the sun is hiding behind the mountains or buildings or rivers, that's why all wants to capture this beauty.
Sun don't seems you beautiful when its shining fully in the afternoon time. Its only the precious time of early morning and evening. And the morning rising sun is the most beautiful.
If you daily see the sun rise in early morning, then you will live long. Becoz in our holy book it is said that waking in early in the morning before the sun rise increases your age. If the first rays of sunlight falls on your face and body, it kills all the toxics in your body.
Not only this there is also a yoga which called Surya Namaskar for making you much healthy. Its a 12 step yoga which you have to do in front of the sun's first early morning rays.
Basically its a type of yoga in which you say greetings to sun. As i say this yoga is comprises of 12steps so its a total workout for your body becoz it includes each and every body part stretching and strengthening.
Thnk you so much
For reading my blog and pls tell in your views in the
Comments......
And i you like it the don't forget to
Upvote ☺