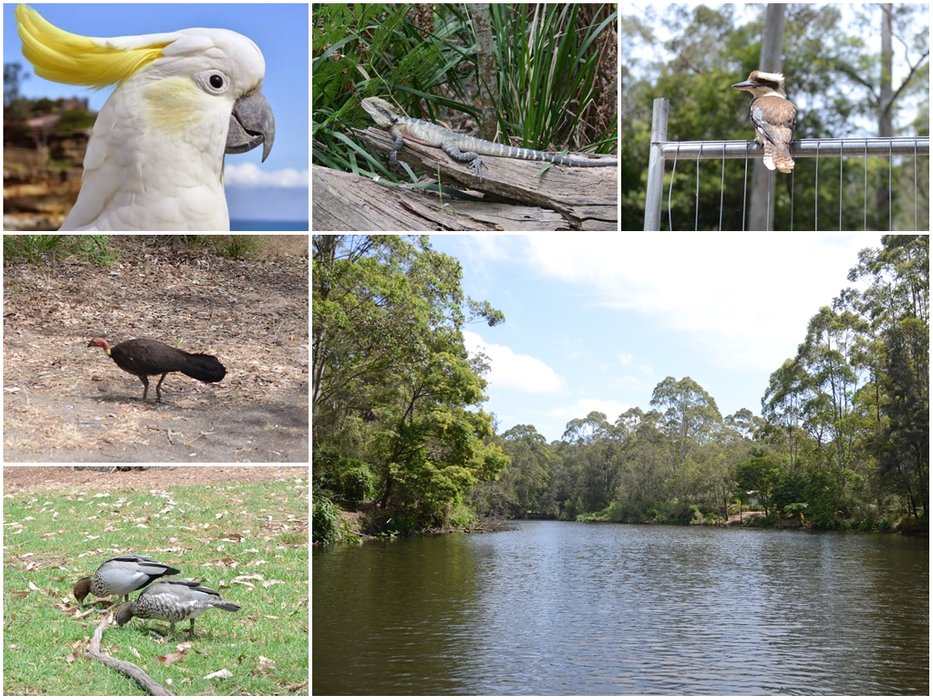 Hello everyone! This is Cockatoo(@kitalee).
From a few days ago, my children have said they wanted to see many animals, especially big lizards. Now they seem they are not interested in the small lizards that are common on the streets. I was looking at where I could see the big lizard, and I got information from an acquaintance that if you go to the national park, you can easily see the wild king lizards. Hooray!
Australia has many national parks because of its large landmass and well preserved nature. The place I found not far from my home is Lane Cove National Park.
Lane Cove National Park
Riverside Dr, North Ryde NSW 2113
It was not only far from the center of the city, but also was a place where various wild animals were living in the clean and beautiful nature. And along the Lane Cove riverside, people can float private boats, and it's a great place with barbeque and picnic facilities all over the middle of the walkway. Also, fishing and camping are possible, so it is one of the most popular places to visit by families or school picnic area!
There is no entrance fee to the National Park, but parking fee of $8 is charged when entering with vehicles. As we had the annual pass for the national parks in Australia, we were able to get in without any struggles. The concierge at the entry gave us a pamphlet below.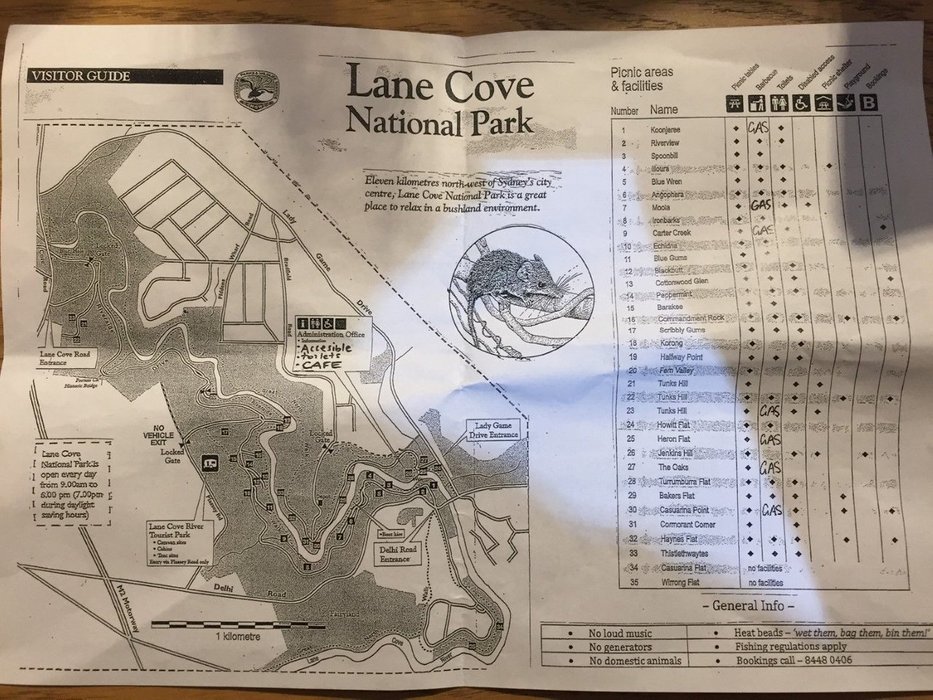 There were a number of picnic sites and convenient facilities, walking paths, parking lots, entrances, and hours of operation.
We drove through the entrance, looked for the parking lot, and stopped at the place like below. And then we started walking in search of the lizard with a heroic heart.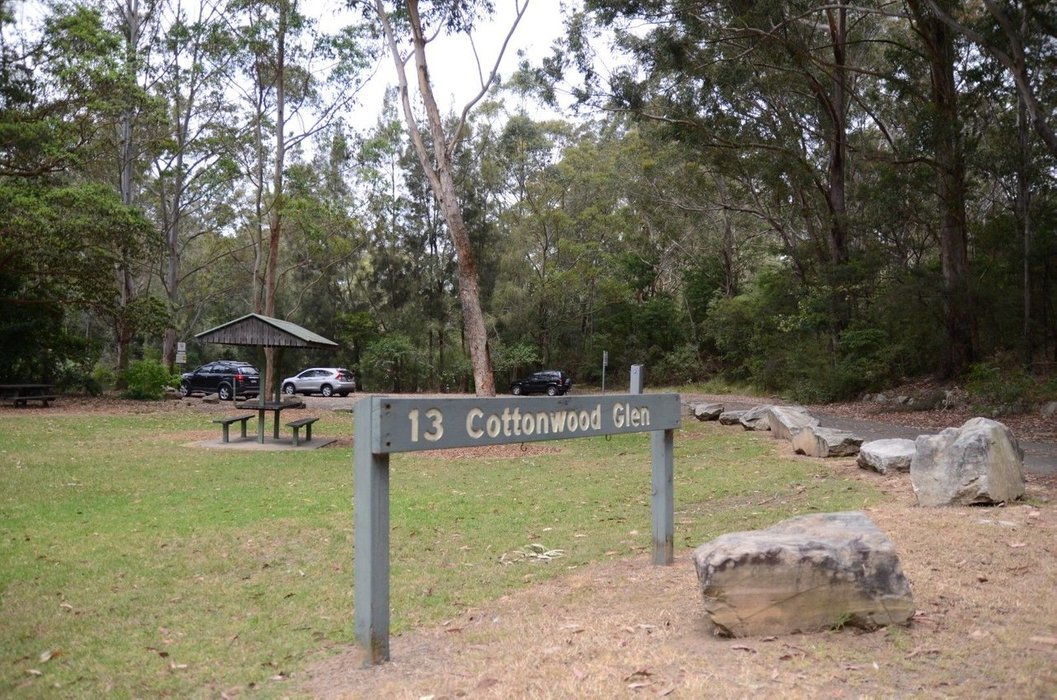 I found a place in the middle of the road where anyone can float personal boats. But it's not allowed for motorised boats. We'll have to build some muscle to get on the boat here. lol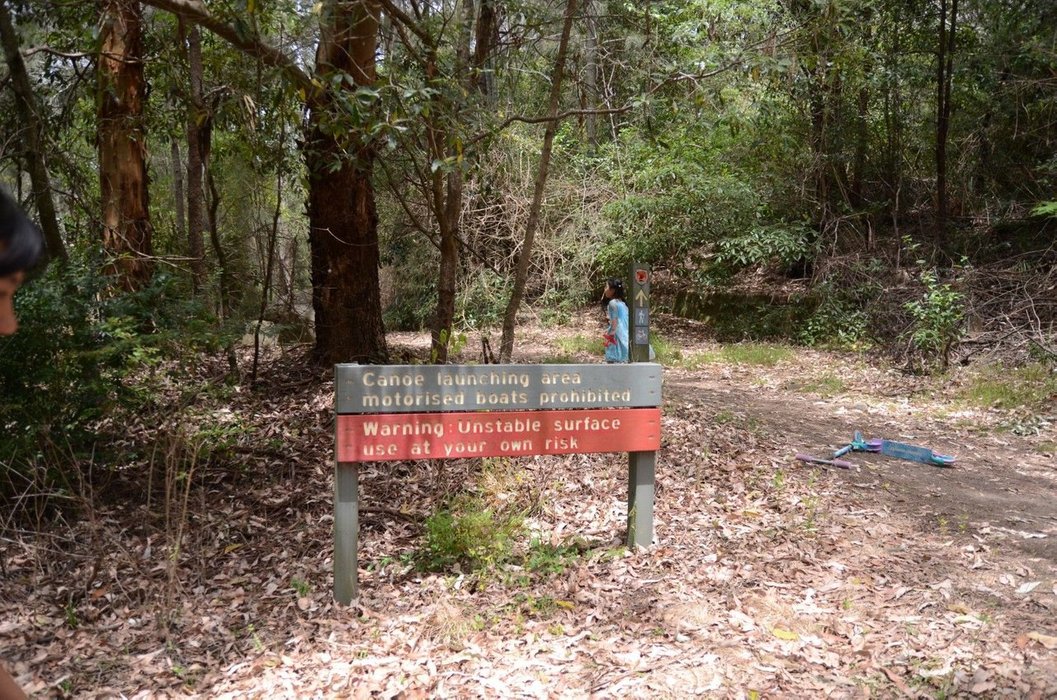 I looked around but couldn't find anyone on the boat.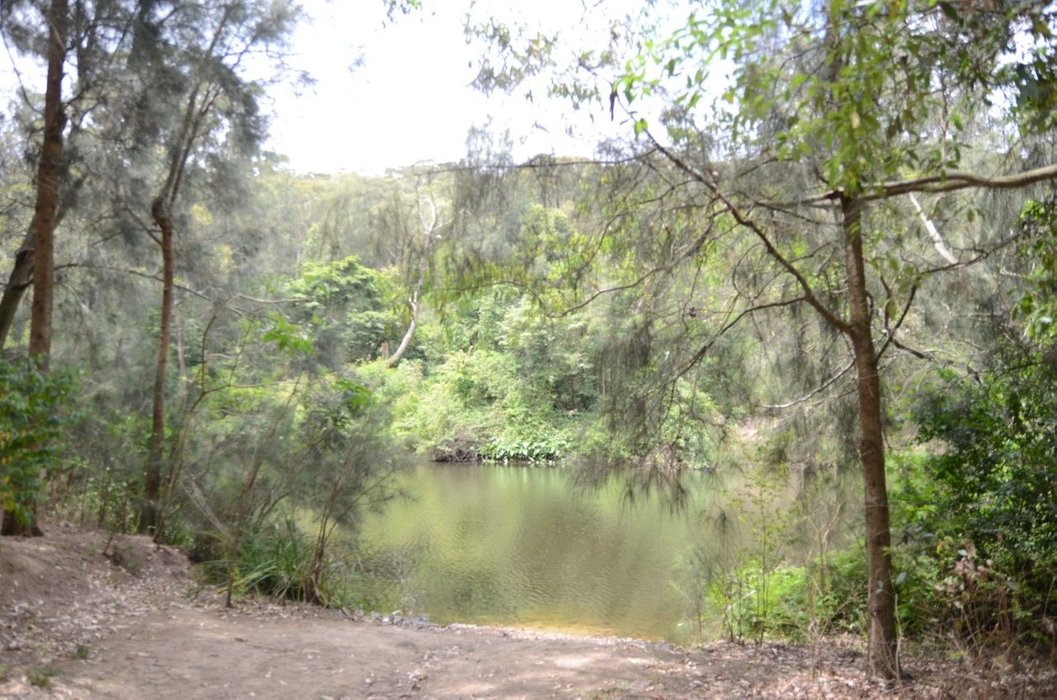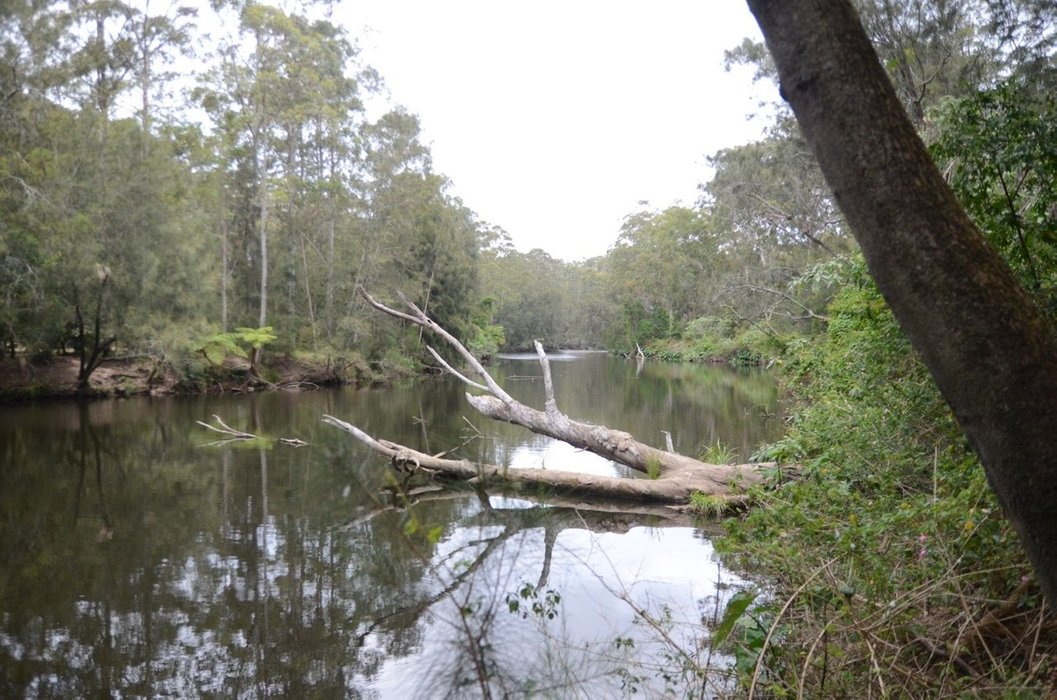 We walked and walked for a long time. It's the first time in my life that I've walked this deep forest path that only appears in fairy tales.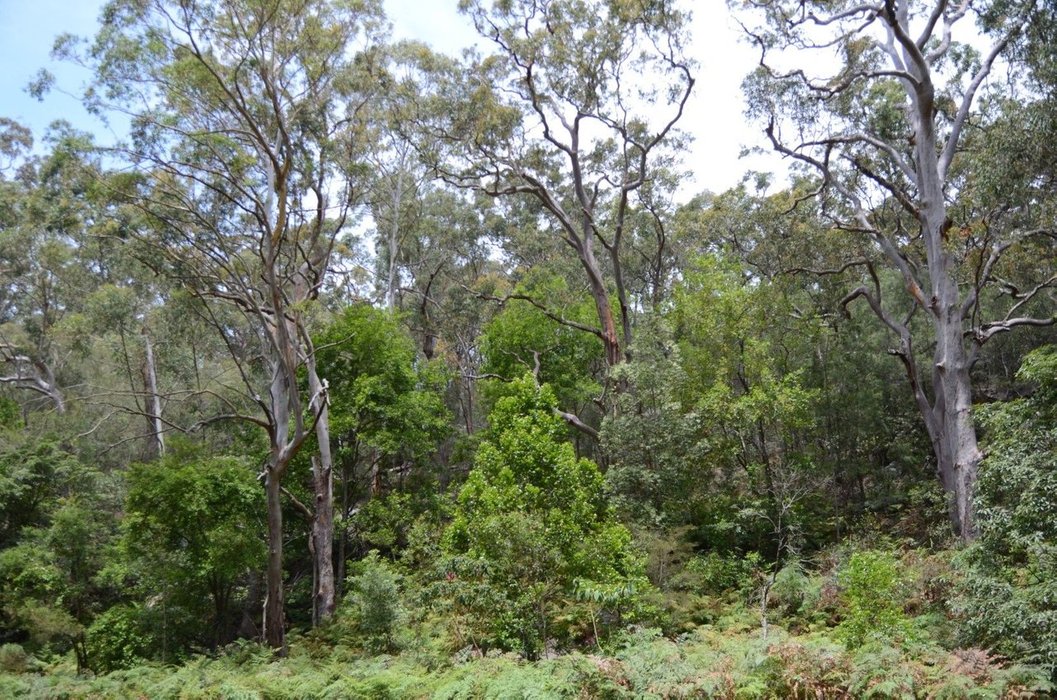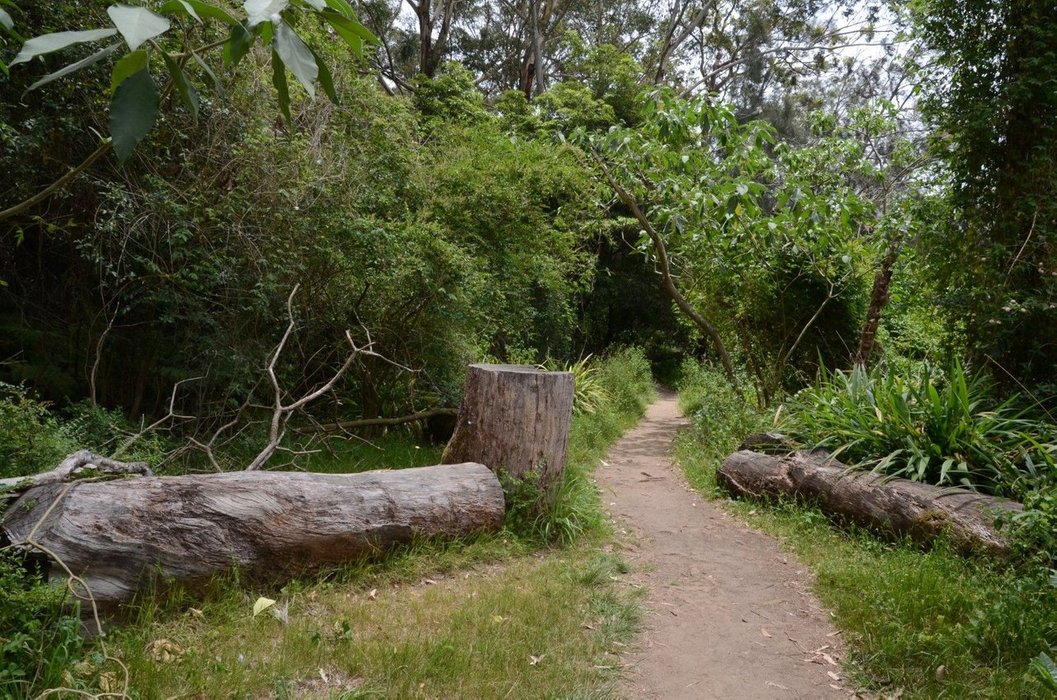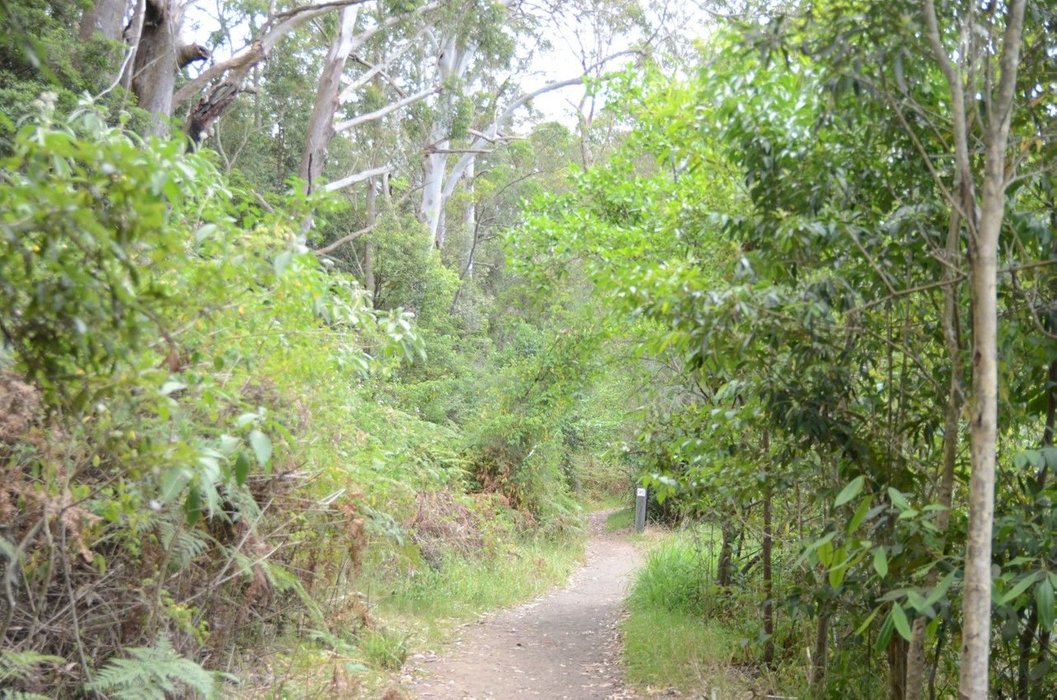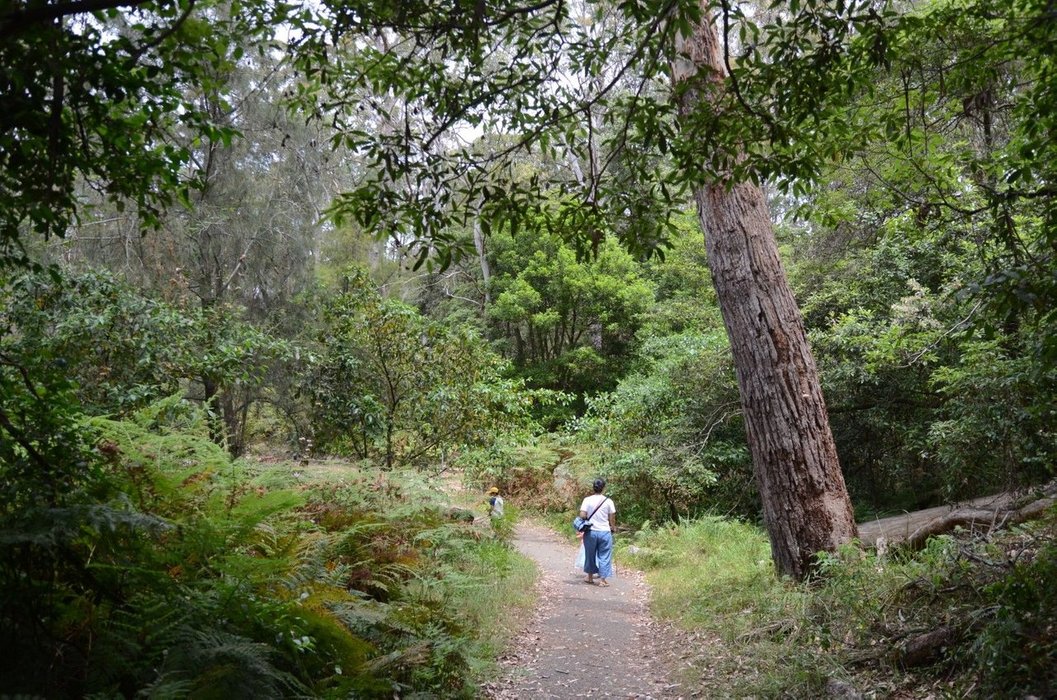 And we were yelling, "My friend, king lizard, where are you? Come on out here!" While searching desperately... Ohhhhhhhhhhhhhhhhhhhhhhhhhhhhhhhhhh!! I found a guy enjoying sunbathing leisurely.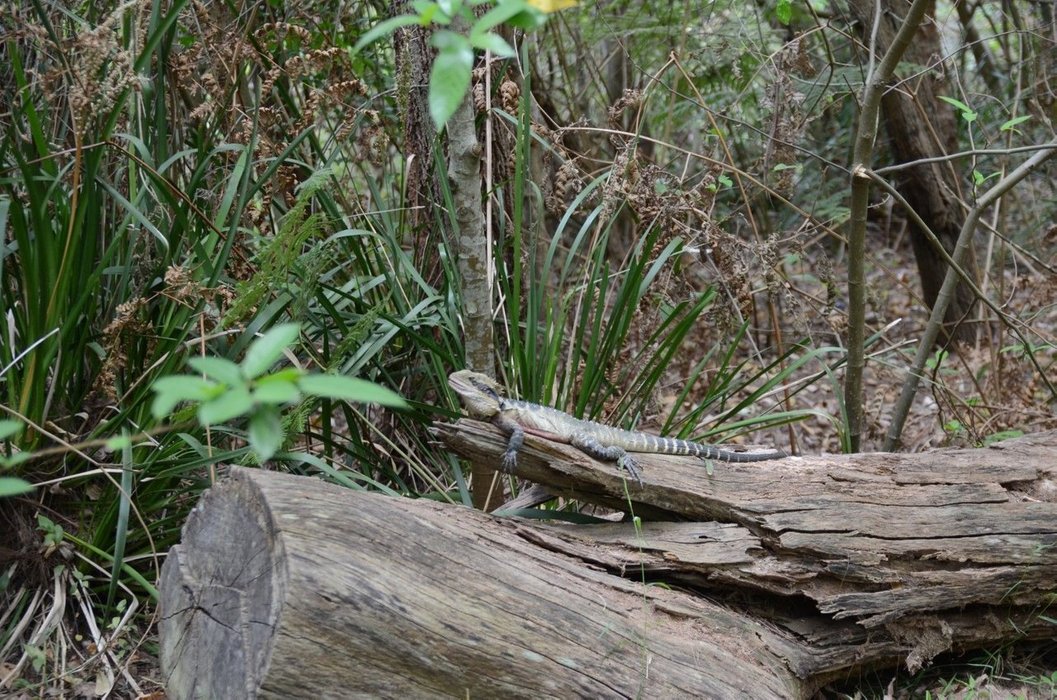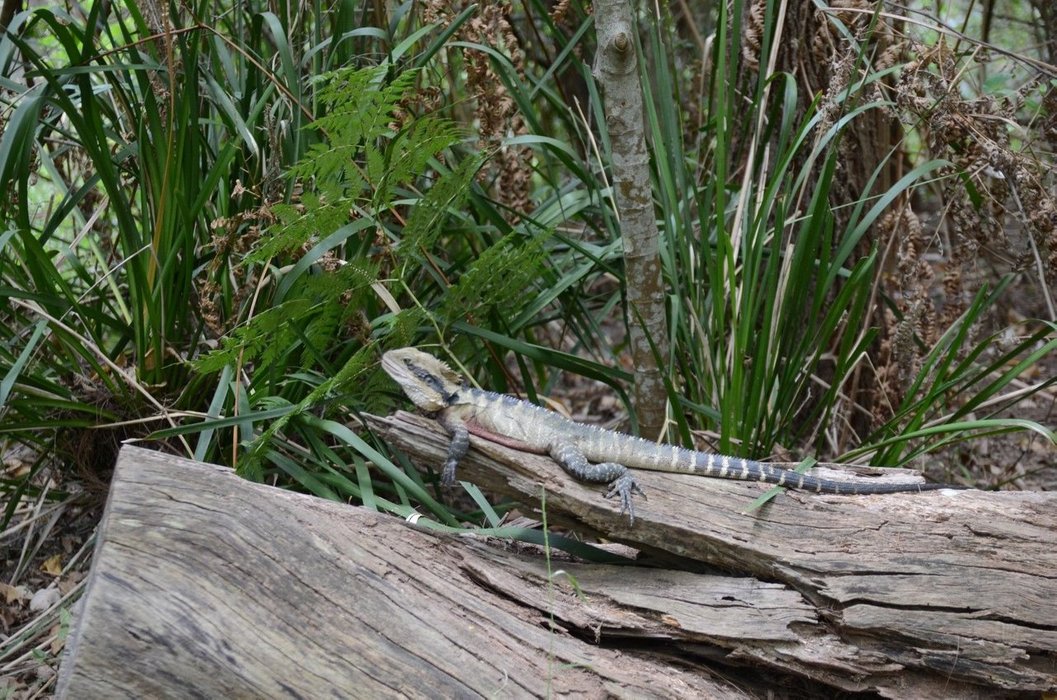 This was another guy nearby. We got closer, but he didn't run away. It even seemed relaxed.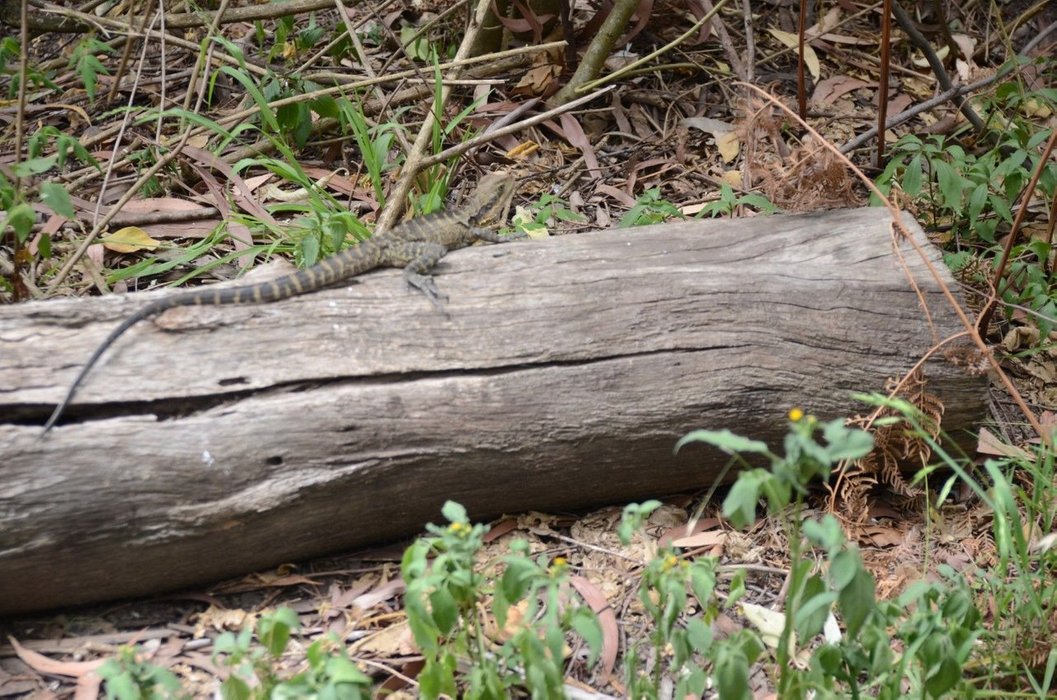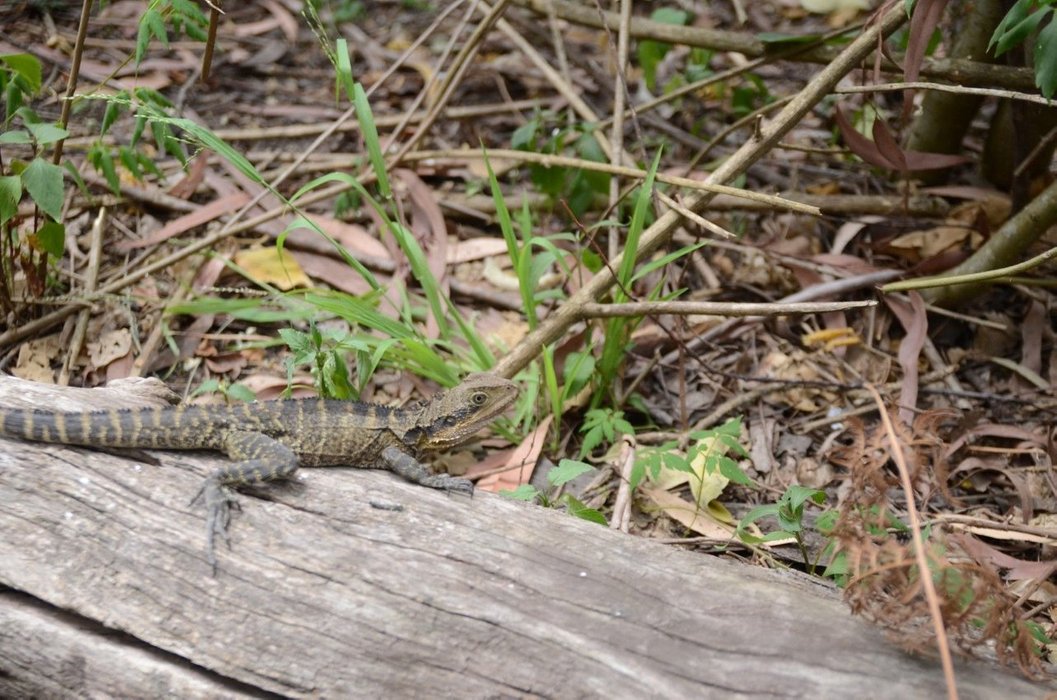 While enjoying a good time seeing the lizard with my kids, the familiar landscape was beginning to be seen in the distance, which I've seen before.. "Oh my oh! Is the duck boat in Yoido Han River Park!?!?"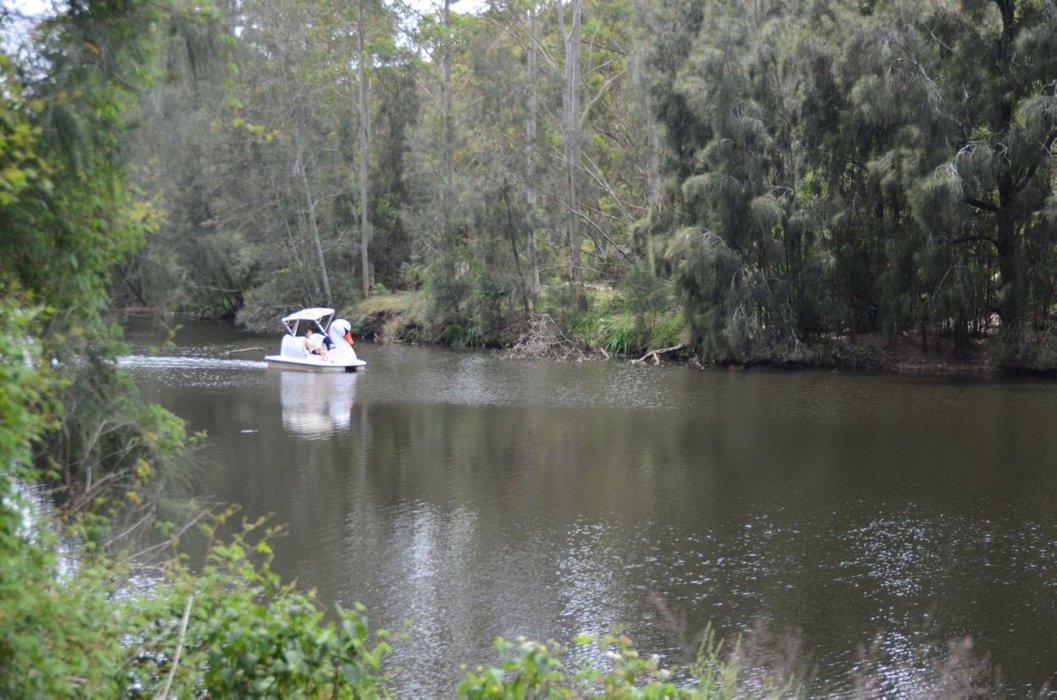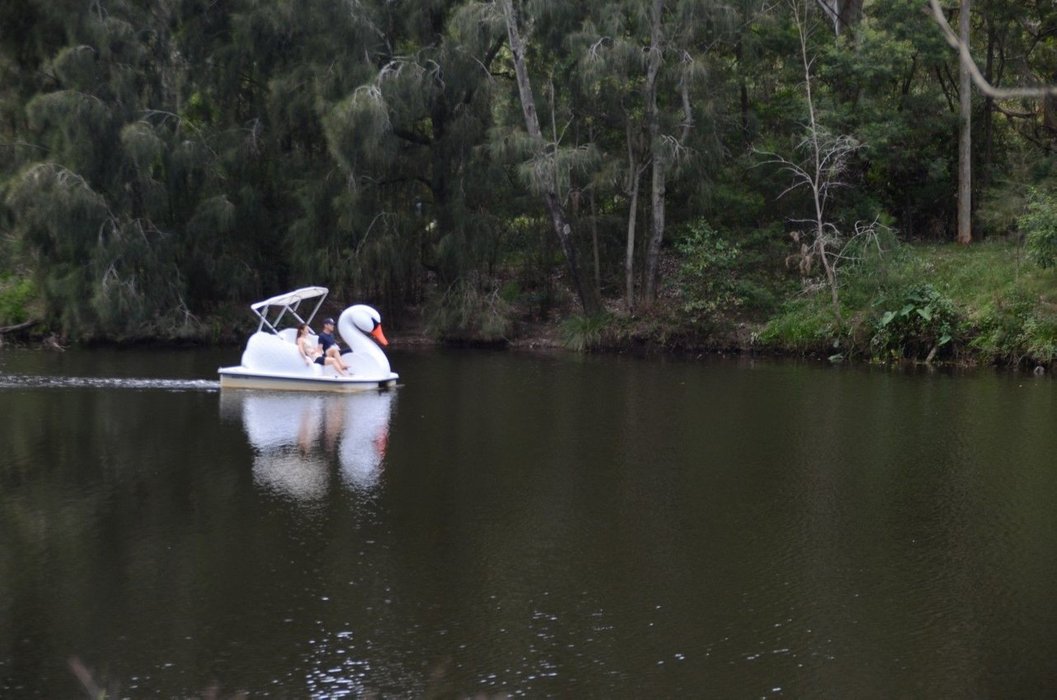 (Here is the duck boat in Yoido Han River Park from Korea)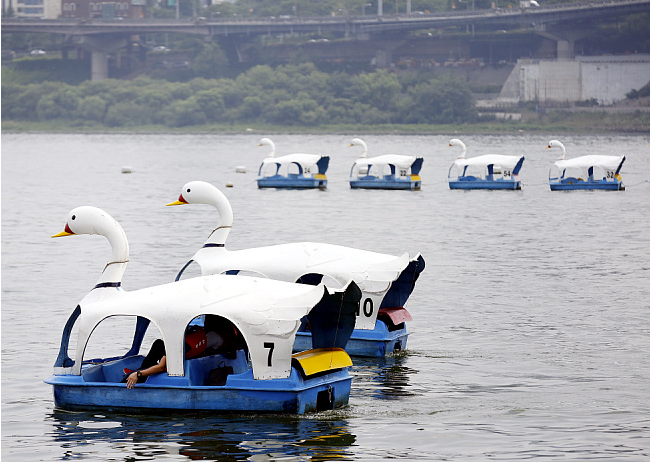 The eyes of the children who saw it were getting about three times bigger than when they found the lizard. At the same time, already exhausted my wife and I were getting worried about something coming.
"Daddy! I must get on that ship! I really want to ride! Huh?! Huh?!"
"Yeah.. alright.. Let's find where we can ride on...."
It took less than a second for a target to change from a lizard to a duck boat. We started walking again in search of the love-hate duck boat...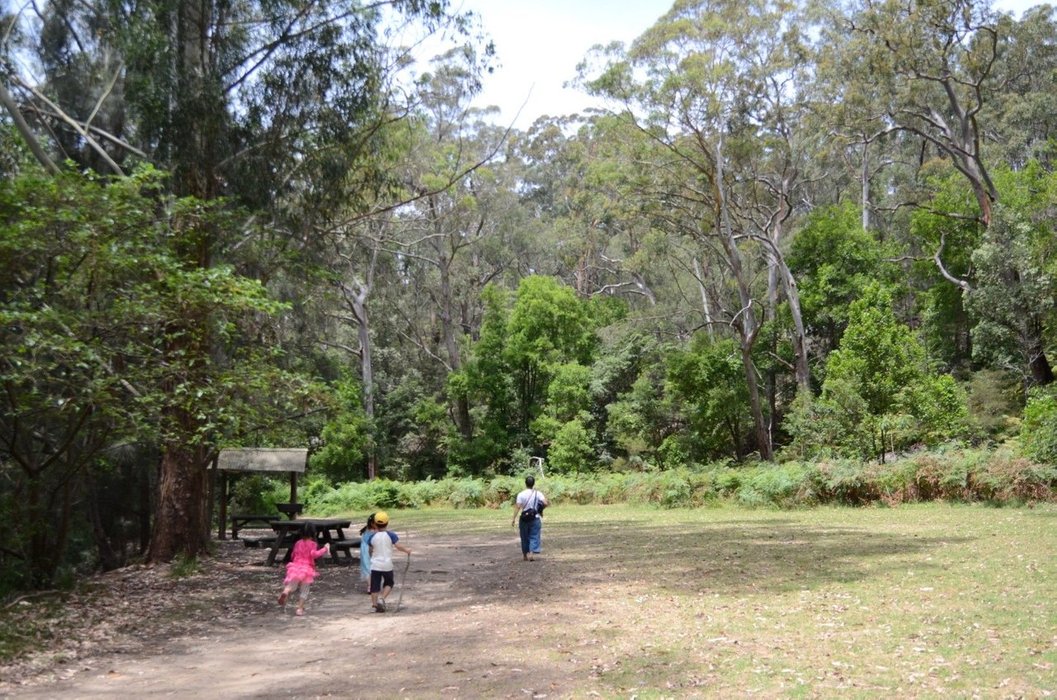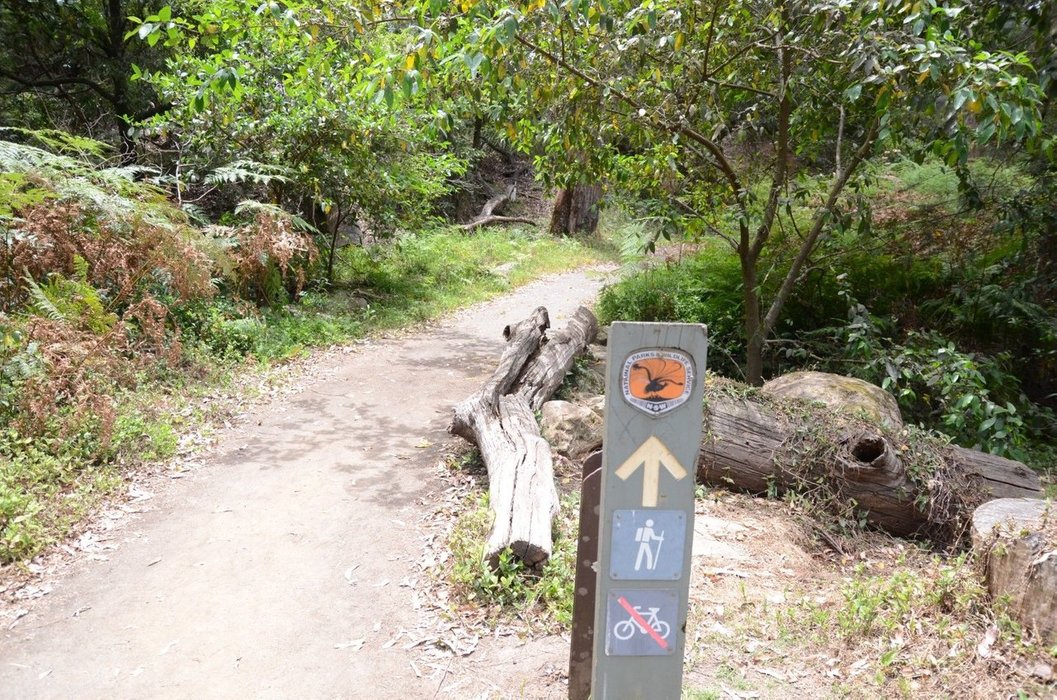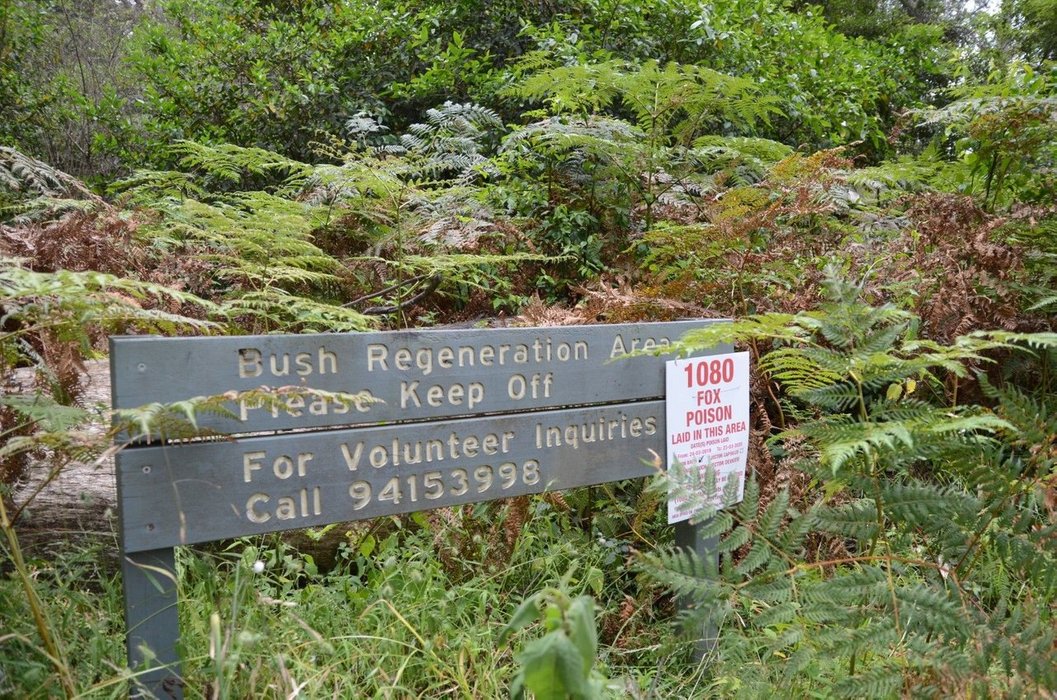 It's a sign that says Australians are trying to preserve the forest.
We got to the next picnic zone and were taking a break. And we found a nice cute birds again. Like Cockatoo, this bird "Kookaburra" represents Australia.
It watched us from the tree, came down to the ground, and started digging hard, and then it pecked something and flew towards the nearby barbed wire. If you look closer, it looks really cute!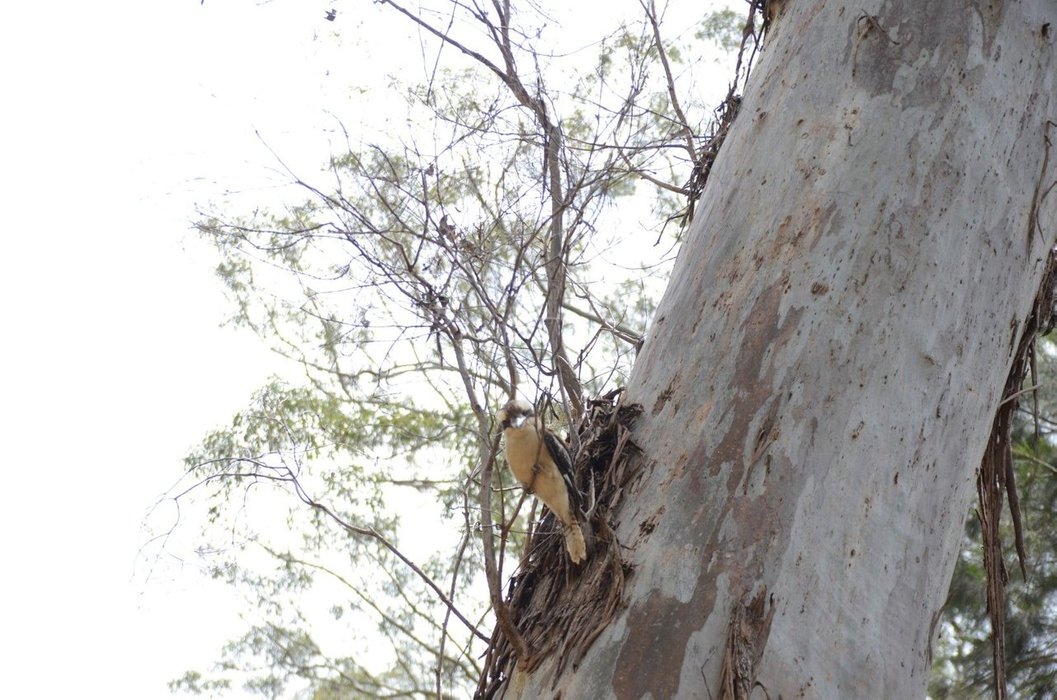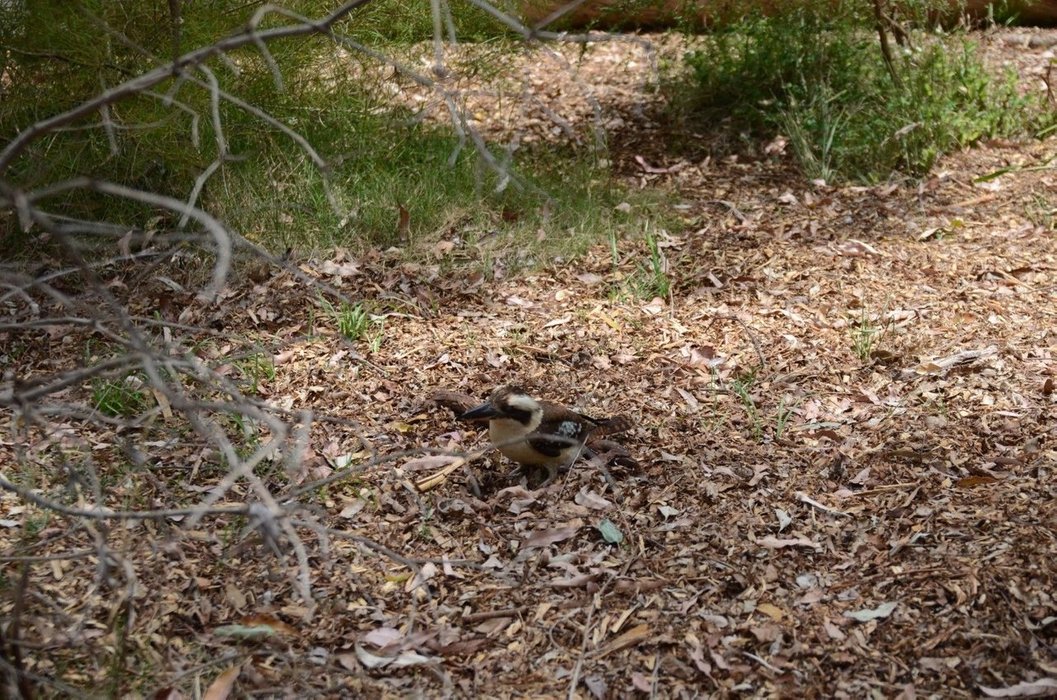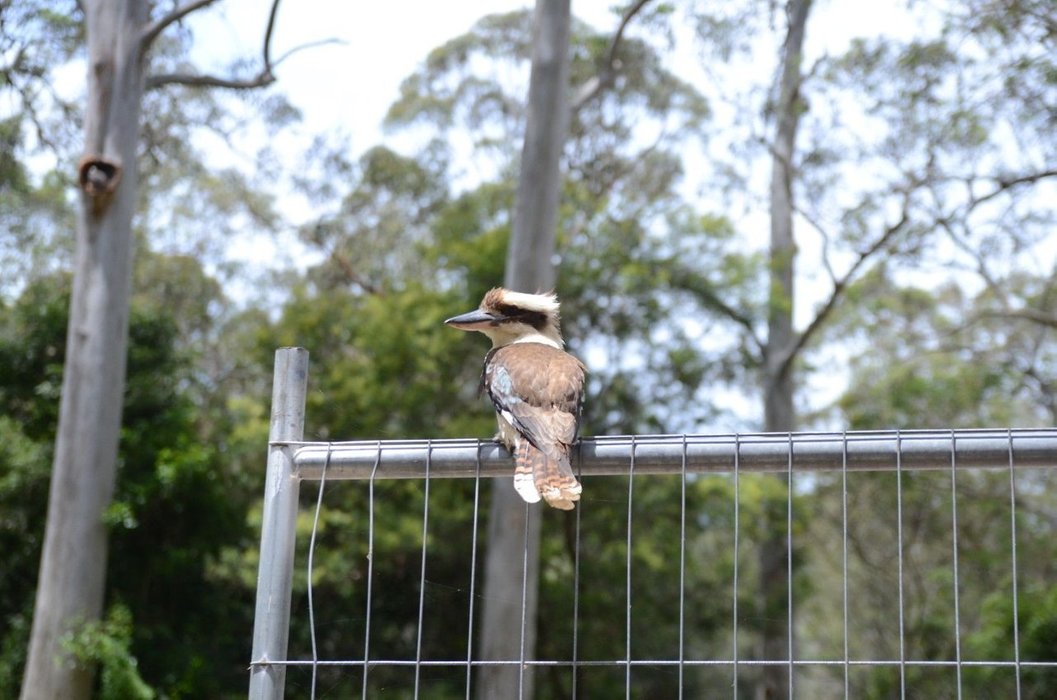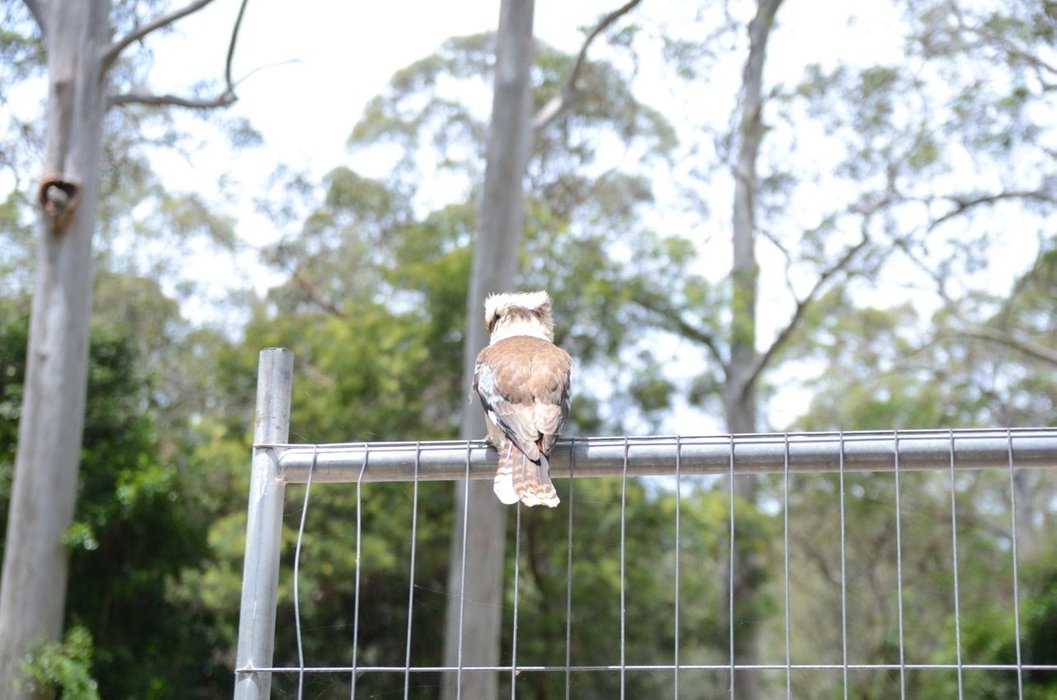 He's another and it's called "Magpie" and has a nasty temper. When I looked at it closer, I realised its eyes were red and it looked very temperamental. Well, you know, he's a lot Here so I can give you an only one shot.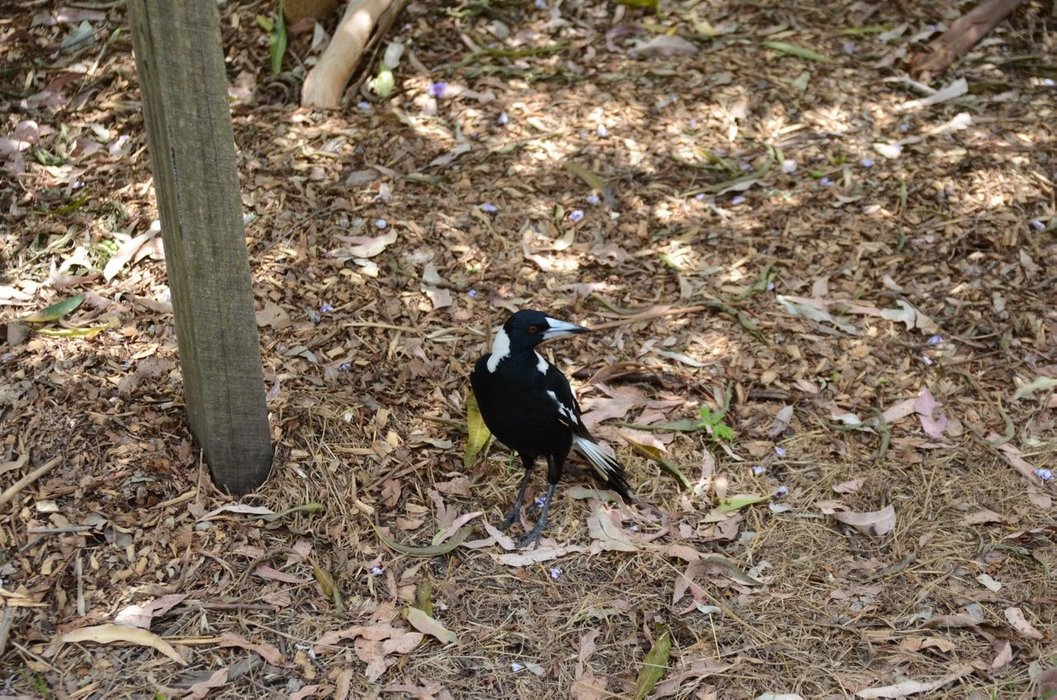 There are parking ticket machines in the middle of the picnic zone. Cash and card are OK!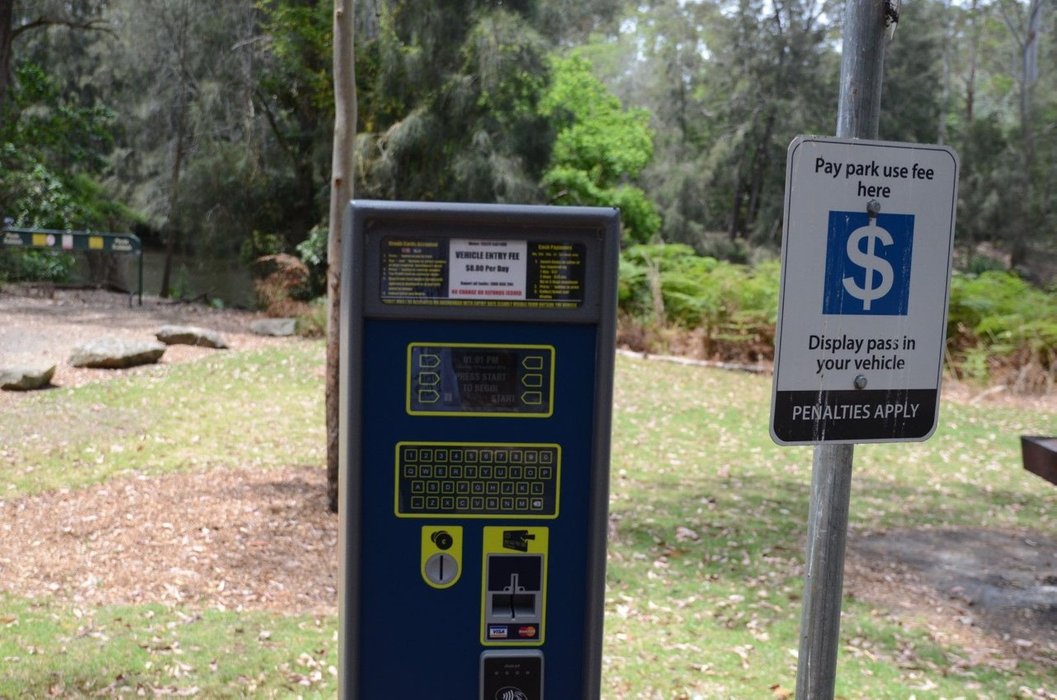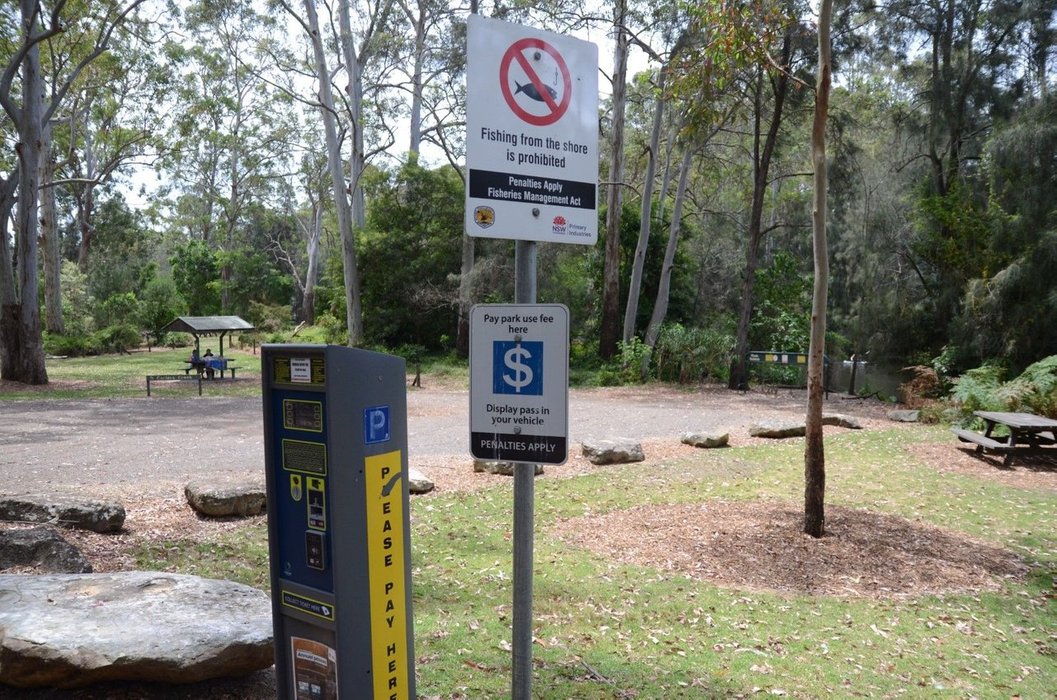 I filled my hunger with some snacks and started walking again. In the meantime... I'm starting to see a wide variety of ships.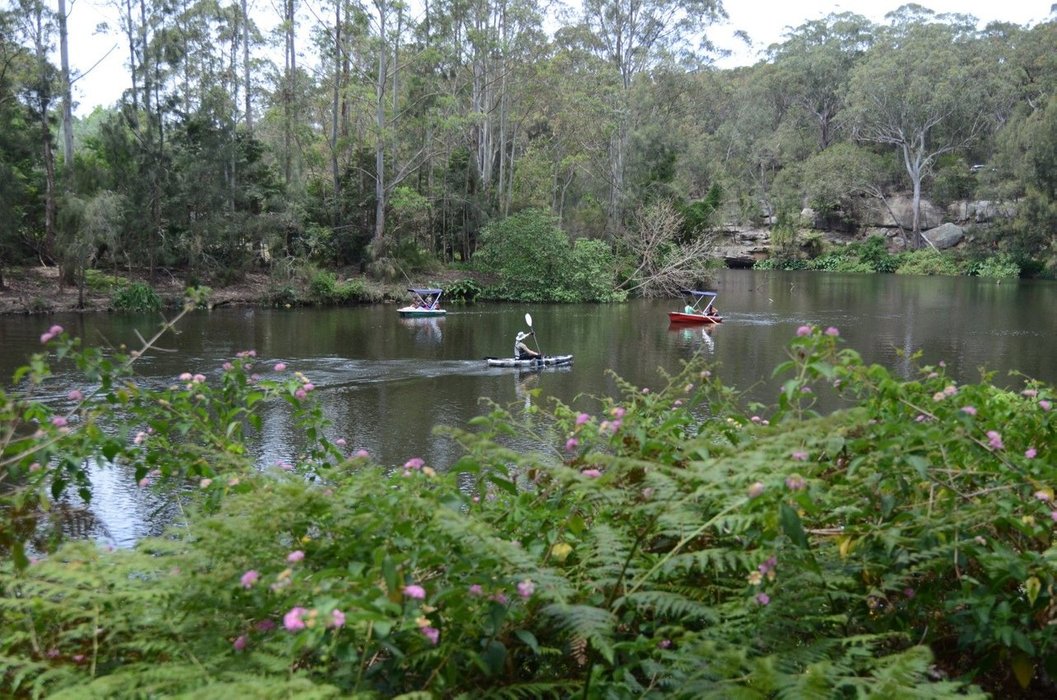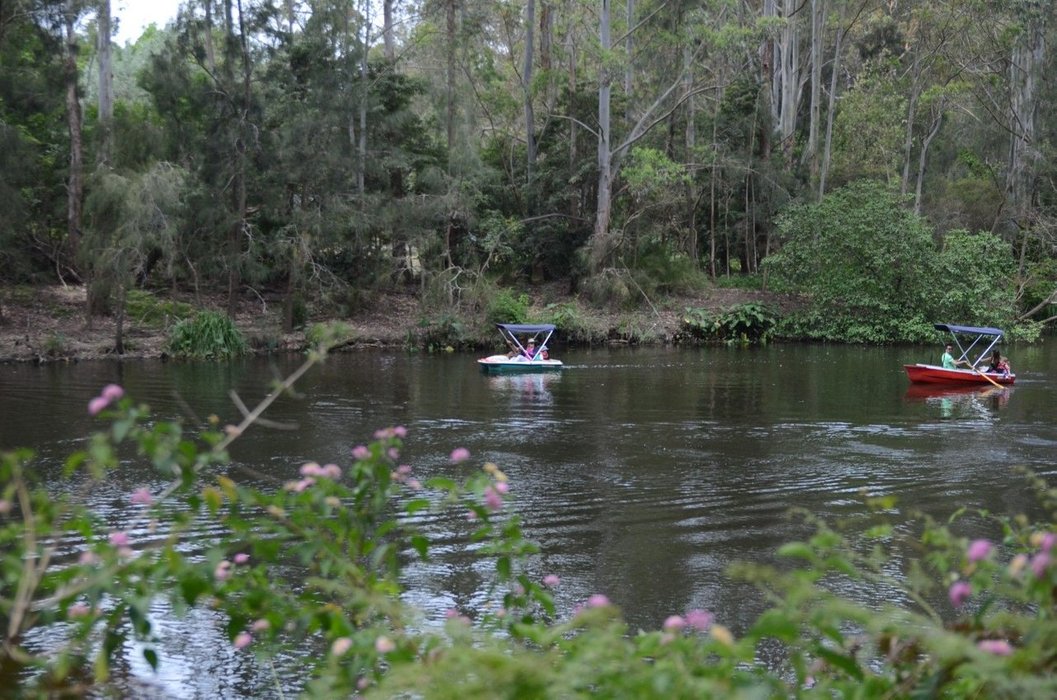 We felt we were close to our destination, and we pushed our step further with Princess Elsa.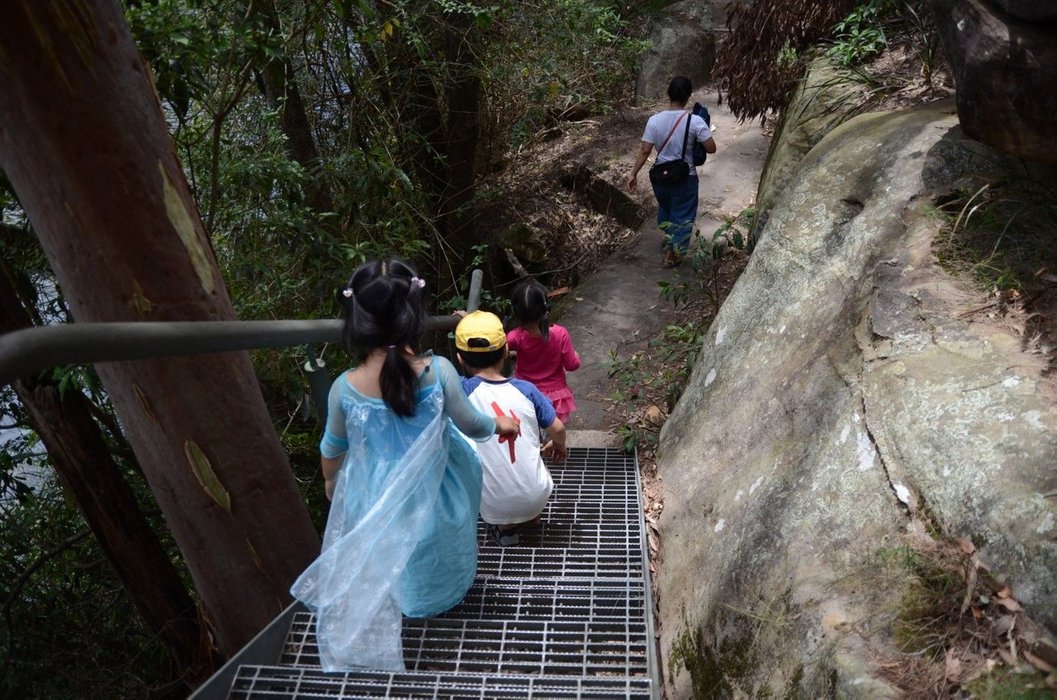 This time there were cute ducks waddling along the middle of the road. As soon as my kids saw them, they started chasing ducks. I didn't expected they could run fast that way as they were waddling. But the truth is they were runners! lol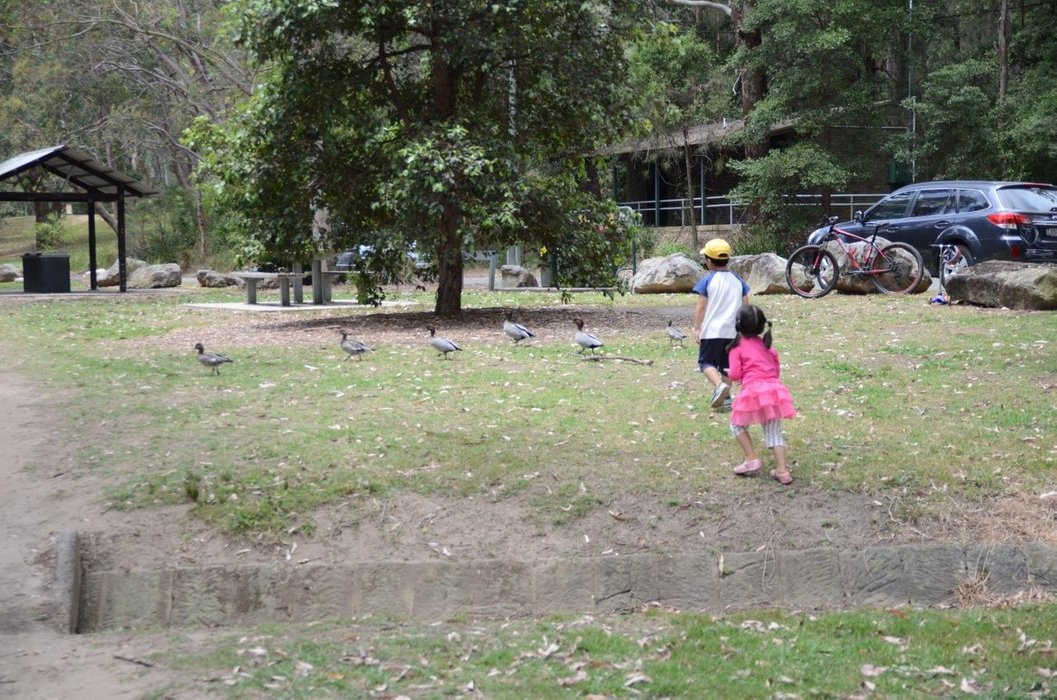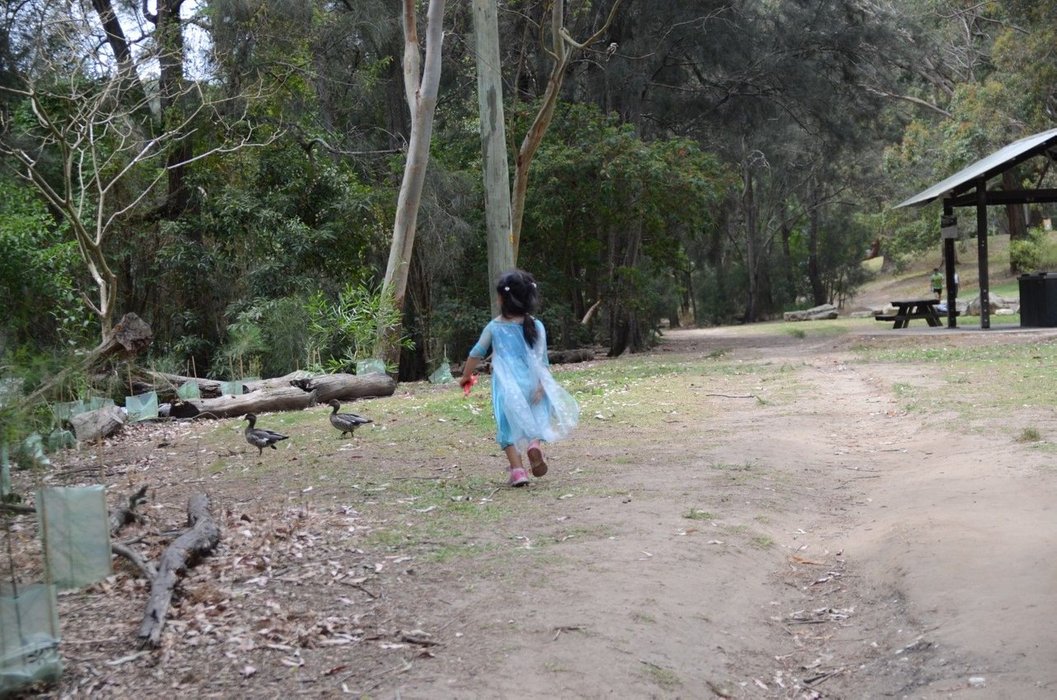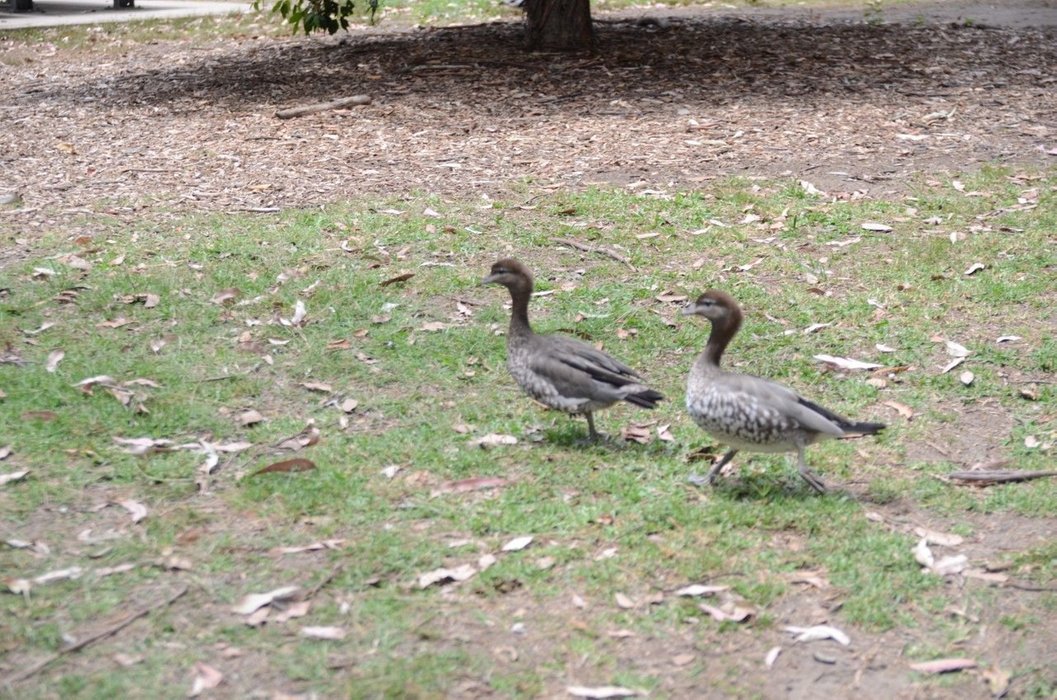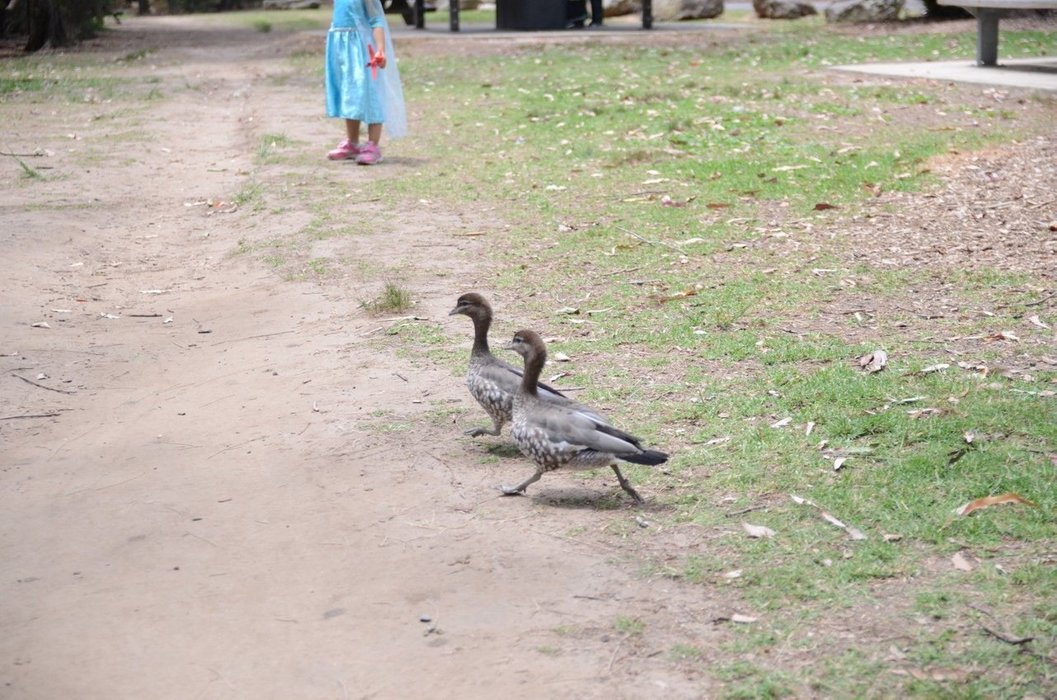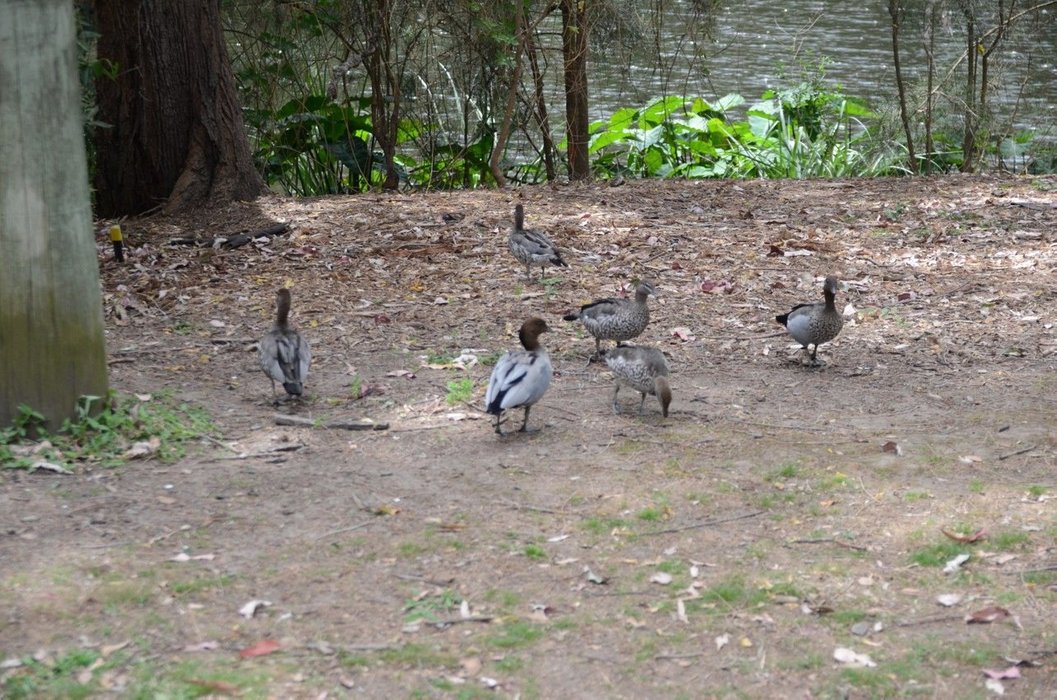 Finally, we've arrived at the ship's dock, Lane Cove Boatshed! It's smaller than I thought, and it's kind of shabby. So I didn't even take a picture inside.Haha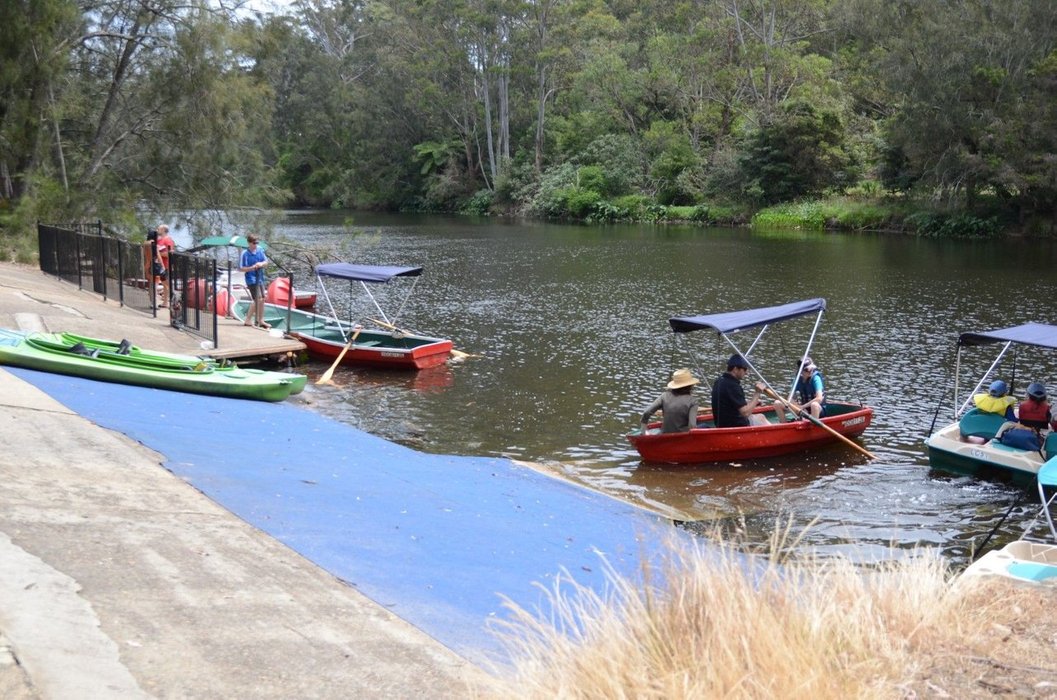 The fare varies slightly depending on the type of ship, but it costs about $40 to $50 an hour. Come to think of it, it wasn't a duck boat. It's called swan paddling boat. We chose the swan boat based on the principle of a fair majority. Haha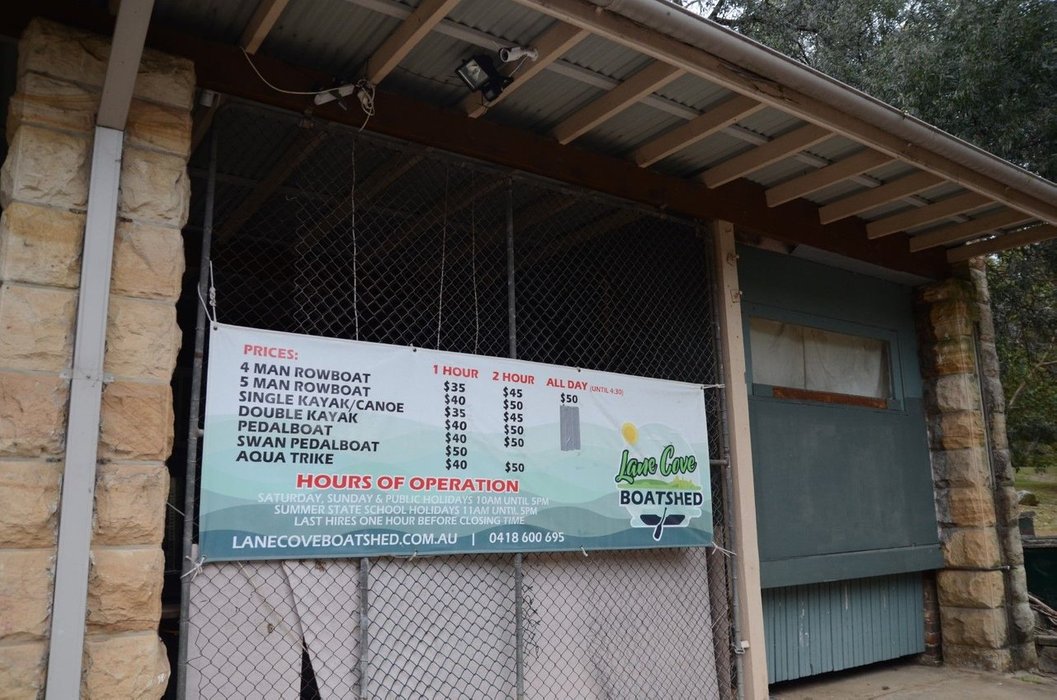 By the way, the swan boat was temporarily out of stock. So we had to wait about half an hour.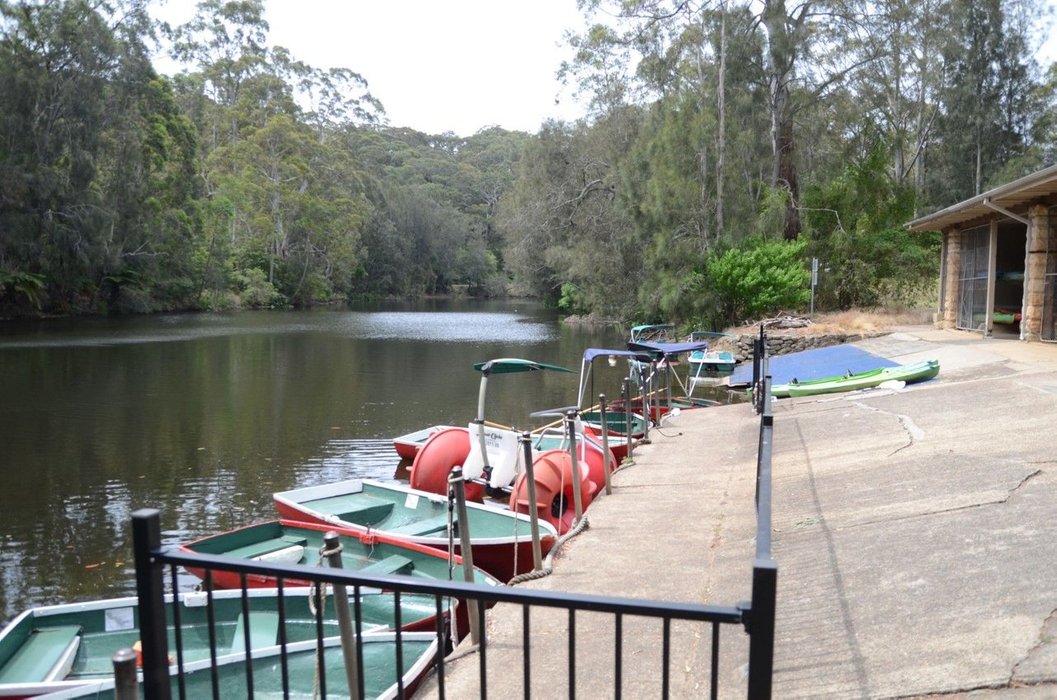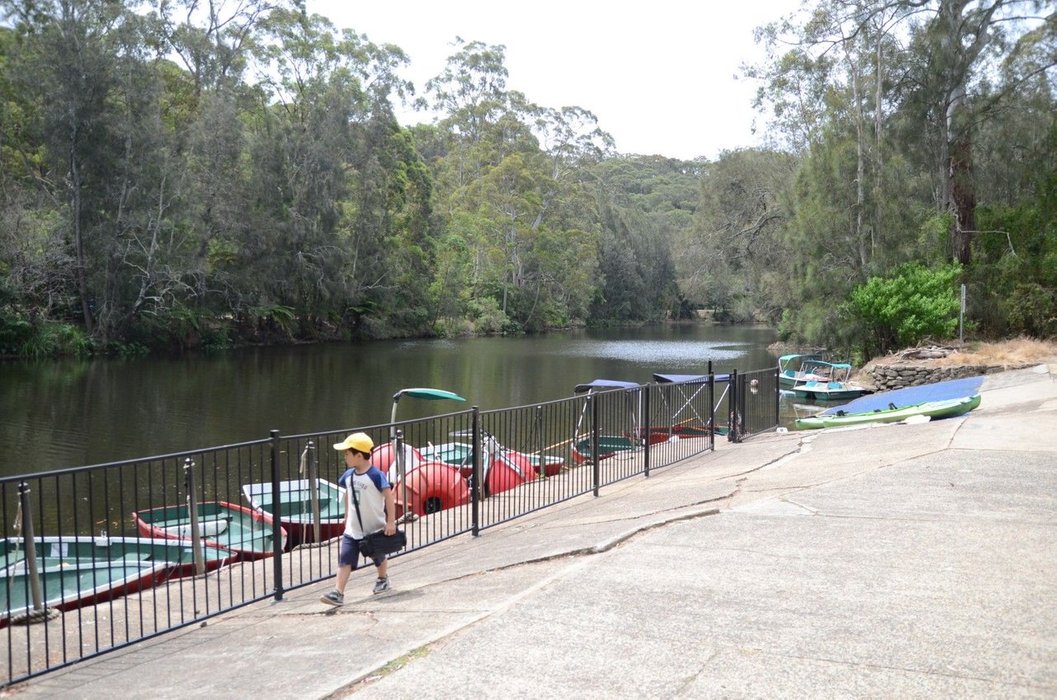 We decided to look around for spending the time.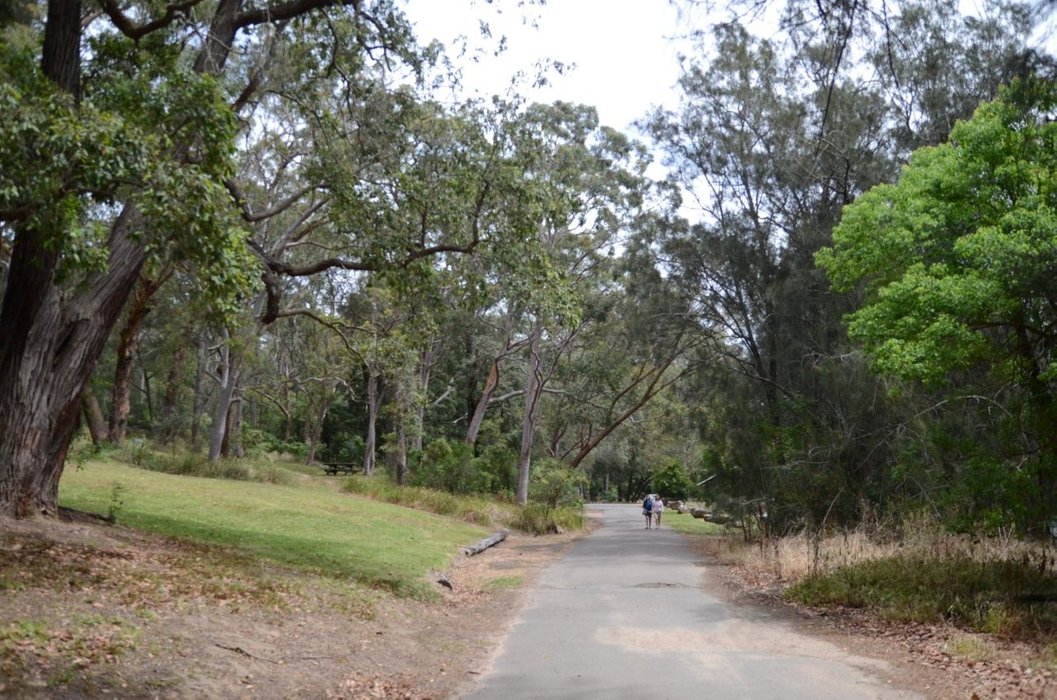 The birds here and there seemed in relax and peace.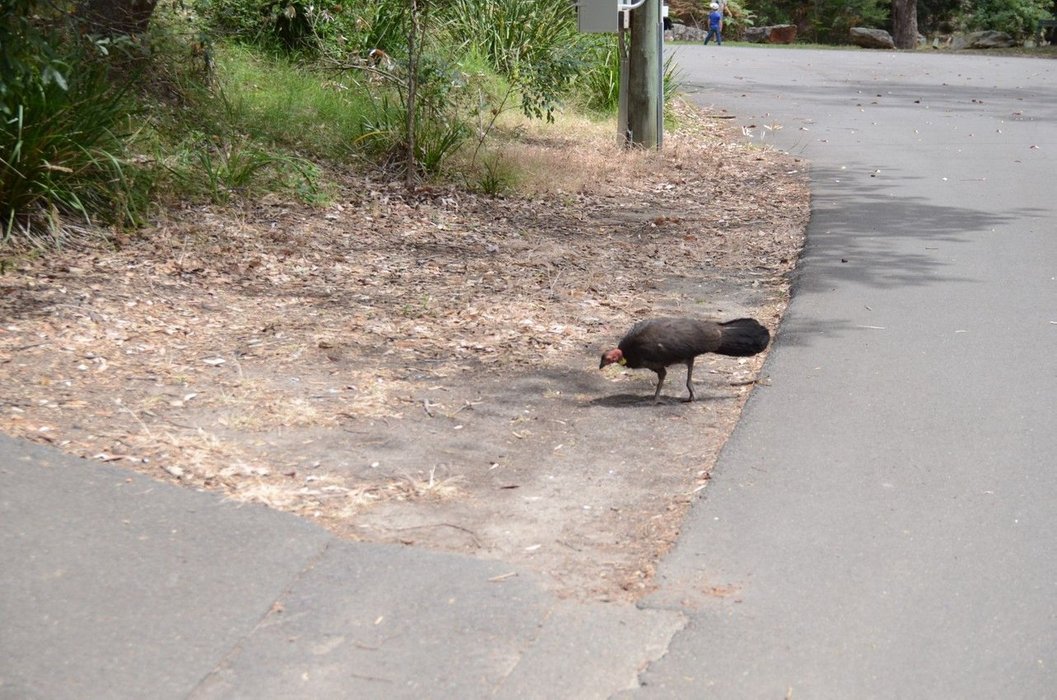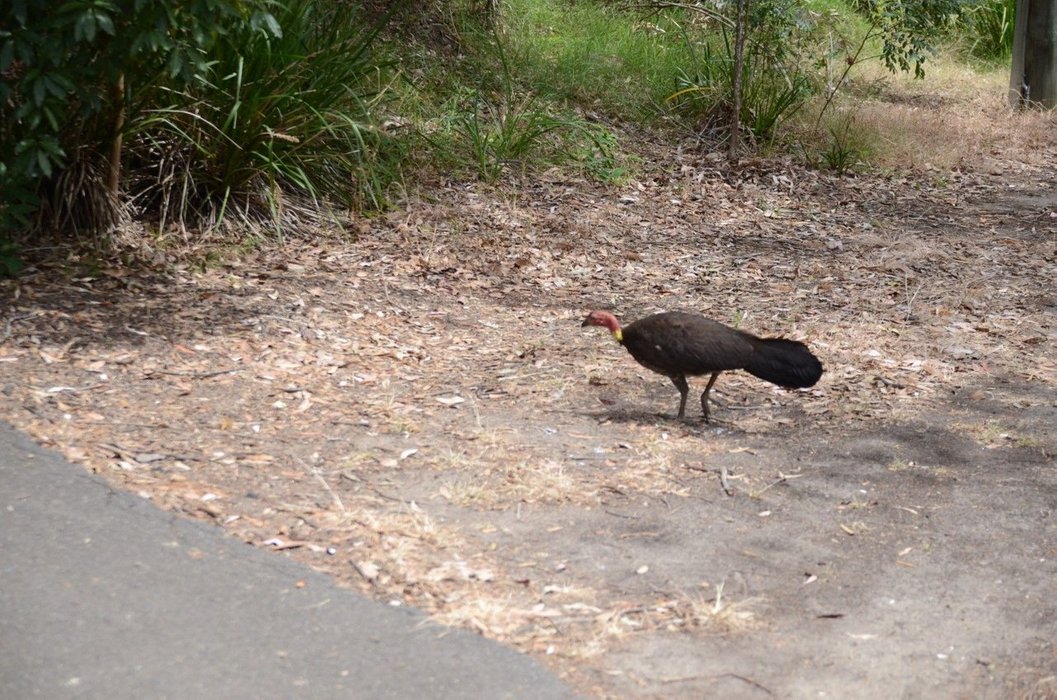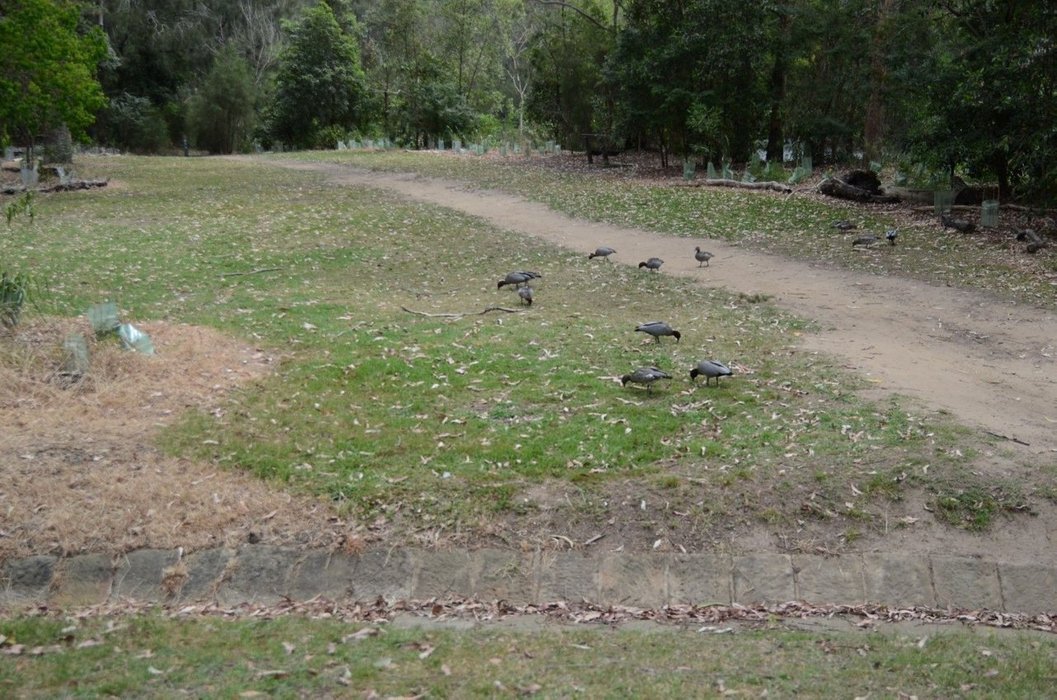 But the peace just broke...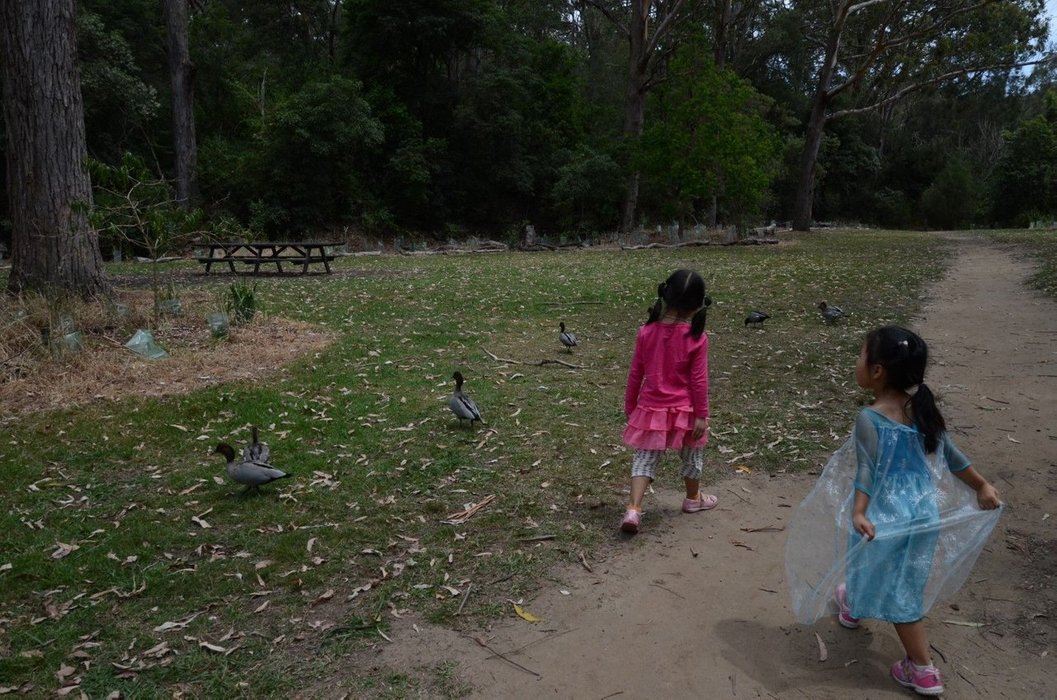 Time flew by, and a pair of swans were waiting for us.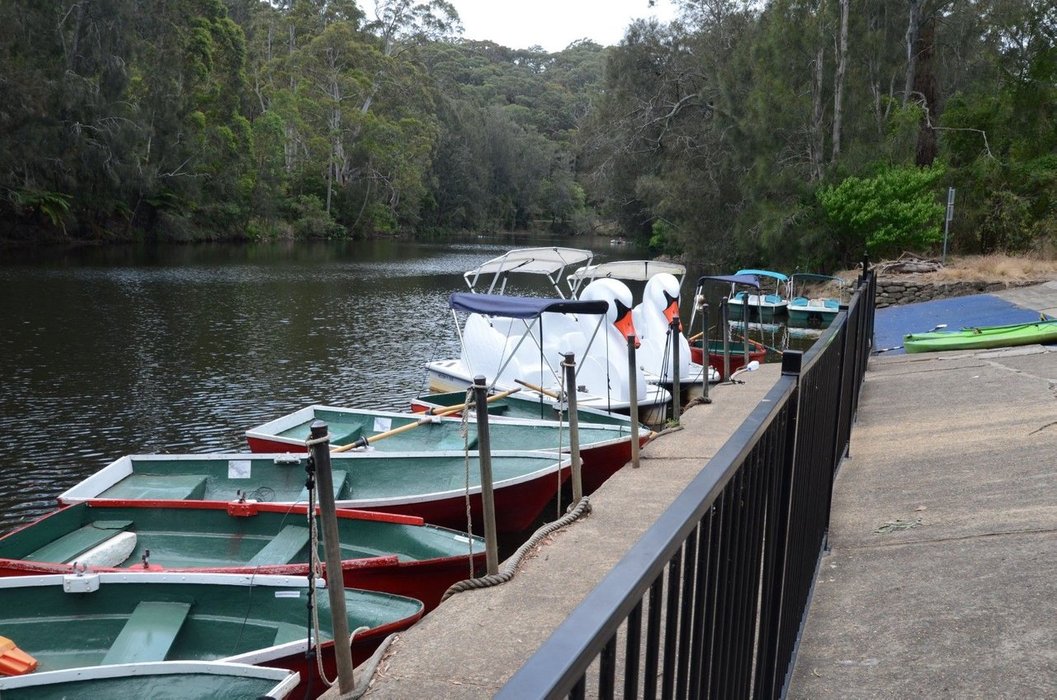 The excited children shouted for joy, and my wife and I climbed onto the ship like an excited child.
Let's go! Come on, come on, come on!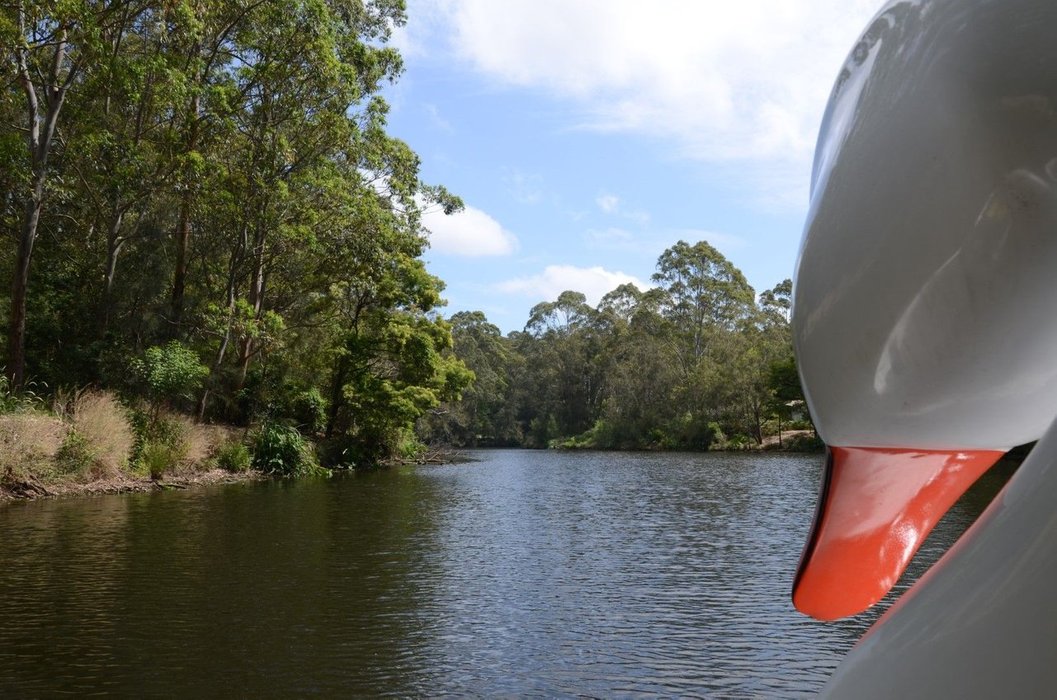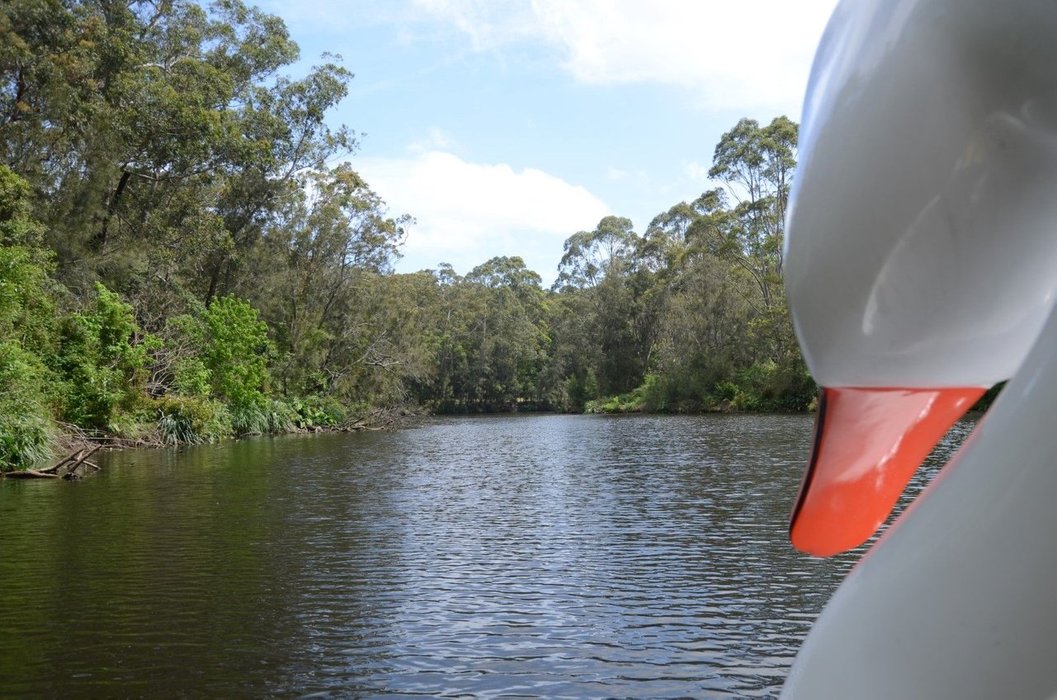 While I was on the ship, it was such a wonderful and happy moment that I couldn't really put it into words!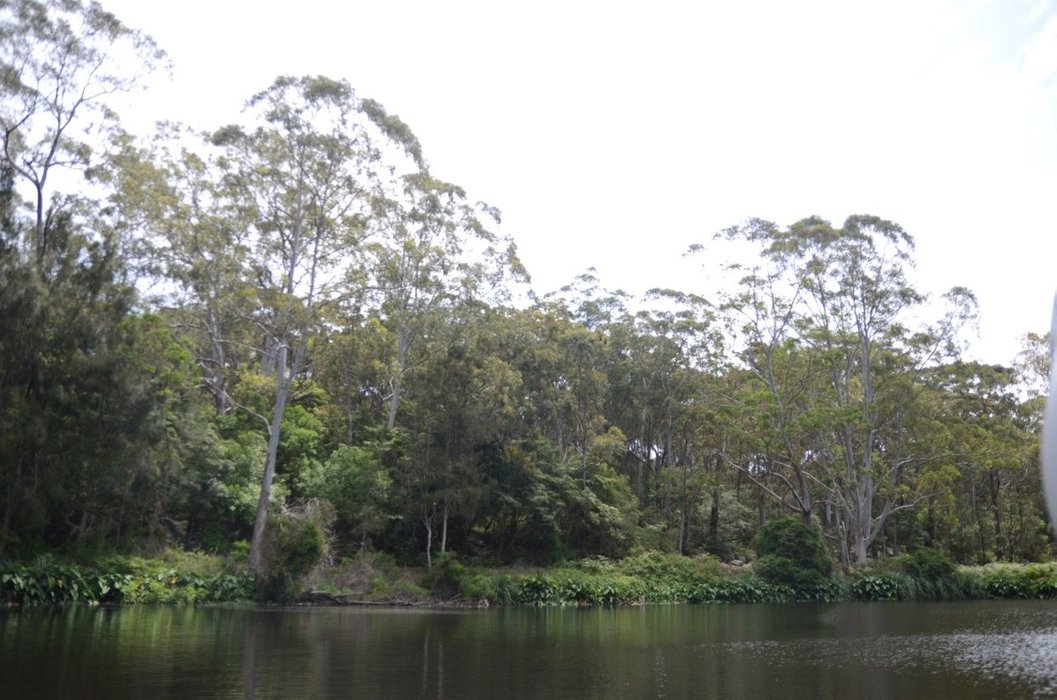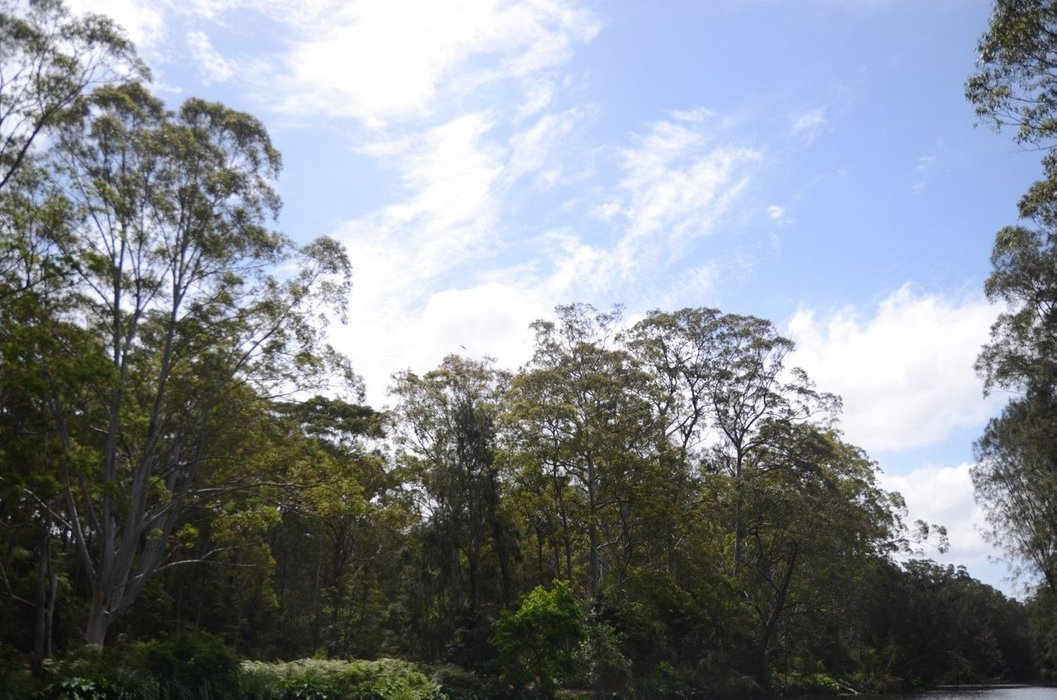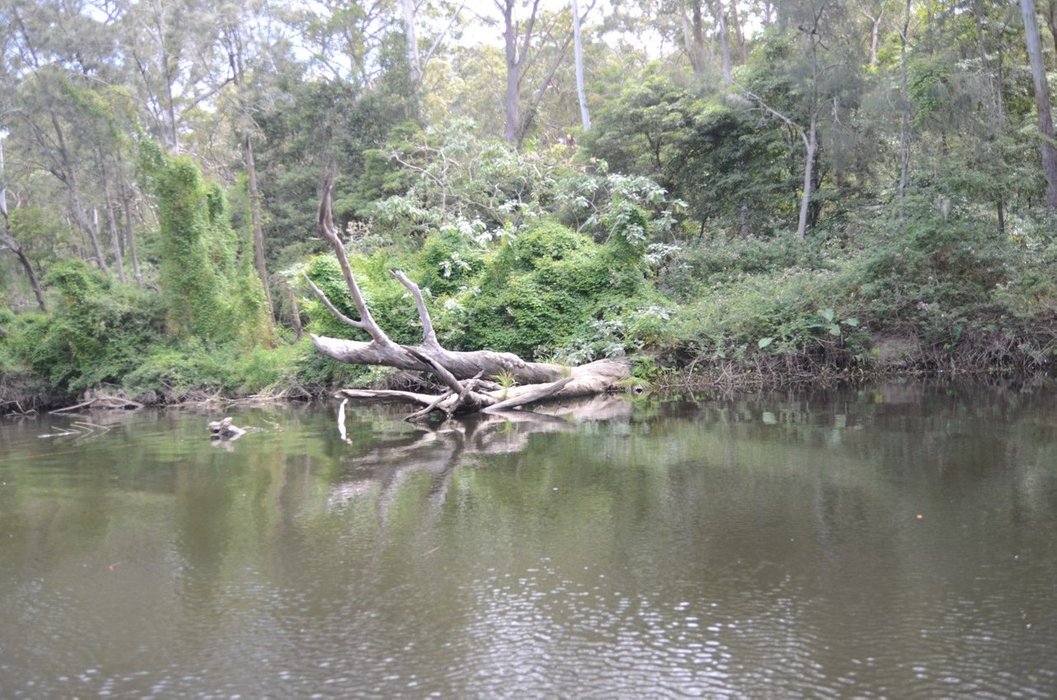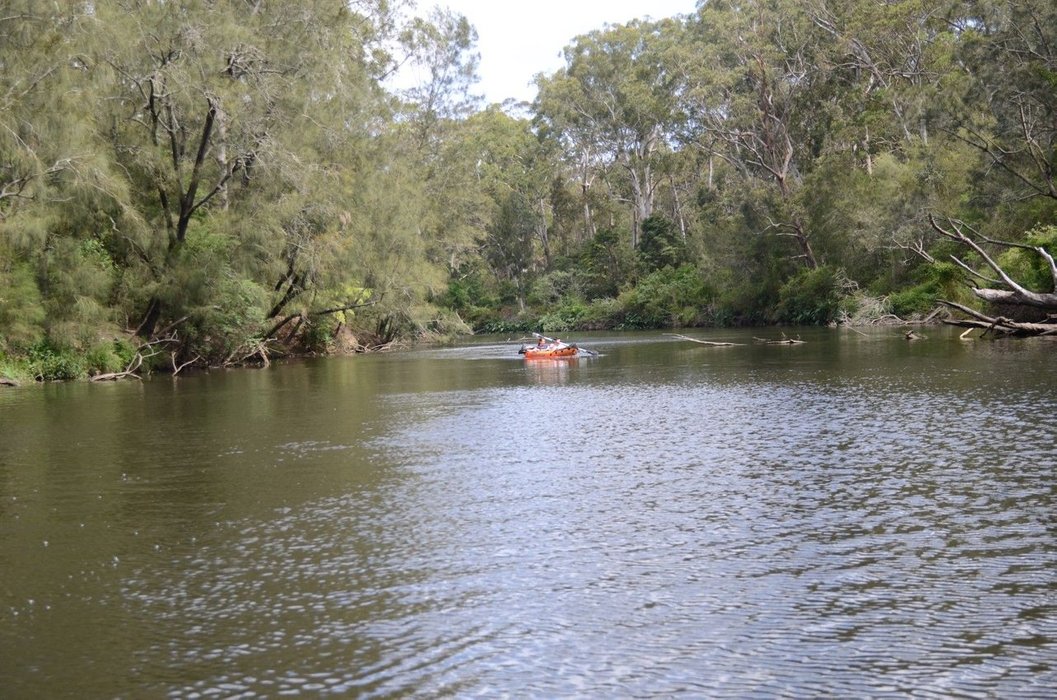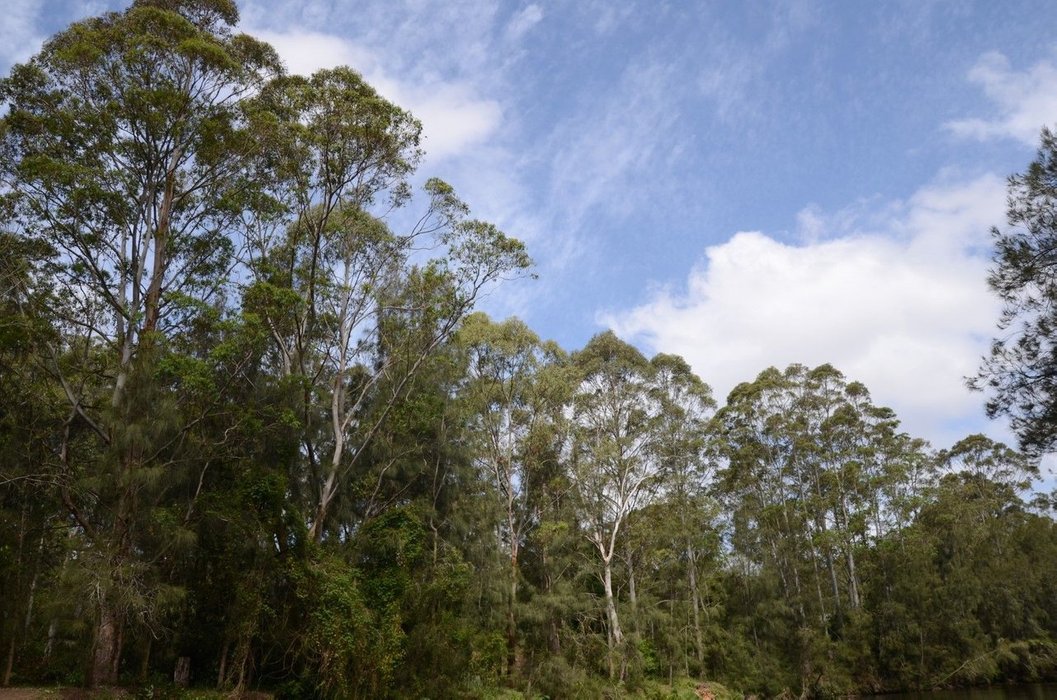 The view was so beautiful that I couldn't take all of it in pictures. I don't even have the skills to take good pictures. I need to study someday for it.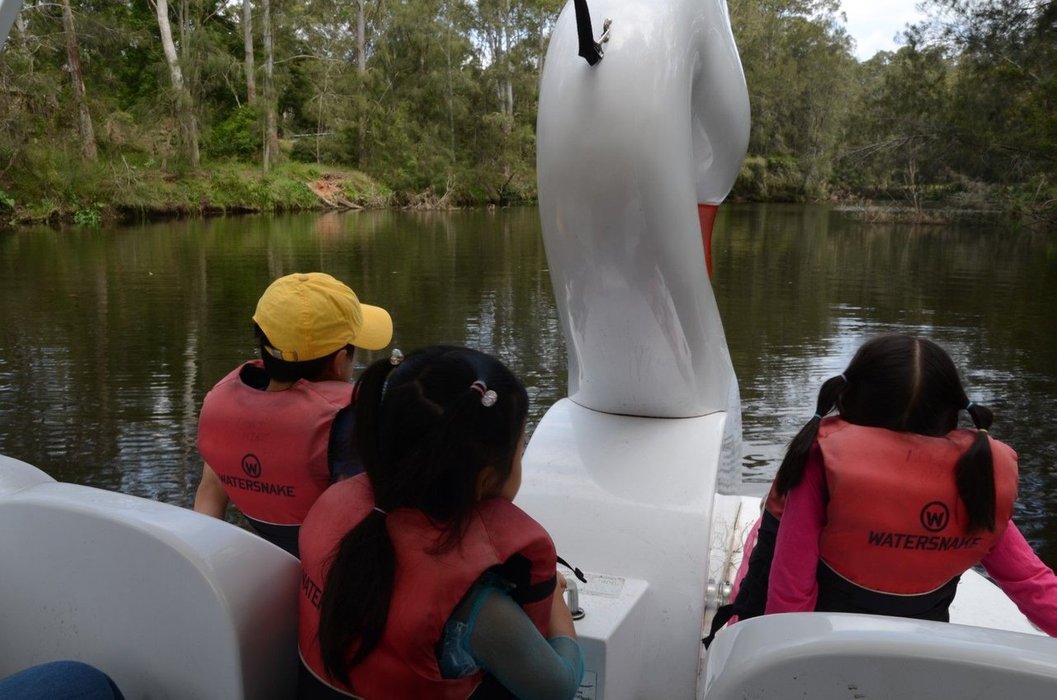 I was able to experience various species of birds and nature being intact on the ship, and this was a good memory for me. We headed to the dock, regretful again, promising to do next.
I think Lane Cove National Park is not only for families, but also for couples with a full of quiet and peaceful romance atmosphere. If you've never been there, or if you're planning a trip to Sydney, I recommend that you should include it in your schedule.
Next time, I'm going to try camping here.
Cockatoo from Australia
Lane Cove National Park
Riverside Dr, North Ryde NSW 2113