Have a good friday!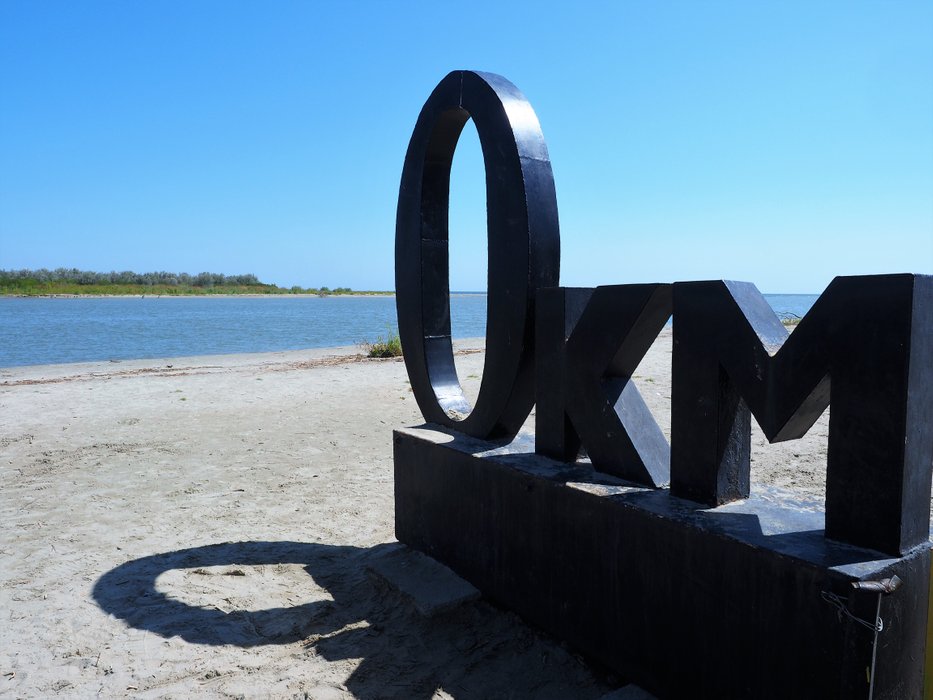 The best is yet to come..
The 0 km sign is located on the Delyukova Spit, where the Danube River flows into the Black Sea. It can only be reached by motor boat.
So it was a beautiful morning! We ordered a boat with a driver in advance. We follow the signs to the place "Danube Usadba ".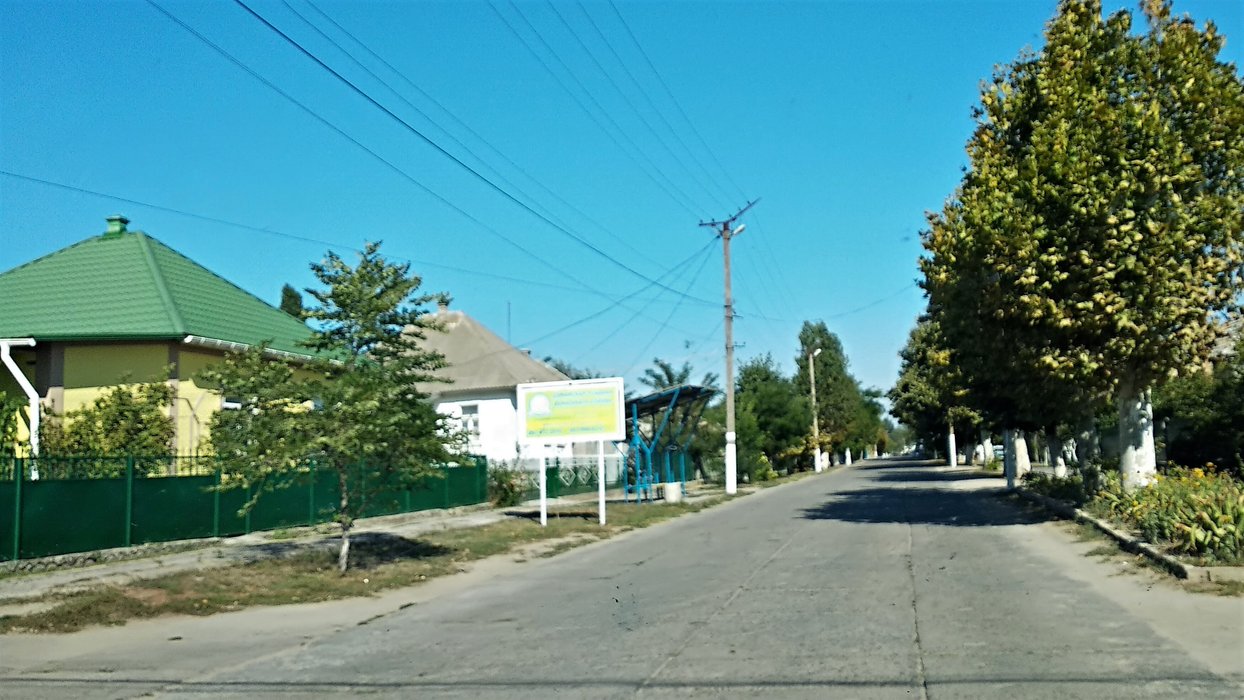 We are not lost.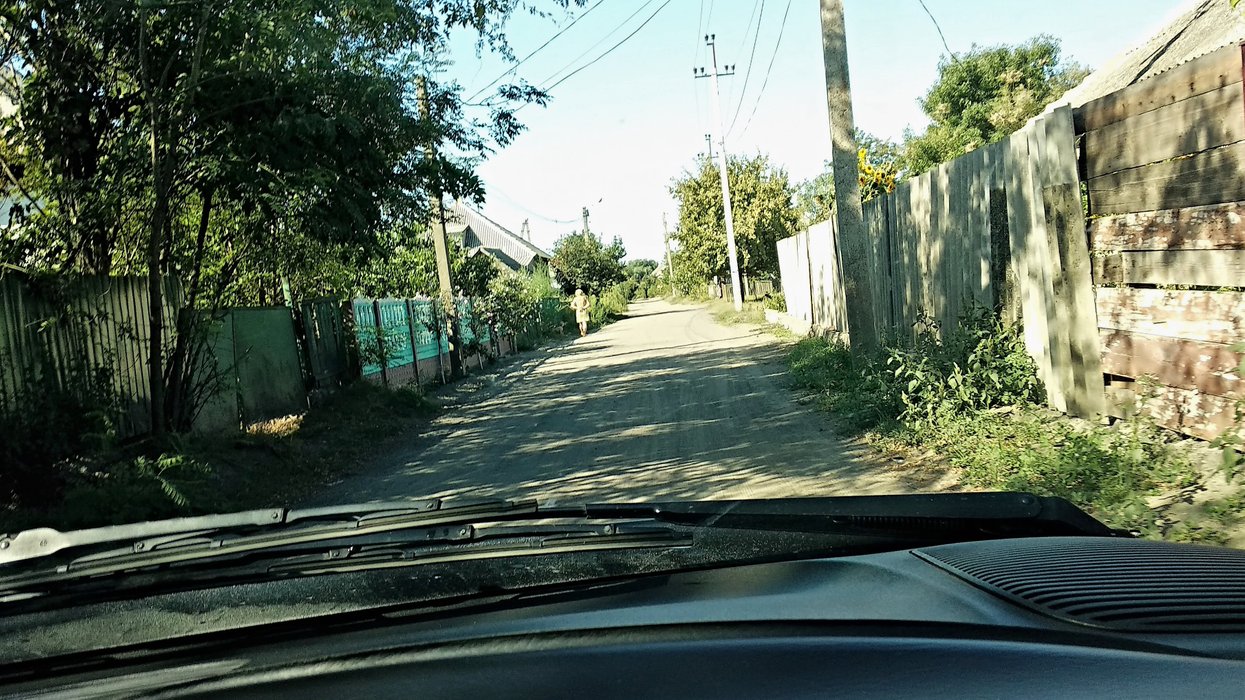 Here is the sign 😃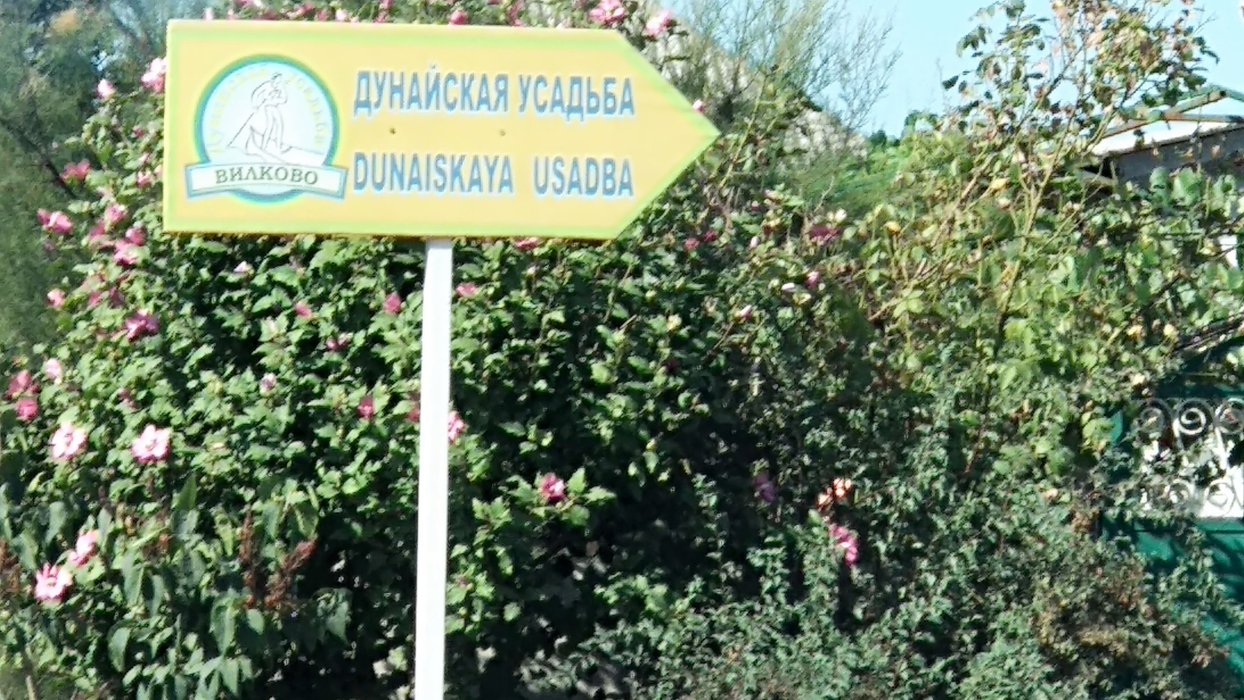 They are waiting for us there.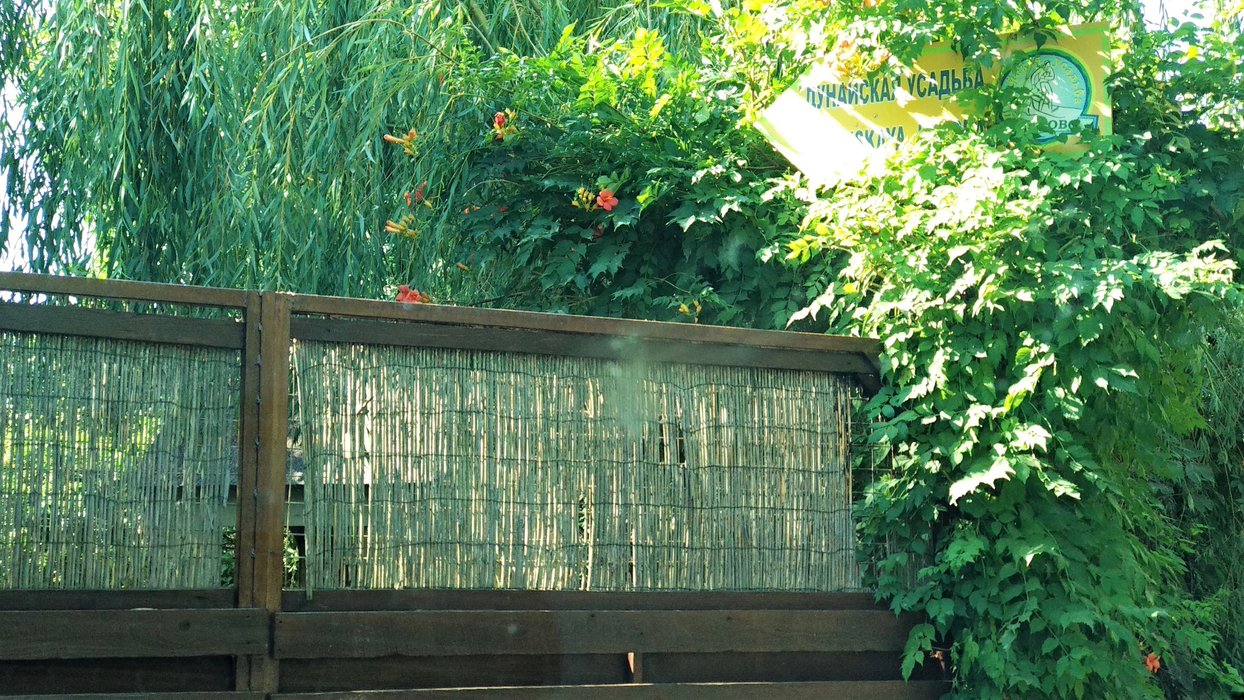 We went on a trip along the Danube Delta in this small boat.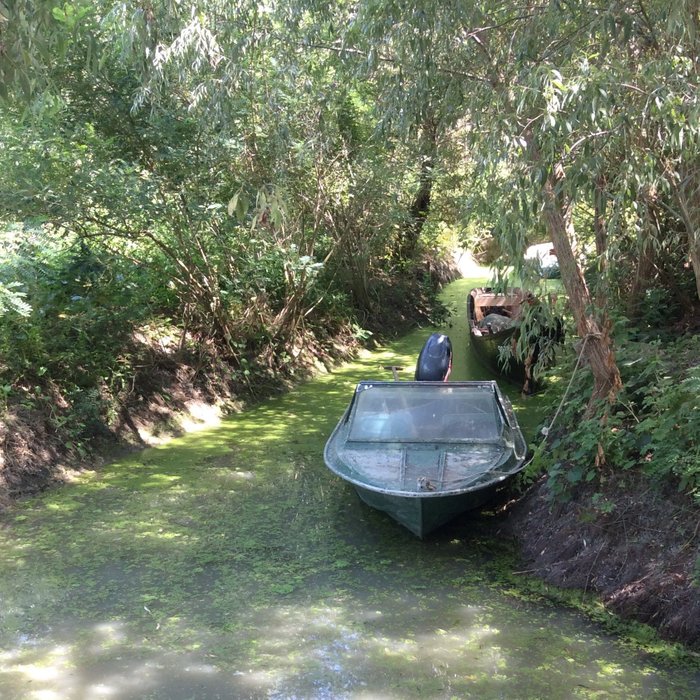 We were in anticipation and ready for an exciting journey!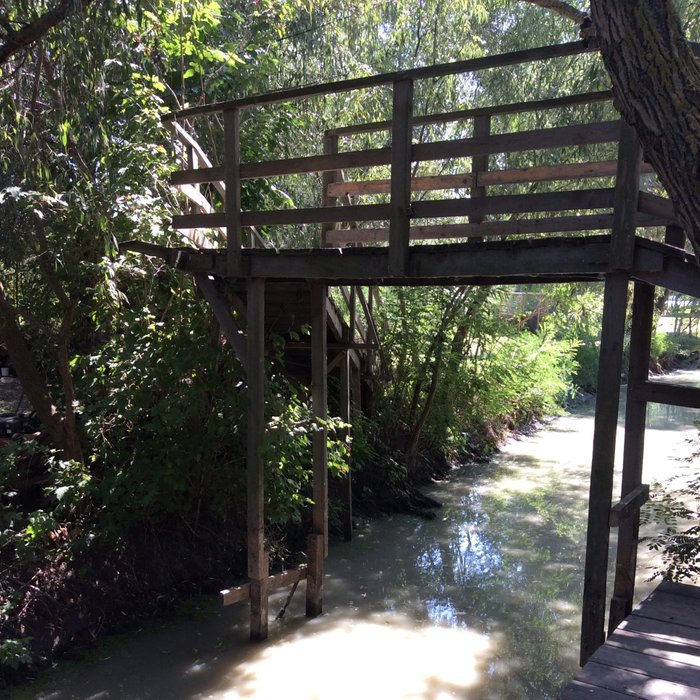 It was fantastic! The Blue Danube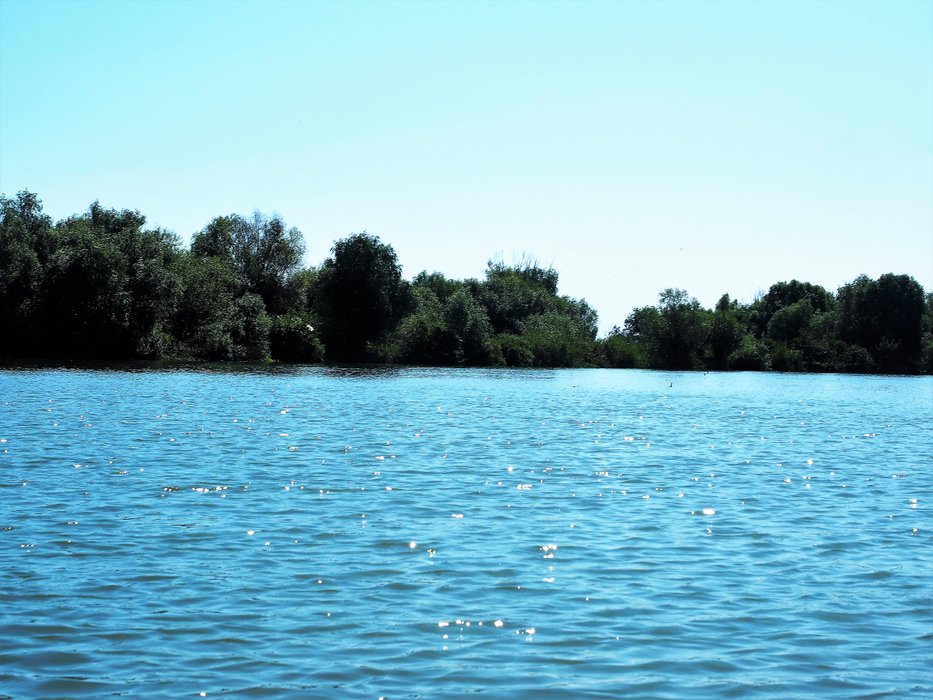 ...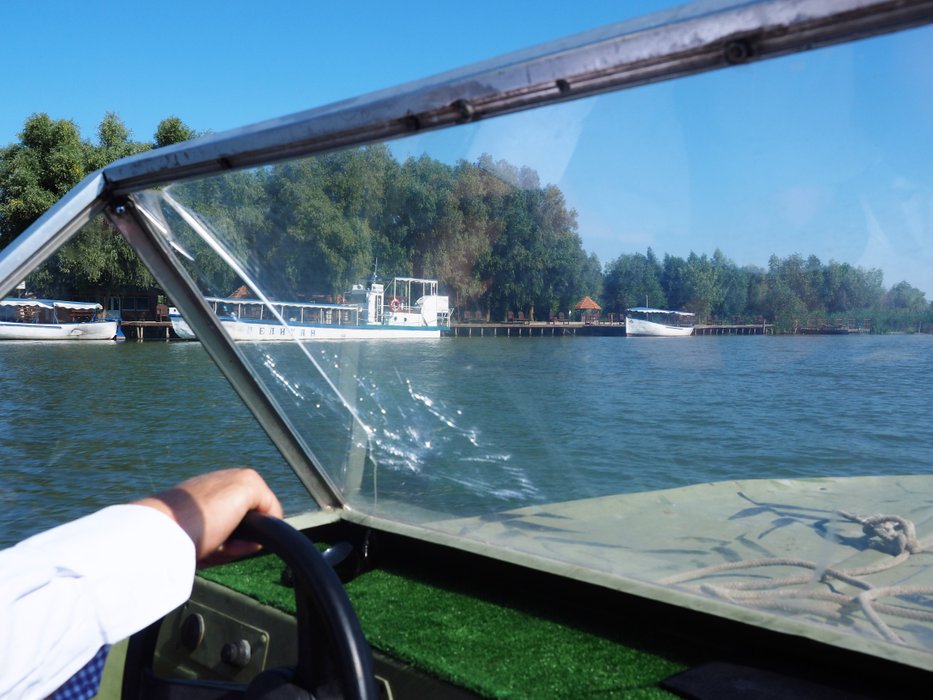 So, we went on a boat, to the symbolic "0-km". There is pristine nature and expanse for birds.
Of course, we wanted to see birds that live in a natural environment. These birds prefer secluded, deserted places where there are no people. Somewhere there birds have nests, and there they grow chicks .... We went there by boat, hoping to see pelicans.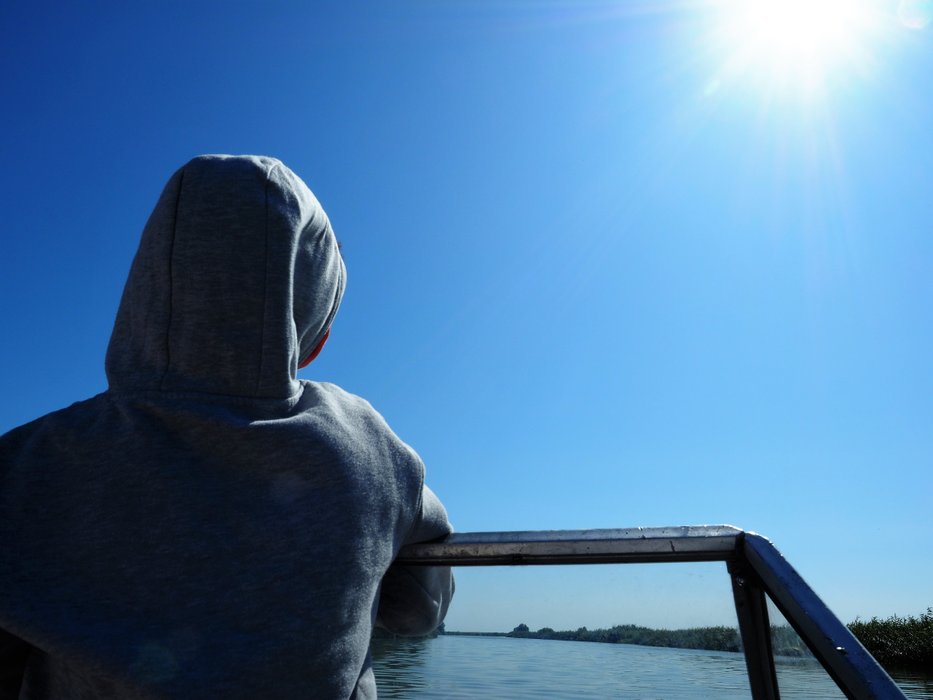 Around the wonderful landscape views.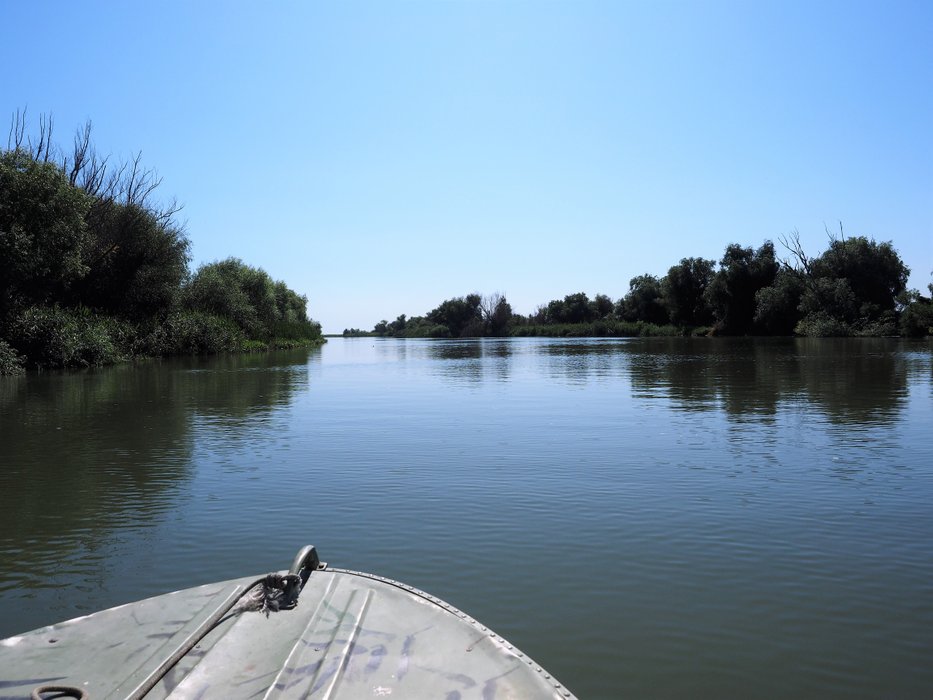 So we are almost there ...
We saw birds far from us, on the left side of the boat. Here they are PELICANS! The birds were on an islet.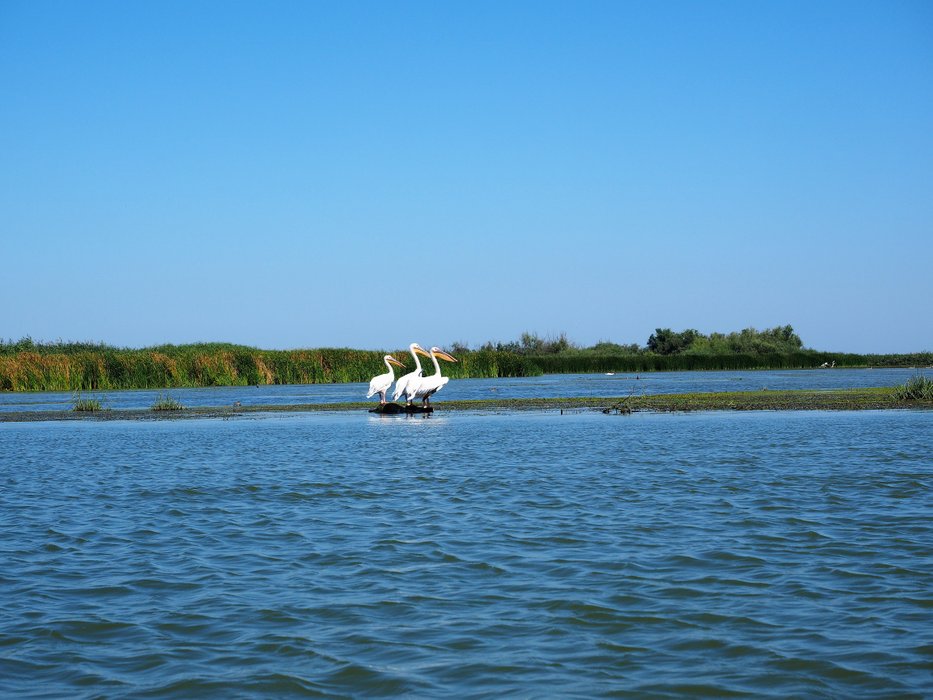 The guide said that we were very lucky to see the birds so close. Turning off the motor of the boat, so as not to scare away the birds, we slowly swam up to them.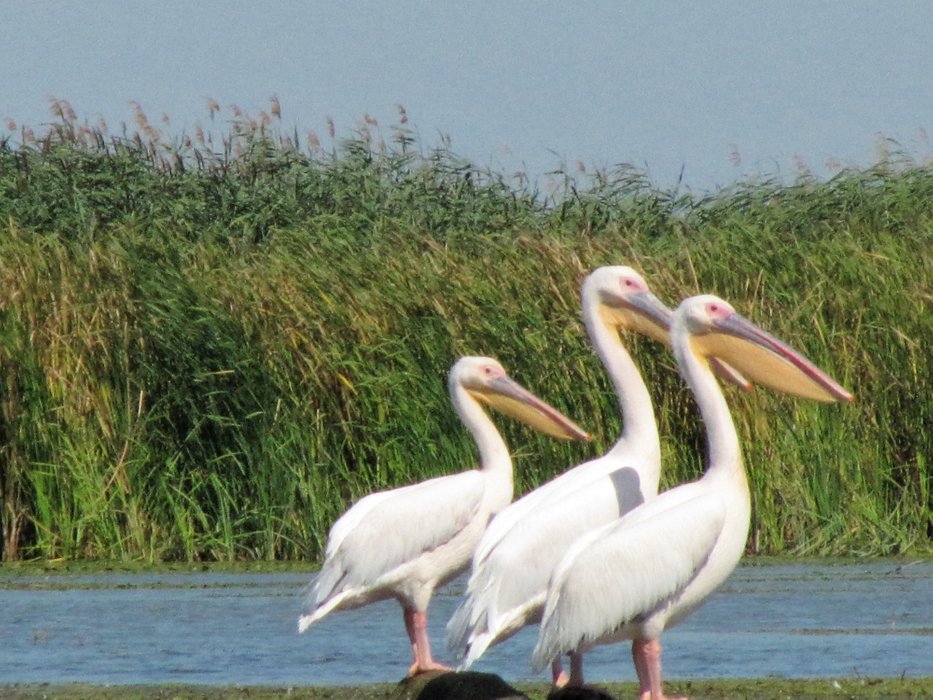 I took photos using the zoom on the camera. Oh, what an unusual beak of birds. The underside of the beak is clearly visible - an elastic leather bag in which the bird catches fish 🙂. It turns out that pelicans fish on the very surface of the river.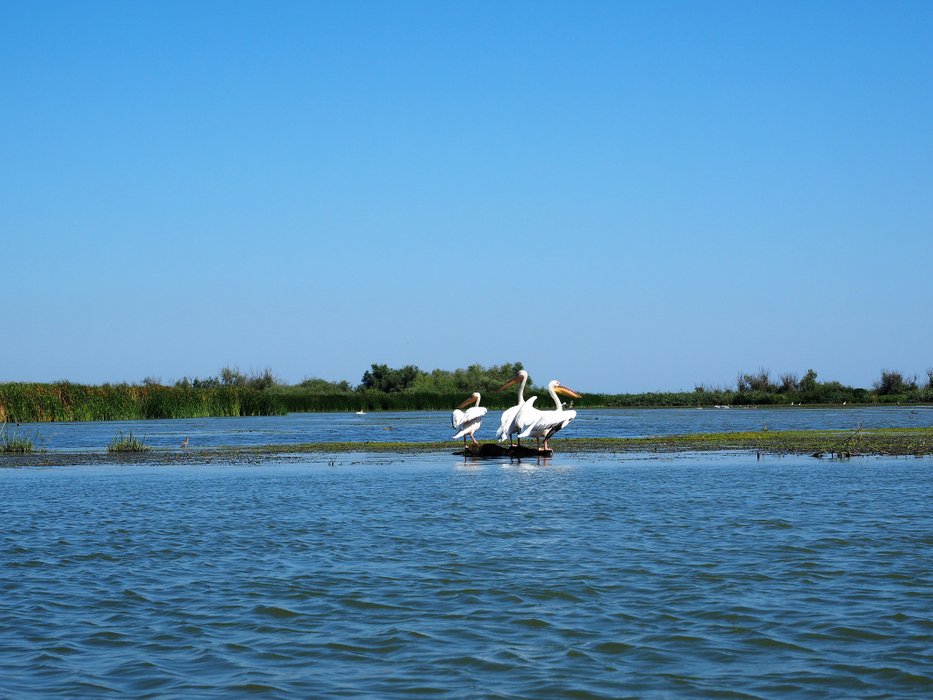 It seems to me that these are birds and their baby. 🙂. We are glad that we were able to see the birds in the wild. The children were especially happy.
Birds spread their wings. Apparently they saw us and decided to fly away.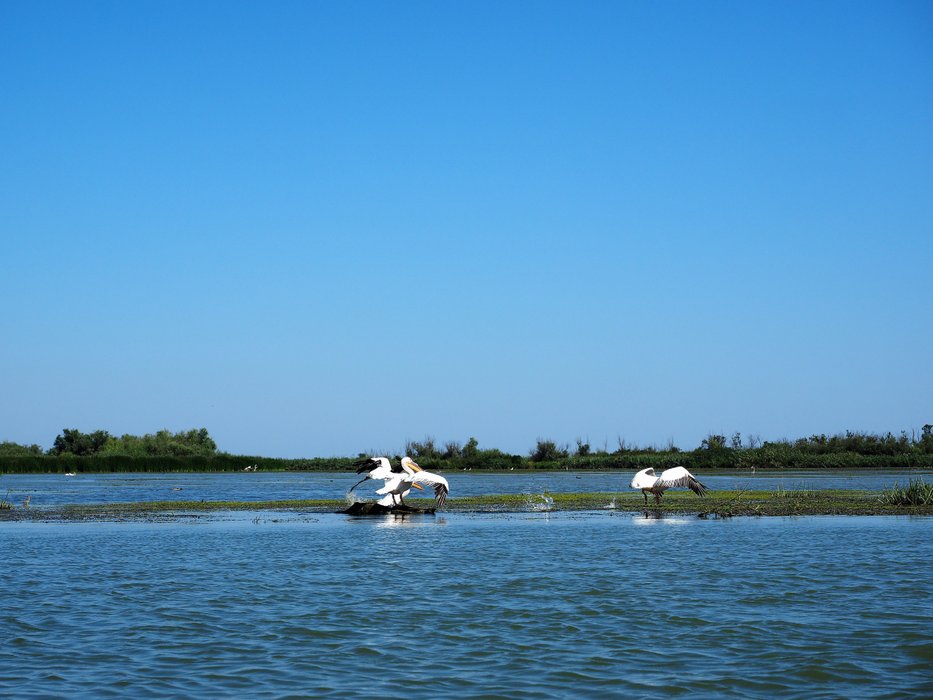 Yes, the pelicans flew away.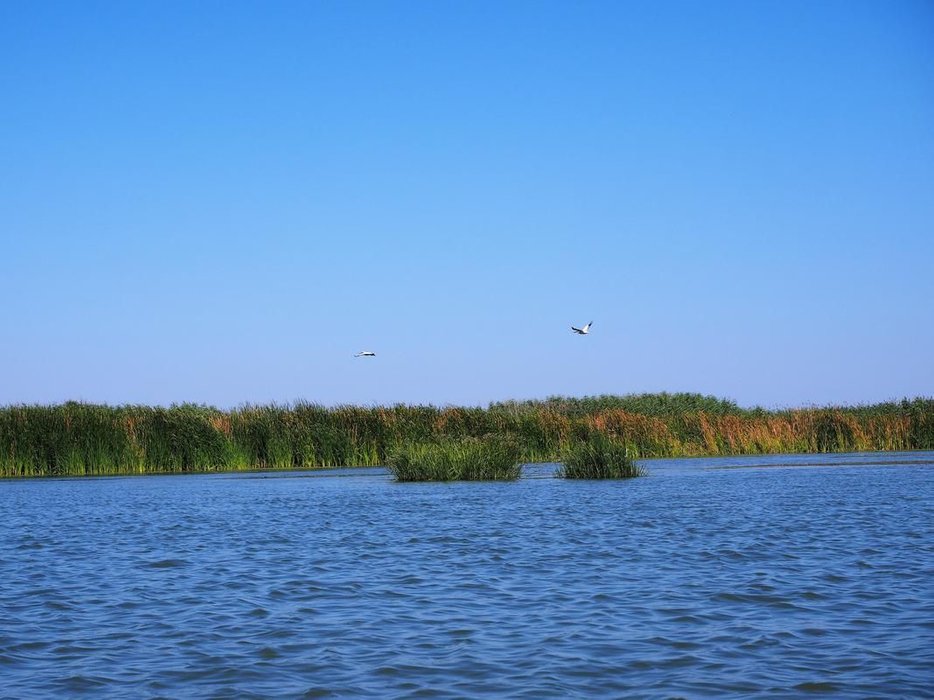 We saw other birds there, but I'll tell you about them another time ..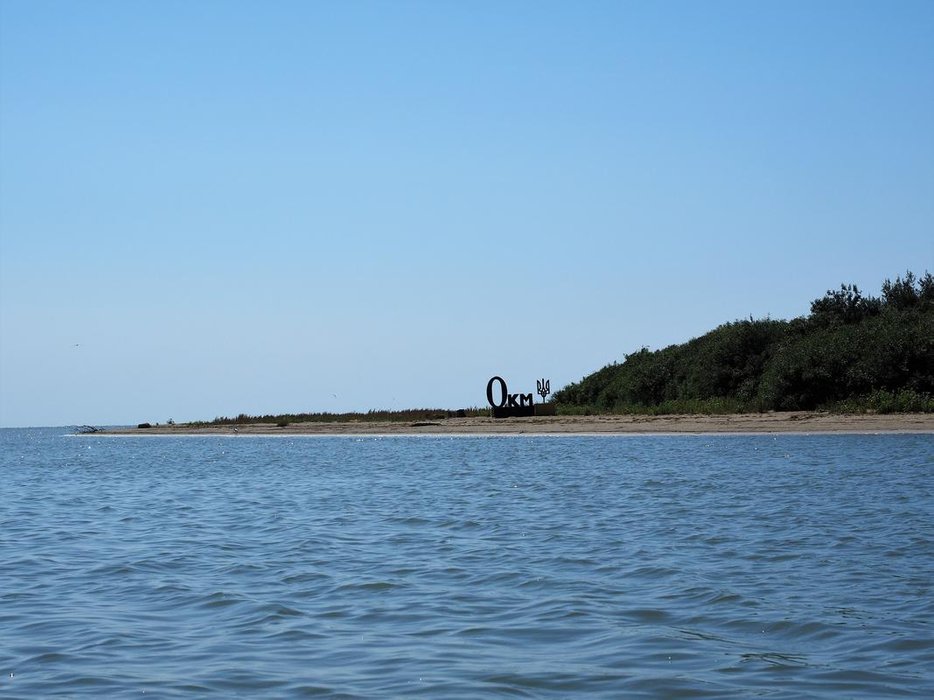 To be continued...
My post for @melinda010100's #FeardedFriday, it's a bit about birds.
Enjoy!
Original photos by @leylar (The photos were taken by OLYMPUS E-M1 Lens M.Zuiko Digital ED 12-40mm 1:2.8 PRO)
Thanks for your time and support!