Hi All,
Location: Clayton Reserve, Sydney, Australia
Object: Boat wharf, bay and surroundings
Camera: DJI Osmo Pocket + ND Filters
This is my first time to post in the Travelfeed community :)
I would love to introduce myself to the community. I recently picked up photography as a hobby, so it forced me to get out of the house and explore the beautiful city that I am fortunate to live in.
If you like to know more about me please visit Introduce Yourself

Clayton Reserve is a park that is located in San Souci, Sydney. My extended family and I normally gets together twice a year for a BBQ at Clayton Reserve and play a game of football (soccer if you live in the US).
Clayton Reserve is an amazing location for sunset pictures. Its very peaceful and the section I went to take the pictures I shared below is a very secluded and is very hard to get to. The weather was perfect (currently its winter in Australia), few clouds in the sky and the water was calm.
My favorite style of photography is panorama. It just captures all the surroundings in one picture. The Dji Osmo Pocket captures the perfect panorama.
So I will start with a panorama as my first photo to share;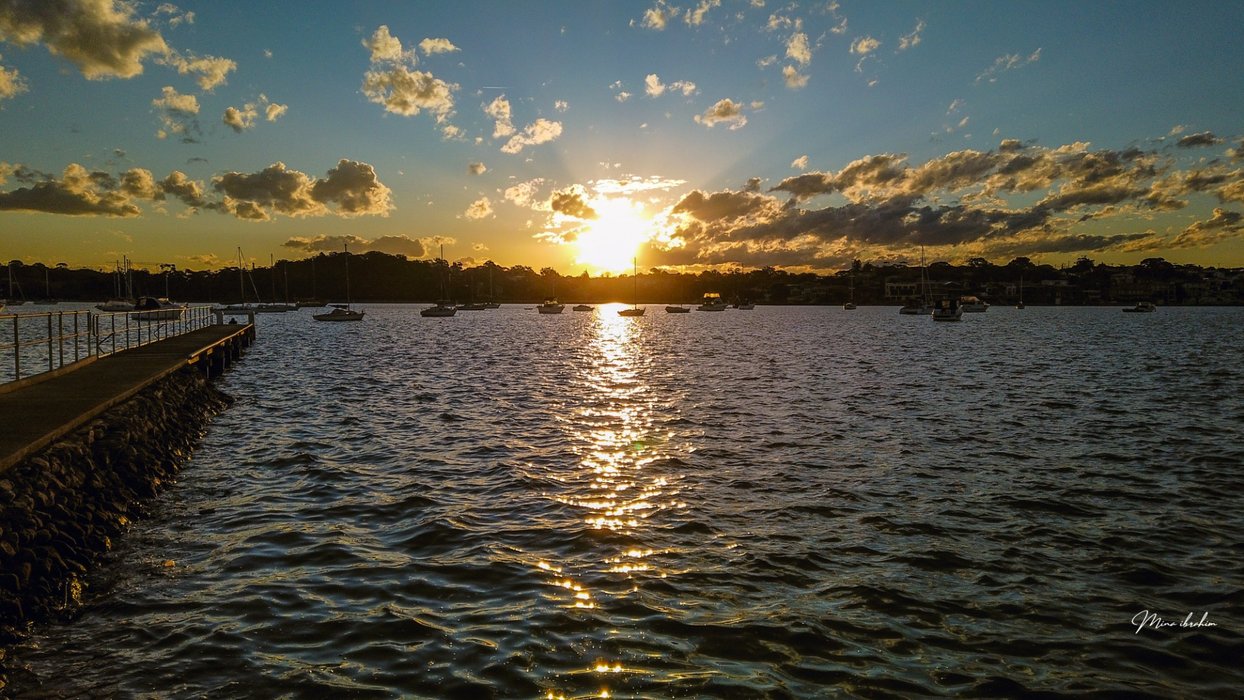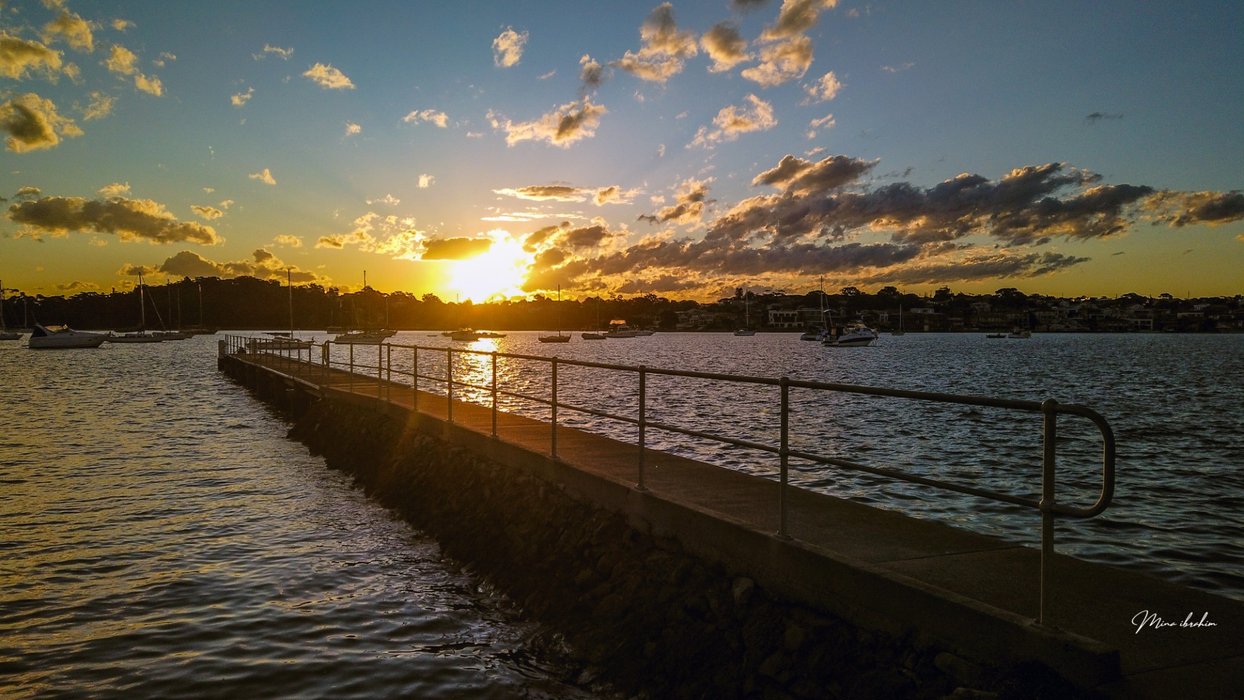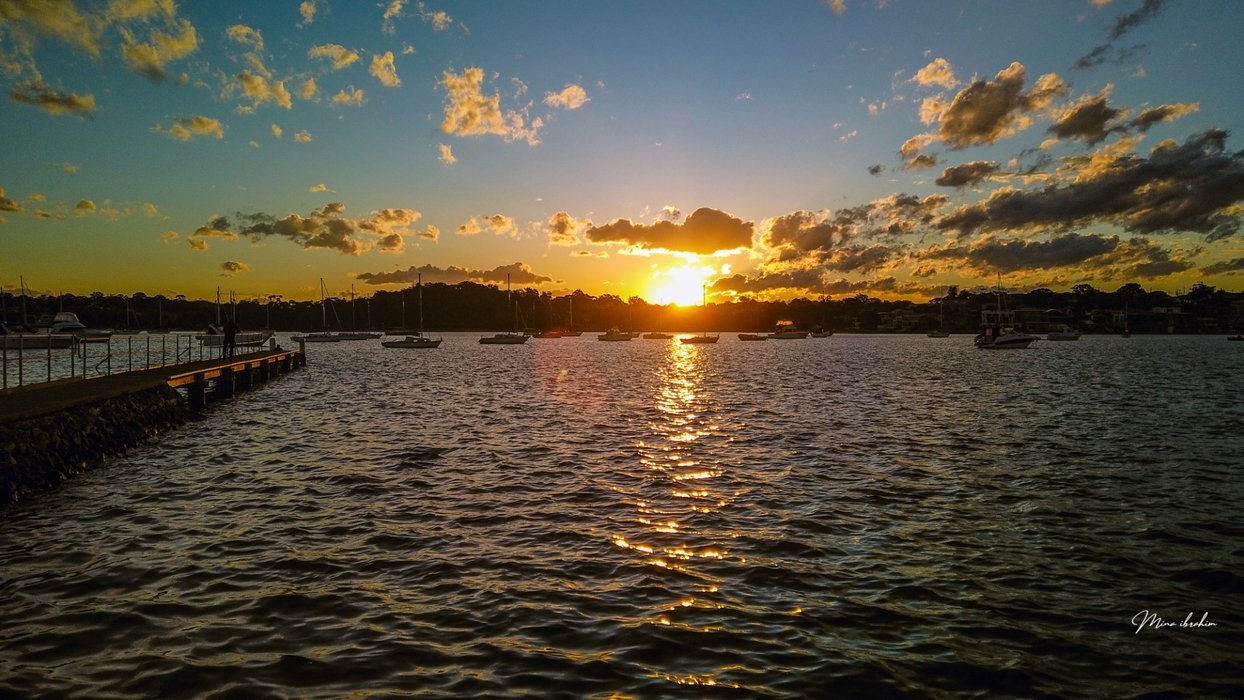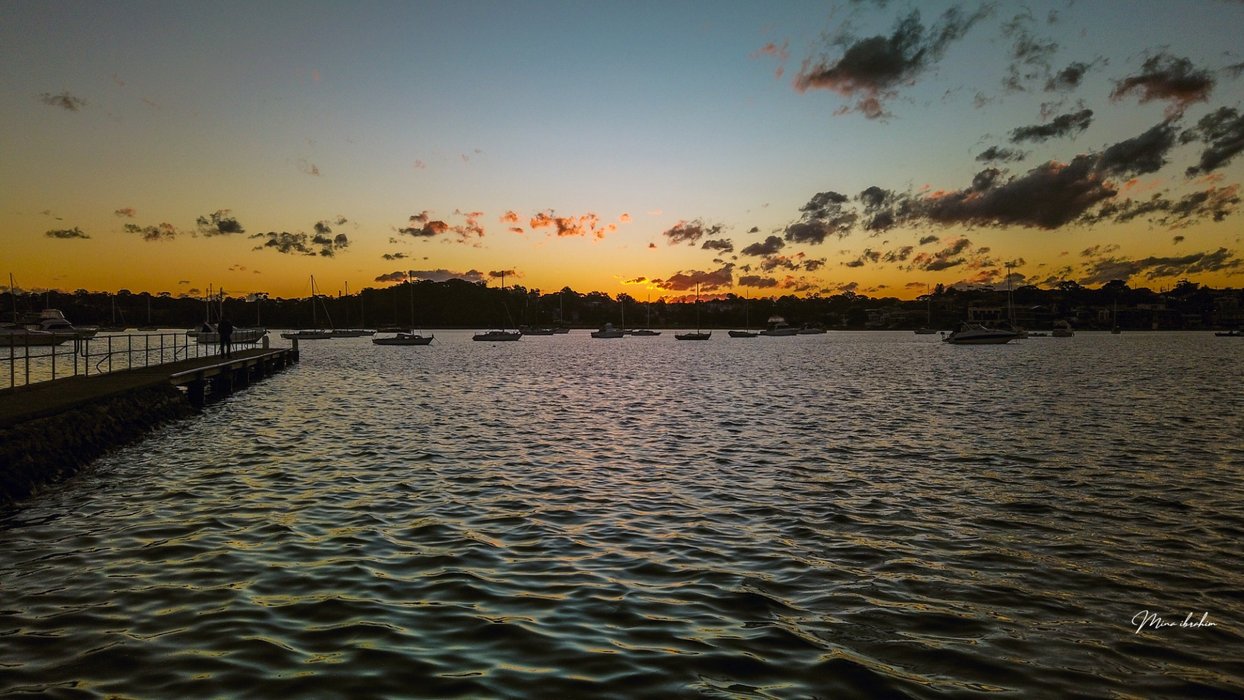 I hope you guys enjoyed my selections.
Please leave some feedback if you enjoyed the photos.
Thanks for stopping by :)
#travelfeed #qurator #posh #OCD #GEMS #photography #teamaustralia
Social media: Instagram | Twitter | YouTube