Today I show you some beautiful and impressive temples on Bali's neighboring island. While not all of them are as fascinating as the countless temple complexes of Bali, most are indeed worth a visit. Especially if you want to see some culture on your Lombok trip and do not necessarily want to travel to Bali for that. Because even Lombok, with its Muslim majority, offers many temple highlights and some of them are real insider tips!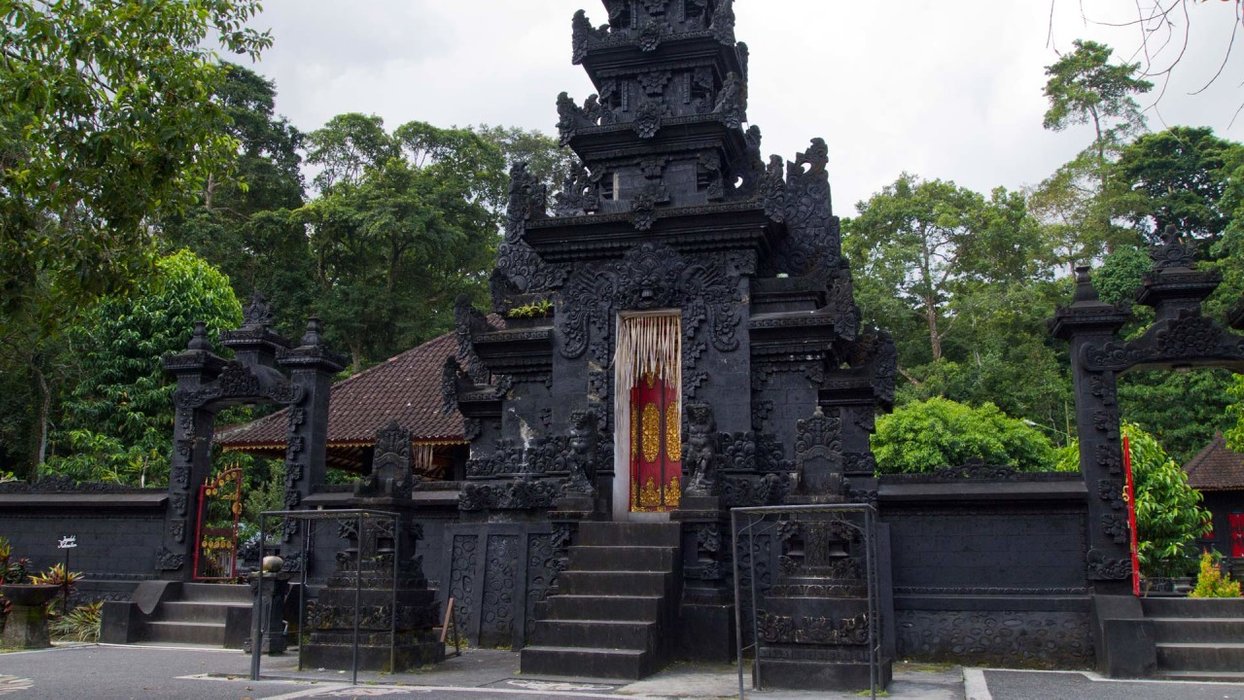 Pura Suranadi
My personal highlight was the Pura Gunung Sari temple in Gunung Sari just north of Mataram. The temple is definitely an insider tip and it was not that easy for me to find, even though I lived in the area for months. In the photos it does not even look very impressive, but the atmosphere is really nice. I was even witnessing a ceremony while I was there.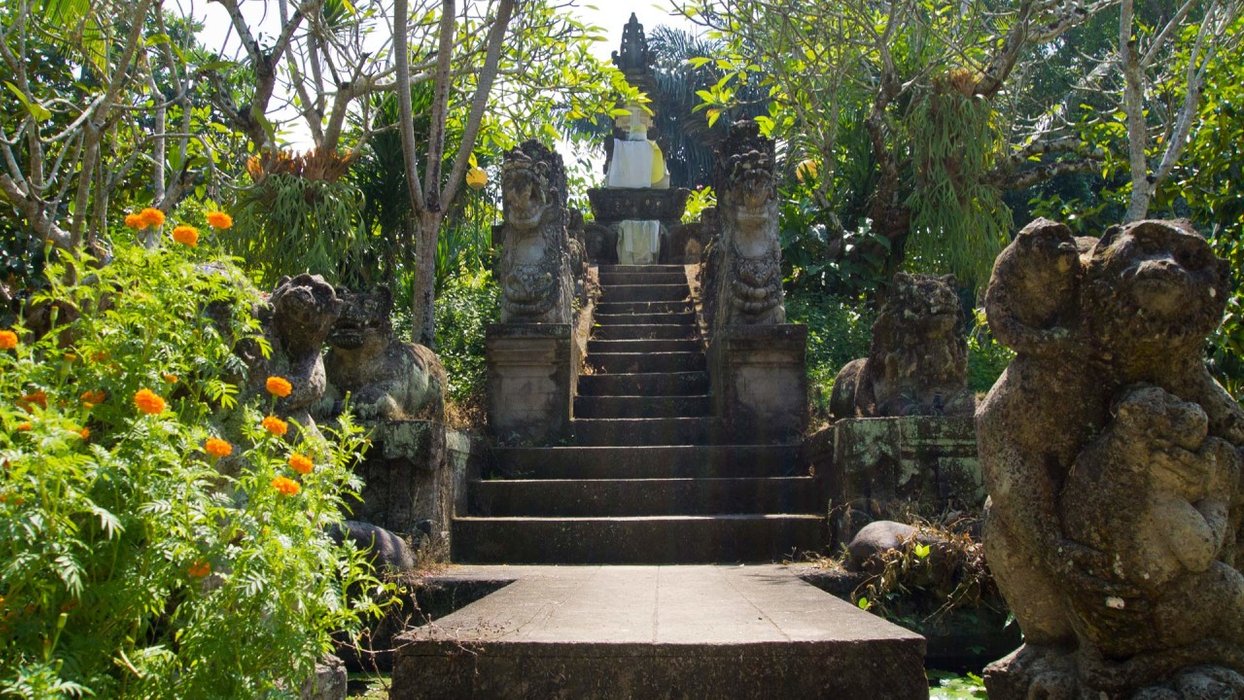 Inside Pura Gunung Sari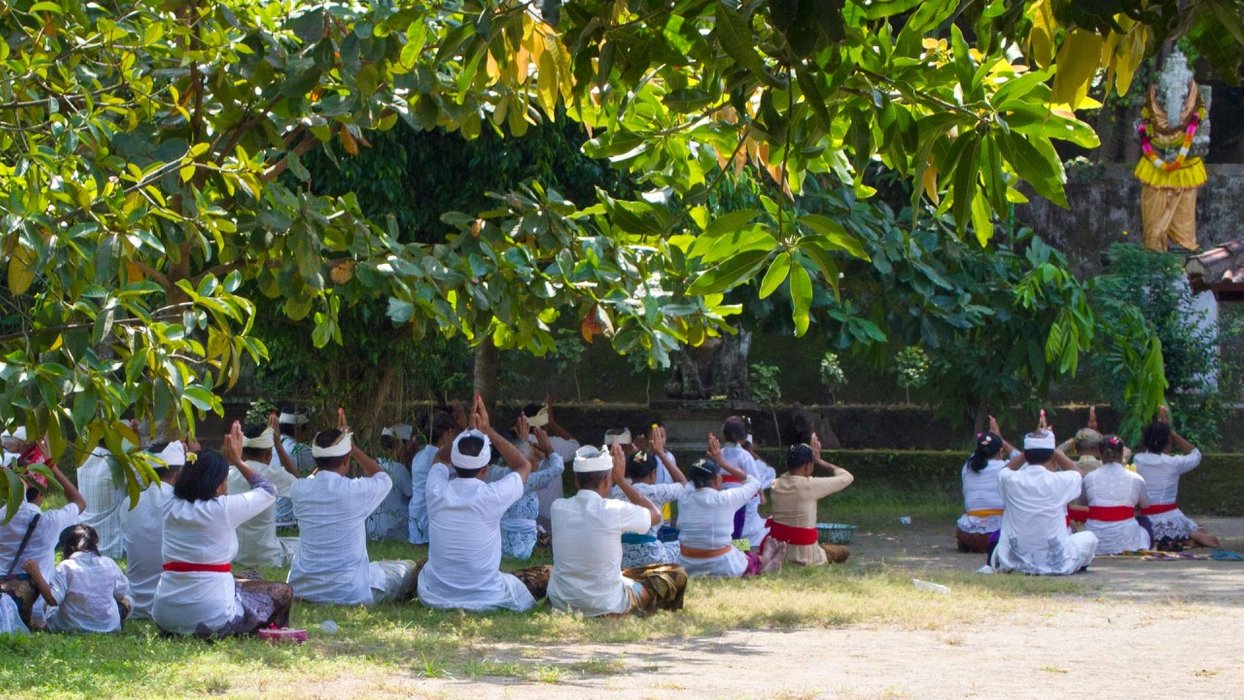 The next temple, which is absolutely worth a visit, is almost in the middle of the island. It is called Pura Suranadi and is surrounded by a forest and jungle landscape. The long journey is really worth it and for me it was the second most beautiful Balinese temple on Lombok.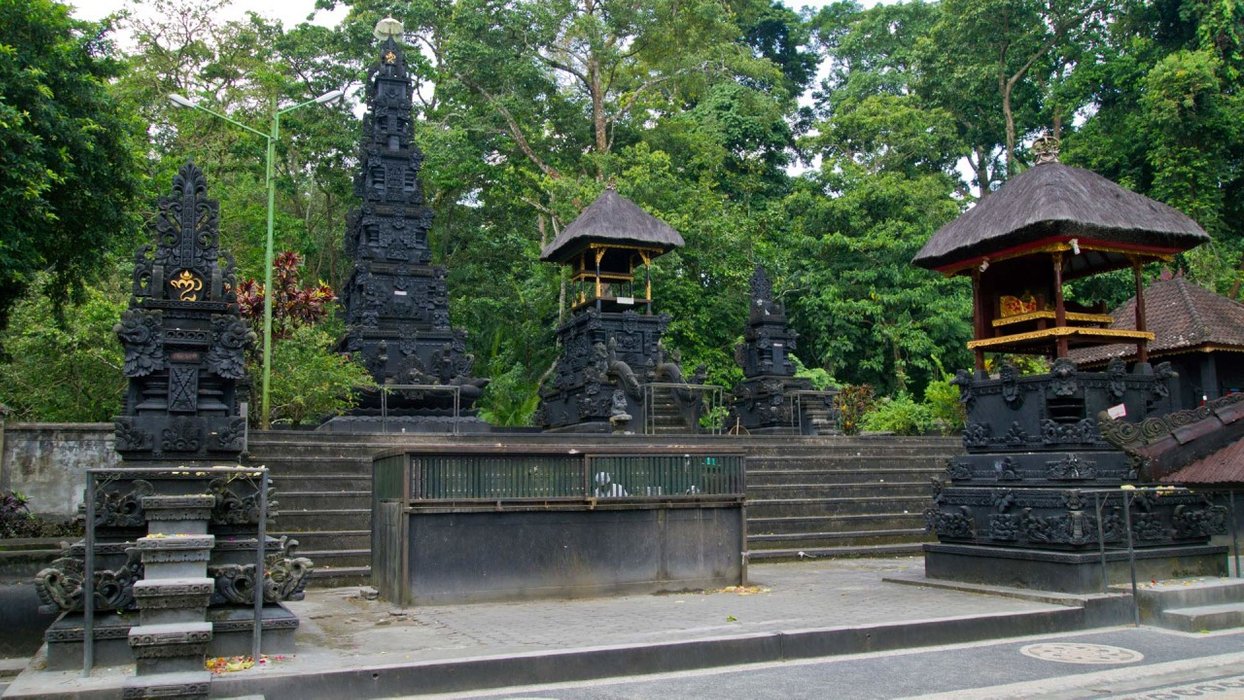 Pura Suranadi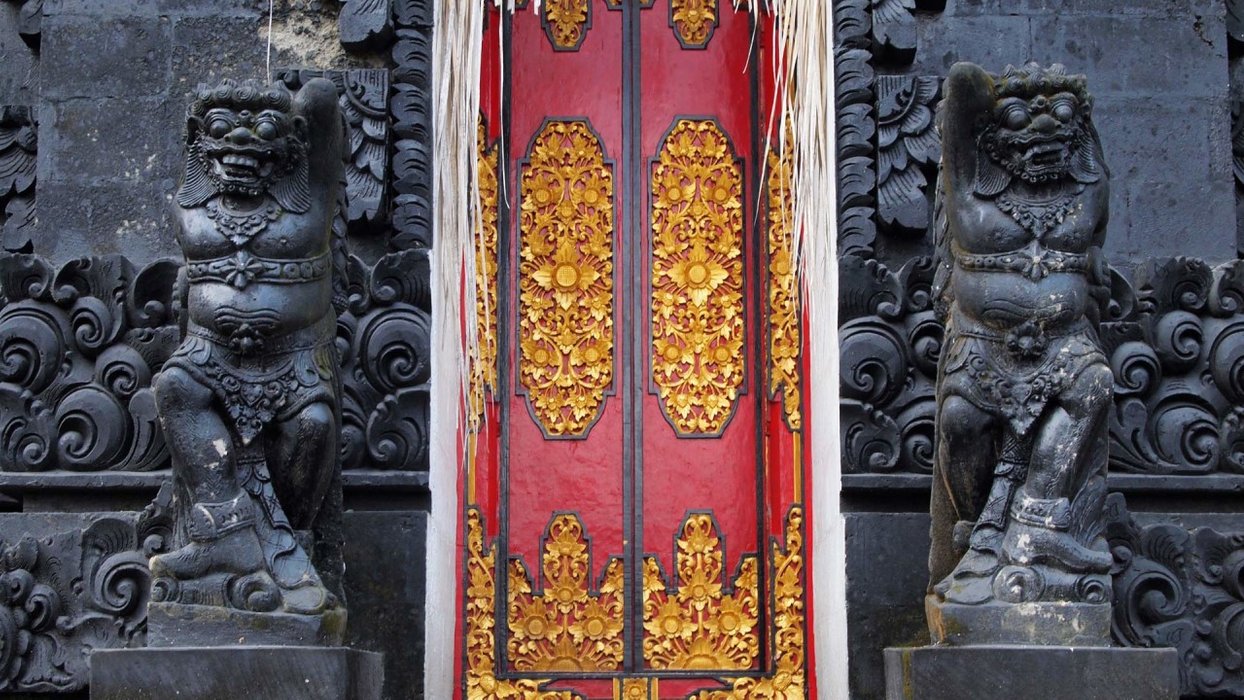 Another insider tip that will take you to areas that are rarely visited by tourists: Pura Gunung Pengsong. This temple is absolutely tiny and not a highlight itself. But what makes it so special is the view from the top of the hill. You have a nice view of Mataram and the coast. Best you should take a guide here. You can also watch a few monkeys in the temple area.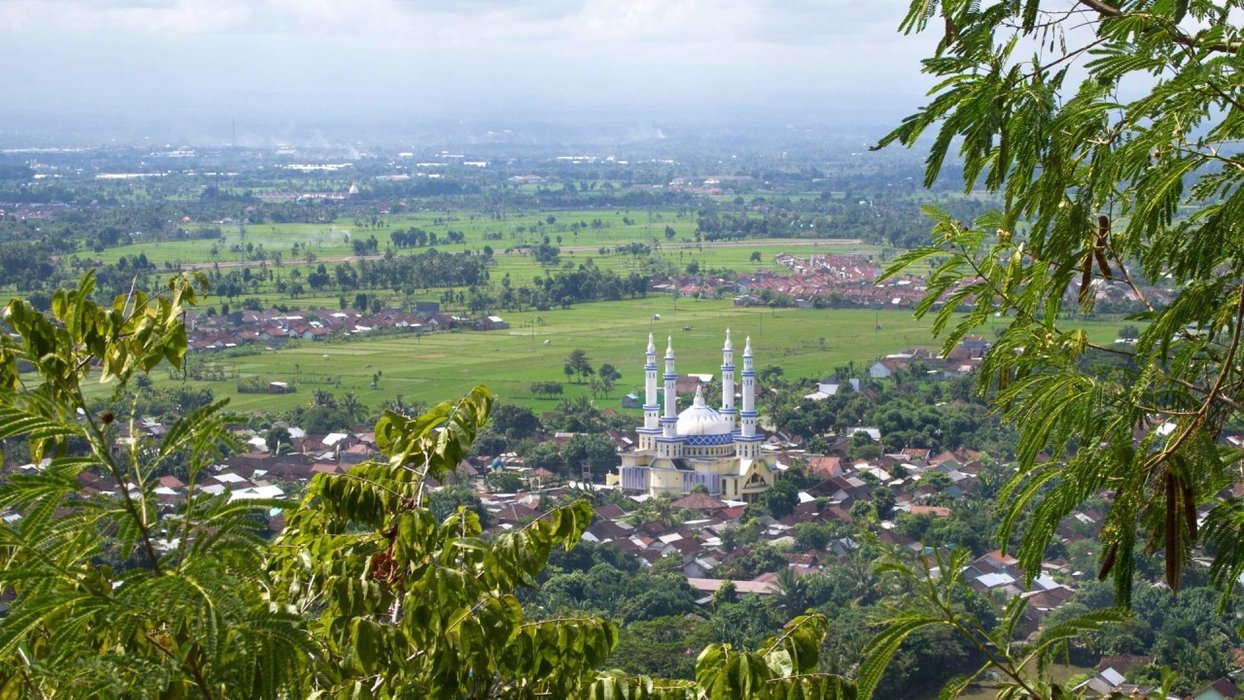 View from Pengsong Hill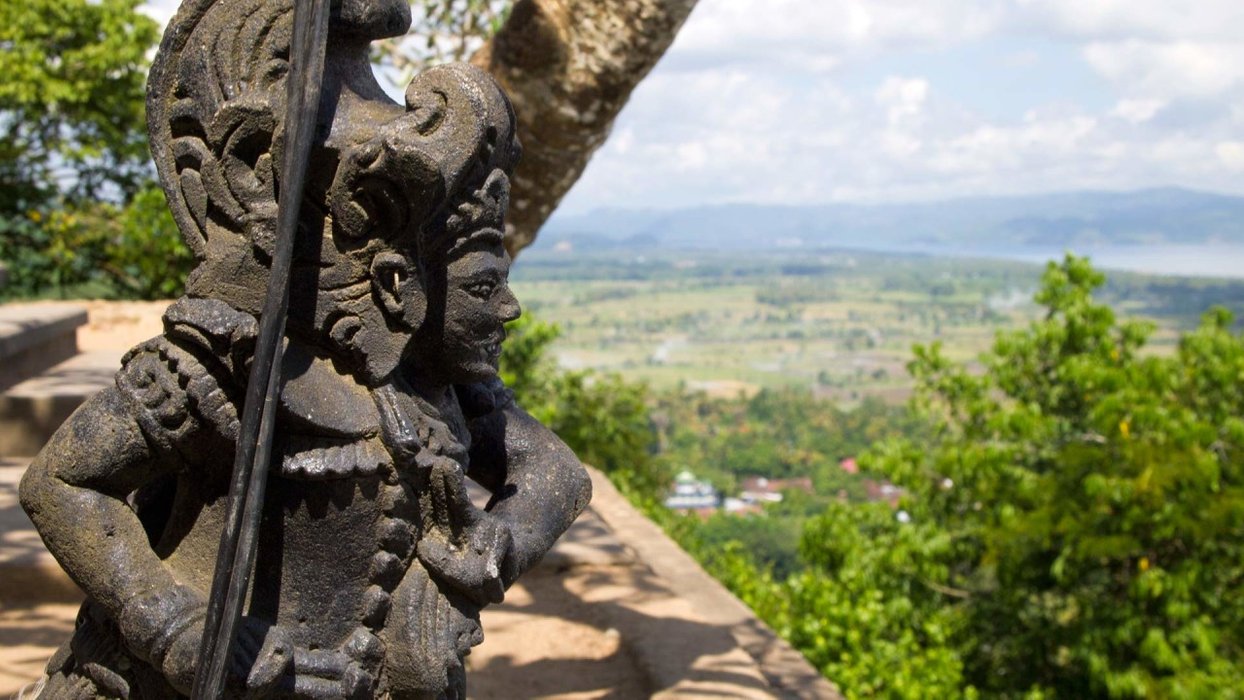 The Narmada Park is a big park complex where a temple can be found, too. It lies on the highest point of a staircase-like hill, which is really beautiful to look at. Apart from that, you can cool down a swimming pool, which is especially popular with the locals. I really enjoyed the stay.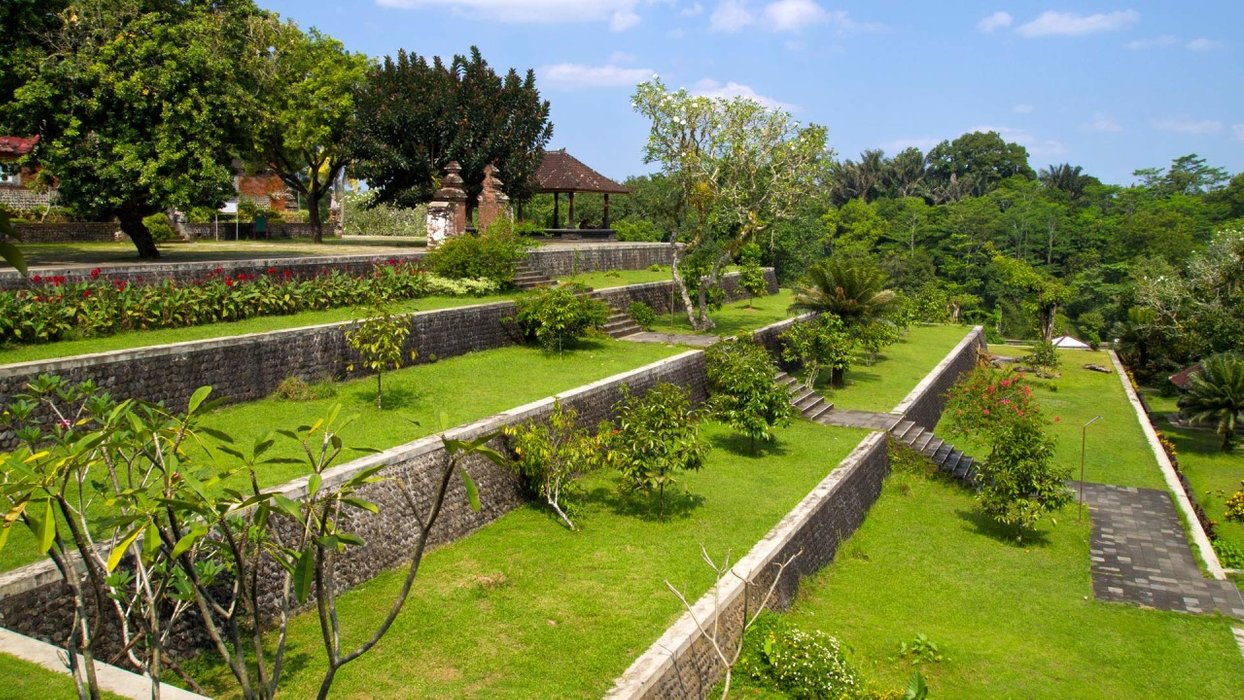 Narmada Park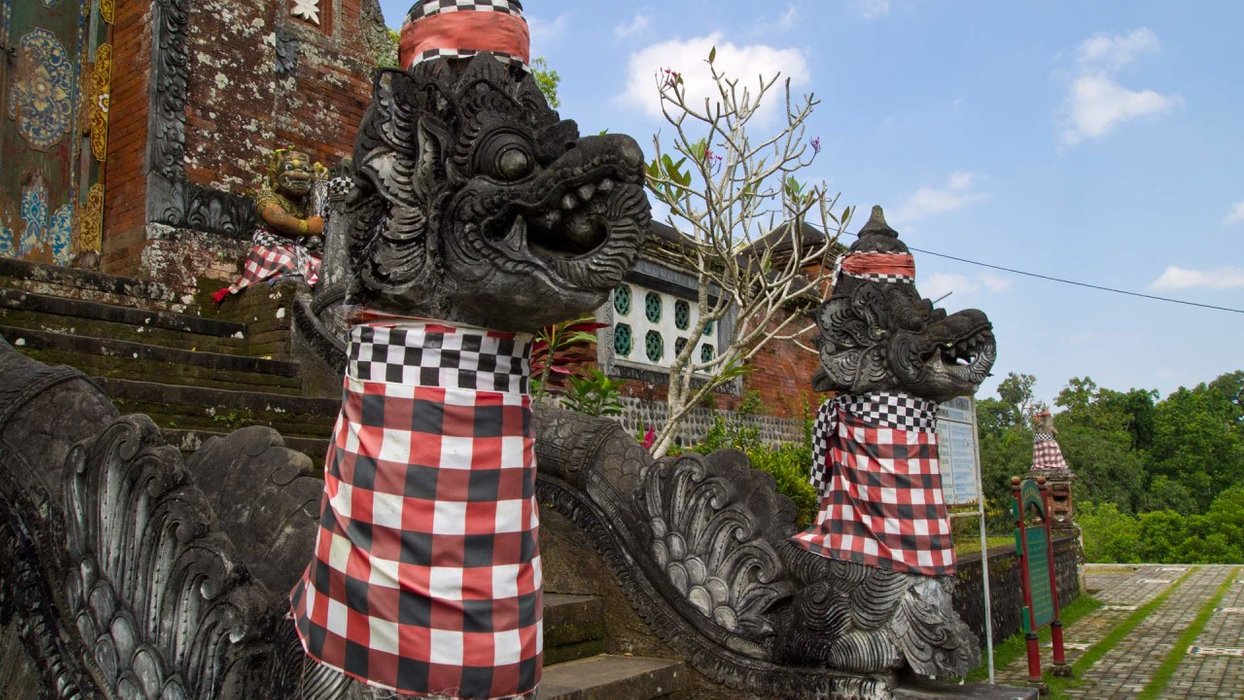 There are a number of other temples on Lombok besides these. They are in my opinion not necessarily worth a visit or only if you really have a lot of time and you are very interested in the culture. Otherwise, you can safely omit them. These include e.g. the Pura Meru in the capital Mataram. Even though it is one of the most famous temples, the buildings didn't really impress me.
Even outside the main tourist resort Senggigi, Pura Batu Bolong is a can, but not a must. Nevertheless, you may like to stop on a scooter tour and visit the small water temple for a little donation.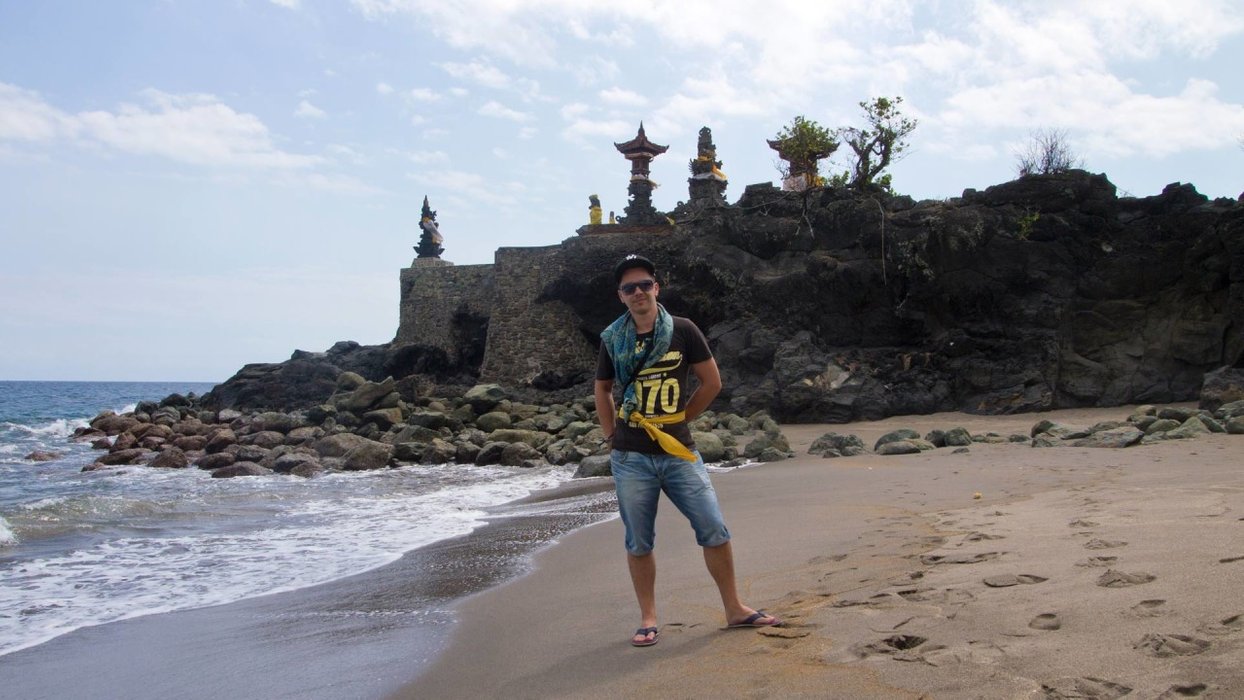 Me at the Batu Bolong temple
Pura Lingsar, which lies east of Mataram, is a very important temple for the islanders, as it unites all religions here. It also contains the holy Rinjani Stones and a water source directly from the mountains. Nevertheless, the temple complex is not really the most beautiful one. If you are nearby, give it a try. Otherwise, you do not need to go there.
By the way, you can find most of the temples on Google Maps and just go there by using the navigation. Otherwise, every driver on Lombok knows these places.
I hope you enjoyed this article and maybe it even helps you planning your trip. If so, I would be glad about your upvote! :)