Everybody who is traveling in Southeast Asia has probably heard about the Gili Islands. Especially if you travel around in Indonesia you will very likely hear about the 3 small islands near Lombok.
While most people are fascinated about the beauty of the islands, some people who visit the Gilis are disappointed, complaining about the crowds, the trash and dead corals in the sea.
Today I wanna show you some beautiful alternatives. Here on Steemit I already wrote about Gili Nanggu which is a true paradise, but there are even more islands that you definitely shouldn't miss.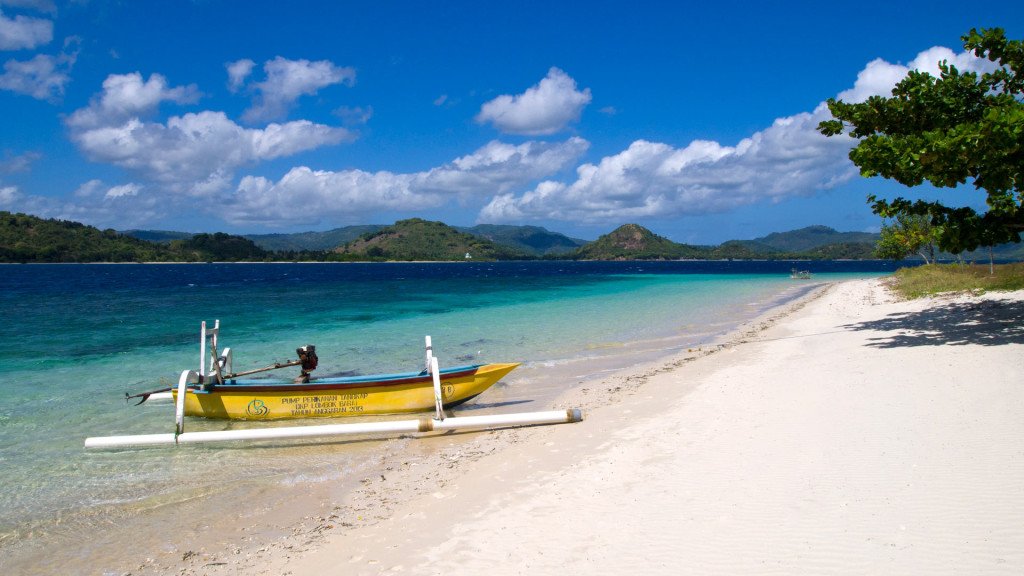 Gili Layar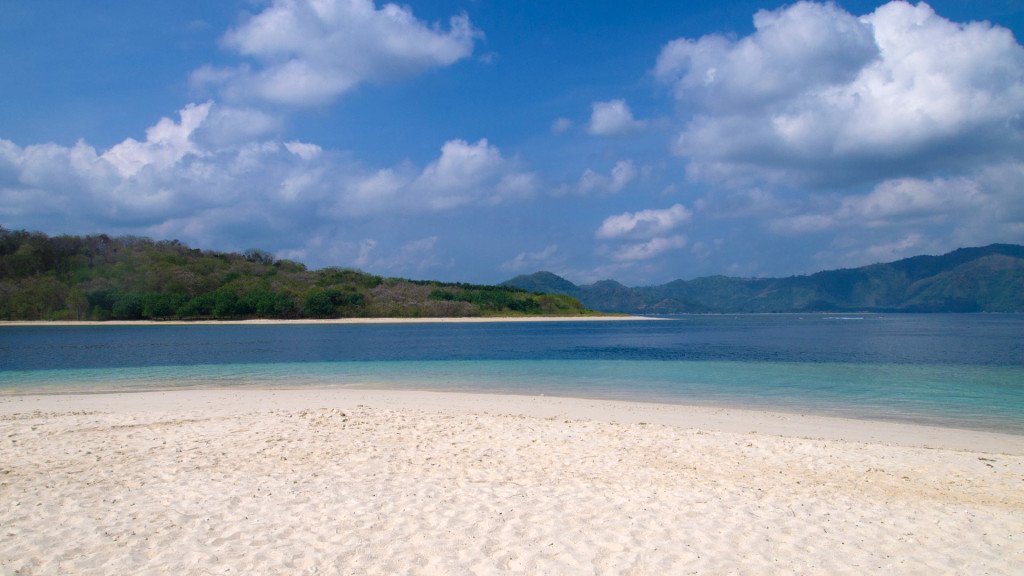 View from Gili Nanggu at Gili Tangkong
Around Lombok there are many other Gili Islands with different names. And the best thing about it is that there is NO mass tourism at all. Most of these 12 islands are even uninhabited, however the largest Gili Gede has some villages and even streets. The other islands are a great getaway as you can even stay on some of them.
Island hopping in Sekotong, Lombok
So one thing you definitely should do is an island hopping tour in Sekotong (the southwestern Peninsula of Lombok). Gili Nanggu is already a highlight when it comes to white beaches and nice snorkeling. But if you have the time and the budget, make sure to visit some more in this area.
Let's start with Gili Layar, which has a nice quiet beach from where you directly can go snorkeling. Also, there are some beautiful little Sasak style bungalows with a lovely garden directly at the beach. I never stayed at Layar Beach Bungalows, but I'm pretty sure it must be great for couples and honeymooners.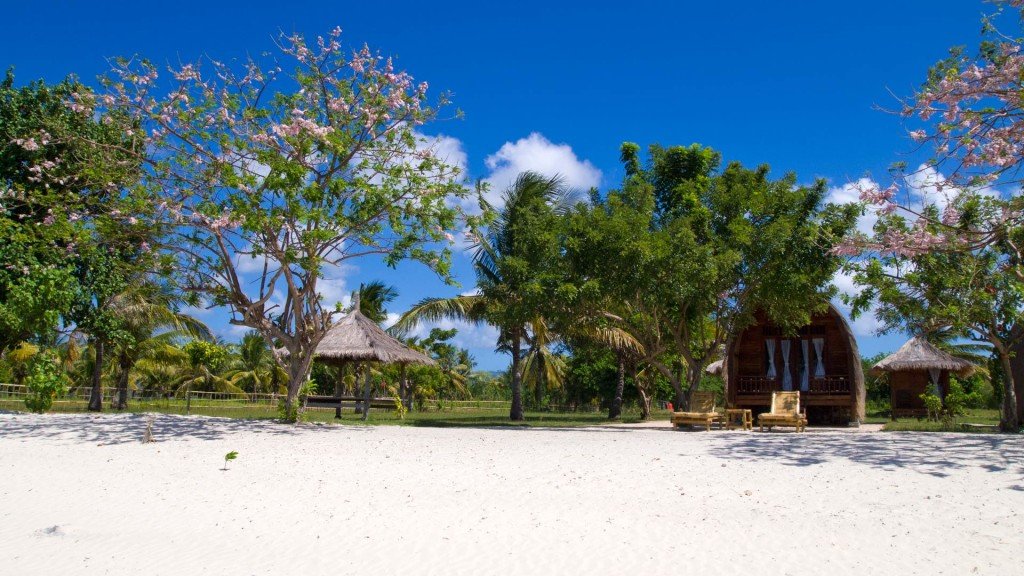 Gili Sudak is a popular stop for having lunch during an island hopping tour as there are some nice little restaurants directly at the beach. The water in front of the beach is usually very clear and blue so you can take a nice swim while you are waiting for your food order ;)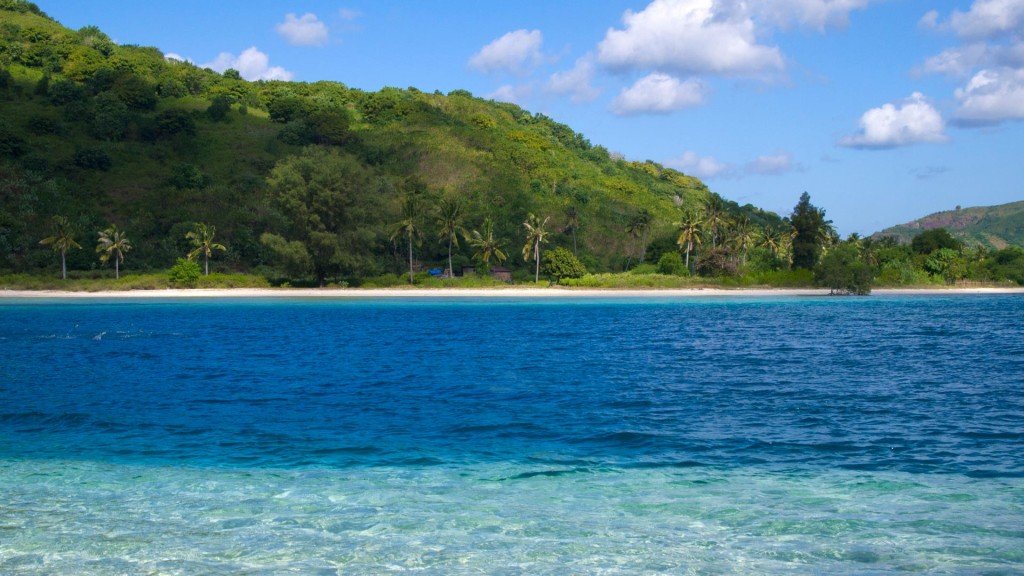 View from Gili Sudak at the mainland of Sekotong
Not far away from Gili Sudak there is Gili Kedis (some locals also call it Gili Bedis), which is one of the tiniest islands I have ever seen. It's so small that you can walk around the island in just about 2 minutes. During high tide the island even becomes smaller. You will love this little spot.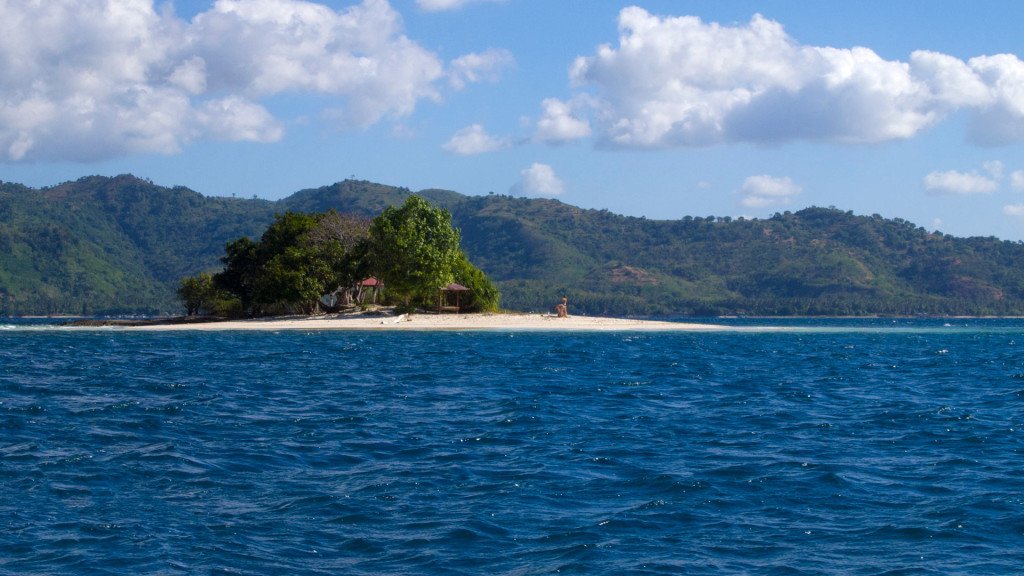 Further east - next to Gili Layar - there is Gili Rengit, which I have to say doesn't have a very beautiful beach in my opinion. But I had some really nice snorkeling in this area and saw many colorful corals and fish. However, if you love these typical amazing Gili beaches, you rather get disappointed here.
An island that seems to be very interesting is Gili Asahan. Unfortunately, it's one of the Sekotong Gilis that I didn't visit yet. There is a resort called Gili Asahan Eco Lodge which seems to be pretty cool. The next time on Lombok I will definitely visit this island and write about it.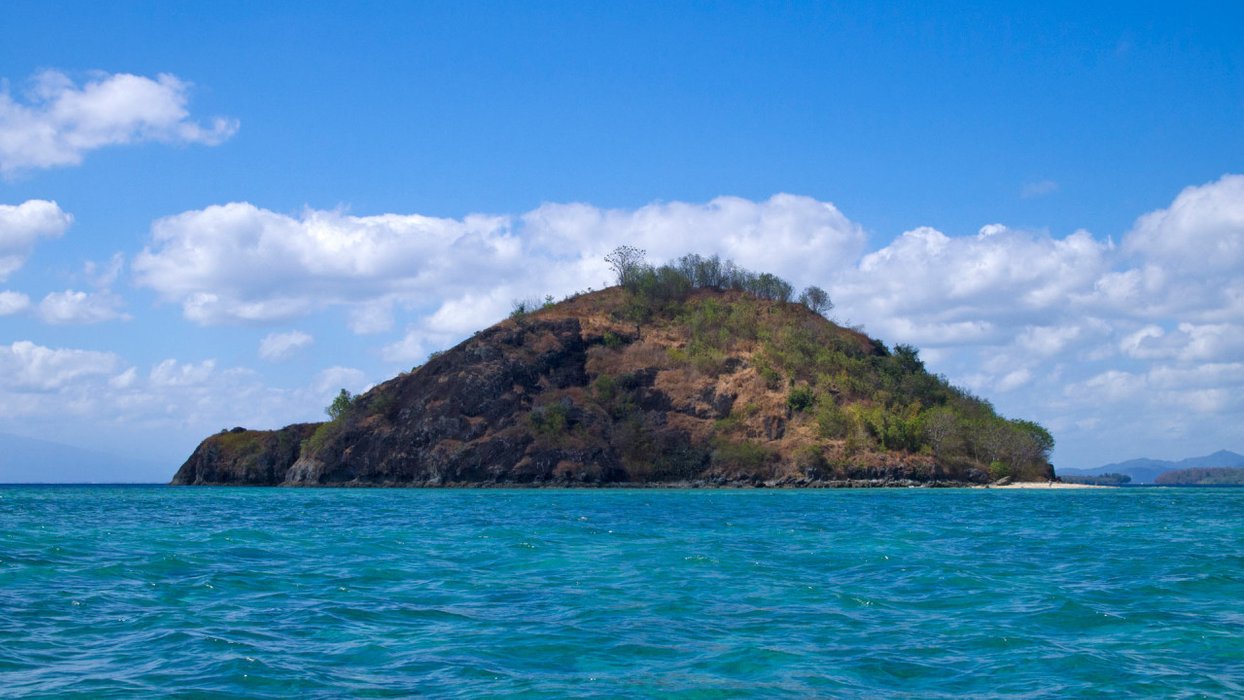 Gili Genting aka Turtle Island
As you can see, there are a couple of Gilis that are worth a visit. And I didn't even visit all of them yet. If you like to see the undiscovered Lombok, far away from the mass tourism of Gili Trawangan, Gili Meno and Gili Air, come to Sekotong!
In my next Lombok posts I will show you the beauty of the Sekotong mainland.
---
I hope you enjoyed this little island hopping trip with me. Upvote, if yes! I'm always happy about your upvote, follow and resteem.