In my post about the 'Secret Gilis' I wrote about the unknown Gili Islands in southwest Lombok. But did you know that there are even MORE islands around Lombok? Also in the east of Lombok, there are 4 other small paradise islands that you can explore.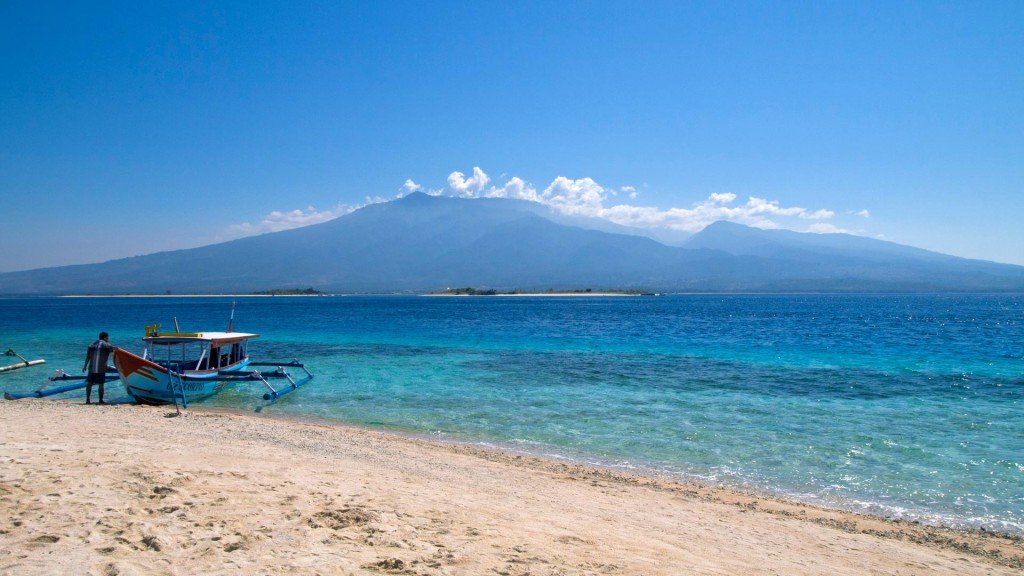 View from 'Gili Kapal' at Lombok's mountains and the other Gilis
The relatively long journey to the east of Lombok is well worth it, because the islands are still a little insider tip. You will find secluded beaches, turquoise waters and above all: many colorful corals.
Gili Kapal
The absolute highlight of this area! The island, which is actually not really an island, but only a sandbank. The smallest piece of land I have ever entered. Depending on the tide, it gets bigger and smaller. In absolute flooding, only a small spot sticks out of the water where only a few people have space. :) When the water level is low, you can go far out into the sea without it getting deep.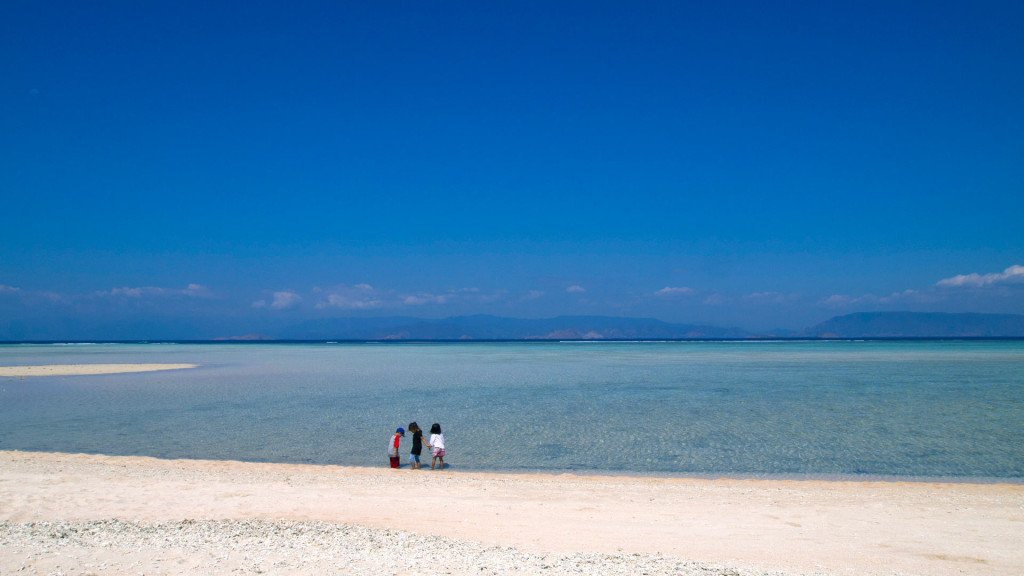 In the background you can see Sumbawa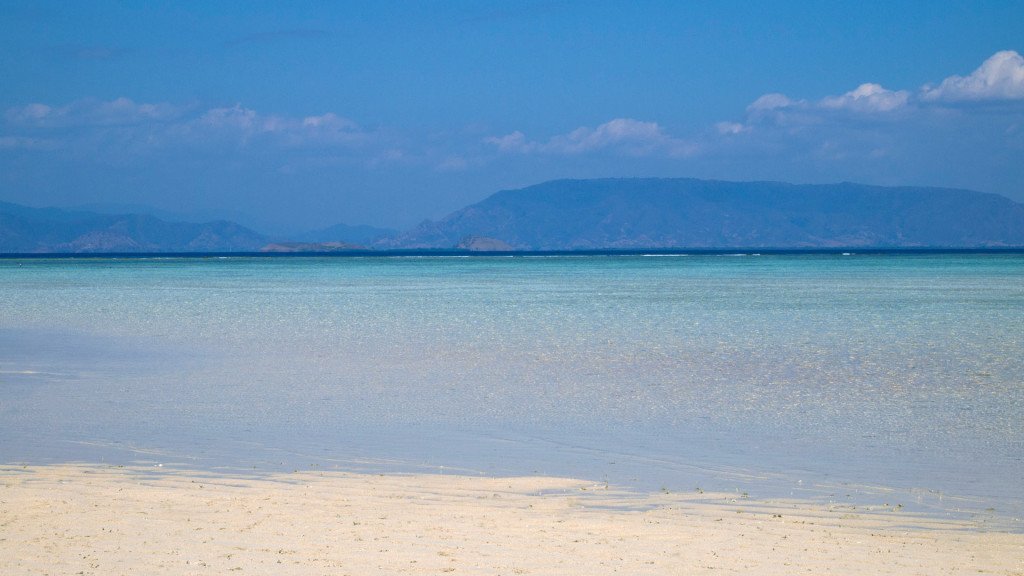 Absolutely stunning water! Gili Kapal during low tide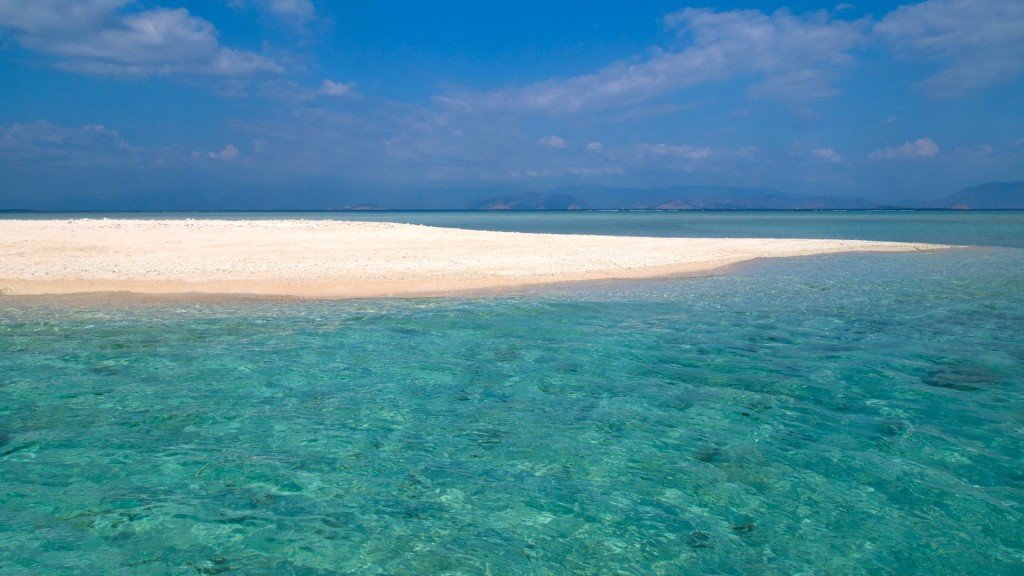 The water around the island is a dream! Crystal clear and just perfect for swimming. It also offers great views of Sumbawa, the large island east of Lombok.
Gili Bidara
Off Gili Bidara there was a beautiful colorful coral reef and many fish were in the water. The best thing was that you could go snorkeling right from the beach.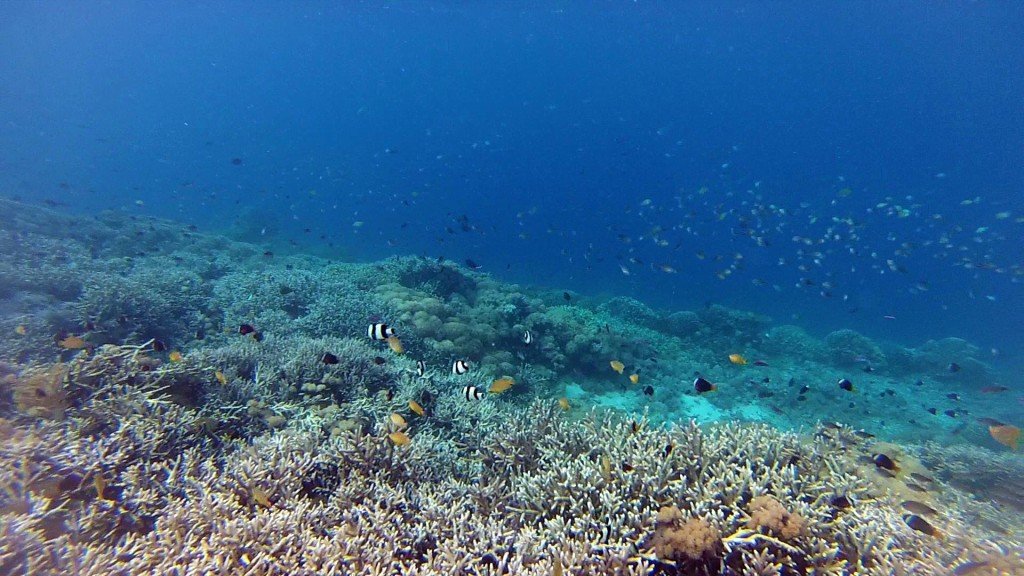 Apart from that, the island also offers nice beach sections because it's completely surrounded by sand. You can also go around the island if you have enough time or don't really feel like snorkeling.
Gili Kondo
The last stop of my island hopping tour was Gili Kondo. It's especially popular with locals who camp here on weekends or during the holiday season. Unfortunately, it was not quite clean during my visit, but there were many beautiful corals in front of Gili Kondo.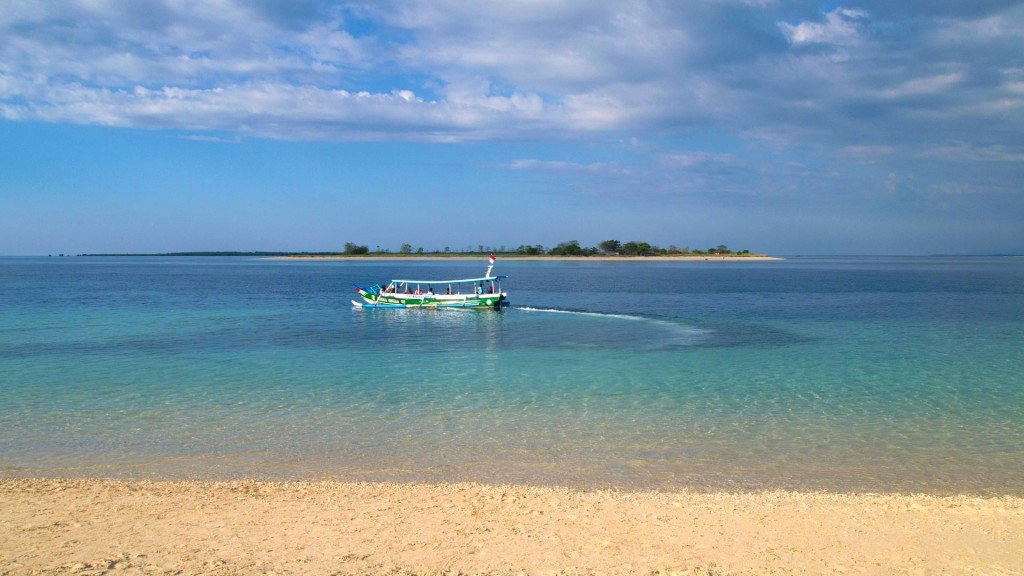 View at Gili Bidara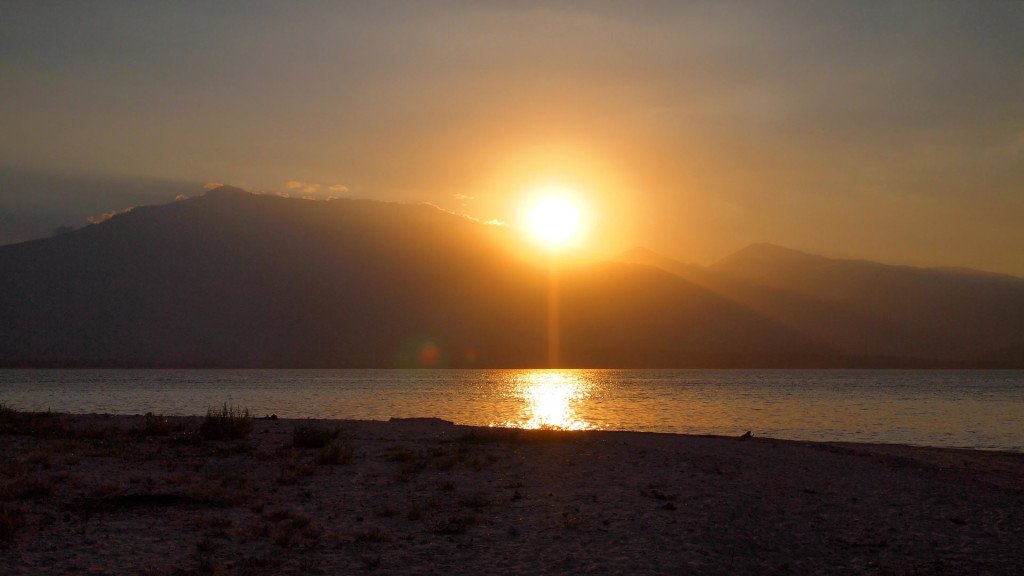 Sunset view from Gili Kondo
The 4th island is just a mangrove island named Gili Petagan, which can be passed through by boat. Depending on the tide, this may not be possible however, so you can only snorkel in front of the island. For me it was not a big highlight, but still interesting.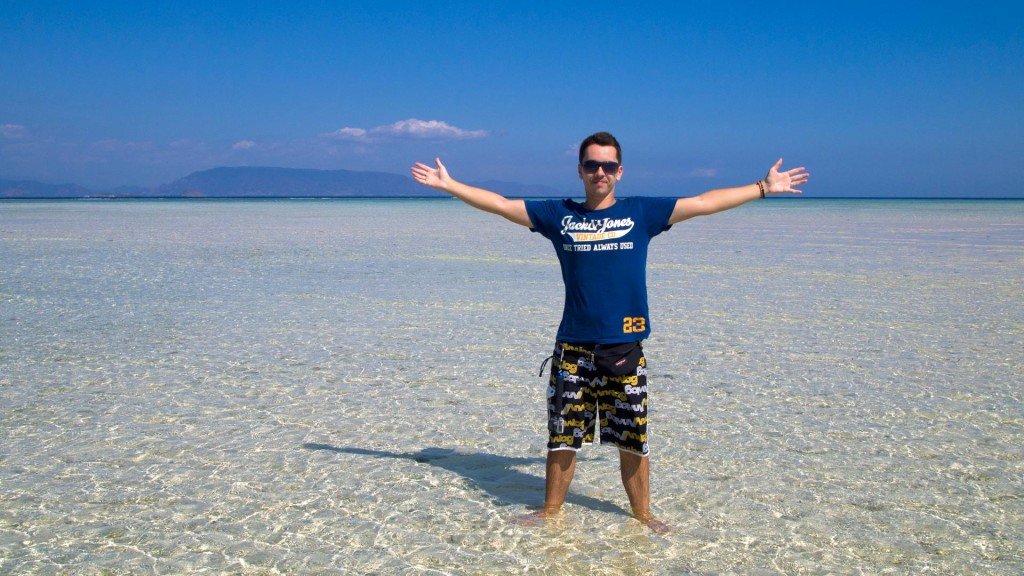 Me on Gili Kapal
I will definitely revisit the islands on my next Lombok trip. I hope they have not changed to the negative (especially Gili Kondo) and still are a pristine paradise.