Have you ever found yourself lost in thought, staring off into space, and wondering what else is out there? Do you daydream about far away places? I know I do. It's amazing what our world really looks like when you begin pondering such things. These thoughts about the universe inspired me to put together a compilation of sunsets and sunrises, dusk and dawn, as the in-between times often generate the most intense contemplation of the Universe.
Contemplating the Universe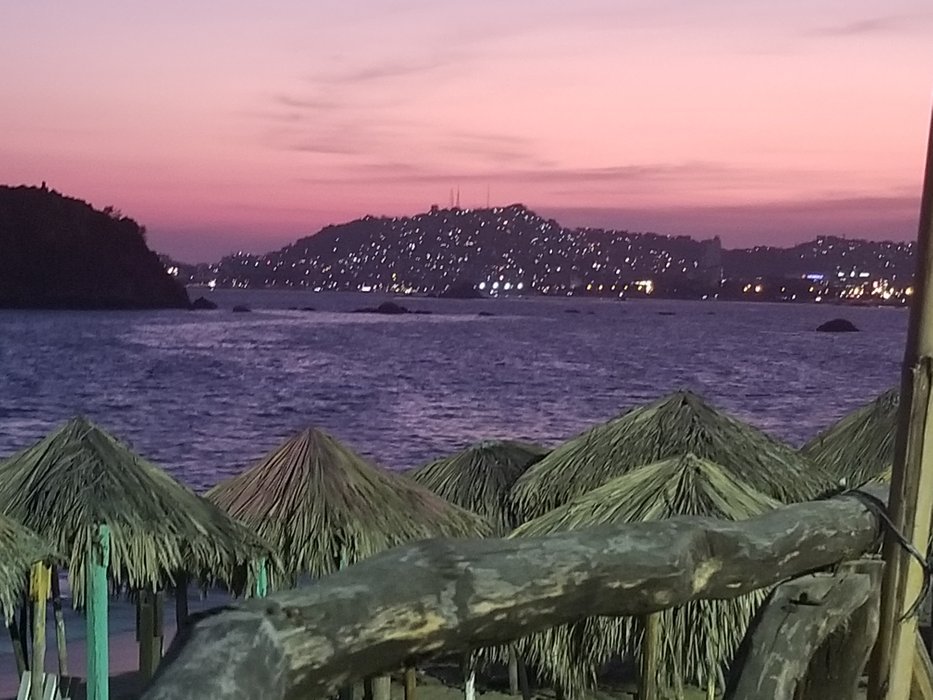 Sunset in Acapulco, Mexico
The sound of the ocean is a great background for thinking about life beyond this planet.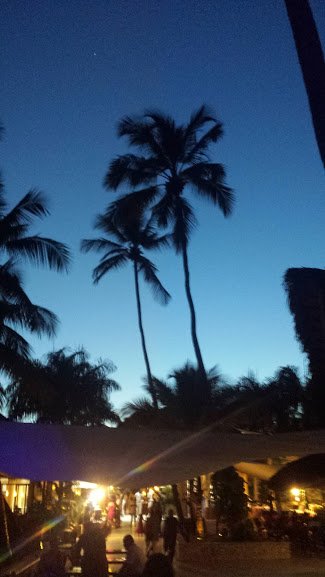 Dusk in Bayahibe, Dominican Republic
Here, the universe is content to wait for the evening to wind down before demanding attention.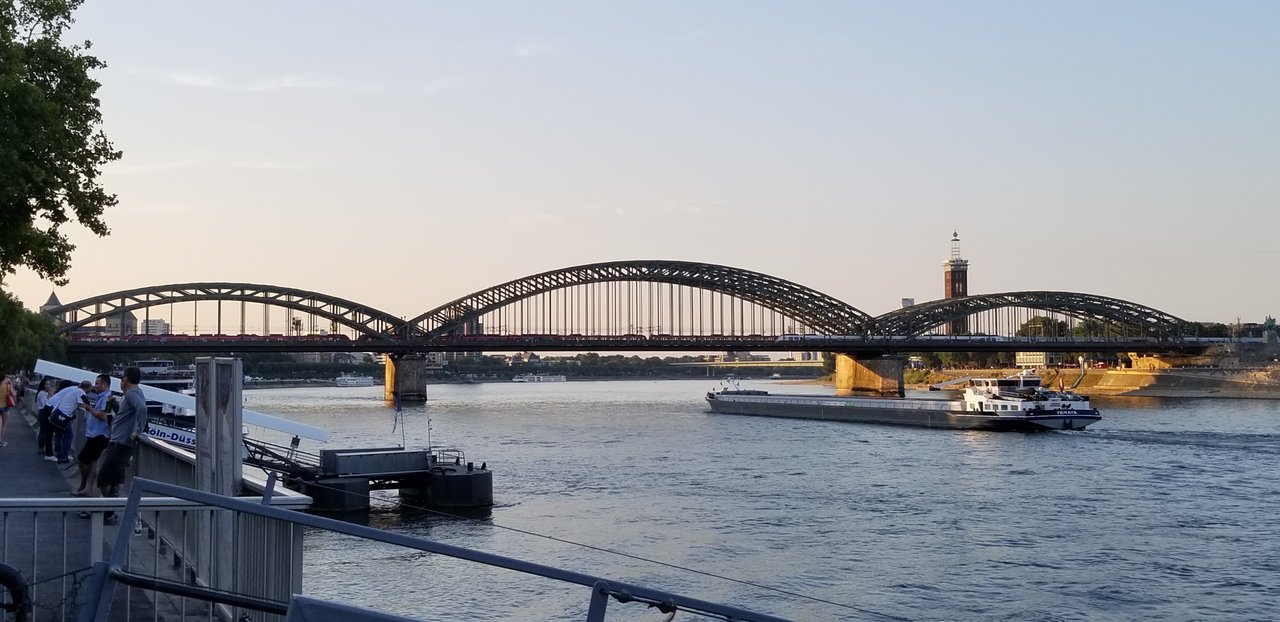 Twilight in Cologne, Germany
Where does the sun
really
go when it leaves our view?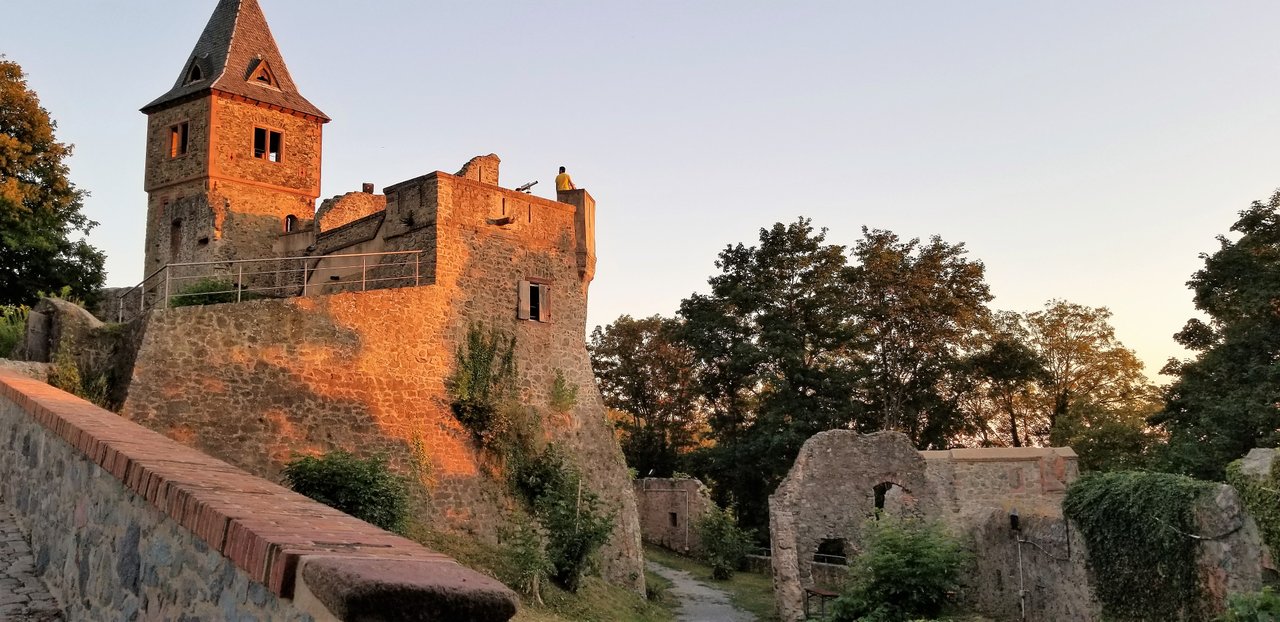 Sunset in Darmstadt, Germany
The sun dips lower and lower as our imaginations soar higher and higher.
Sunrise in Radstadt, Austria
The mountains provide ever more fodder for the universe to dip and swirl in our minds.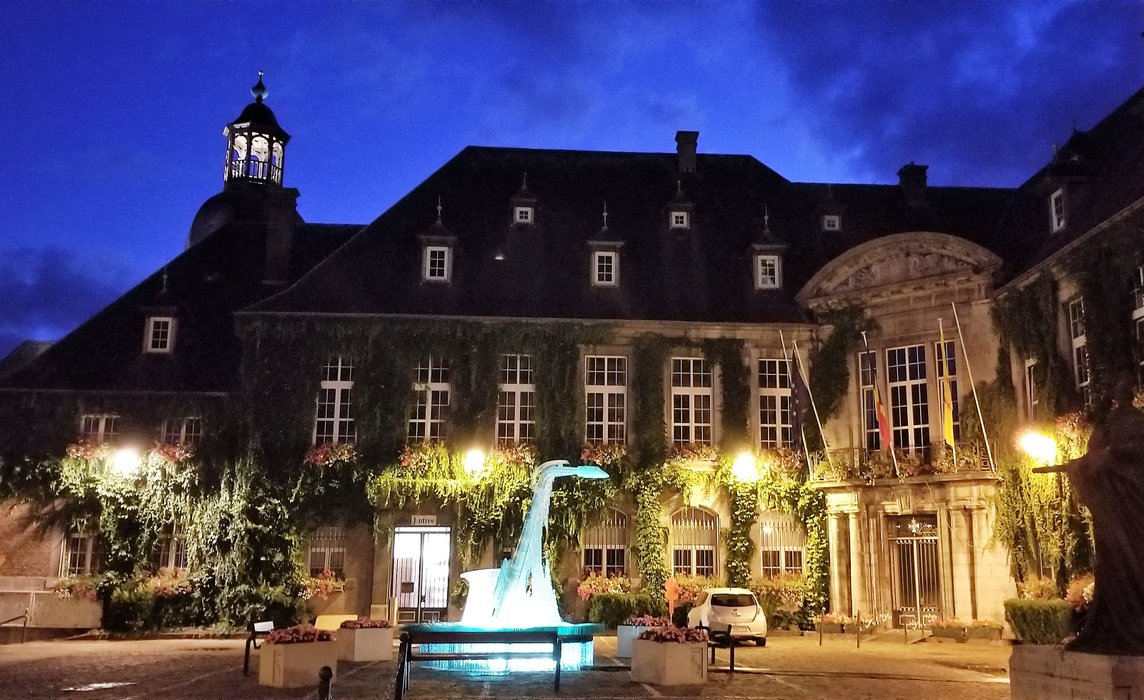 Dusk in Dinant, Belgium
While the hotel is massive and stable, it pales in comparison to the size and energy of the universe.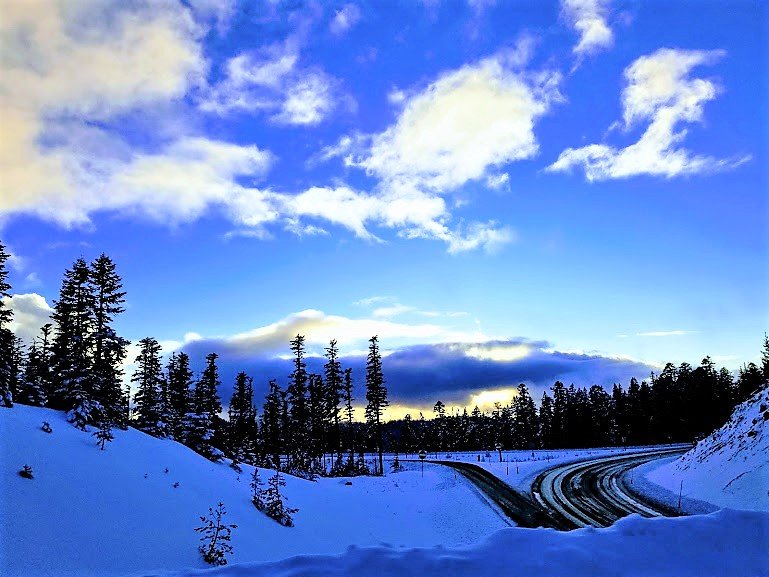 Sunset in Oregon, United States
As soon as the warmth of the sun leaves, the mountain is cold again as we stray to the skies.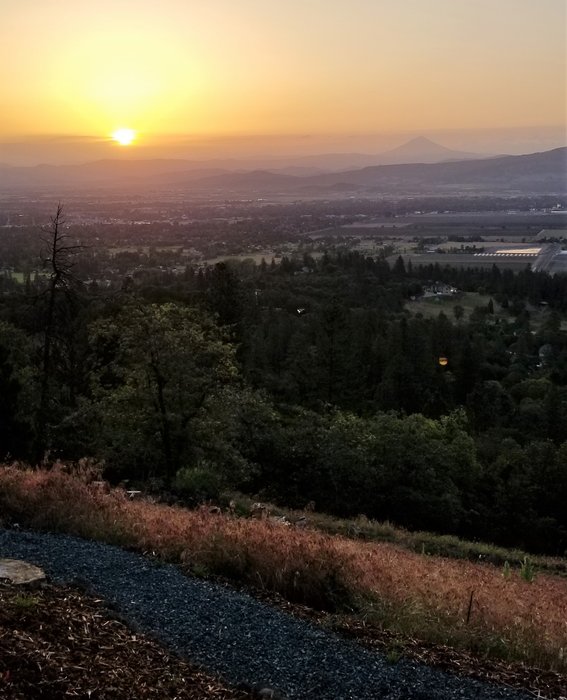 Sunrise in Oregon, United States
The sun returns from its place in the universe to bring warmth - and life - once again.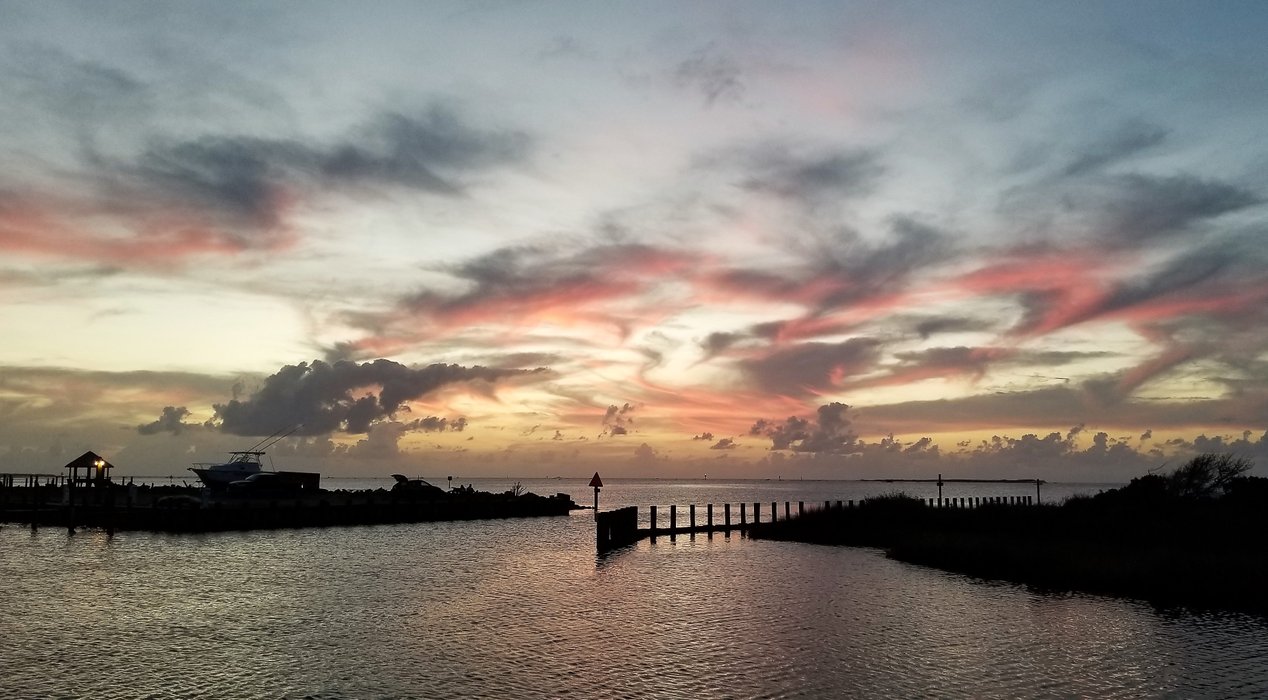 Sunset in North Carolina, United States
The skies and and oceans vie for attention, but the Great Beyond remains the star of the show.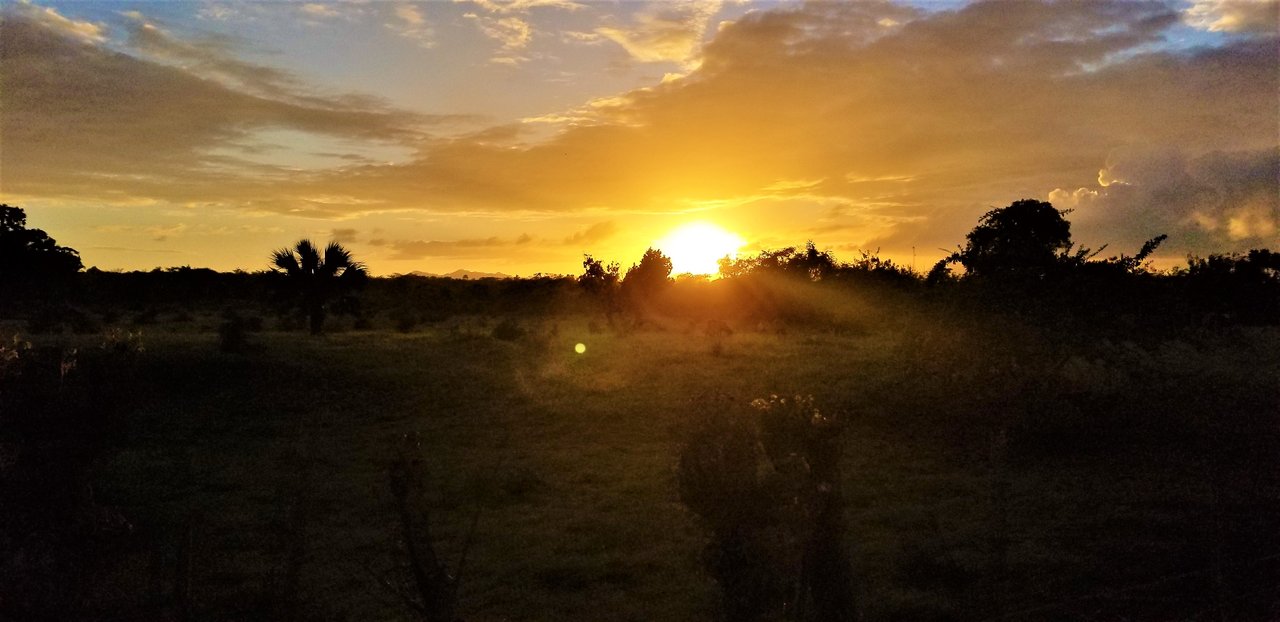 Sunset in Bavaro, Dominican Republic
The intense light is a passionate reminder of the intensity of the universe.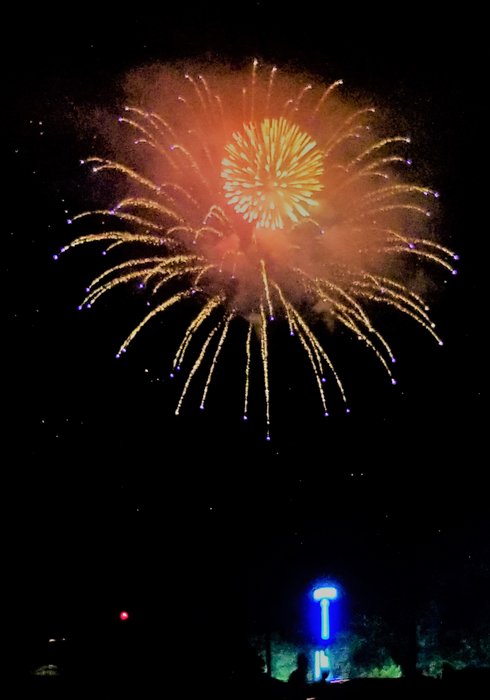 Fireworks in Ohio, United States
For those times you can't get to the universe, bring the universe to you.
I hope you enjoyed my entry to the #IFC Contest season 2, round 1. For more info on the rules, the prompt, and how to join in, click HERE.
Thanks for joining me as we explore the life, universe, and everything from different angles. Drop a picture of your favorite in-between time in the comments below!
Happy Travels!
Jennifer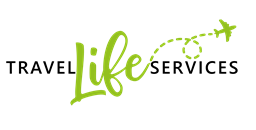 Oh yeah, all photos are mine and used with my permission. Thanks!