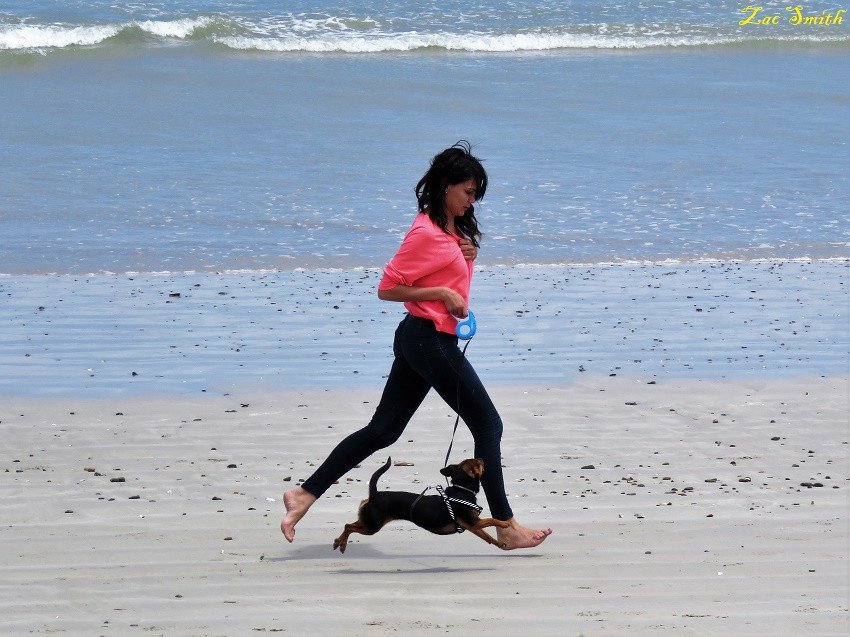 Two stories in here today, one about some opportunistic birds and the second story is about a big dog that got a bit upset with his owners.
The stories took place at our local beach here at the Strand near Somerset West, a rural town in South Africa.
Both of them airborne here in the photo above!!
Come and joins us on the beach!
Here is Story No.1.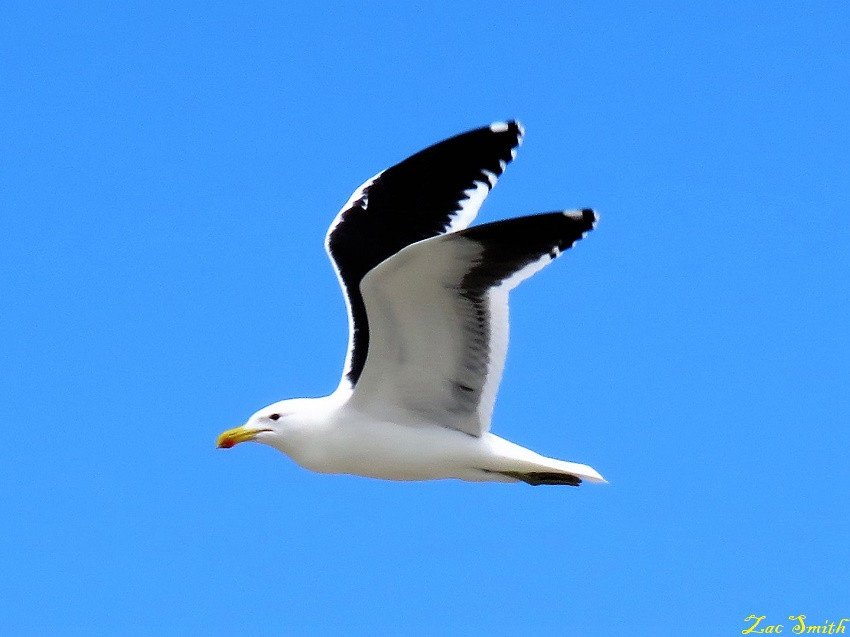 This Kelp Gull and another fellow started closing in and I will show you why!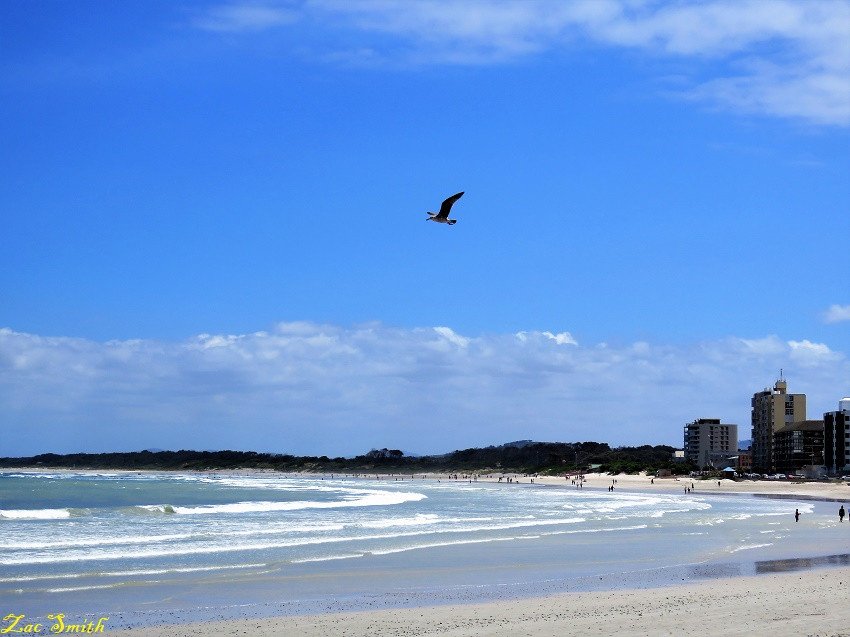 There's the other gull coming in, but I also wanted to show you some of the beach here!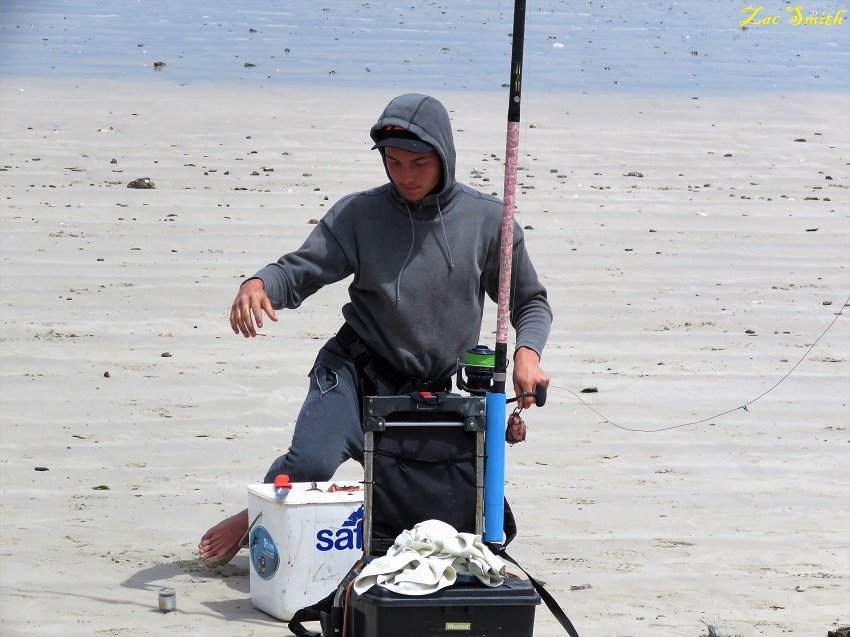 This is why the birds were coming in, a fisherman baiting his rod. Most fishermen cut and clean fresh bait on the beach and they always throw some pieces of the bait aside for the birds!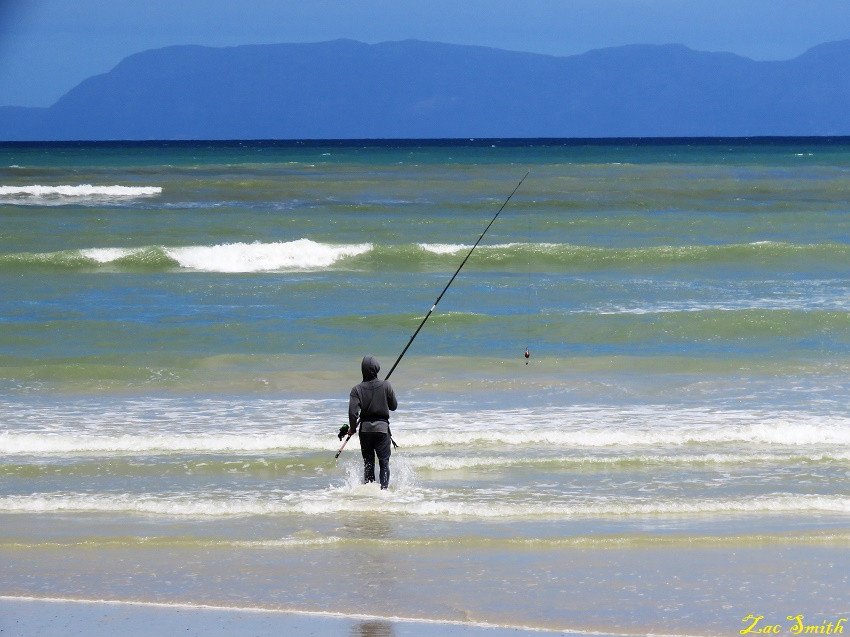 He leaves the scene to go and cast his bait into the ocean!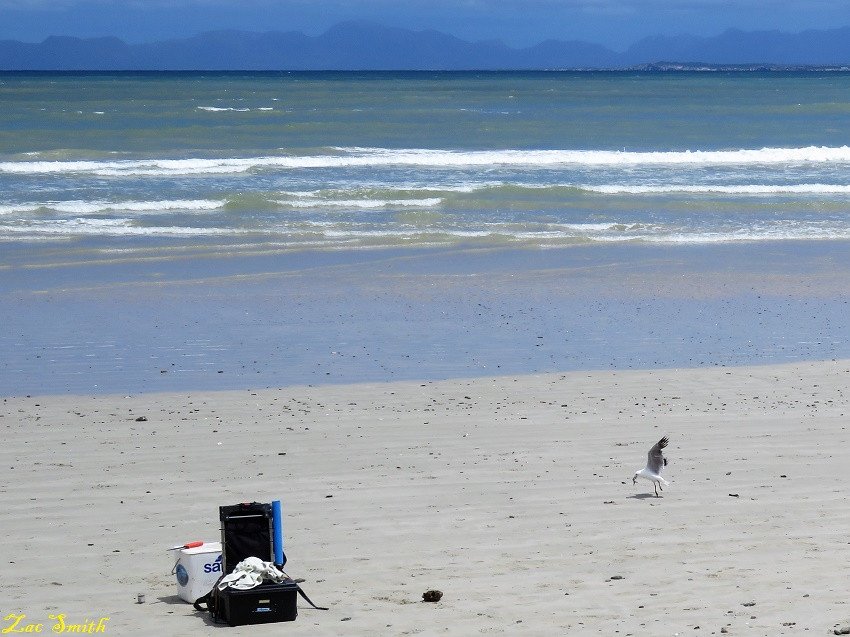 Here you can see the Kelp Gull scoring a piece of the fish bait!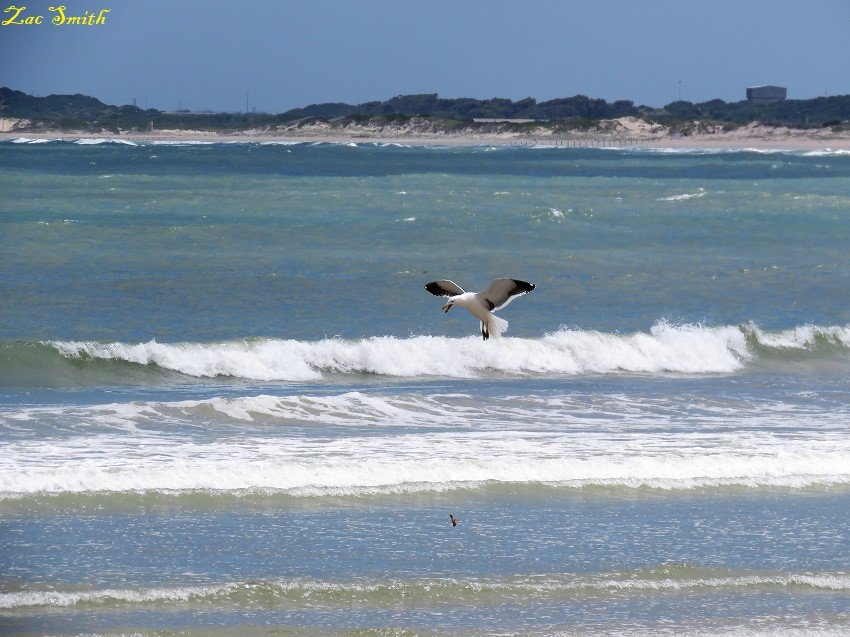 What a surprise, as the gull drops the bait into the surf! Maybe to wash it for hygienic reasons Lol.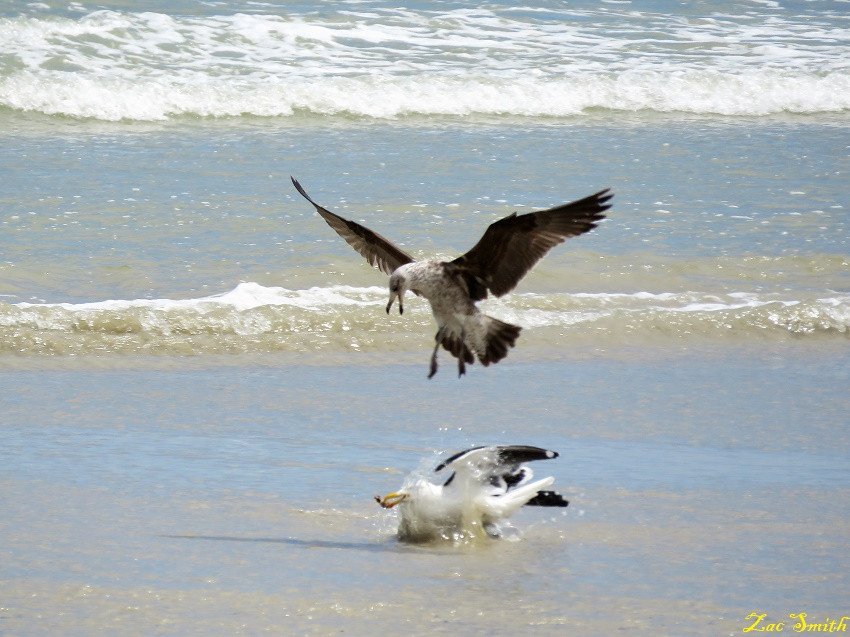 And as the gull dives into the surf to retrieve his food, the other guy arrived!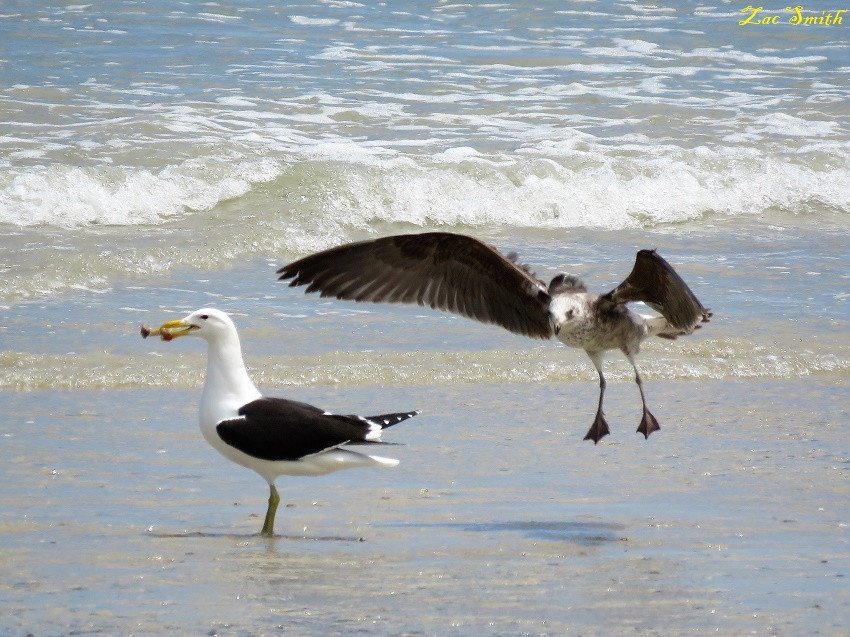 But I didn't think that the first bird was going to share and I was right.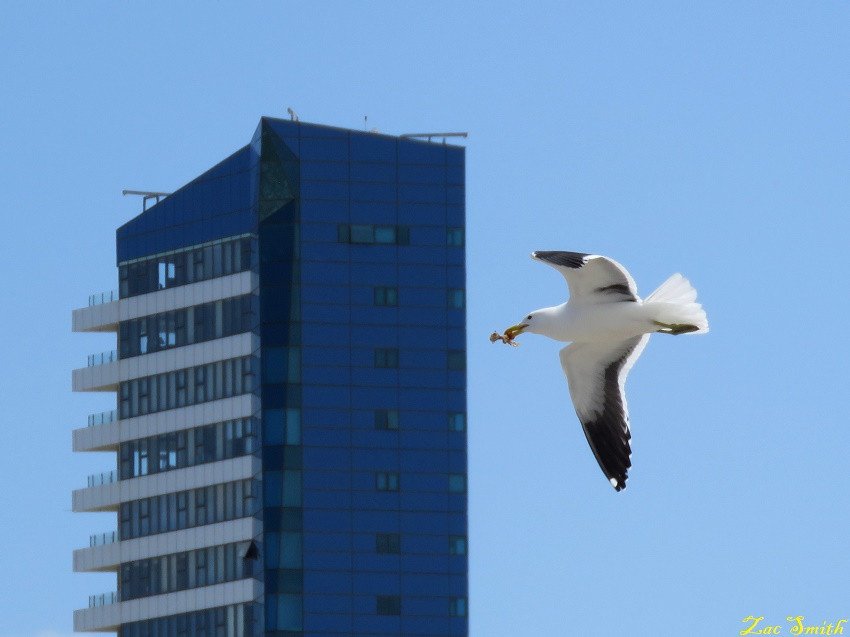 The kelp gull took off across the skies to go and eat his score at home hahaha,
Now for Story Number 2.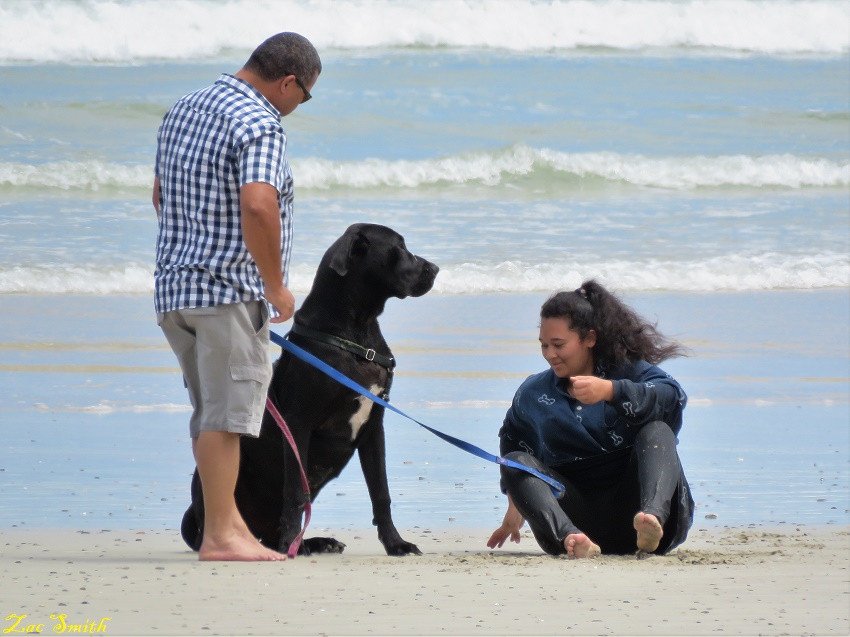 We saw a couple on the beach with a beautiful big dog!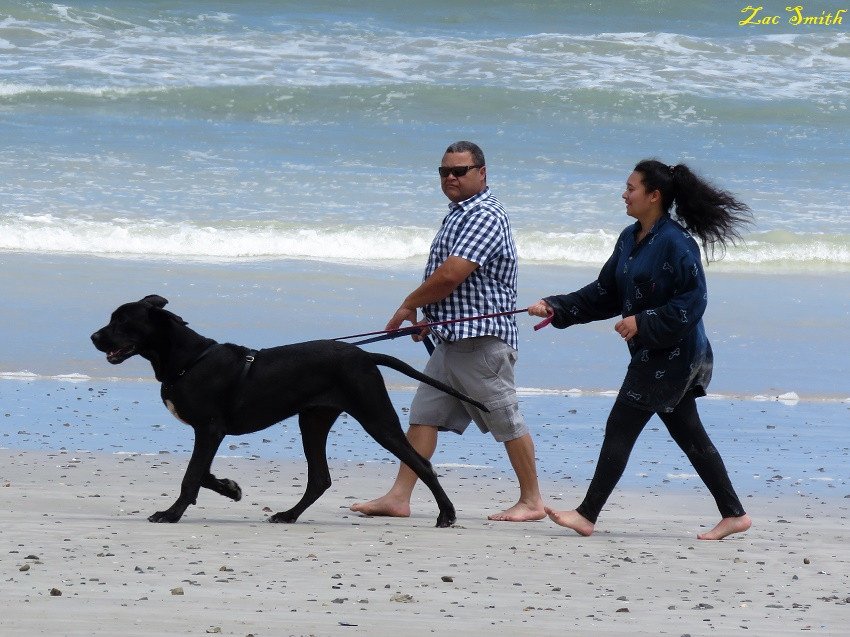 Along they walked and they had two leashes on the dog. Like I said, this was a very big dog so maybe they both wanted to restrain him!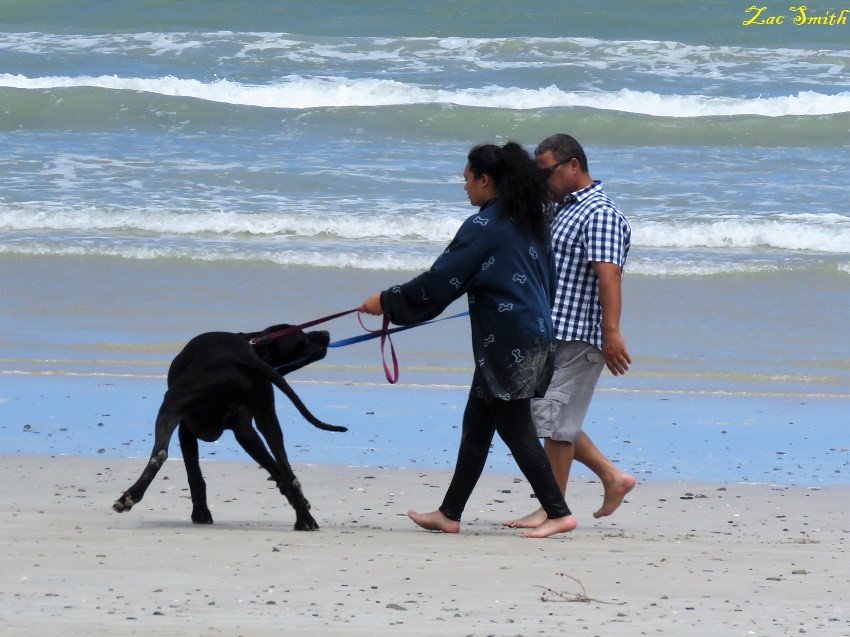 Oops! What now? The dog stopped and swung around to look at his owners.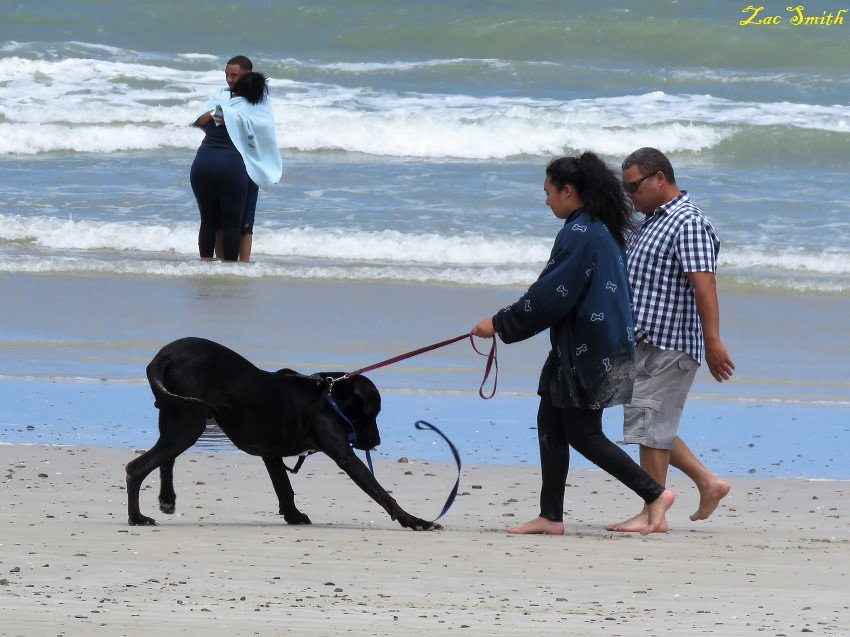 "Enough is enough" Tiny the dog said. "I am not walking on two leashes" and he put his foot down!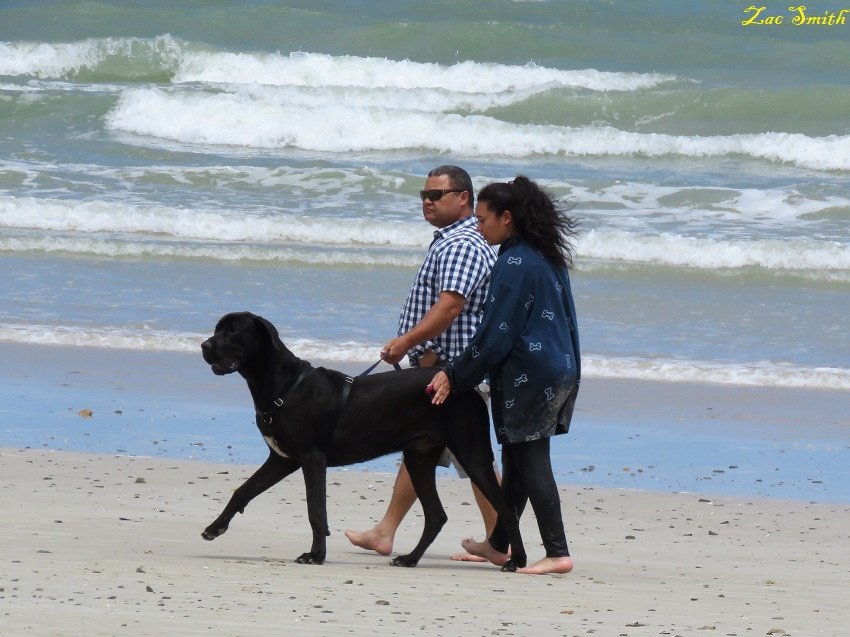 Meekly the owners removed the extra leash and the calm was restored!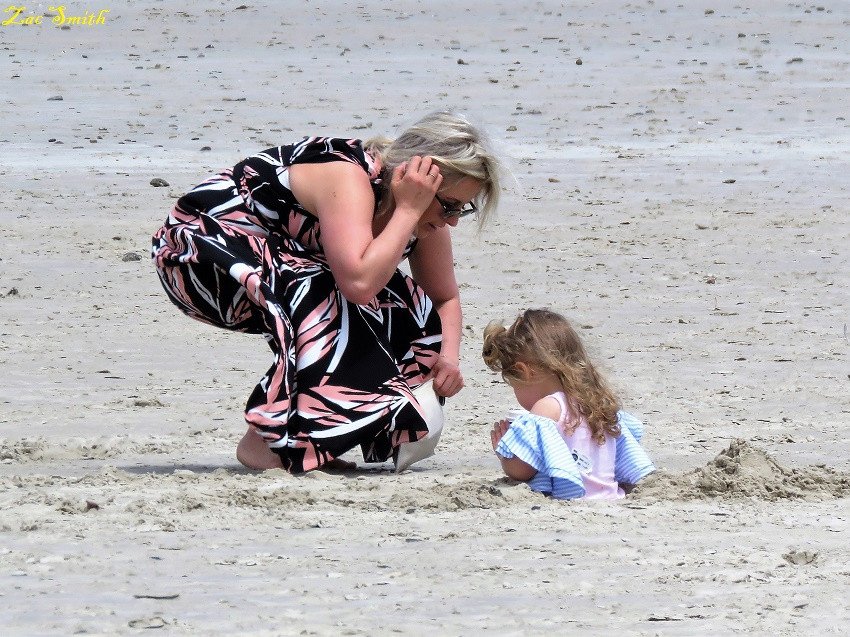 Finally, this was too cute not to share. A mom and her little one, not dressed in beach gear, but the little girl decided that she wanted to dig through to Japan hahaha.
And That's All Folks!
We want to show you more about the beaches here in here in the Western Cape Province.
Have a look at this and the link;
"The 13 best beaches in Cape Town 2019"
"Cape Town has a diverse and spectacular selection of beaches, dotted along it's Atlantic and Indian Ocean coastlines, each with their own distinct personalities and top attractions".
At this link you can have a look at the 13 beaches: https://insideguide.co.za/cape-town/beaches/

(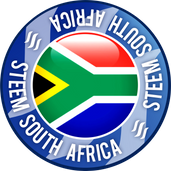 )
Connecting the people of #STEEM across South Africa. #steemsa