We had a quick visit to Bosnia's southern city of Mostar. Mostar is in Herzegovina, the southern region and second part of Bosnia's full name: Bosnia and Herzegovina (BiH). We didn't find a CouchSurfing host there but got some great advice to camp at an awesome spot by the river. It was just outside the city and a popular fishing spot.


The next morning we packed up quickly and started hitchhiking towards Mostar. We waited for about 40 minutes until a kind driver took us to town. So far as the third country we've hitchhiked in, BiH was much harder than Turkey and Bulgaria to hitchhike in.
Once we got dropped off, we headed straight to the famous Old Town area. The old town is a tourist hotspot with cafes, souvenir shops and hostels. We joined in the crowd with our fully-packed backpacks.


The water was amazingly clean and blue
There is a famous iconic bridge over the beautiful Neretva River. The crowd surrounded the bridge and we tried to catch a glimpse of what was going on. A guy in his Speedos stood behind the barrier at top of the bridge, preparing to dive into the river. Cameras were all pointing to him. Then we waited for him to jump… we waited and waited. He had another friend walking along the bridge collecting tips from onlookers. Perhaps he didn't collect enough because the first guy never jumped.

"Stari Most" is Mostar's old bridge icon

A different, more quiet bridge

The guy never jumped!
Another sight we visited was the big cross on the hill that overlooked the city. It was quite a walk from the bottom to the top, about 2.5 km ascending 200 metres. Luckily on the way up we spotted a
fig tree full of fruit
!



The walk to the top was like a pilgrimage of it's own. Along the way are 14 artworks, stone carvings depicting Jesus's crucifixion. We had a moment to enjoy the view at the top and made our way back down.
After Mostar, our next plan was to hike towards Lukomir.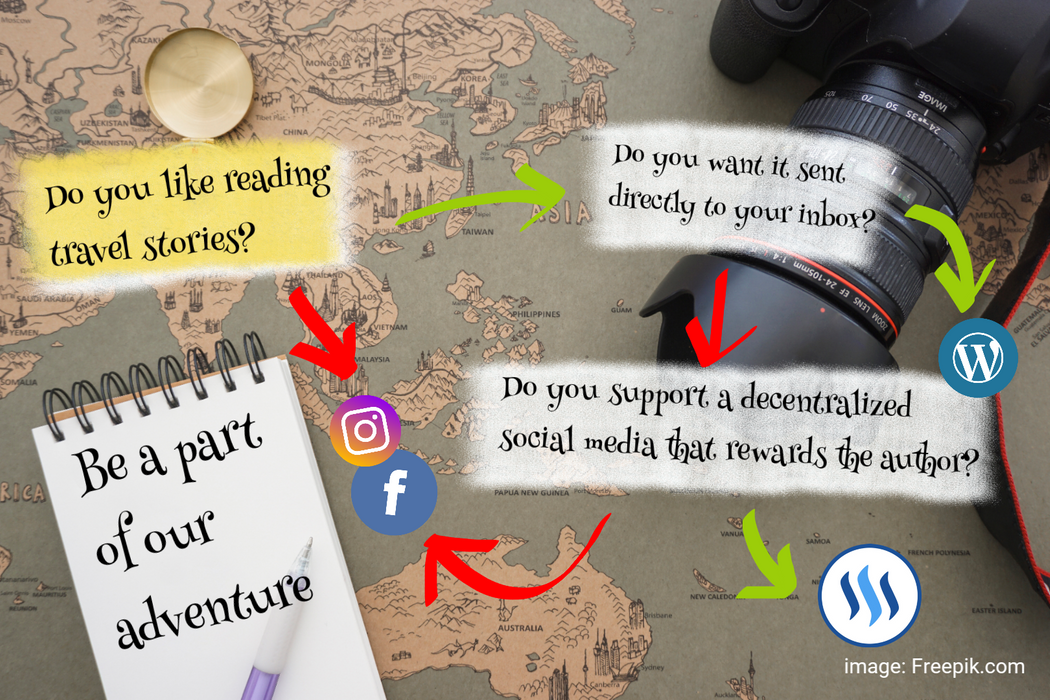 Be a part of our adventure:
WordPress
◈
Instagram
◈
Facebook
◈
Steem
---
View this post on TravelFeed for the best experience.