Look at this picture, do you feel vitamin sea!!!!
Introduce
Phan Thiet is a beach city, located far 180 kilometers from HCM city so the moving not hard and if you want a short journey, Phan Thiet is the best place for you.
With the weather hot and less rain at all 4 seasons, so you can enjoy the sunlight whenever you come here, the best place for you to absorb the vitamin sea.
Besides, Phan Thiet still a place that has many beautiful views and different cultures, let's follow me to enjoy the short trip.
Go around Phan Thiet by Jeep car
One thing you must try when traveling to Phan Thiet is to go around Phan Thiet by Jeep car, special when you sit at the end of the car, you can see everything lagging behind.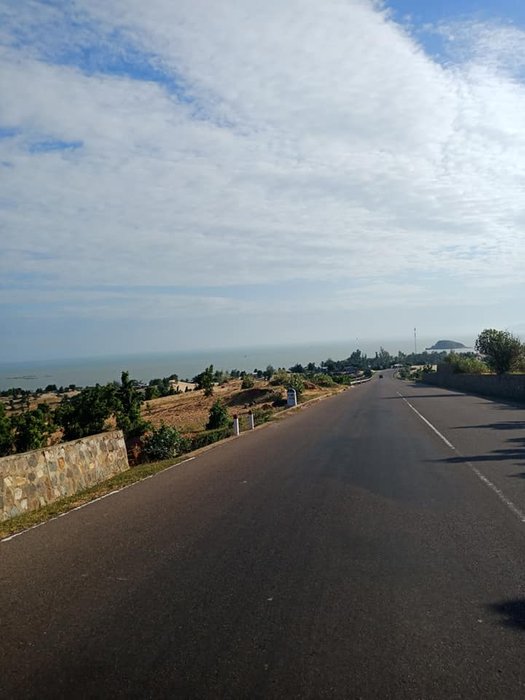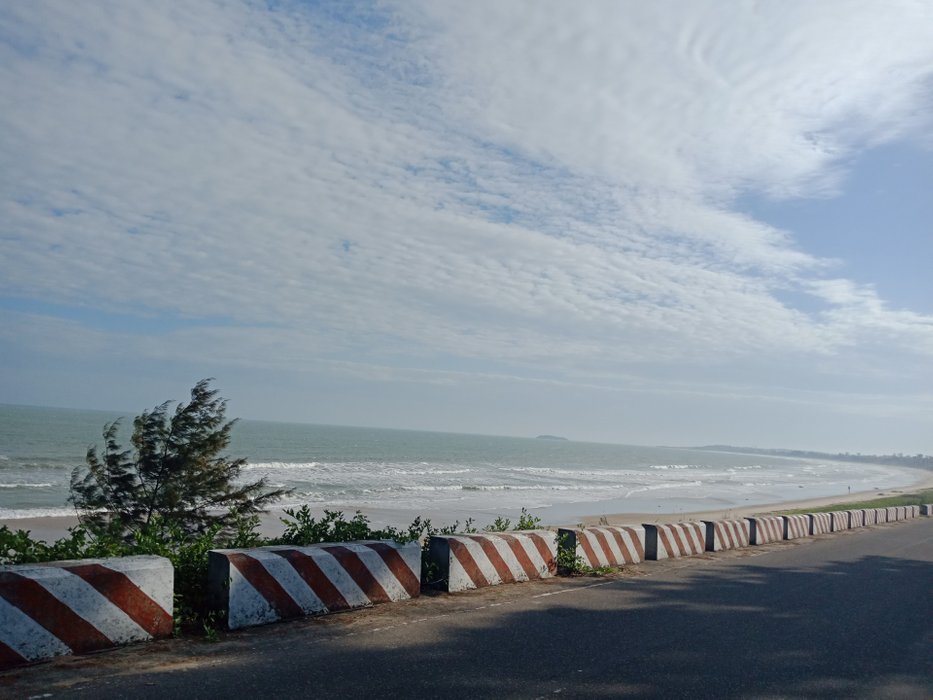 One experience I never forget and I don't know this is lucky or not when we go around by Jeep car is the Jeep is was broken. We must stop for the driver to fix the car and see other Jeep go through. But I think this lucky for us, the location we stop has many beautiful views and we were taking so so many pictures at here.
I think so poorly for the driver because he must fix the car under hot weather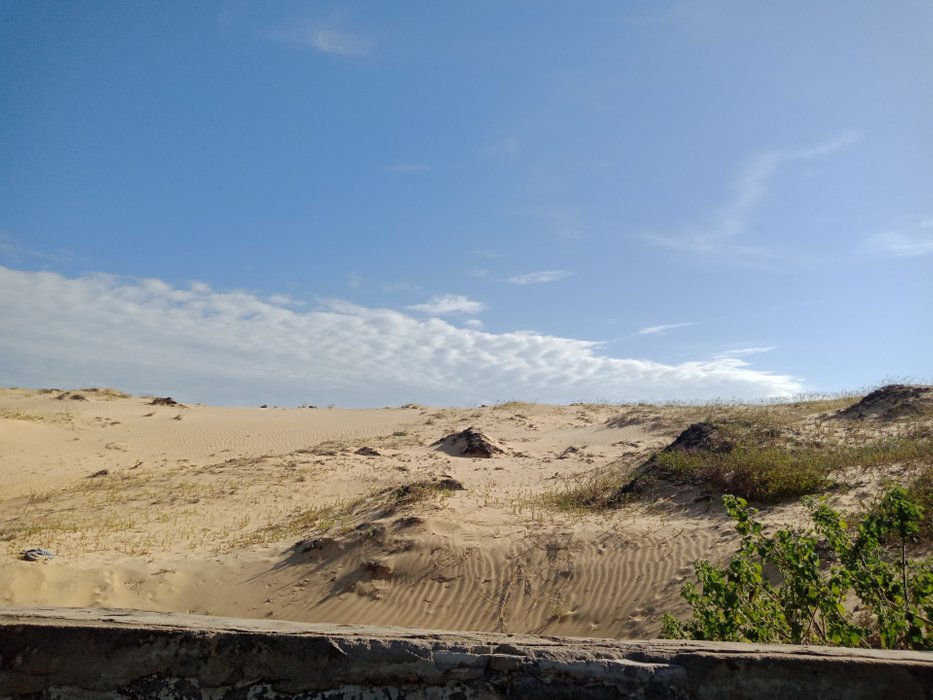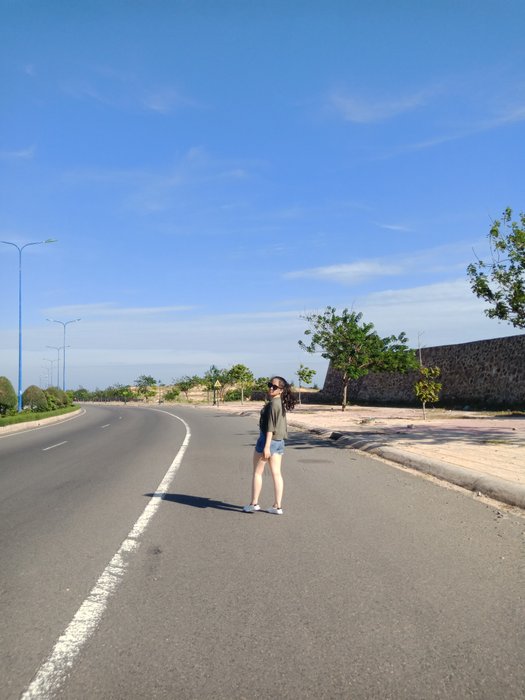 And the driver is fixing the car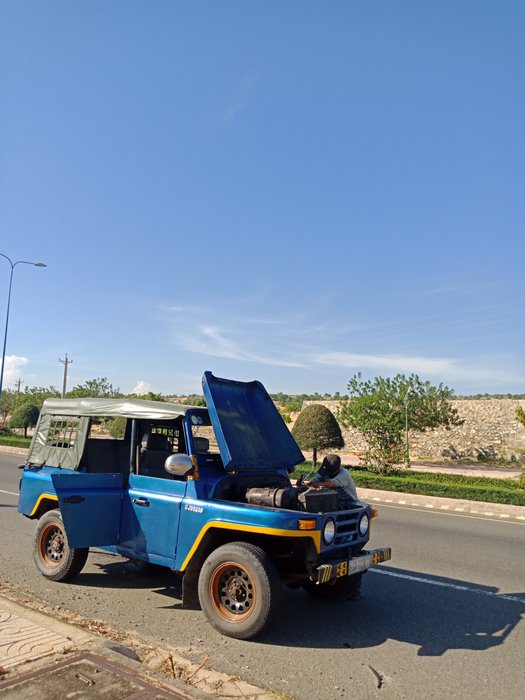 Phan Thiet sandhill
One place if you not come that means you did not come to Phan Thiet, that is sandhill.
Follow the driver, the best times go to sandhill is in the early morning and the sunset. When you go to the early morning, you do not see any the footprint and at the sunset, you will see the sun go down after the hill
I go here at the sunset and see the sun go down, so peaceful and beautiful. I think to sit on the sand and see the sun will help me relax and forget all worry about life.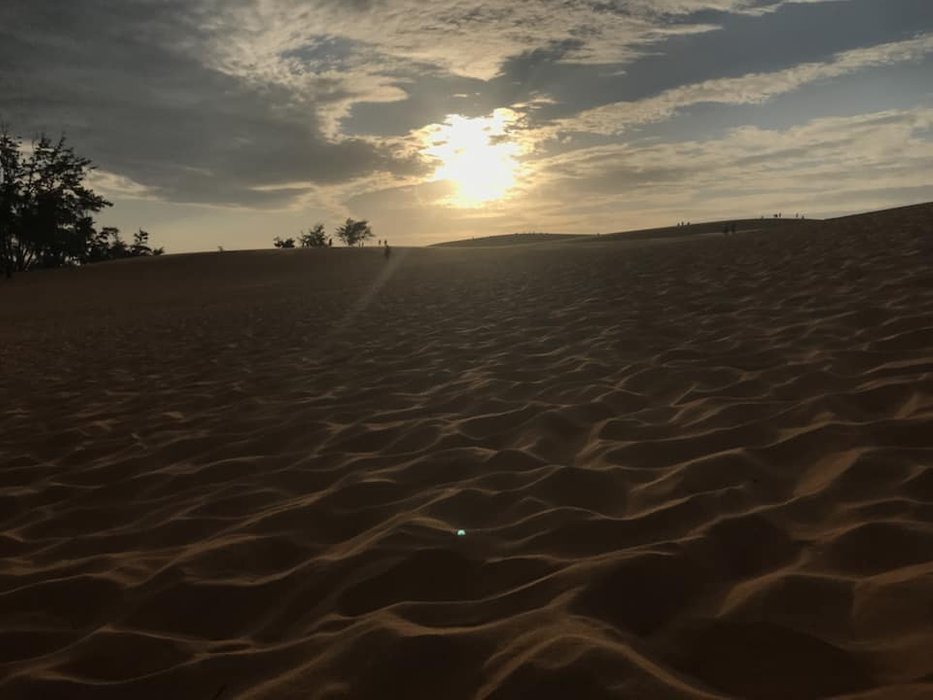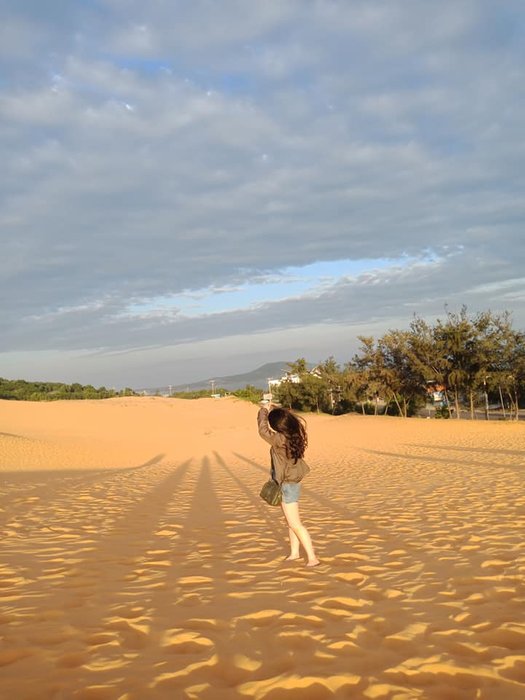 Some pics to finish the day when I come to the resort, go through the fishing village. Look at this view I think when I old I can come to Phan Thiet to live the rest of life.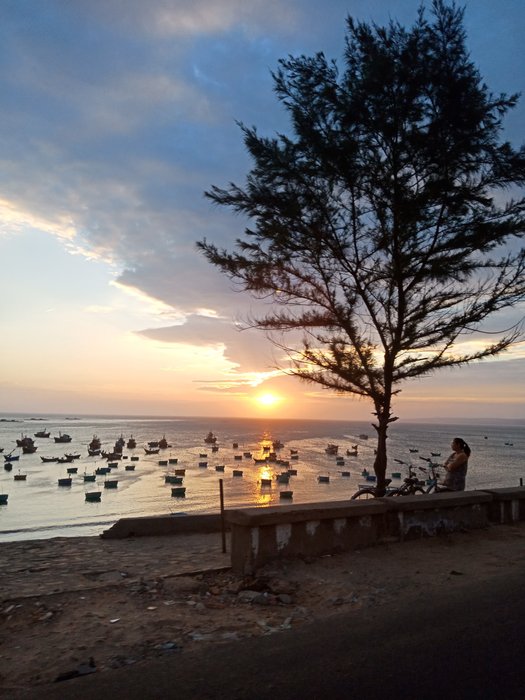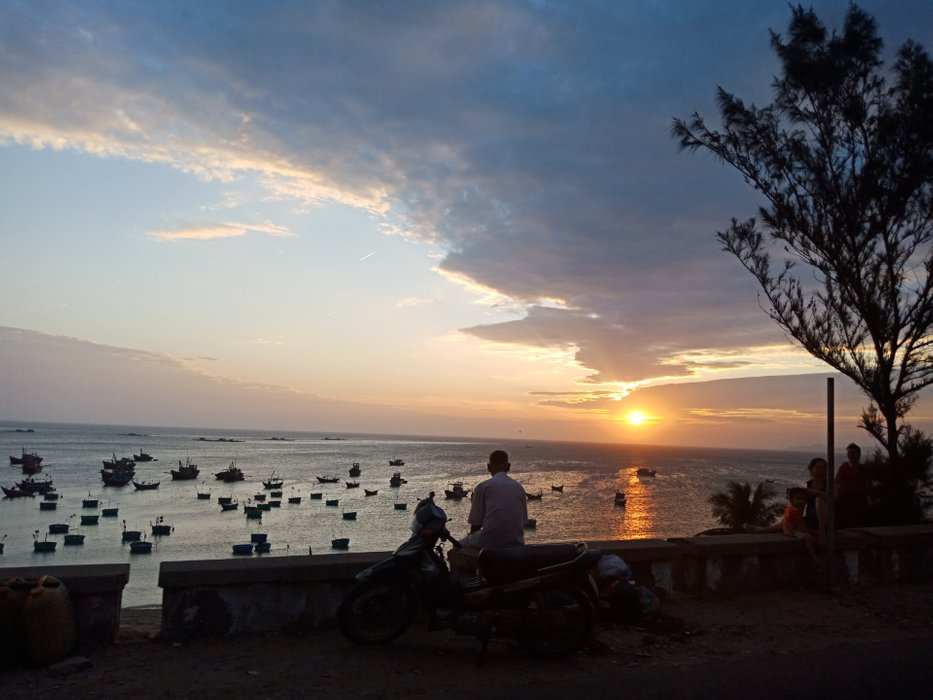 That all for the first day when I come to Phan Thiet, I will come back for the next part when I finish the trip, let's waiting for my next part and I will try to take more pictures for the next post.
---
Thank you for reading




@rachelssi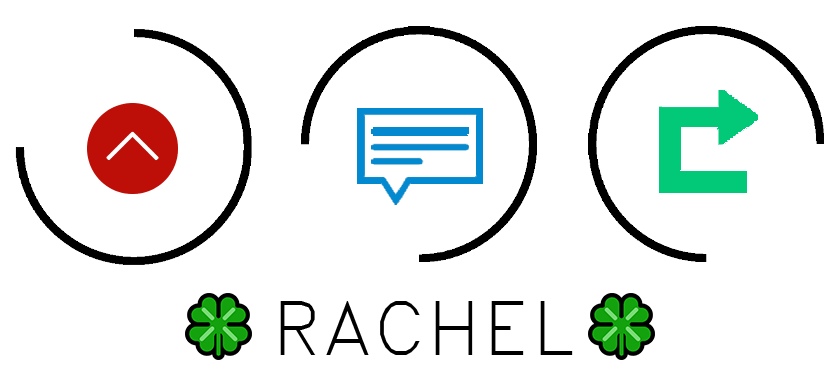 ---