You may be richer than me,
but you will never be free like me
---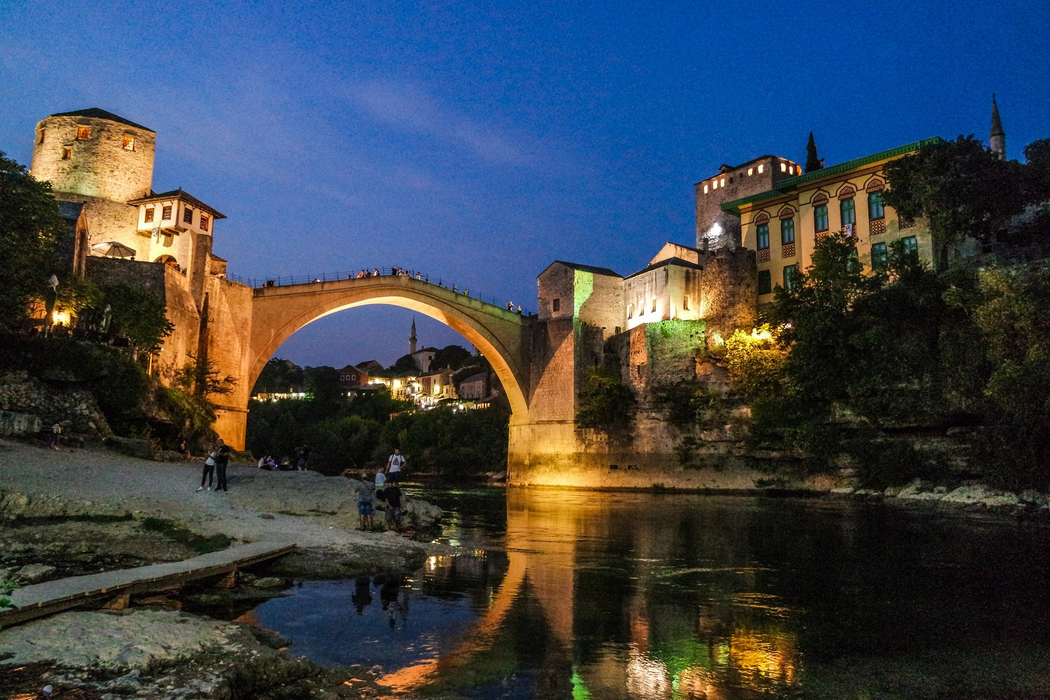 Hello.
I'm traveler @rbaggo
who is finding 'Humanism' in
'Capitalism'
---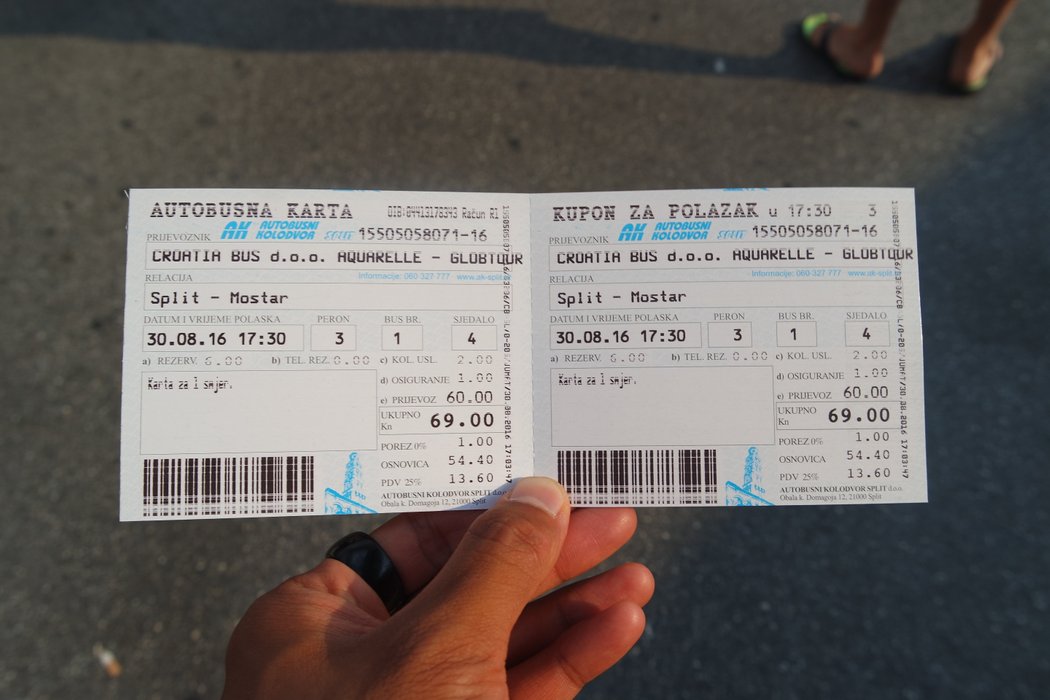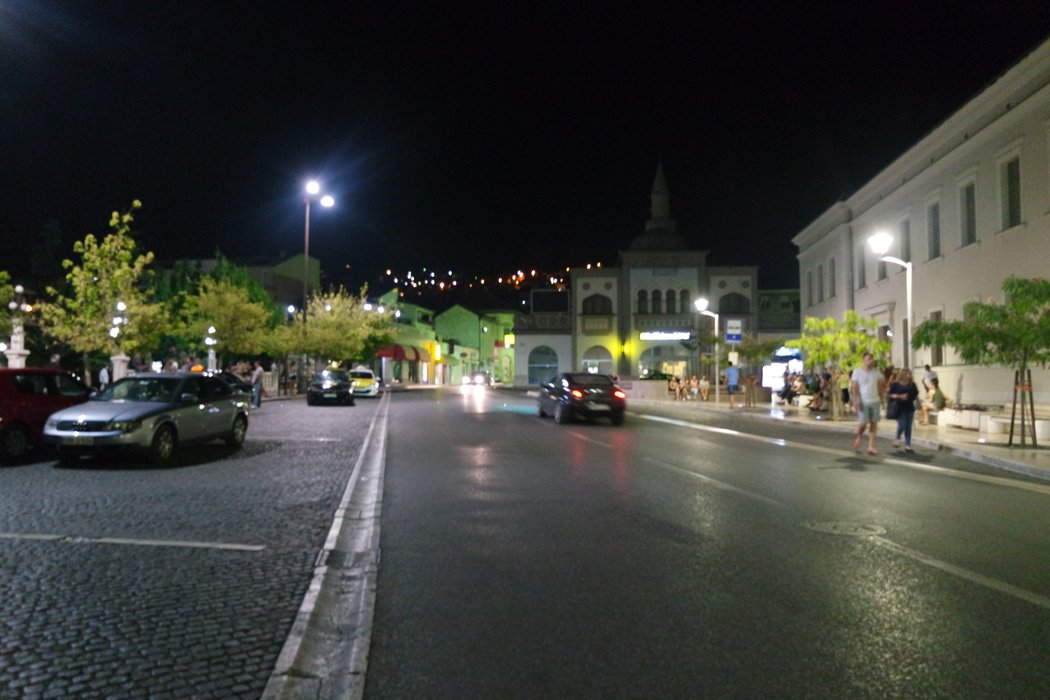 크로아티아 스플리트에서 보스니아헤르체고비나 모스카르로 버스를 타고 넘어왔다. 저녁 10시쯤 도착한 나는 맥도날드에서 호스텔 예약을 위해 잠시 시간을 보내고, 노숙할 곳을 찾아나섰다.
I took a bus from Split, Croatia to Bosnia and Herzegovina, Mostar. Arriving at around 10 p.m., I spent a moment at McDonald's to make a reservation hostel for tomorrow, and went out looking for a place to sleep. Homelessness in the city is as important as sneaking around.
---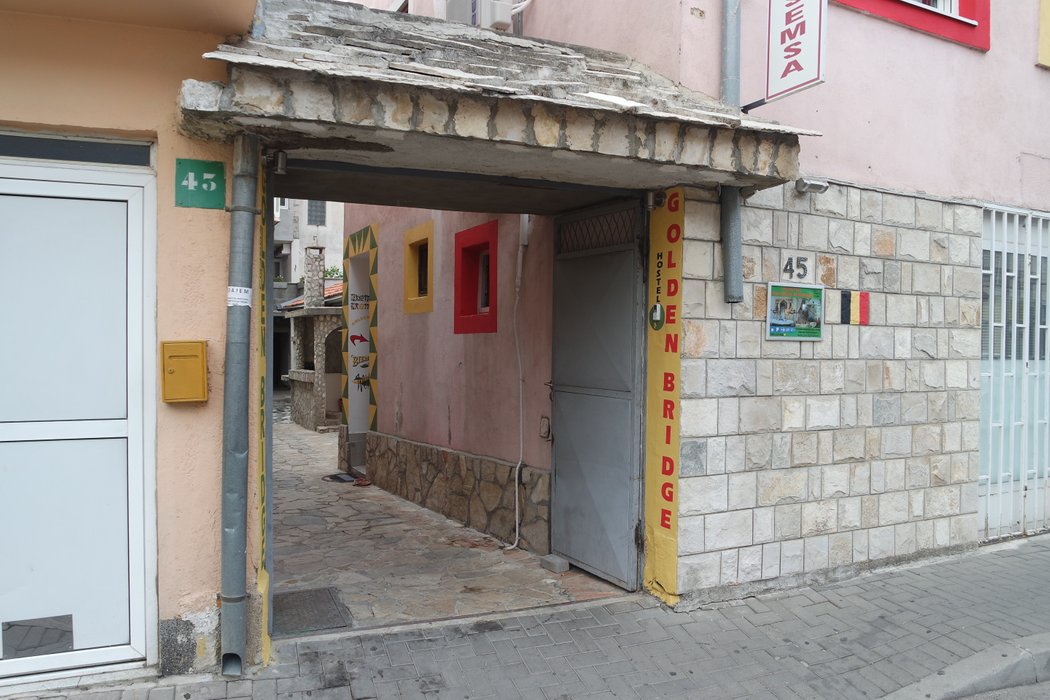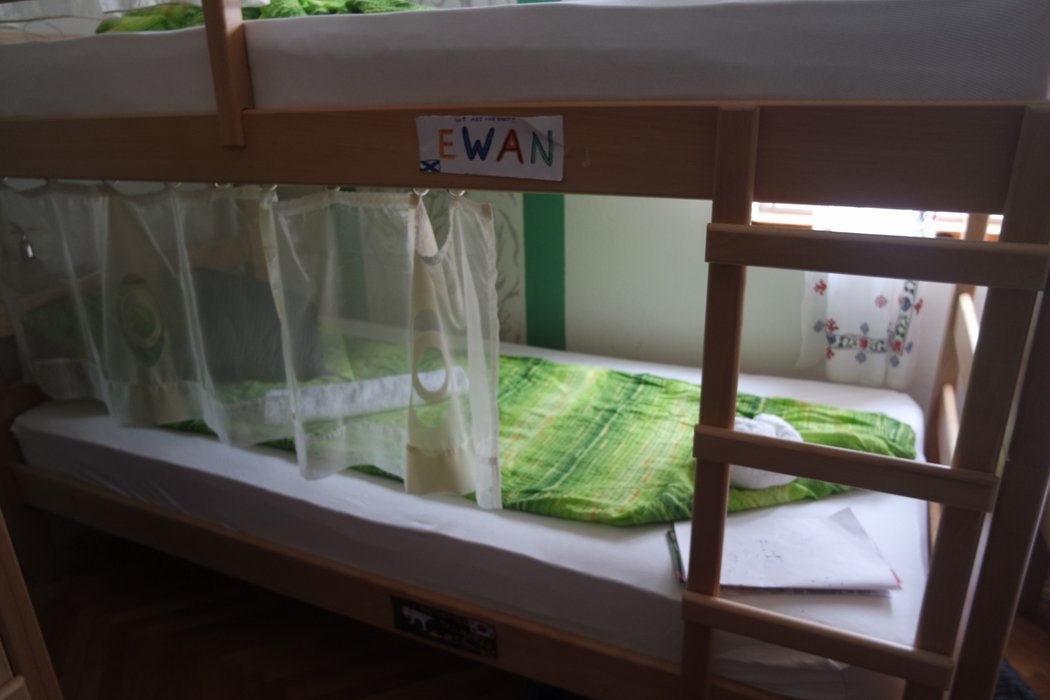 경기장 근처 풀 숲에서 하루 노숙 후, 예약한 골든브릿지 호스텔에 갔다. 호스텔 예약 사이트에서 보니 평점이 무료 100명 이상 모두가 5/5로 만점이어서 무슨 이유인지 너무 궁금했다.
After a night of homelessness in the grass near the stadium, I went to the Golden Bridge hostel I booked. When I saw the hostel reservation site, I was so curious about the reason, as all of the more than 100 people gave the perfect score of 5/5 for hostel.
---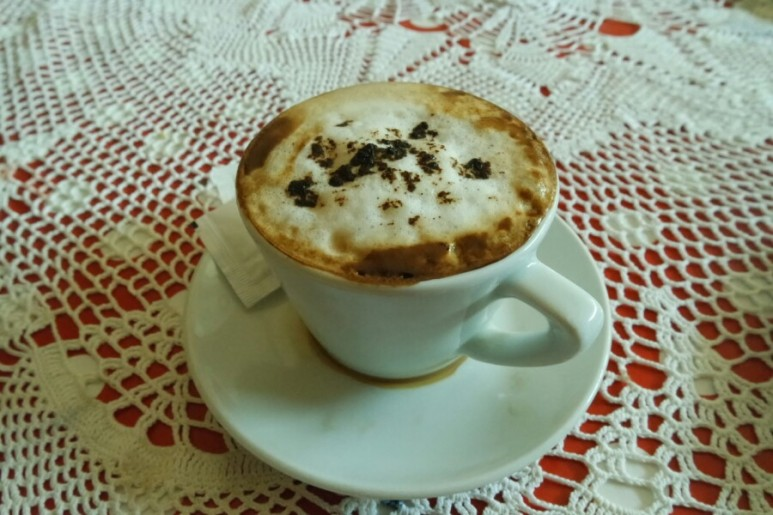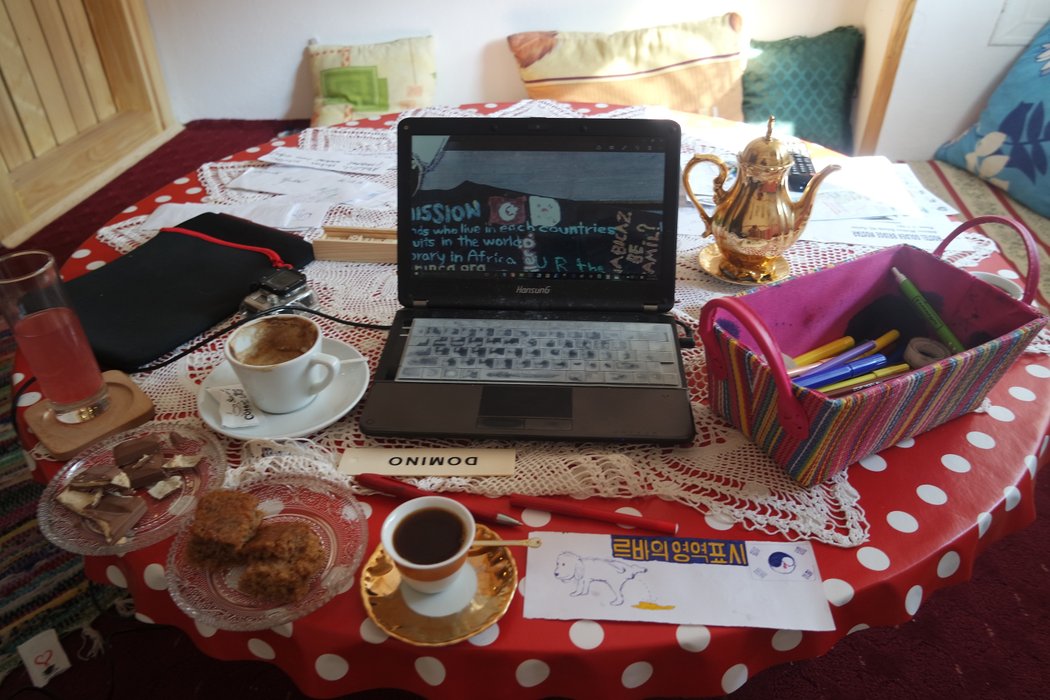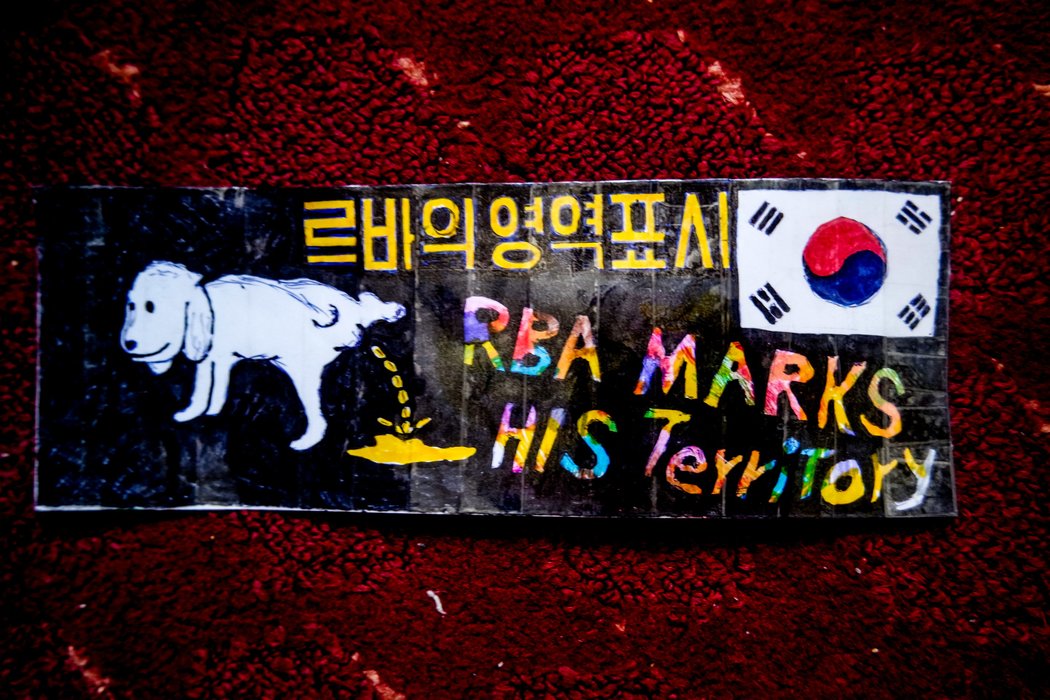 아침 일찍 8시에 갔는데도 매니저 스테판이 눈을 비비며 반갑게 맞아주었다. 그는 내게 "커피 마실래?" 물어보길래, "좋지" 라고 대답했더니, 직접 끓이는게 아니라 밖에 있는 커피집에서 카푸치노 한 잔을 사들고 왔다.
그리고는 내게 한 가지 부탁을 했는데, 침대에 임시로 붙일 이름표를 만들어달라는 것이었다. 나는 특별하게 만들고 싶어서 3시간을 그려 만들었는데, 그동안 테이블 위에는 스테판이 무료로 주는 커피, 음료수, 과일, 케이크가 쌓여있었다. 왜 평점이 만점인지 알 것 같았다.
Even though I went early at 8 a.m., manager Stefan rubbed his eyes and welcomed me. He asked me, "Do you want some coffee?" and I said, "Okay." I thought he will boil it himself, but he went out and brought a cup of cappuccino from the coffee shop outside.
Then he asked me a favor, asking me to make a name tag for the bed temporarily. I wanted to make it special, so I drew it for 3 hours, and there was a pile of coffee, drinks, fruits and cakes that Stefan gave me for free. I could see why the rating was perfect.
---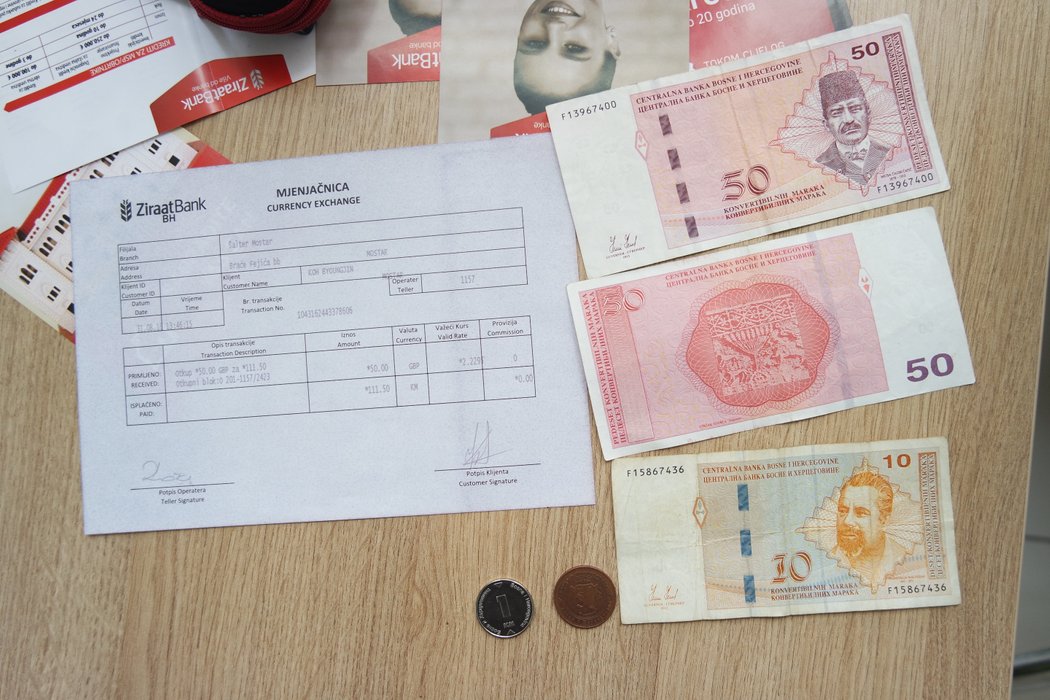 Stefan의 mostar에 대한 설명을 듣고, 환전을 하기 위해 밖으로 나왔다. 여권이 필요하고, 1.96KM이 1유로였다.
After listening Stefan's explanation of the Mostar, and then I came out to exchange money. Passport required, 1.96KM was 1 euro.
---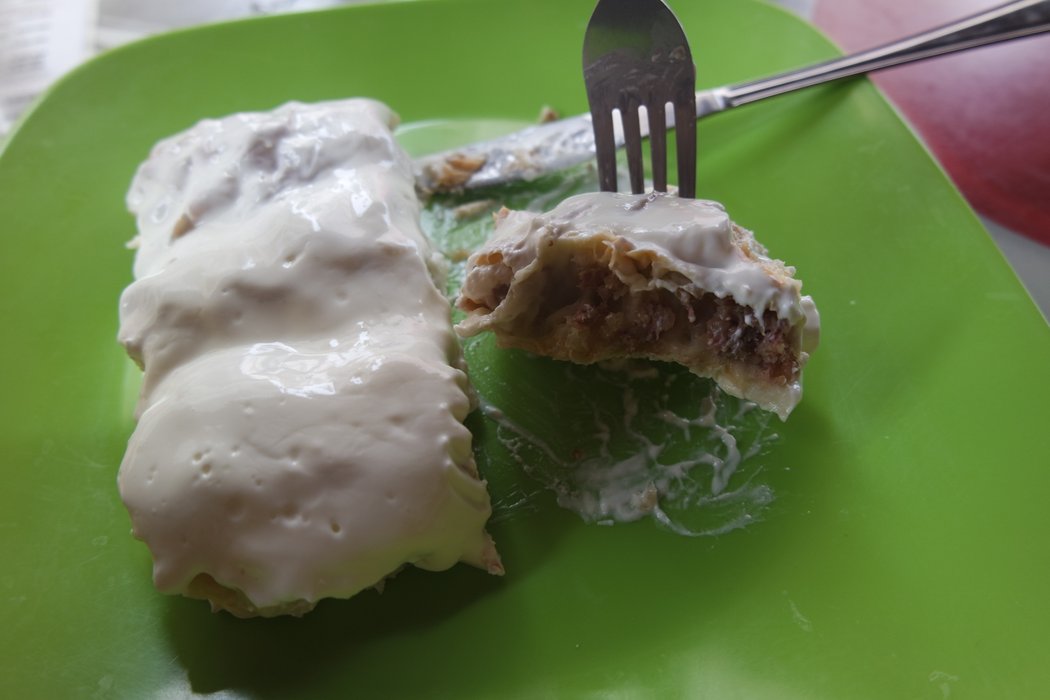 스테판이 추천한 현지 음식점에 갔다. 요거트갈릭고기뷔렉을 먹었는데, 뷔렉은 발칸 반도에서 먹는 부드러운 패스츄리가 겹쳐진 빵이다. 그 안에 고기가 들어있었고, 위에는 요거트 갈릭 소스를 뿌려줬는데, 정말 맛있었다. 가격은 4.5KM으로 2KM이 1유로쯤이었다.
I went to a local restaurant recommended by Stefan. I had yogurt galric meat burek, which is the bread, soft pastries inside eaten in the Balkans. There was meat in it, and I sprinkled yogurt garlic sauce on the top, and it was really delicious. The price was 4.5KM, and 2KM was about 1 euro.
---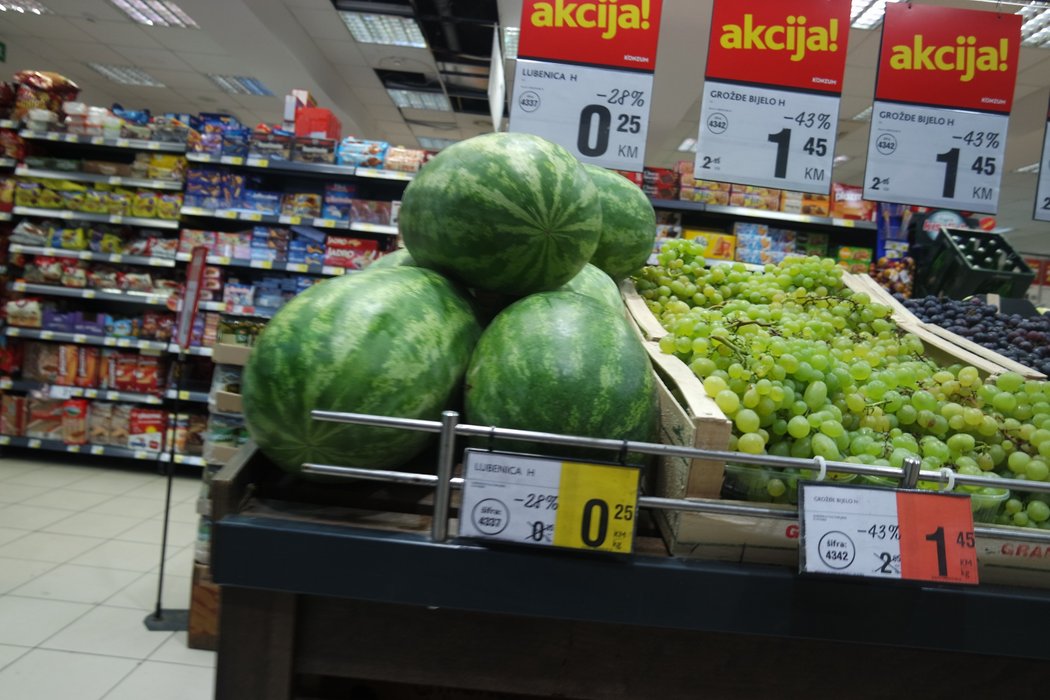 그 이후에는 크로아티아계 대형마트인 Konzum에 갔는데, 정말 저렴한 수박을 보게 되었다. 1kg에 0.25KM이었다. 그러니까 8kg에 1유로라는 것이다. 유럽에서는 보통 1kg에 1~2유로 정도 하니까 굉장히 저렴한 것 같다.
After that, I went to Konzum, a large mart from Croatia, and I saw a really cheap watermelon. It was 0.25 KM per kilogram. Therefore it's 1 euro for 8kg. In Europe, it usually costs 1-2 euros per kilogram, so it seems very cheap.
---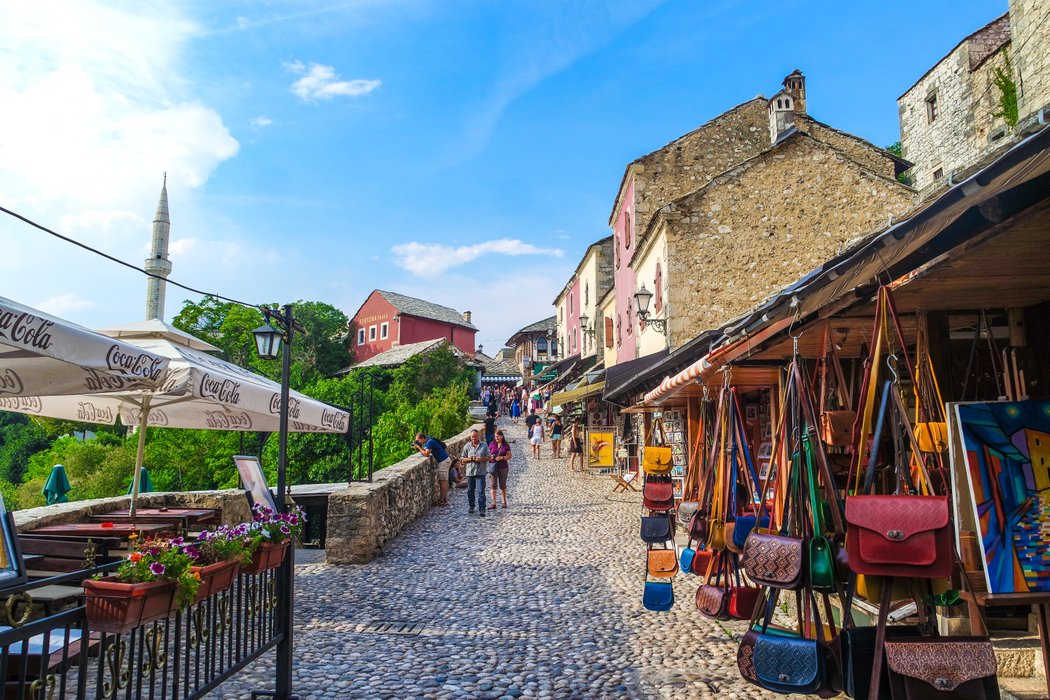 모스타르의 오래 된 다리 주변을 걸어보기로 했다. 시장은 흡사 터키인들의 골목을 생각 나게도 했지만 터키와는 달랐다.
I decided to walk around the old bridge in Mostar. The market reminded me of a Turkish alley, but it was different from Turkey.
---

거리를 걷다보면 왼쪽 편에 DON'T FORGET 이라고 쓰인 비석을 볼 수 있다. 유고슬라비아 내전을 아픔을 잊지 말자는 뜻이라고 한다. 조금 더 멀리에 있는 오래된 다리도 보였다.
As you walk along the street, you can see a monument on the left that says DON'T FORGET. It means not to forget the pain of the Yugoslav civil war. I could see the old bridge a little further away.
---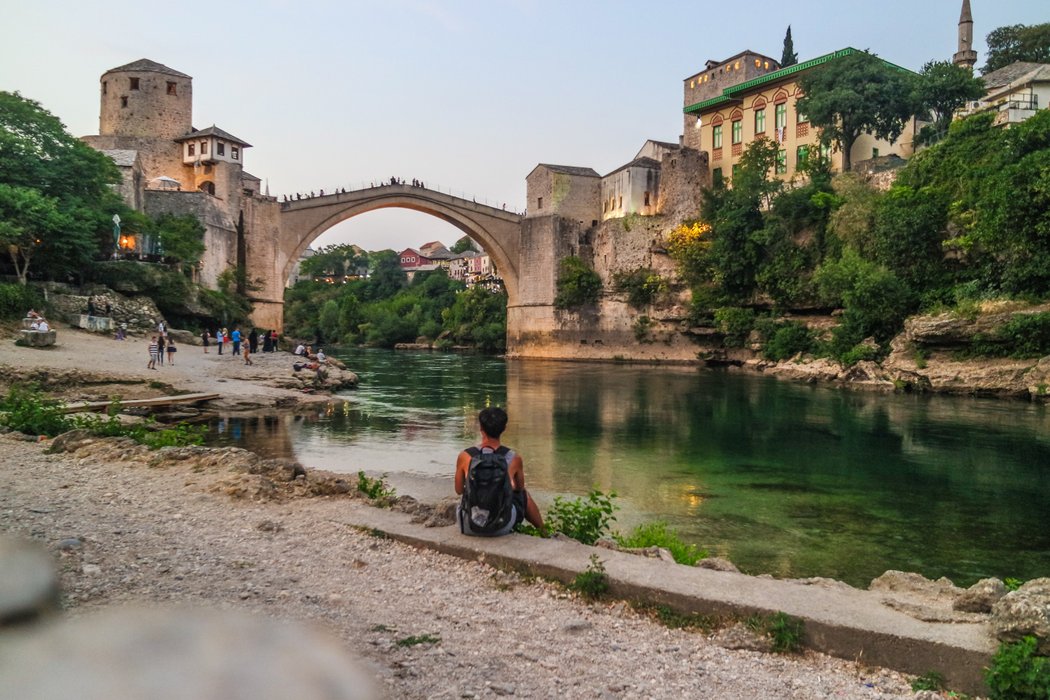 오래 된 다리는 참 멋있었다. 매년 레드불에서 주최하는 다이빙대회가 여기에서도 열린다. 다이버들은 관광객들의 돈을 받고 다이빙을 뛰기도 하는데, 위에서 아래로 떨어지는 것을 보니 아찔했다.
The old bridge was very nice. A diving competition hosted by Red Bull is also held here. Divers sometimes dive for tourists' money, and it was dizzying to see them fall from top to bottom.
---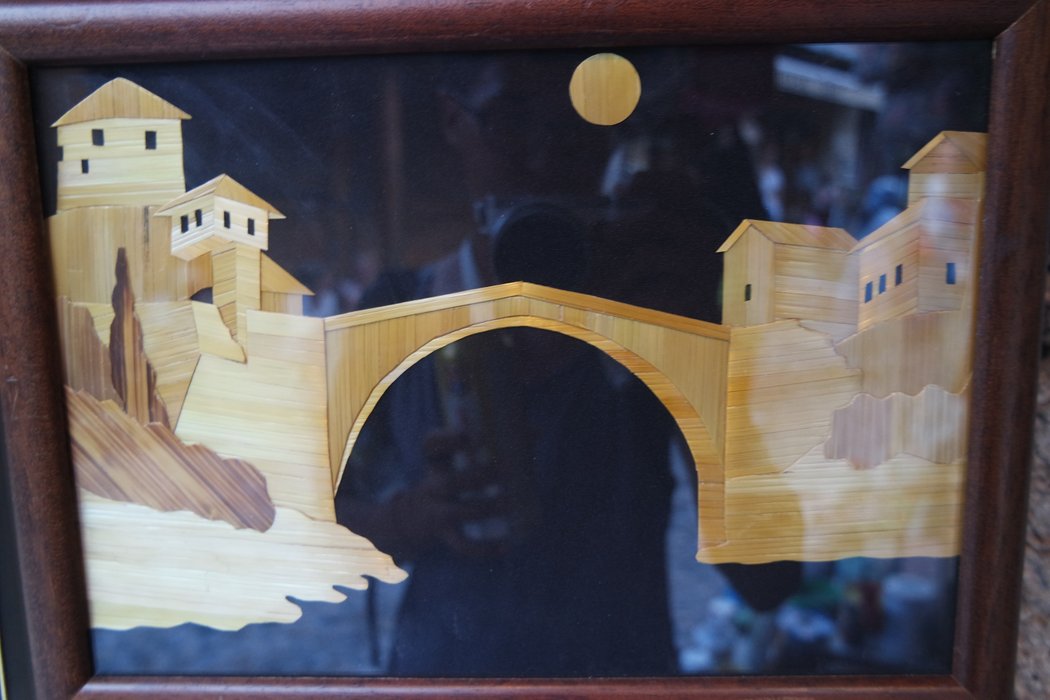 길거리에 있던 공예품 가게에서 나무로 표현된 '오래 된 다리' 작품을 봤다. 다리는 'golden bridge'라고도 불리는데,
I saw an artwork of "Old Bridge" expressed in wood at a craft shop on the street. The bridge is also called the Golden Bridge,
---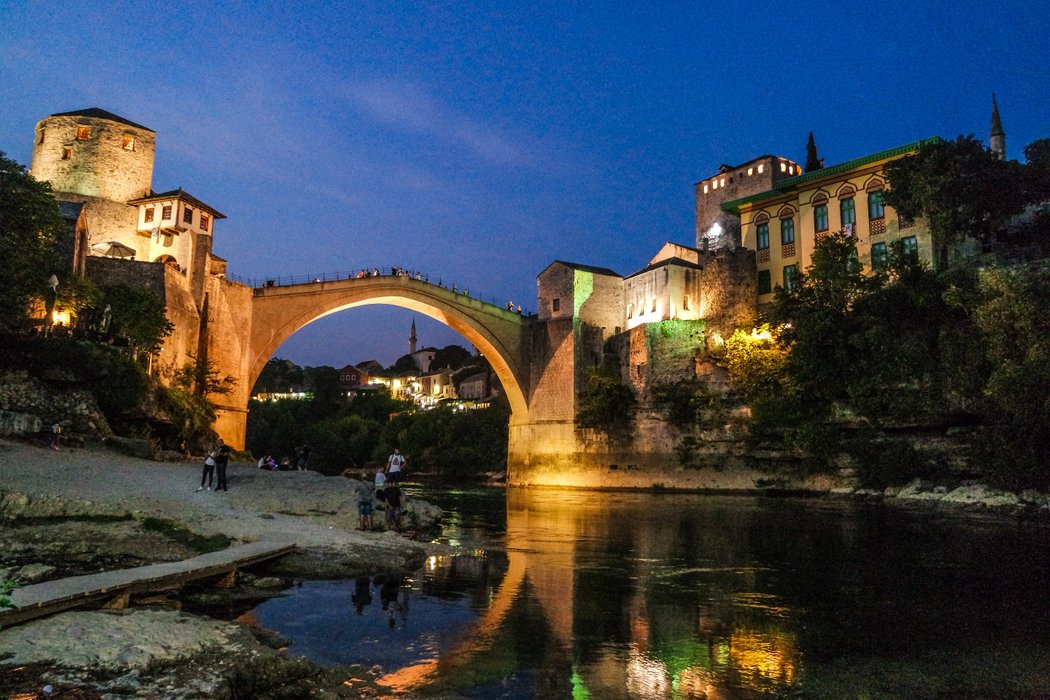 밤이 어두워지면 노란 조명이 켜지는데, 그 불빛에 의해 금빛 다리가 되기 때문이다. 저녁에 보는 것이 확실히 더 분위기가 좋다.
When the night gets dark, the yellow lights turn on, for the light makes the golden bridge. It's certainly a better atmosphere to see in the evening.