It was a few years ago already me and my brother @eqko traveled together to beautiful Great Britain. London to be specific. It was just after our mother had passed away we spent time together. Bro time! I can still remember us having a great time, enjoying the vast amount of neat restaurants with TGIF as a highlight for burgers and drinks. But that aside, on one of these days we decided to incorporate some culture in our London Trip.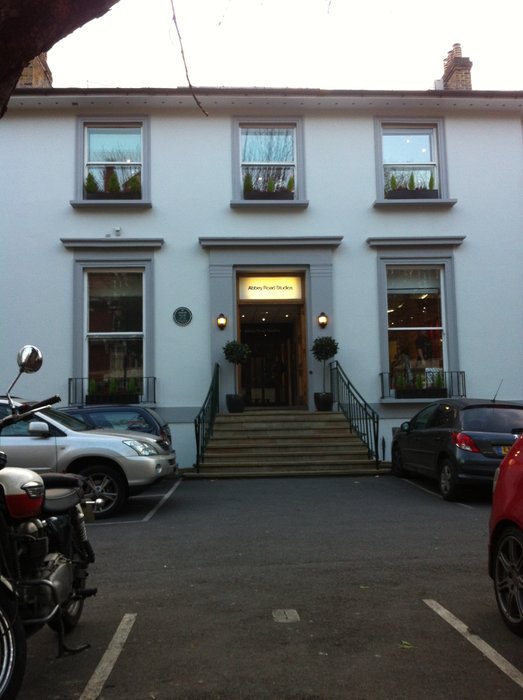 Historic Abbey Road Studios
Everyone, either you are a fan or not, knows about the Beatles record with the now-famous crossing in front of the studios. They used this image on their record.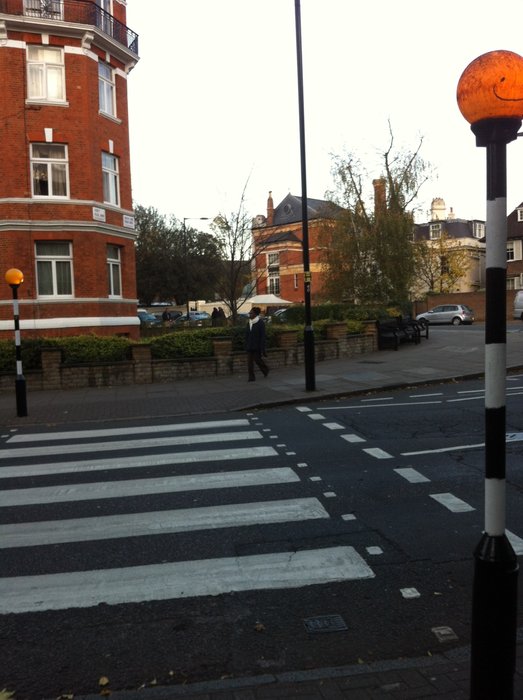 This is the specific image on the record: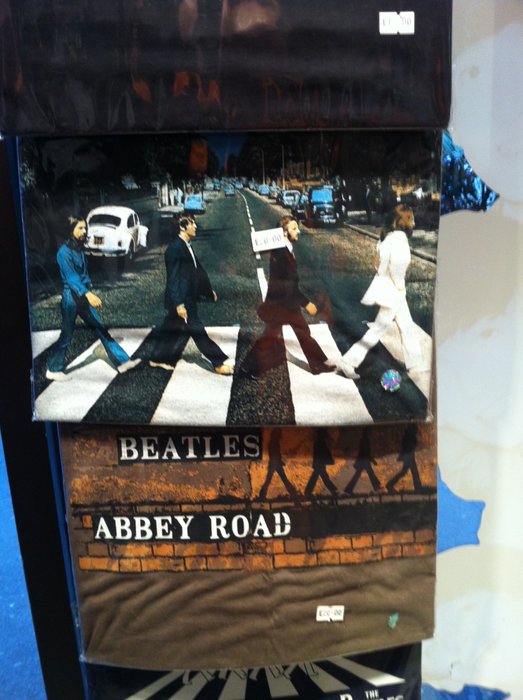 On August 8, 1969, the four Beatles were photographed on the pedestrian crossing at the Abbey Road studio. Photographer Iain Macmillan was standing on a kitchen step and a police officer stopped traffic. Macmillan made six shots. Paul McCartney, directed the photo session.
I can tell you it felt special being on this very same crossing as the Famous Beatles.
Abbey Road isn't only know for the Beatles recording their records. A lot of other artists recorded their records there as well. Like Cliff Richard, Kate Bush, Duran Duran, U2 and so many more!
After we visited this amazing and iconic place we went back to the city center where we enjoyed a lot more drinks than what is actually good for us. Also we visited China town. I will make a post about that particular part of the town later.