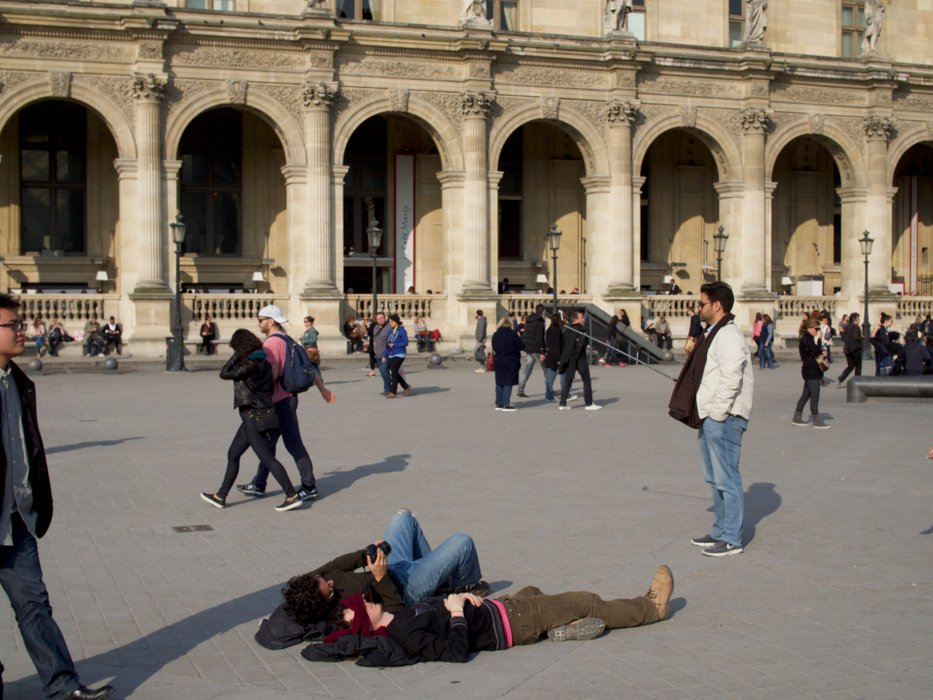 If you've ever been to Paris, a trip to the well-known Louvre is, of course, almost mandatory.
The Louvre is considered the most visited museum in the world and is perhaps best known for its improbable collection of Western European painting and sculpture from the Middle Ages. Mostly known for a very small painting better known as the Mona Lisa.
But in addition to all these famous works of art, there is another work of art in the Louvre. Namely the Apple Store.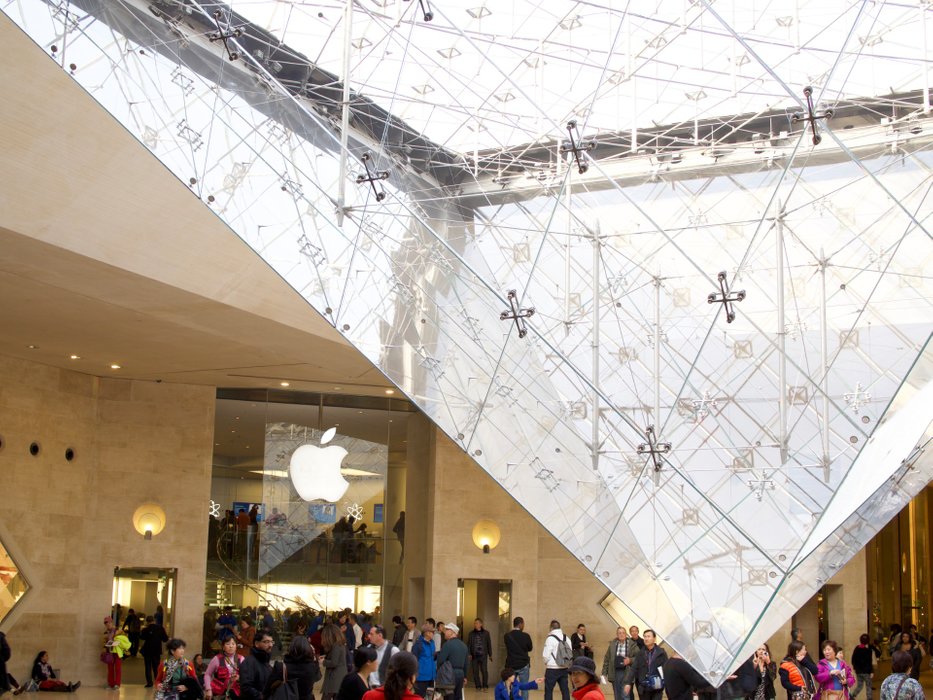 In addition to the famous Louvre in Paris, Apple is located on two basement floors in the chic Carrousel du Louvre shopping center. The appearance of the store is dominated by natural stone and glass. The hall where the store is located is provided with daylight by a huge glass pyramid hanging upside down. This pyramid, like the above-ground Louvre pyramid, was designed by the Chinese-American architect I.M. Pei.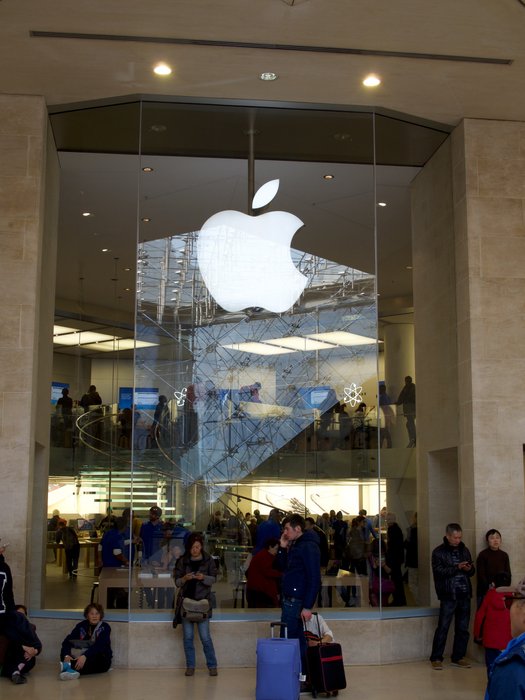 It was a little bit of weird for me to notice a lot of asian people visiting this store inside the Louvre building. I guess they also find it a special sightseeing attraction for tourists.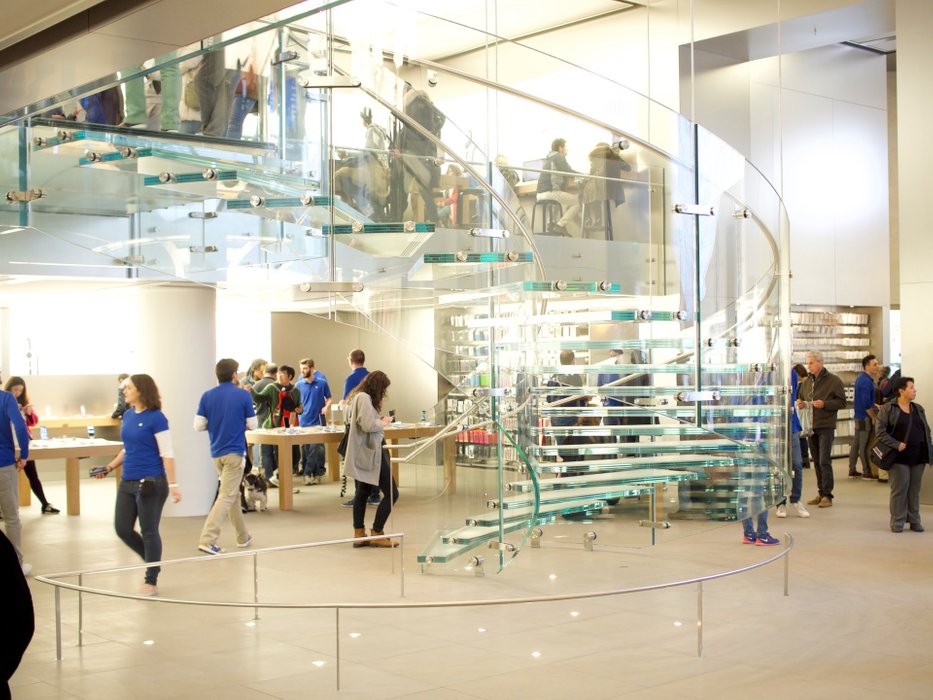 When it comes to glass construction and supplier, Apple shrouds itself in mist, but there are only a few companies that are able to construct such a completely glass staircase. Don't you think it is a real piece of art?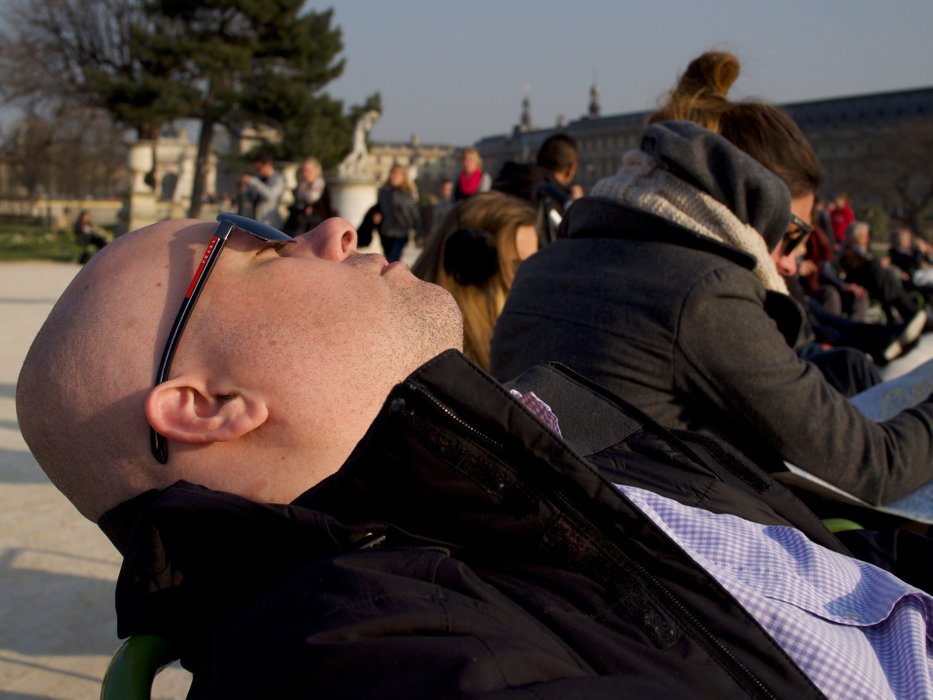 I can do this wherever I am. Find myself a nice spot with a little bit of sunlight and sleep it is!
Please do let me know if you have ever visited Paris and especially the Louvre.