## Barcelona, ​​what a world city!
When you say Barcelona, ​​you say FC Barcelona, ​​the football club that is inextricably linked to the Nou Camp Stadium. Furthermore, of course, the well-known street the Ramblas, with its picturesque shops and world-famous market stalls. Small restaurants everywhere where you can eat small snacks. The so-called Tapas. And of course Parc Guel by the artist Gaudi.
But there is more like in every city and I discovered that a few years ago when I went to a real Formula 1 race competition. It was a weekend that I think back to with great pleasure. Of course it was crazy to be on a real circuit. The Catalunya circuit. It was very hot and our favorite, Max Verstappen was already out before the first corner, but it didn't spoil our fun.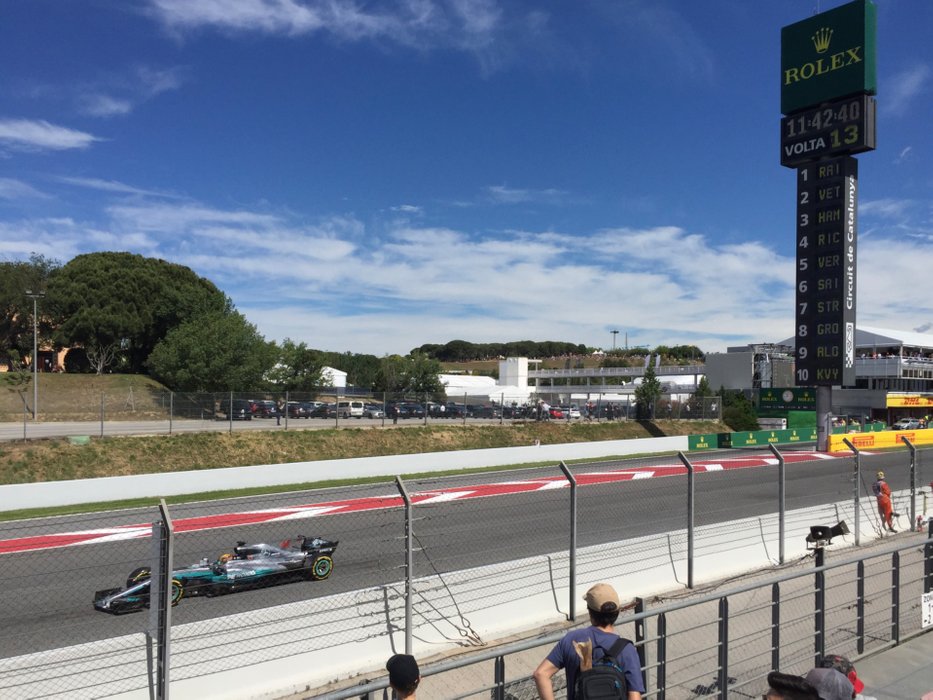 In addition to what we came for, we were particularly impressed by the beautiful historic buildings and beautifully laid out parks that can be found throughout the city.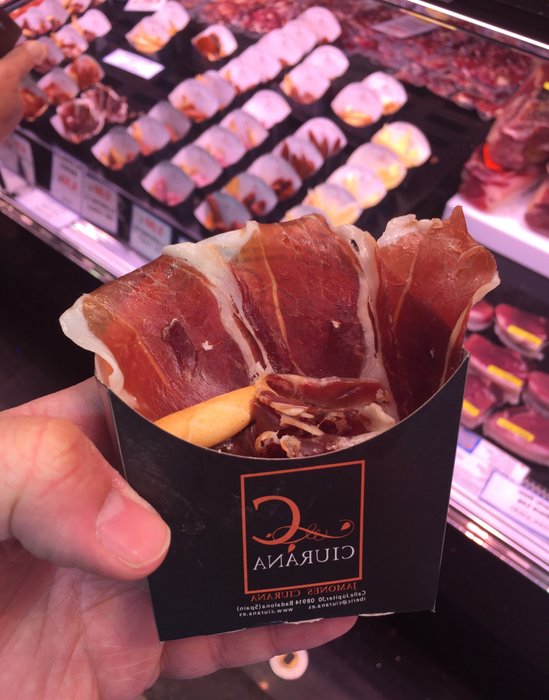 In every park there is plenty to see with all the street artists and outside the parks the restaurants are a nice place. Where of course you can also get decent Spanish wine such as a really good Rioja. With some tasty snacks and a pleasant conversation, this can be quite long.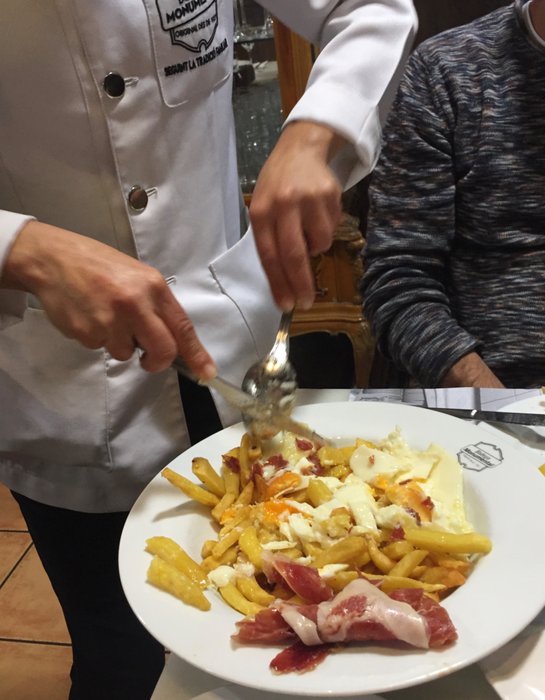 The advice is actually simple. Leave the tourist book at home and walk through the city. Discover what there is to see and don't be afraid to miss anything.
Just be careful not to select a very expensive hotel. It is not the intention to stay in your hotel room all day long so you realize that you only need a room to sleep and freshen up.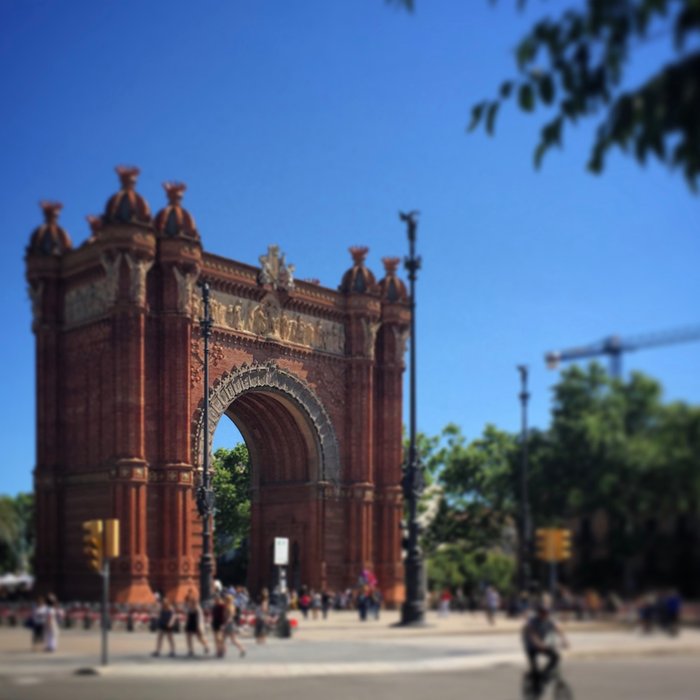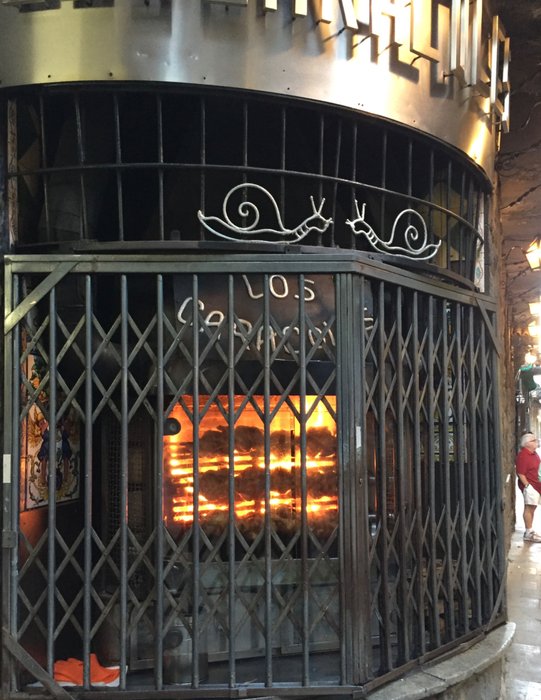 Cheers!