This summer we planned a day trip to the largest medieval castle, which functioned as a fortress as well, of the Netherlands. We make it a good habit to enjoy some culture and history learning throughout the year. And this castle was just amazing. A castle like you imagine a real castle to be. With ramparts, gates and drawbridges.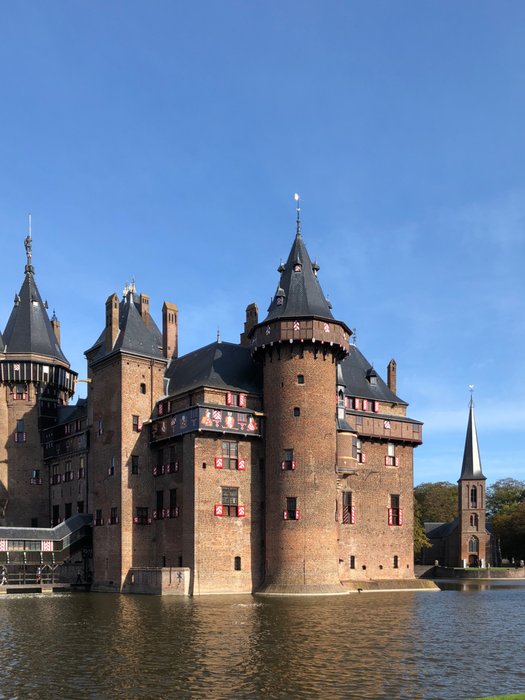 Doesn't it look like a fairytale castle?!
The Van Zuylen family
This castle was once privately owned by the Van Zuylen family a well known family who invited lots of famous international jetset into their lifestyle like Coco Chanel, Roger Moore, Yves Saint Laurent, Brigitte Bardot, and many more. Nowadays the family descendants still stay here yearly for one month in September but they don't own the property any more. It is an agreement they made with a private foundation, who does not receive government subsidies, to lower the costs of maintaining the historic value by letting visitors visit the property of the castle and it's gardens.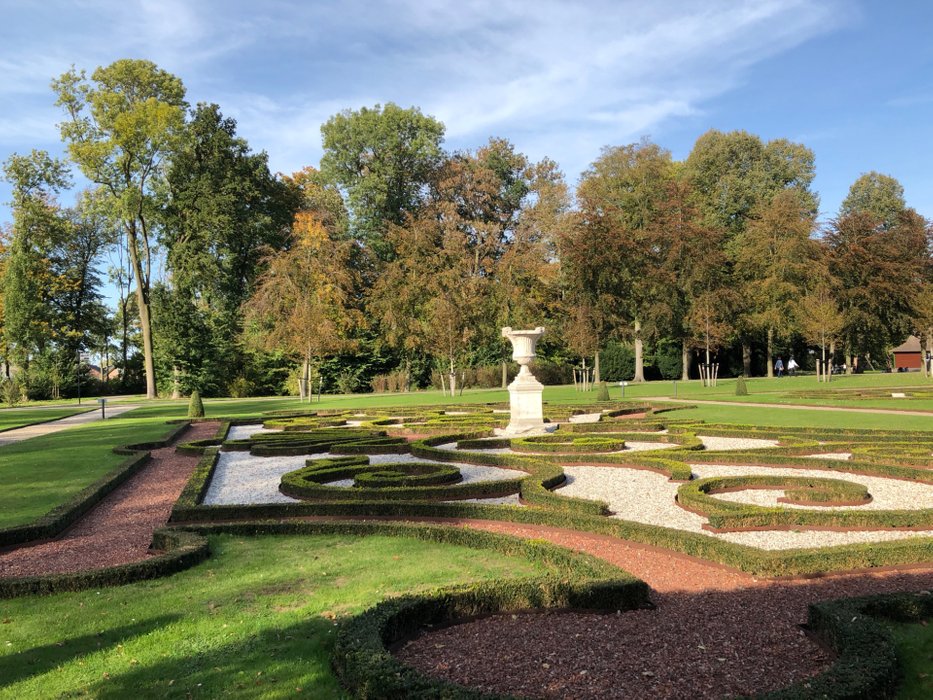 The Gardens alone are worth a visit
More to see like gardens and a church
But besides visiting the castle (which by the way dates back from the 13th century) it is worth paying a visit to the gardens as well, they cover around 135 acres of land. They even had their own church on the property. More a chapel and very close to the castle itself.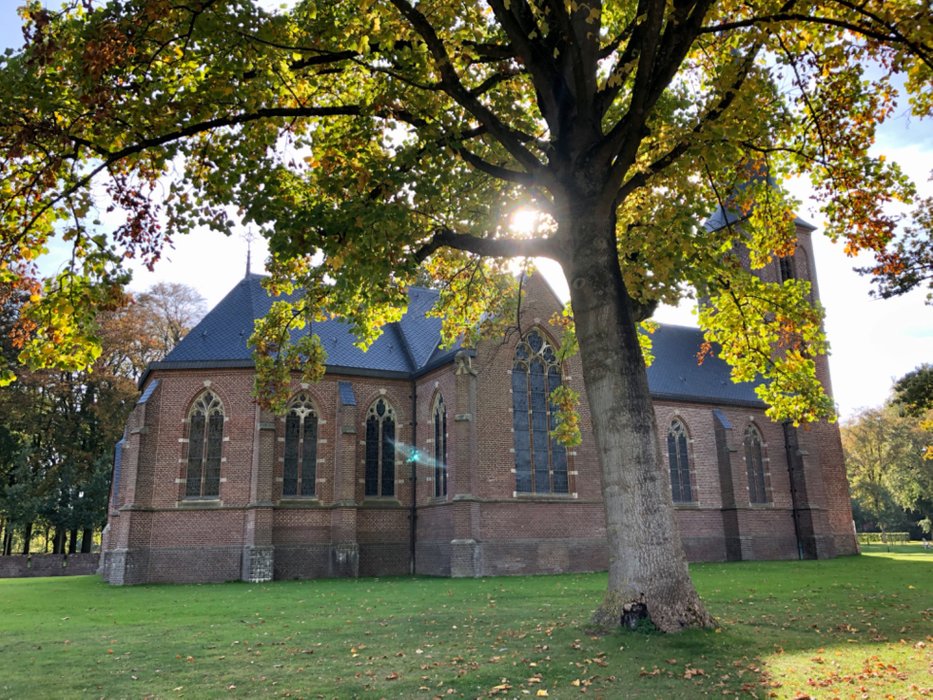 The chapel, notice the blue thingy captured in this image which was not visible to the eye. I think it looks kind of like some spiritual captured sighting on cam doesn't it?!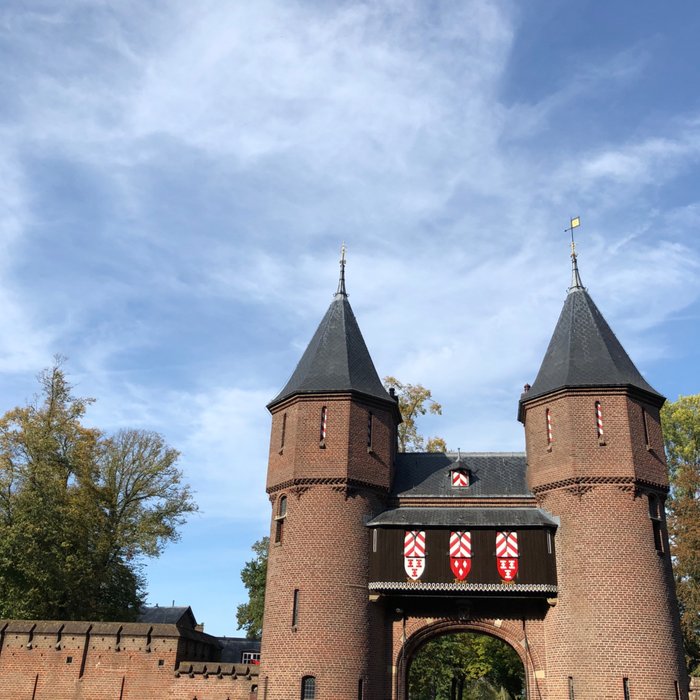 The Typical entrance of castle De Haar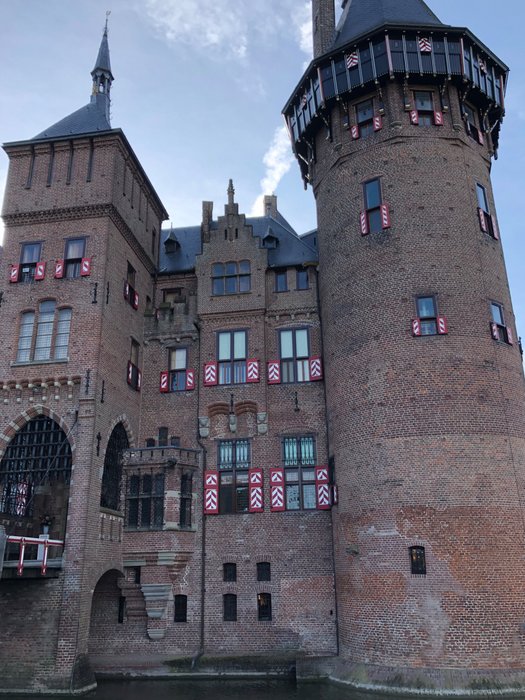 You see a bit of the drawbridge but look at the huge massive walls!
Open for events
Throughout the year a lot of festivities and activities are held on the property like weddings, guided tours, exhibitions and so on.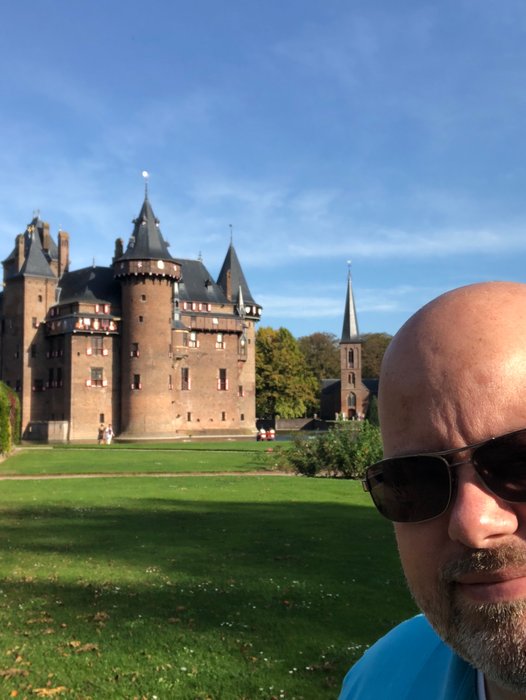 I think it is just amazing to visit a lot of hidden gems in the Netherlands to visit. This castle was just one of them.
Enjoy!