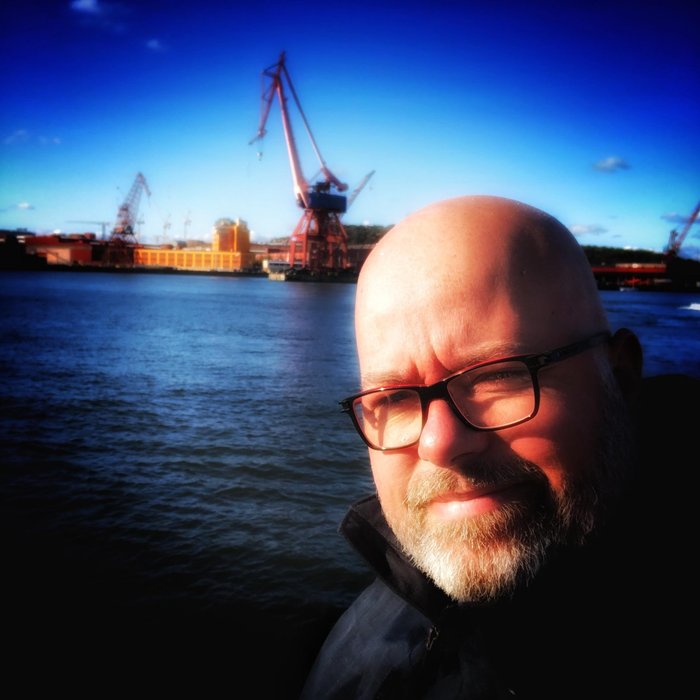 Sorry for slacking but sometimes life takes to much time so posting is nit always possible. Nevertheless I didn't sat still in the quiet times.
Göteborg, what a fun and nice city
I visited the city for a whole week.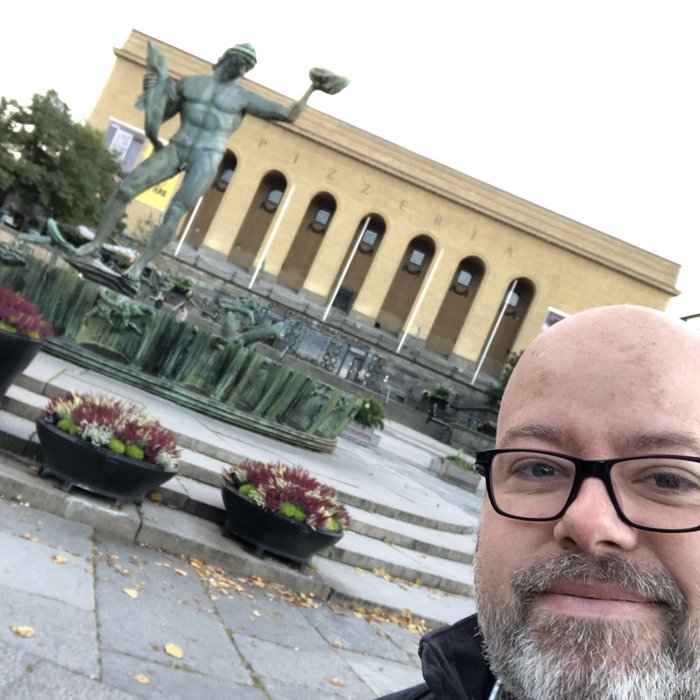 The buildings are at most 5 stories high so overall experience is very relaxed.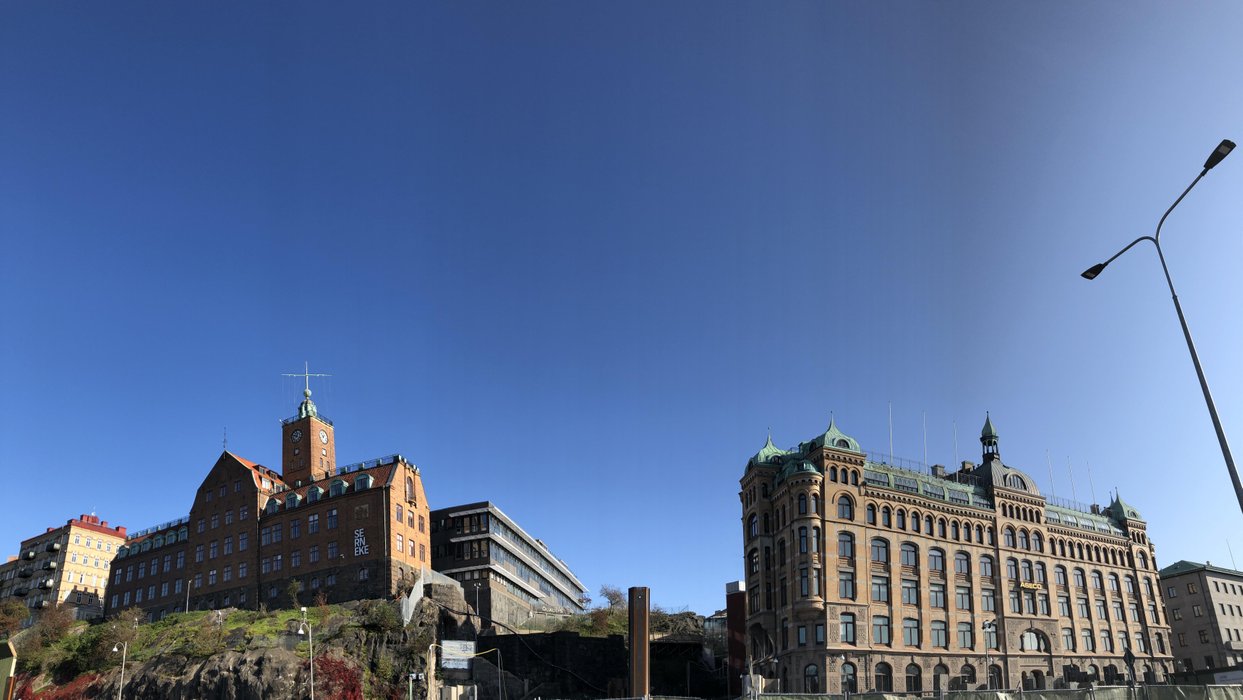 Food
The food quality is just excellent. There are almost more restaurants than homes if you ask me. And every restaurant had just perfect food. Nothing they make is made with nonchalance. Even a simple hamburger is just delicious!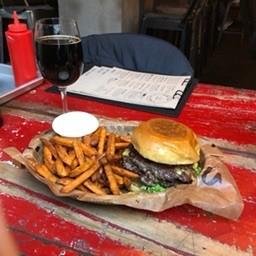 Beer
They have a local brewery called Beerbibliotek. Made with love I would say.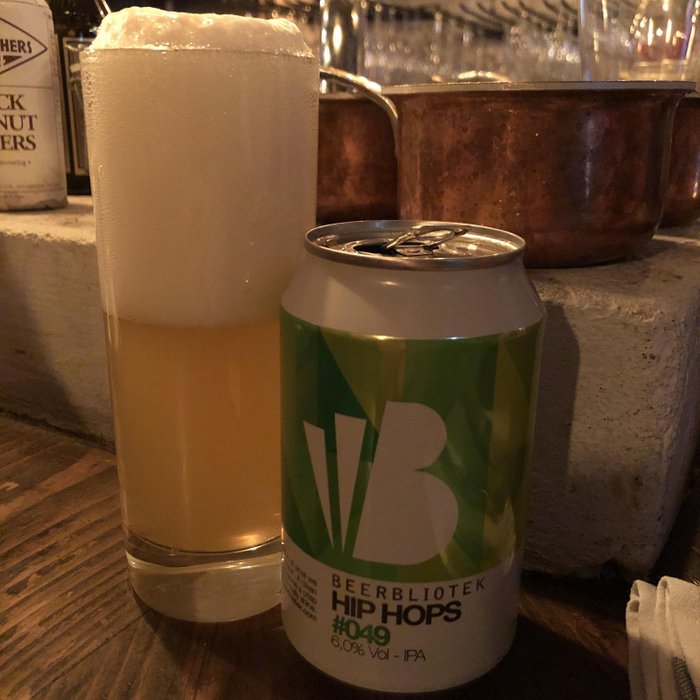 Harbor
Göteborg is made alongside a river where a lit of goods are delivered, hence the cranes, it is a very soothing experience watching the watervand boats.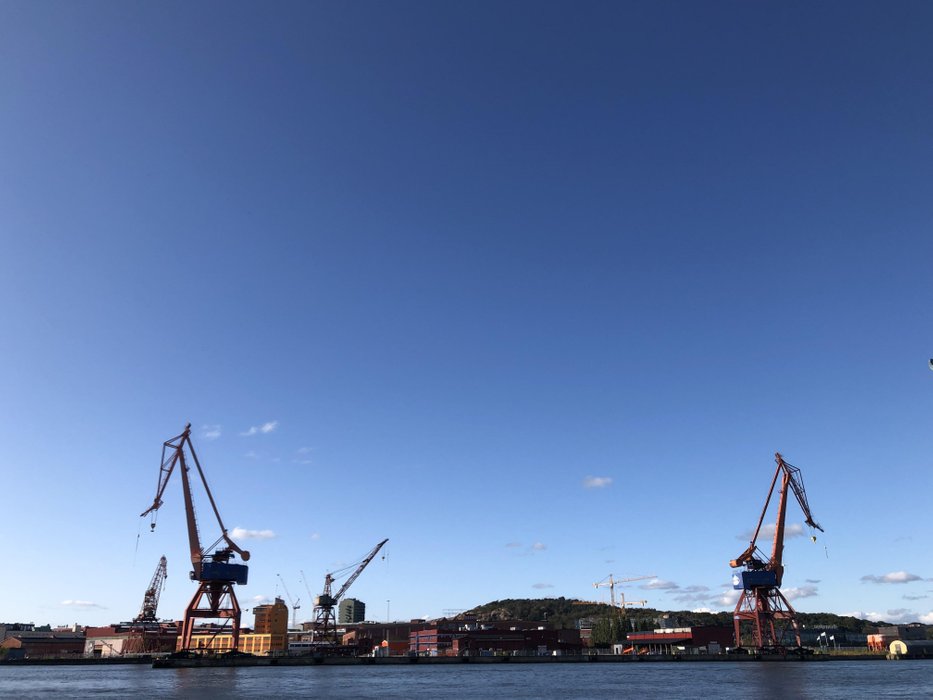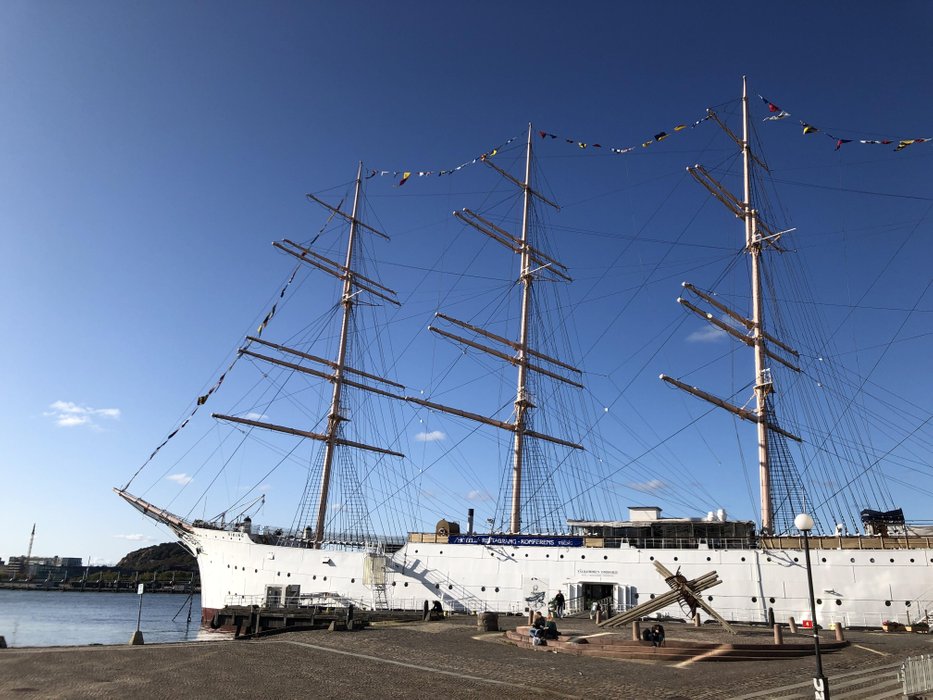 Travel in the city
You can take the bus, taxi, rent a bike, but what is even mire fun is renting electric scooters to mive through the city.
All in all a must visit once in a lifetime. Well I know for sure I will visit again next year.
MacSysAdmin
A little bit about the conference, it was a real techie conference about Apple technology. Taking place once a year, every year. What makes this conference so unique is that all major Mac sysadmins from over the world attend this conference. Goal is sharing as much information and experiences with your peers as possible.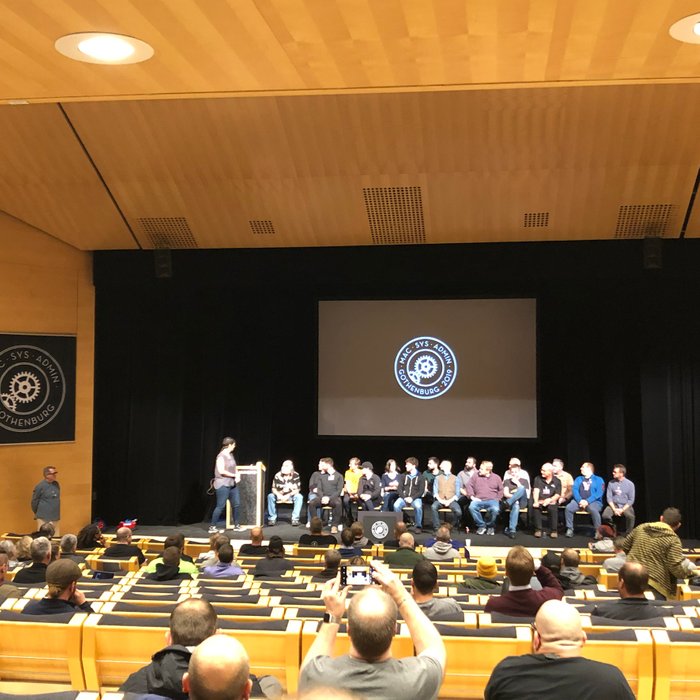 I really hope the atmosphere of this city will remain the same for years to come.
Please let me know if you are living in Göteborg and we might meet next year and talk Steemit over a beer or two and some food.
Cheers