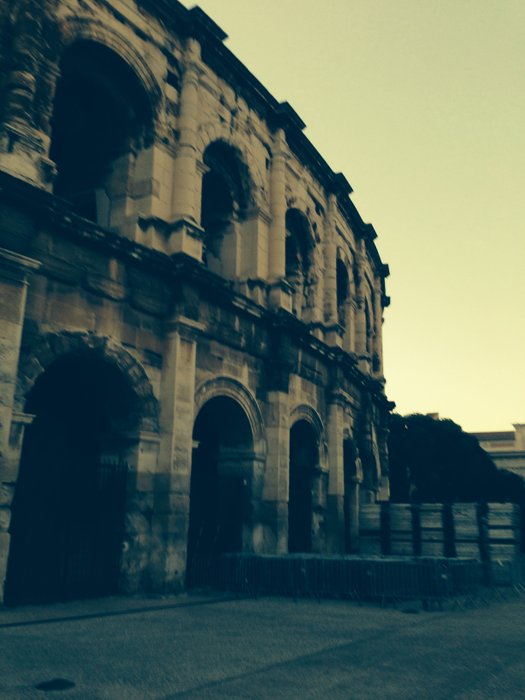 I, @missmau and Little L are on a holiday. We thought it might be a nice idea to keep a diary, day to day about what we are doing and what every day of our holiday is like.
So to give you an insight of how we experience a well deserved period of free time read below!
Day 6 of our holiday
Yes! Today is a much cooler day than the last few days. So, this is a relief! Finally we will be able to do something today. We'll mix some cultural visiting with leisure time at the pool.
Not so far from our location there is a city with some ancient Roman build structures like an arena. We've seen that so much last years but we actually have never visited that place from the inside. Today we will!
When entering and walk the stairs it will be breathtaking!
Also today is formula1 qualifying day so all things fall in place today. Better temperature, cultural sightseeing, watching Formula1 qualifying, keep hydrated and eat some simple but delicious food!
we need to travel some
But first, we will need to travel for about one hour bu car to get there. That on itself will be a relief and nice drive. The surroundings over here are just amazing!
Of course we are also blessed with a daughter that never complains when we go somewhere by car so that is a real plus!
Maybe it has something to do with us promising ice cream at arrival?!
Anyways, I will make a separate post about visiting the Arena later today.
In the mean time, fellow Steemians, keep hydrated and enjoy this day!
Today will be a good day!
---
Fellow Steemians, have the best day!
Life is for living, so live it! - @s3rg3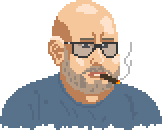 ---
I am also a witness with our developer group @blockbrothers for the Steem blockchain.
If you want to support us we would appreciate your vote:

Or set us as proxy and let us vote for you:

---
We build Steemify, a notification app for your Steemit account for iOS.
Get it Here: