Madurodam is a Dutch miniature city in The Hague, build on a scale of 1 to 25.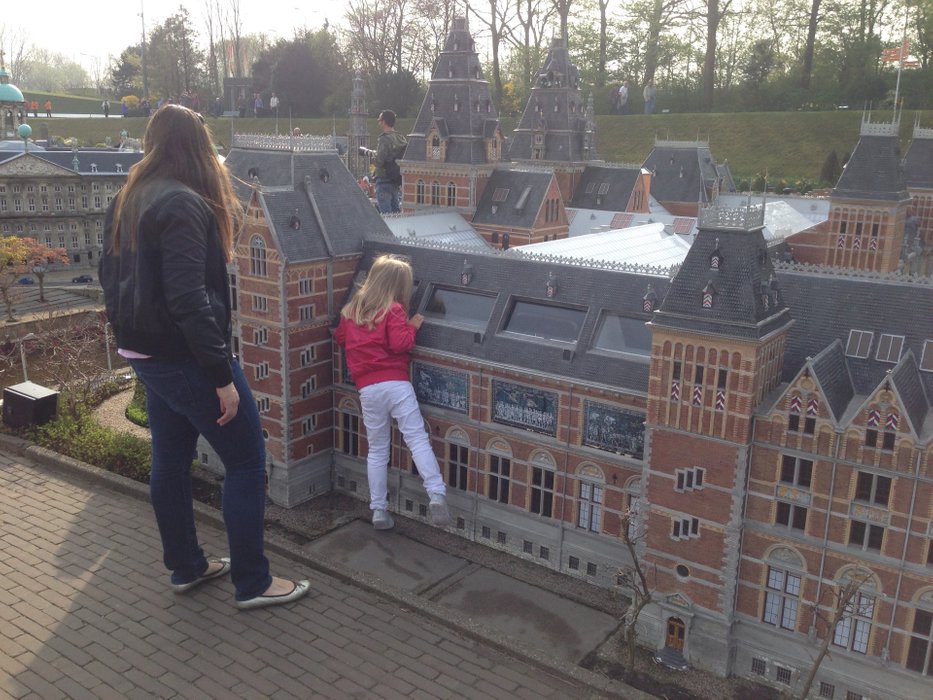 I've been to this tourist place several times in my childhood. I always found it very intriguing and breathtaking, walking through real sized streets through buildings which were about the same height as I was. This attraction park opened on 2 July 1952. This tourist amusement park attracts around 600,000 paying visitors annually. The park covers a total area of 62,630 square meters. The built city itself measures 17,630 square meters.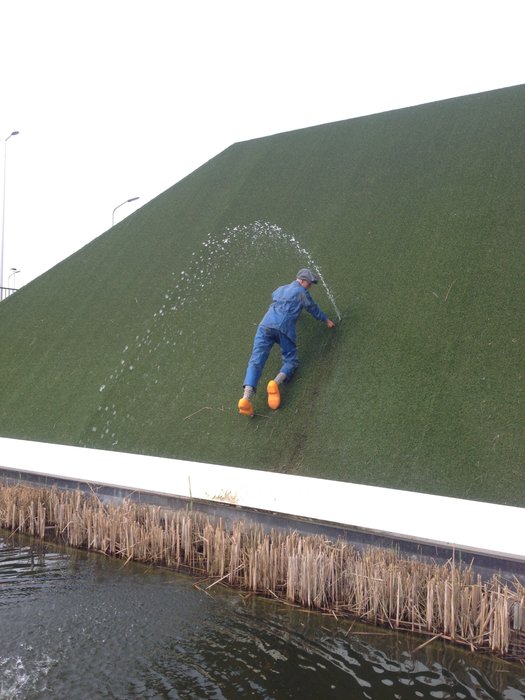 It is a beautiful park, super neat, nice variety, nice information, games in between and challenges. It is fantastic to see all our beautiful historical buildings gathered together here. Really nice for young and old.
I really like to show my daughter the attractions where I used to go as a small child. And I notice that she finds it very special to go somewhere that she knows Daddy came to when he was the same age as her.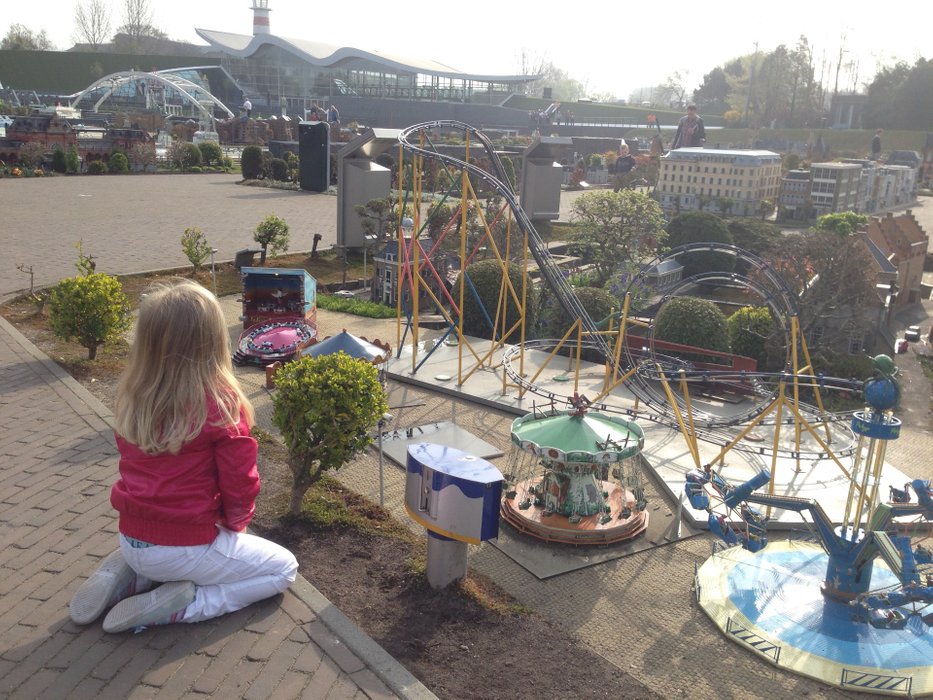 Furthermore, there are nice staff in the park, also in the restaurant.
Unfortunately, on a busy day it is quickly full, so you are always in the way, have to wait a lot and cannot walk around at your leisure. Be aware of that.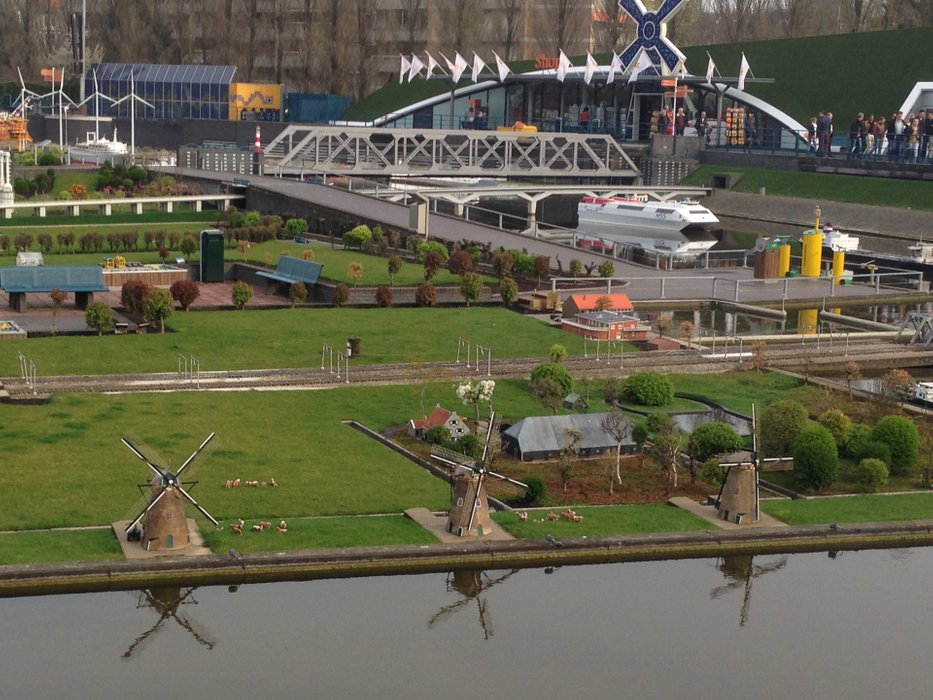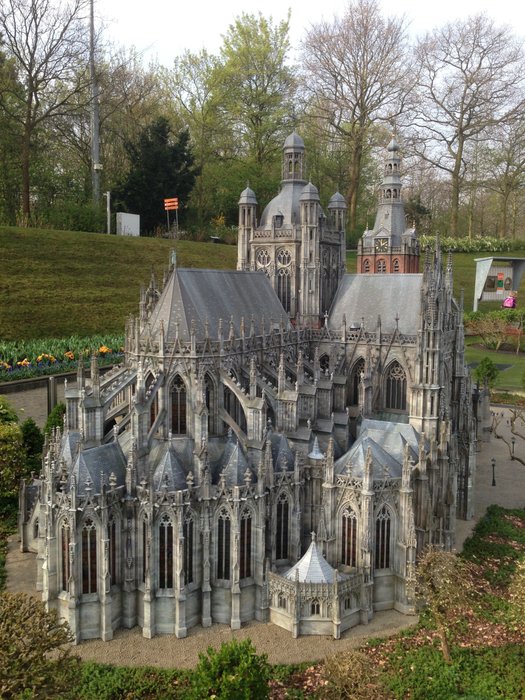 What I also really like is that not everything is static, but that you also see cars and planes moving. The track is also beautifully laid out between all the attractions and the fish in the many ponds made it dynamic.
To be repeated.