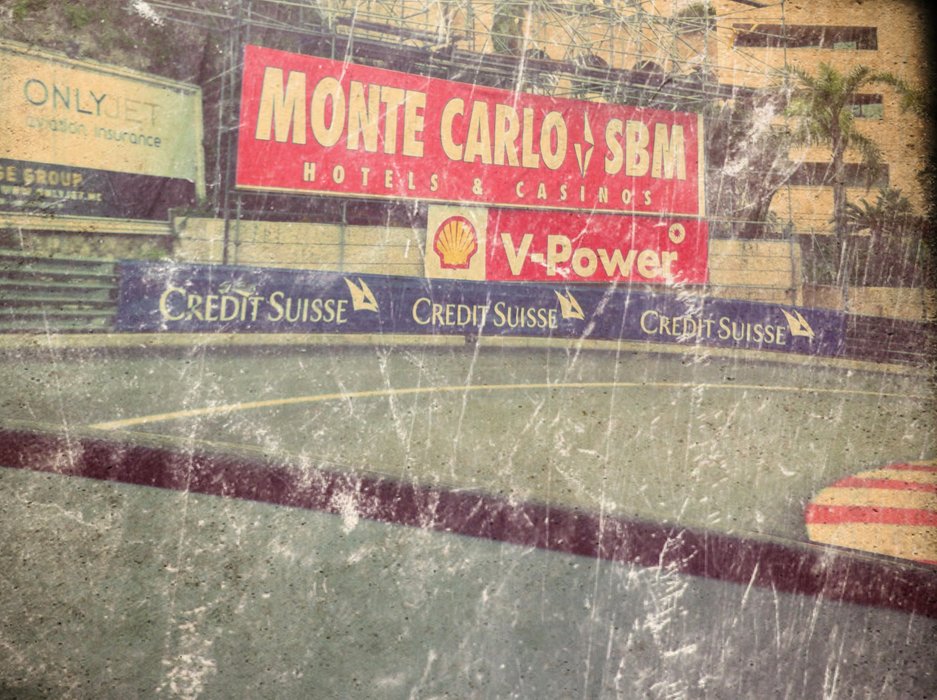 Once upon a time... I guess most travel stories should begin with these few words because it is always looking back to a wonderful holiday or travel experience you had right?
Like-so this travel blog experience about a trip I made with my family a few years ago.
Monaco formula 1 city in the world
"Monaco is a mountainous area of no more than 2 km² and is known as a seaside resort, tax haven and the place for jet set. Hundreds of expensive yachts and boats lie on the coastline, which mostly consists of pebble beach. Monaco is packed with luxury hotels and apartment complexes and there is almost no nature to be found except for a few thousand cacti. Monaco has its own football club (AS Monaco) and a real Formula 1 street circuit."
This wasn't the first time we visited this area. But it was the first time driving by car on the same roads the Formula 1 cars are racing on. It is a nice experience seeing they left the curb stones there all year.
Surroundings Lac de Sainte-Croix
Aside from Monaco, nearby, well, actually it is quite a drive of over one hour from Monaco but totally worth it, you'll be traveling through a lot of mountains when you suddenly find this in front of you. An amazing green-blue colored lake.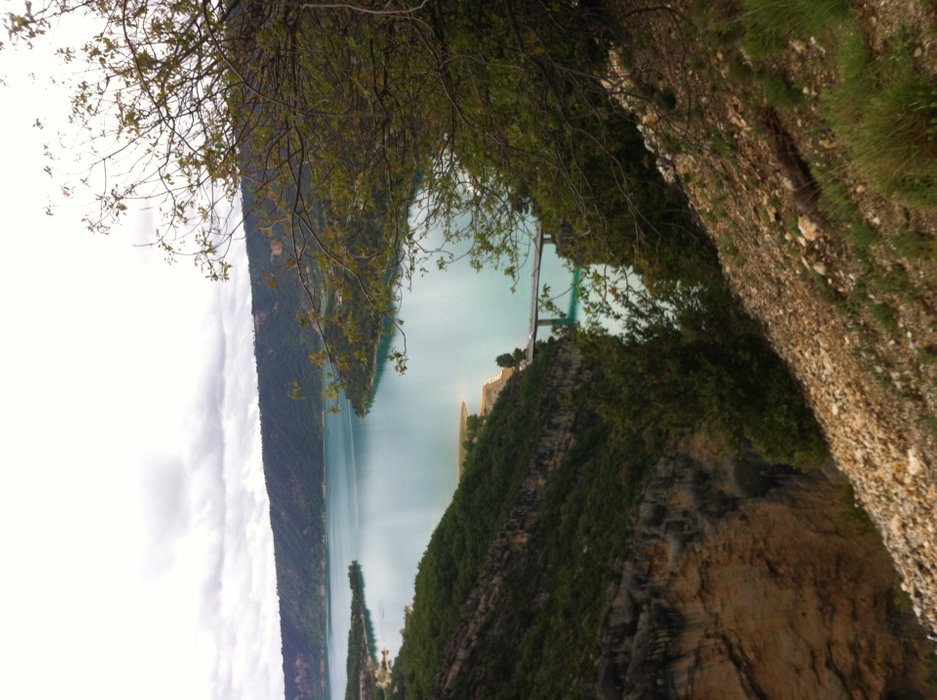 When arriving near this lake you see the sheer beauty of it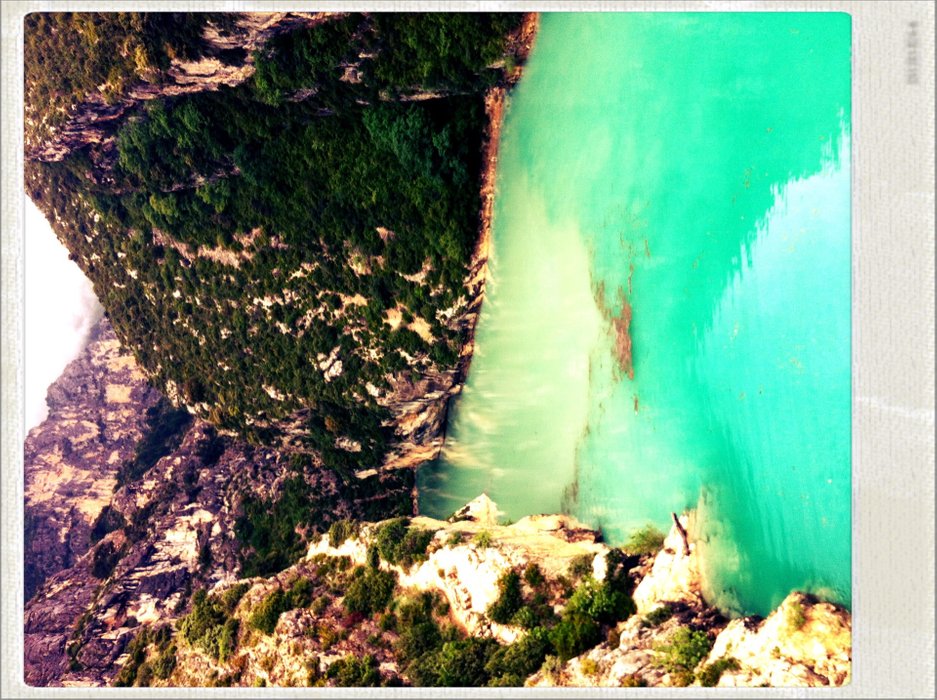 I'm always amazed by the beauty nature is capable of creating over sometimes more than centuries.
I would like to close off with this harbor of expensive boats. Located in Monaco as well.
You definitely should visit it once.