Rotterdam is a fantastic city. Very interesting, everything happens here. There is much to see, such as architecture. Enough for people from home and abroad.
It is a city I work in every day. And when I have the chance I wander through the streets and discover new, for me previously unseen, buildings or other sightseeing material like parks or so.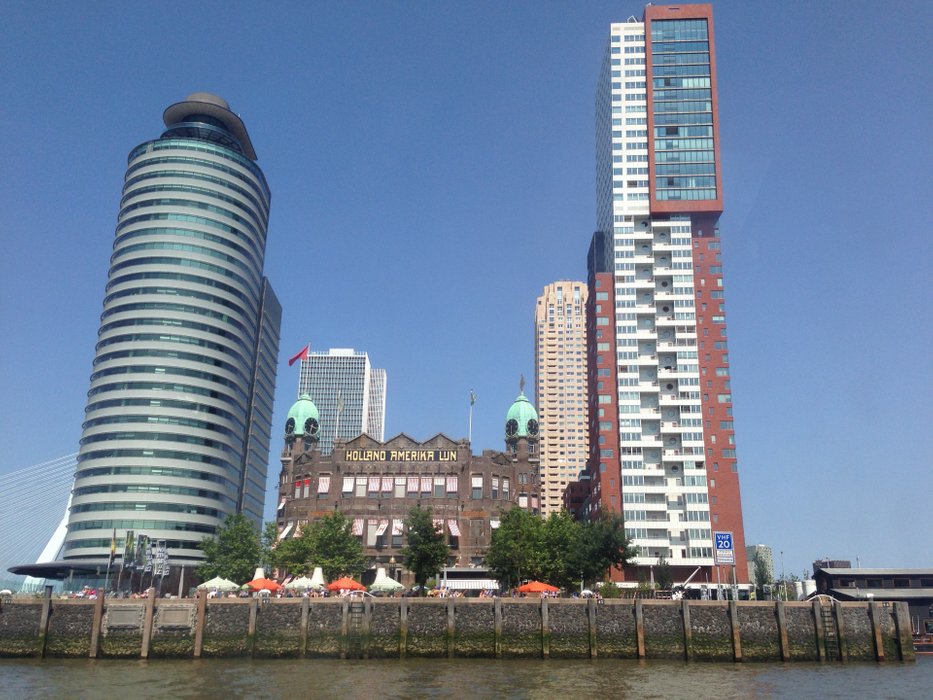 A must see in my opinion is the old harbour of which cruise ships back in the days arrived from the USA and went way to the USA. Nowadays it is a buzzing area with fashionable and very hip restaurants. Hey, the even have an old fashioned Barbershop.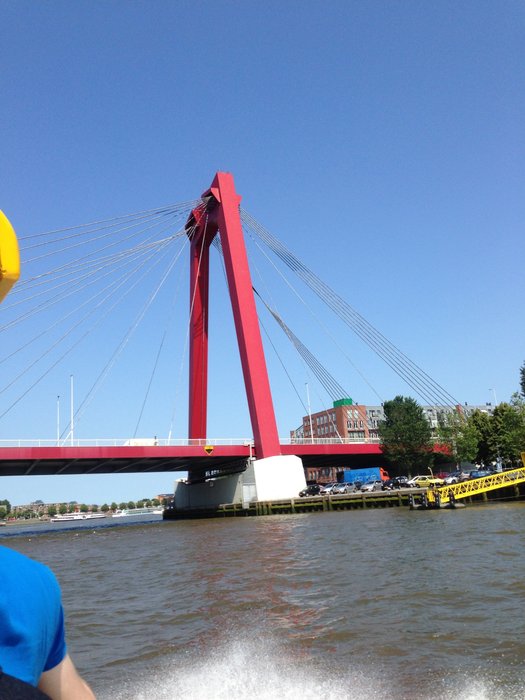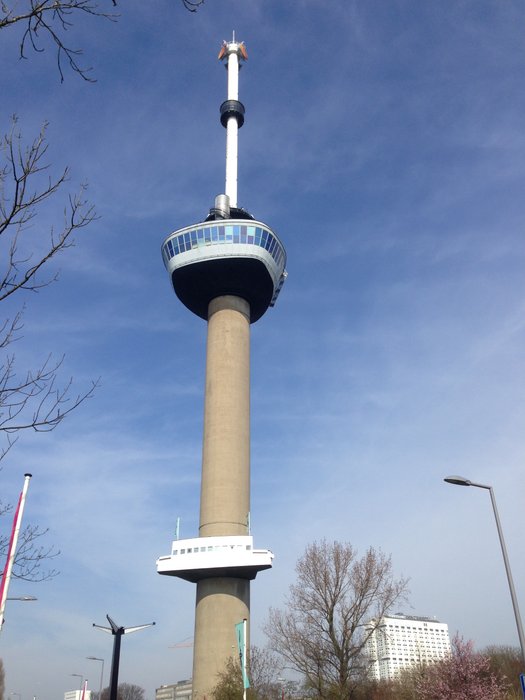 All located within the center area, there is also this tower. You are able to visit the very top from where you have the most beautiful sightings across the whole city of Rotterdam and beyond.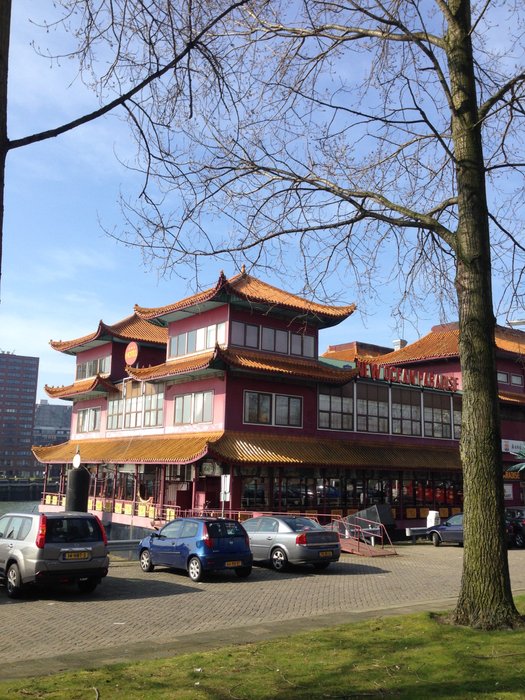 In the heart of Rotterdam lies Amazing Oriental, also popularly called "the Chinese Boat". As you go shopping, you feel the boat rock slightly while the water flows below you.
With its unique location on the Parkhaven (opposite the Euromast, see item mentioned earlier), Amazing Oriental Rotterdam has grown into an authentic Asian supermarket. As you can tell, a lot to discover in this beautiful city that never sleeps.
Obviously there are a lot more things to discover but It is most fun to just come and visit this city and see for yourself. I did not mentioned the great espresso houses located in almost every street now.