We like to visit places with great (historic) architecture, beautiful nature with mountains and forests. As it happens to be we found all this in the south of France. In an area called "the Cevennes".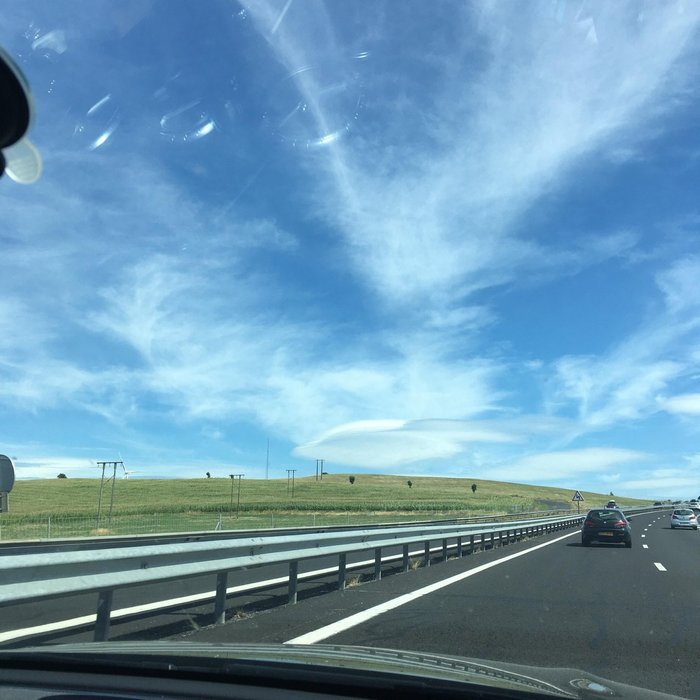 Green surroundings
First while entering the Cevennes you'll notice the green surroundings dooming up in front of you. The road is not just one straight road anymore when entering the green mountain area. But what a sight it is from within the car already. And that only by entering this scenery.
Forest
We always rent a wooden chalet, located in a forest on the slope of a mountain which is fully owned by a family who is also living on the same mountain in a rather large wooden villa. There are just a few people enjoying their holiday there in summer and we come to a full relaxed state almost immediately when arriving. Such a quiet place with a lot of natural animals living there as well. For example, bores, dears, mules, snakes etcetera etcetera.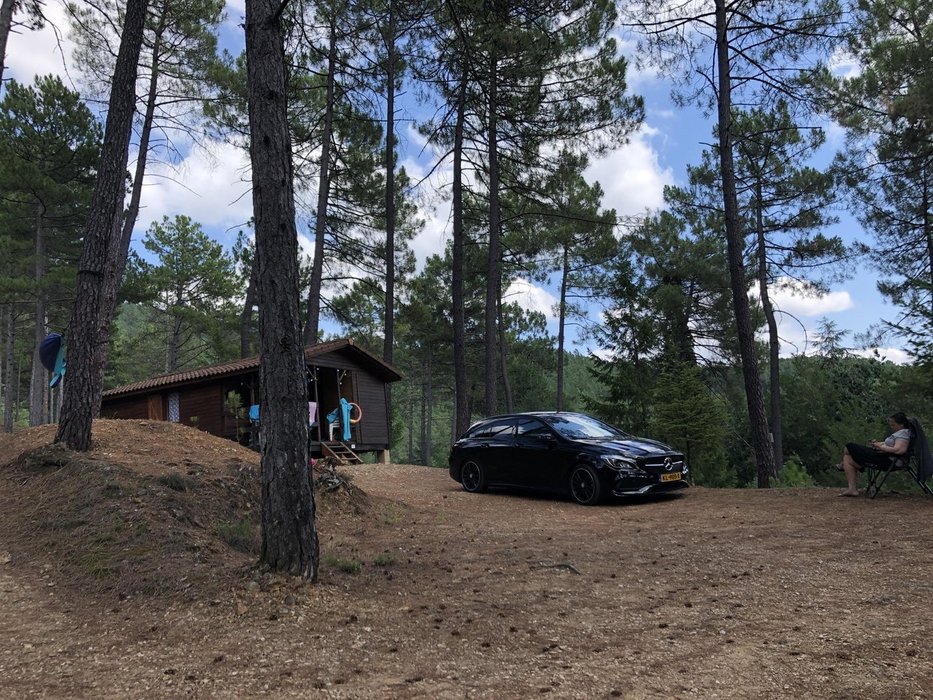 River between the mountains
When it becomes too hot to sit in front of the chalet it is a must to visit the small rivers in between the mountain slopes to cool down and play. Often there are small waterfalls as well. Children have the best time fishing and playing in the brightest water you can imagine.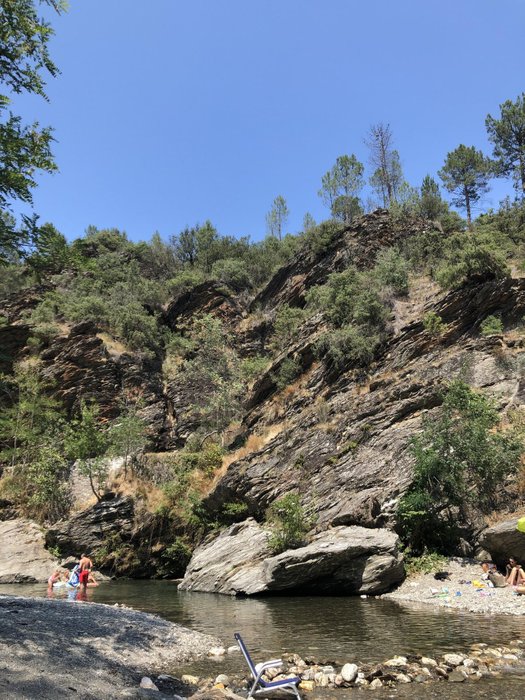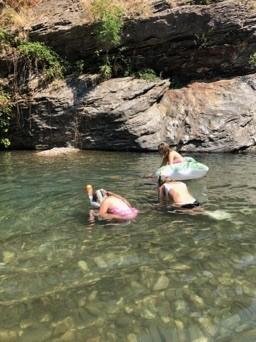 Ancient villages
Mandatory visits are always finding old villages where it seems like time stood still for hundreds of years. It is always so special thinking of how people mist have lived back in the days without their iPads and such.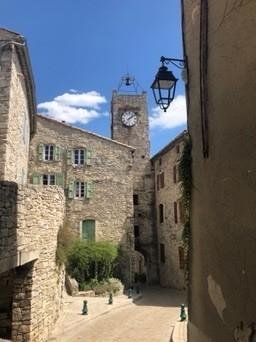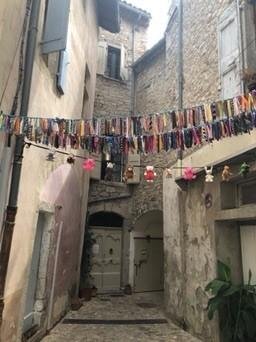 It is always such a difference when visiting these areas as they are so different as from where we live ourselves. I can only say, explore a lot of different places as you can in your life. It will make you feel a rich person! Rich in life experiences!