It is of course known to everyone what Las Vegas is known for; gambling, drinks, parties, neon lighting, large hotels, performances by world famous artists and so on.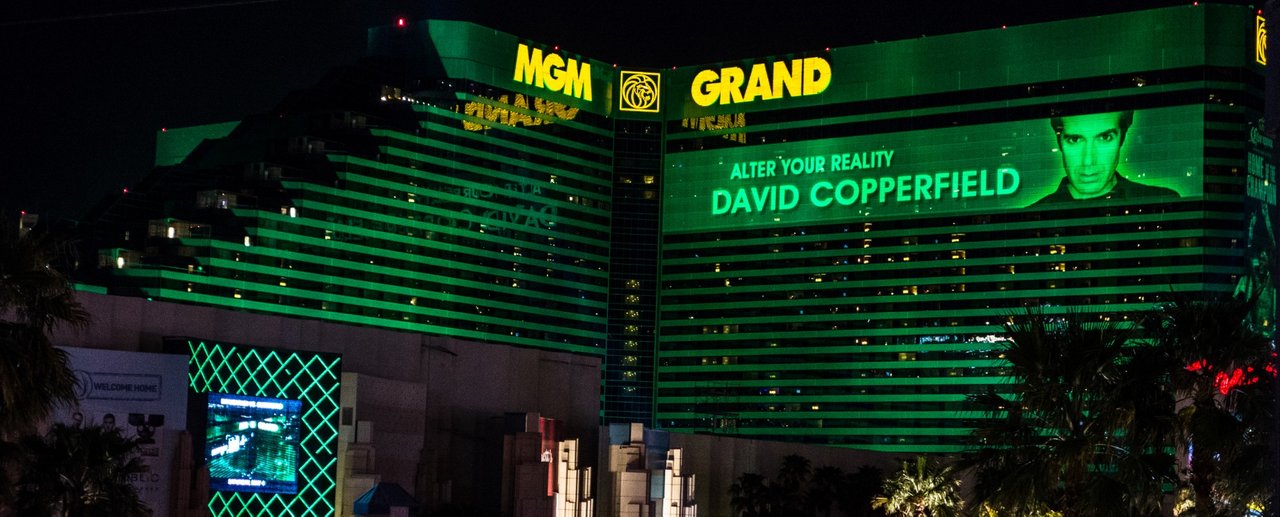 But you must have been there to really realize what the gems are that you can encounter all day and evening as you walk on or around the well-known "Strip".
There are crazy people walking around who are worth watching alone!
Everywhere you find artists trying to make money on the street. Some are even very good. You wonder why they have not yet been discovered.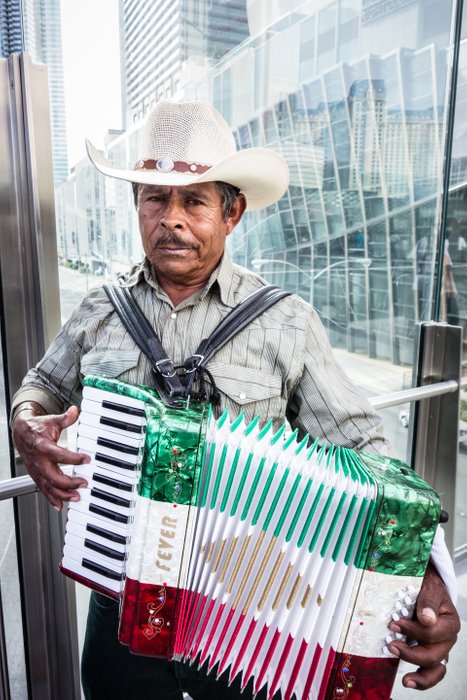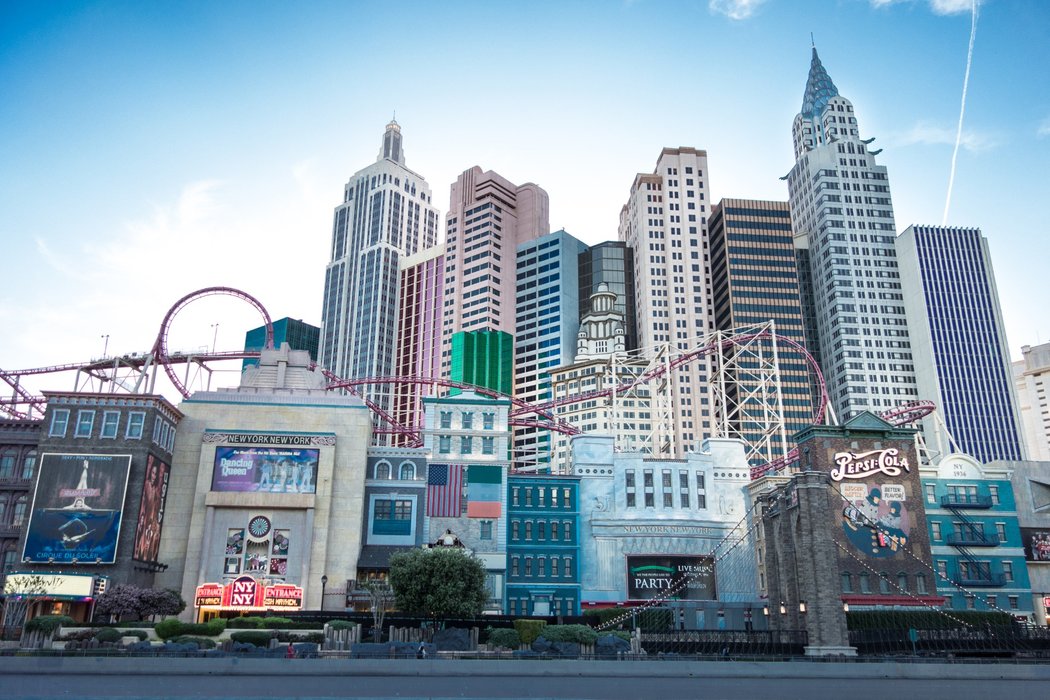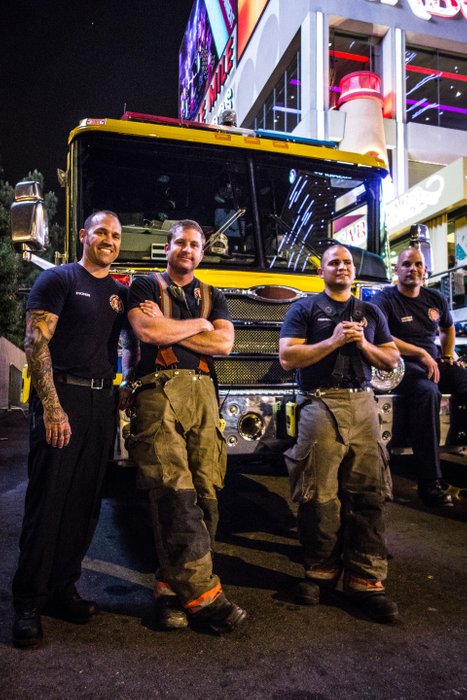 Emergency services are waiting on almost every corner of the street in case they are needed to come to the rescue. The appearance of these men is like taking their profession seriously. You shouldn't play a joke with them.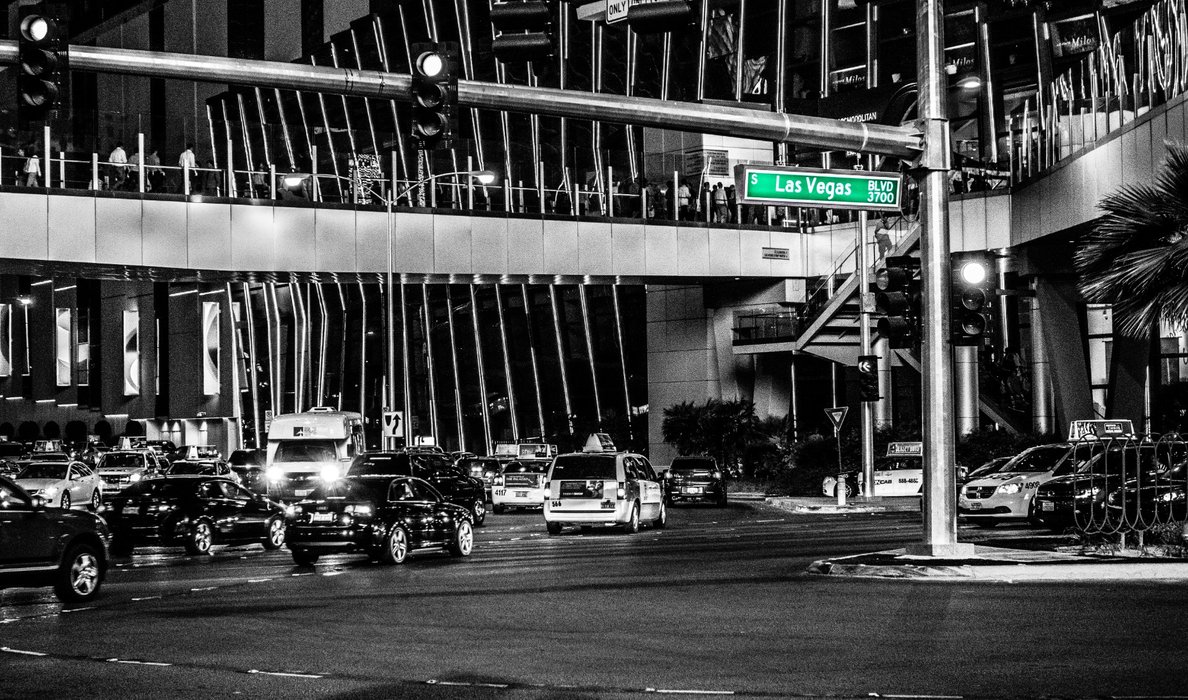 But the road on which the traffic is driving is also worth seeing. The more striking the car, the better one seems to think. In any case, it's a cool sight to see all the traffic against the backdrop of Las Vegas.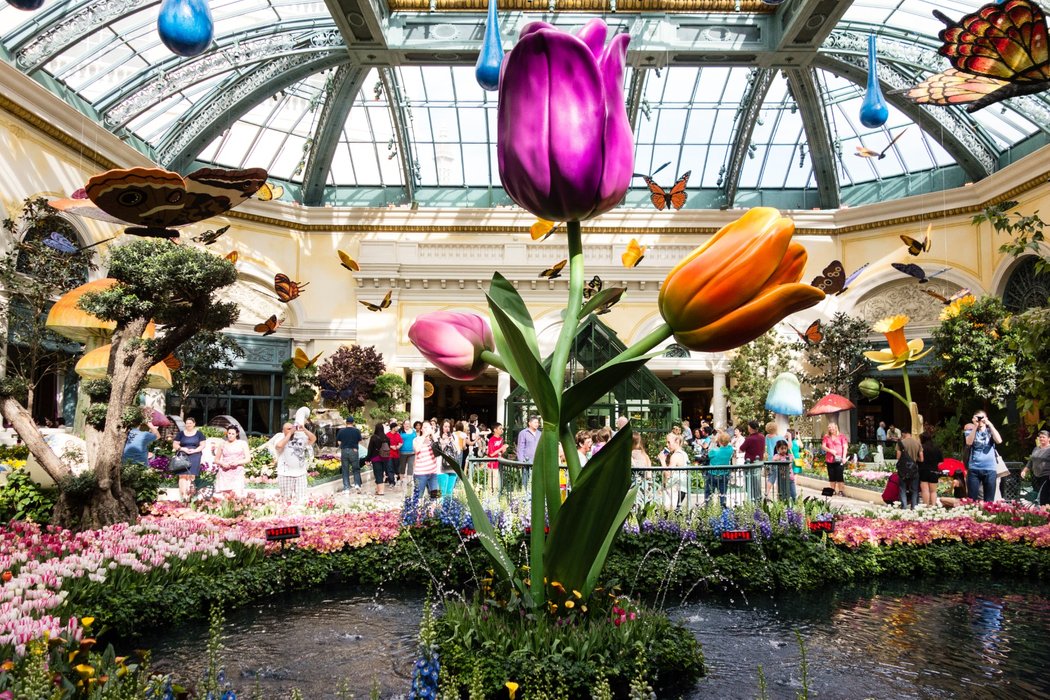 In every hotel or shopping center, every effort has been made to give people the feeling that there is something special to see. What most people don't realize is that everything is made to forget the time so that you can spend as much money as possible and stay there as long as possible. They even copied the tulips from Amsterdam. And there is also a real replica of the Eifel tower.
---

Fellow Steemians, have the best day!
Life is for living, so live it! - @s3rg3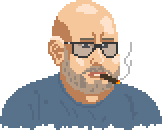 ---

I am part of witness @blockbrothers.
Please consider us for your witness vote if you think we deserve it here:
---
---
Vote for @blockbrothers via SteemConnect
Set blockbrothers as your proxy via SteemConnect
---
We are the creators of Steemify a notification app for your Steemit account for iOS.

Get it Here:


Join me in this new Free-To-Play game on the Steem Blockchain by clicking the image below



---