Hello. I want to tell you about my travel to Senkt Petersburg, about this beautiful city and about my experiences. St. Petersburg, the city in Russia which attracts tourists with impressive architecture, atmosphere and white nights.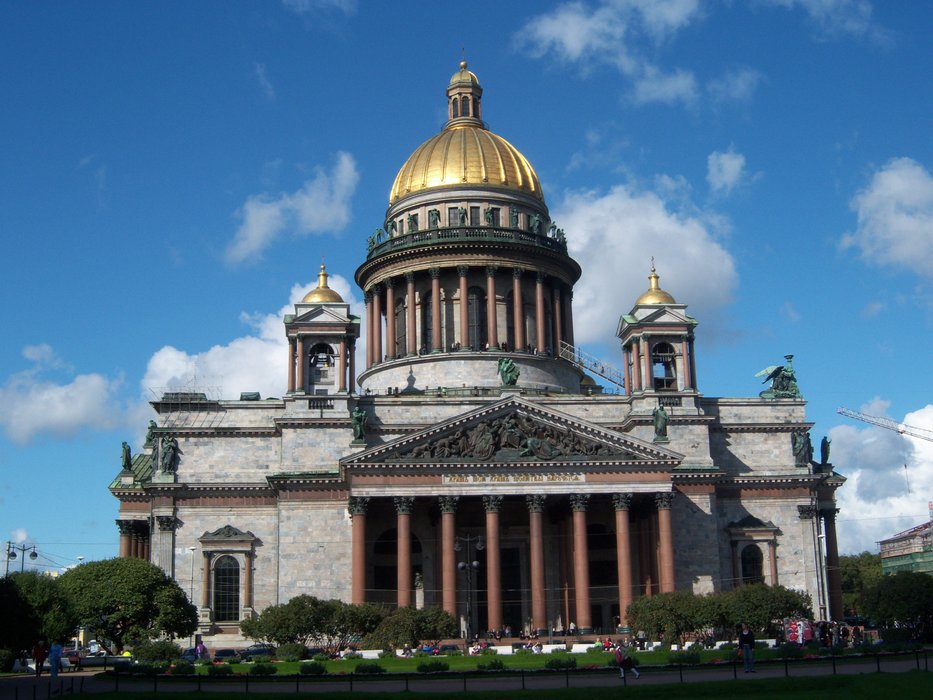 In 2009, I with my best friend came to this city. There we were met by her boyfrend, who got off the ship where he worked before. We drove from Lvov to St. Petersburg by train for one and a half days. We arrived in the city at 5 am, and faced the problem of mobile communication. To call and clarify the meeting place with the Oksana's guy it was necessary to buy a card of a local mobile operator, which was sold only from 8:00 a. m. and only when providing passport data. If you are in Russia for more than 3 days, then you need to register. We had to spend this one at McDonald's, which worked around the clock.
At that time then there were no more smartphones, and we did not have a map, it was difficult to navigate in such a big city. (There are 5 active main railway stations in St. Petersburg.) We were confused.
We sat on a bench and wait 8:00 in the morning. We were approached by a man who was waiting for transport and asked where we came from (apparently, he heard that we were speaking in Ukrainian). We told where we are from.
He laughed and the first thing he asked was whether Russians in Lviv did not like the truth. ))) I told him that's not true. We do not like those who do not like Ukrainian.
He told us everything, where you can buy what and where. Where could a cruise liner stop, on which Oksana the guy came. This man, whose name I do not remember, very much helped us, for which we thanks him very much.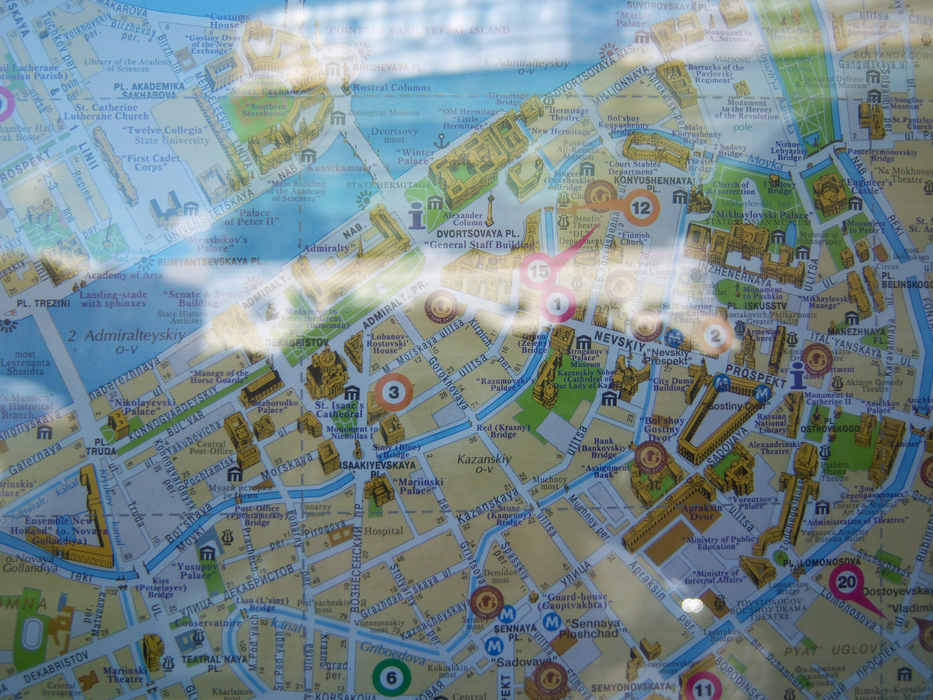 St. Petersburg is very large. We were there 2 days and wanted to have time to see as much as possible. Our acquaintance began with Nevsky Prospekt.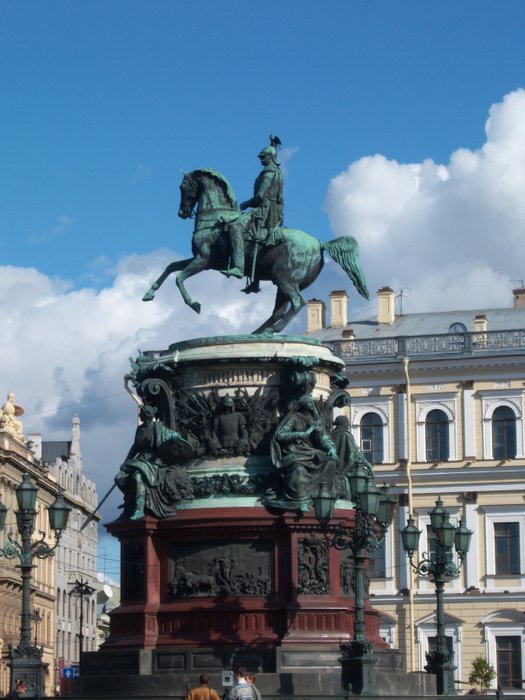 Nevsky Prospect is the main street of St. Petersburg, stretching for 4.5 km from the Admiralty to the Alexander Nevsky Lavra. Crosses the Moika River (Green Bridge), Griboedov Canal (Kazan Bridge), Fontanka (Anichkov Bridge). The largest width is 60 m (near the Gostiny Dvor), the smallest is 25 m (near the Moika).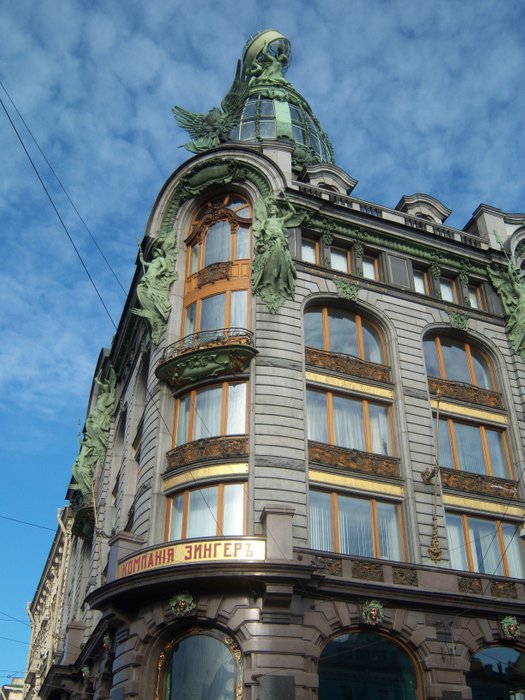 On Nevsky Prospekt there are facades of 240 buildings. The right side (odd) is unofficially called "shadow", even - "solar" (a popular place for walking). The area from the Vosstaniya Square to the Alexander Nevsky Lavra is also unofficially called Staro-Nevsky (partly because in 1730s an attempt was made to straighten the highway along the current Goncharnaya and Teleznaya streets).
We met with Andriy. The we calmly went to consider the city. Virtually every house was majestic and beautiful. The greatness of the city was fascinating. First of all, we visited the world-famous Hermitage Museum.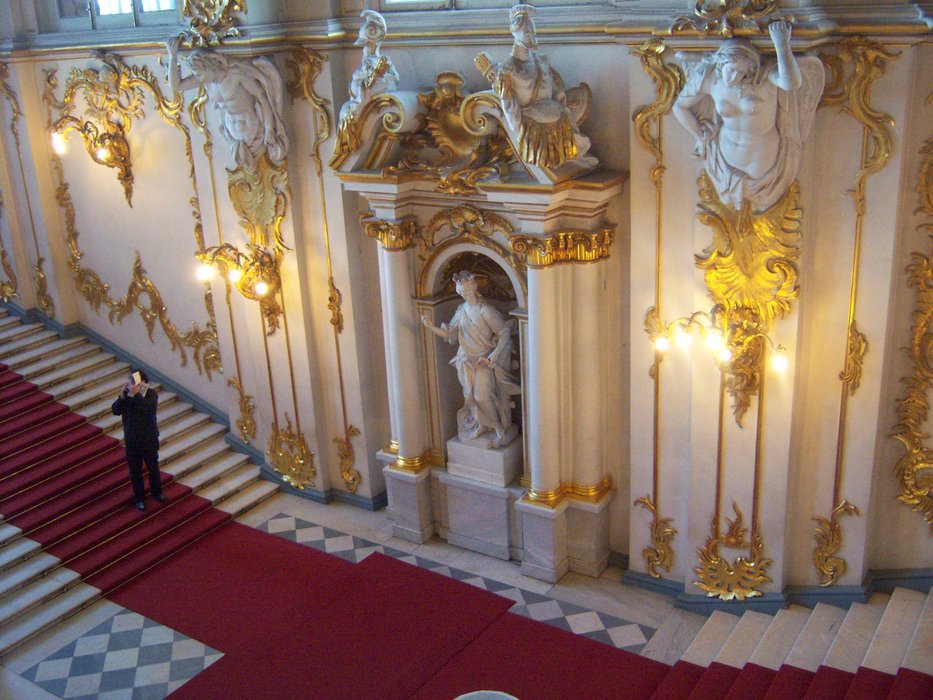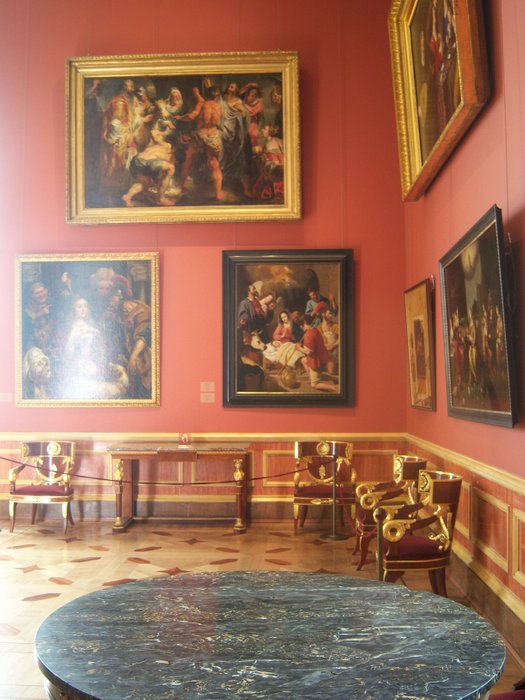 Such a quantity of art will make one's head spin. Who did not visit this place - I highly recommend it. There you can spend a whole day, especially if you are interested in art.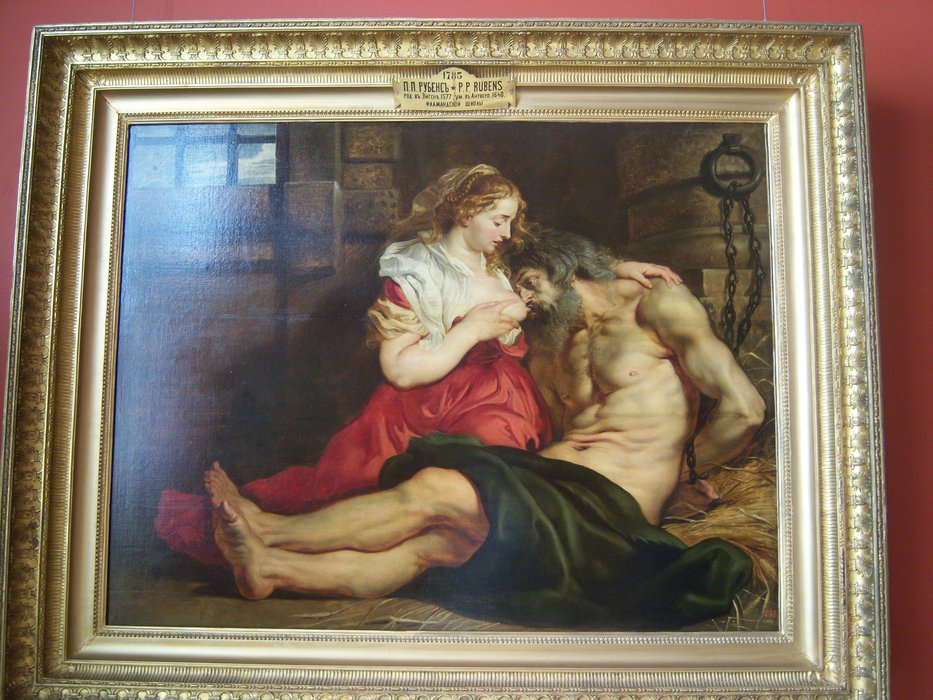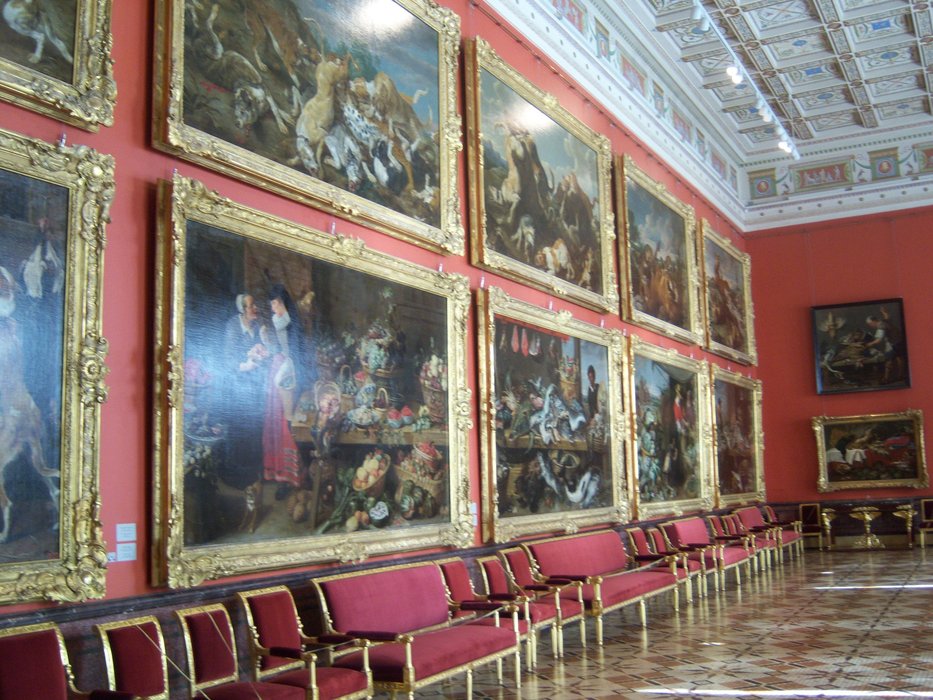 The Hermitage is one of the most famous museums in the world. The museum complex consists of seven buildings. The collection of the Hermitage has about 3 million exhibits, which are exhibited in 400 halls.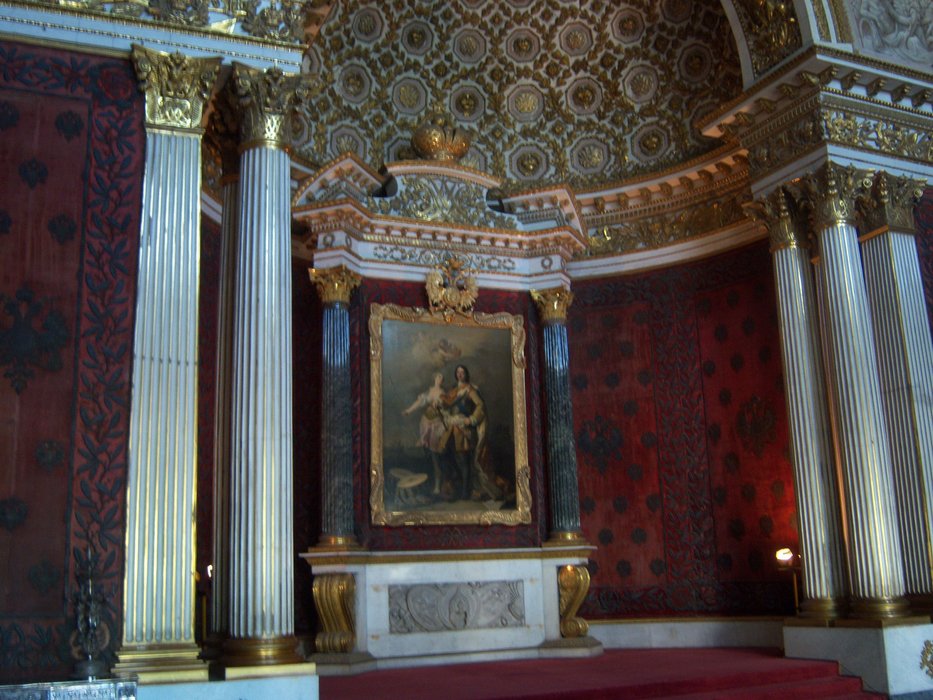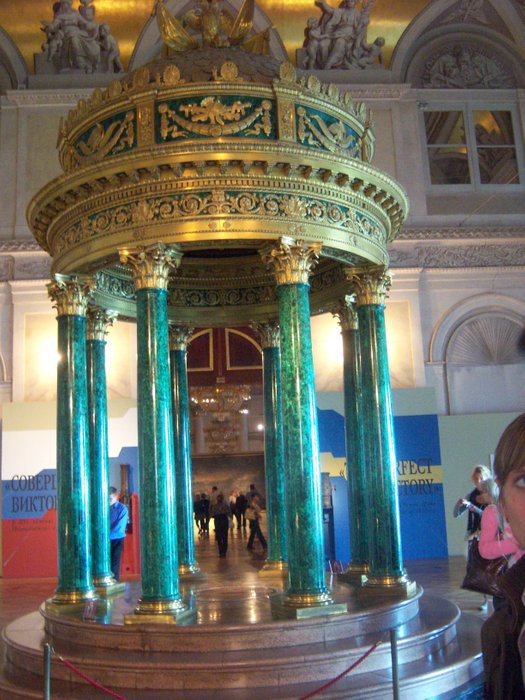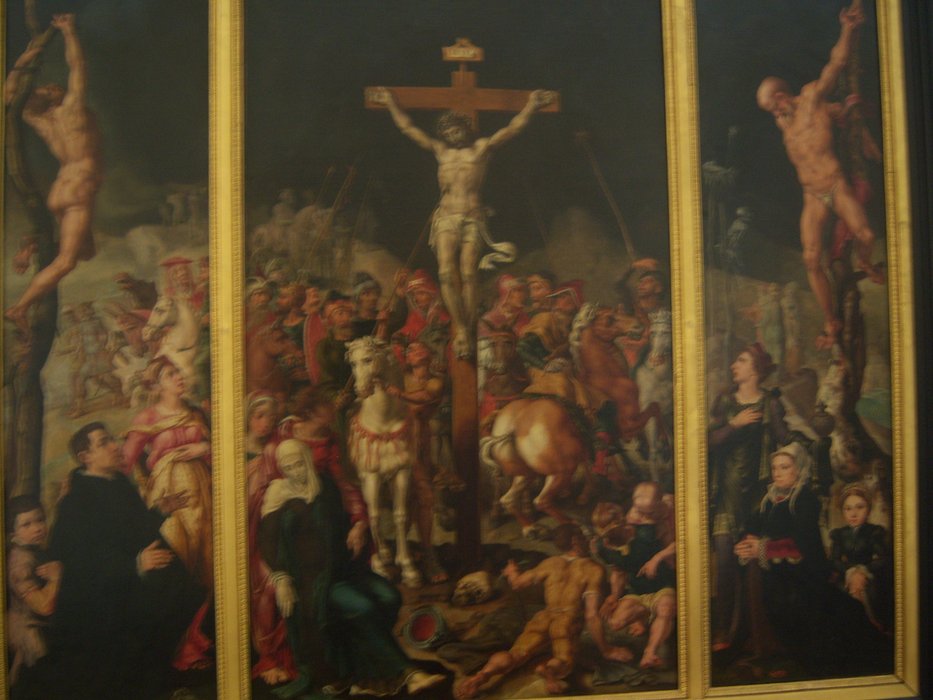 The scale and importance of collections like Hermitage can to brag only the British Museum in London and the Louvre in Paris. The great diversity of different materials are concentrated in the Hermitage. In the first series of cultural values here are brilliant canvases of painters and unique piece of ancient cloth, monumental sculpture and fine filigree jewelry, Neolithic rock image graphic sheets twentieth century, ancient monuments and modern professions, different countries and people from different generations and different outlook. I can find what needed my soul.he frame, the significance of historical associations.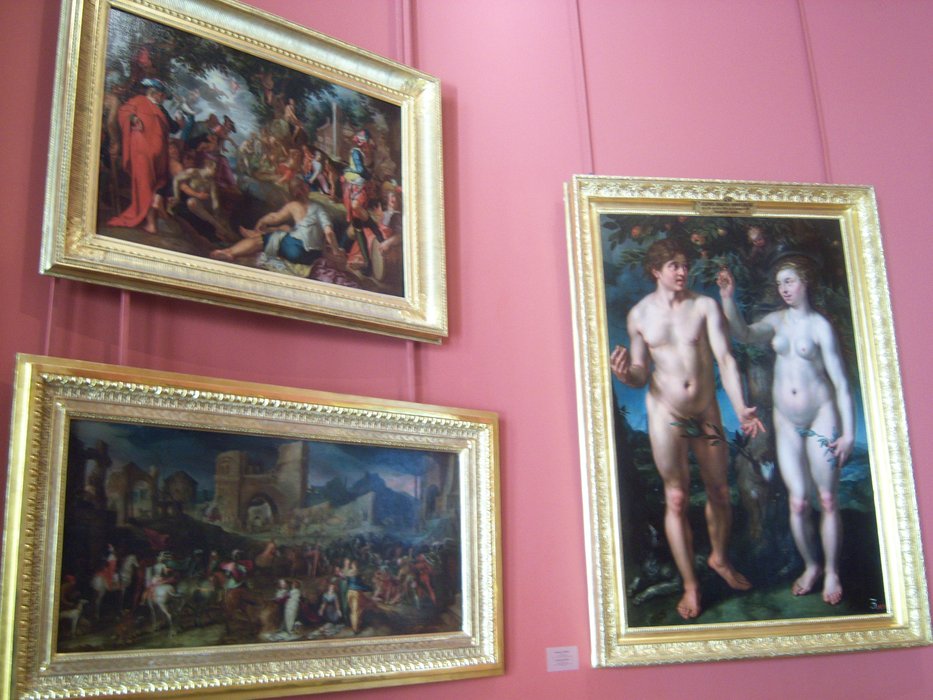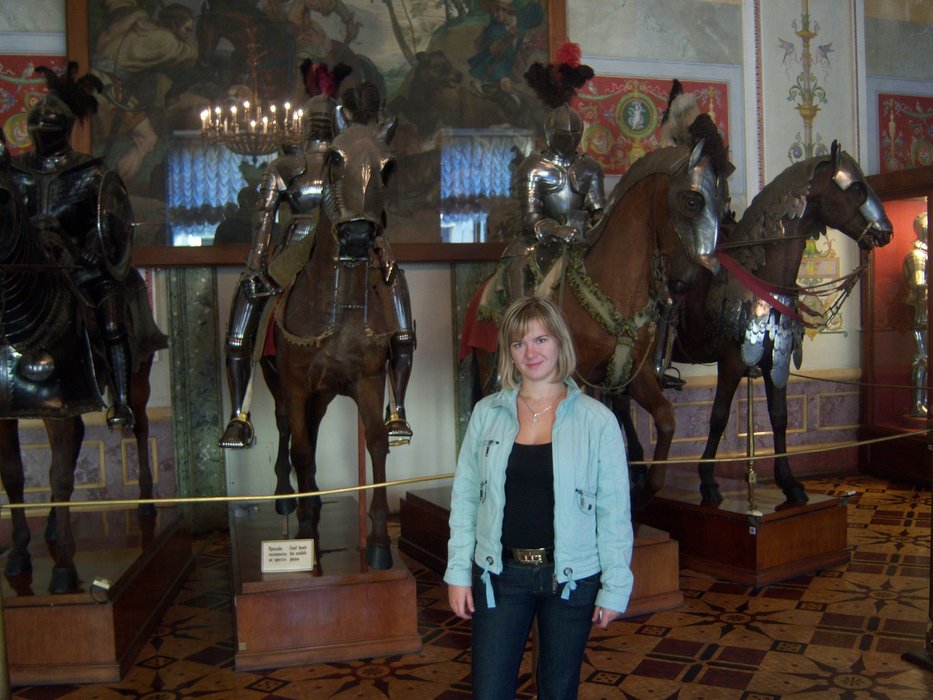 After visiting the Hermitage we went for a walk down the street. We saw a lot of interesting things for tourists. Souvenirs for every taste.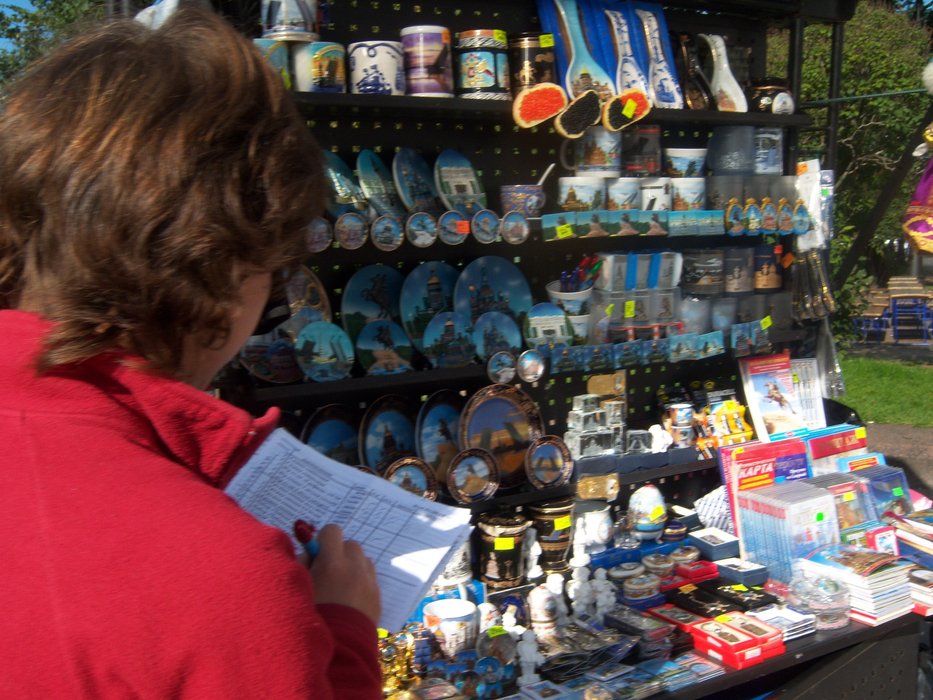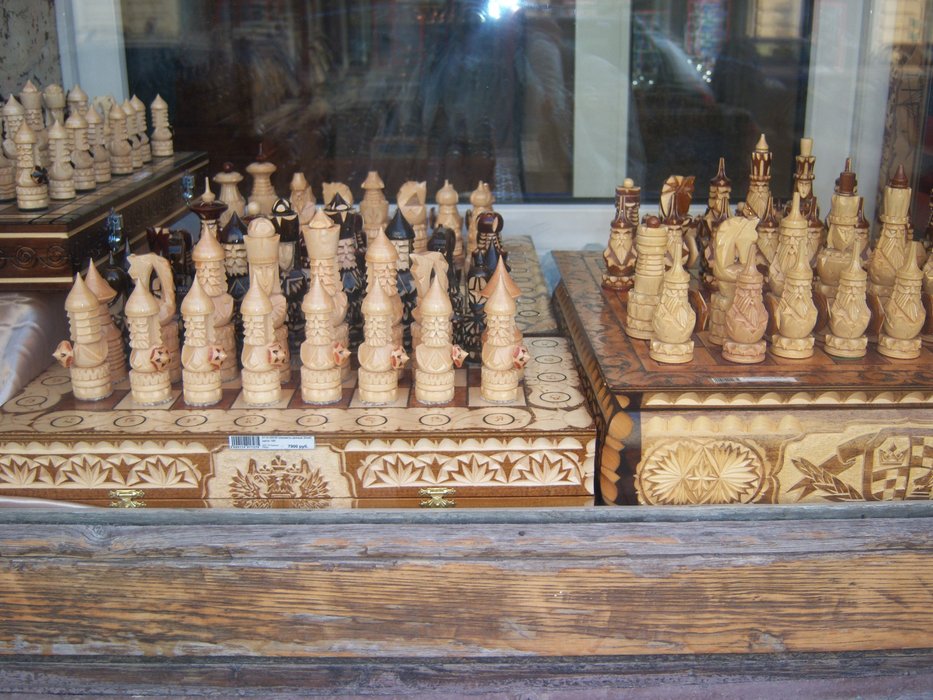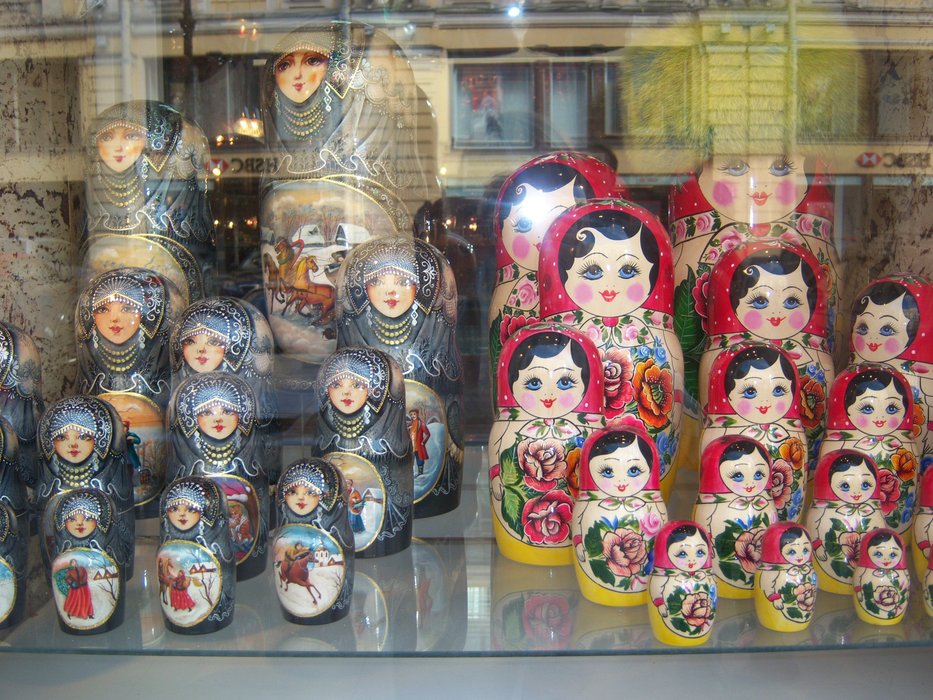 For an overnight stay, we rented an apartment near Nevsky Prospect (30 min walk from Issakivsky Cathedral). At night St. Petersburg surprised with its active street life. Young people rode bicycles, horses, and rollerblades. The night city has its rhythm. We did not hit white nights. But I think it's very interesting. At night it was very cold, but it did not stop us to look at the bridging.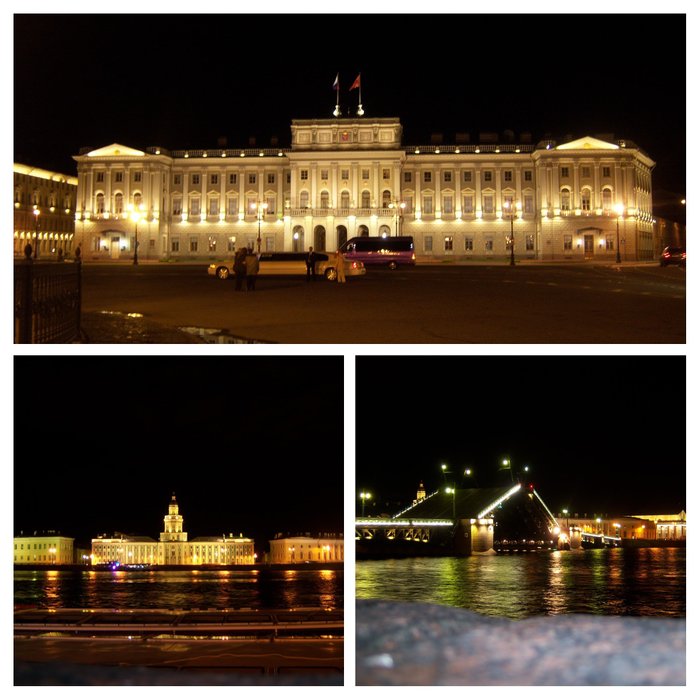 Later I will tell you about another day in St. Petersburg about the visit to Peterhof.