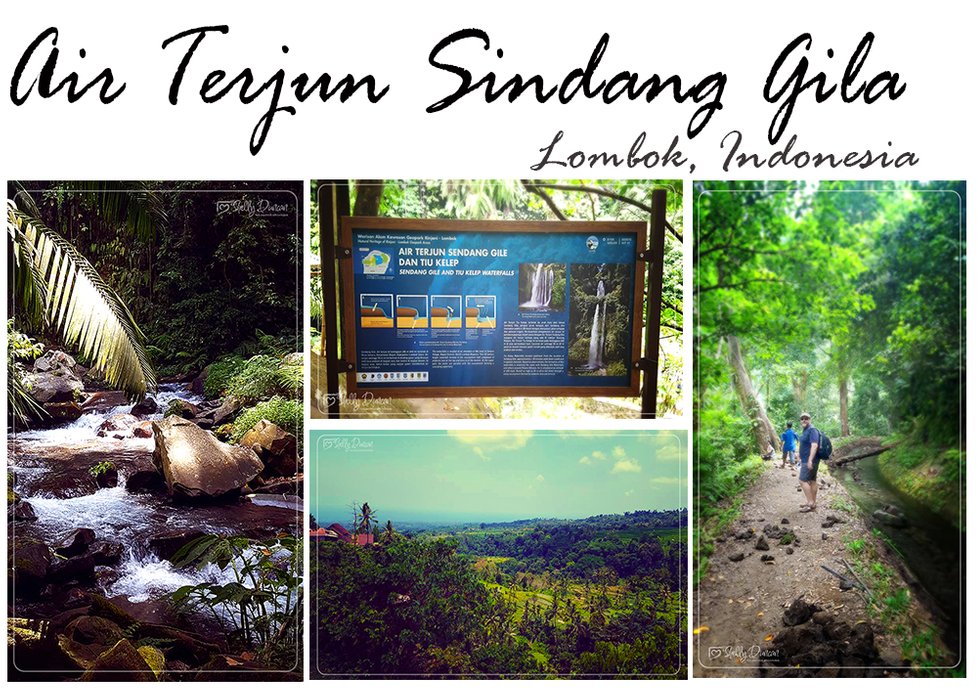 Hello Steemlings
I hope everyone has had a wonderful weekend filled with lovely adventures!
I got to do one of my favourite things - which was plan a holiday! With everything going on it's been a while since our last trip overseas. I've been reliving some memories, going through the thousands (literally) of photos I've taken from past trips.
We have often popped across to Bali for a bit of R & R, but of course there is much more to Indonesia that many Aussies don't explore. This trip we are spending some time on Bintan - just off Singapore.
Lombok is also another place in Indonesia, that while getting a bit more popular, is still fairly quiet on the tourist front - and if you enjoyed Bali 10 or 15 years ago than I recommend giving Lombok a try.
As well as simply lazing by the pool in the resort there are some great places to explore if you are a nature buff. We had planned an overnight trek up the volcano, but it decided to erupt the week before we were due. Now I am a bit of an adventurer...but not that crazy, so we gave it a miss this time.
@cryptoandzen likes a good waterfall though so we took a day trip up to Sendang Gile and Tiu Kelep Waterfall, with one of the local drivers and guides - Yoga. It's a great day if you feel like being a bit more active than swimming to the pool bar.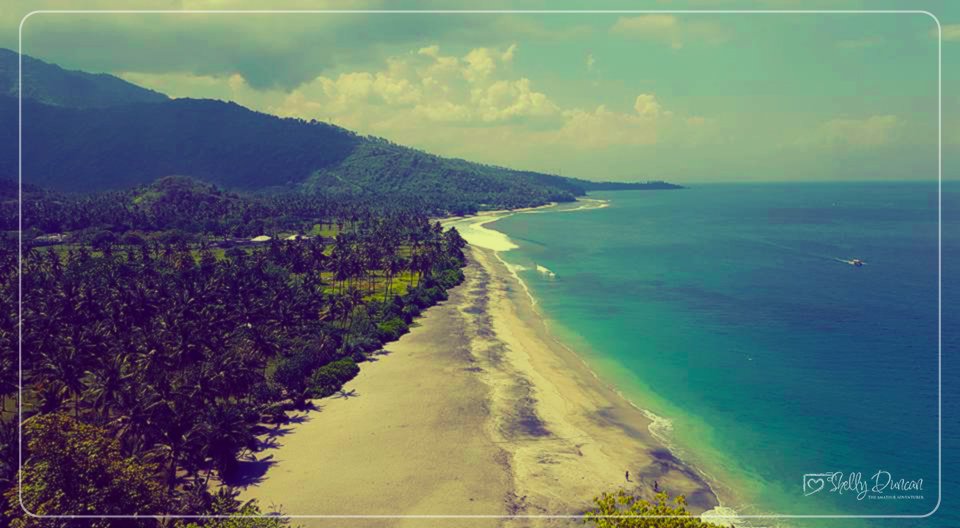 On the coastal drive north to the waterfalls there are plenty of fantastic places to stop and get some great shots along the beaches of Lombok and out across the straits to the Gili Islands.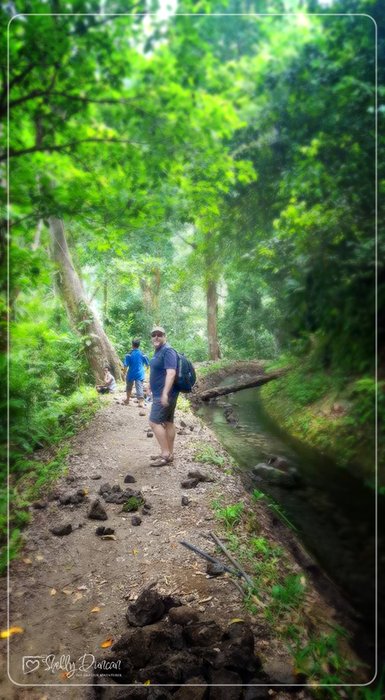 It's fairly easy to find your way to the falls and the path, that runs behind a local restaurant is pretty easy to see. as i pretty popular with tourists and locals alike, who trek out to the falls for a swim. Part of the track is actually well maintained with bridges and pathways. Keep your eye out for monkeys..these little "rascals" love anything that is shiny and are known to fight you for them..though no where near as bad as those on Bali, and we didn't have any trouble.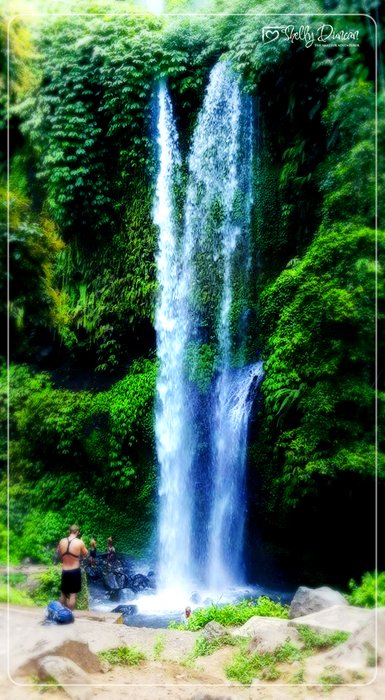 Sandang Gile is the first waterfall you come across. Small huts and tables are set up where locals sell snacks and drinks. Though in October it wasn't too busy and while there were a few people there we found we didn't really get bothered by hawkers to the same extent you do in Bali.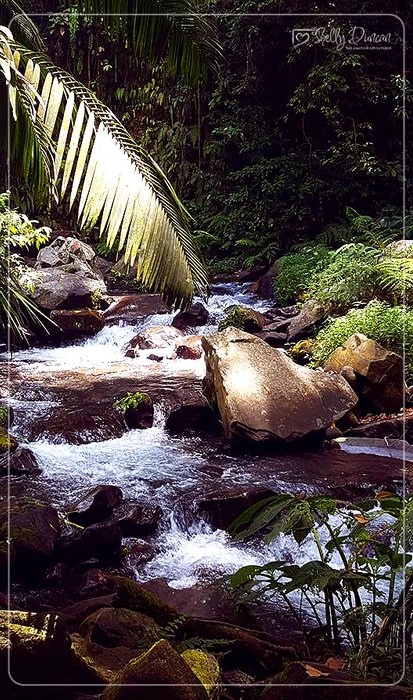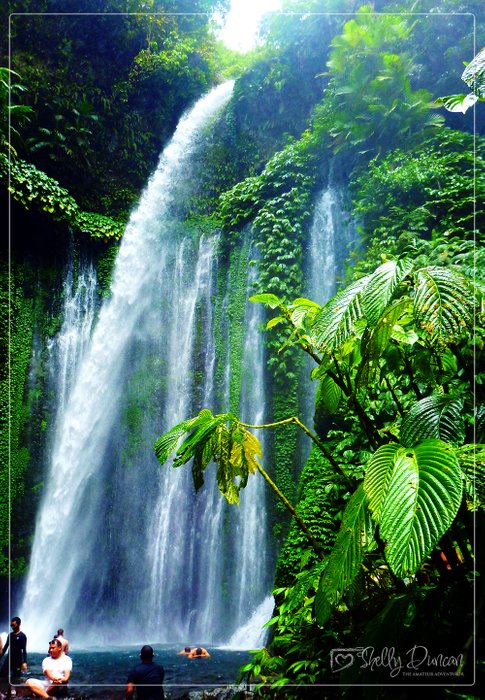 The main attraction is Tiu Kelep, beautiful falls that drop down the rock wall in a naturally made ampitheatre. This is a great place to stop for a while and take a dip, though conversation can be difficult over the roar of the falls. Getting there is about another 30 minute walk and there is a bit more scrambling over rocks and getting wet involved!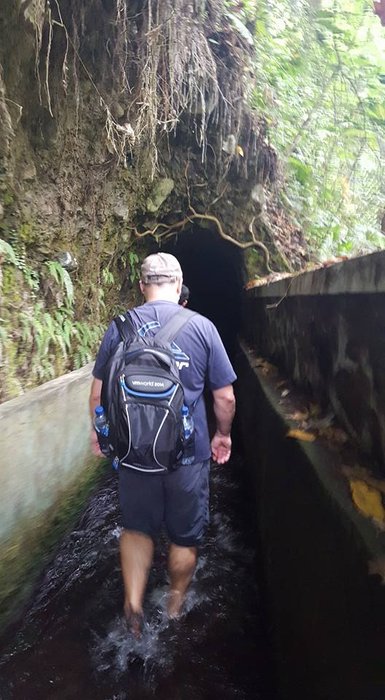 On the way back from the falls, the local kids are always keen to take you through the dark tunnels and if you are okay walking through a river of water in a dark enclosed space give it a go!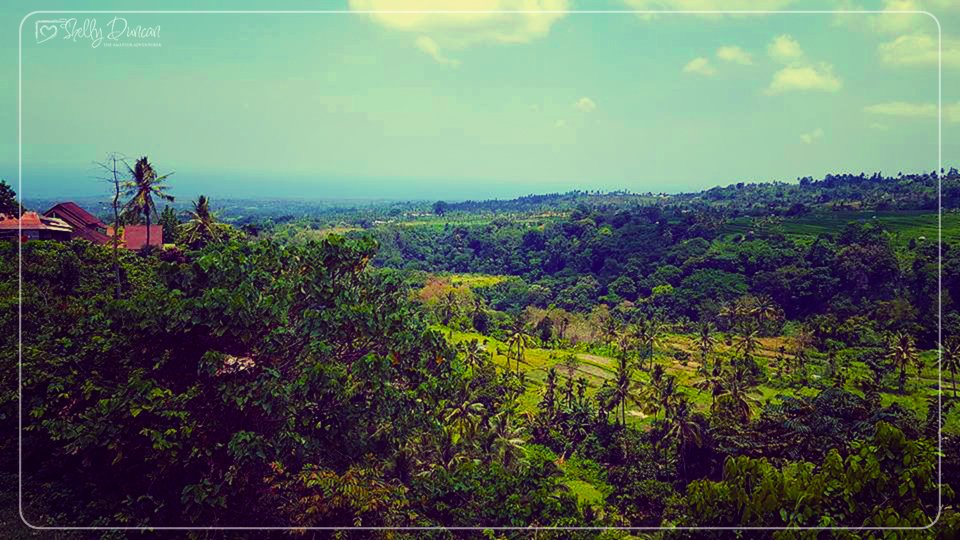 We grabbed lunch at the restaurant at the beginning of the track when we finished - simple fare but as usual, it was pretty tasty. A cold bintang admiring the view was a great way to finish off the experience, before heading back to Sengeggi to our resort.

| Location | "Sendang Gile & Tiu Kelep, Lombok, Indonesia" |
| --- | --- |
| Camera | Samsung NX300 & Samsung Galaxy S7 |
| Lens | Samsung 18-200mm f/3.5-6.3 ED OIS |
| Filters | Bower Pro dHD UV / PL |
| Editing | Adobe Photoshop CC |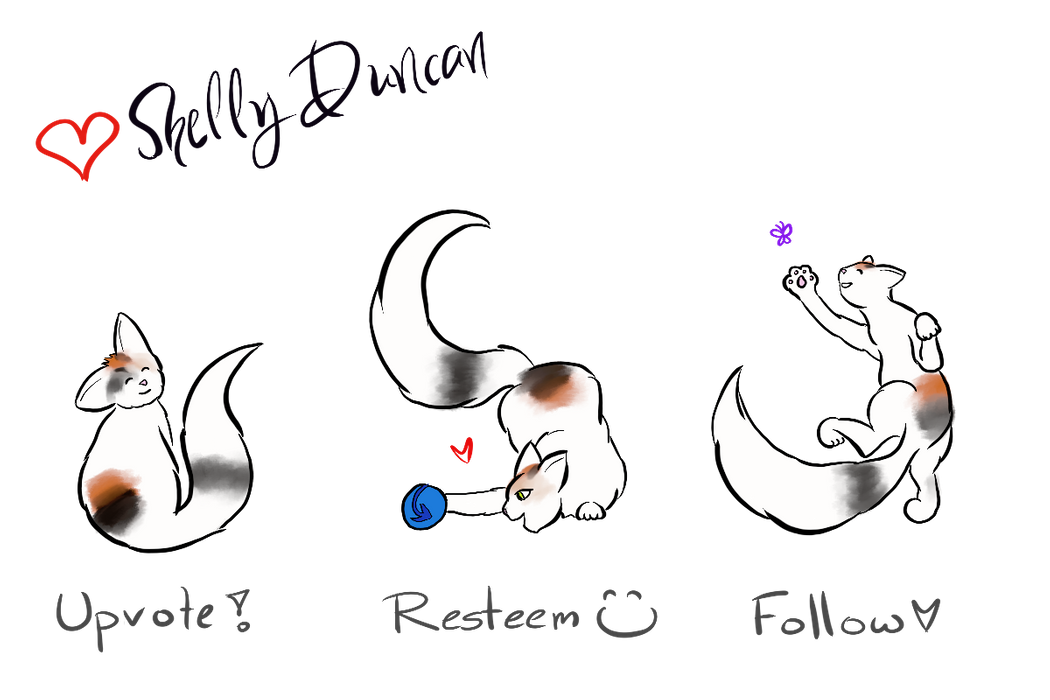 My beautiful UpCats were designed by the one and only beautiful @ryivhnn and are based on my beautiful Ava the Princess Cat
If you enjoyed this post don't forget to UPVOTE and Hit that FOLLOW Button!
Let's All Share the Steemit Love!

Don't forget to come check out the teamaustralia tag and see what exciting things we are all up to in the land of Oz! It's full of Aussies and Aussie-lovers with great stories from when we are at home or loose in the world!
Thanks to @bearone for creating my beautiful teamaustralia banner which I love sooooo much! Don't forget to check out her posts and show her some love as well.

You can find this, and other exciting adventures from some great travelling Steemians at Steemit Worldmap