Yesterday we left at 22.00 o'clock from the hotel and arrived at our house this morning at 06.00. We flew on Schiphol airport Amsterdam.
This holiday was our first visit to Crete, Greece. Last year we went to Rhodos, the other Greek island.
Like I mentioned in my previous post we stayed at the 'Apollonia Beach & Spa' in Amoudara. You can read all about it in my previous post here
The way to Crete
We flew with touroperator
TUI
and had booked the holiday in January of this year. We went together with my oldest brother and his wife and youngest son. we have been on holiday before with them in Holland and had a great time, so we were really looking forward to this journey together.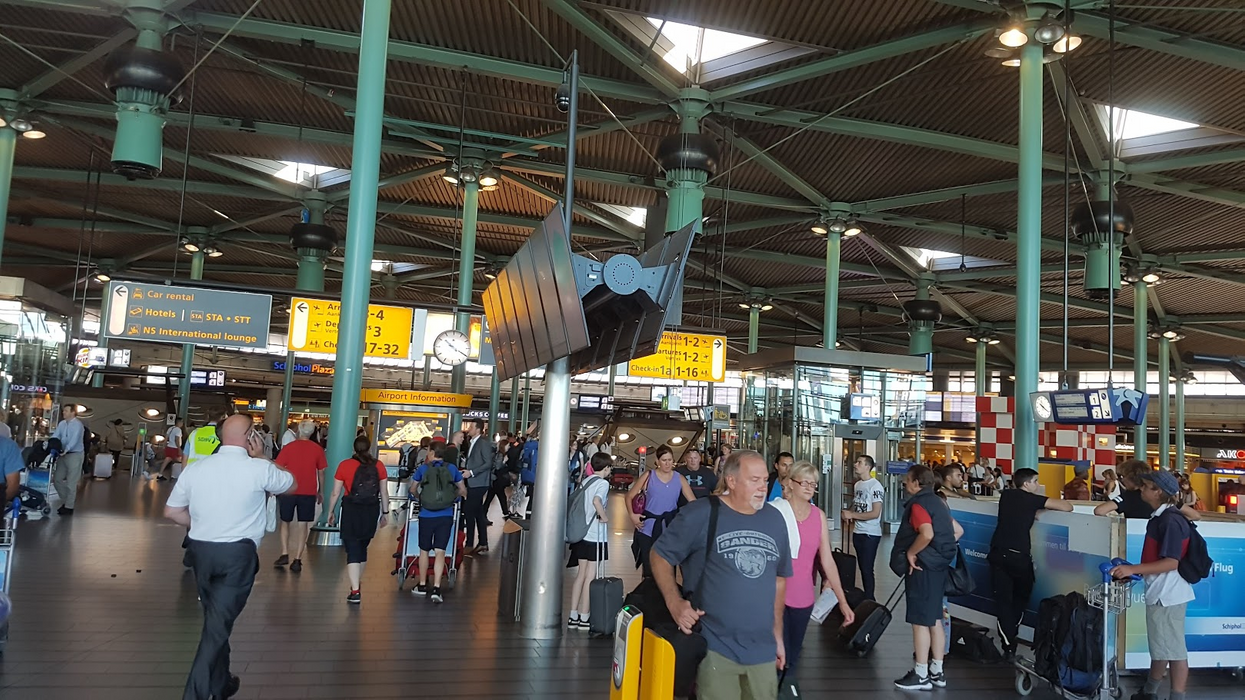 On the day we left we went to the airport early so we could have a bit of relaxing time on the airport to have a drink and do some shopping. But unfortunately our flight had been delayed due to technical issues. Not the kind of thing you want to hear just before getting on a plane. But then again, better safe then sorry. Eventually the delay took more than 4 hours, and we were quite irritated of the long sit at the airport.. Especially when you it costs a bit of your valueable holiday time... :)
After four hours we could enter the airplane, but then had to wait on the track because of a calamity on the airport.. We had already waited for quite some time, so this could be added to it ;).. Then we took off..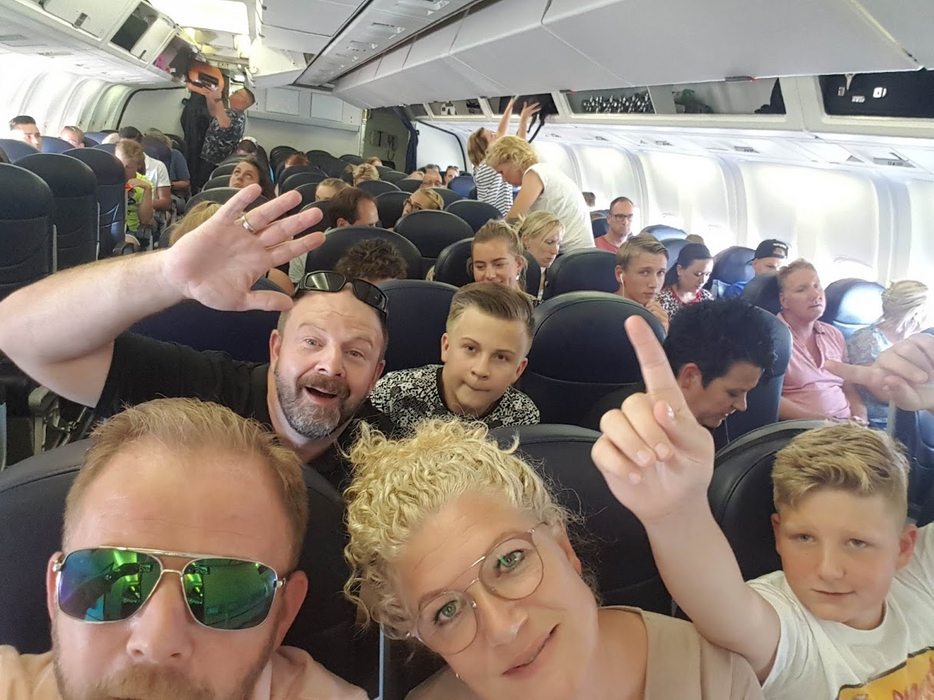 When we arrived at the airport of heraklion the busses were already waiting for us to arrive.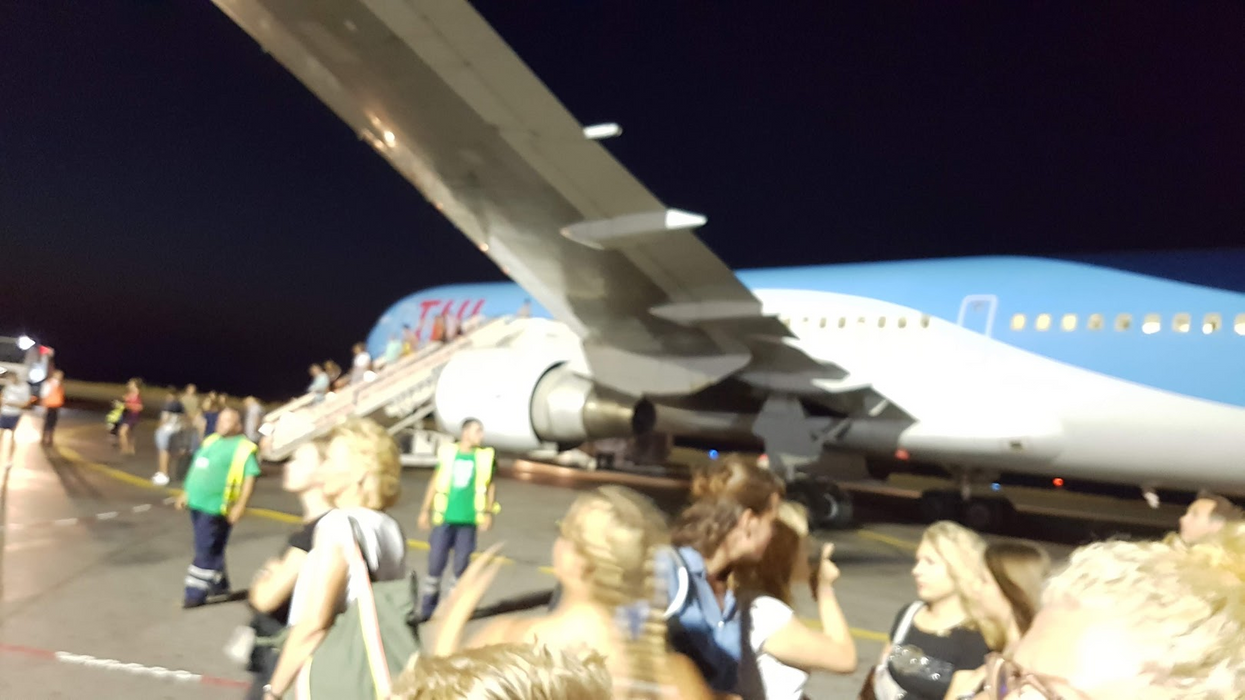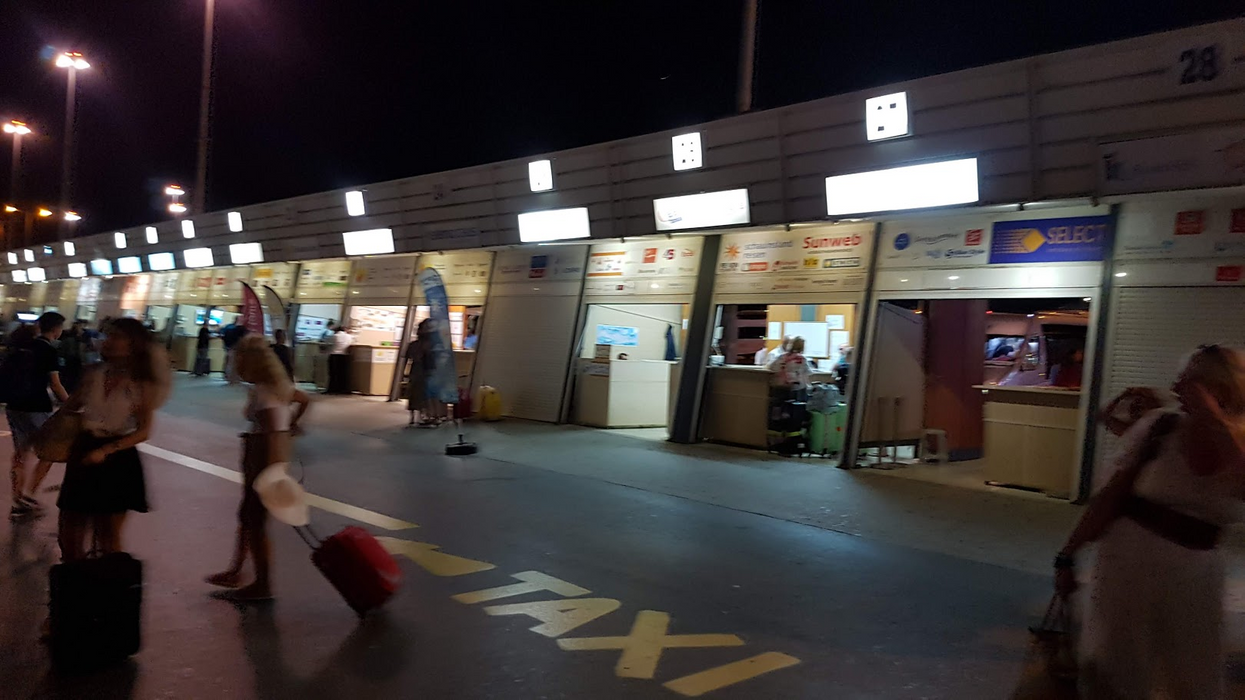 The drive from the airport to our resort was only about twenty minutes, so that was great after such a day of long waiting..

Arriving at the resort
When we arrived at the resort we checked in at the reception. We booked a garden bungalow from which we had read online at the reviews that is was a bit small for a family with two teenagers. So my wife asked the employer if we could upgrade it to a family room. At first he said that it wasn't possible because the resort was fully booked, but a minute later he winked at my wife and said "I have arranged a Family room" , free of additional charge. So we were quite happy.
After we filled out all the paper work we went to the room and were surprised (positive) about the room. It was a big room with two bedrooms, one for us and one with two beds for the kids. Everything just looked great.
A small impression of our room
It was an awesome room. Because we were late due to delay it wasn't possible anymore to have diner, so the hotel arranged some sandwiches and fresh fruits for us at our room.. Without us even asking. I thought that was a great service.
A photo impression of the resort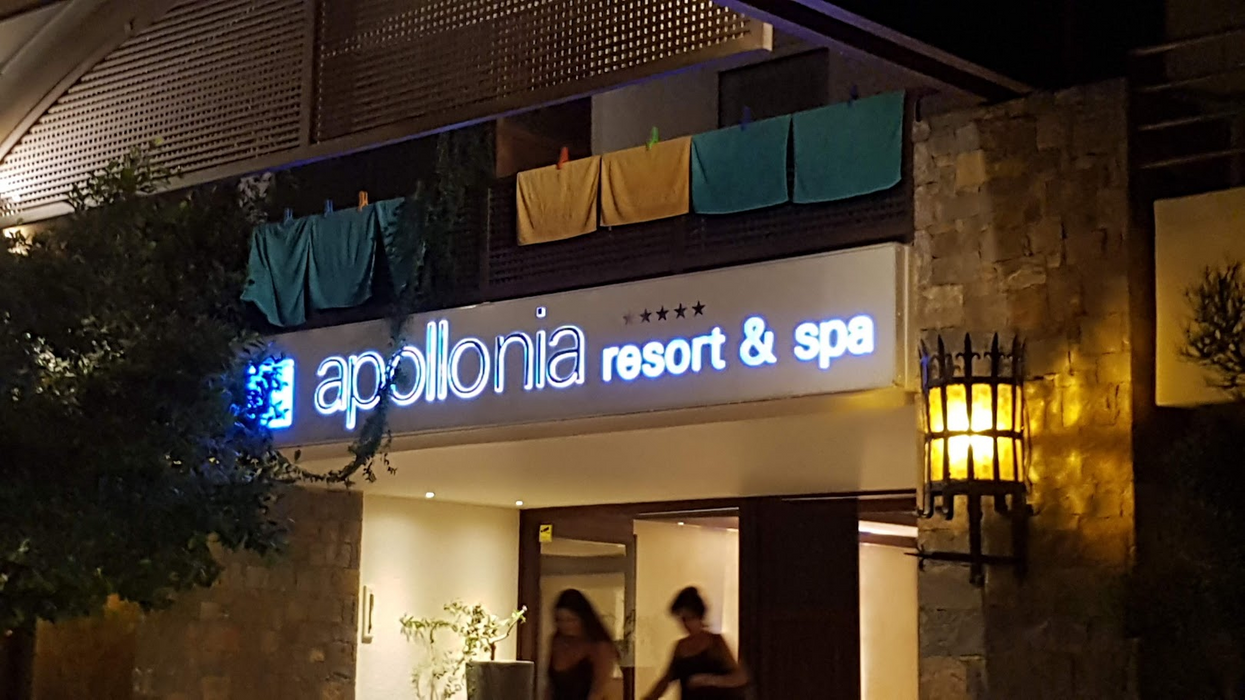 The entrance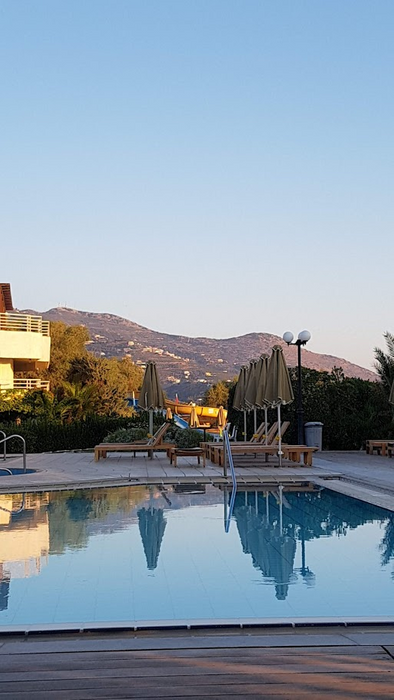 The main pool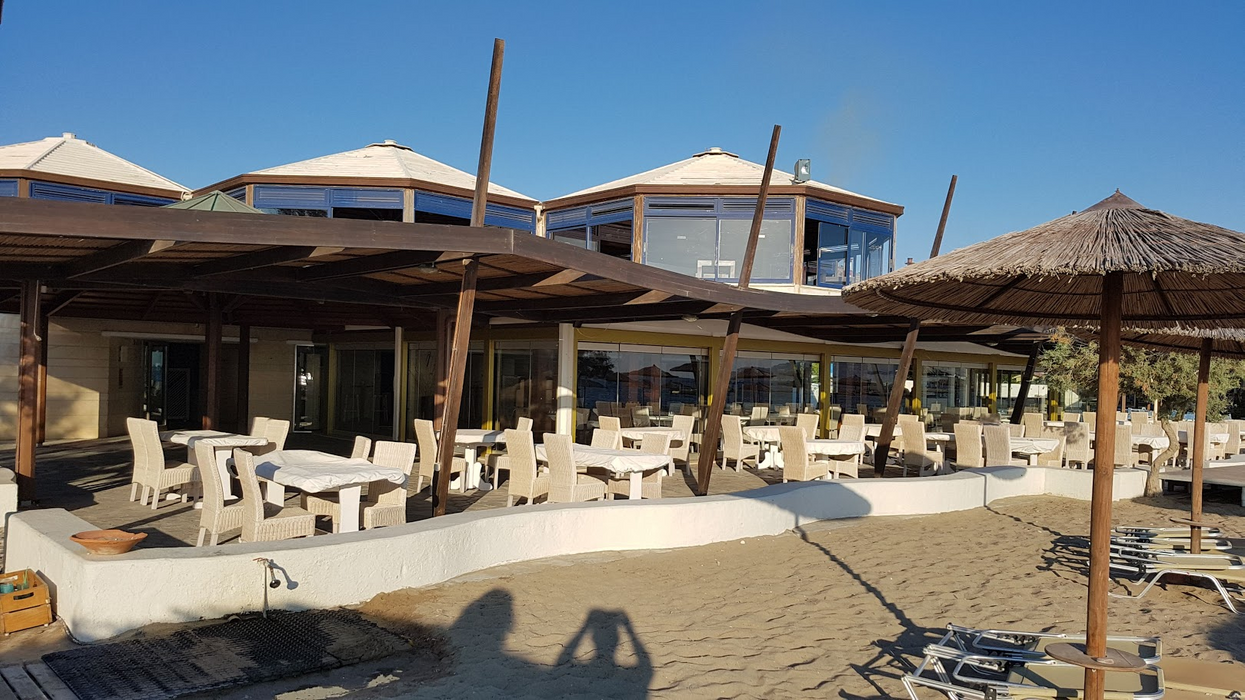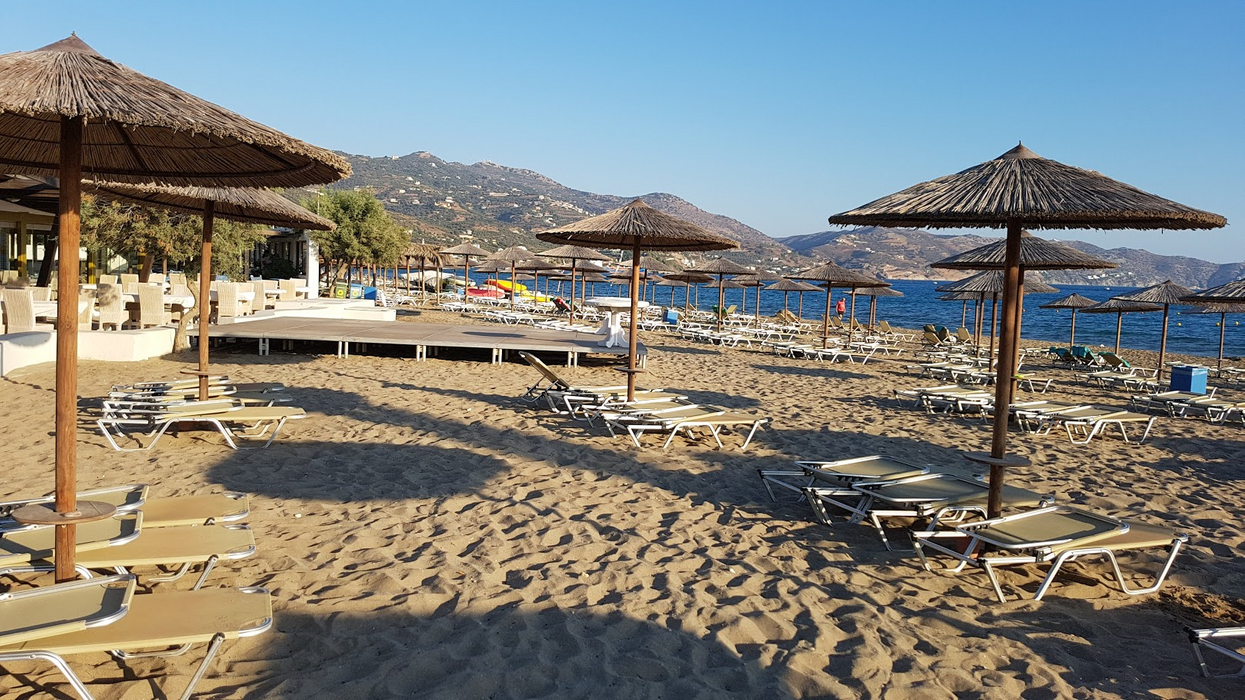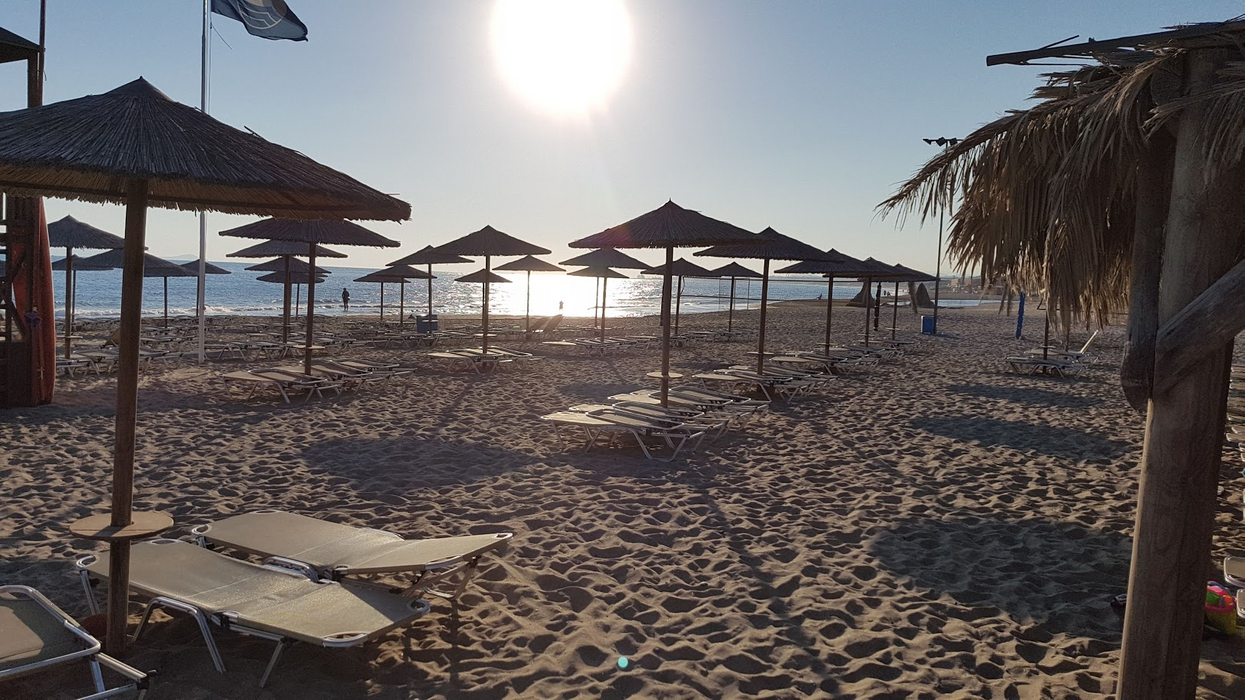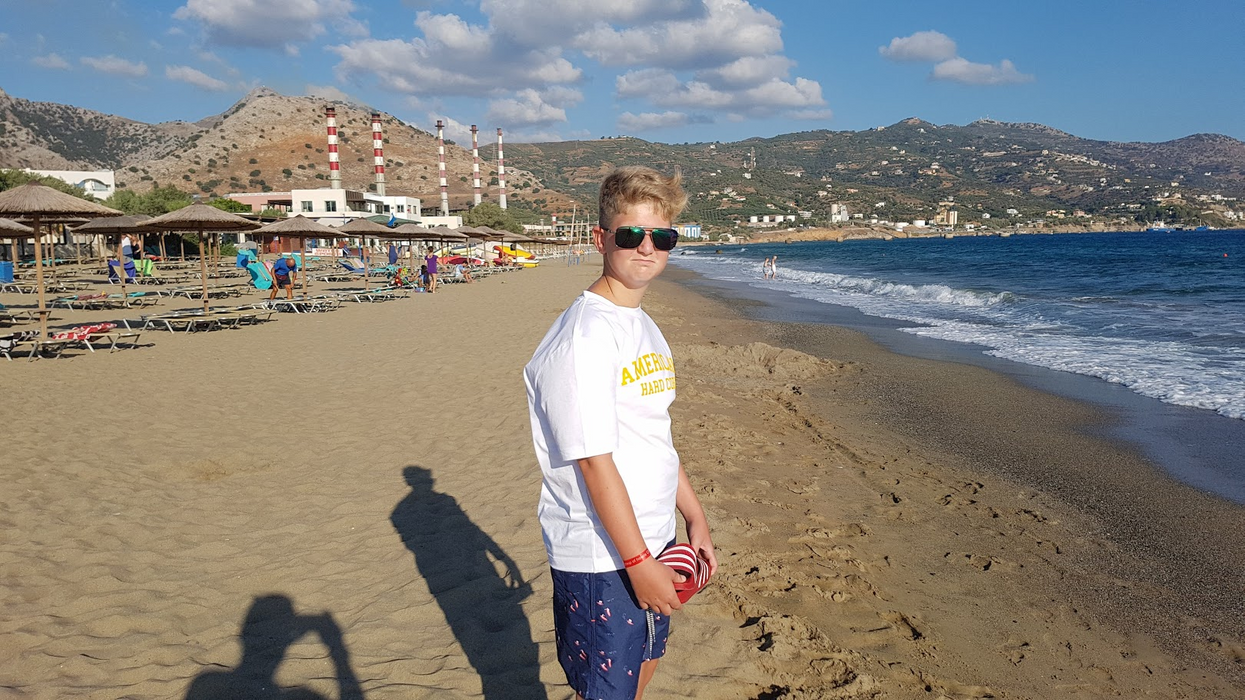 My youngest son enjoying the beach

Greek night at the resort with live music
I always like it when there is live music. It makes the atmosphere even better :).The great thing of the Greek musicians was that they also played non-greek songs with Greeks influences. Really cool.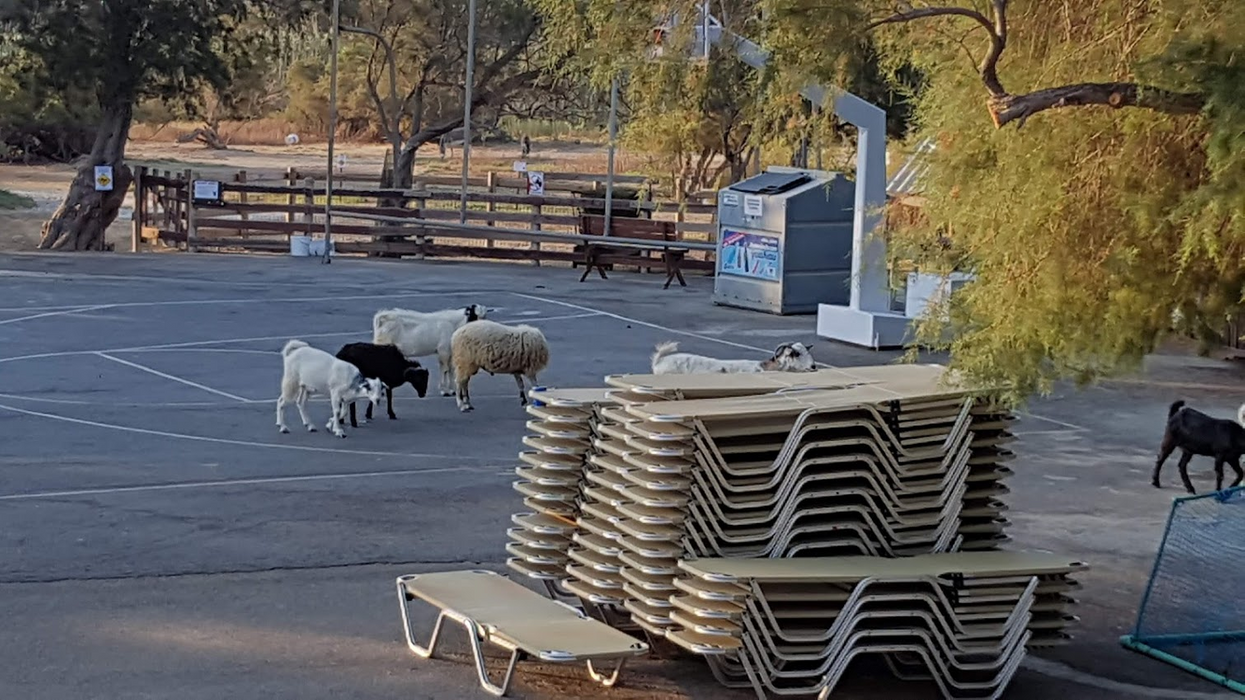 The local pets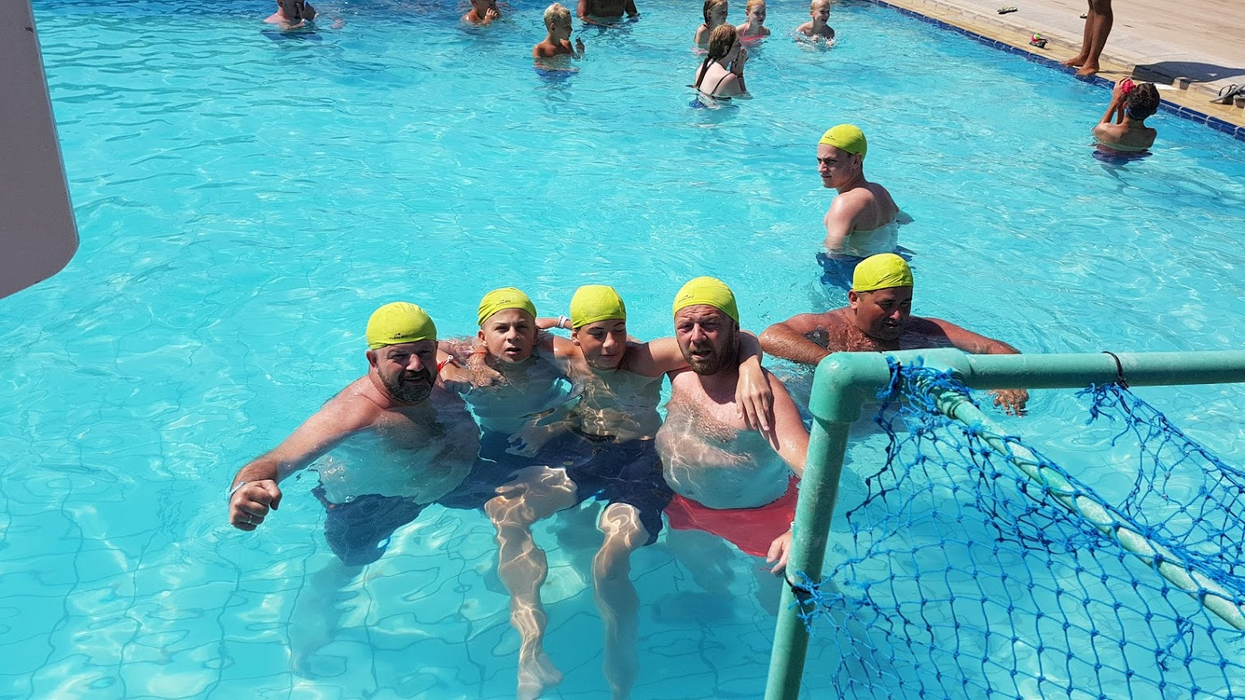 Our sportive activities with the animation team, a waterpolo game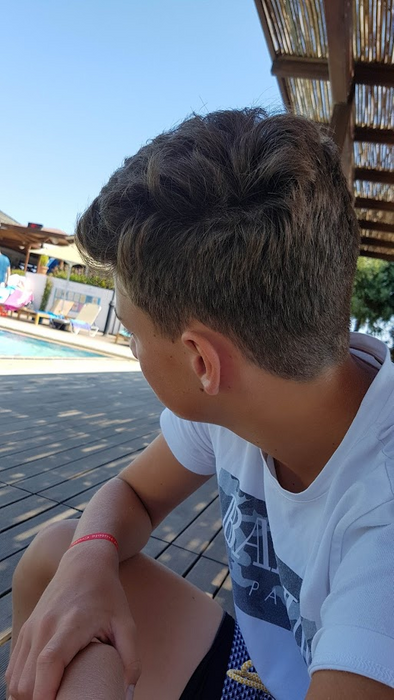 The surrounding of the resort
The resort is in Amoudara, which is a small village at the sea. We went there on a night to explore the shops and to have a drink on the terras. Although there were some bar's it wasn't really the thing we loved. A lot of souvenir shops with all kinds of souvenirs from Crete, but all of the same in every shop and from a poor quality. But for many of people on Crete tourism is their only income.
my brother and I talked with a Chef (kitchen) of a other resort and he said to us he works in the resort from april until the end of october. He works there 7 day's a week.... And his salary is about 1200 euro's per month... I only can respect that because for us it is unimagineable to work 7 days a week for such a long period. And I have seen it at our resort also, for two weeks in a row the same persons working every day at the bars and restaurants to give us a great holiday.
The villages and neighbourhoods looked a bit impoverished, I think that 50% of the houses need maintenance badly and there are really a lot of unifnished houses ( with only the concrete walls, and stopped building it further). I am not sure if it has to do with the crisis of the Greeks, but it gave a sad view.
It's a big of a contrast with the luxury in the resorts...

The Greek people
The only thing I can say is that those people are amazing. They are so friendly, willing to do all at your service, polite and very thankfull. Of course I have seen some tourist thinking they were the kings of the resort being very rude to the staff, not cleaning their own garbage and complaining on almost everything. but the people always stayed polite and doing theire very best and even more to give 'us' a great time.
When I look at dinner time at our resort, it was crowded... But that's because you are going in the most busy moments of the holiday season. If you don't want that, you gave to go some other time. But there are so many rude people, complaining because the chees for pasta was empty (while the refill it within a minute)... That kind of behaviour is something I really can't handle. I have to be aware of myself not to give my honest thoughts about that to the people :)

My overall thoughts about Crete
Crete is a great island with very nice residents and some beautiful places. though the buildings in unfinished state and the mess on the streets gives it (outsides of the resorts) a less inviting view. Like I said it is in rare contrast with the resorts. Compared to Dutch standards the prices at the bars and restaurants are very low which makes me feel uncomfortable when we had dinner or drinks somewhere. So I always left a great tip to the people because I think they are really undervalued for their services and products...
To be honest we haven't seen all of the island, and i'll bet there is so much more to see. But we had a great time on a great island with a lot of different things to do for any person. If you want to watersports, there is a lot of it in many places. We have been on a diving trip (for beginners) and it was awesome..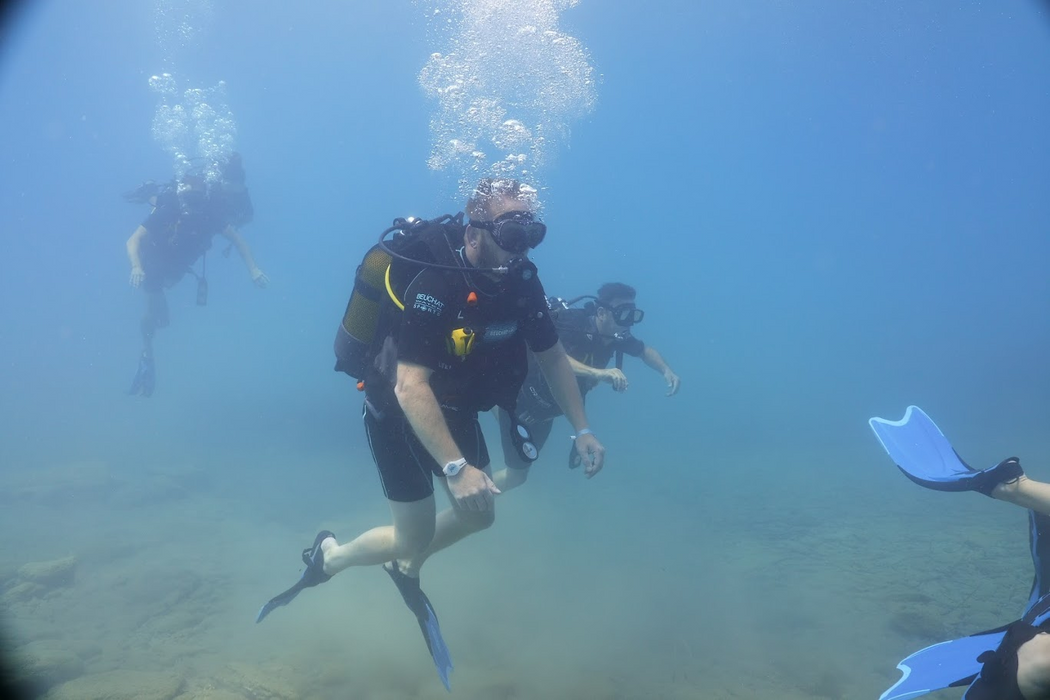 For a great sun & beach holiday, Crete is the perfect place. Culture is well represented so there is enough for people loving that also. Would I go to Crete again? I really don't know. We love to see more places and the vary into destinations. But because we haven't seen it all yet, there is always the possibility to explore the other side of the island in the future..
So to recap, great island, great people and a great holiday destination.
Have a great sunny day
---


Proud member of SMG
---
I fully support @s3rg3 and @exyle, who are witness with their developer group @blockbrothers for the Steem blockchain. If you want to support them, they would appreciate your vote here.


They are the creators of Steemify, THE notification app for your Steemit account for IOS.
---