---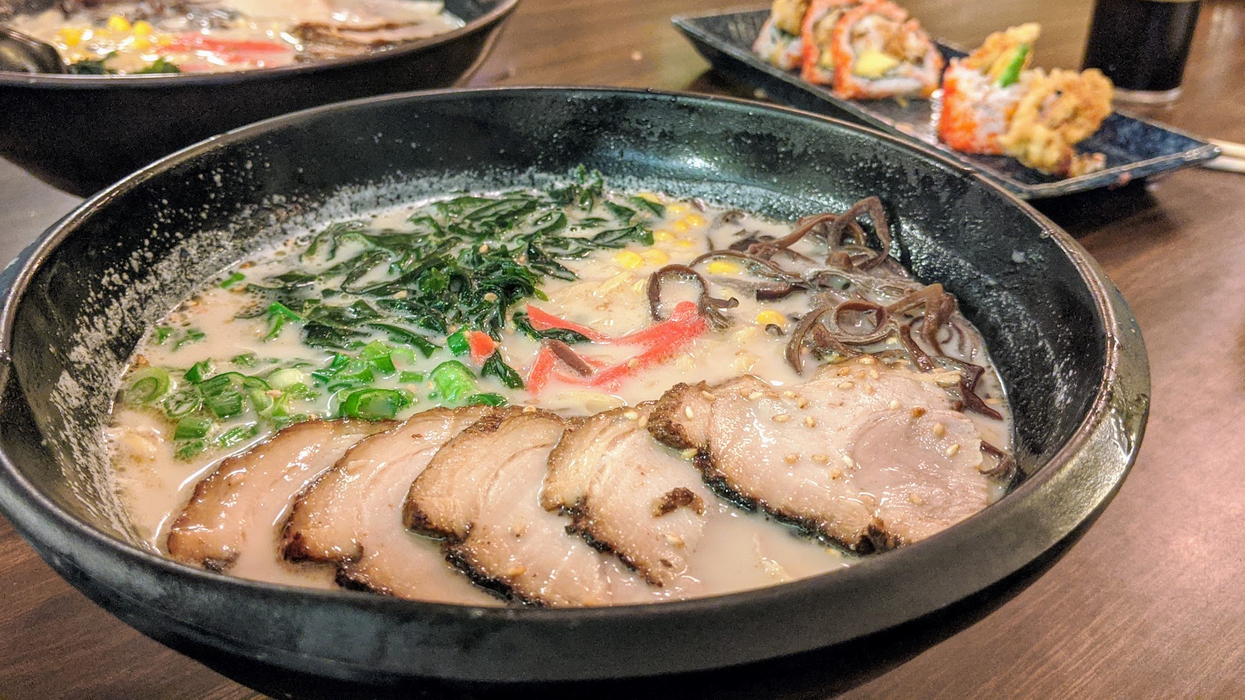 ---
We're noodling! The Japanese kind. The bones are melted (not the way you're imagining right now) to be a thick creamy soup they call 'Tonkotsu.. So flavourful so meaty and we're diving in the bowls at KAITO, Capitola right in Santa Cruz. Wait, there's more to KAITO than just a super duper delicious ramen!
KAITO
Quaint restaurant specializing in ramen, sushi & Japanese tapas, plus beer & sake.
It was a day I was hanging out with Bryer. I watched some Youtube food videos just try to learn and improve my own Channel... I came across the ramen video, strictly dumpling. 'Ramen sounds so good right now. Do you want to go for some ramen tonight' F*ck yeah, who would say no to that Japanese goodness? Especially, the one I had been to and loved it so much!
Bryer eats out a lot and knows so many places around so I wonder 'Don't you cook?'. He simply answered 'The stove and oven broke so... Only a microwave so yeah, I don't cook much'. Wow, almost ran to the kitchen to hit the stove with a baseball bat.
Anyways, we headed to this crazy busy ramen, KAITO, Capitola with so much hunger. Already knew we gonna have to wait for at least half an hour when we'd seen the line. Yes, we did wait for at least that long before getting the first dish..
Takoyaki ($ 7.95)
A deliciously creamy and savory Japanese snack of ball-shaped cakes containing chopped octopus, made from wheat batter cooked on a specially shaped griddle.
At KAITO, they easily explain on the menu 'octopus dumpling'. I think that makes so much sense if some I-have-know-idea-about-Japanese-food guy asks you what it is, just tell him that and the problem would be solved.
Crispy from outside, nice creamy texture with few pieces of octopus inside. They make it good! Reminded me of that mini octopus takoyaki I had in Chiang Mai a few weeks back. That one you got the whole octopus on each single ball. Different story but they both are good. This one is more Japanese-like as it's made by real Japanese so.. Yummmm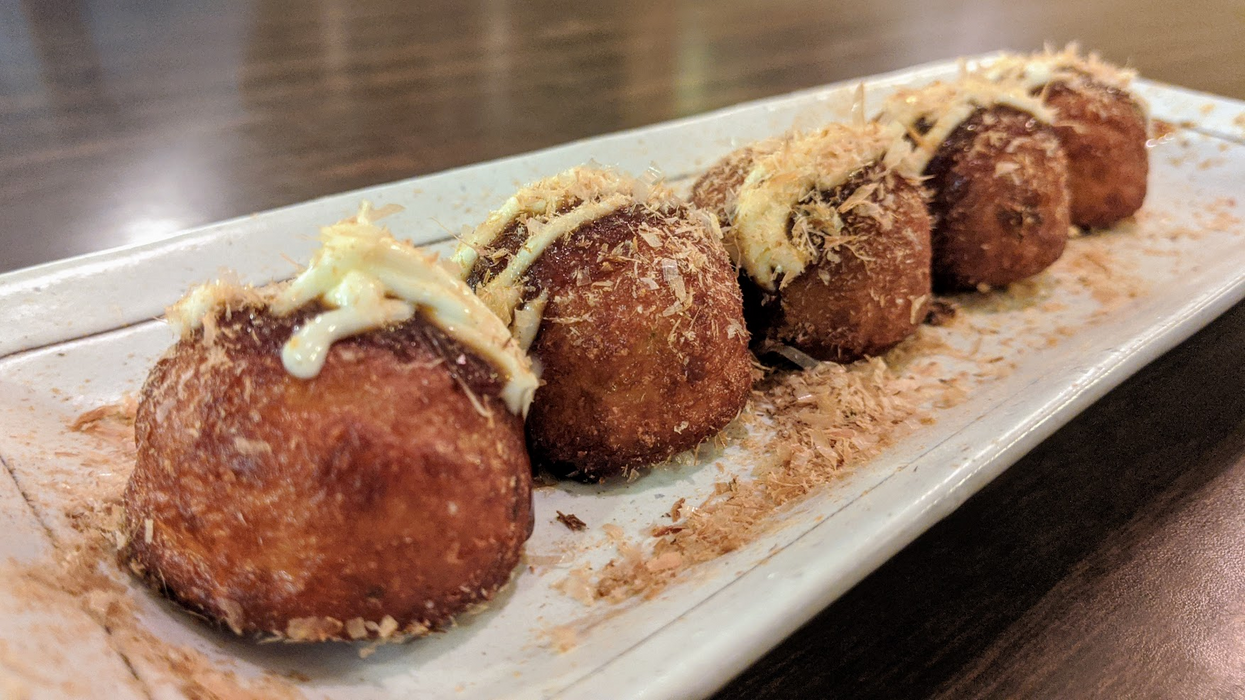 Spider rolls ($11.5)
deep-fried soft shell crab, avocado, mango, regular & spicy masago
I really was not in the mood for any sushi or rolls.. I was focusing so much on my upcoming big bowl of delicious Tonkotsu ramen and afraid I was going to be too full before it came. Bryer ordered this spider rolls so I gave it a try..
Not sure because I'm not in a mood for it or it's not that good..? Like, it's lack of something or it's just too many things in a bite, I'm not too sure. There's even mango in there!
I guess it's the first reason. I'm sure it has to be good! See, they have the whole sushi station with a Japanese chef right there. Maybe that's a sign telling me I have to go another time soon just to taste all their sushi and rolls with no ramen distracts me.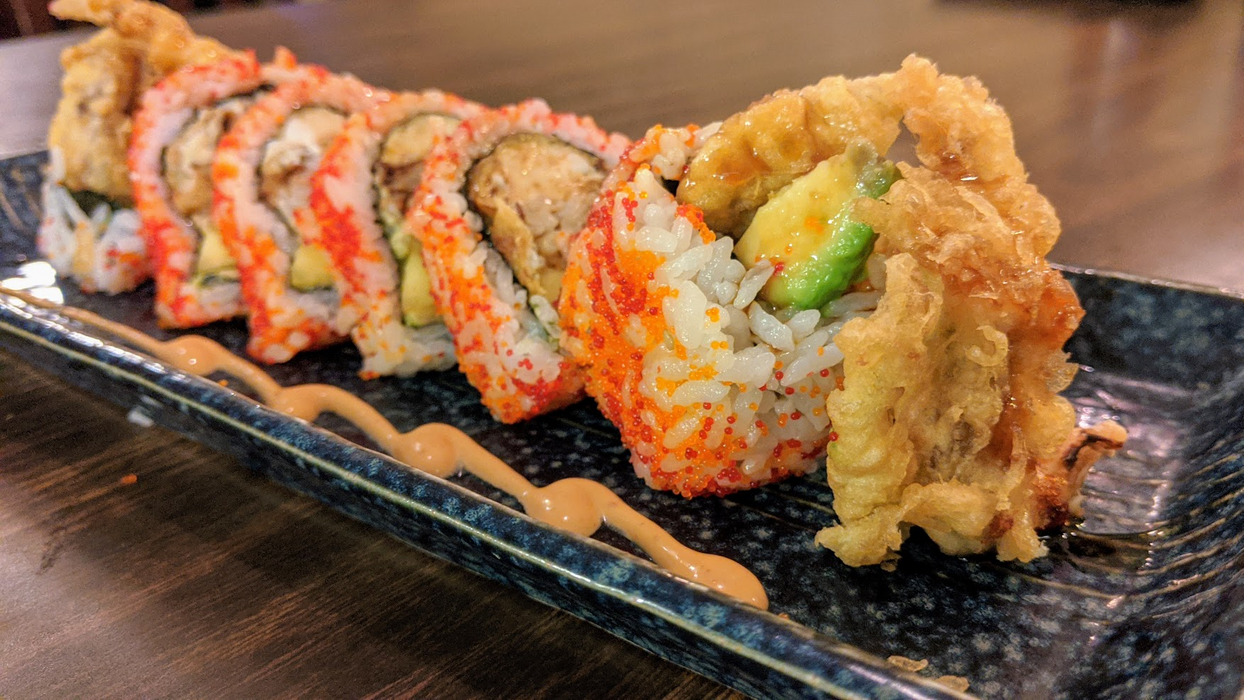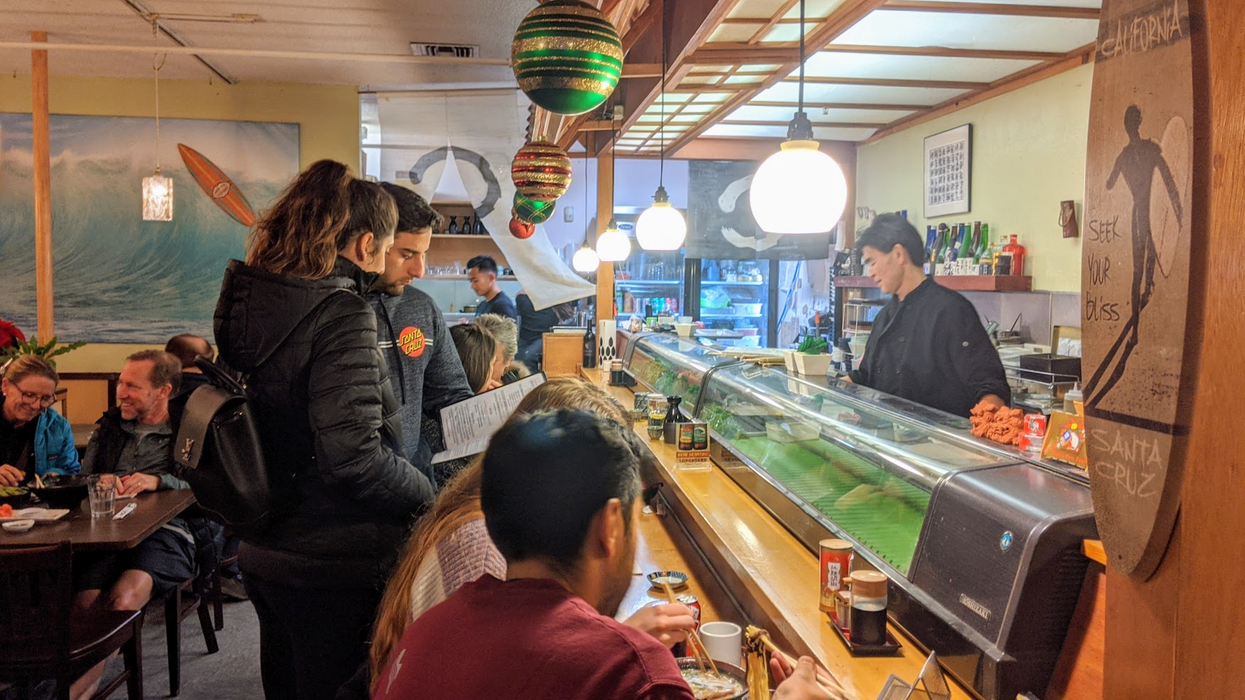 KAITO's Chashu Tonkotsu Ramen ($14.50)
KAITO's signature pork bone broth with 5 slices of BBQ pork
Here's what we came for. This creamily delicious white soup made from pork bone boiling for hours and hours! Squeeze out all the bone juice that's why it's so meaty and flavourful. Last time, I'd ordered this. This time, I ordered the same thing and next time, we're doing it again. They also offer clear soup like, miso and shio (light salt flavour) broth if you're not a fan of this kind of soup.
You could totally go for that basic ramen for cheaper but hey, since we're here at the KAITO Ramen house, we're going all in! Special Ramen with more meat. The basic one you get a slice of meat per bowl... Is that really enough?
Anyways, this is like a heaven bowl of ramen. All the chashu, seaweed, sweet corn, ginger and the soft ramen noodle combined with the omg-this-is-so-good tonkotsu broth. Hey you, I would die for.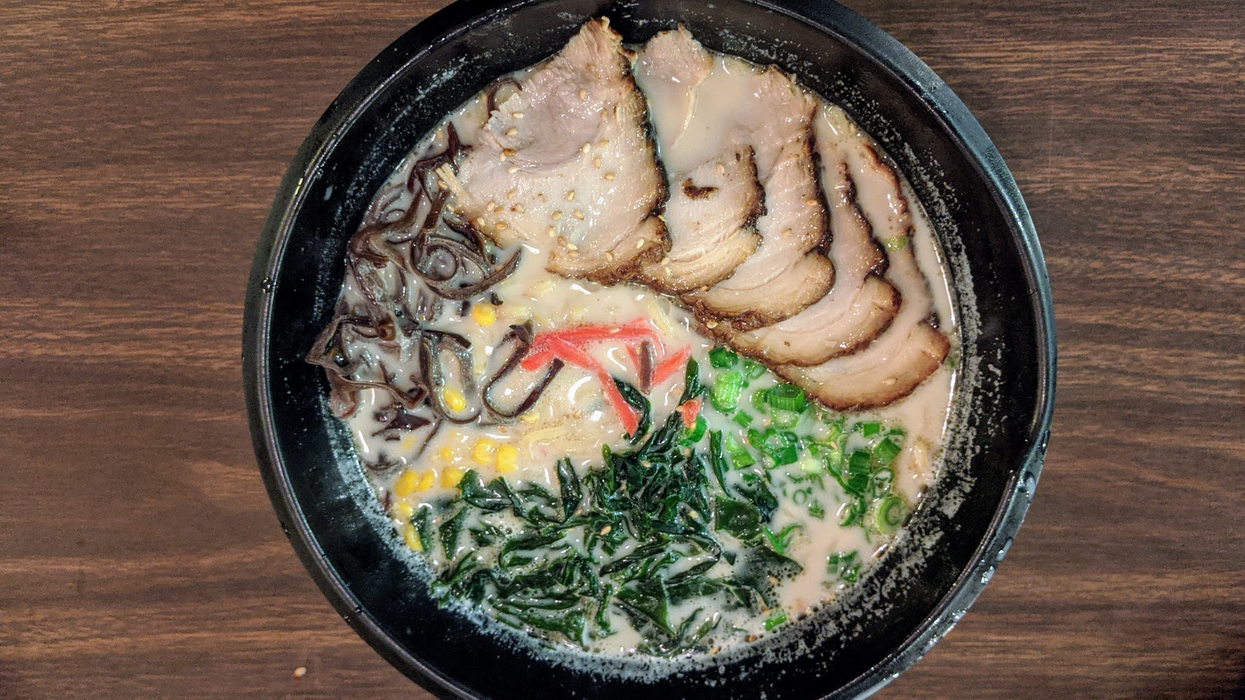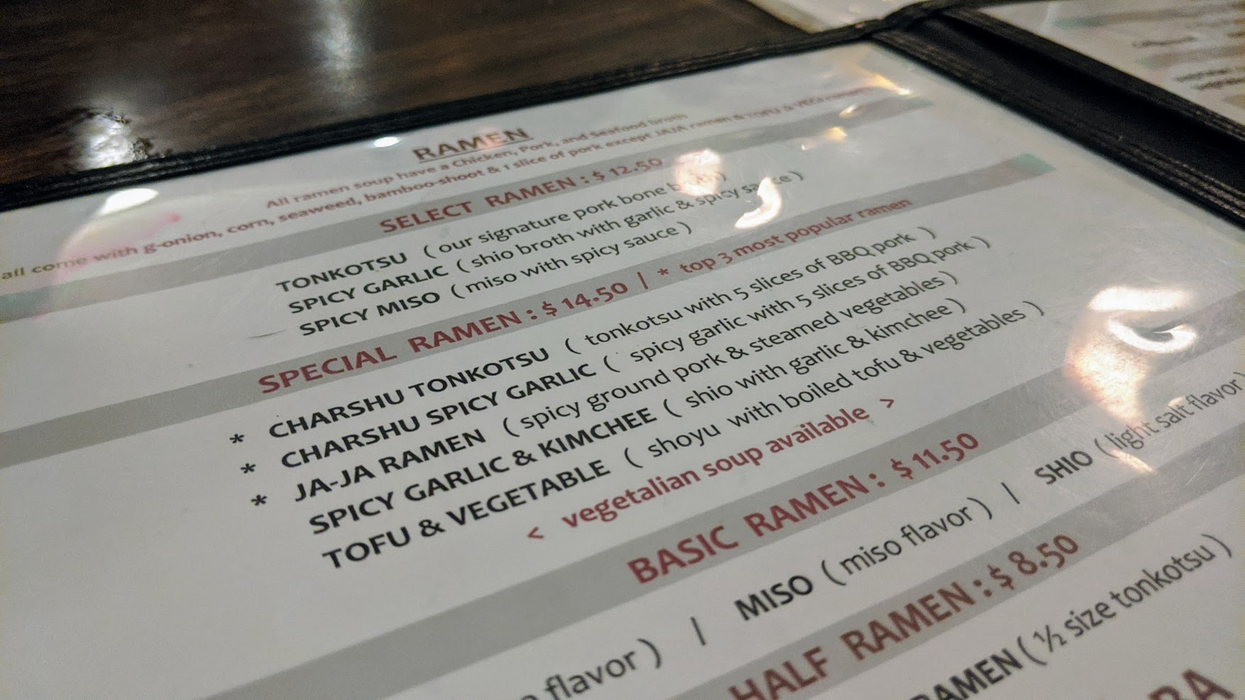 Full menu here :
https://www.smilekaito.com/menu
The place was real packed when we get there and was still packed when we left. Love how they have the different section for us to be seated. The regular tables, the sushi bar seats and that Japanese style sit-on-the-floor kind of tables.
Did I mention how good the service was? Sometimes, if it seems like you have been waiting for so long, the sushi chef would even come out of his sushi station to take orders himself. How fun? Also, did I mention how cute the waitresses are? I even asked one of them if she had a boyfriend and tried to hook her up with Bryer. She had a boyfriend and we didn't get any service from her again ever after. #lol
Anyways, KAITO, Capitola is epic! we love their takoyaki, I hope I will love their sushi next time and yes, we loved their ramen so dang much. I'm happy for you Capitola people! This is such a nice and lovely spot to dine in. Good food, great service, cute staff, and you know... The homemade ice-cream shop next door, 'Penny's Ice-creamery'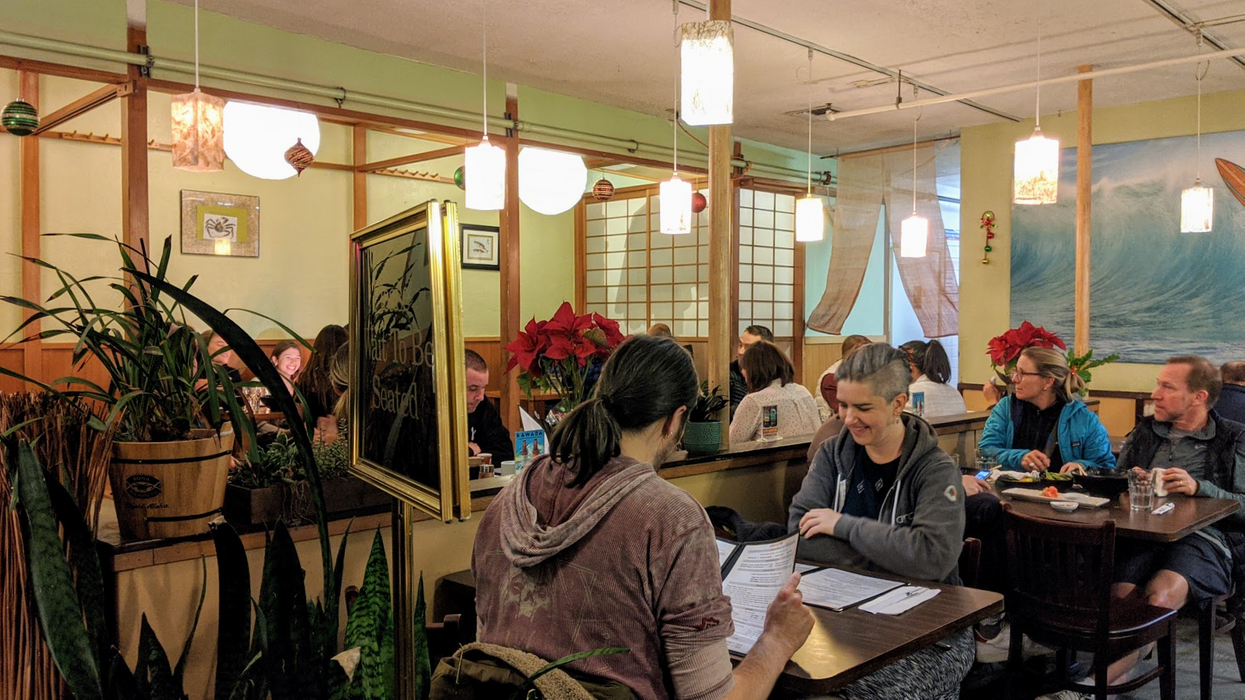 KAITO'S next door: The Penny Ice Creamery Pleasure Point
Once walked out from KAITO ramen house, we right away felt like 'Something smells good in the air'. It's a baked good or that sweet stuff but we couldn't really define it just yet. It's our intention to come get a delicious ice-cream after dinner so..
'Oh! It's here!' It was all the freshly homemade waffles cone the guy was making when we walked in.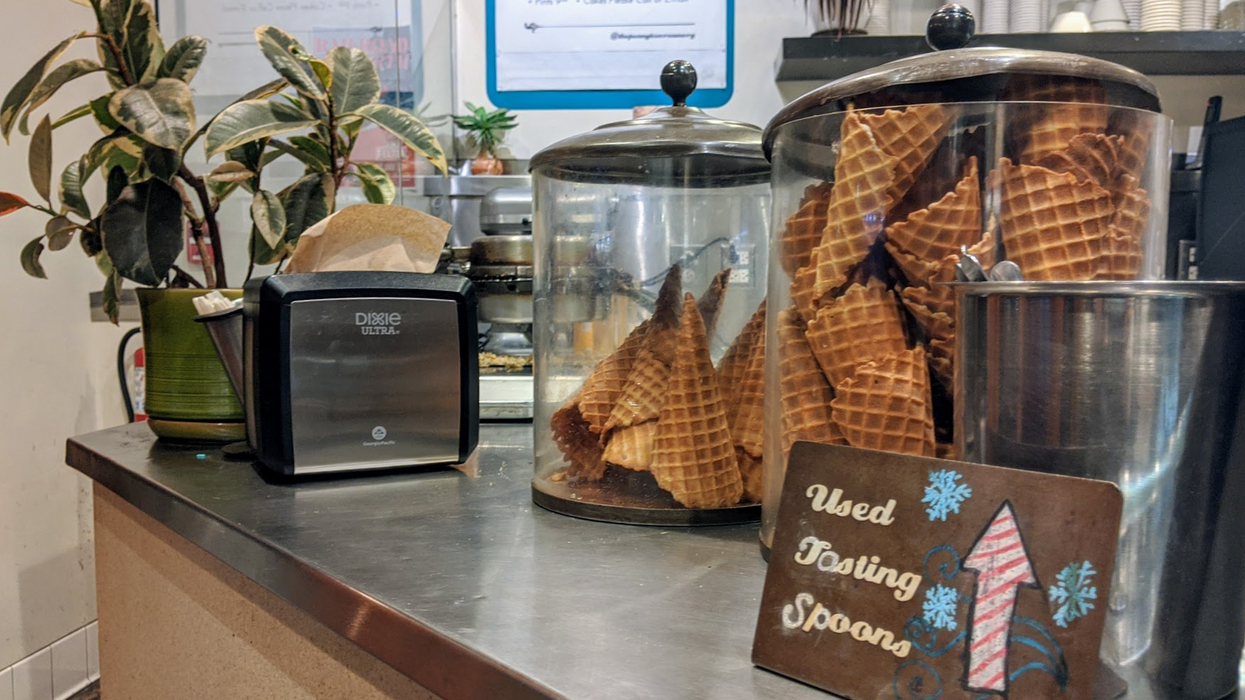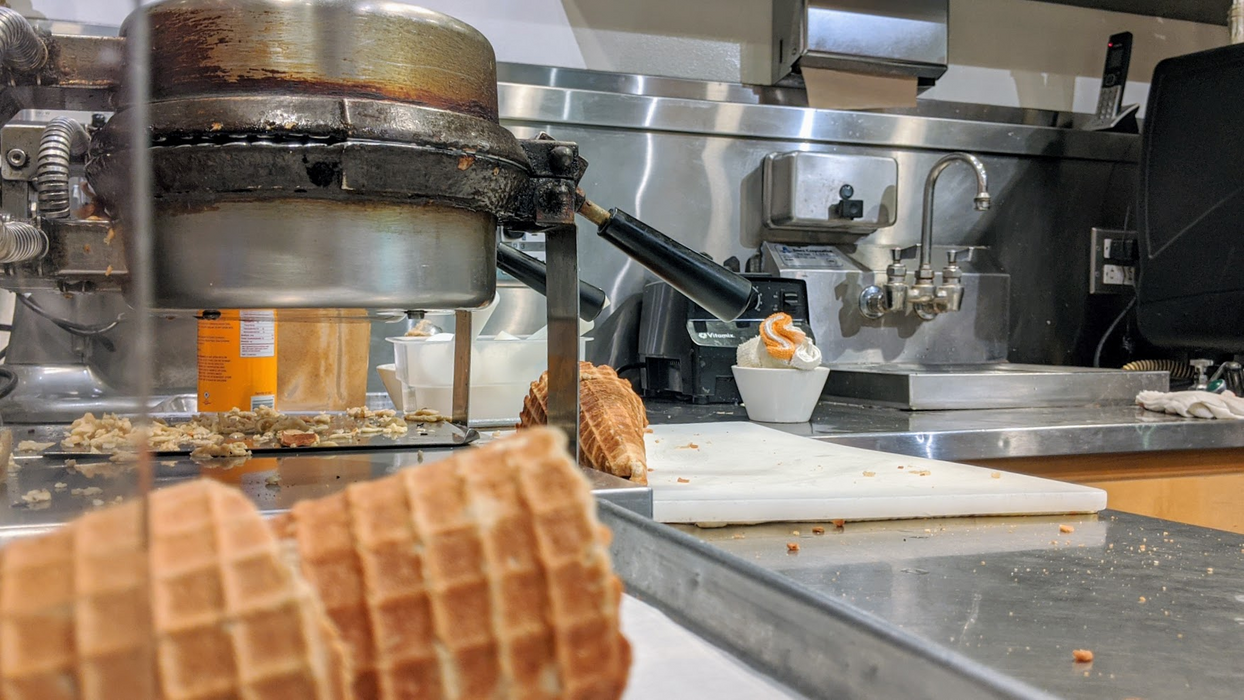 After the good aroma in the air, there's no way I order mine in a cup. I went with Mascarpone Ginger in a waffle cone. Bryer got his Lemon poppy seeds in a cup.. and I thought 'Why????' #jk
Mascarpone (/ˌmæskɑːrˈpoʊniː/) is an Italian cream cheese coagulated by the addition of certain acidic substances such as lemon juice, vinegar or citric acid.
Both of the flavors are delicious. I tried some other ones as well. The bitter caramel was the scooper's fav. It has a nice caramel flavor with a burning touch to it but it's a bit too sweet for me. Not so many of flavors they have as it's all made in the house.
Real homemade! So after you pleasure yourself with all the Japanese goodnesses at KAITO Ramen house, why not stop by its next door and have a scoop or two of homemade ice-cream with is interesting ice-cream flavors at The Penny Ice Creamery Pleasure Point?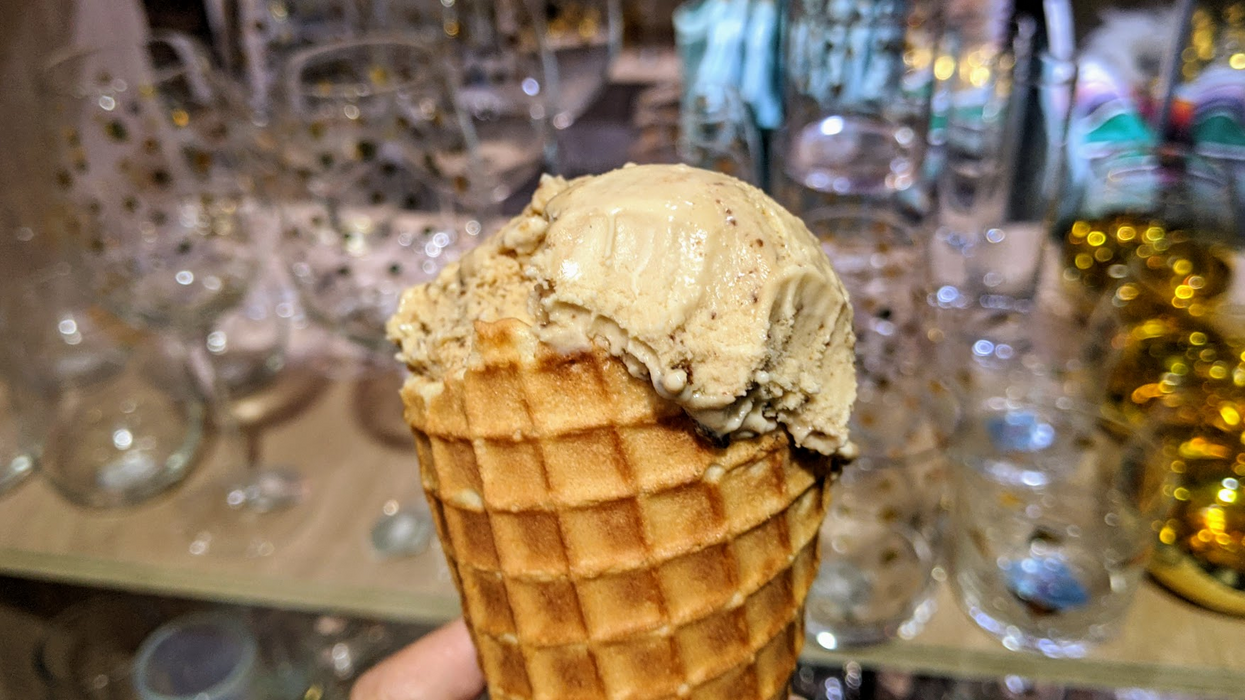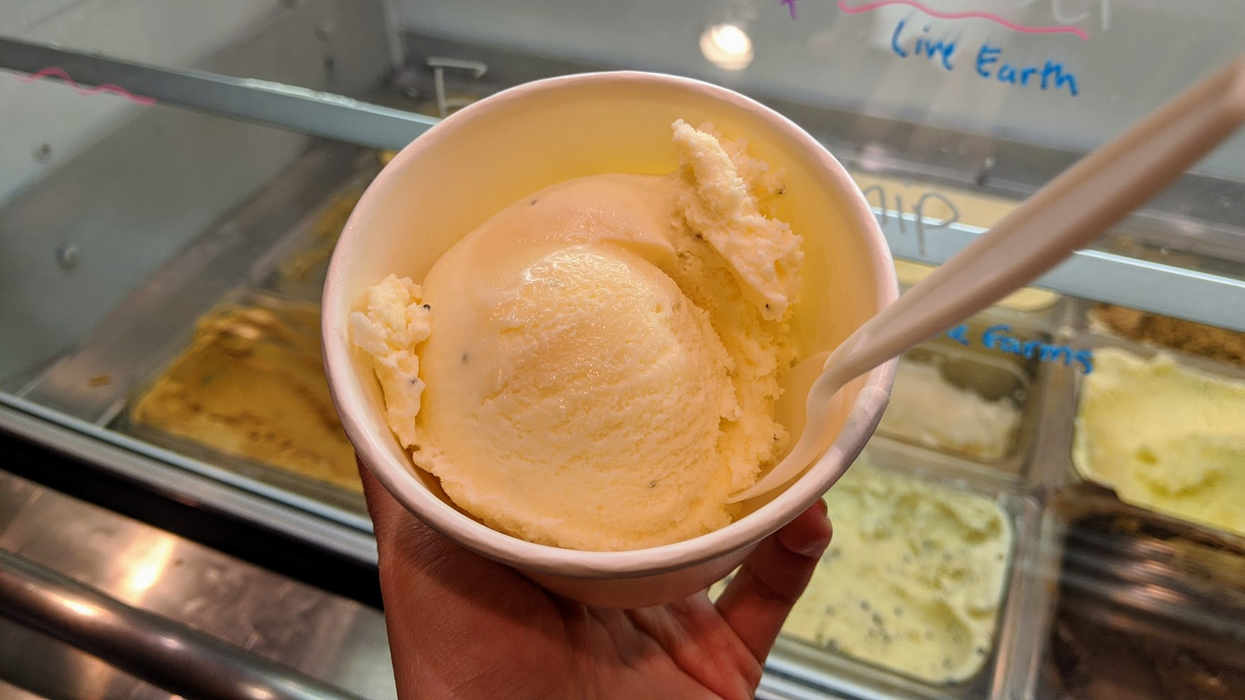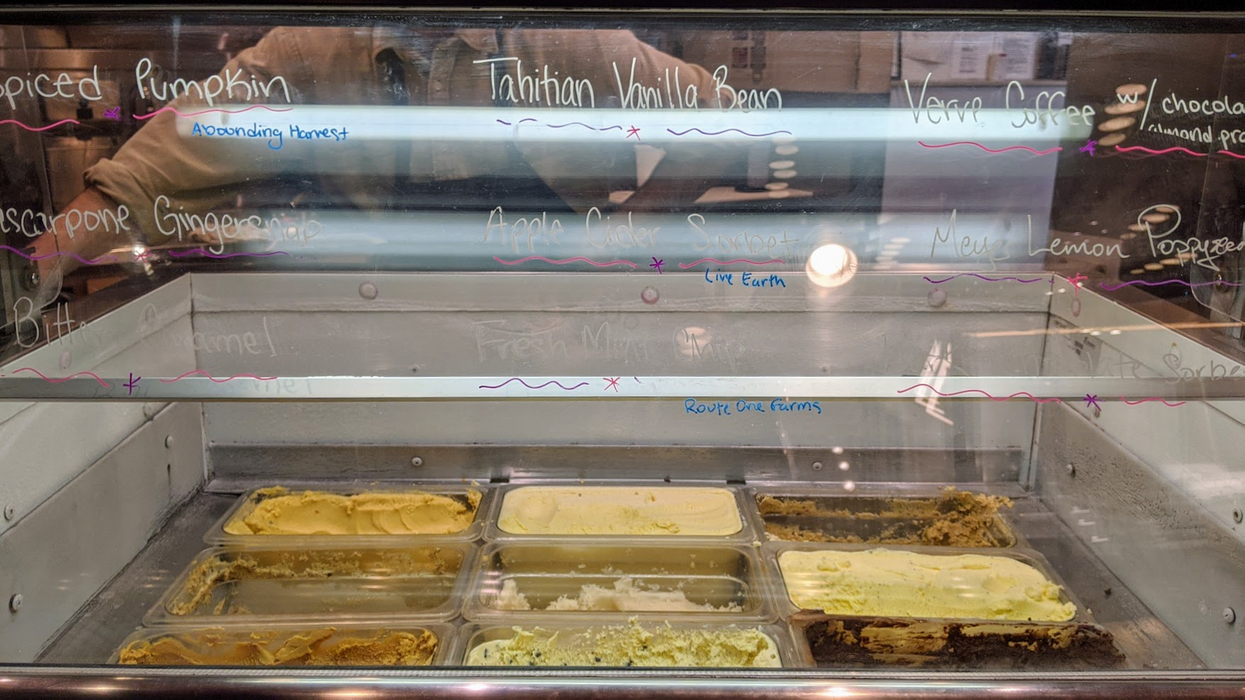 KAITO
Address: 830 41st Ave, Santa Cruz, CA 95062
Hours:
Tues-Sun: 12–2:30 PM, 5–9 PM
Phone: (831) 464-2586
Official site : https://www.smilekaito.com
㋡ Get $55 off your first adventure on Airbnb
㋡ Internet's BEST discount codes
㋡ Get Paid to Google Search
㋡ Block Ads & Earn crypto while browsing
🎥 Check out all my gear » https://www.waybeyondpadthai.com/resources/
🖤 SUPPORT DIRECTLY » http://bit.ly/waybeyondpatreon
---
All copy and photos are original content by me.




TO SUPPORT WITH LOVE 💙 PLEASE SUBSCRIBE!!! TO MY SUPER DUPER AWESOME YOUTUBE CHANNEL :)
HELP ME PURSUE THE NY DREAM HERE