Read "$1.5 Peruvian food set at Huarique in Arequipa, Peru 😮🇵🇪
" on TravelFeed.io for the best experience
---
---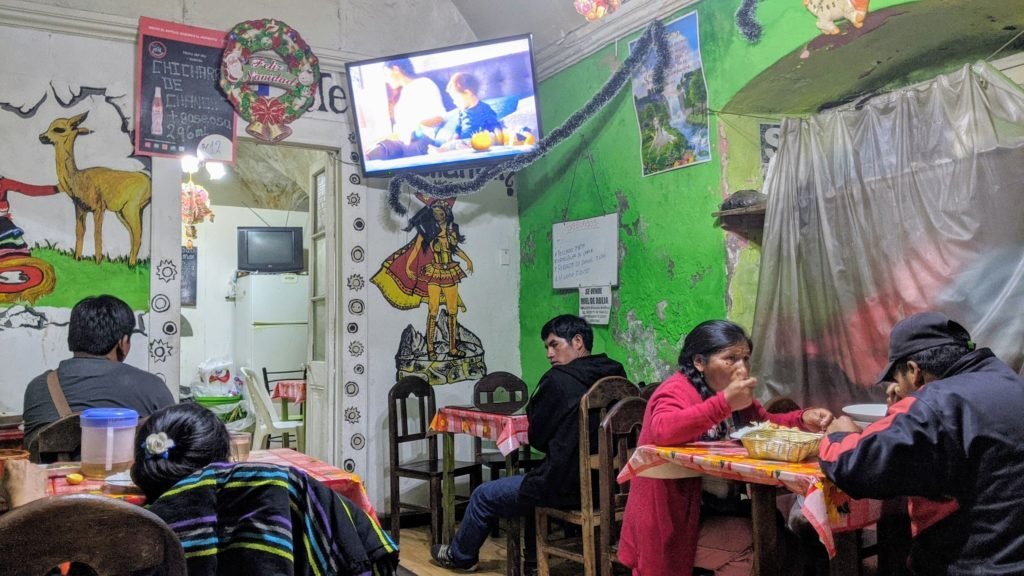 ---
After all the first few days of the fancy Miraflores Lima, a bit of Paracas and Huacachina, I really didn't expect I would actually be able to find such a deal here in Peru. Though once we got to Arequipa, walking around and being surrounded by all the beautiful white city.*** Other than a few unique picanterias we have tried while staying there in Arequipa, we found a few local hidden spots which Peruvians call it, 'Huarique'***..
What is El Huarique ? **MUST KNOW
If you're going to or already are in Peru, attention please!! Huarique is something I love and you would probably as well love it too if you know what it is.
Hidden local Peruvian food spots for good food, great price that only locals know about! Mostly, they offer menu of the day that comes with an appetizer, main dish, and drink for S/ 5-20.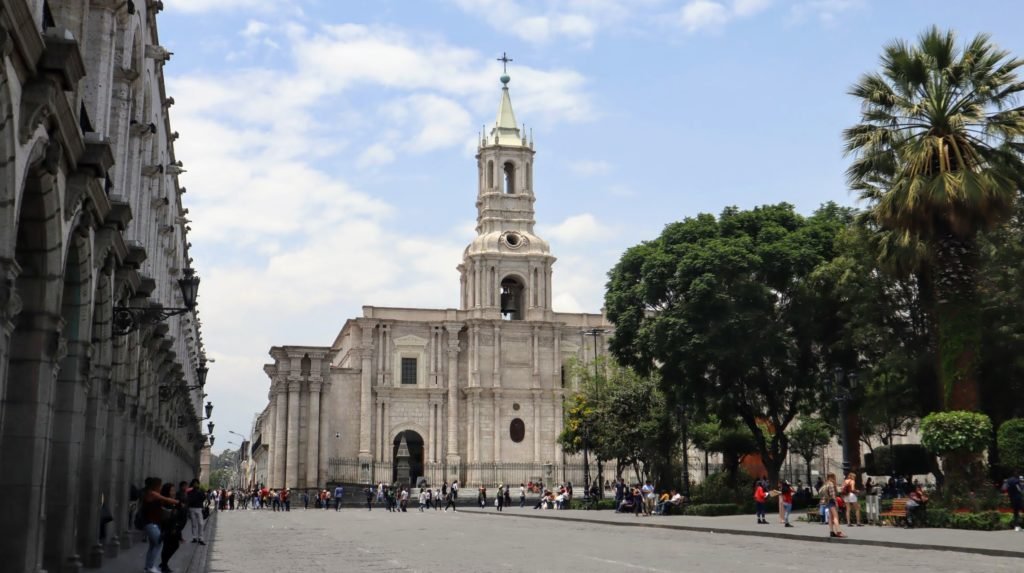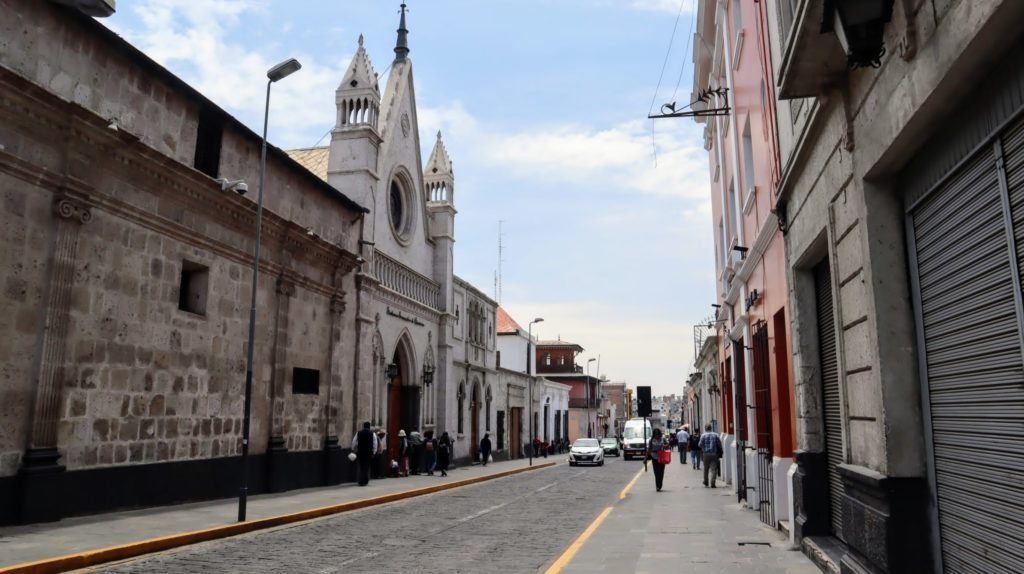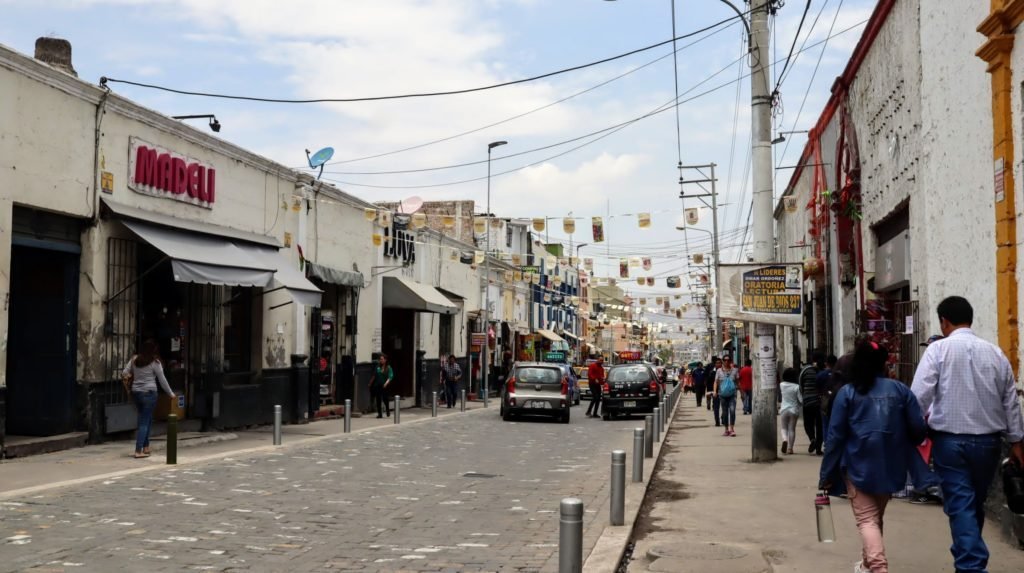 The beautiful white city of Arequipa
S/ 5 ($1.5) Peruvian meal set is the lowest price I have seen so far
Believe it or not, the beautiful city that's full with tourists like Arequipa, this kind of place exist. I was surprised when I found one or two! Well, there are a lot more but you know, Huarique are usually hidden!
We were lucky to find a few in Lima 'Hidden Local Peruvian food spots Miraflores, Lima', made video about it and local Peruvians explained to me what those places actually are.
This video shot with this compact 360 camera. It's fun to play with!
Huariques in Arequipa, Peru
We didn't spend so much time in this big and beautiful city, Arequipa. Though, we're spend long enough time to be able to find and experience a few Huariques.
Of course those huariques were not actually on Google Maps but kind me! #lol I added to the maps and even named them all myself. Now you can find them real easy, you're welcome! :)
We had chicken there so 'Pollo' it is I named it randomly #lovely. Only one local auntie worked all alone by herself in this huerique running back and force kitchen and front of the house.
It's a weird/interesting-looking huarique. Full of locals having dinner when we got there. A bit dark and I'm not exactly sure if I could say 'It looks clean'. Anyways, it was busy so we went in. Soup of the day with your choice of whatever they have on the menu that day + Unlimited hot sweet tea that almost taste like licorice.
The soup was flavorful with some spaghetti so it's quite filling. The main dish comes with chicken, potato (of course, it's Peru!), salad and rice. Not that good quality of a rice I would say. Though, consider the price, this is awesome value!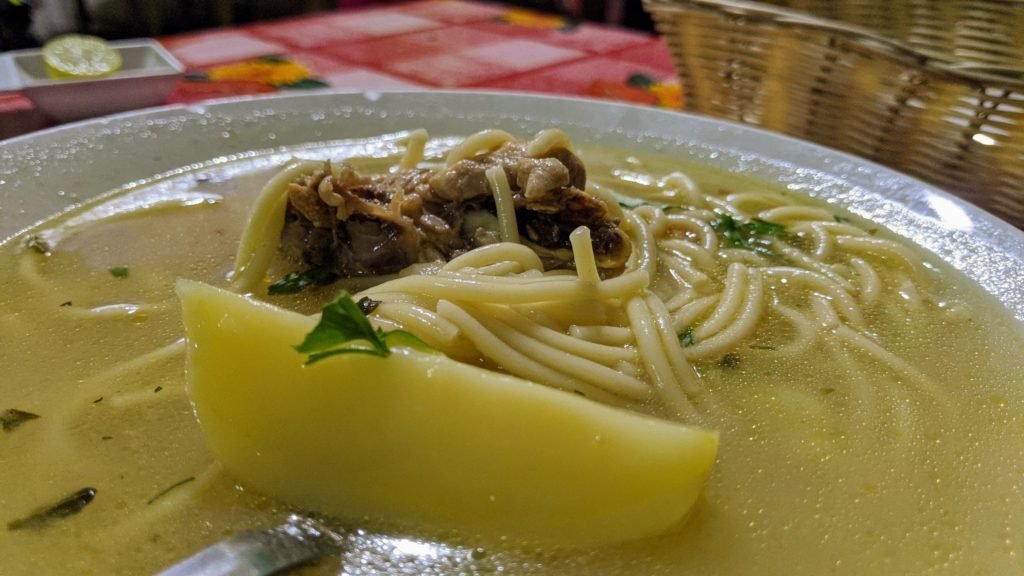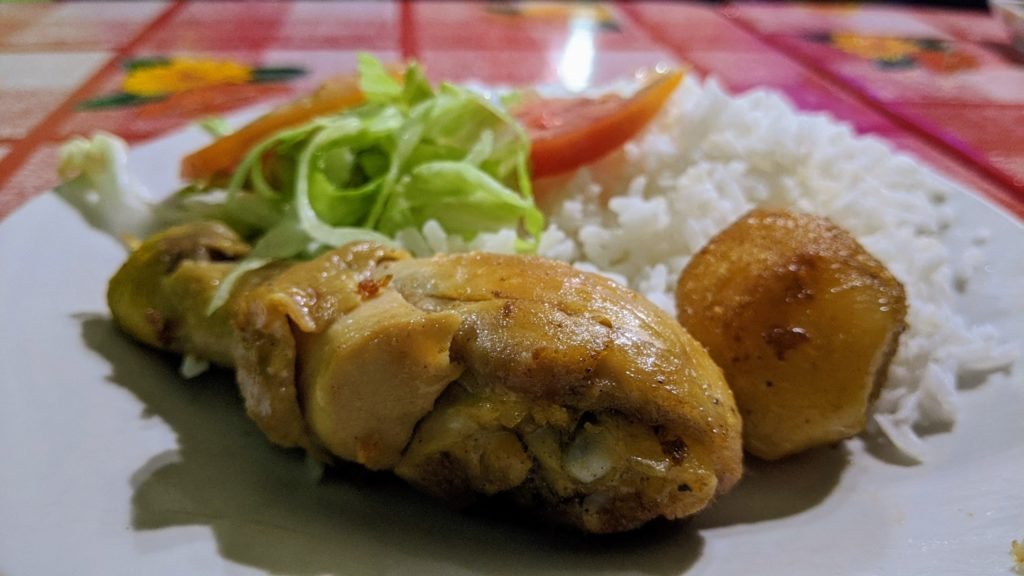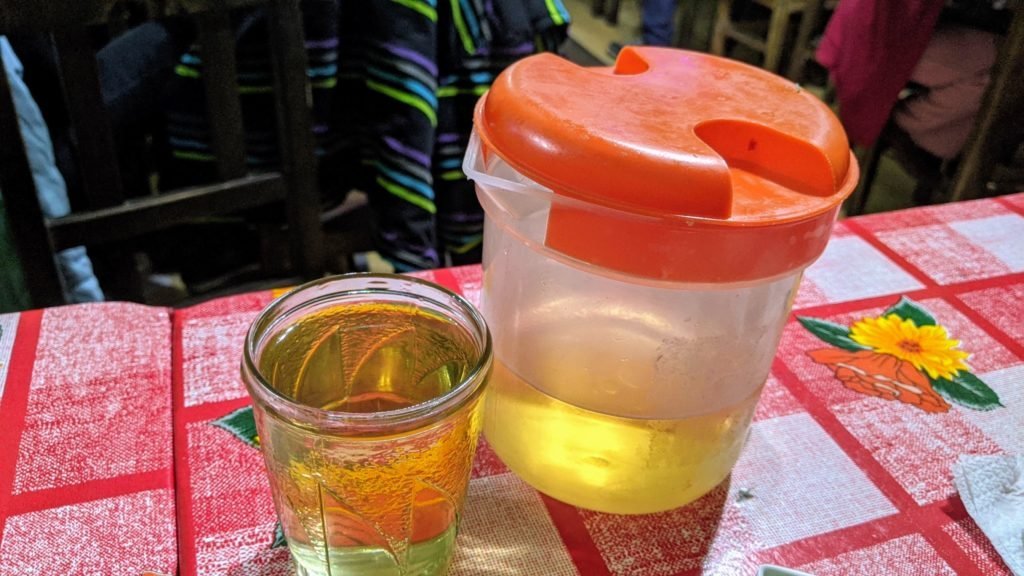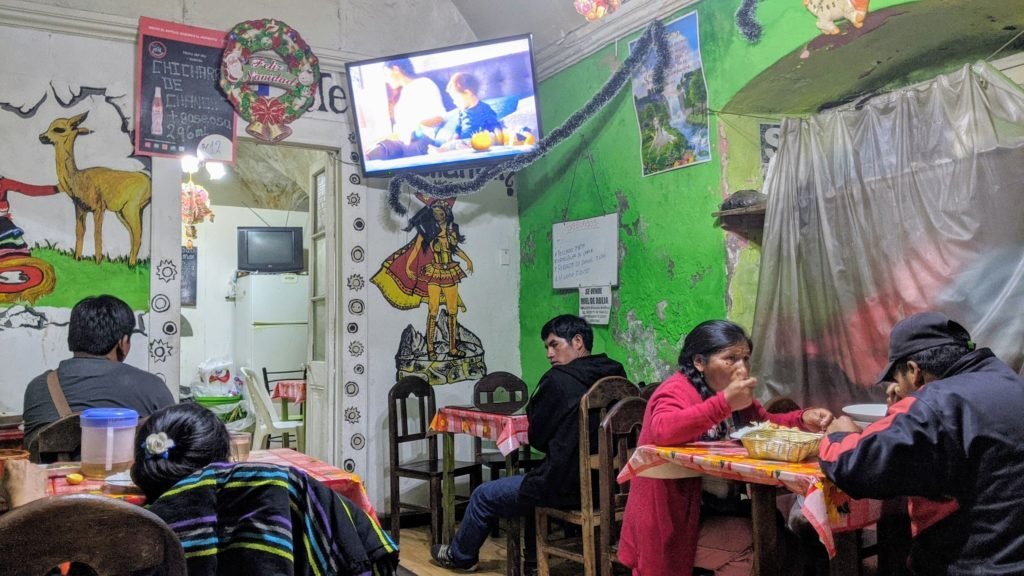 Just a few blocks away from the auntie place, this place is a bit bigger and looks quite clean. One person work as a server/cashier and they have a few cooks in the kitchen separately. This huarique is painted all green so Verde it is!
This one is not as packed as the other place but also because it's quite big.
Soup with spaghetti as an appy again. I guess it's actually a thing here... Though, this one is served with chicken feet! #yum I have missed it! Main dish is stir-fried potato, meat served with rice. 'This huarique has a better rice than the other one, Me gusta!' told the ASIAN so you'd better believe it... The tea is pretty much the same sweet one.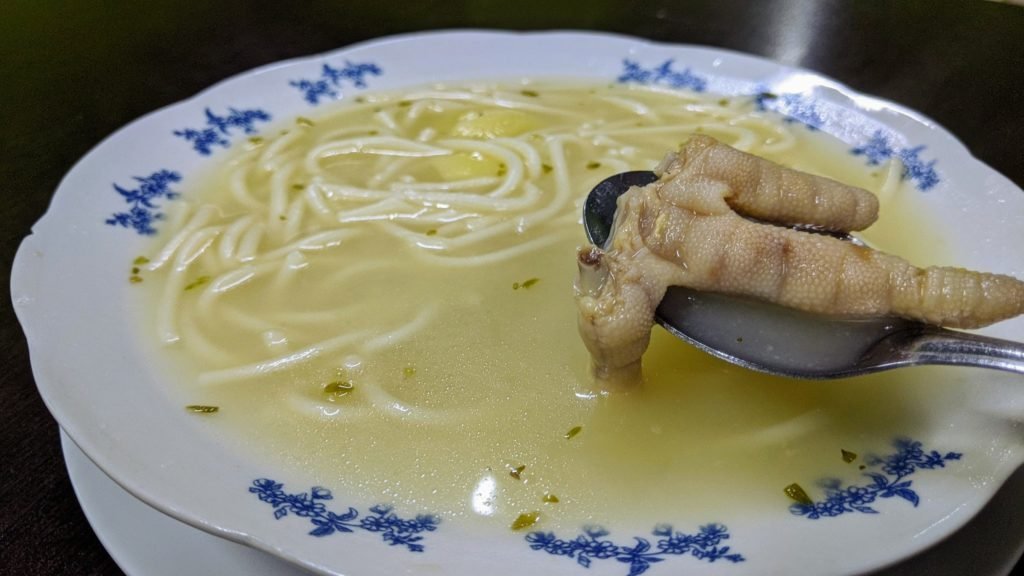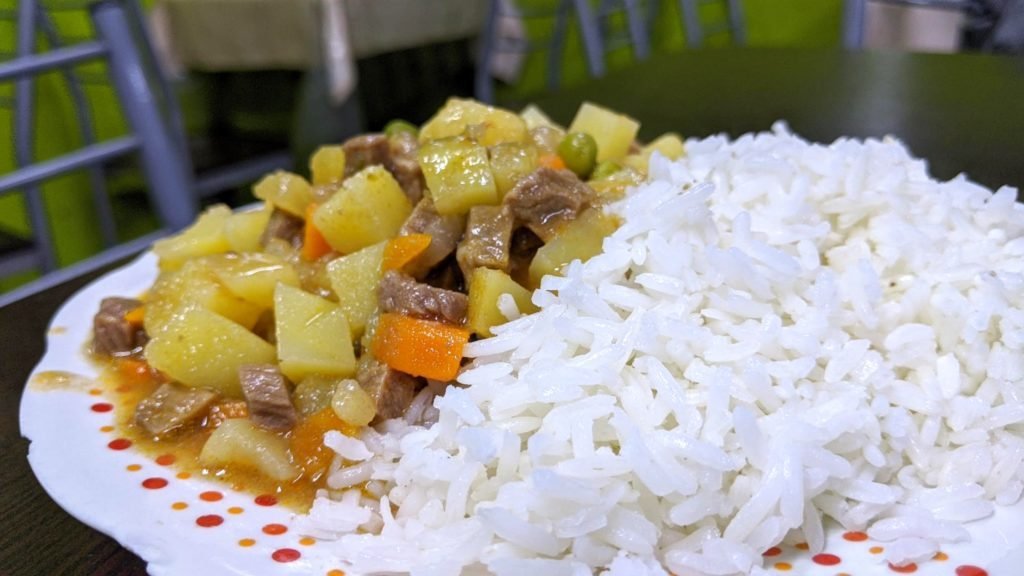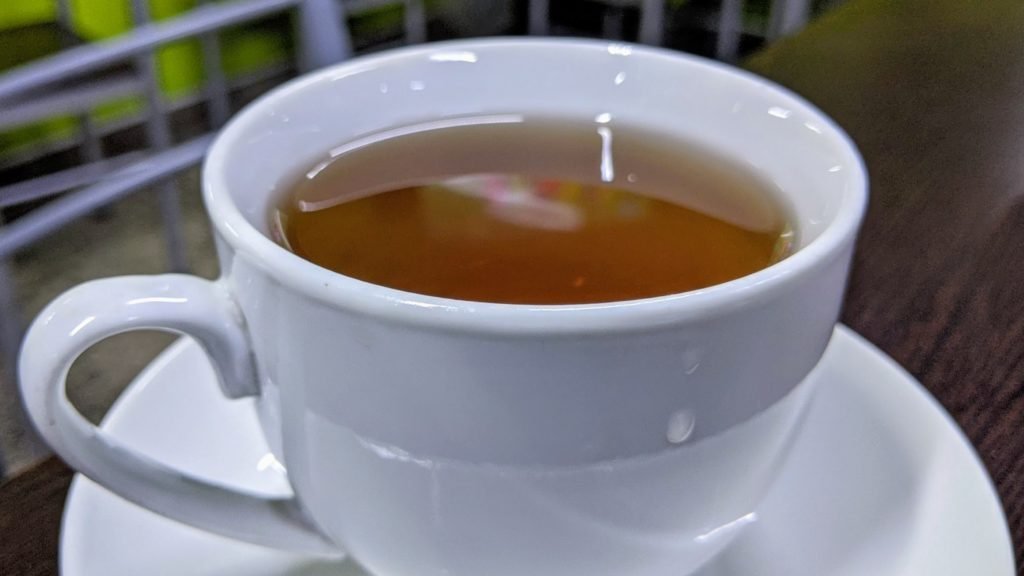 It is fun to walk around and find all the hidden local places like these huariques to eat. Though, picanteria (the traditional Peruvian lunch place) is a thing here in Arequipa. It's a bit (a lot) higher price restaurant but the experience is for sure worth every penny. so don't forget that out as well. Here is one of our favourite picanterias and we tried the deep-fried WHOLE GUINEA PIG there #delicious! :)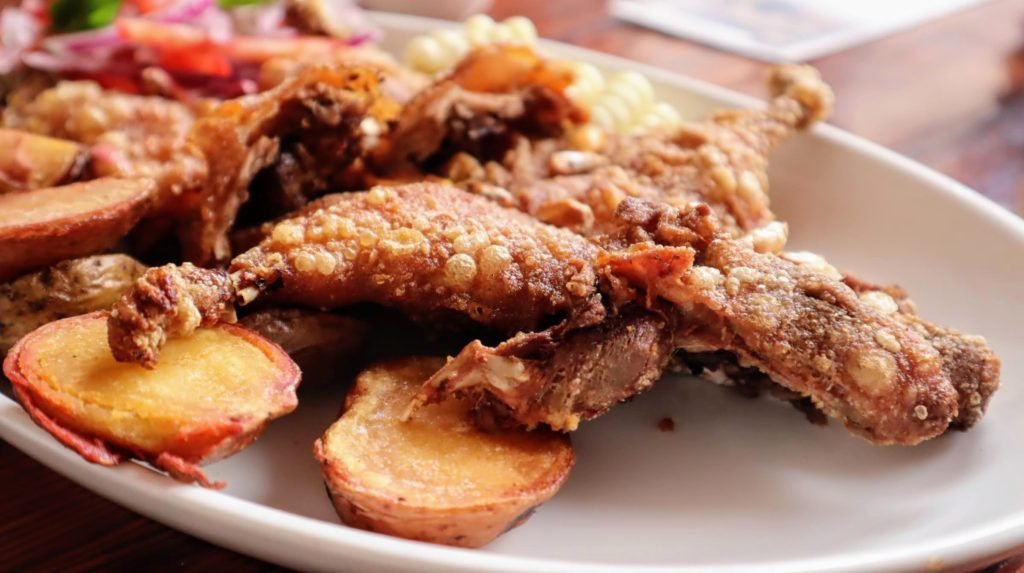 Deep-fried guinea pig at Victoria – Picantería in Arequipa
Other things in Arequipa or in Peru in general that are hidden but it's not that hard to find.. Street food! They don't have as much as street food as in Thailand but it's possible to find. Walking randomly, sometimes you might come across this lovely sweet food truck just like we did in Arequipa the first day.
We got some Peruvian dessert/sweet for just S/ 1-2 a piece and it was quite tasty. This is something the locals would just stop by and grab a piece or two during the rush hours or on their way walking home. 100% Peruvian Home-made No specific location, you just need some luck! :)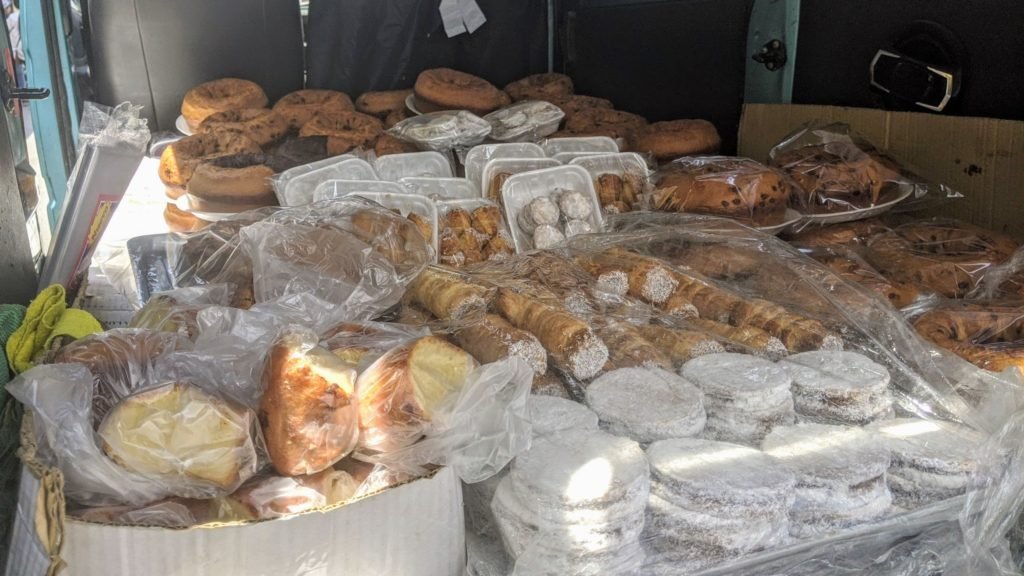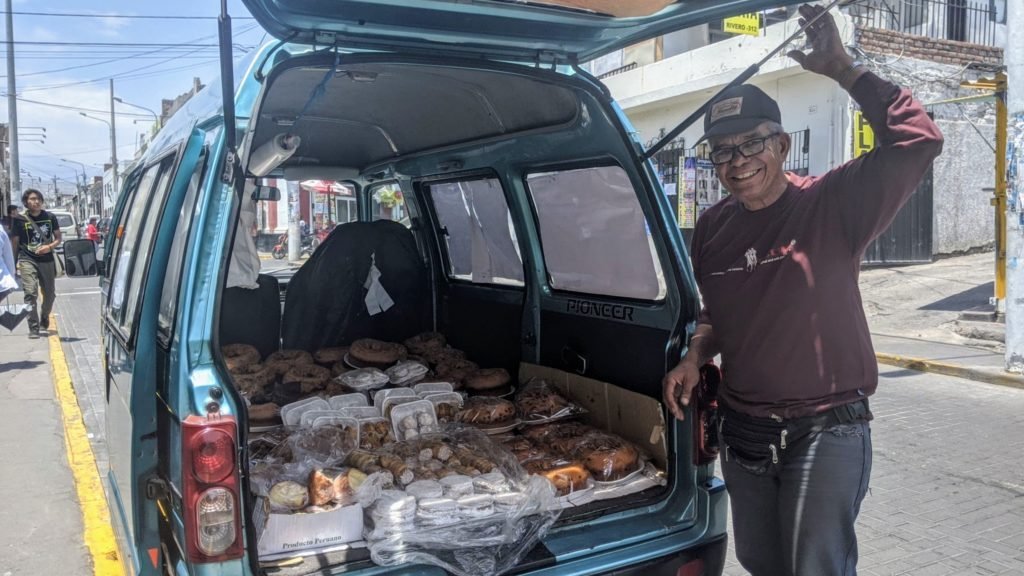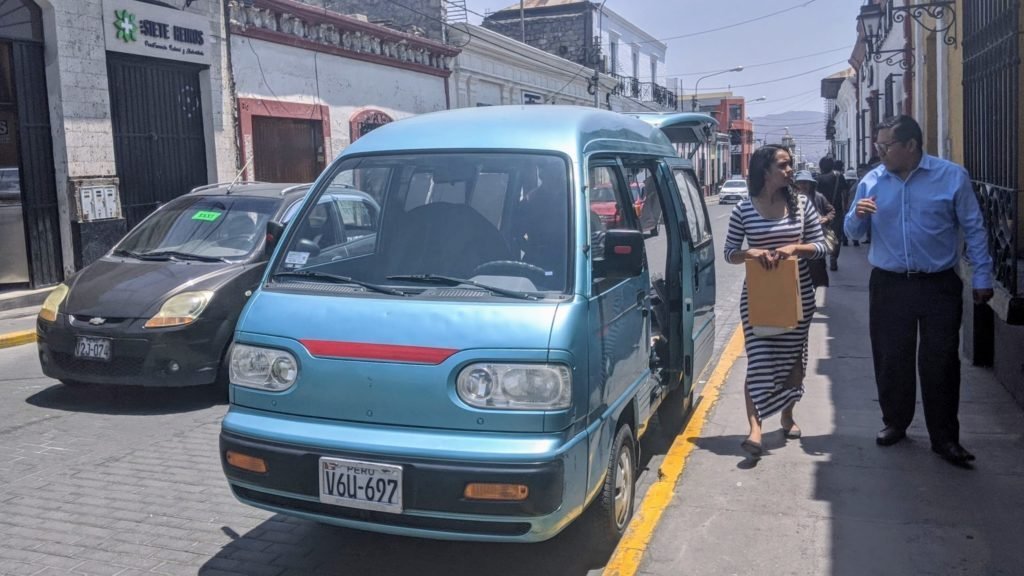 Alright, we love all the huariques out there in Peru and it's fun to walk around and find them. You can be sure that it's delicious and cheap. That's why it's always packed with local. Have fun looking. So much more to talk about Arequipa but for now, chao!
㋡ Get $55 TRAVEL CREDIT
㋡ GET PAID to Google Search
㋡ EARN CRYPTO while browsing
🎥 Check out all MY GEAR
---
All copy and photos are original content by me.

TO SUPPORT WITH LOVE 💙 PLEASE SUBSCRIBE!!! TO MY SUPER DUPER AWESOME FOOD VLOG CHANNEL AND THE BRAND NEW 360° VR TRAVEL CHANNEL. SUPER FUN! COME JOIN! :)