The team over at @steemitworldmap are doing an excellent job for the travel blogging community here on Steem! So when I saw there recent post asking for a collection of your 4 favorite travel posts pinned to the map in 2019 I was right on board...along with a great idea there are great prizes up for grabs - 150 Steem in total :). Check out the @steemitworldmap page for the latest updates.
When thinking about my favorite travel posts I always think of the more weird, quirky and out of the way place. Off the beaten track and sharing a new perspective is what I love!
Post one - Hara Allveelavade Sadam - Abandoned Soviet subway base - Estonia
The reason I chose this post is because it was something quite unique to me, and something Iearnt alot from! Before visiting Estonia, Latvia and Lithuania I didnt know alot about the Soviets, and these countries really opened my eyes to communism and how it changes and shapes cultures.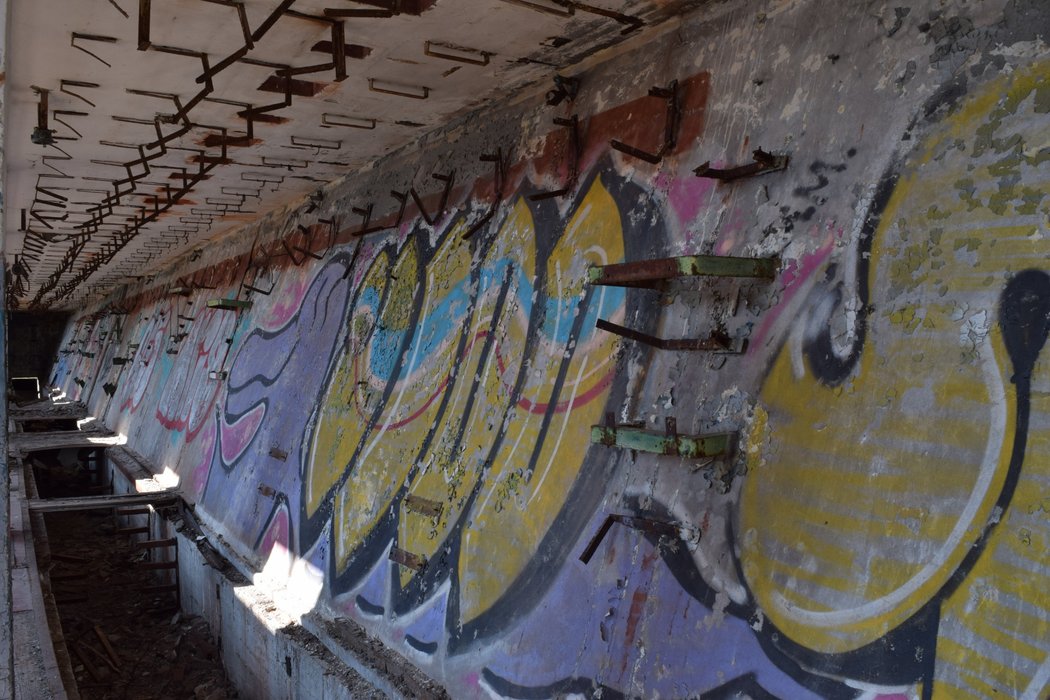 It really did feel like walking back in time here, and where time stood still. It is understood that the Soviets up and left one day, taking what valuables they could. Over time it has started to attract adventure tourists, and also many many graffiti artists!
Post two - Albarracín - mountain village in Spain
This post was chosen for a couple of reasons - first it was one of the first out of the way places that I visited in Spain (and Europe), and two it is just an amazing and unique place! Albarracin is a mountain village in Spain, and is also the home to a medieval wall which can be climbed - it gives an amazing view of the surrounding region!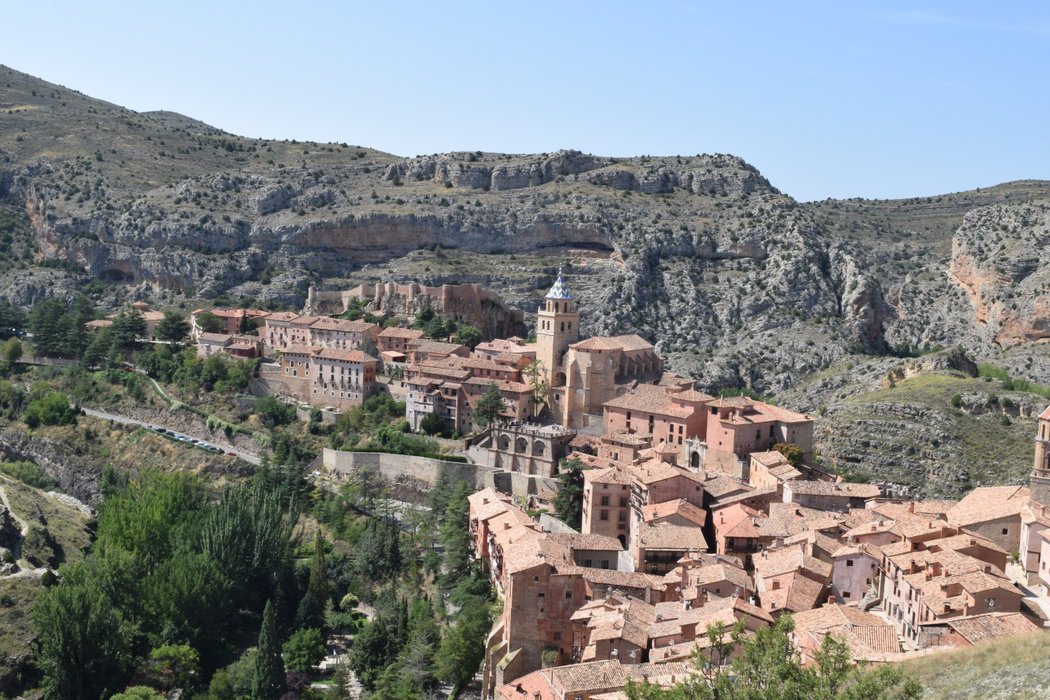 Although it is a bit off the beaten track it is worth the visit if you are in Spain for any length of time, as it is truly like walking back in time. The winding streets and the brick houses are incredible and something quite unique.
Post 3 - Orodour-sur-Glane - French town massacred in WW2
This post made the cut as it was a place I had never even heard of, and for me highlighted the atrocities of WW2. The French town of Orordour-sur-Glane was completely obliterated and burnt to the ground by SS soldiers near the end of WW2. The rumor is that this was a retaliation attack.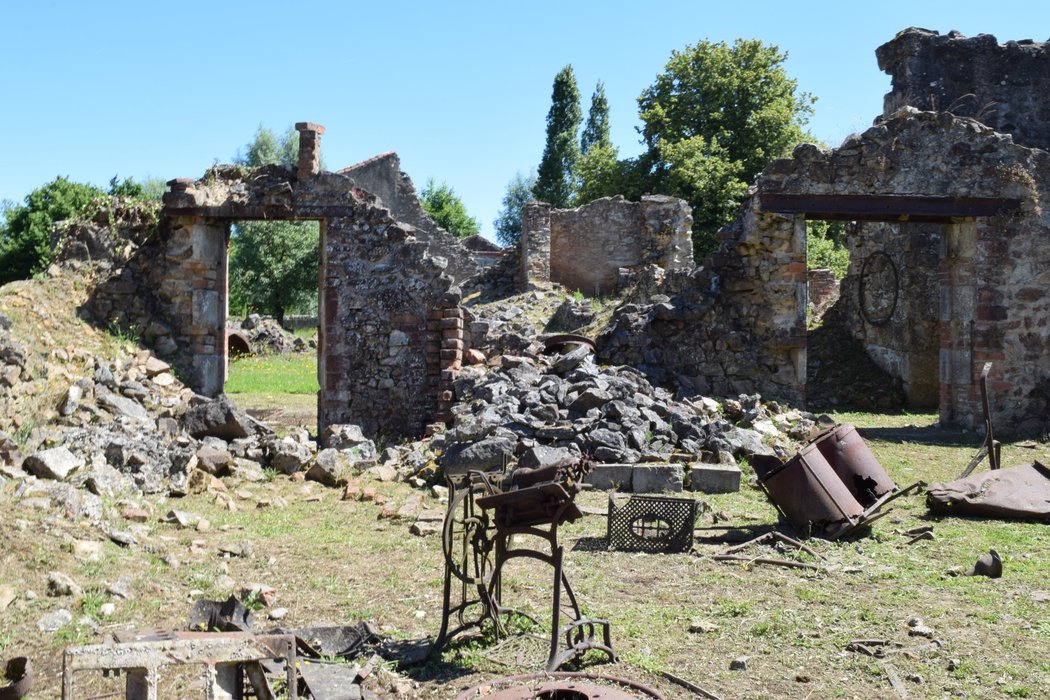 It was an eerie place to visit and walk around, and it is easy to imagine the pain and heartbreak that took place here during the attacks.
Post 4 - Checking out the Hogwarts Express
This post was chosen basically because I am a Harry Potter geek, and it was amazing to see something like this in real life! In Ireland, England, Scotland and Wales there are many, many Harry Potter movie sets, but this is the one that we decided to visit - it was easy to park and access and was loads of fun!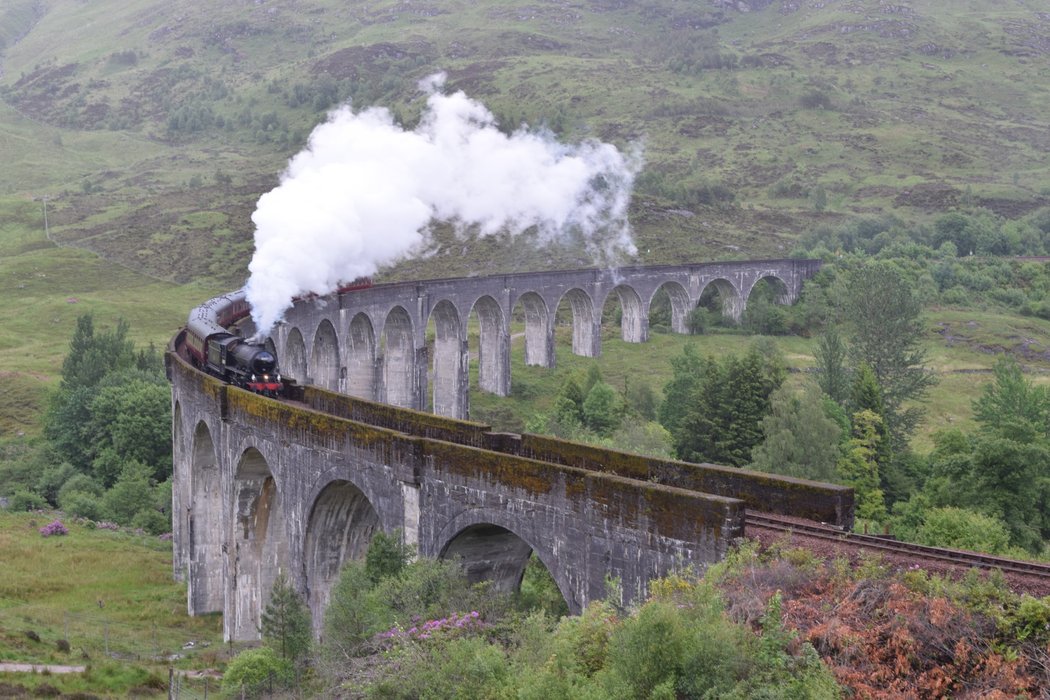 The Hogwarts express is on the Glenfinnan Viaduct, and for a fee you can also ride the Hogwarts Express (we chose not to...). As the Hogwarts Express approached there was a few cheers from the crowd and many photographs. This is a must for any Harry Potter fan!
Thanks again to @steemitworldmap for the contest. Keep up the good work and I look forward to seeing the innovations you come up with in 2020.
Good luck everyone.
All photos taken by me :)