Read "
The marvelous landscape of the Val d'Orcia" on TravelFeed.io for the best experience
---
We are in Tuscany, in central Italy, about 40 kilometers south of Florence. We traveled the stretch from Montepulciano to Montalcino, completely unpaved which can be covered on foot or by bicycle (better if electric given the differences in altitude). The departure is from the wonderful medieval city of Montepulciano, which has remained perfectly the same as it was in the 1400s.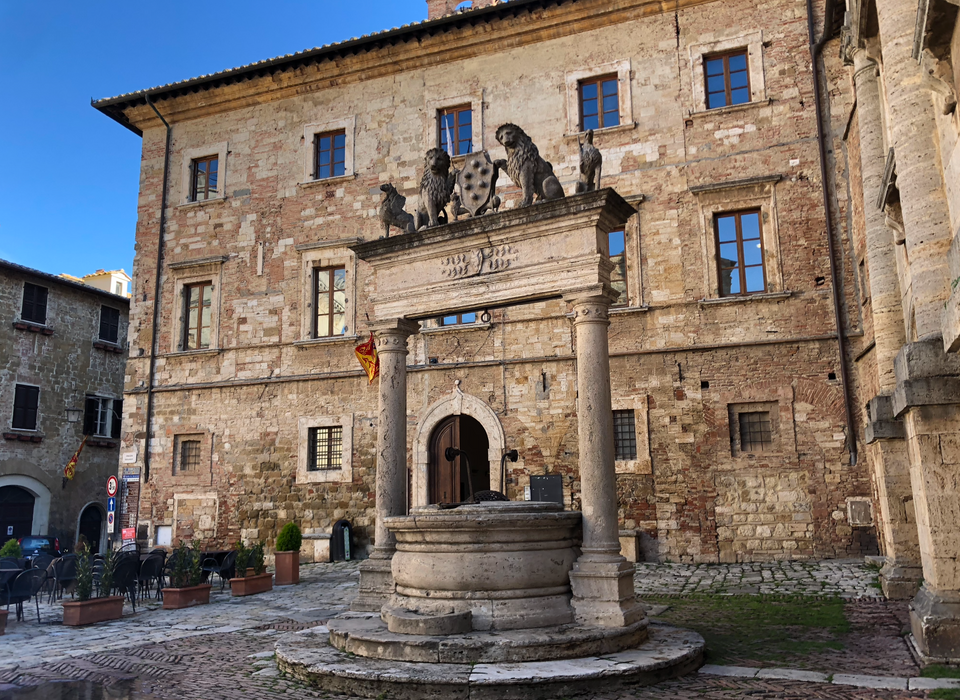 The villages we pass through are Montichiello, Pienza and San Quirico d'orcia, all small towns located on top of hills, all fascinating and full of life, here history, culture, art and cuisine are breathed in every stone , here the Italian Renaissance took its first steps.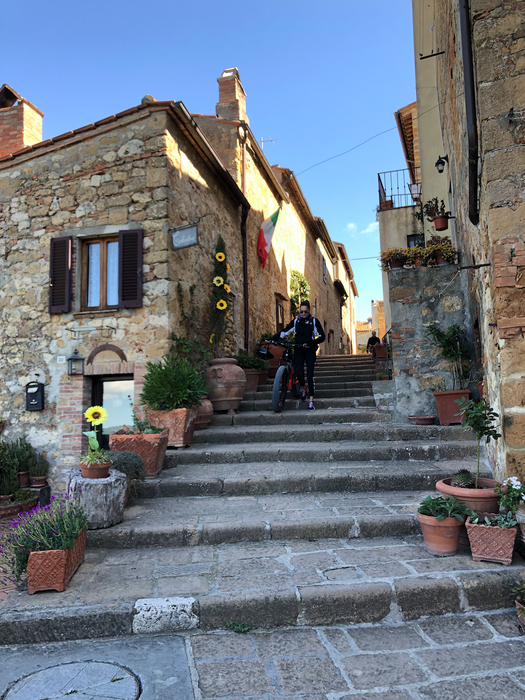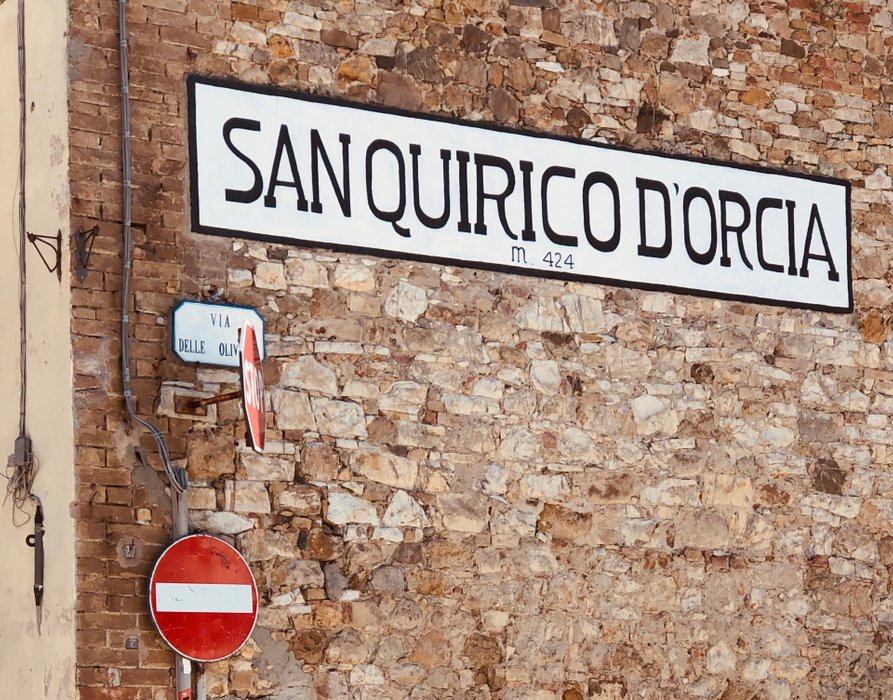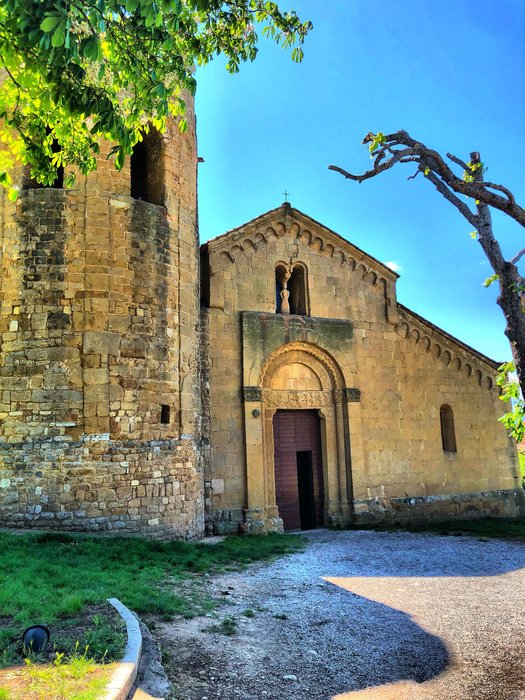 On the route the dominant color is green, especially if you choose to visit these places in spring, you will notice an infinity of shades of green interspersed with the bright color of the flowers.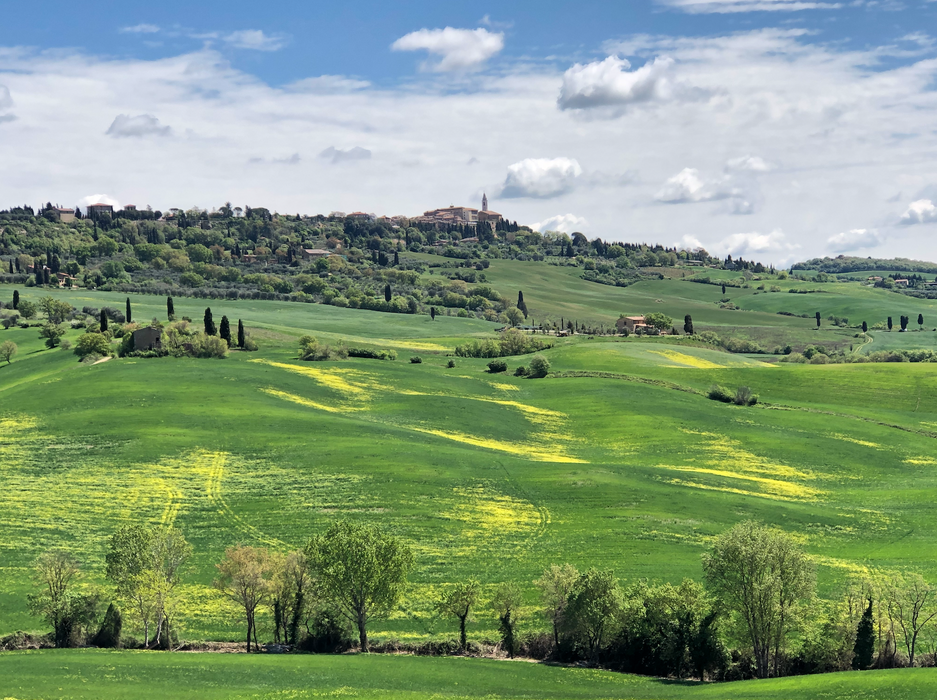 I point out one of the most beautiful, not to be missed, the chapel of the Madonna di Vitaleta.
This small chapel, framed between two rows of cypresses, however small and lost among the fields of the Val d'Orcia has become the protagonist of the most popular landscapes in the world. It stands in Vitaleta, near San Quirico d'Orcia, and was built on the extension of an older tabernacle. For many years it was a place of worship of the simulacrum of the Virgin of the Consolation, until, in 1553, a famous statue of the Virgin was attributed to it, attributable to Andrea della Robbia.
The statue, now preserved in the Church of the Madonna di Vitaleta in the center of San Quirico d'Orcia, carries with it a very interesting story: it is said, in fact, that it was precisely the Virgin, appearing to a shepherdess, to suggest that the faithful they went to a shop in Florence where they would find the statue to be placed in the church of Vitaleta.