I am currently based in Malaysia, from where I am working on exciting new features for TravelFeed. I spent the last week in Kuala Lumpur with my friend Marta and yesterday we got the chance to meet up with @littlenewthings and Team Malaysia. They are all super amazing and we had an absolute blast!
In the morning, @littlenewthings picked us up at Asia Jaya, a metro station in the outskirts of Kuala Lumpur. She took us to @gtpjfoodbank, a charity based in a local church that distributes free food to families in need. Angie, the director of @gtpjfoodbank, explained to me the difficulty of raising enough donations. They are raising money to buy products, but a large part is raised from approaching producers who donate exceed produce, and some, such as a local baker, now produce some excess products on purpose on order to donate them to @gtpjfoodbank. The volunteers are doing an amazing job and we helped with the November food distribution (well, I took a lot of photos mostly). This involved removing all the different products from their bulk packaging and distributing them to plastic bags, one for each family.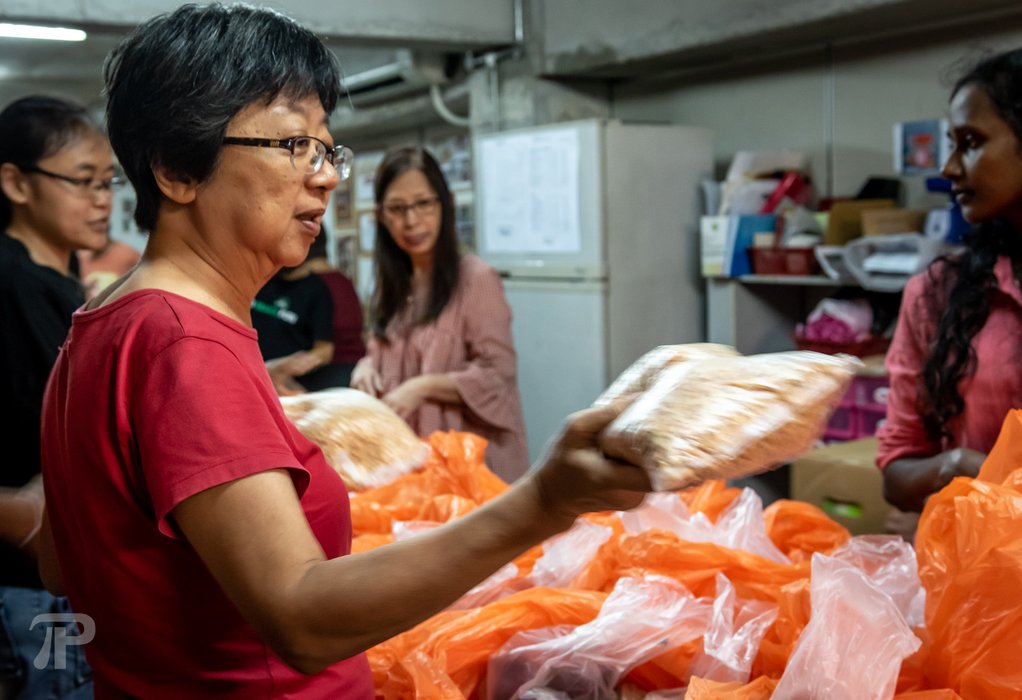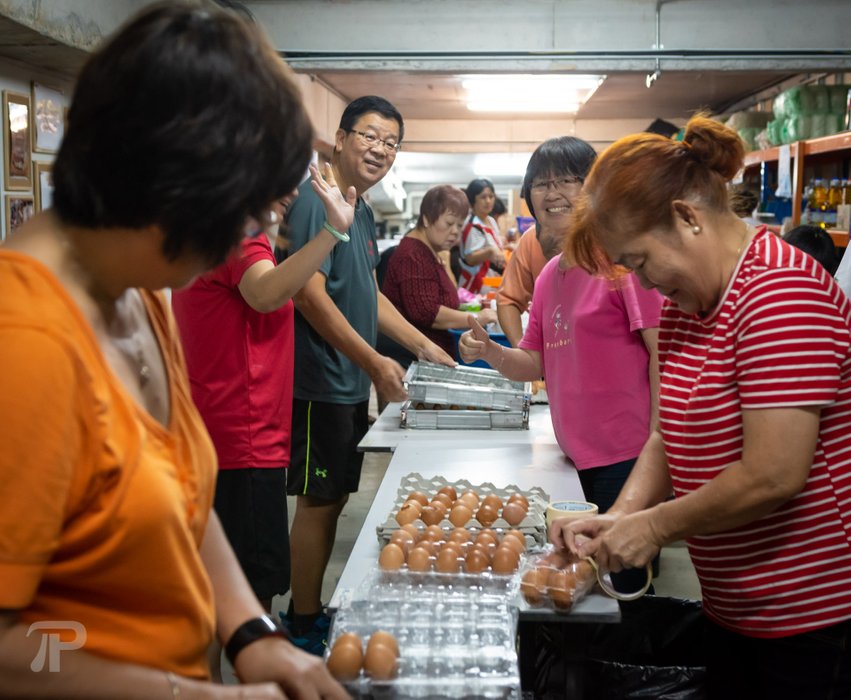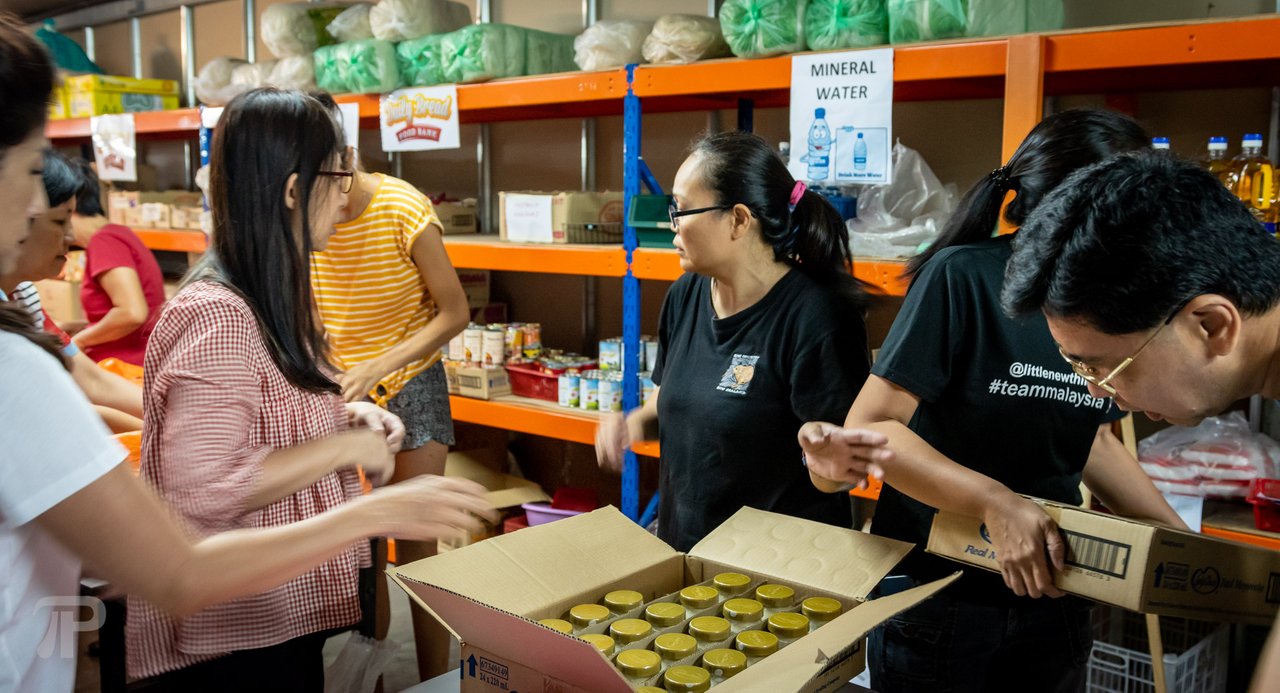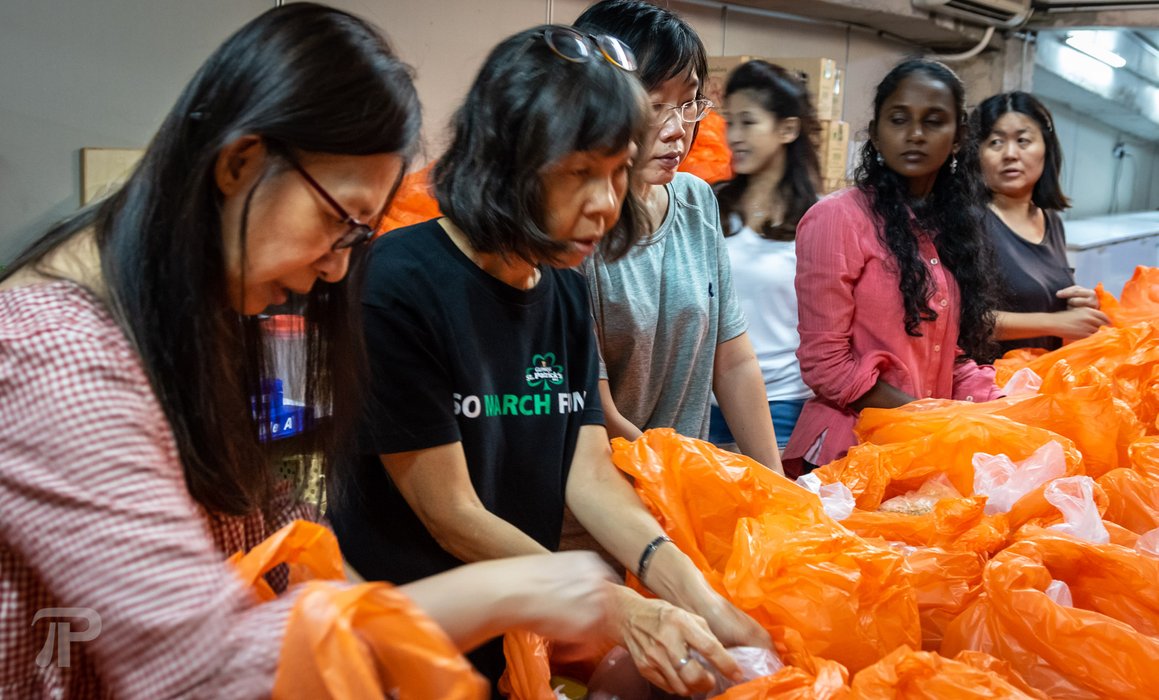 I had some interesting talks with @littlenewthings about Steem. This meetup and @littlenewthings hospitality made me realise the need to start working on the TravelFeed messaging solution and TravelMeet, our meetup feature where locals like @littlenewthings will be able to offer TravelFeeders to join local experiences such as volunteering for @gtpjfoodbank. Powered by hospitality, kindness and our amazing community, TravelMeet will beat tourist experiences such as those offered on AirBnB for sure ;)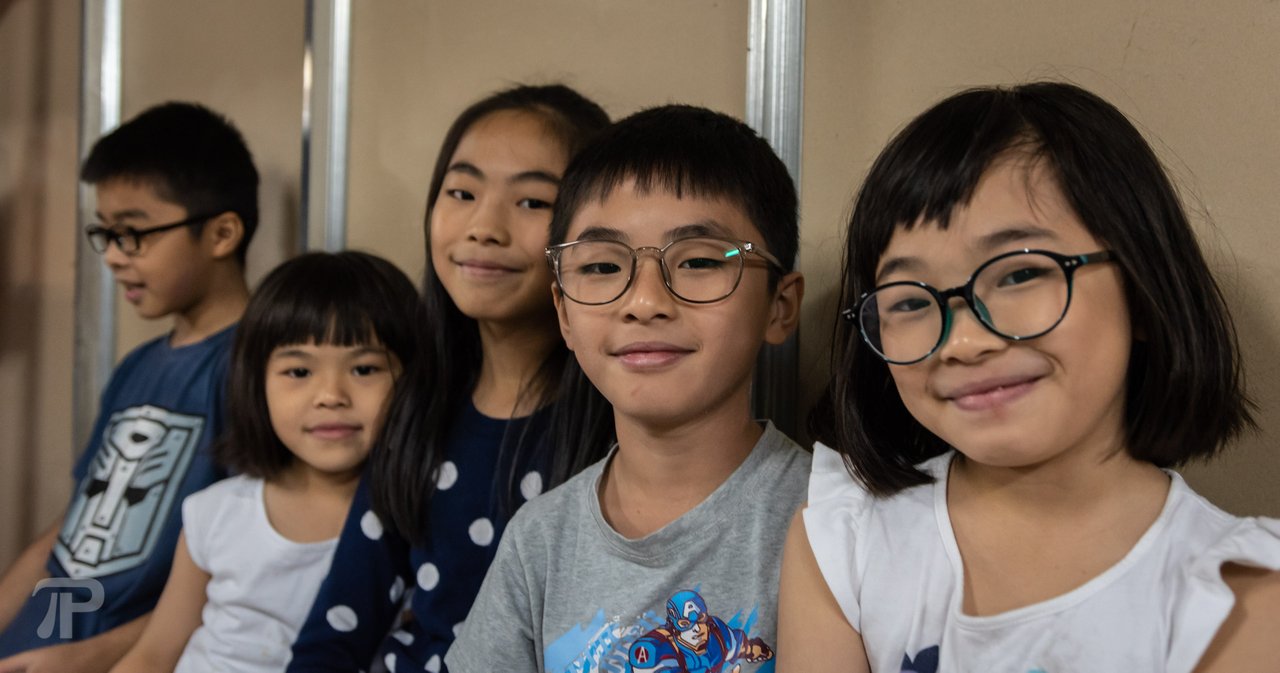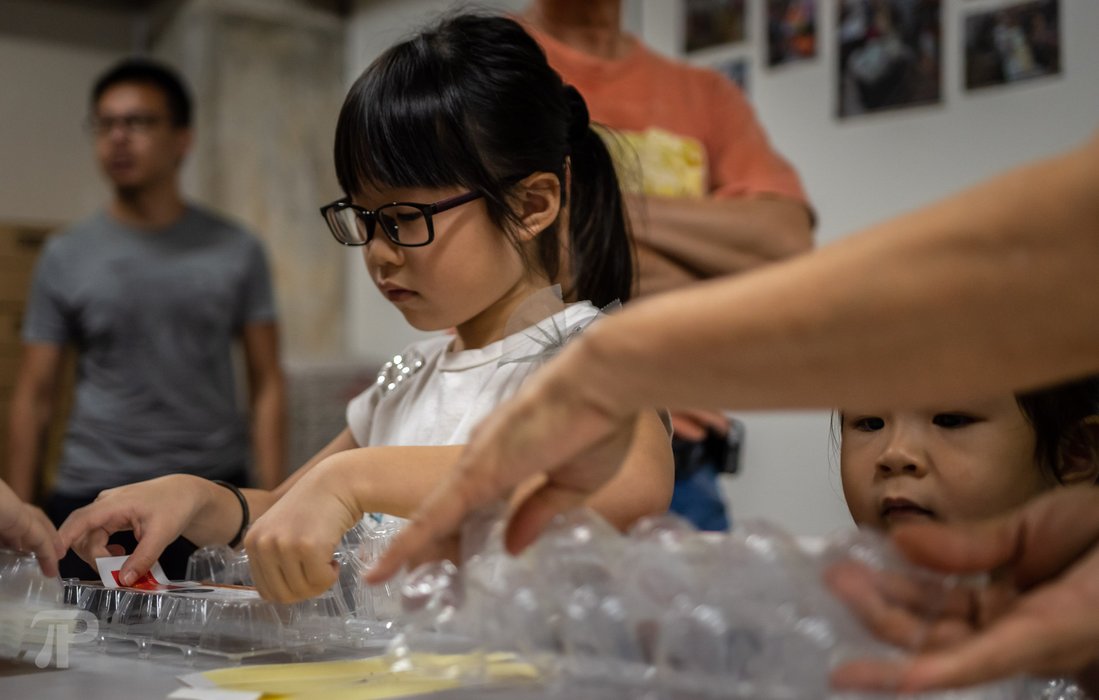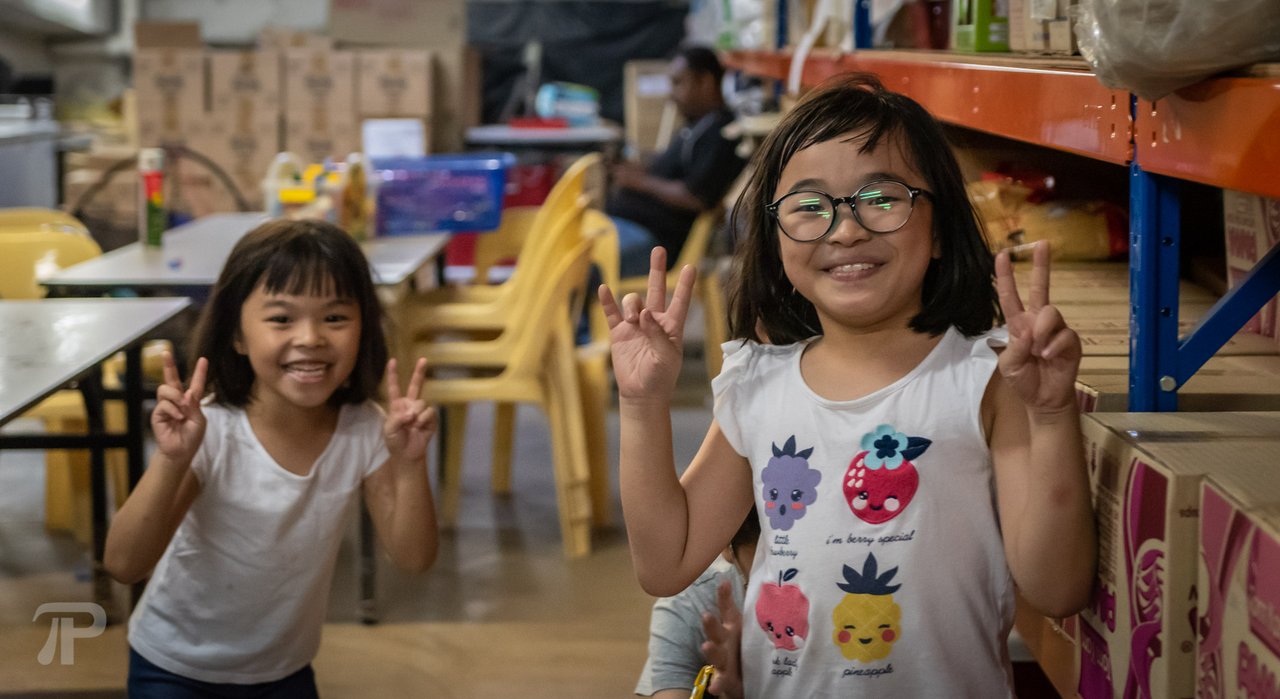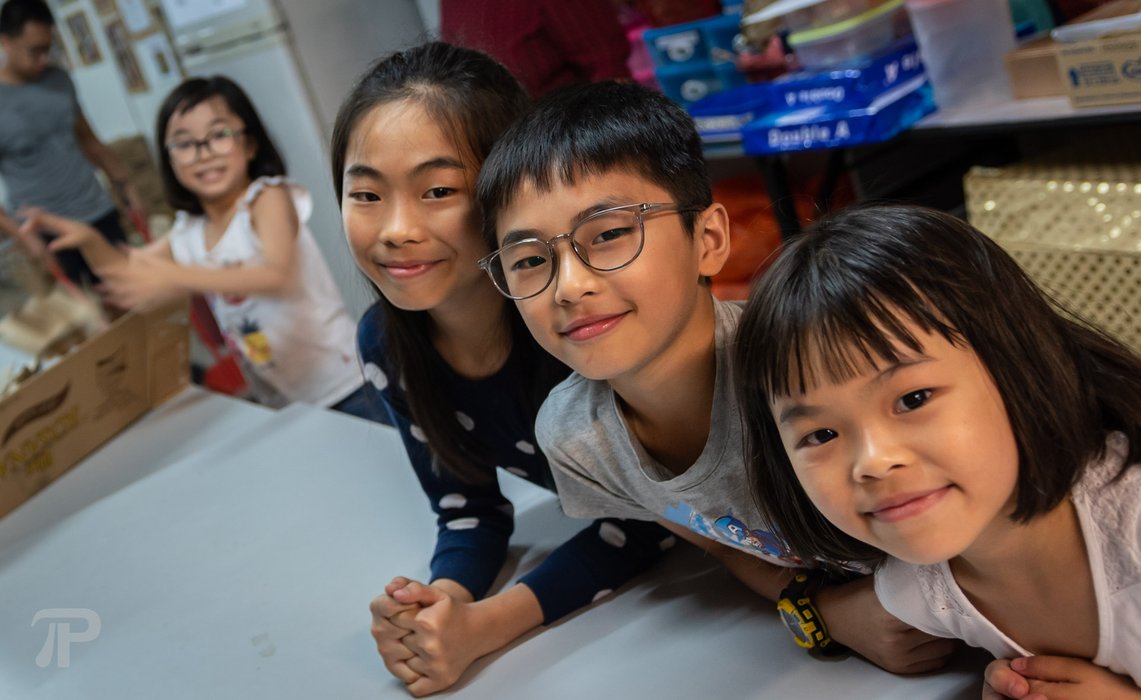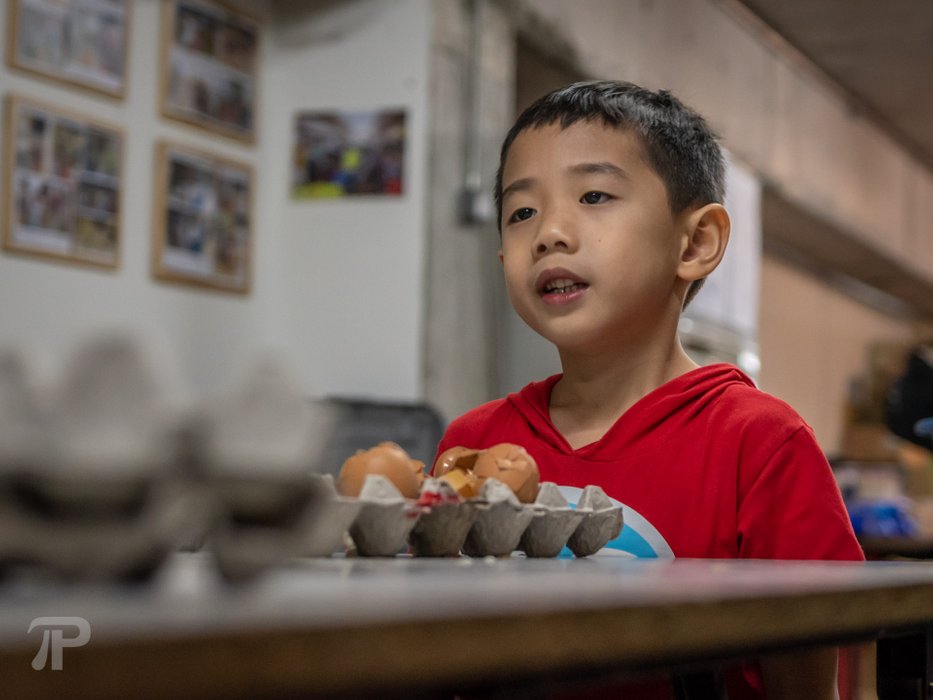 Having completed the packing, we were invited to join the volunteers for lunch. I got a huge plate of Nasi Lemak and all kinds of sides, but thanks to @littlenewthings that was just the start of our food journey for the day: after lunch, @littlenewthings took us to a shopping center to meet the rest of Team Malaysia and let us try Durian puffs. Depending on who you ask, they will either call Durian "stink fruit" or "king of the fruits". Having been around Asia, I have tried the Durian a few times and got to like the taste, but for my friend Marta it was her first time. I think, @littlenewthings is preparing a fun reaction video.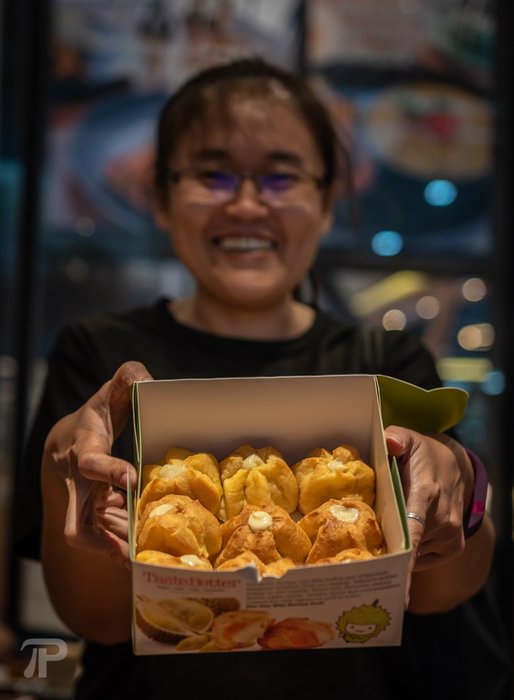 The meetup was lots of fun and I got to answer all kinds of questions about TravelFeed. I was happy to see @davidke20 trying out TravelFeed and publishing an awesome post about our meetup!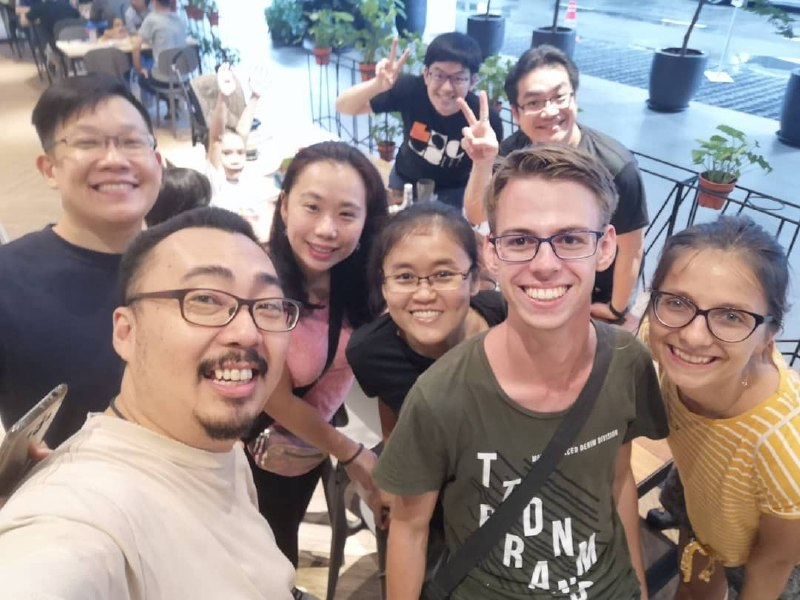 When Marta mentioned how much we liked eating Roti Tissue the other day, Team Malaysia organised to bring us to a local restaurant and feed us not only two huuuge Roti Tissue, but also a lot of more Malaysian food.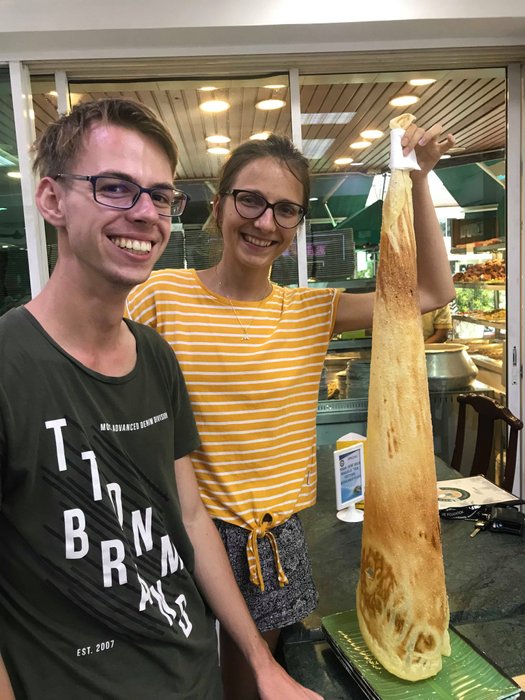 I had some interesting talks with Jason from Bitcoin Malaysia, who recently attended Devcon and is working on a solar powered cryptocurrency. Jason drove us back to our hostel, where it didn't take us long to fall asleep, full of food and experiences.
---
The rewards of this post go to @gtpjfoodbank via beneficiary. Donating is already possible on TravelFeed via the beneficiary editor, but this made me think, should we introduce an option on TravelFeed for authors to easily donate (part of) their post rewards to charity and highlight these posts?