Peace and Tranquility, that is how I would describe the situation outside in the South of Holland. And if you wouldn't know any better you would say this is the beginning of a beautiful day and spring is coming. Not to be mistaken with the reality of the situation of that the Corona or Covid-19 situation is causing us. Here is an update for everybody who is considering travelling from and to the Netherlands.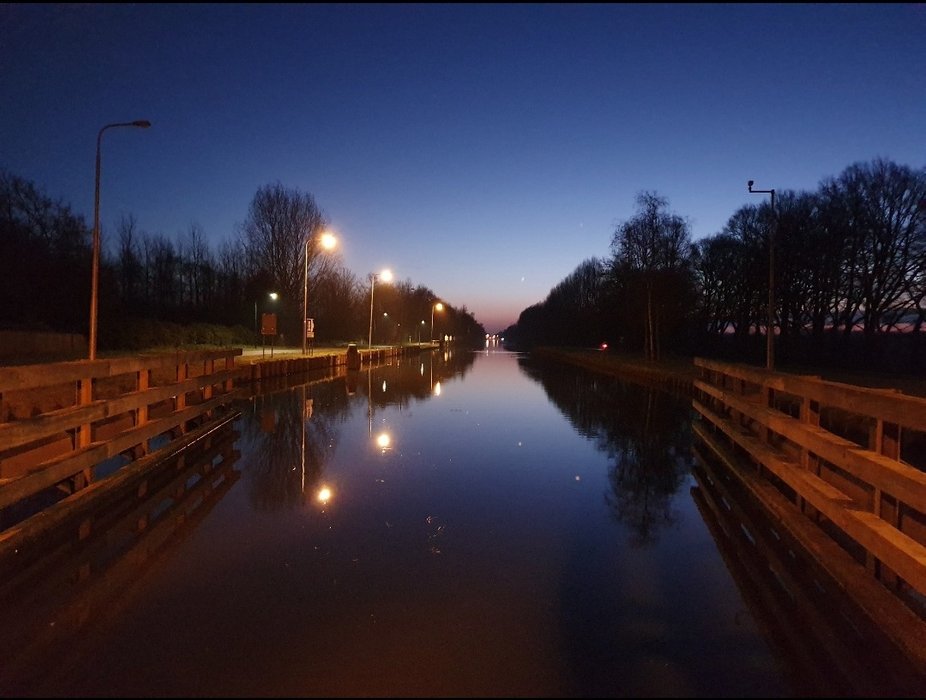 Schools are closed since this weekend, as wel as restaurants, bars, and any other job apart from the absolute necessary professions. People are told to work from home as much as possible, and actually it looks like most of the people are actually doing this. People are finally seeing the problem, but I would say it is only a matter of time before everybody forgets this as fast as they realized it, or putting their economic incentives prior again. Lets have a look:
At the time of writing there are 1413 people infected in Holland with the Corona virus with 24 casualties, with the Southern providences as epicentre of mayhem. This makes is particularly difficult for Dutch government to see the issue, because I always have the feeling that governments don't like to see (or don't care enough) what happens in the providence. 'As long as it is not in Amsterdam or Den Hague, we don't give a f&ck', is how I always experience this. But in Italy the situation deteriorated fast, and how I see it, we are about two weeks behind on everything that happened in Italy, so we will see what is coming up.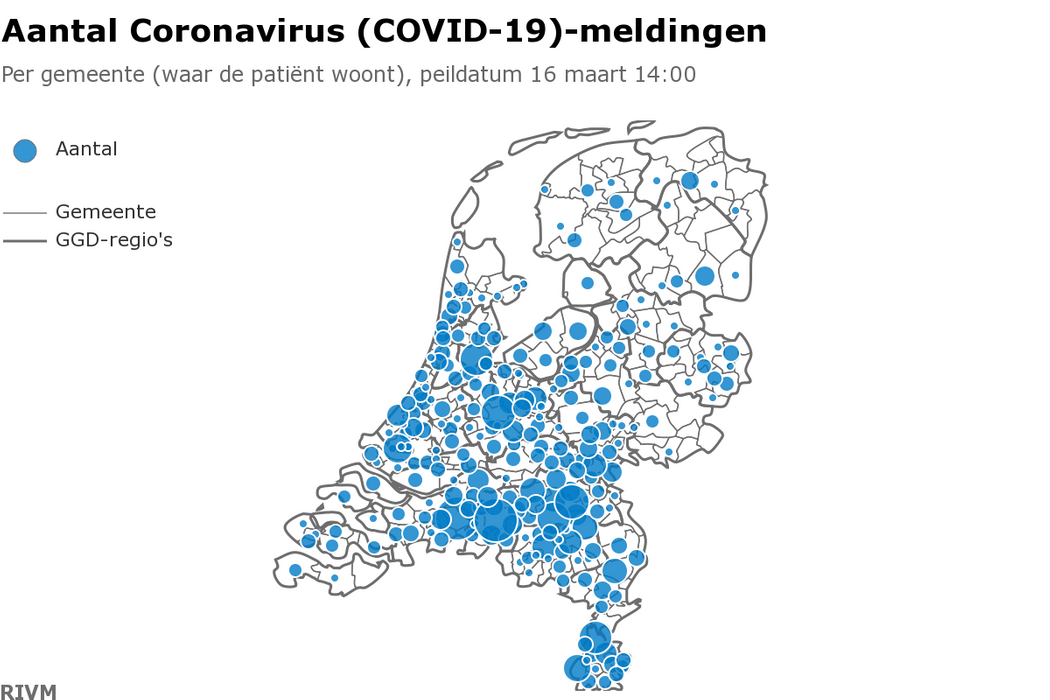 The documentation of how many reported cases is in my opinion very biased as a lot of infected people with mild complaints are doing self isolation and actually a lot of people are not getting tested anymore. So actually these numbers do not mean anything but the amount of people who are very sick are. Because this is something that people will be the first to scream and shout 'it's only elderly people and look at the numbers compared to a normal flue.'
It is the amount of numbers coming in at the same time who need a very long recovery time that is the issue. There isn't enough capacity in hospitals. And is where my personal problem starts.
Because I work in healthcare and was seeing already the effects of the worldwide situation for weeks. Normal medical supplies were already shorted (loads of stuff is produced overseas and wasn't transported) and now the crucial supplies are also getting to the crucial point. There aren't enough supplies for people like me to protect ourselves with while taking care of your loved ones, and this will not get any better. Also the amount of ventilators (breating tube machines) are a major major major issue because countrywide there just are not enough of these. The thing is...even with this virus, people also get sick in a normal way, people still get their heart attacks, people with cancer still have their tumors. You can not stop treating these kinds of people as well or they will also be dead in a matter of months. So these things also continue. Put next to that a gigantic inflow of longterm treatment patients, and a significant amount of sick staff and there is your issue.
So it is all hands on deck! Retired nurses are being called back, students will be put in the field, staff will be trained to take over other tasks than their normal ones. That is reality. Normally I assist the surgeons, but most likely in a while I will be working the ventilators in the ICU as well. That is reality and that reality sucks!

So what is happening around us? Germany has closed all the boarders, KLM grounded 90% of all planes, all of these measures are to stop the virus from spreading so fast, but they also bring in other problems as for instance more delay of supplies. But Holland doesn't seem to look like it will be taking any desperate measures like a lockdown, honestly...I don't think the government has the balls to do it because of the economical effects of it. Guess the governments wives aren't working in healthcare with a shortage of equipment to protect themselves, otherwise they would have chosen differently.
Getting in the country at Schiphol airport still seems quite easy, but honestly....what would you wan't to do here? All stuff to see and do is closed and people are mostly at home, keeping themselves safe. I suggest you do the same!