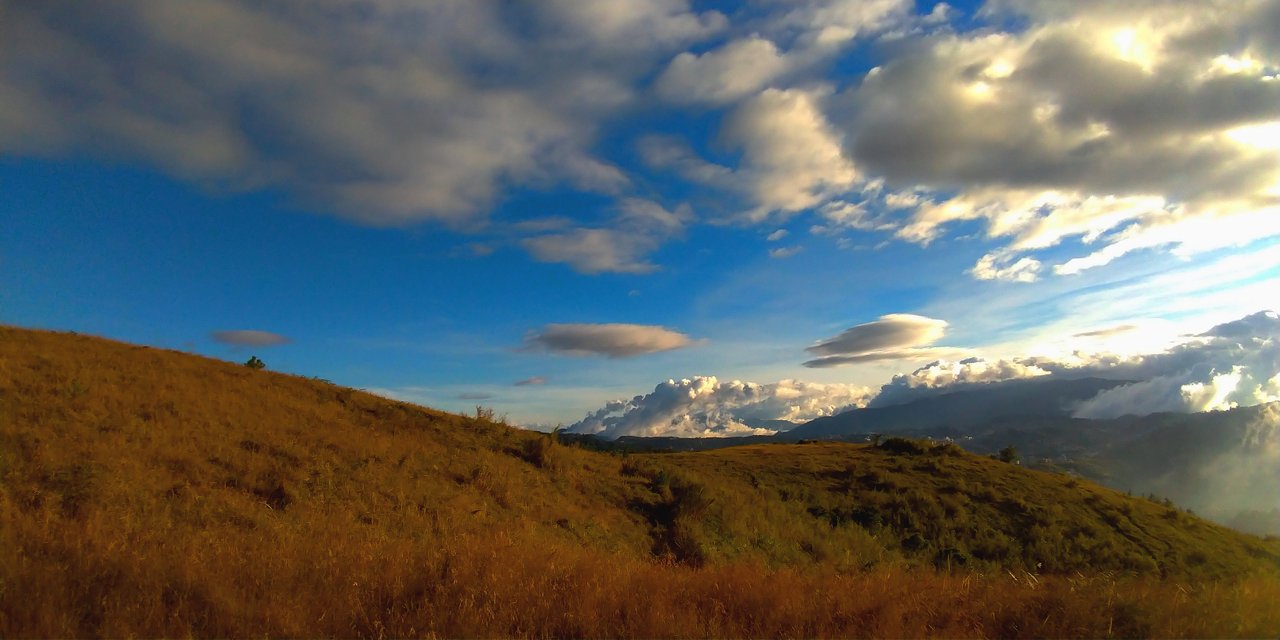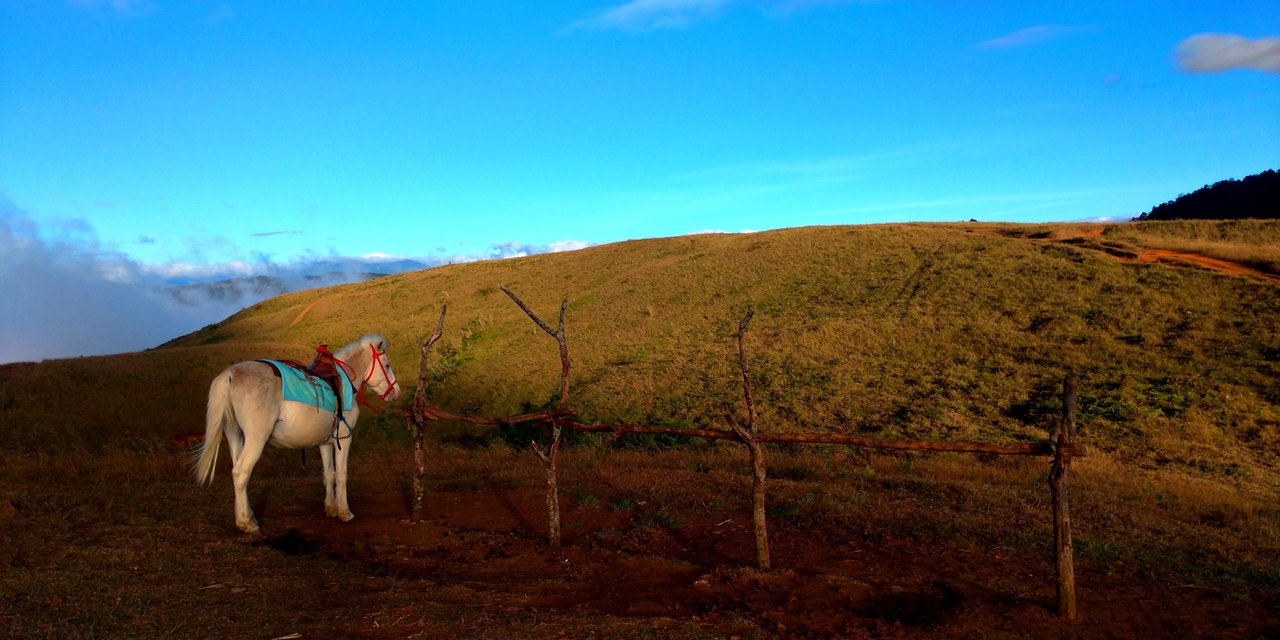 Mt. Yangbew or Mt. Jumbo
This is a quick climb locals and tourists want to go to. On top of this mountain you get a 360 degree view of La Trinidad and the surrounding mountains. #Baguio City can also be seen from this vantage point. Depending on how fast you walk, you can reach the top in less than an hour. For us, we were able to do it in less than 30 minutes.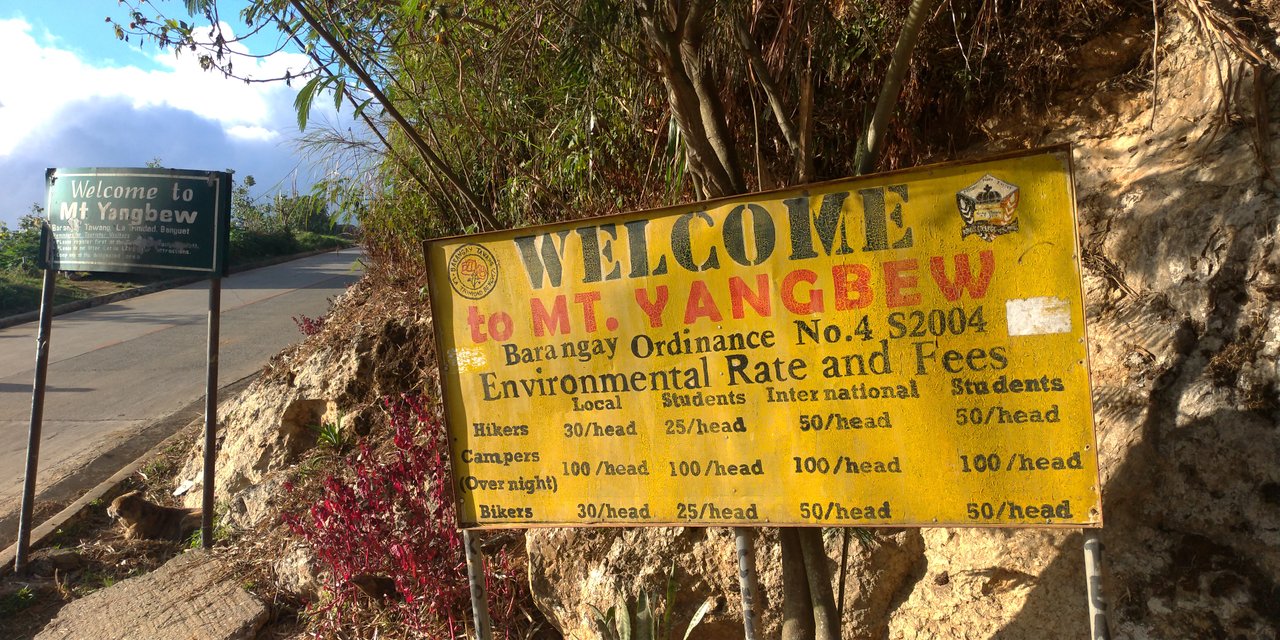 Fees are indicated in the billboard sign at the foot of the mountain. Before, it was free to visit this place. When hikers kept increasing, the local government decided to impose fees. Not everybody who hikes or camps are that responsible. No matter how much fine you impose there will always be those who are undisciplined.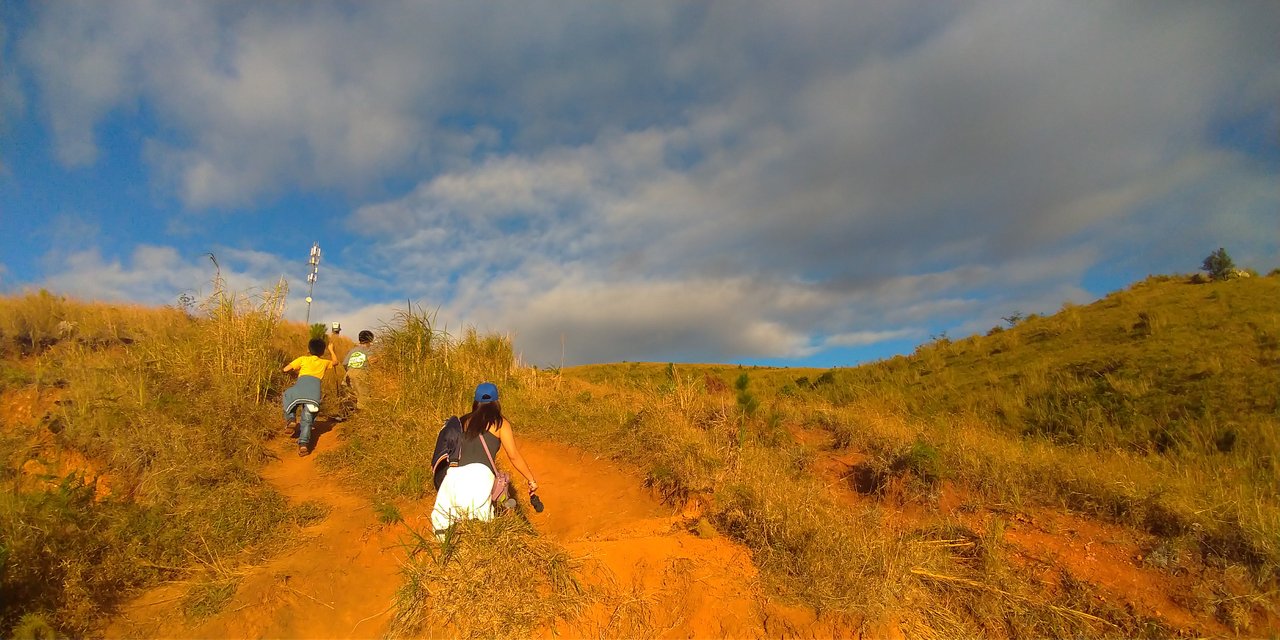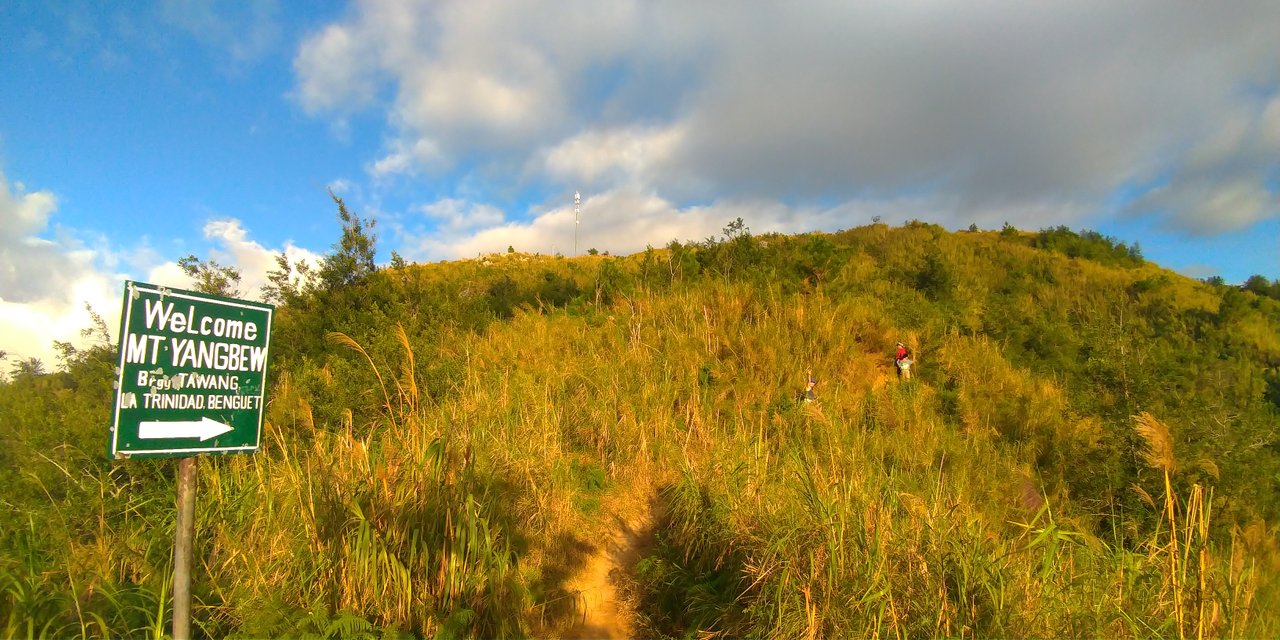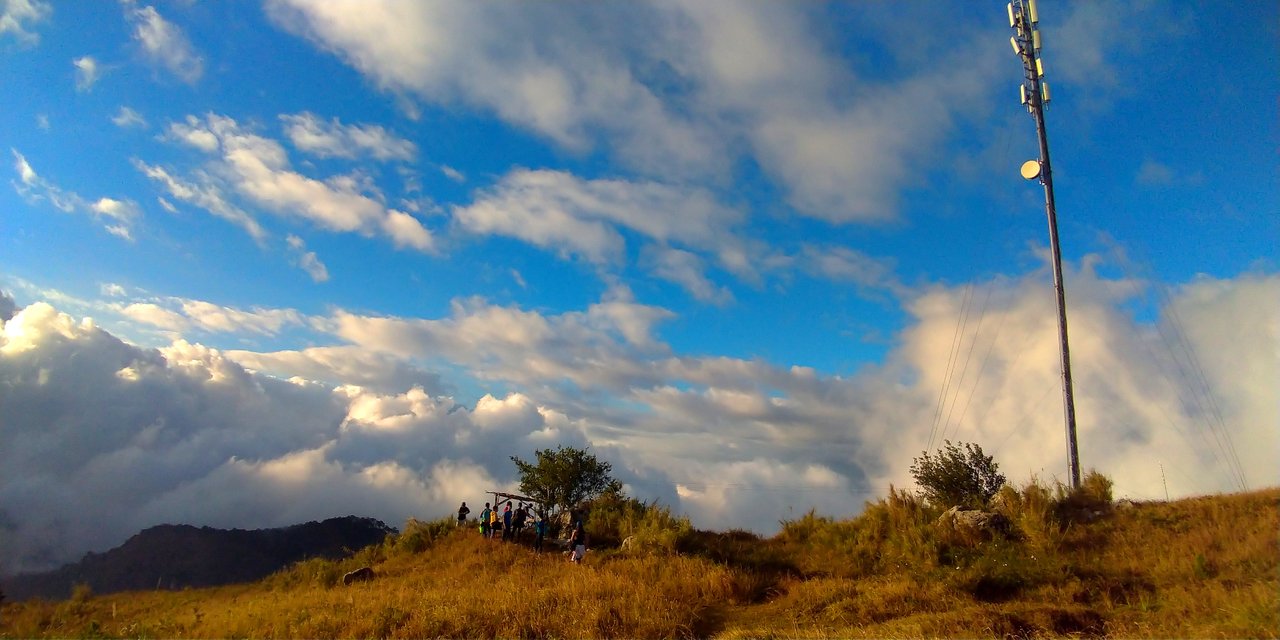 When you reach the top, there is a makeshift hut where you will register and pay fees. The fees will be used to maintain the place. However, they are making a not so great effort keeping it clean. There were still garbage here and there. Probably it was the hikers' irresponsibility. The personnel who were in this hut also sells food and drinks. It's still best to bring your own.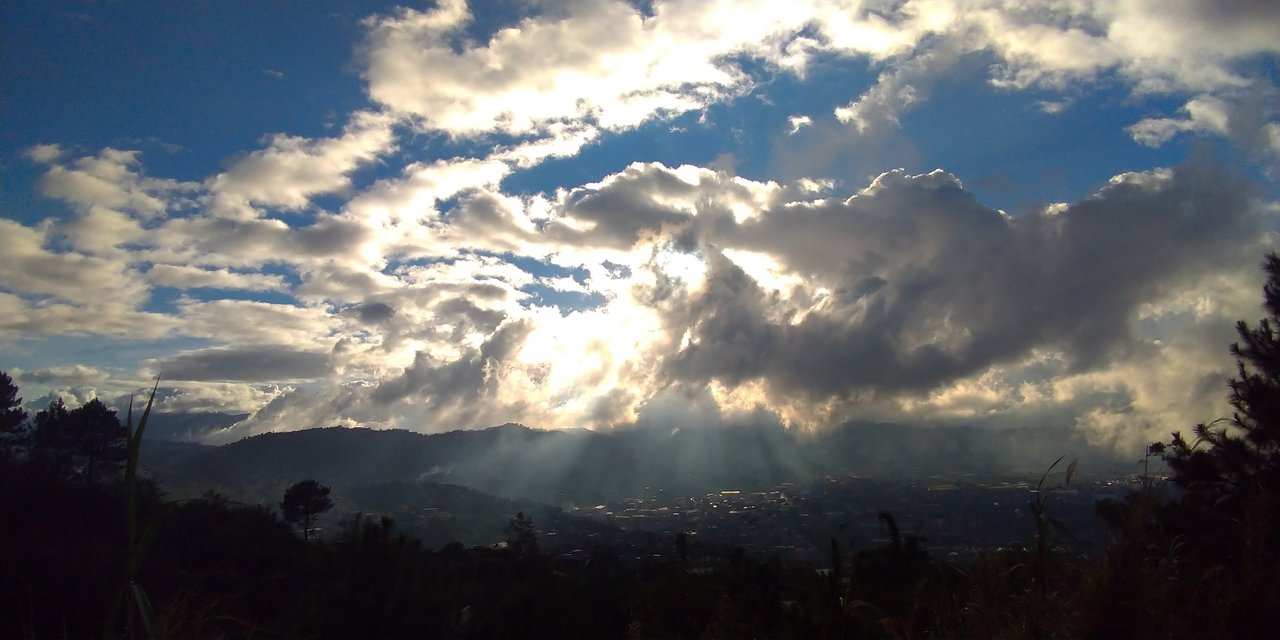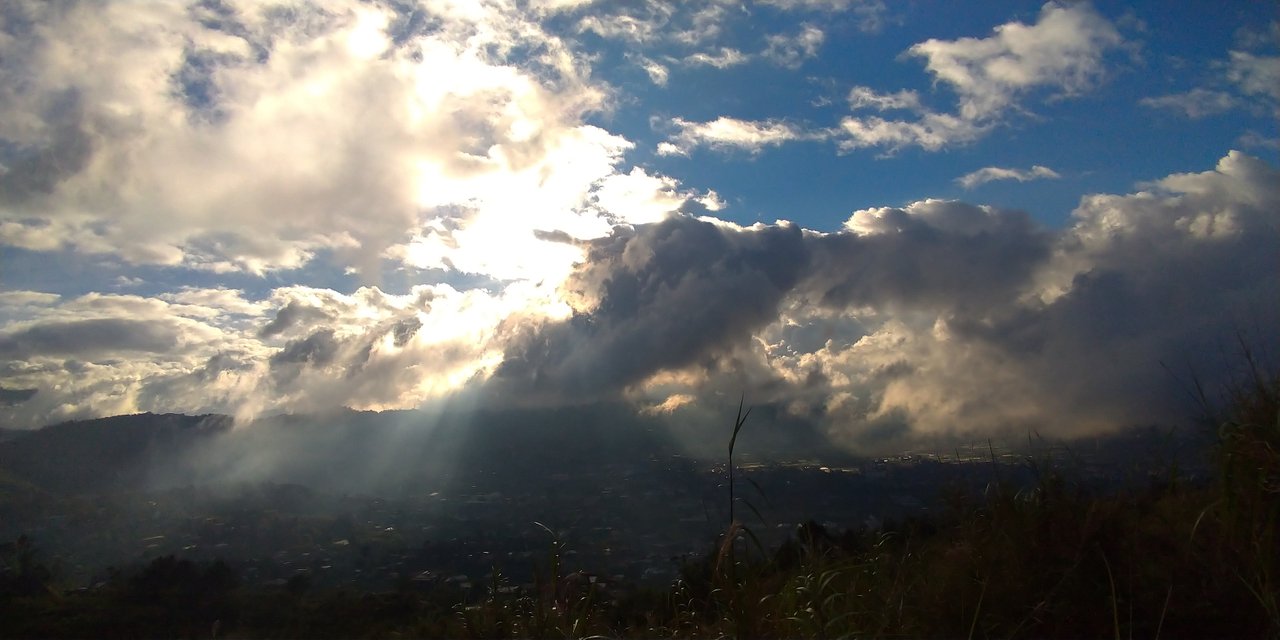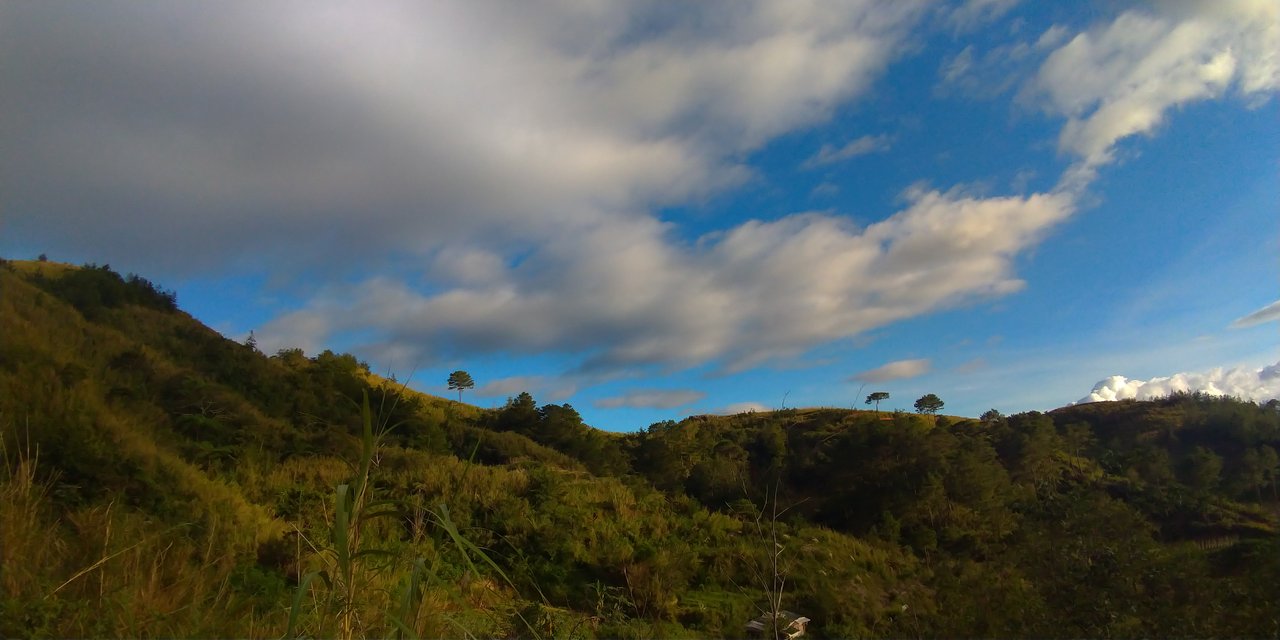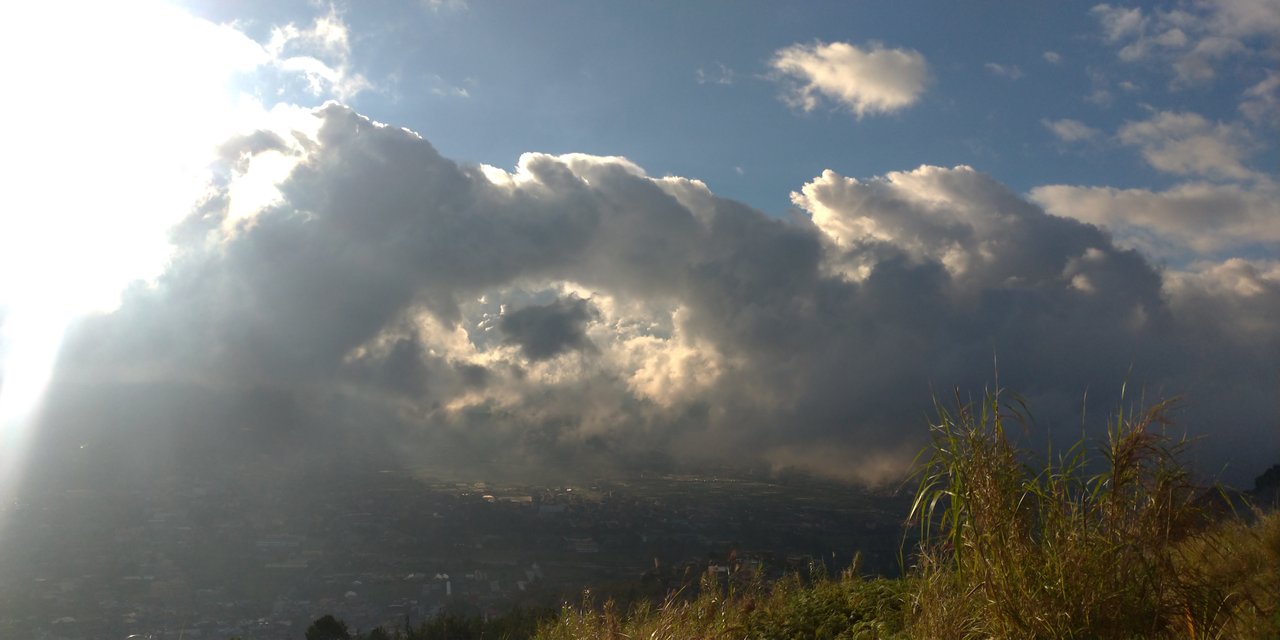 It was already late afternoon when we decided to take a hike. This was our third day hiking around our place and by then we were already feeling the muscle strain, aches and pains from the previous days of walking and hiking. This is also the last day of Christmas vacation. We were really maximizing our time and wanted to enjoy every moment of it.
Viewed from Mt. Yangbew is Mt. Kalugong. Check out my post about Mt. Kalugong here: https://steemit.com/ocd-resteem/@leeart/kape-an-cafe-in-mt-kalugong-eco-park-with-short-clips
We were hoping to catch the sunset but clouds have rolled in which was disappointing but still I enjoyed every moment of it.
My sister registered for us. Since we live in the area, the personnel was kind enough to not let the kids pay. Only us adults paid the said fee.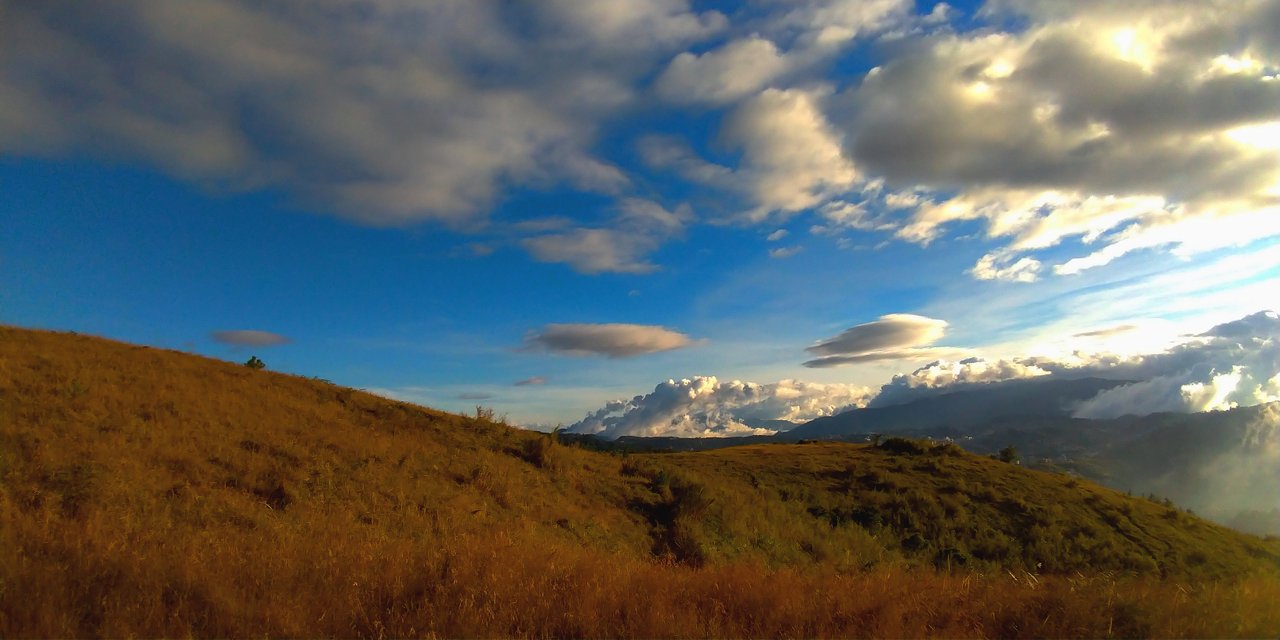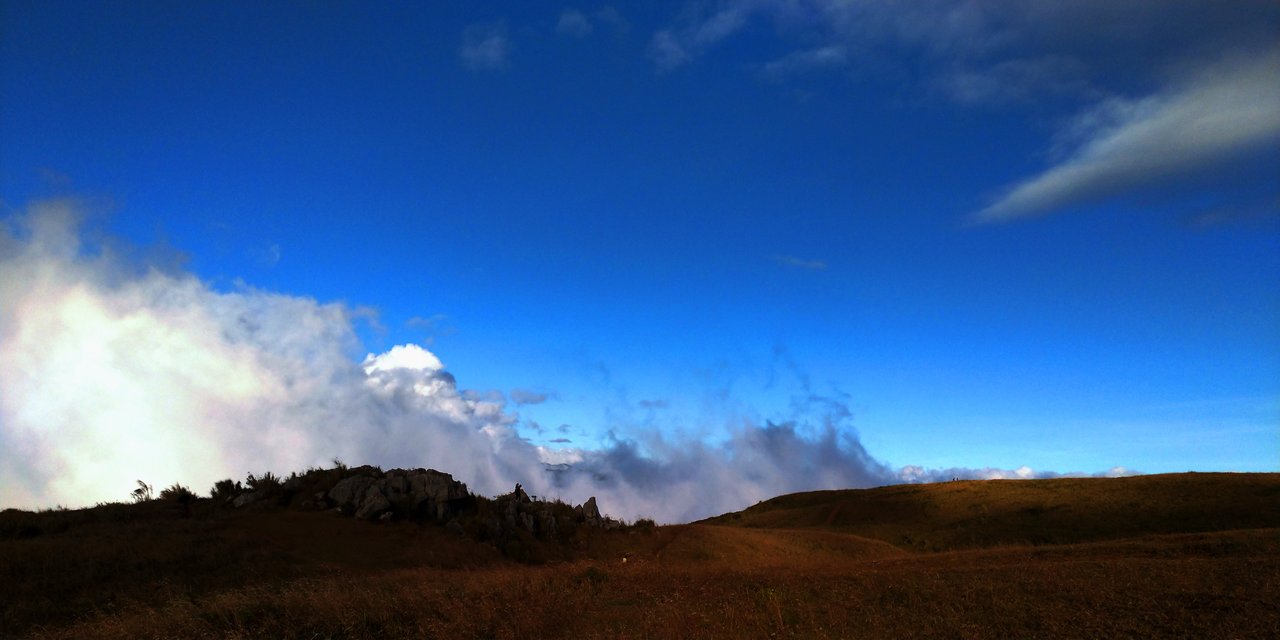 It is not always the same when every time we take a hike here. It awes me again and again how magnificent and beautiful it is. It gives you the feeling of being on top of the world and how small everything is from a distance. For me, the best time to take a hike here is during the cold months. The mountain is purely grassland so it is hot when during the dry months. However, you can still choose to hike during the cooler hours of the day.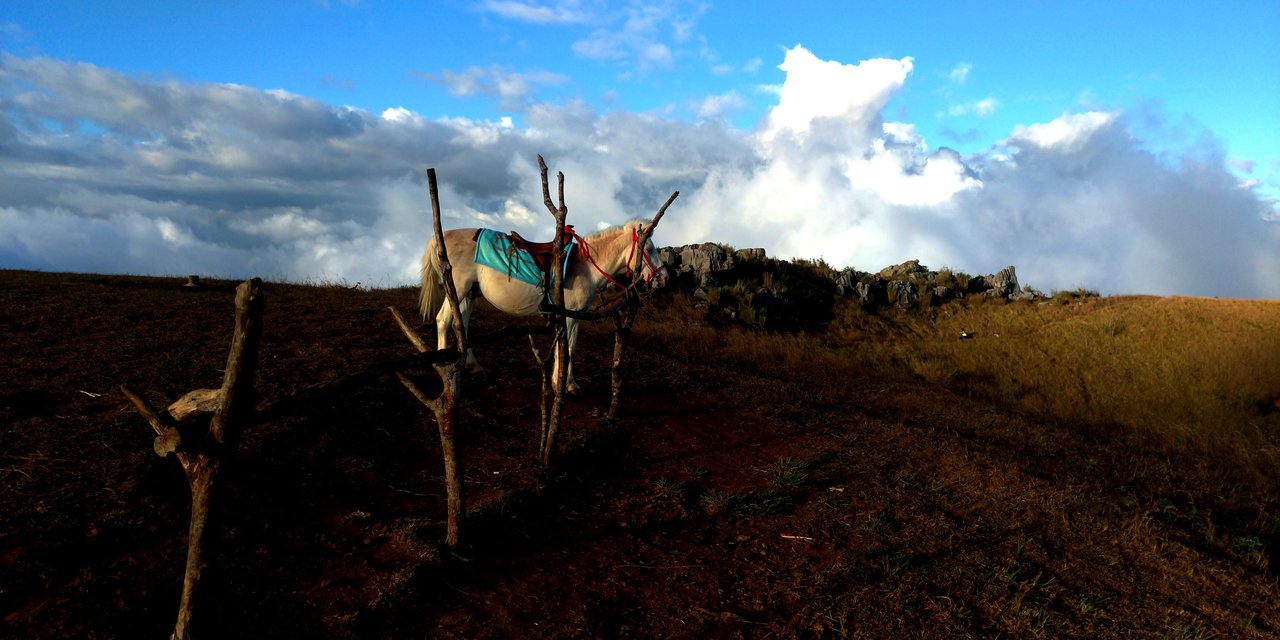 It's Marlboro Country!
Horses have been a thing here in our mountains. These were brought by the Americans during their reign. They put up summer vacation houses here because of its cool temperature and bringing with them are horses. Baguio City is known for its horses and tourists get to ride them or have pictures with them when they visit the city.
Local horse owners took advantage of the number of hikers coming here in this mountain. They rent horses and let you ride horses for 30 minutes at PHP150.00 around USD3. Usually, these horses are available during the weekends only. I let my nephews rode one of the horses. They were delighted to do so and excited! They wanted to whip and/or kick like an expert horse rider will do but the horseman will not allow it of course.
While they were enjoying the horse ride, we roam around and took more pictures.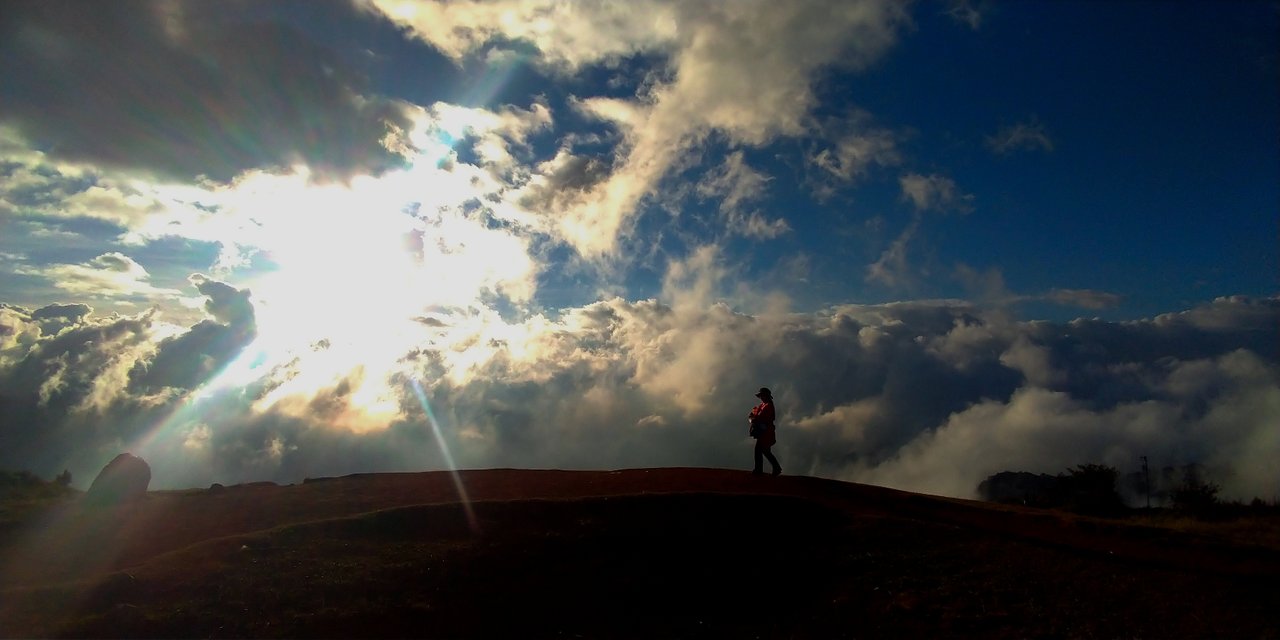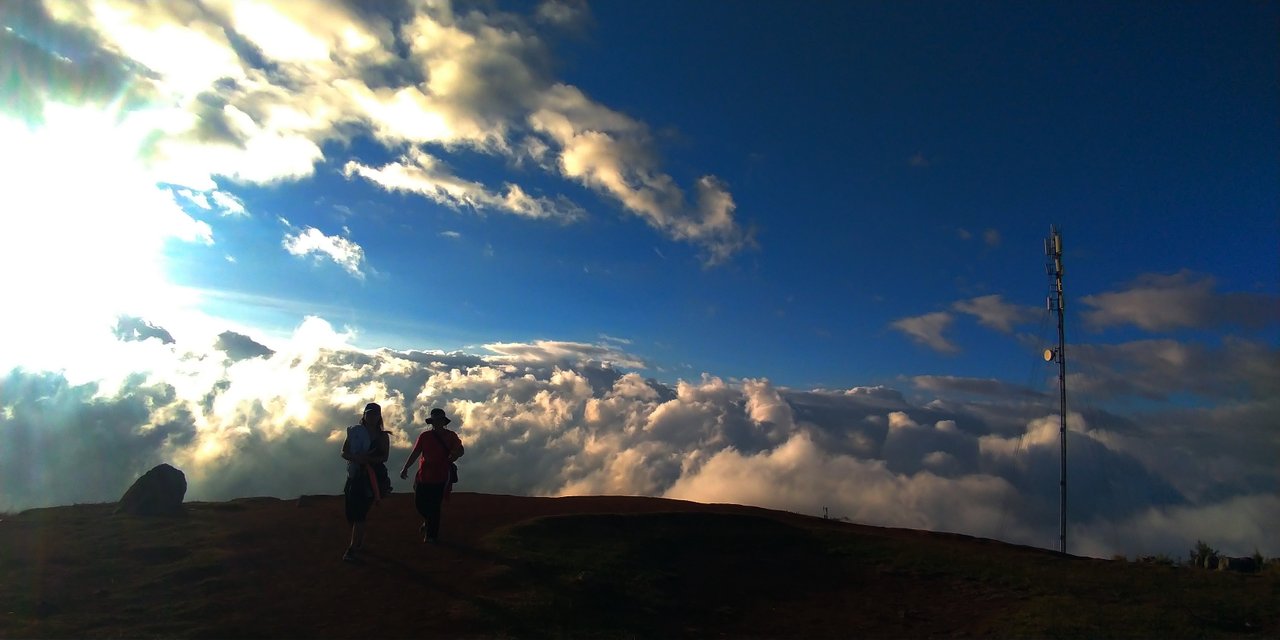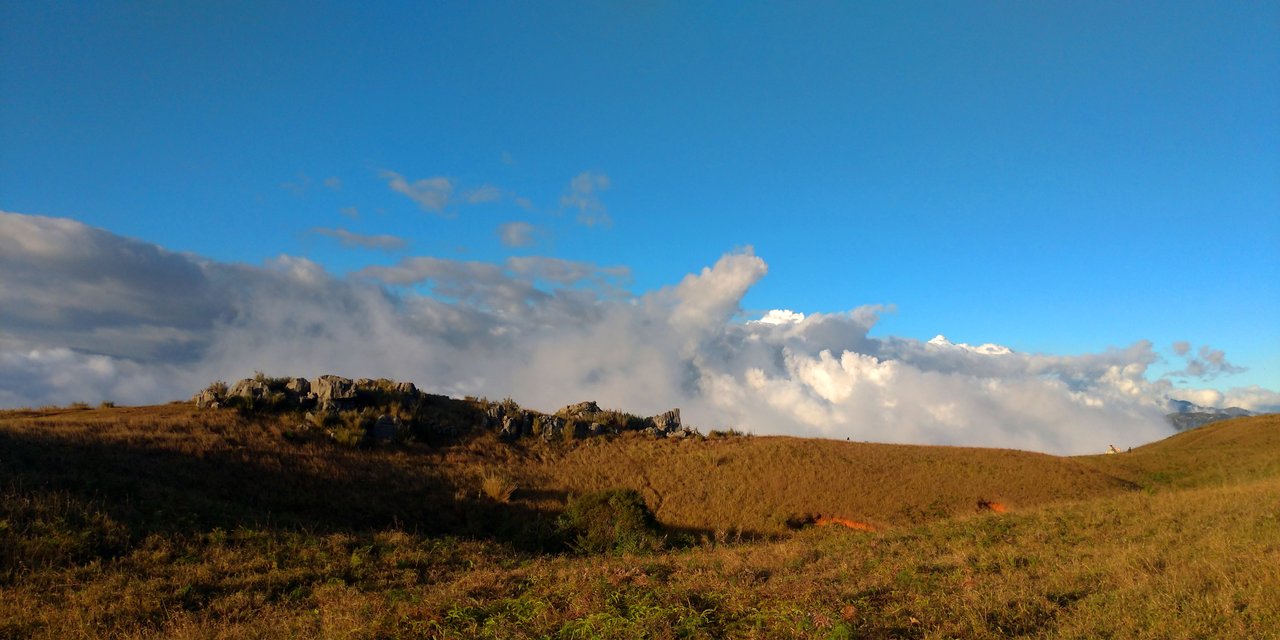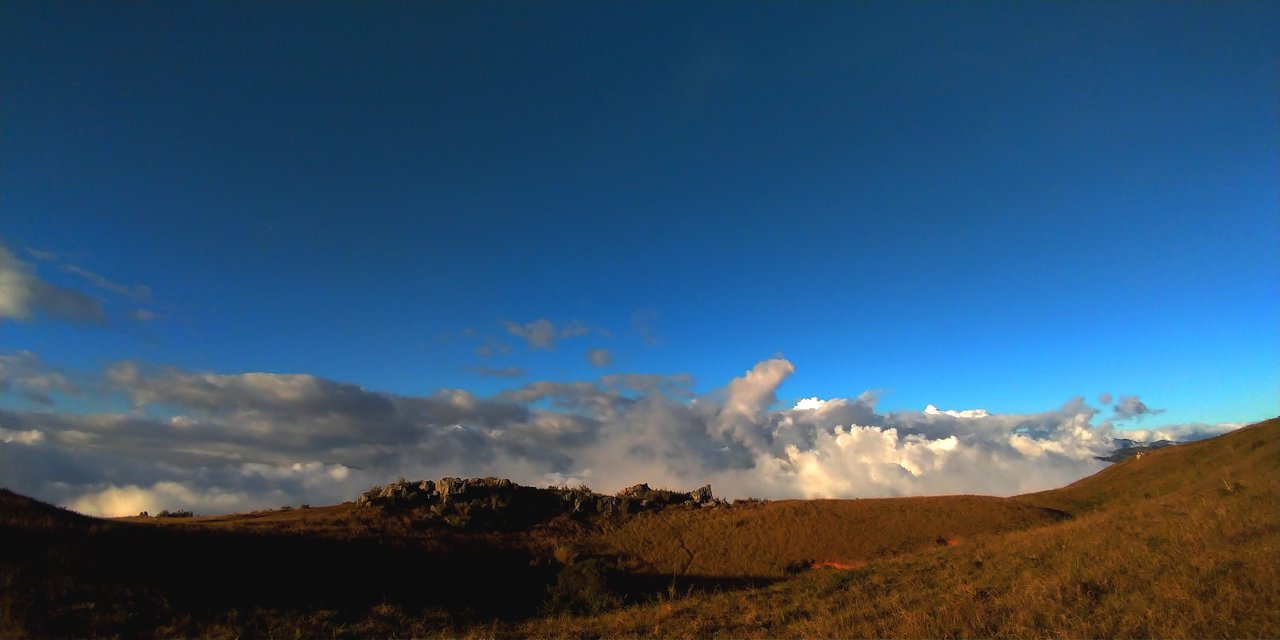 If the conditions are good, this is a great place for a sunrise/sunset. You get a clear view of every direction. The clouds may have blocked the sun but it was an exhilarating site just the same. We were presented with sea of clouds!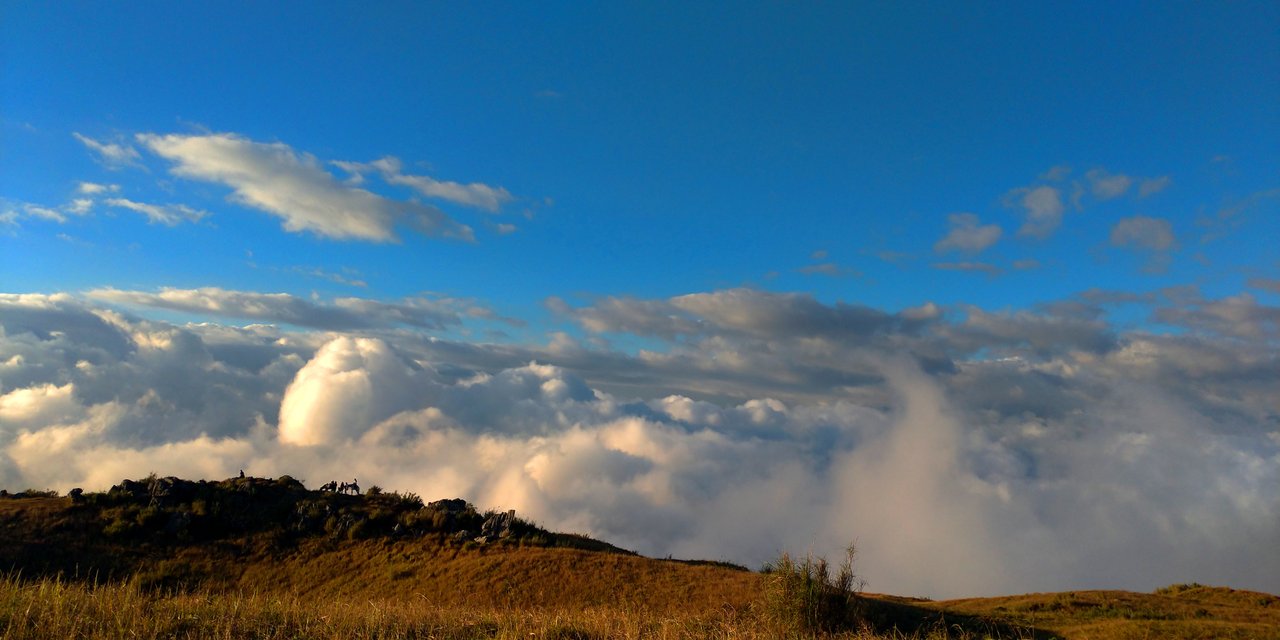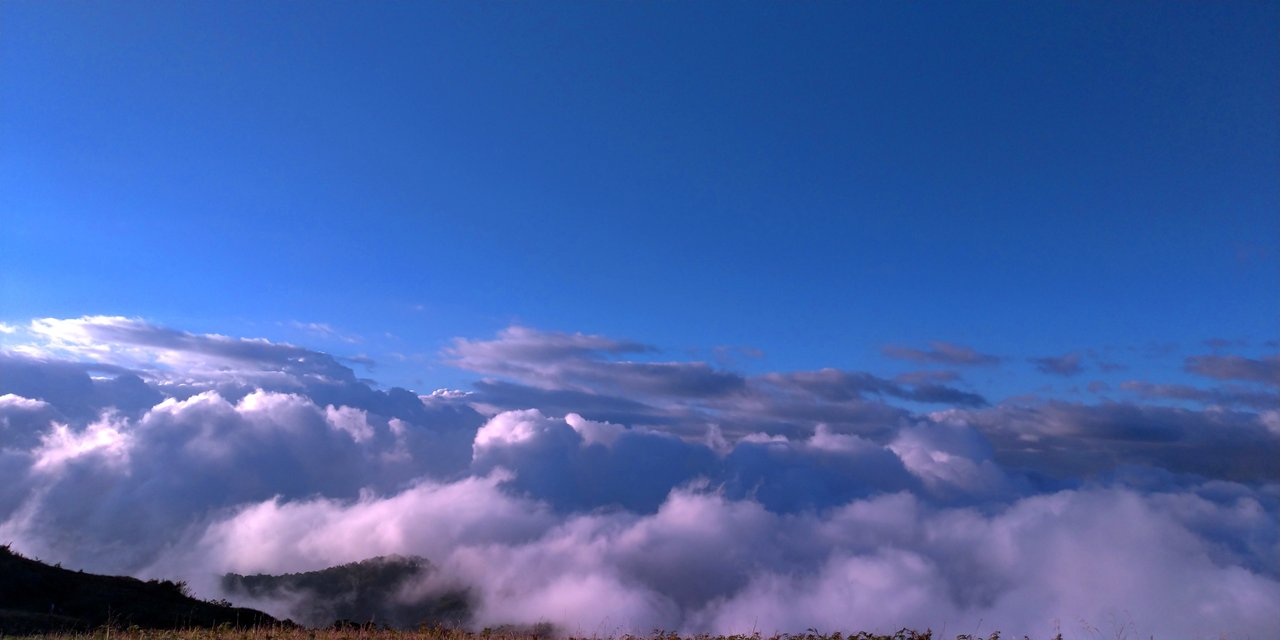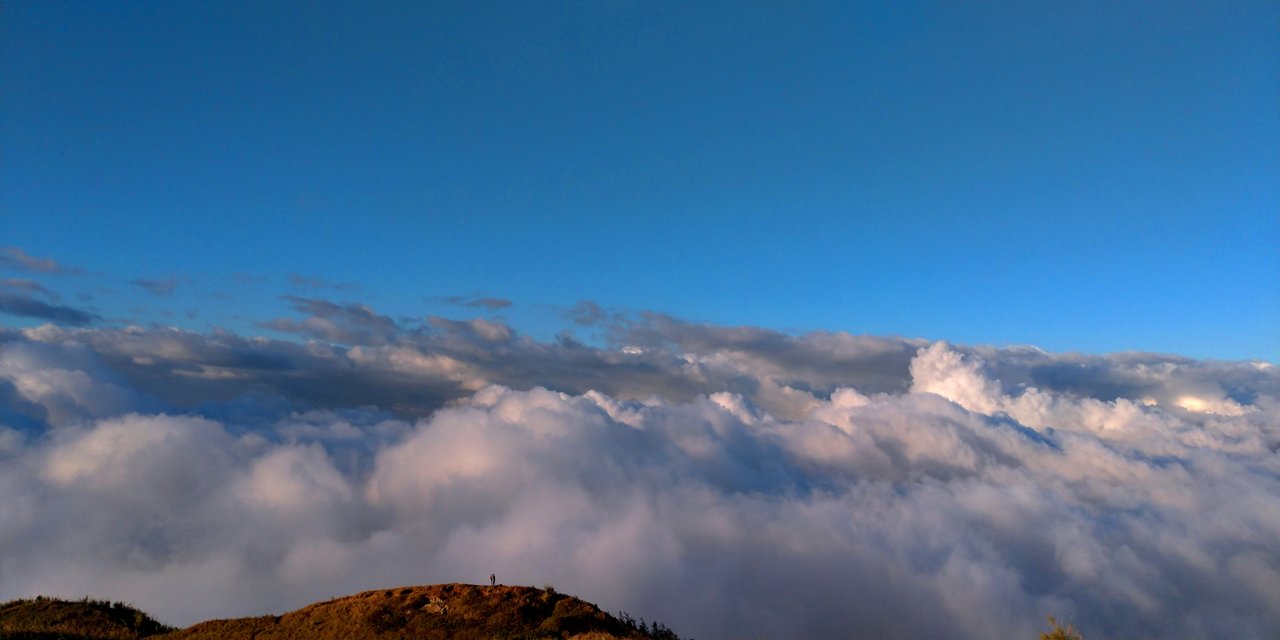 I don't know if jump shot is still a thing but seeing these clouds, they just make one feel like walking on them and taking a jump. If only we can fly!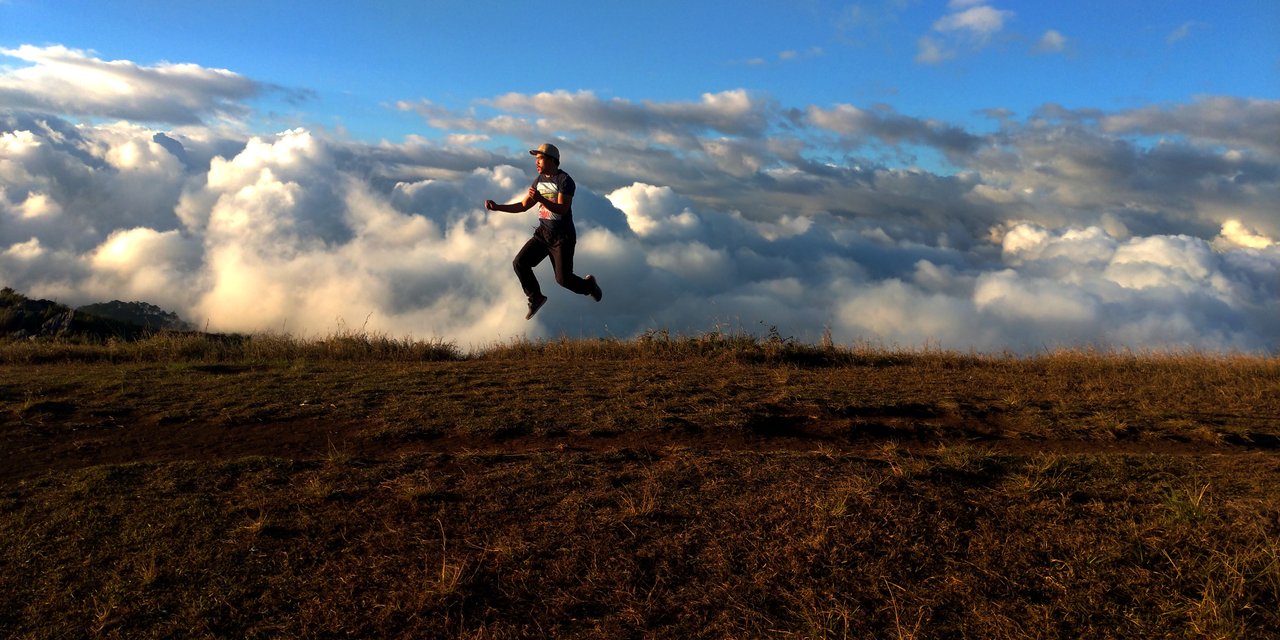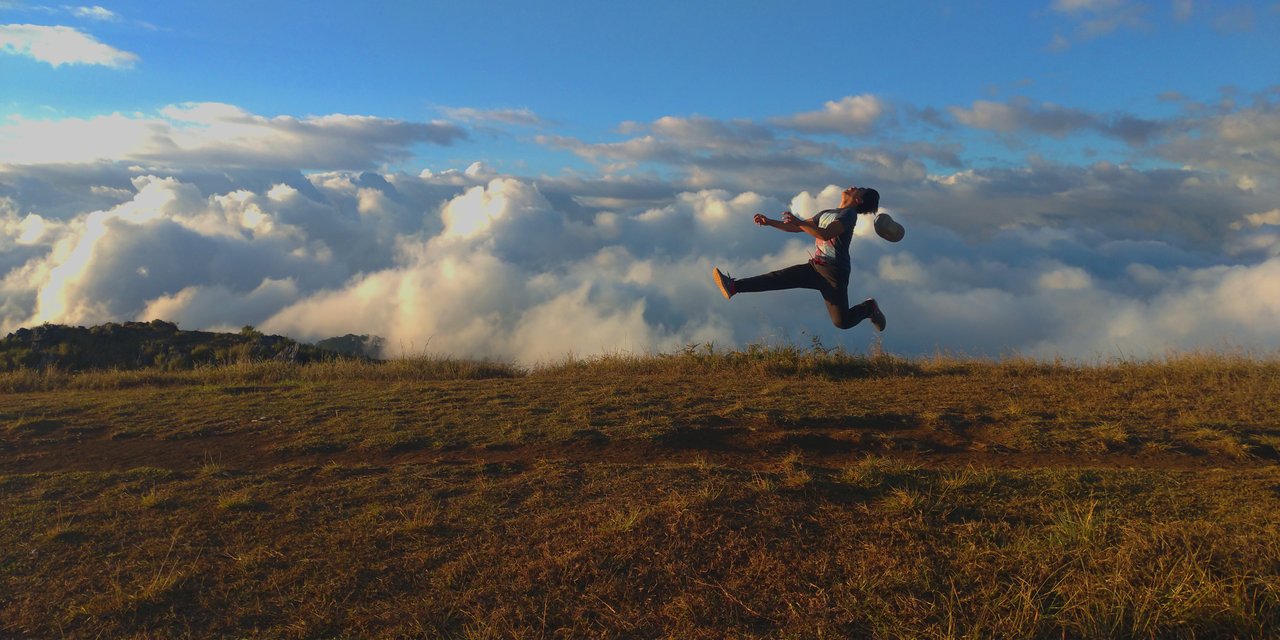 There were no flowers this time of year. I believe from October to early December there are some Benguet lilies that grow around this place and some grow along the way. No luck for us because there are none when we hiked.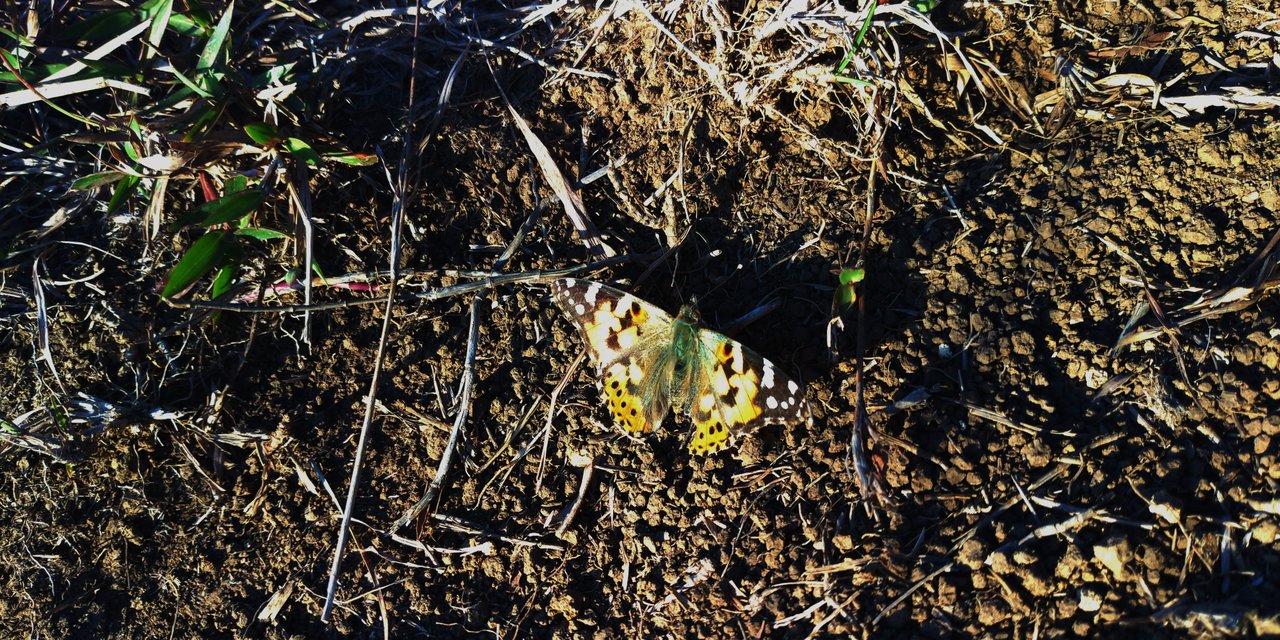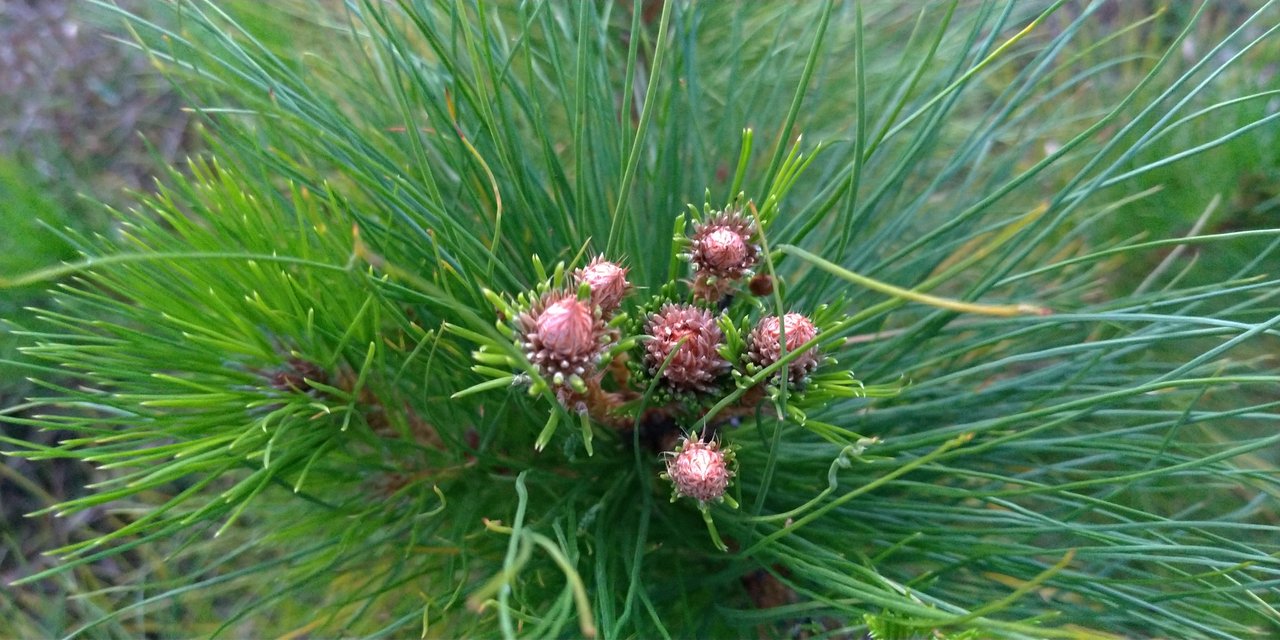 Some trees grow but they are stunted. They will grow up to a point but then dies.
The night is falling fast so we took final photos and went down the mountain. It was cold also and our sweats have dried out.
While going down, we still met hikers going up even though it is dark. They probably will camp or spend a limited time in the mountain. Some even dared to drink. Those should be me monitored by the watchers.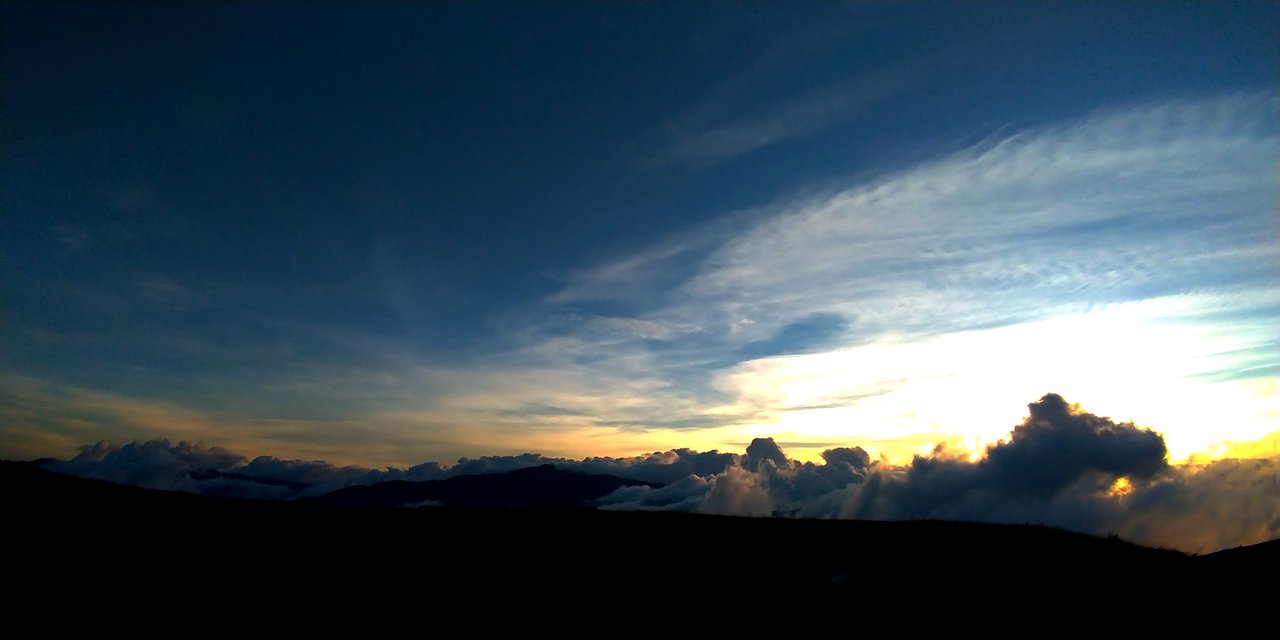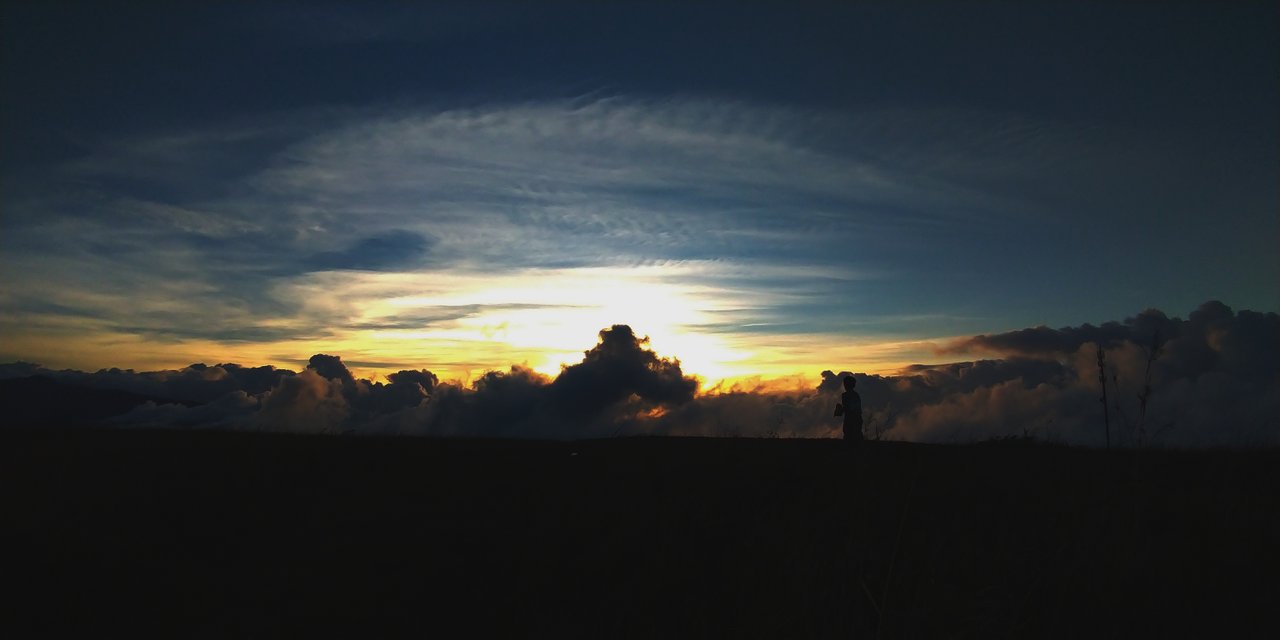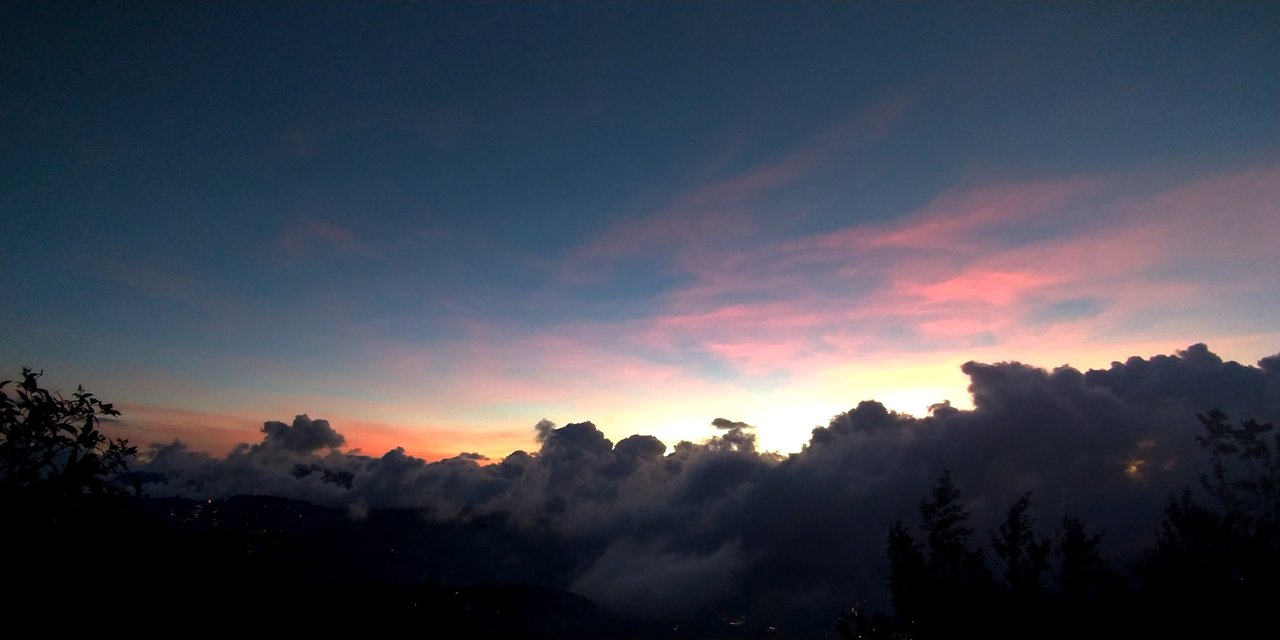 We chose the wrong place for a sunset view but it was still beautiful.
Here is a short video of the place.
To get there, ride a jeepney plying Baguio to La Trinidad and vice versa. Ask to be dropped off Tiongsan La Trinidad. Enter the bridge going to Pines Park and ride the jeepney going to Tawang. Ask the driver to drop you off Mt. Yangbew. You can always choose to take taxi.