I have been traveling a lot in my life and i love writing blogs about it, sharing my adventures makes me relive those best days of my life.
But why do i always write about far away places, eventhough im from one of the smaller countries on this planet, The Netherlands, there is enough to tell about it! So from now on, from time to time, some blogs about my own country aswell!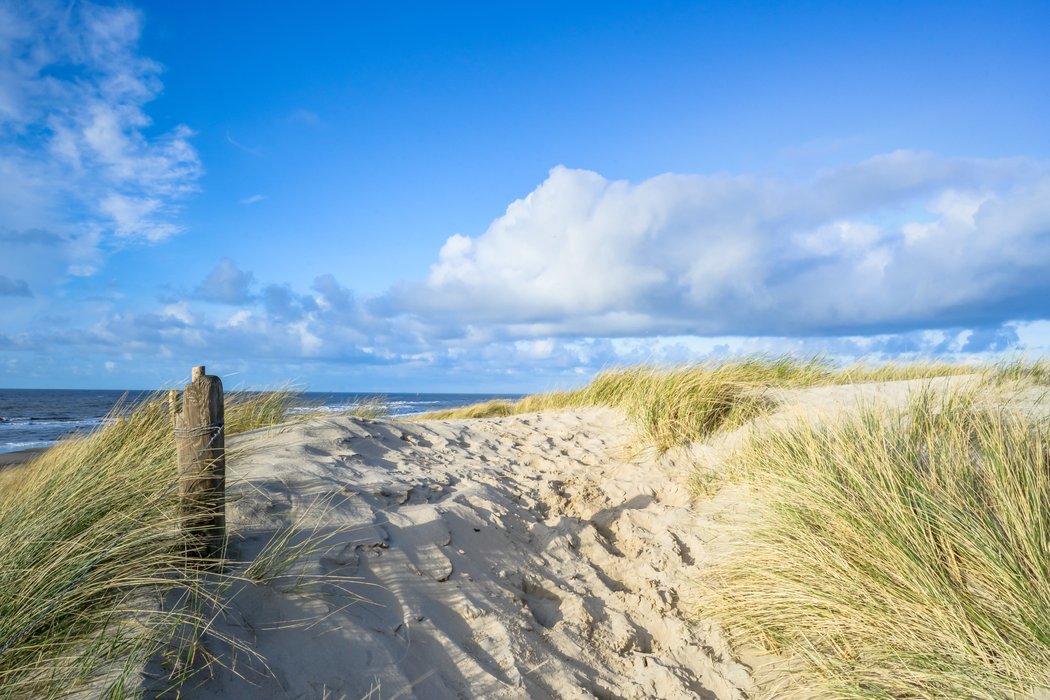 Where to start, i know most tourists come to see Amsterdam, cheese markets, tulips and so on but if you ask me where to go, i would say: visit our islands.
If we would have a blue ocean with crystal clear water, i am sure that those islands would be famous all over the world, unfortunately we dont have that, the water isnt clear, it has nothing to do with polution but contains a lot of silt, sea life like plankton and in the north sea we have a certain circulation that makes the water brownish… (put some sand in a bottle of water and shake it....you will know what i mean)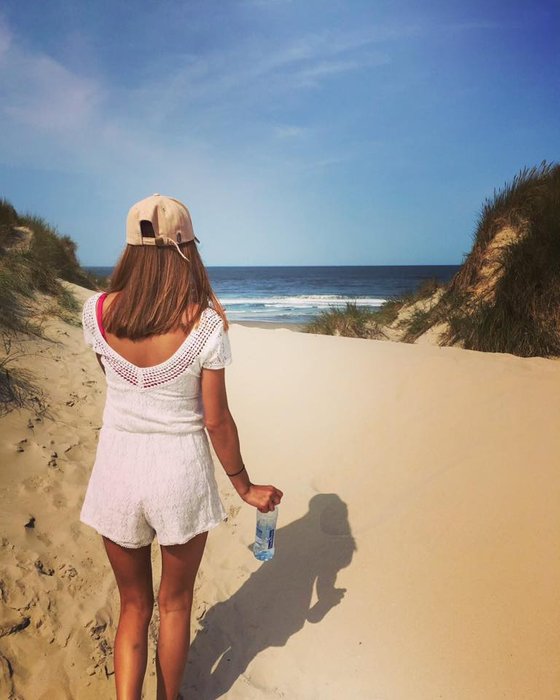 We do have beautiful beaches, pretty white sand and really wide!
But the best thing of all is, it is not busy, there is so much space, on my favorite Island: Vlieland, you can have the beach for yourself.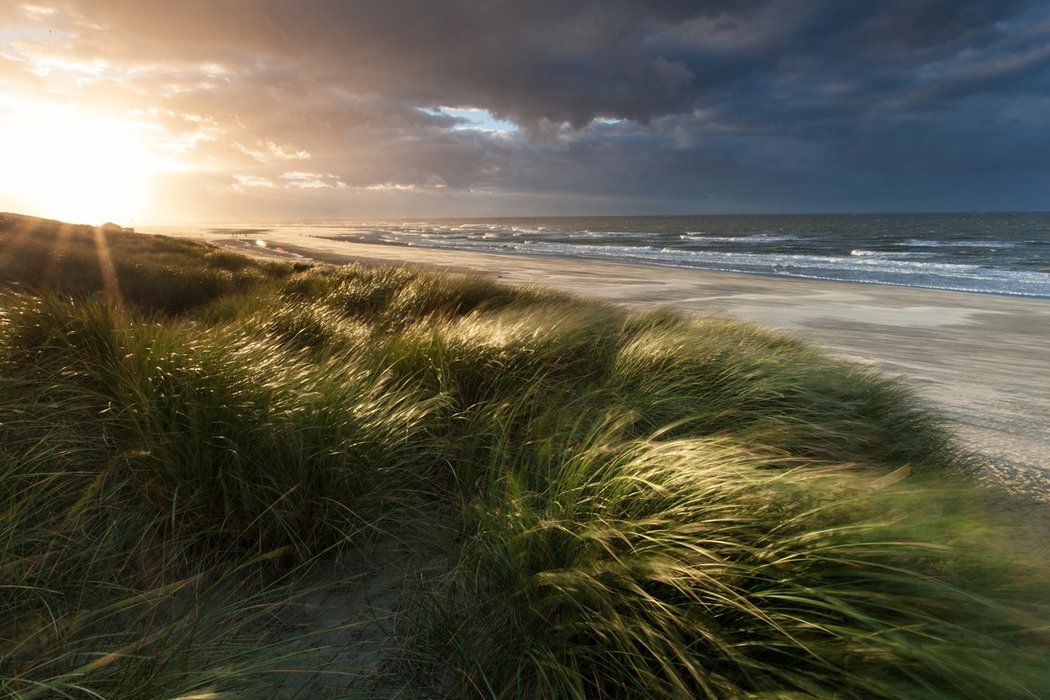 Its not a big Island (about 19km long and max 3km wide), it has 1100 inhabitants, they are the only people that are allowed to use cars, that means that the tourists are all using a bicycle or walk. Most people living here use a bicycle also...i love it.
The town itself has one shopping street where also the bars and restaurants are, there is enough to eat and drink and i never have a boring nigth here.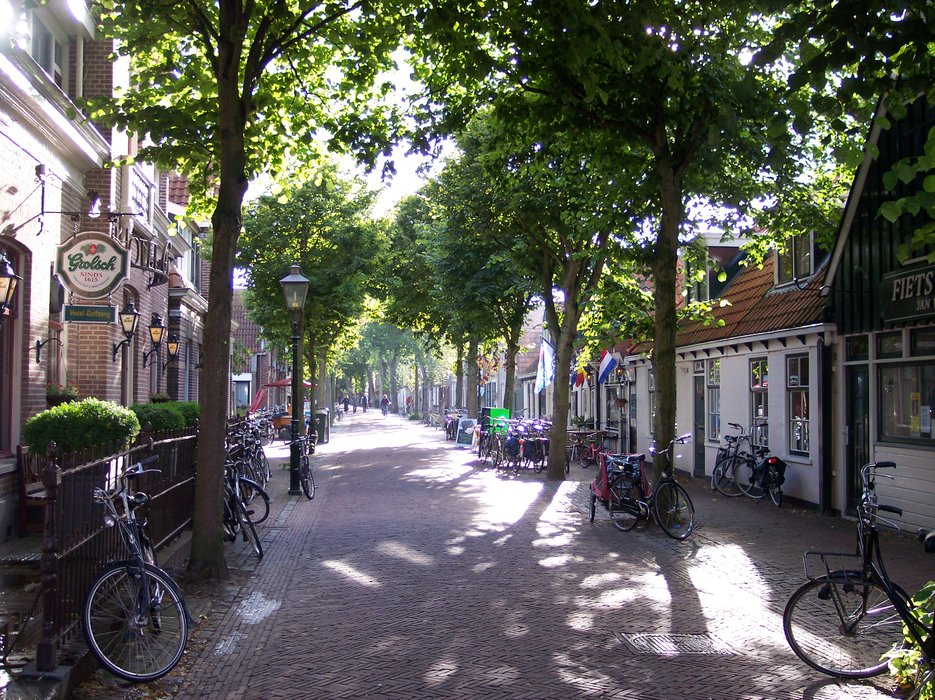 There is a lovely little church that dates back to 1647.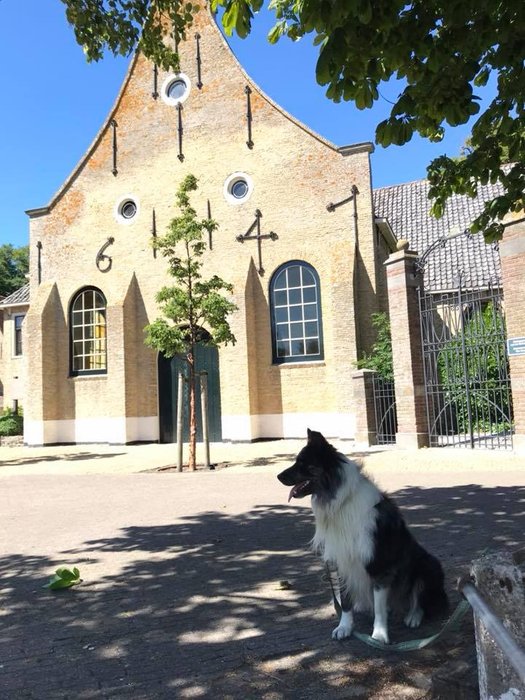 On the cemetery you can find very old gravestones that were made from whale bones, many many years ago there were a lot of islanders hunting and sailing out for them.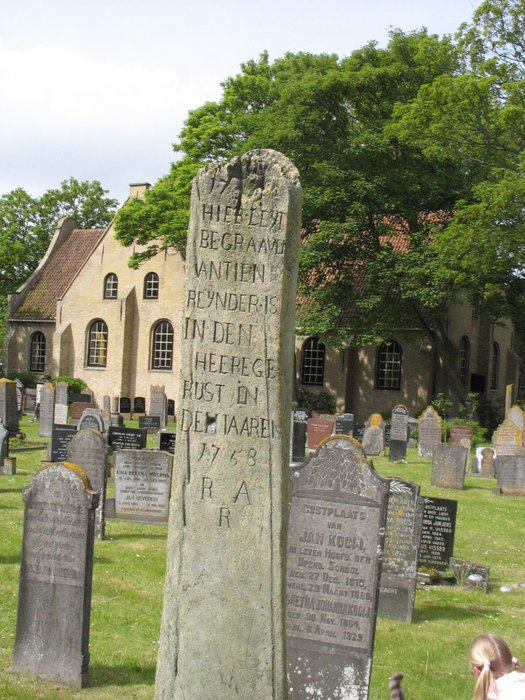 When im there i Always go fishing for a few days, normally every session is good for a few seabass and or flatfish. Trust me, it taste so incredibly good from the bbq!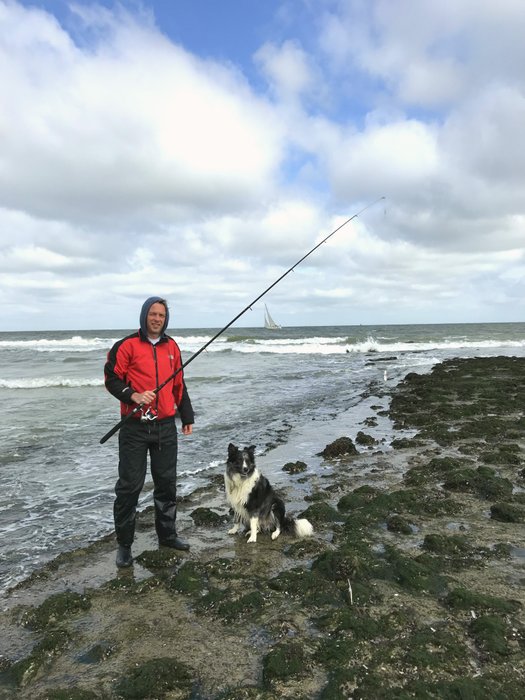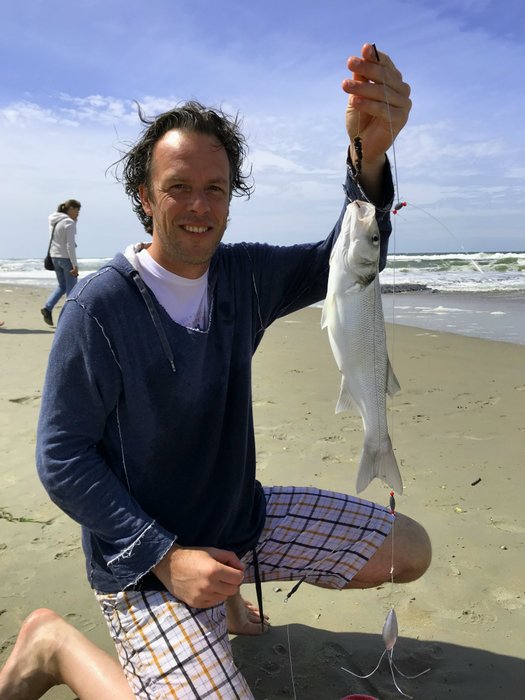 The lighthouse is very present on the small Island, its situated on the highest dune, at night the light beam is Always visible.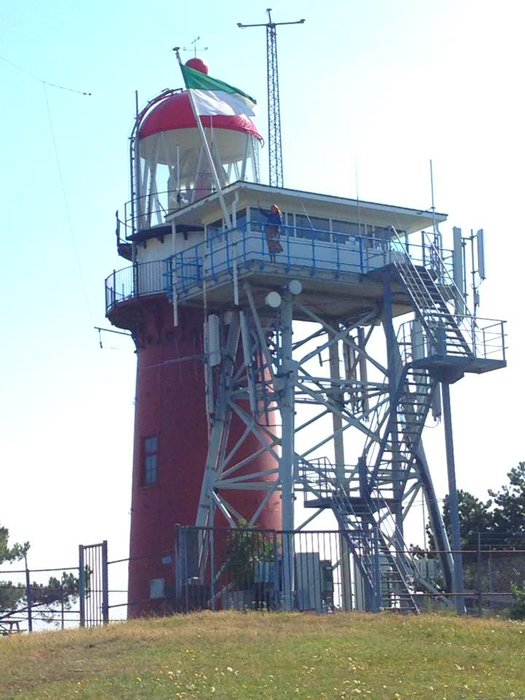 Befor all the modern navigation it was very important, there were a lot of ships getting in to trouble caused by the shallow waters around the Island. When its low tide, some parts become dry and especially during storms it was very hard to navigate in this area.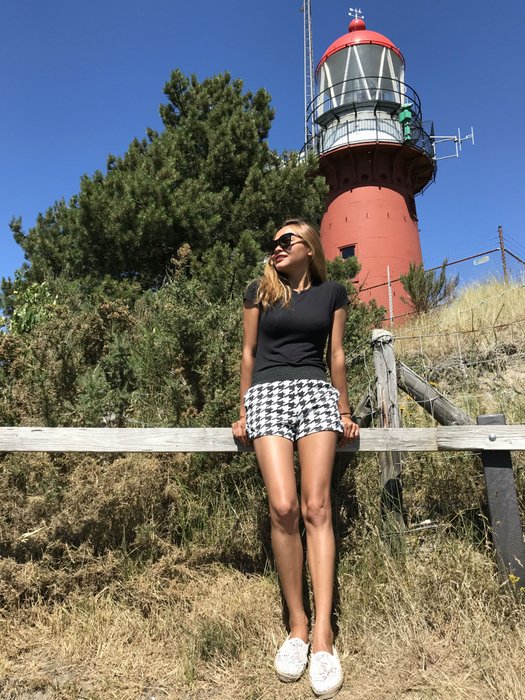 Another fun thing to do is taking the Vliehors Express.
You will drive by truck all the way to the west of the Island over the beach, most of the Island is purely nature, like i siad there is only one little village and a few holliday houses in the dunes, from the 19 km lengt of the Island 17 are nature.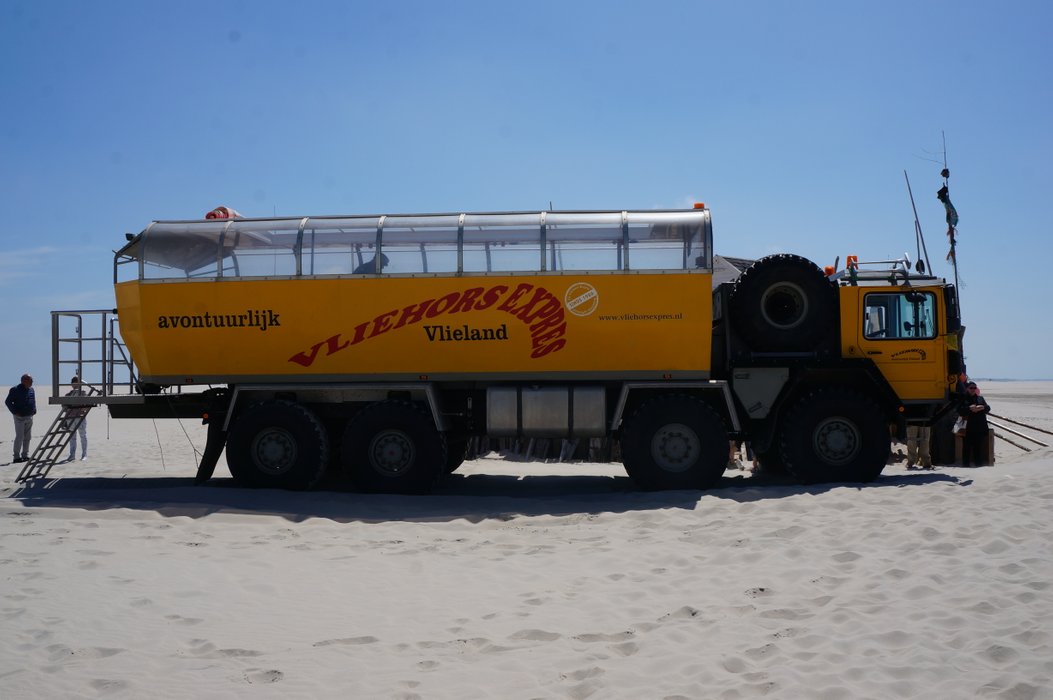 After a while vegetation stops and it feels like you are in the desert, there is white sand as far as you can see…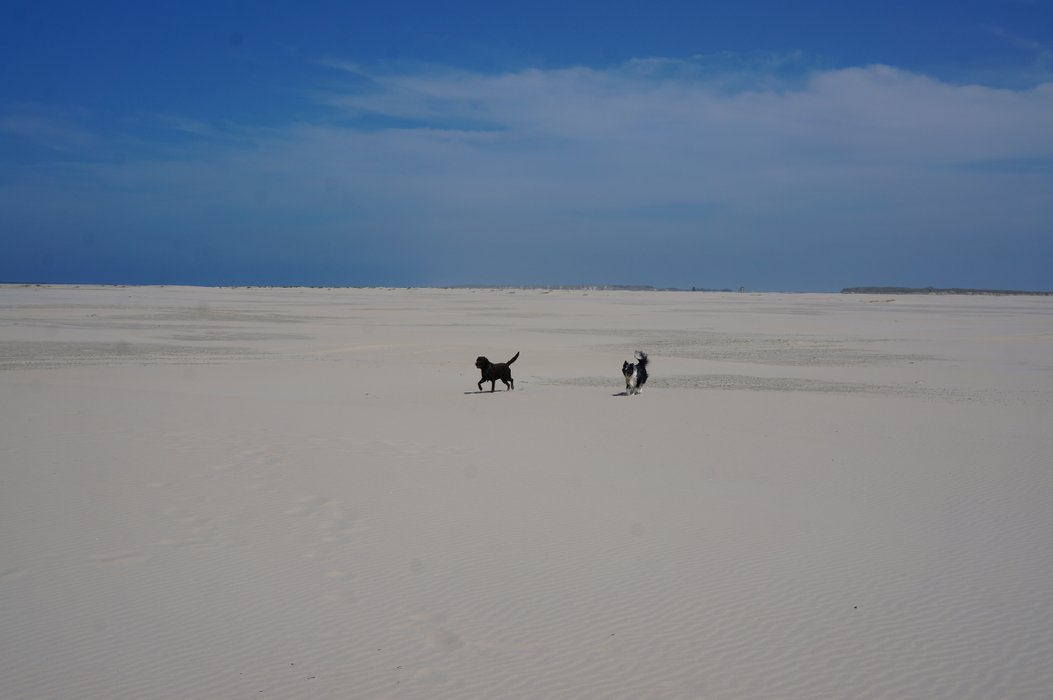 Then after a while in the middle of nowhere, there is this small little house, it was build there for people that got shipwrecked and needed to find shelter until weather would calm down.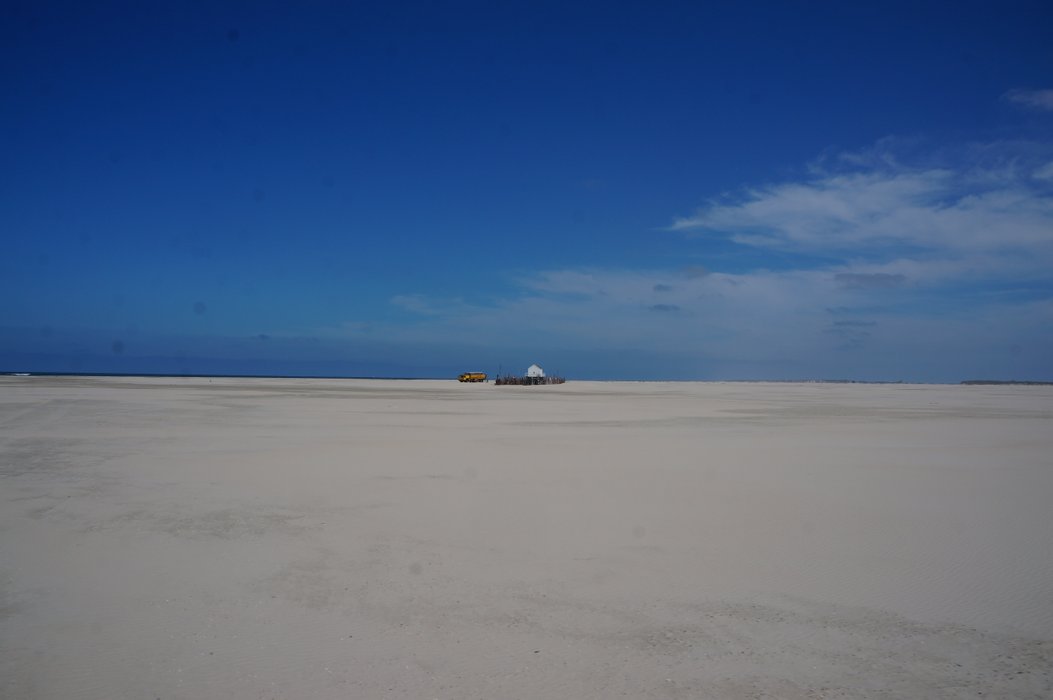 It was build in 1890 and is a little museum now with all kinds of things that washed up on the beach. You name it...they found it!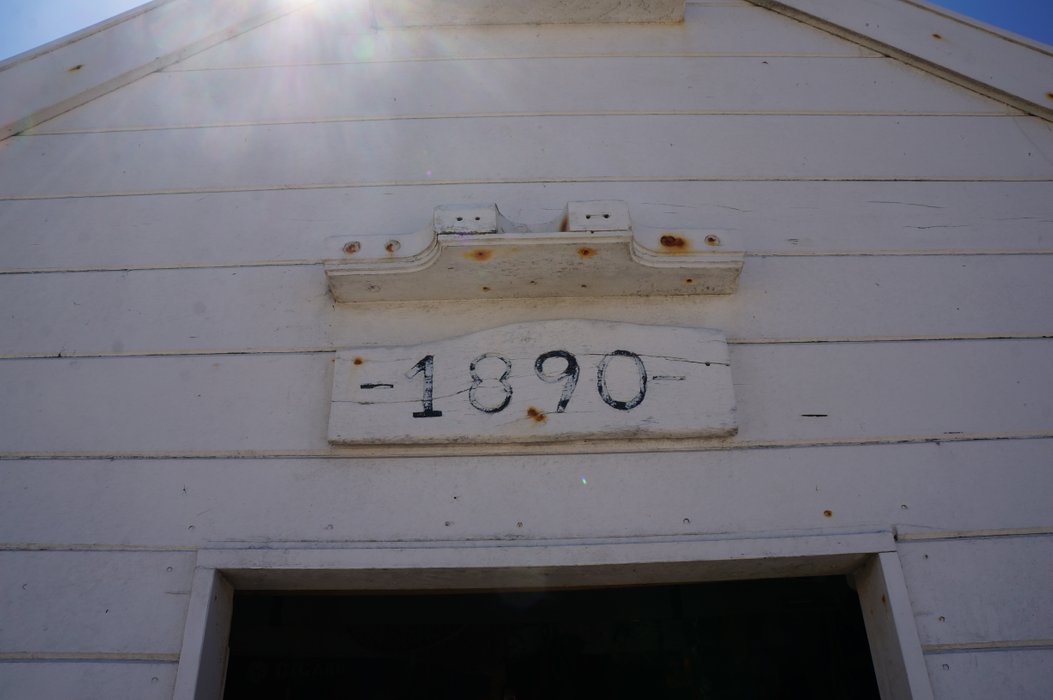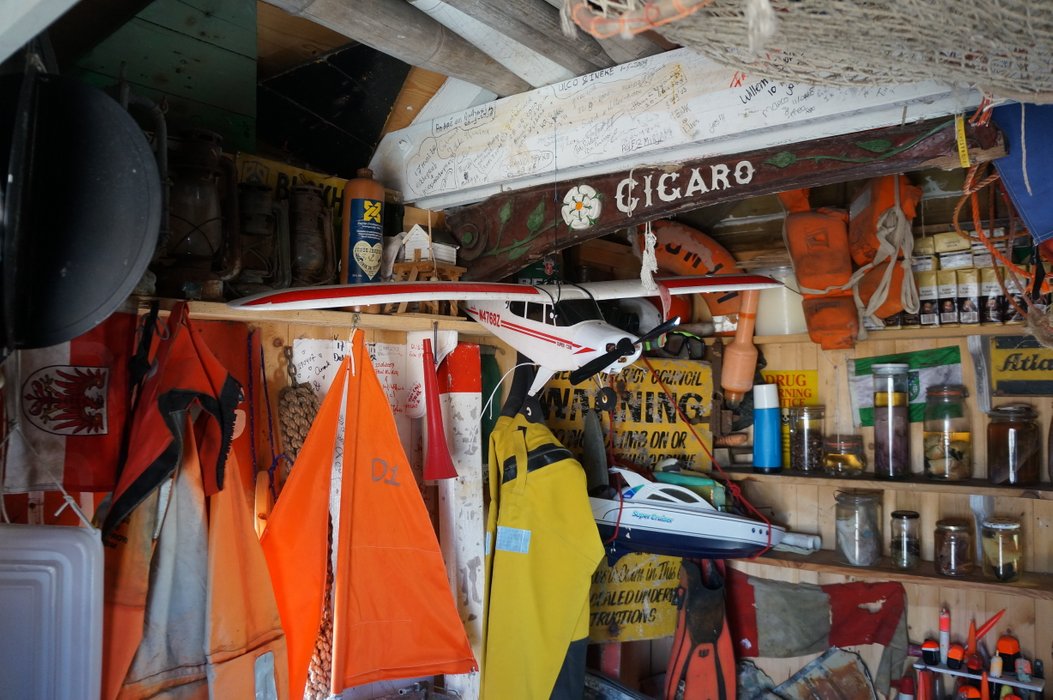 The truckdriver is a very entertaining tour guide, lots of jokes and spooky stories!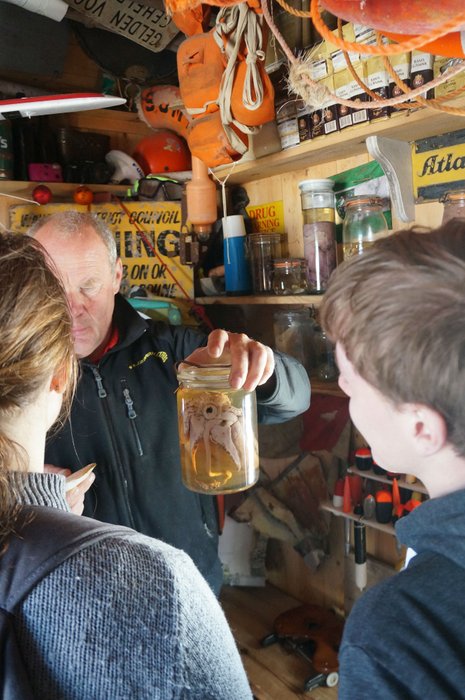 This place is actually used as a location to get married, a very original place to do something like that if you ask me!
In front of the little house they build a fence of washed up wood and other rubbish, if you take the tour at night they have a big camp fire there with traditional live music there.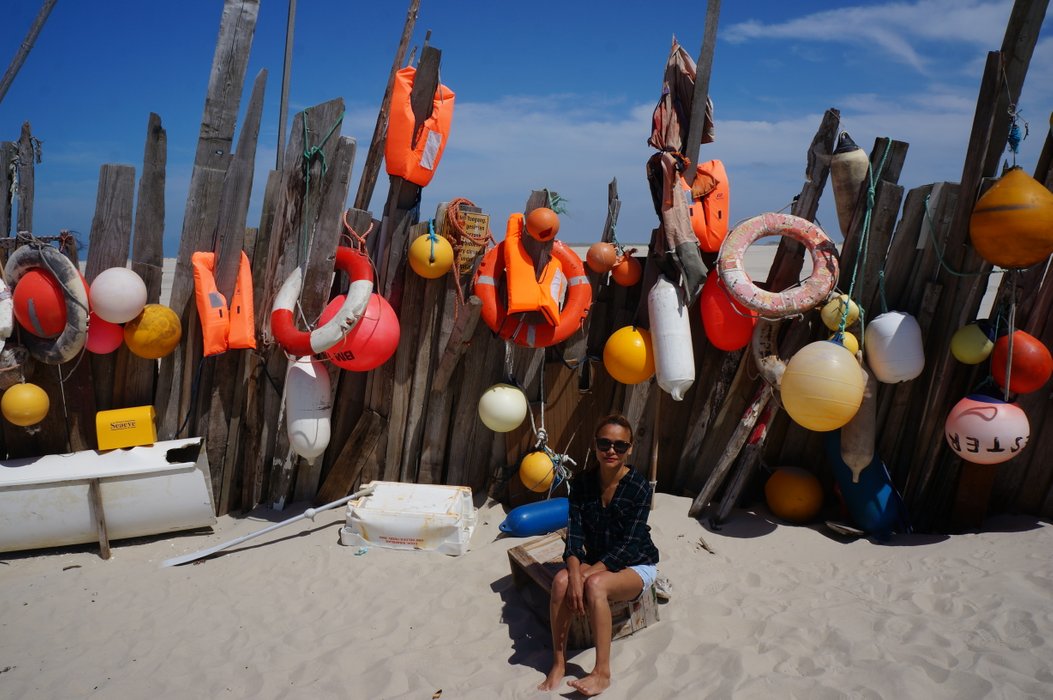 Vlieland is a beautiful place, the perfect place to relax, but a great place to practise water sports like windsurfing or sailing also.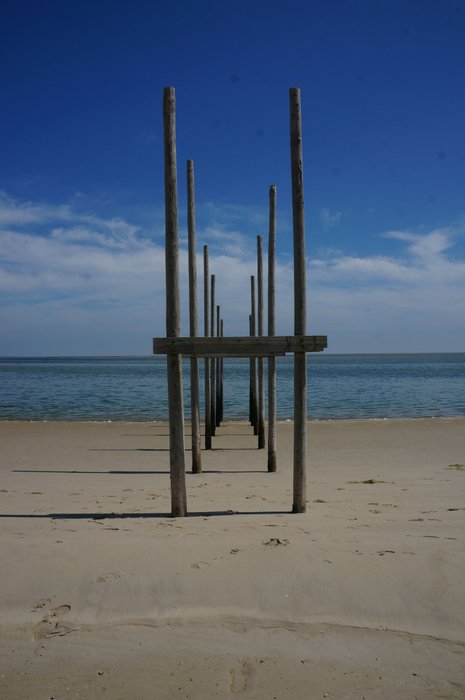 I can imagine you really want to see all the touristic stuff and a busy Amsterdam when you visit The Netherlands but extend your stay for another 2-3 days and expierence the most relaxing place we have also!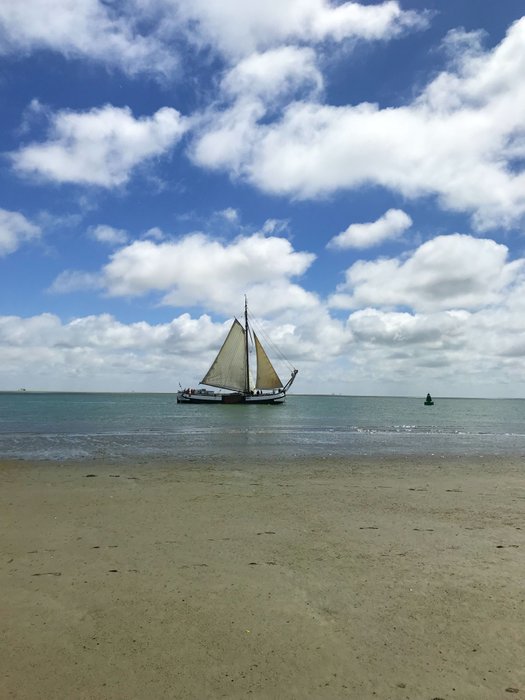 Hope you enjoyed my blog and thank you for taking the time to read this!
Lucky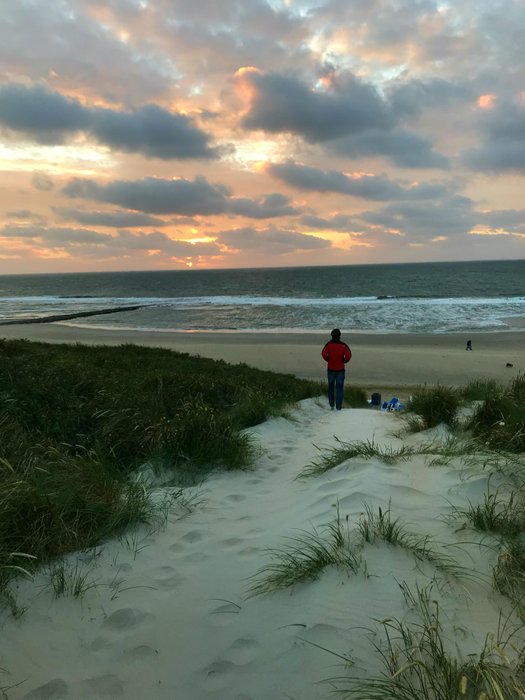 Ps. big Thank you to my two models: My girlfriend and my dog!