3 summers ago, I've decided to go for an university internship somewhere aboad. The country of my choice ended up being Pakistan - country I've heard of only as a terrorist paradise before. It all happened in summer 2014 and changed me more than I'd ever expect.

Hello people!
Pakistan? Are you sure, sir?
So the last
post
ended with me leaving the Burj Khalifa and going to the airport. The taxi driver who took me there was symbolically enough from Pakistan. He couldn't believe I'm going there for the summer and asked me 2 times if I'm really sure. Well, second time he asked I wasn't really sure anymore. He gave me a lighter and told me: "Sir, this is for you, peace of home." Lighter was produced in Vienna, Austria. Most of Pakistanis see Europe as Germany and Austria only. They also see it as a "promised land".I'm wondering if this was my first time experiencing pakistani good-heartedness. I believe he was proud of having that lighter...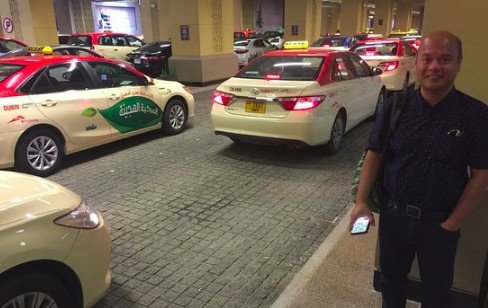 Fatigue
Eventually I've made it to the airport and had 3 hours till my flight. I searched for and found a nice seat in the corner and absolutely tired sat down.
At that point, it was 5th day (4 nights) with altogether maybe 12 hours of sleep
and lot of partying in the days before today. I was absolutely exhausted, my body was all shaking and heartrate was really high. My body was basically in shock, that's why all those symptoms I guess.
Girl in the airport who told me it's gonna be all good
As crazy tired as I was, I wasn't able to properly fall asleep. The last point before the "real deal" starts was over. The day in Dubai was over. I was drifting in and out of sleep and writing some bits to my diary. "Please, please, I need help" - this brought me back to senses. A crying girl in my age was sitting next to me and was clearly in shock.
She has lost he wallet, passport and phone and her plane has left already.
Her English wasn't that good so I've helped her to contact her parents and they got her a ticket for the next day. Last hour before my departure we've spent talking. She told me she's been all over Asia already and that she's 100% sure I'll enjoy my summer there.
I remember her saying that it'll change a lot how I see the world. Oh boy, if I'd only know back then how right she was...
Also, she really liked this hat of mine I've had on so I gave it to her. I just got a lighter from the cab driver so wanted to give something back.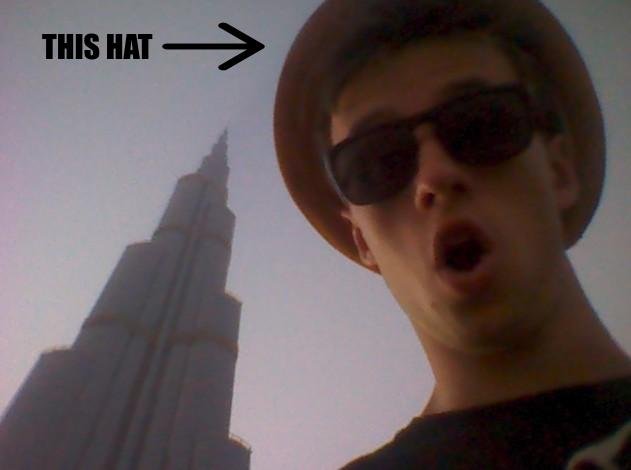 Flight
The flight itself was not different. What was different were people in the plane. 99% of them were Pakistanis. The atmosphere in the plane was different. There was a lot of praying going on. The smell of the air was different. Also the food I got was different. It was spicyyyy AF :)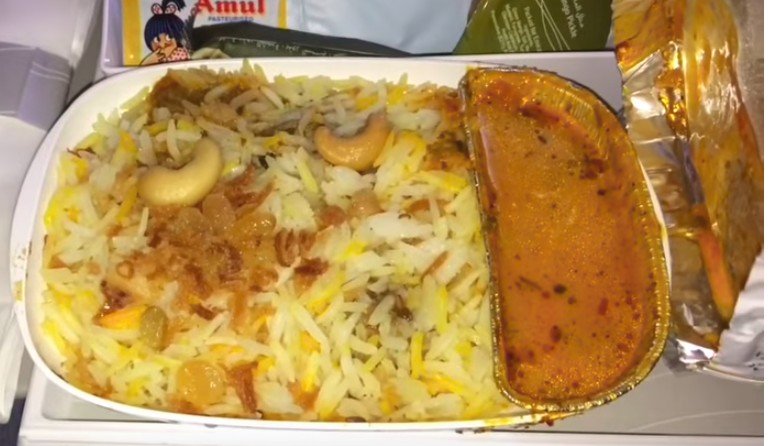 My first time eating "mutton biryani" on the Emirates plane. Not the best looking version though :D
Benazir Bhutto International Airport
Plane landed around 6am of local time. The airport was pretty small. I got my visa cleared immediately after getting off the plane and started looking for those long moving things with the luggage. Well, not today Martin :D Instead of those, 5 pickups loaded with luggage came and for sure
at least 80 people at a time jumped on the pickups and "hungry" started looking for their piece.
It was crazy :D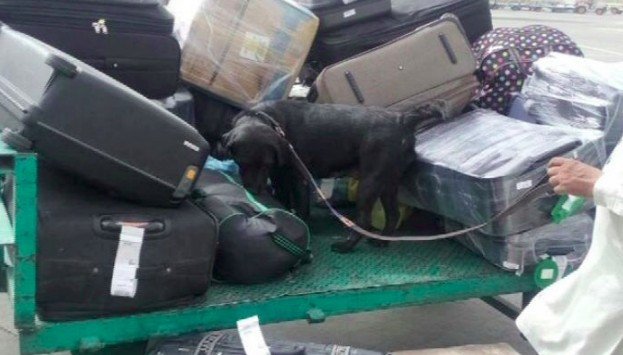 Find your own. Luggage check-out done Pakistani style :)
Final minutes before void
Lot of people in white tunics but noone with University logo and my name written on the paper. . It was almost 8am, I was barely awake after 5th night without proper sleep and didn't know what to do. I was just roaming around parking place, all the time at least 10 pairs of eyes following me.
In Pakistan, they are not used to foreigners.
After good 30 minutes, a van without any University signs rushed in and the driver tried to explain who he is and why he's late. I didn't have any spare energy to care. I was really really afraid that I'm going to faint or get a heartattack. It was hot, I was deadly tired with every muscle in my body shaking and I was having some weird breathing problems. My body was giving up on me and needed a sleep urgently. I jumped in the van and after a minute of drive, I fell asleep.
In the middle of Pakistan, not sure if I'm in the correct van and where the guy is actually taking me, I just couldn't keep my eyes open anymore.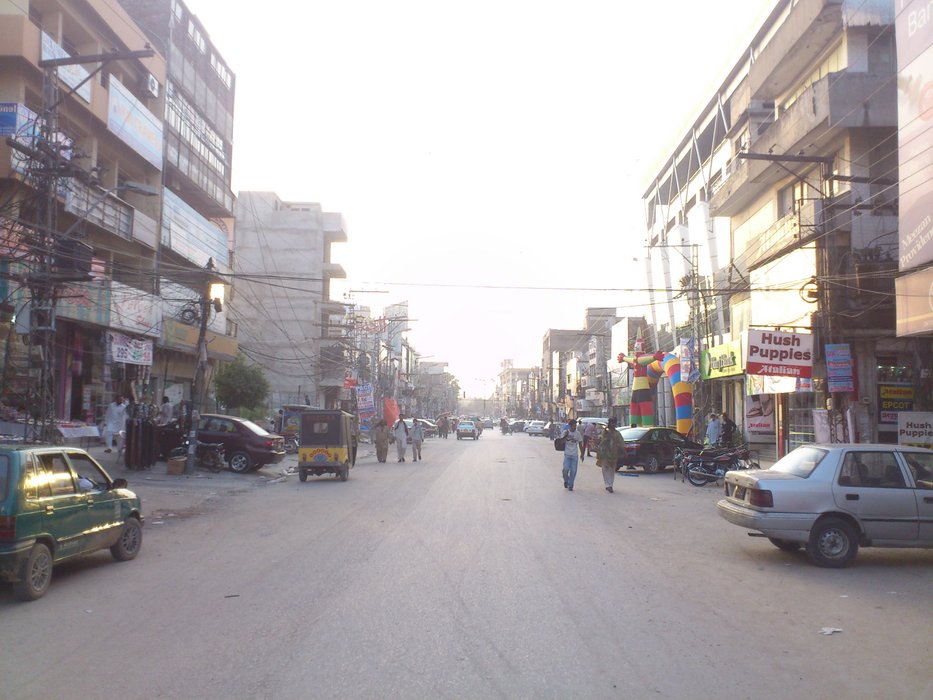 Islamabad waking up. 8:00 in the morning, near the airport
My first friend
I had no idea how long did we drive. But I got woken up and said we've arrived. I didn't care to look around or meet other interns. "Please just show me my room, I need to sleep". After some logistic problems, I got a single room and decided to take a quick shower.
As the water started flowing, this little guy hidden in the sink didn't really like it and tried to attack me.
If I had little bit more energy, I'd probably scream and run but I had no energy left.
I just grabbed him in the toilet paper and threw of the window. I'd never do such thing before..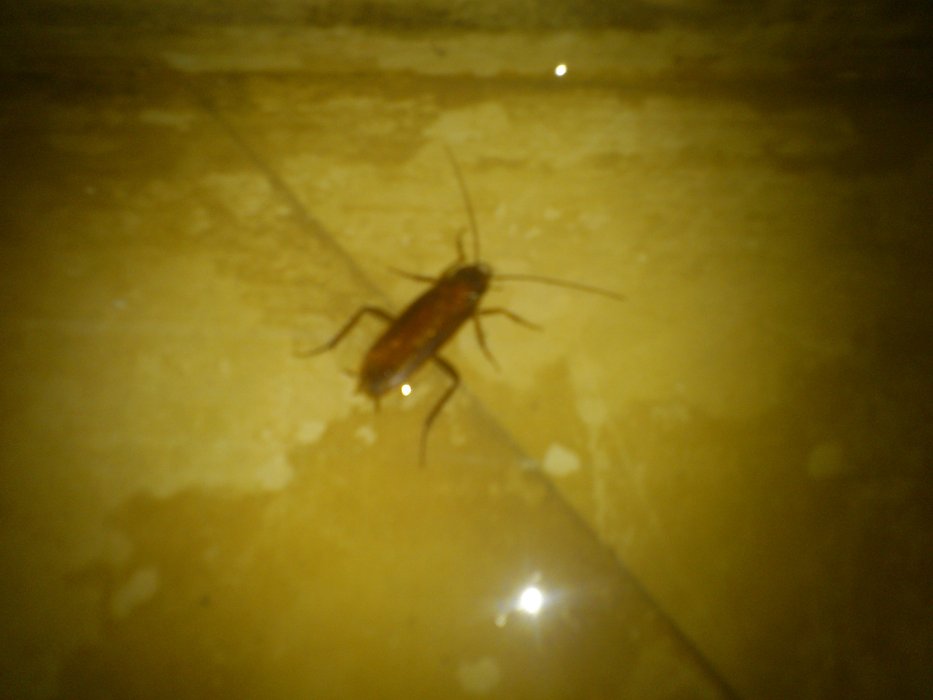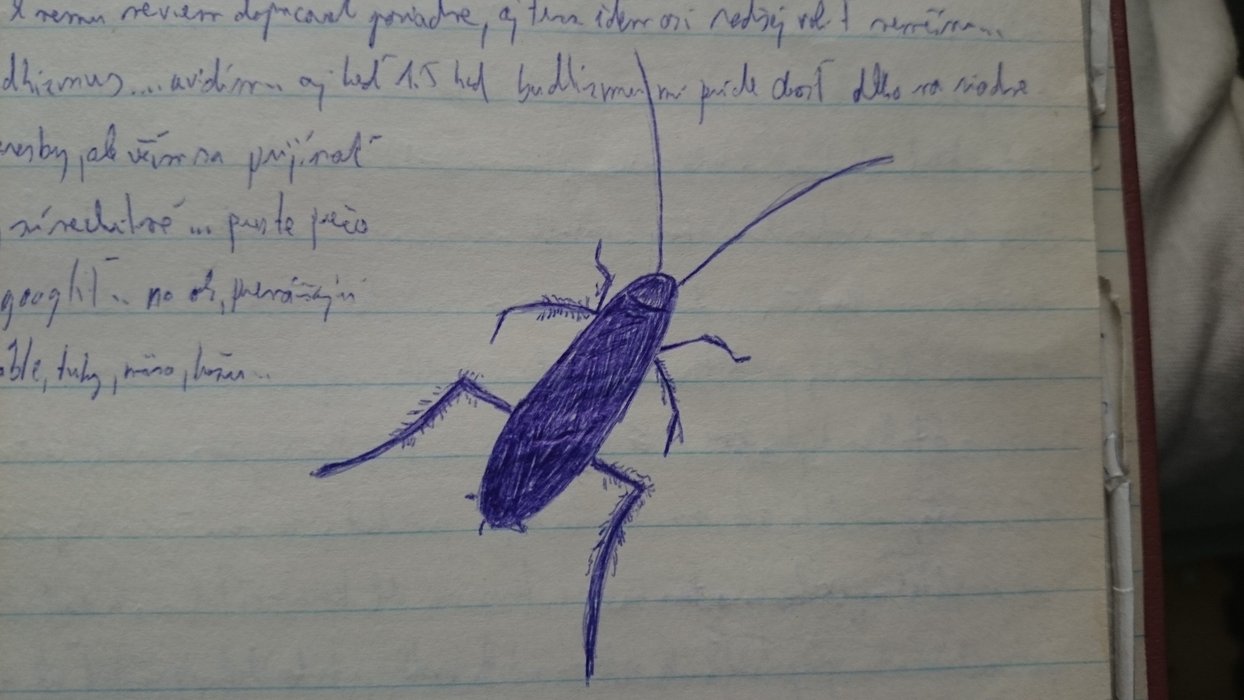 The only "terrorist" I've met in those 3 months...I've also drawn him in my diary for CIA and FBI.

This is probably also the last chronological post, from now on I'd always just choose a topic or trip we've done and talk specifically about it.
My experience
Those tree months were probably the most important 3 months of my life so far. I've realized many of true life's values, met AMAZING beautiful people, saw some real hard life stories and but also a georgous country and its culture. I've also understood what real islamic religion is about and how massively misinterpeted it is in the western world.
What I've learnt summarized in 10 pictures
These pics are going to be present as a footer in each post in this series because people usually don't read posts here on Steemit, so I hope at least these pictues will be able to spread my message effectively...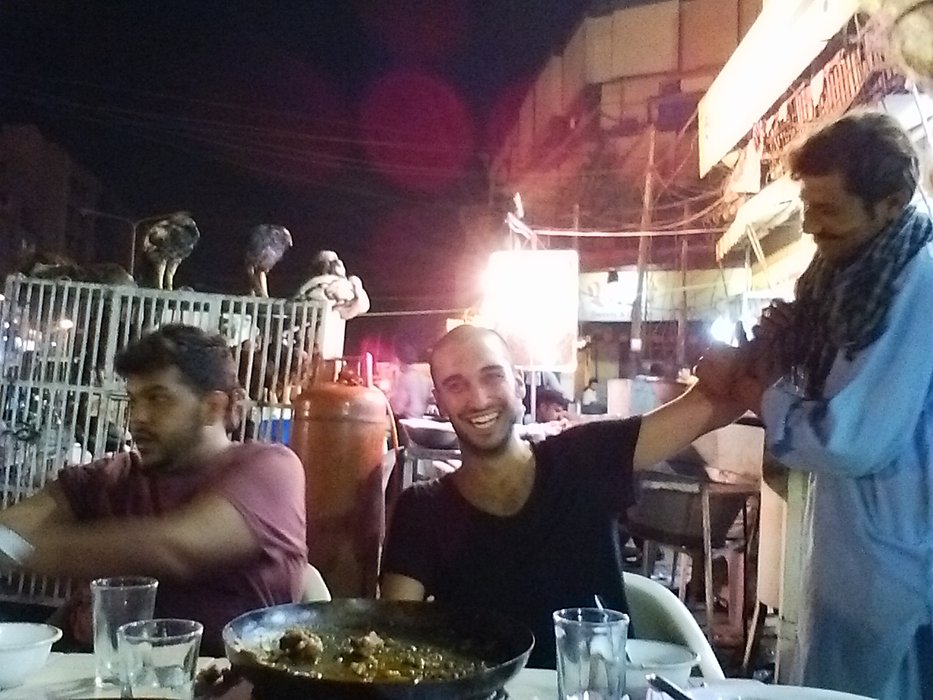 Not enough place for separate dishing, massage parlour and butcher's, no problem :)
---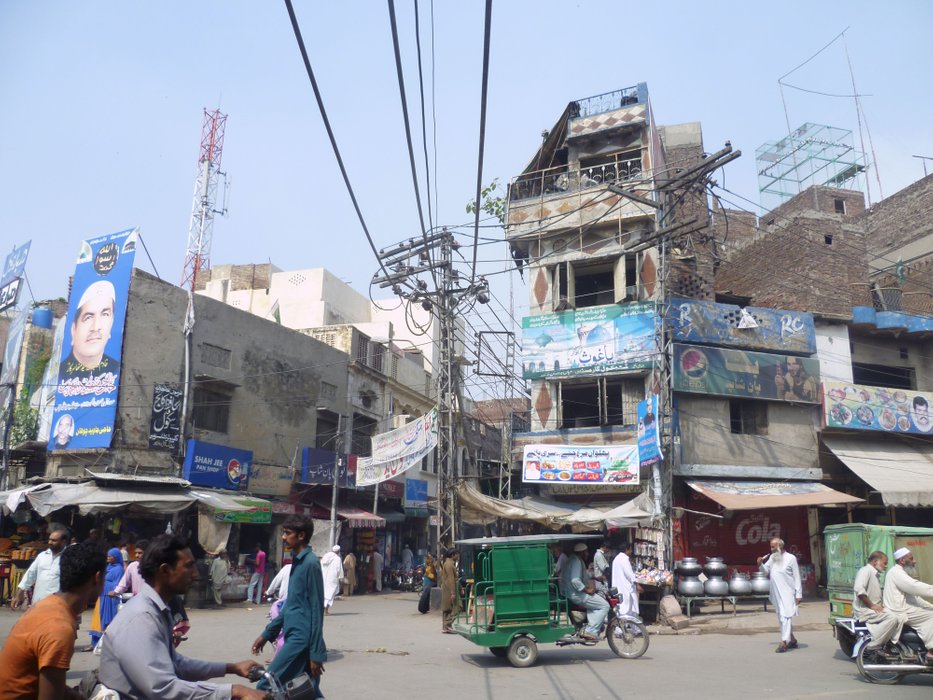 No traffic lights, no problem :)
---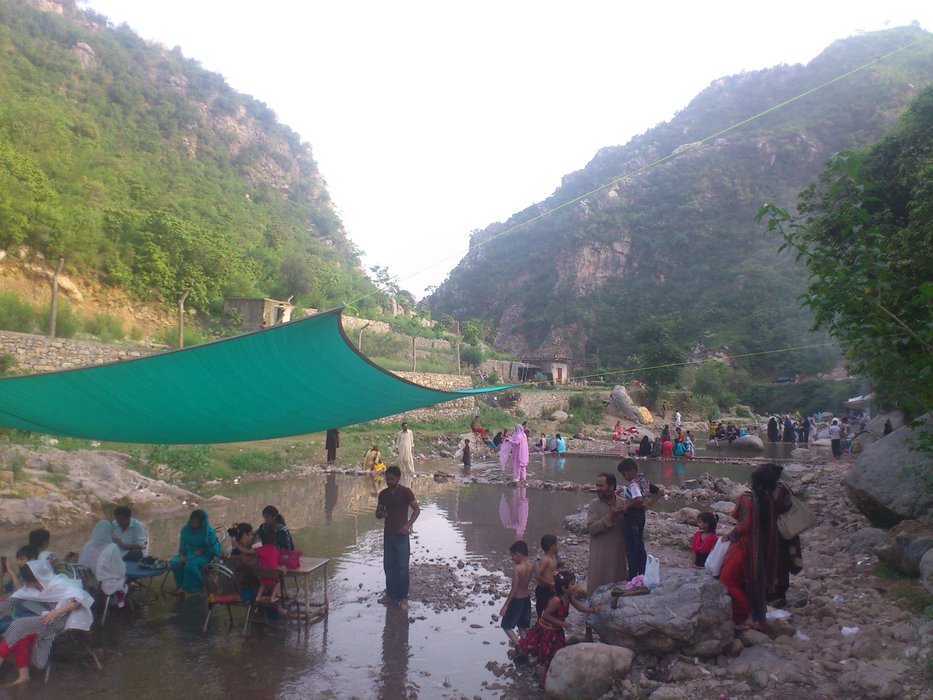 No local aquapark, no problem :)
---
Pakistan, Turkey, Slovakia, UK, Spain, Oman...4 religions and no problem :)
---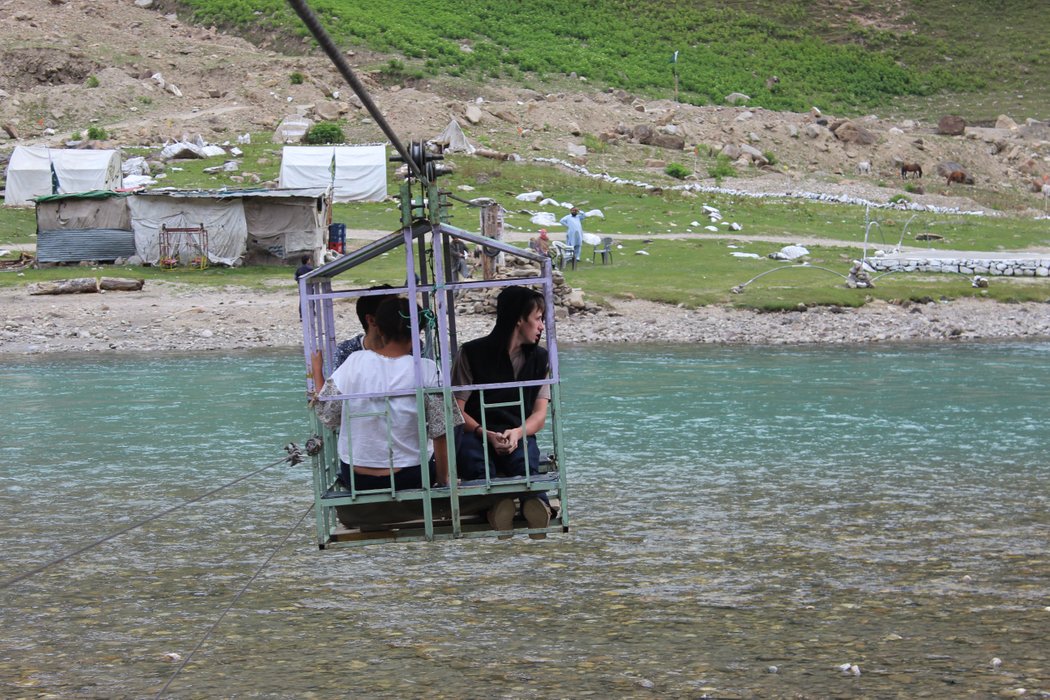 No bridge, no problem :)
---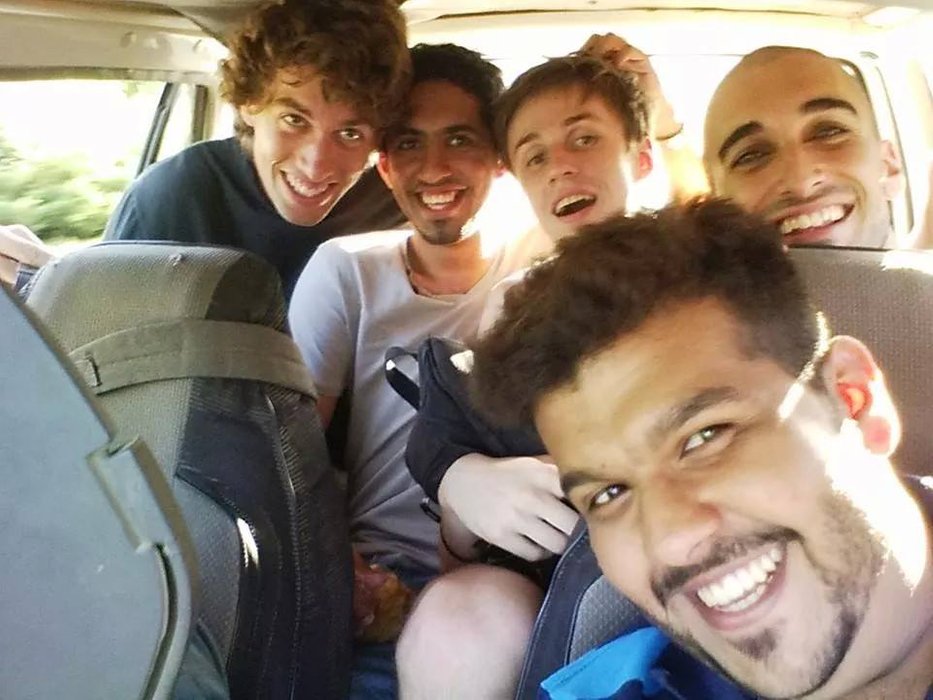 Not enough seats in beetle-sized taxi, no problem :)
---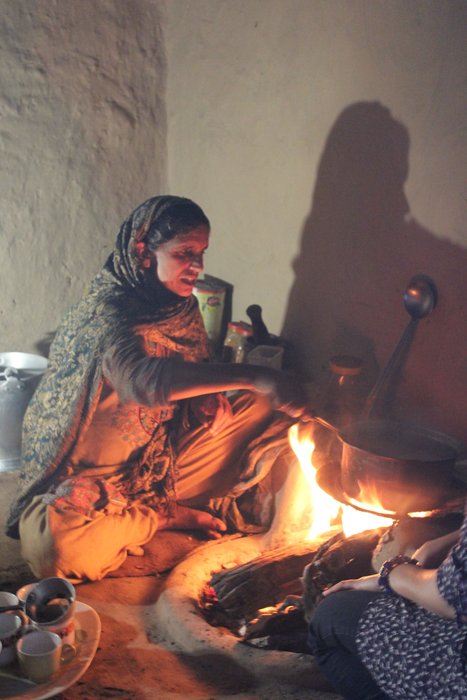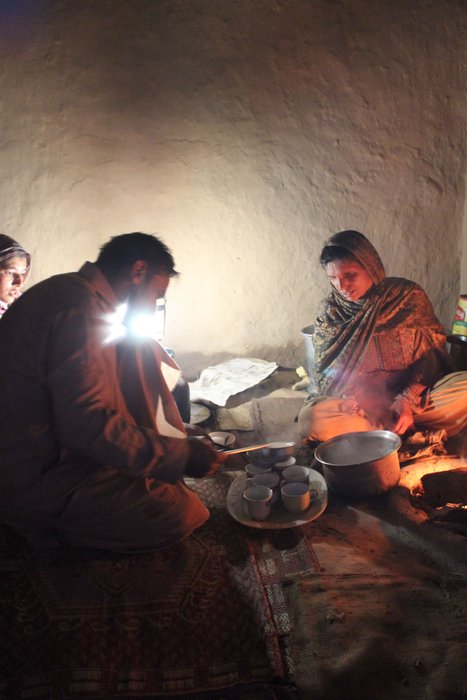 Living on the Himalayan hillsides, no electricty, no heating, no problem :)
Now let's talk together about our difficult tough lives and our problems...

I hope that in these posts I'll be able to properly explain what I've experienced that summer so you all could get some value out of it.
This one
Author of the title picture is my friend
Abdul
Thanks for reading!

Martin

You can find my latest posts here: