Spring is HERE, I think...?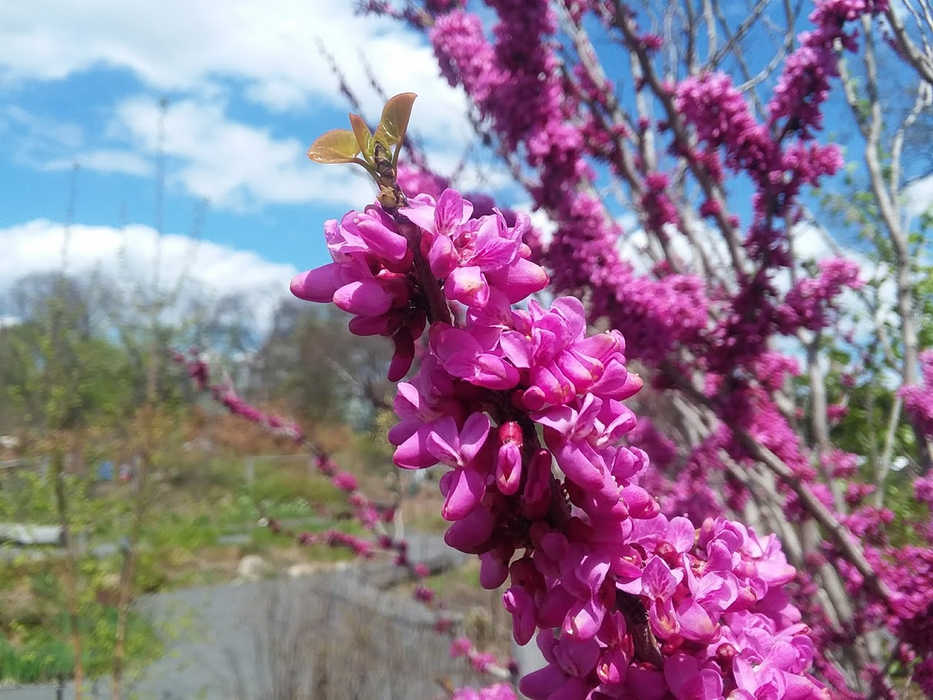 Well it sure looks like spring has arrived, the trees are blooming, flowers are looking bright into the sun and the Cherry Blossom Festival has arrived!!!
---
Technically sure we've passed winter but we are still (in New York City) not sure what coat to wear outside the house! We had planned this trip for a while, it was a family date my baby mama had planned back in December. But I think we all thought it would be a little warmer!.
We came to the Botanic Garden a month or so ago, I made a post, called it A Winter Botanical Experience and it's worth checking out right quick. Though you will not find much of the same photos because the Festival was so packed of people, we weren't even able to go into the Japanese Garden or the Bonsai Room!!! The lines were enormous.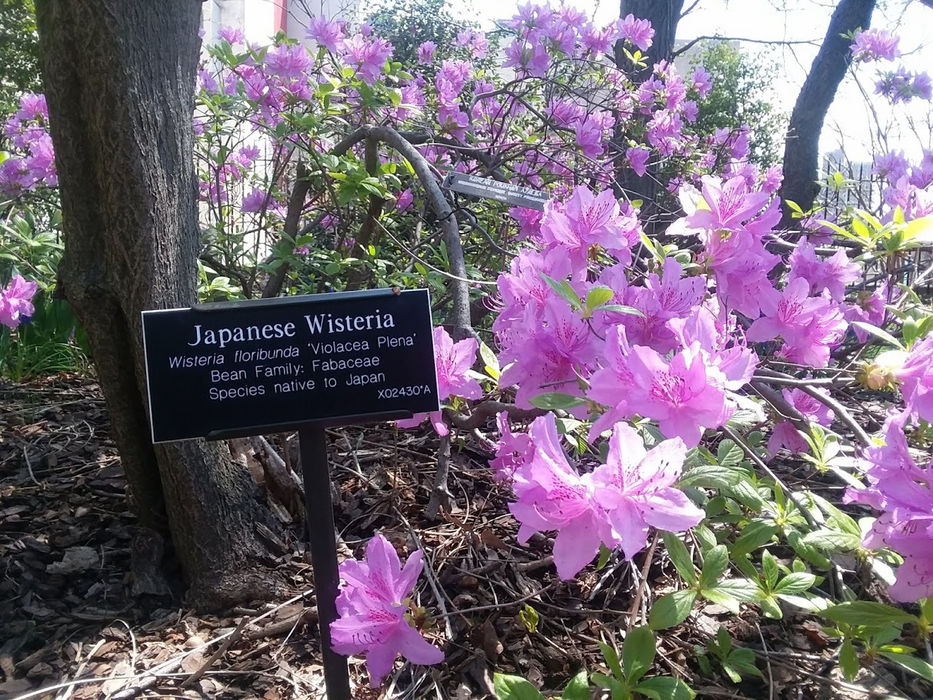 So we just took photos of Japanese Flowers instead
I think as I am getting older, I may be getting sick of crowds... and we were there early in the morning where there wasn't so many people yet (the porta-loos were still clean... actually the staff who took care of cleaning them all day did an excellent job. Thank you guys!) so I managed to get a few photos without the crowd!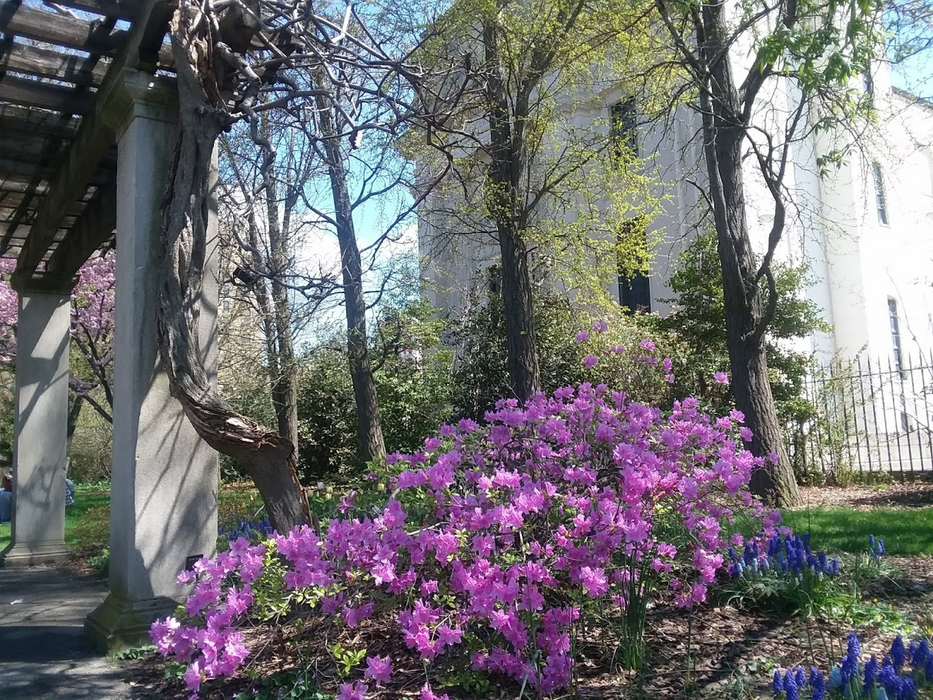 Japanese Wisteria
---
The morning warmed up we had finally arrived in Spring!!! Everyone was so happy, and the constant drumming coming from the main stage made this experience very jovial.
Even fighting our way through the crowd with a toddler wanting to look at every flower on the way to find a bathroom so he wouldn't pee his pants, was pleasant (it's the US... and you know, letting my kid piss against a tree in the middle of the Botanic Garden... probably would have led us to getting kicked out, especially with my very politically correct mouth when it comes to authoritative figures trying to give me some kind of lesson!).
So there was no problems and eventually sat in the middle of the field to have our picnic, which is another thing you are not allowed to do in the garden! Oops....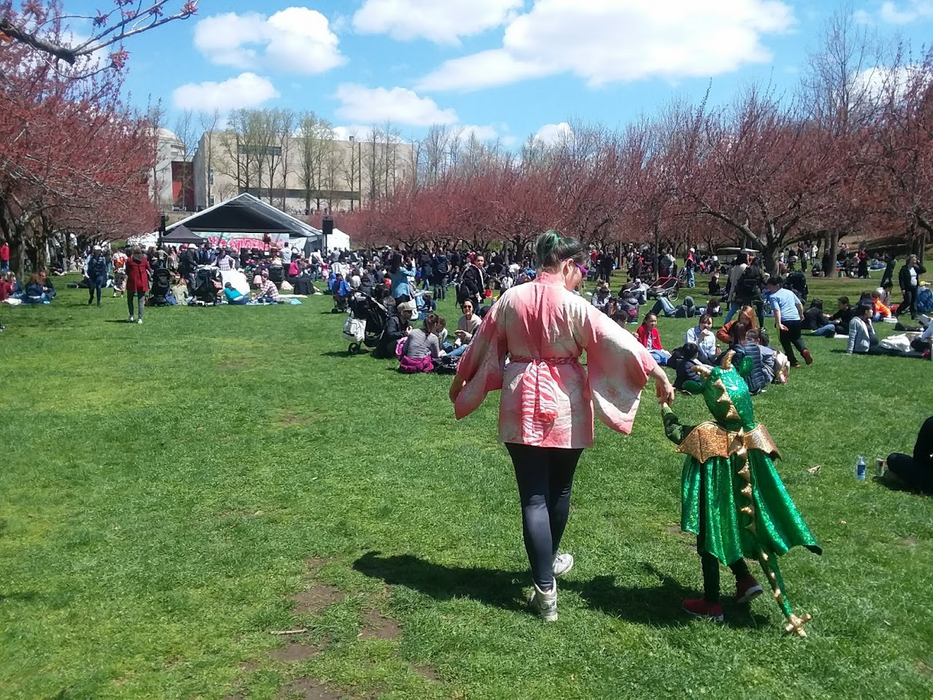 Cherry Blossoms... well maybe one more week! Our little dragon is hungry, let's eat!
The bees are really loving this place!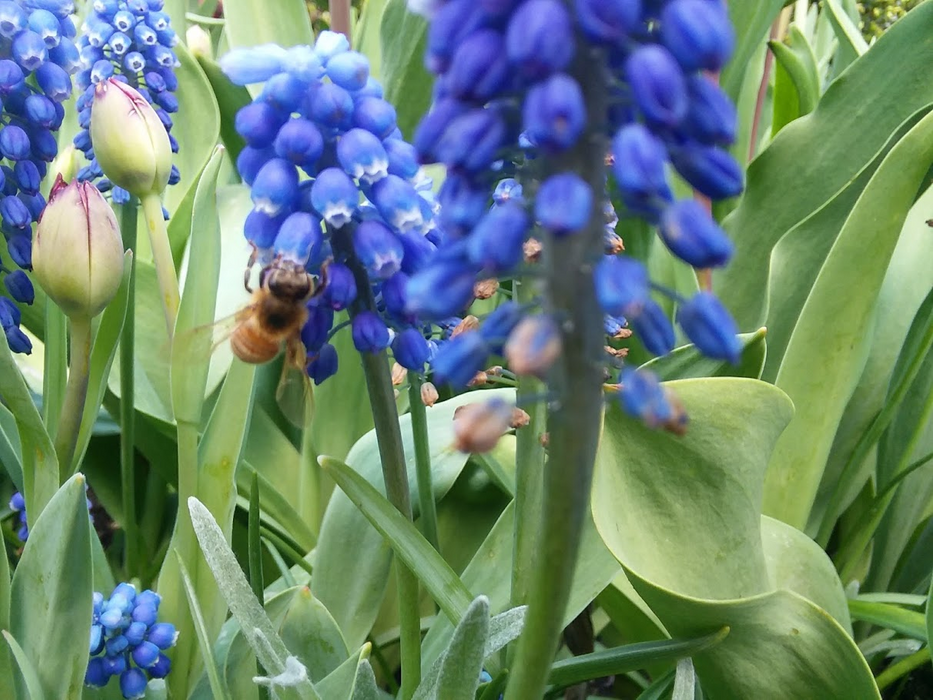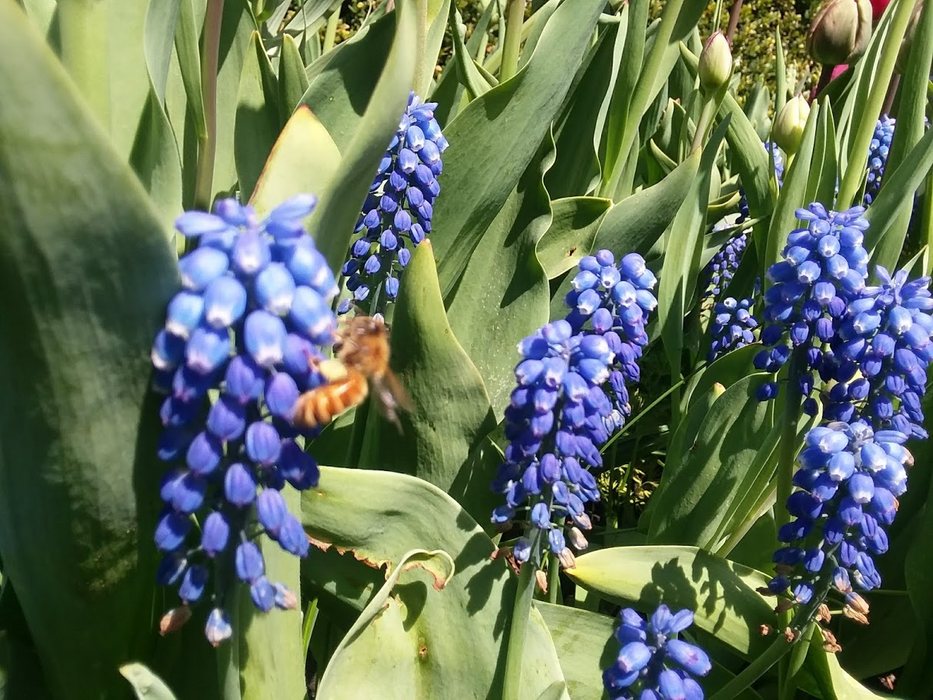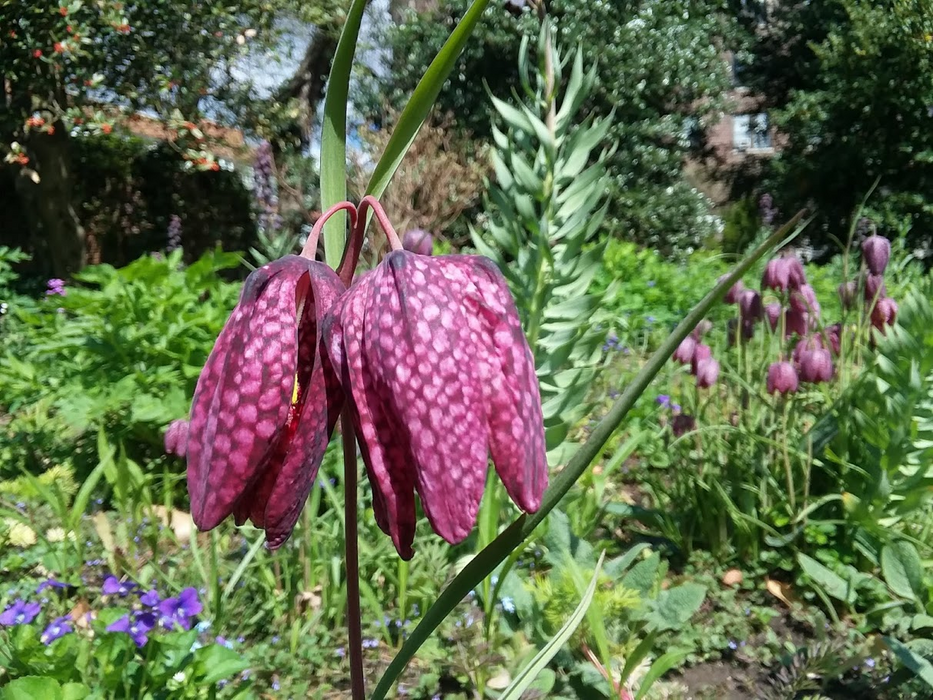 Snake Head Tulips, if I remember correctly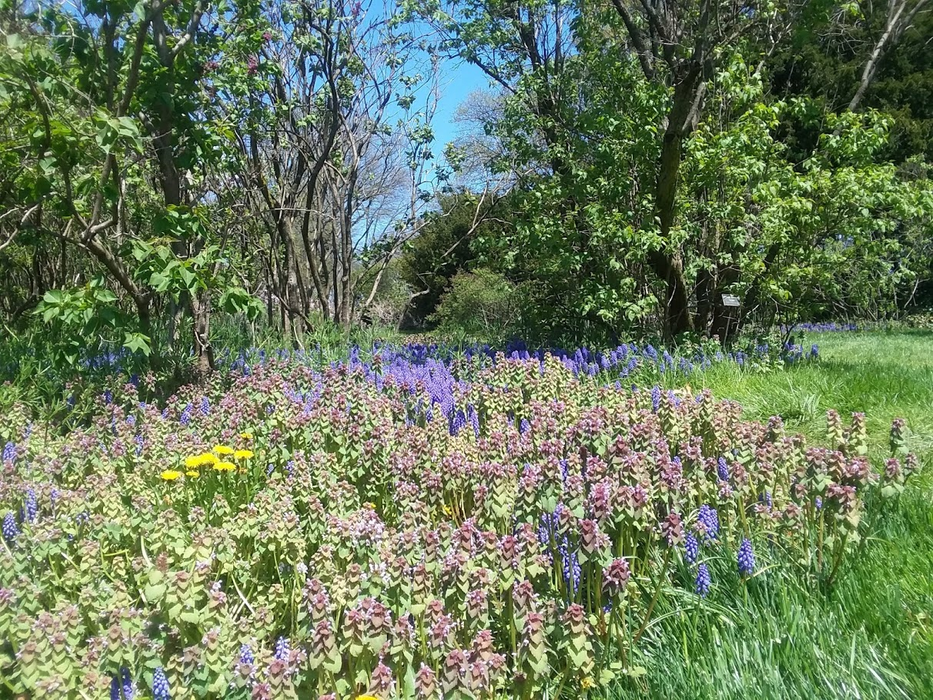 You'd think we're in Alaska or something... so pretty!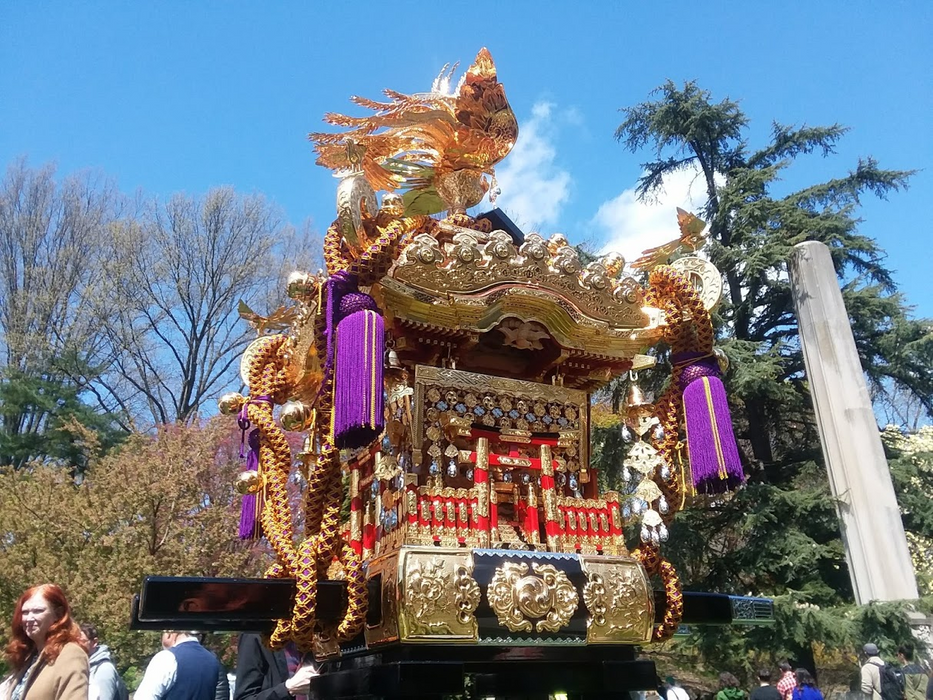 ...Ok maybe not Alaska
---
And on to more Woodsy kind of things...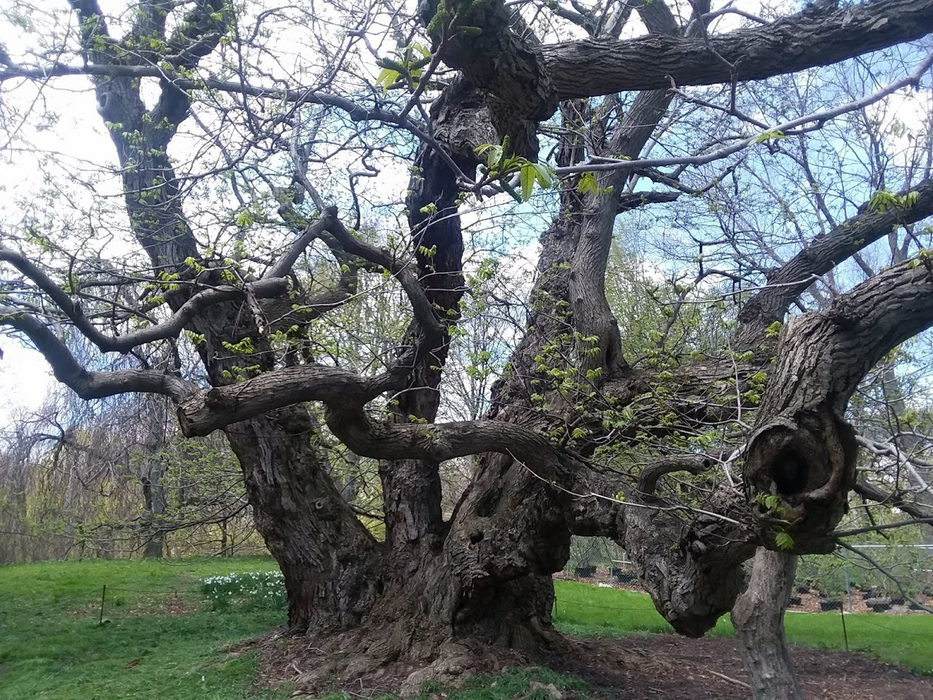 The Caucasian Wingnut, we just thought that name was hilarious... We know someone who's a little on the wignut side of things!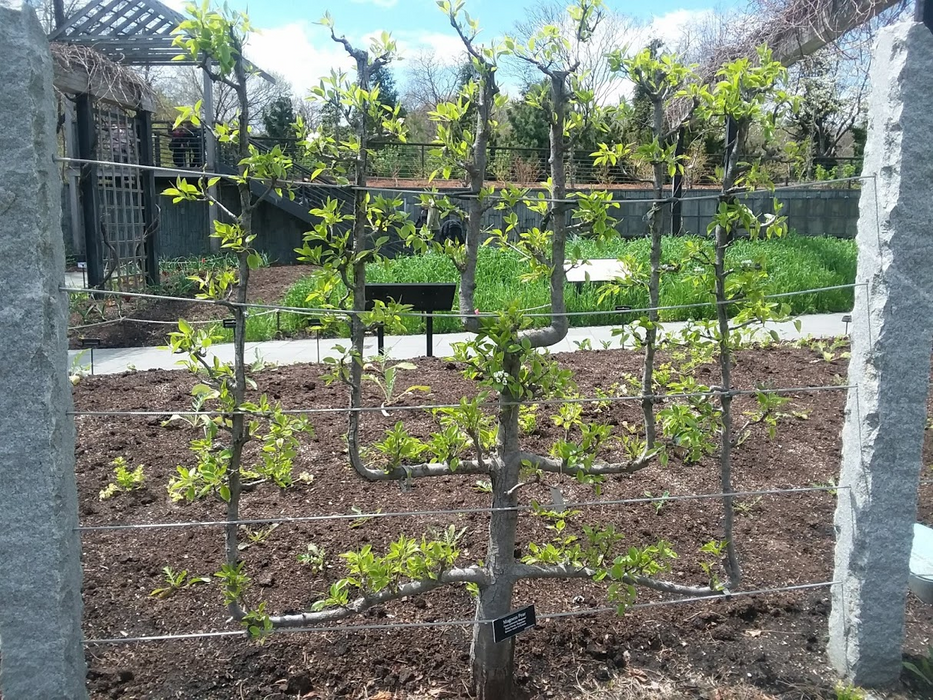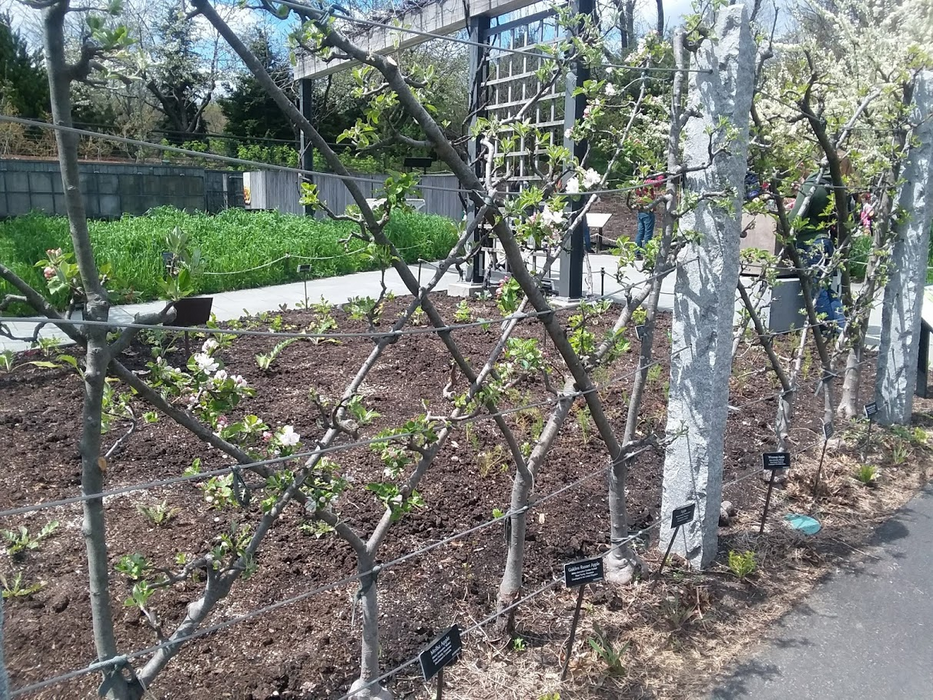 Both of these photos above, are really inspiring for me. I want to build the frame of a tunnel where we will train fruit trees to cover it... easy pickins and I think it would be gorgeous, yes?
---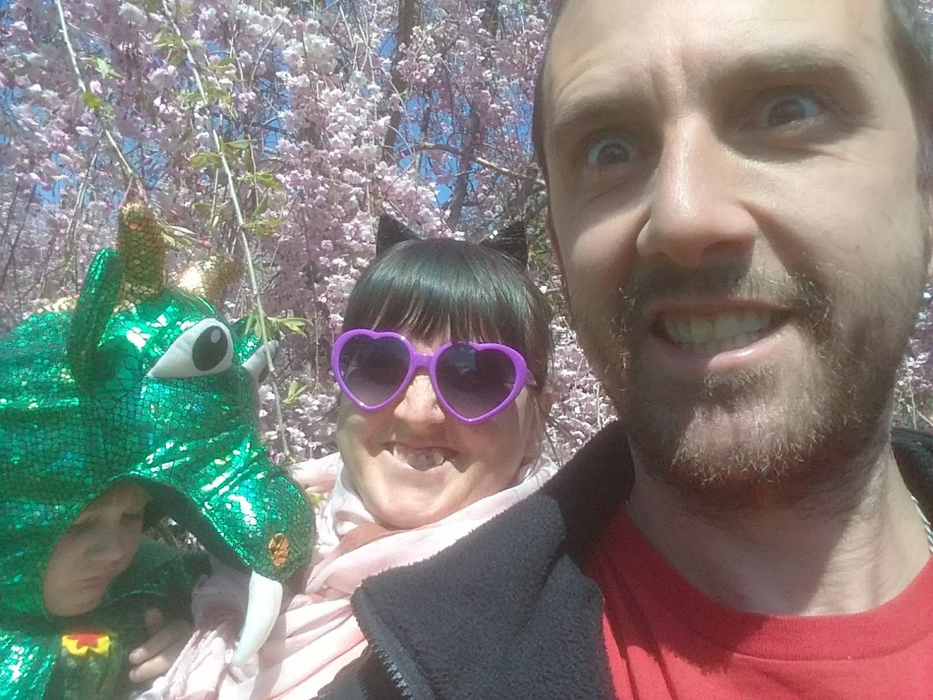 proof-of-dragon
The End.

If you really want to know what is inside this Coconut, take a look at my Humans Of Steemit.
QUOTE OF THE MONTH @stranniksenya
After all, a dream will remain a dream, if you do not start doing anything.
AS ALWAYS... THANK YOU FOR LOOKING, YOUR SUPPORT IS GREATLY APPRECIATED.
Up-Vote, Re-Steem and Reply. Your comments are very welcome! Don't forget… #DreamsComeTrue!