Hi friends! As I mentioned earlier, I have 5 close friends, some of whom I have maintained a close friendship with since my studies at the institute, and with two of them I went to one school class. Once upon a time, our company was a little larger, but it decreased because three girls moved to other cities after their marriage. And the six of us kept in touch with each other, because we all lived either in Lviv or near the city.
When we all reached the age of thirty, we all celebrated our birthdays at the restaurant, but one of us, Natalia, decided to make her birthday unforgettable and invited us to a countryside rope park. We then really enjoyed celebrating our birthday in a similar way, so we decided to go Natalie's birthday every year to a new place of interest. I already wrote about how we rested in summer Bukovel, now it's time to tell you, friends, however, how we rested near the incredibly beautiful Synevyr Lake in the Ukrainian Carpathians.
So, we left our children with our husbands and went to a purely women's company. We booked a private homestead through the Internet in the village of Izki, located 50 km from Lake Synevyr. Because the road was about 5 hours long, we stopped in the foothills of the Carpathians, for stretching our legs. Despite the fact that the mountains were still very far away, the surroundings were very beautiful and we enjoyed the local scenery with pleasure.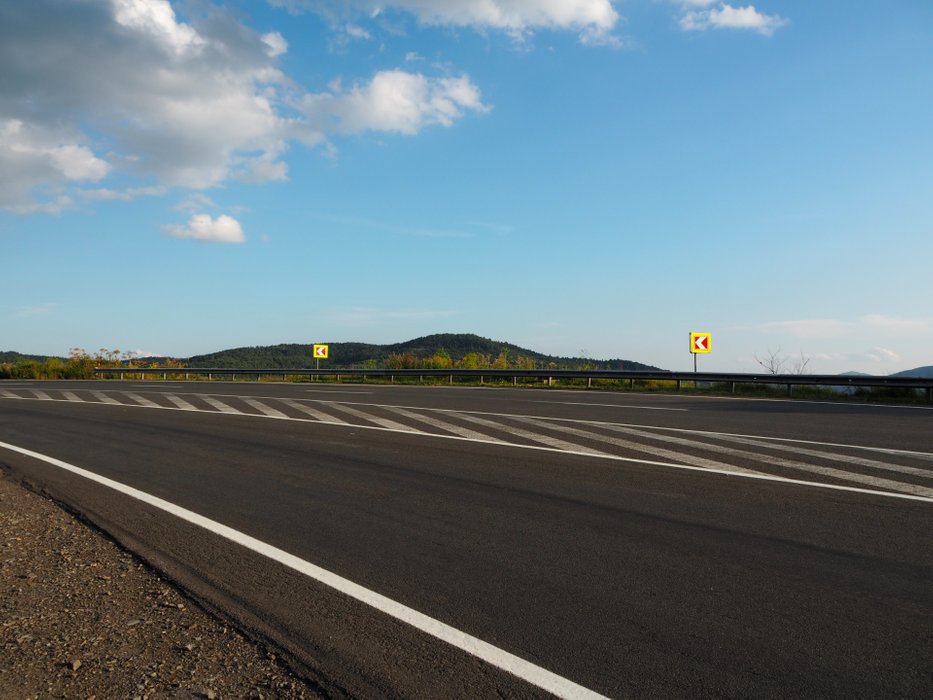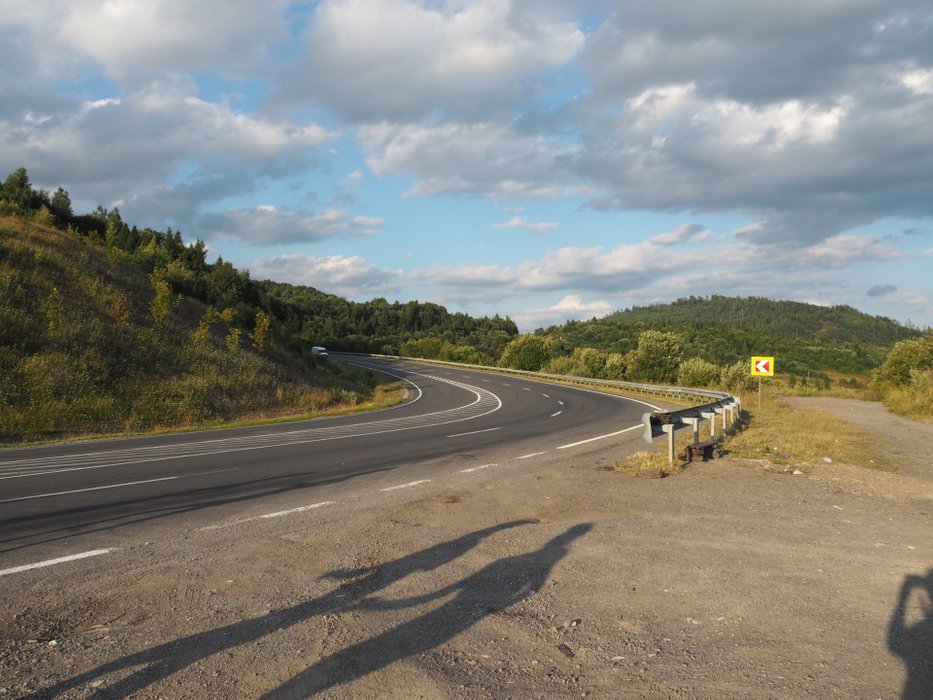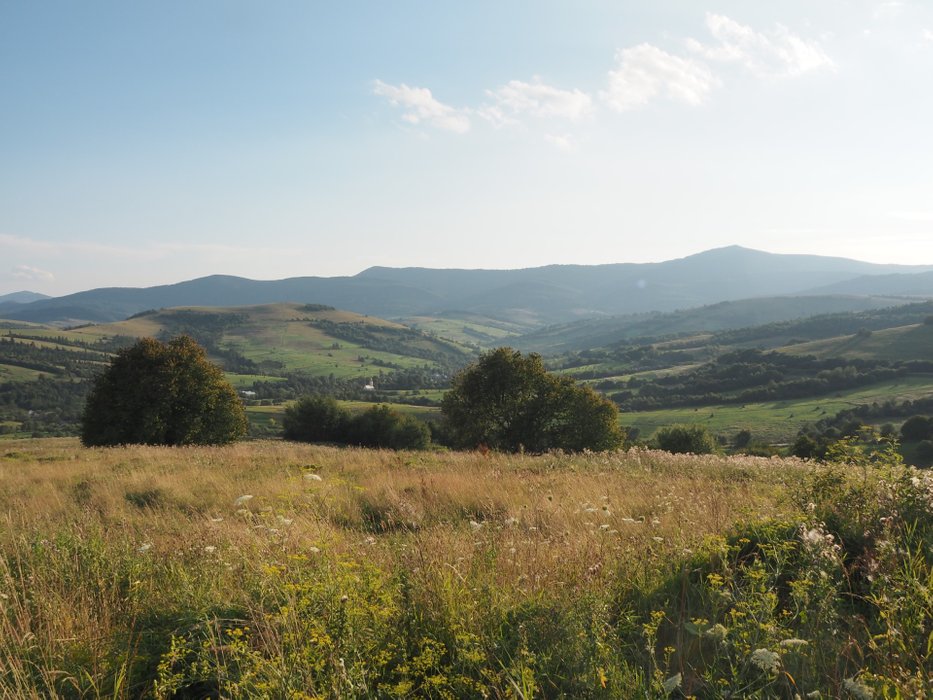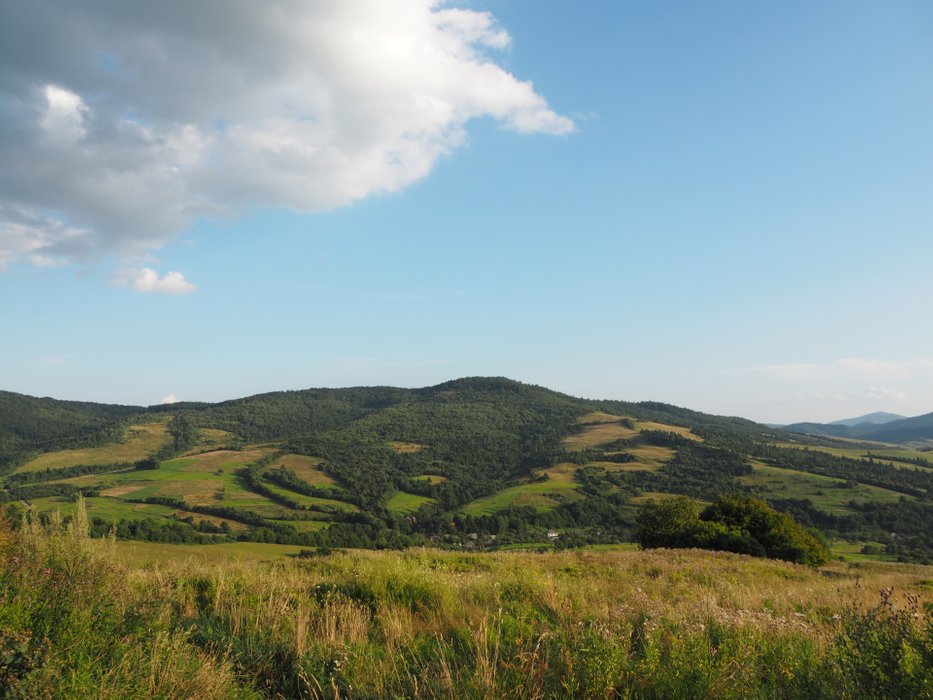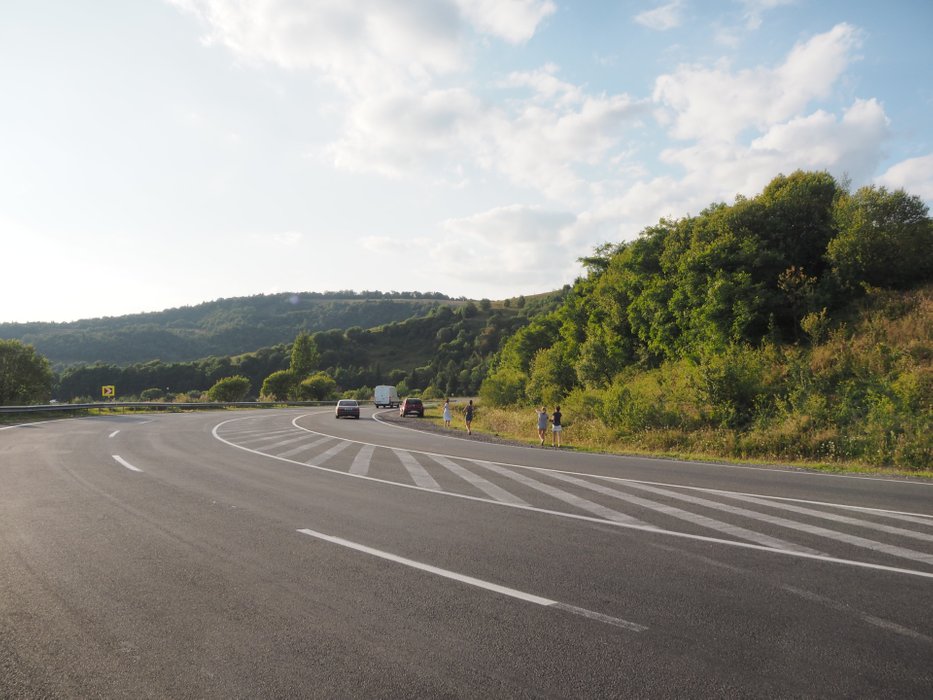 After a while, we arrived at our destination, got the keys to the landlady from the landlady and went to the house we had rented to open the door and leave things there. We were met on the porch by two cats, one of which, in gray colour, looked less than friendly, probably because we woke it up. We left our belongings in the house to then return in the evening, and got into the car again to drive another 50 km to Lake Synevyr.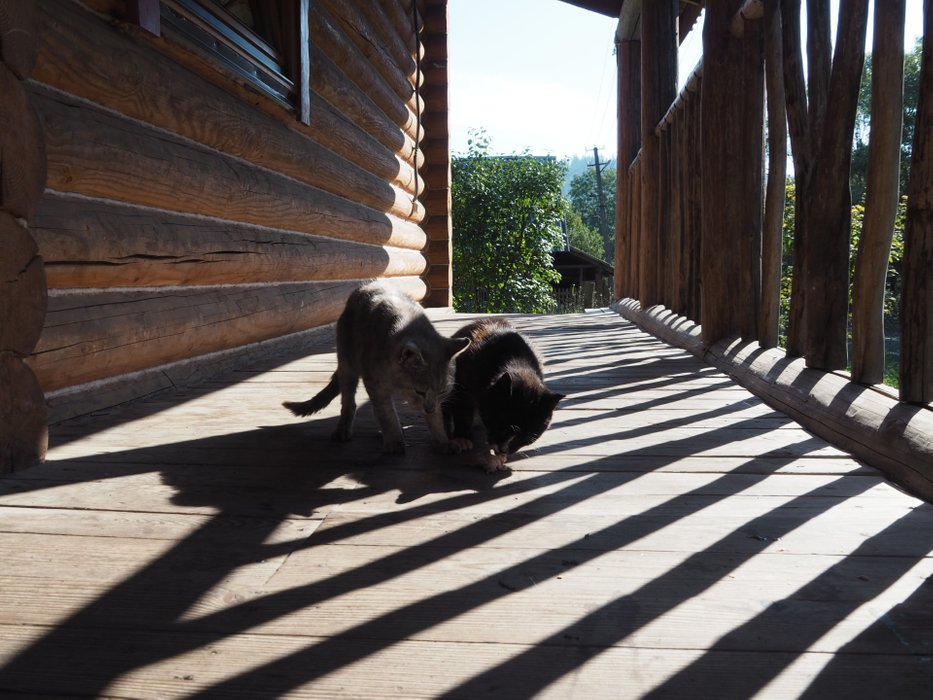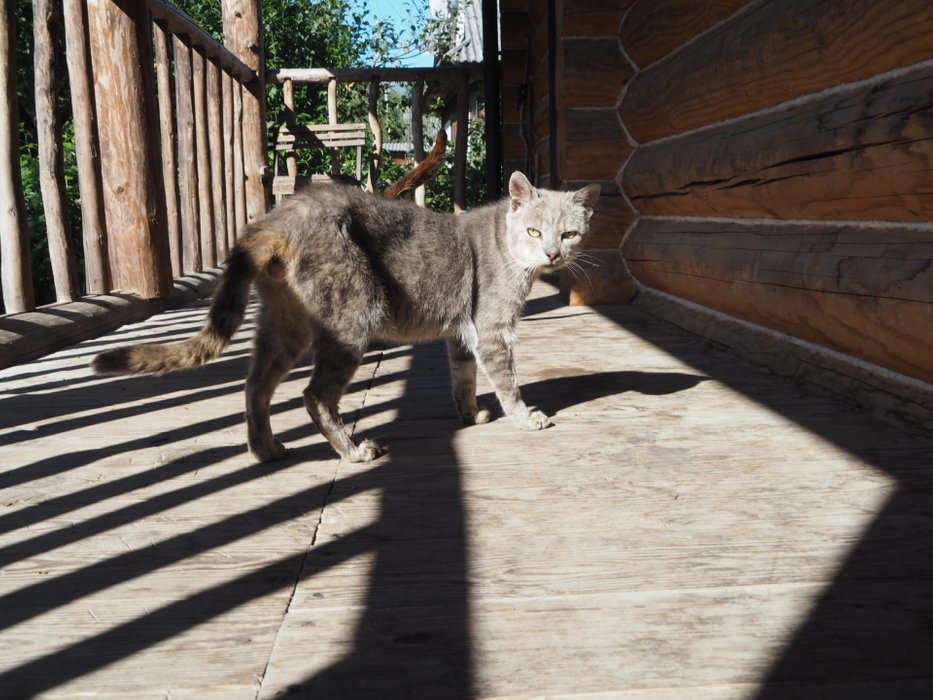 To be continued...