Hey there my Steemit friends! Welcome to Down Town Lima Peru! Talk about an interesting place! If you ever get a chance to visit just be careful after the sun goes down. There is only one place in Lima where you don't have to be too concerned about safety in general and that's the Mira Flores District, where you will likely be staying.
Mira Flores is quite a bit pricier and if you are on a tight budget I would recommend staying in Down Town Lima. Here you can get a place for about 10 dollar a night, even less. Mira Flores is at least double that. So if you decide to stay in downtown just use some street smarts and even better, be off the streets all together once the sun goes down.
Not to drone on and on about safety but Lima is a rough city of 11 million inhabitants. Just have a look at these photos and you can get a pretty good idea of the environment in this part of town. I personally enjoyed myself and had a great time walking around and wouldn't have a problem getting a hotel here. It's a very exciting place. Now let's have a look around!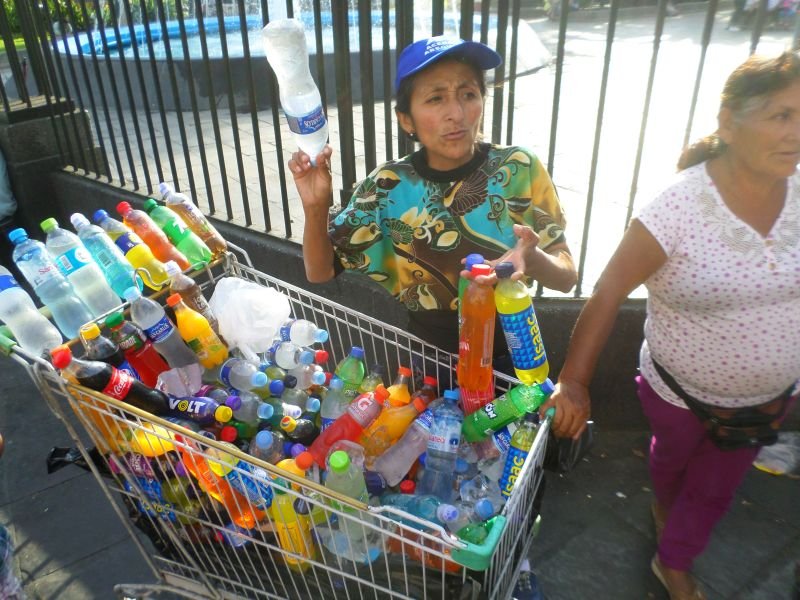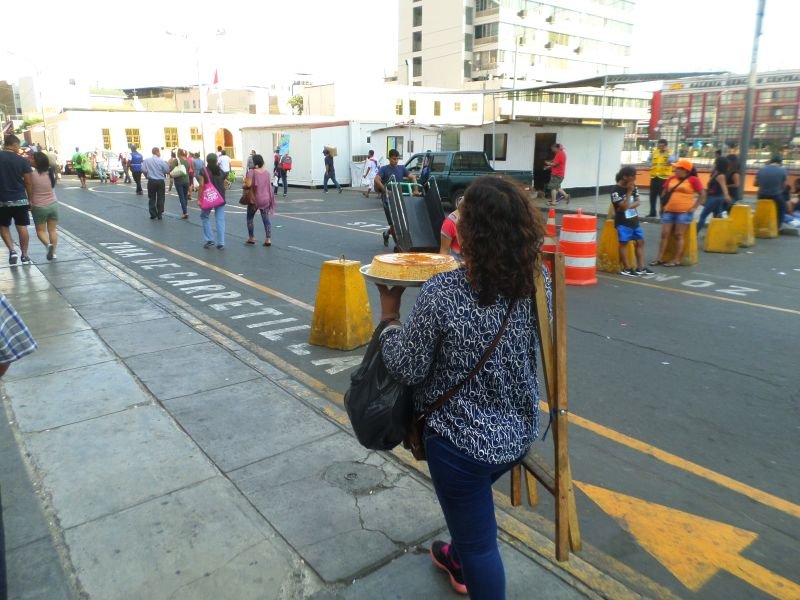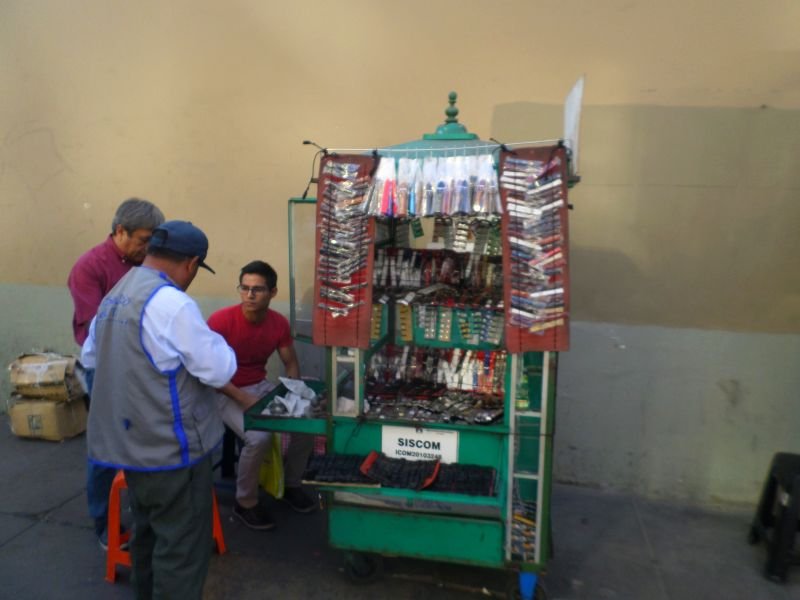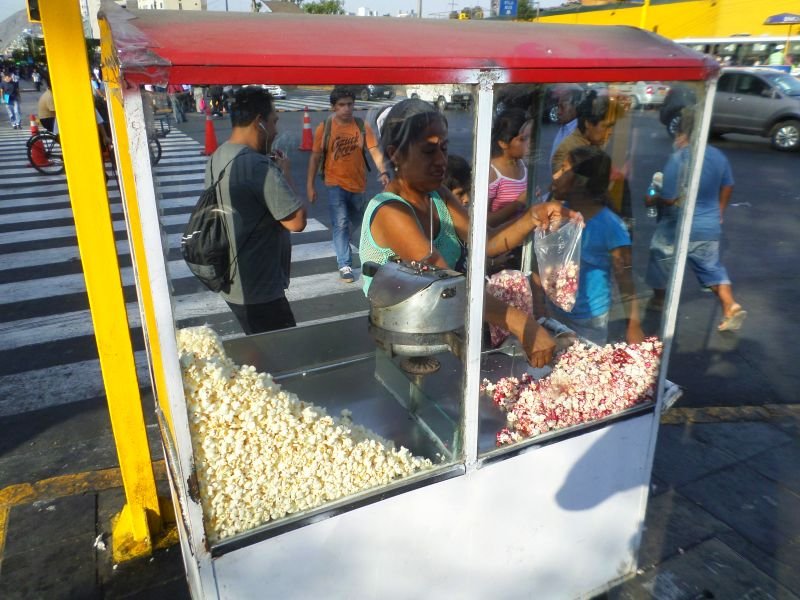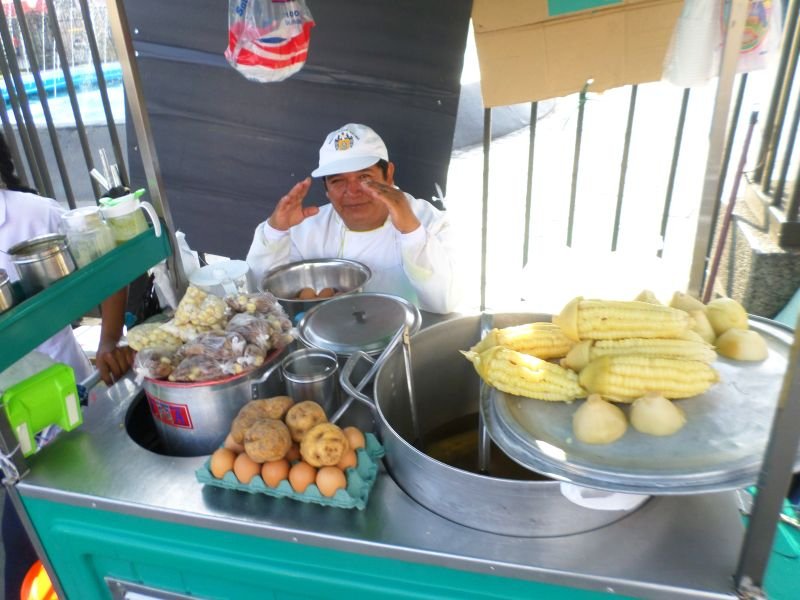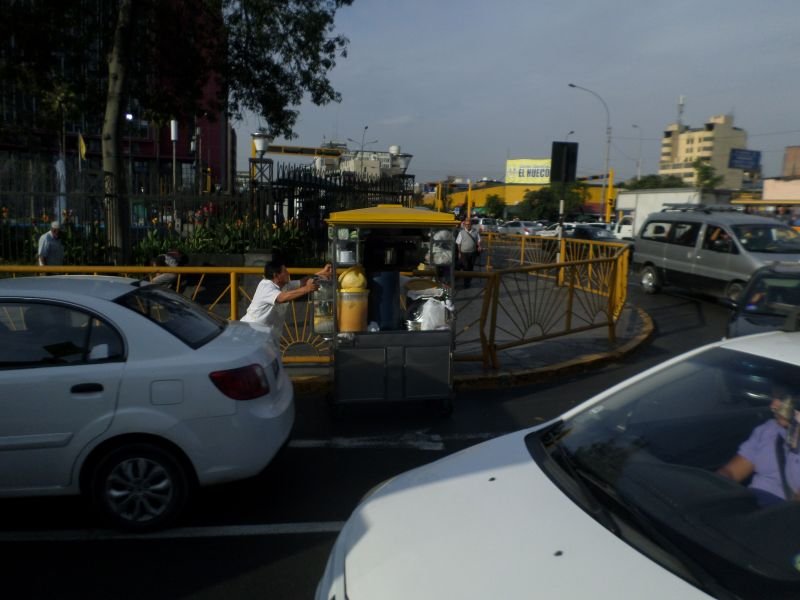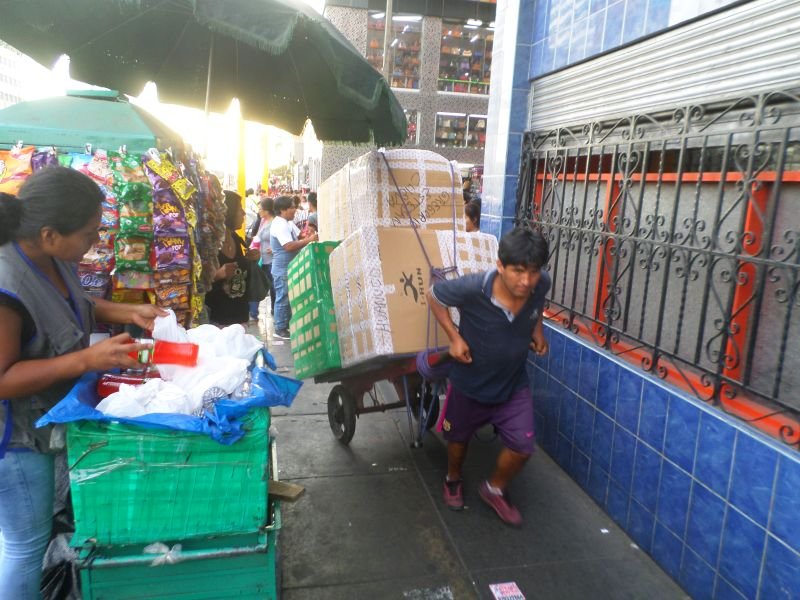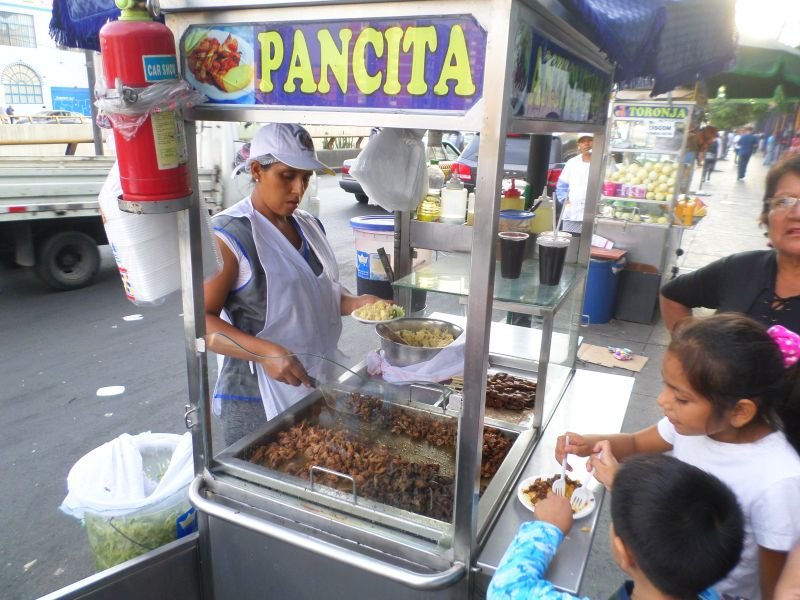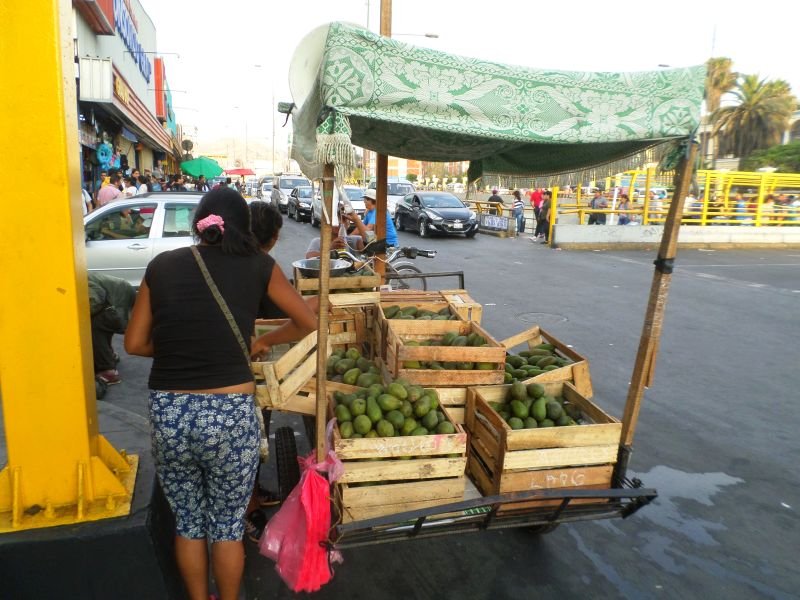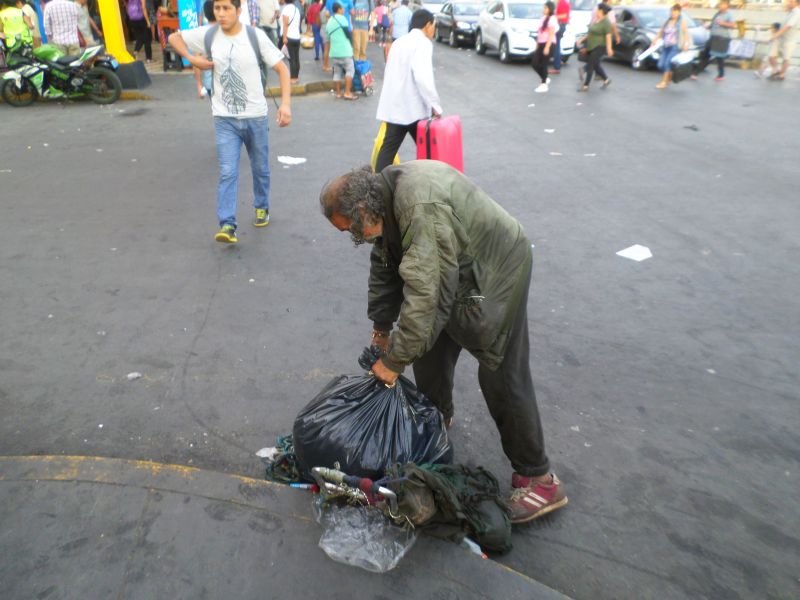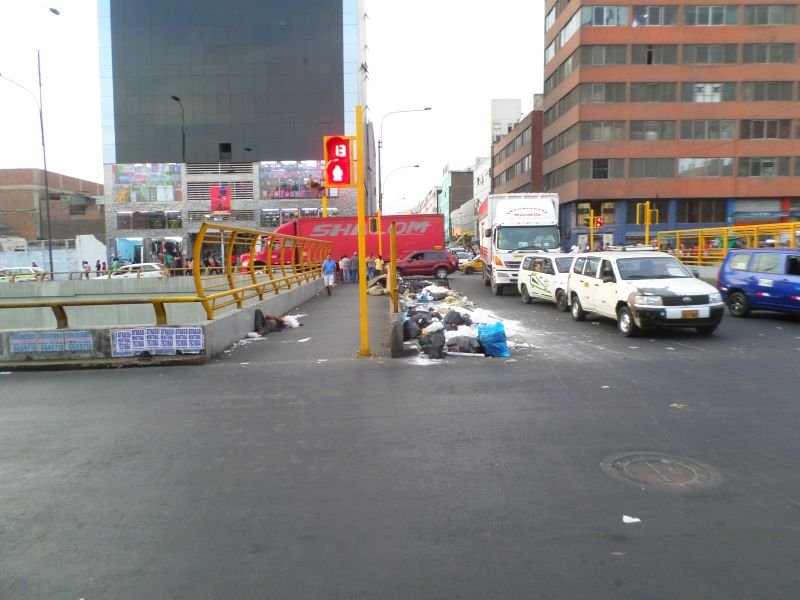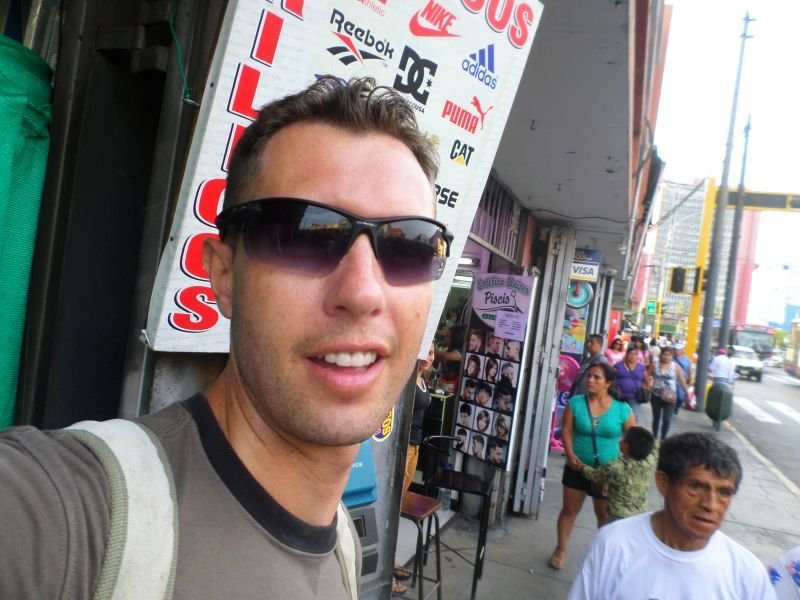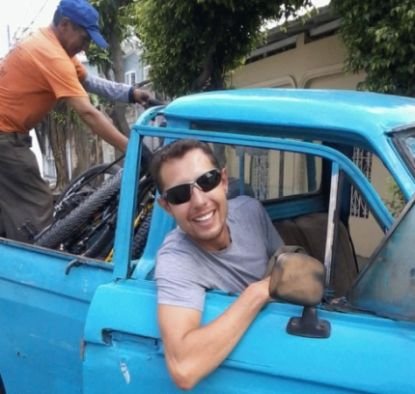 With over 11 years of travel experience I answer travel and international lifestyle questions. Leave a question in the comments and I may make a Steemit post just for you!
This blog would not be possible without the support of.....
@lukestokes
@sndbox
@gringalicious
@eturnerx
@slowwalker
@gavvet
@natureofbeing
@flipstar
@magicmonk
@darthnava
@doitvoluntarily
@broncnutz
@joythewanderer
@onealfa
@theywillkillyou
@heyitshaas
@czechglobalhost
@rigoronib
@margaretwise
@gregbit
@hansikhouse
@voronoi
@janusface
@twinner
@fitinfun
@suerisue
@qurator
@yankee-statman
@luzcypher
@phortun
@karenmckersie
@world5list
@chefsteve
@offoodandart
@k4r1nn
@liflorence
@cecicastor
@intrepidsurfer
@oldtimer
@makeithappen
@schmidthappens
THANK YOU

Photo Credit: World Travel Pro!