Hey there my Steemit Friends! In this Travel Pro Series we focus on significant monuments, structures, buildings, and general architecture of a given area. Everywhere in the world is different from the way people look and speak, to the food they eat, to customs, traditions, all the way down to the buildings they live in. My favorite thing to do is simply walk around and take in the environment of each place I visit. So this series gives you an idea of what that may be like and how influential these structures really are.
When people think of Ireland the first thing that comes to mind usually is not the architecture. Maybe it's drinking, maybe it's toughness, maybe it's a thick accent, maybe it's even a leprechaun and a pot of gold! However upon my recent visit to Ireland I was thoroughly impressed with it's beautiful churches, monuments, cobblestone streets, murals, and of course it's historic architecture.
Belfast was a clean and beautiful city. Being an American our history only dates back a few hundred years, but setting foot on this ancient land inhabited not by Irish Americans, but by the real Irish themselves was an experience worth sharing. Everything about this place screamed Ireland. It was like going into an Irish Pub back home, but when you walked out, you felt like you were still in an Irish pub in one sense or another. Maybe these photos will help explain a little better. Now come along and lets have a look around.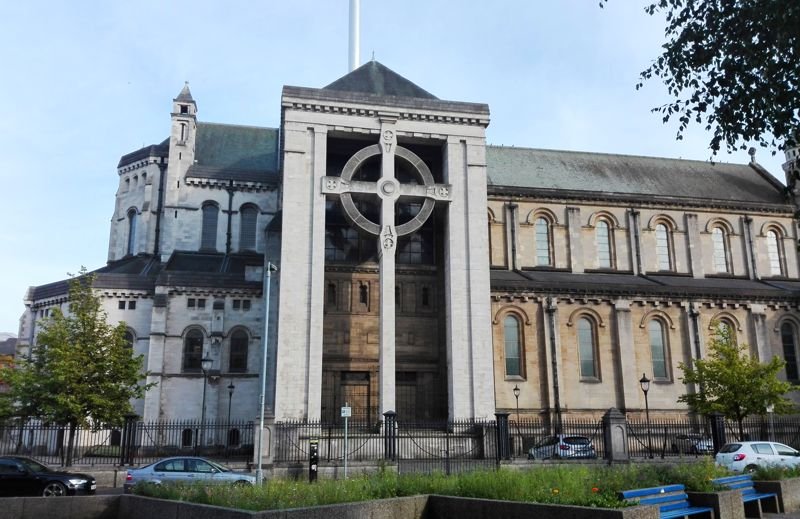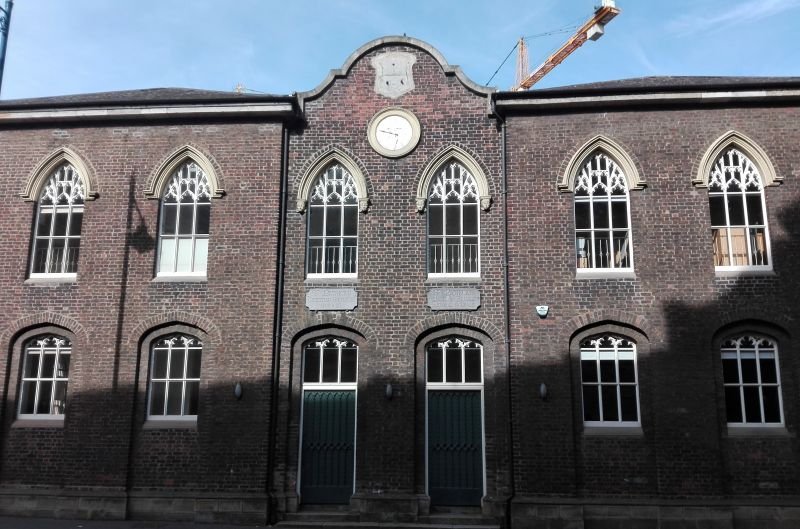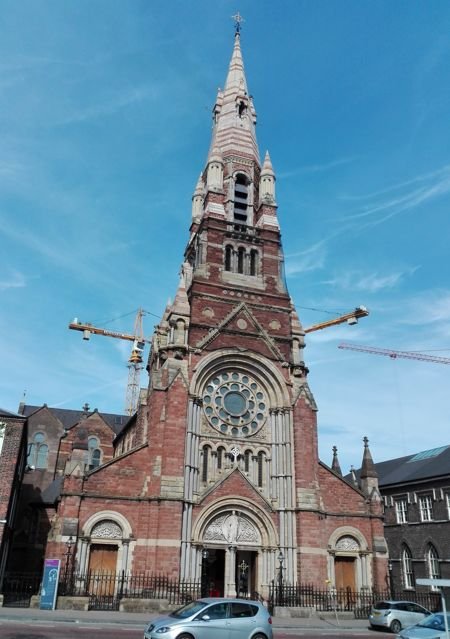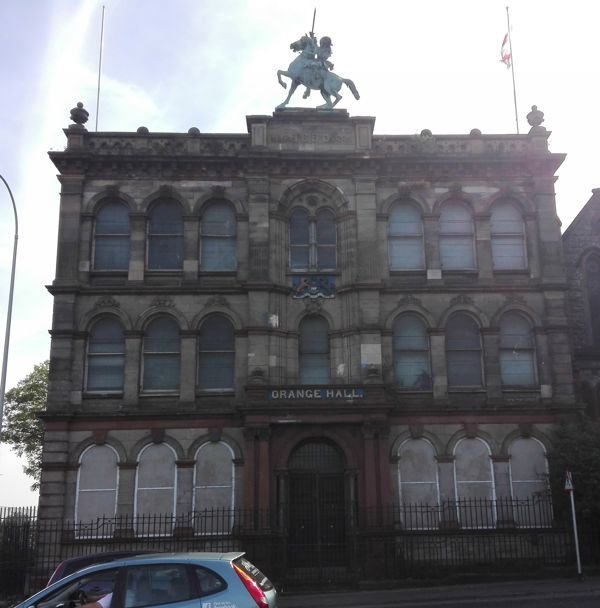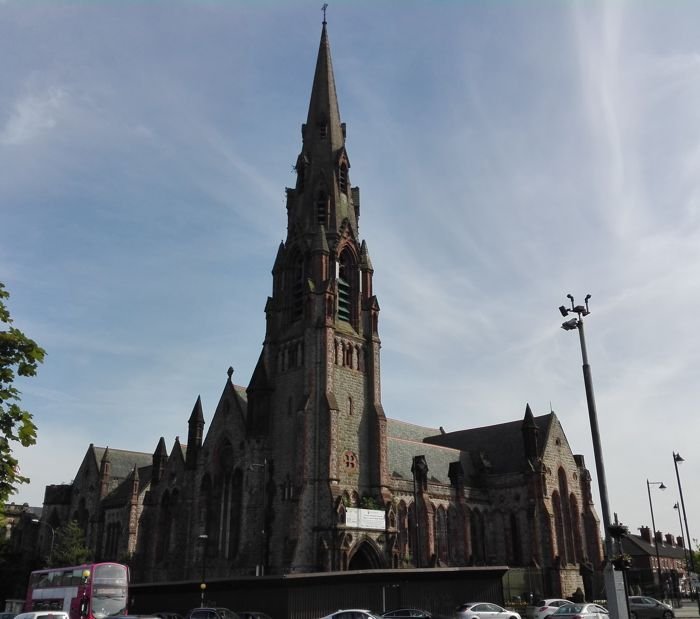 )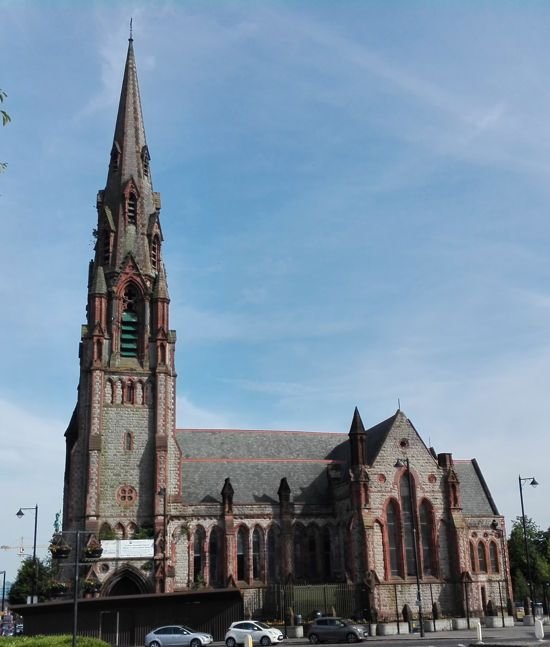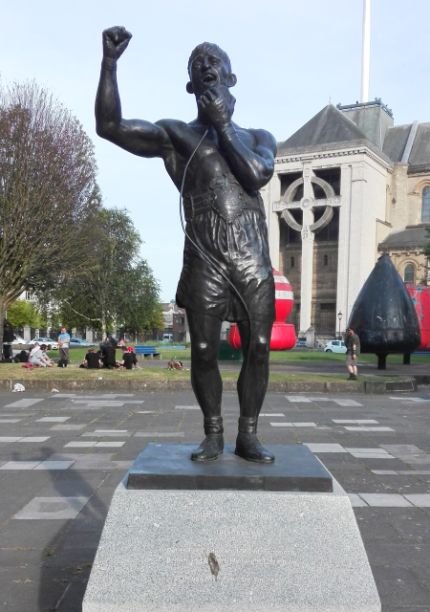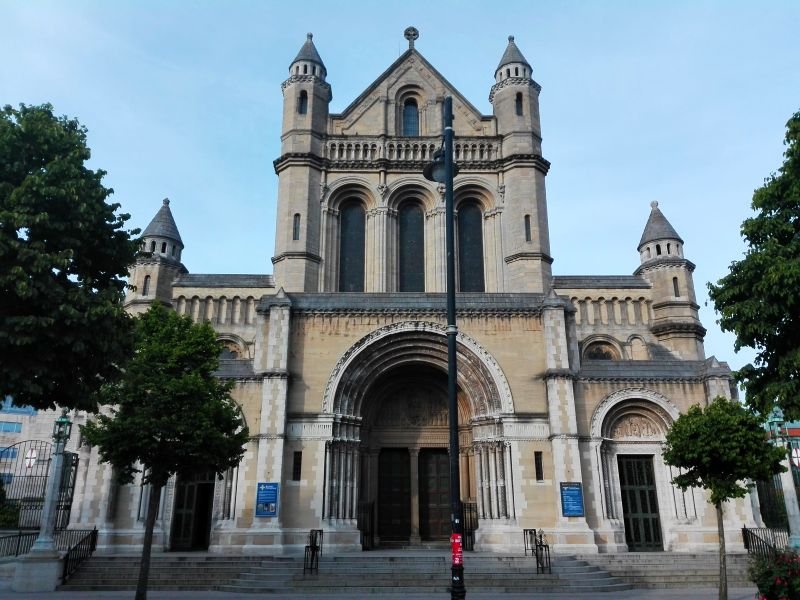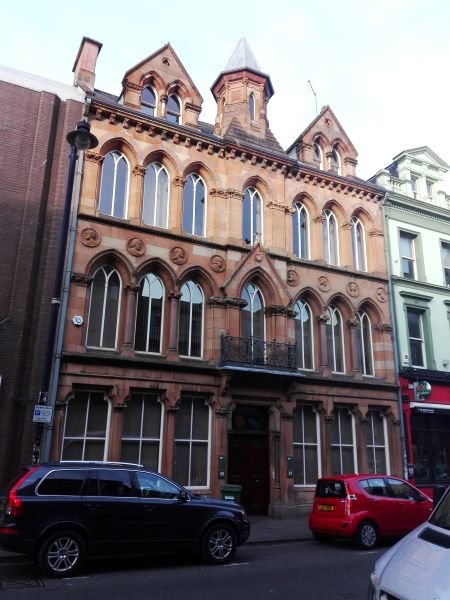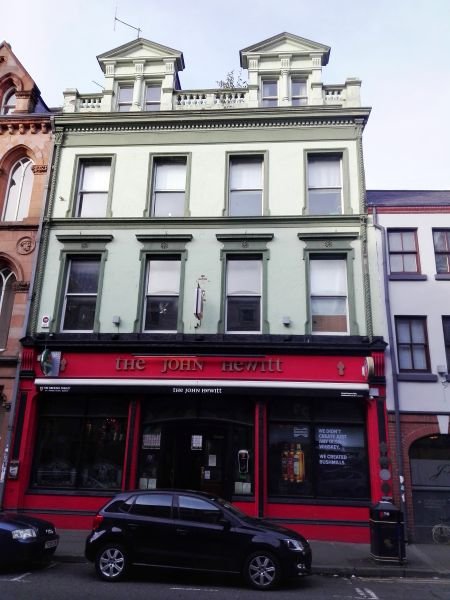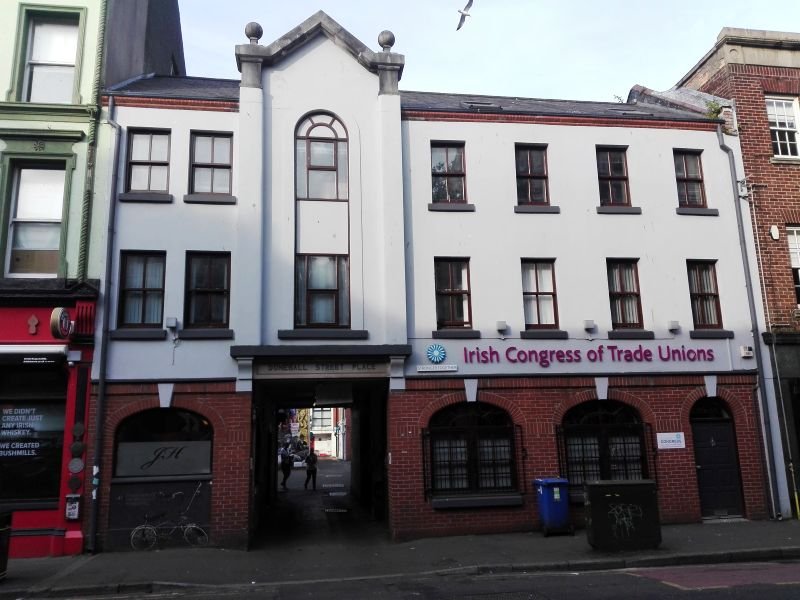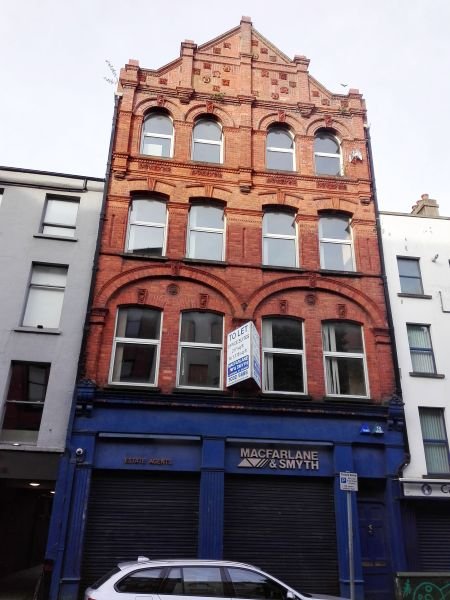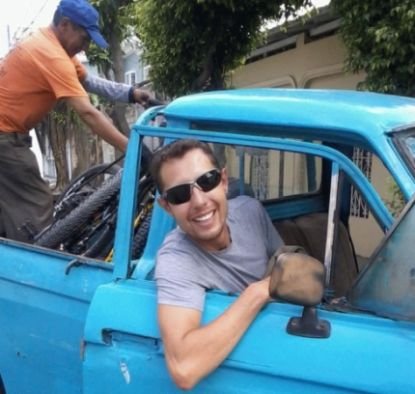 With over 12 years of travel experience I answer travel and international lifestyle questions. Leave a question in the comments and I may make a Steemit post just for you!
This blog would not be possible without the support of.....
@lukestokes
@sndbox
@gringalicious
@eturnerx
@natureofbeing
@slowwalker
@newhope
@ripperone
@mangos
@ausbitbank
@alexis555
@redes
@gavvet
@flipstar
@magicmonk
@darthnava
@doitvoluntarily
@broncnutz
@joythewanderer
@onealfa
@theywillkillyou
@twinner
@heyitshaas
@kommienezuspadt
@margaretwise
@gregbit
@janusface
@fitinfun
@bxlphabet
@qurator
@yankee-statman
@luzcypher
@phortun
@monika-homa
@karenmckersie
@travelfeed
@steemitworldmap
@world5list
@chefsteve
@offoodandart
@k4r1nn
@cecicastor
@intrepidsurfer
@oldtimer
@makeithappen
@schmidthappens
@jedau
THANK YOU

Photo Credit: World Travel Pro!
Check Out My Free E-Book Published on Steemit!
How to Live Travel Pro! An In-depth Guide on How to Budget Travel Around the World.