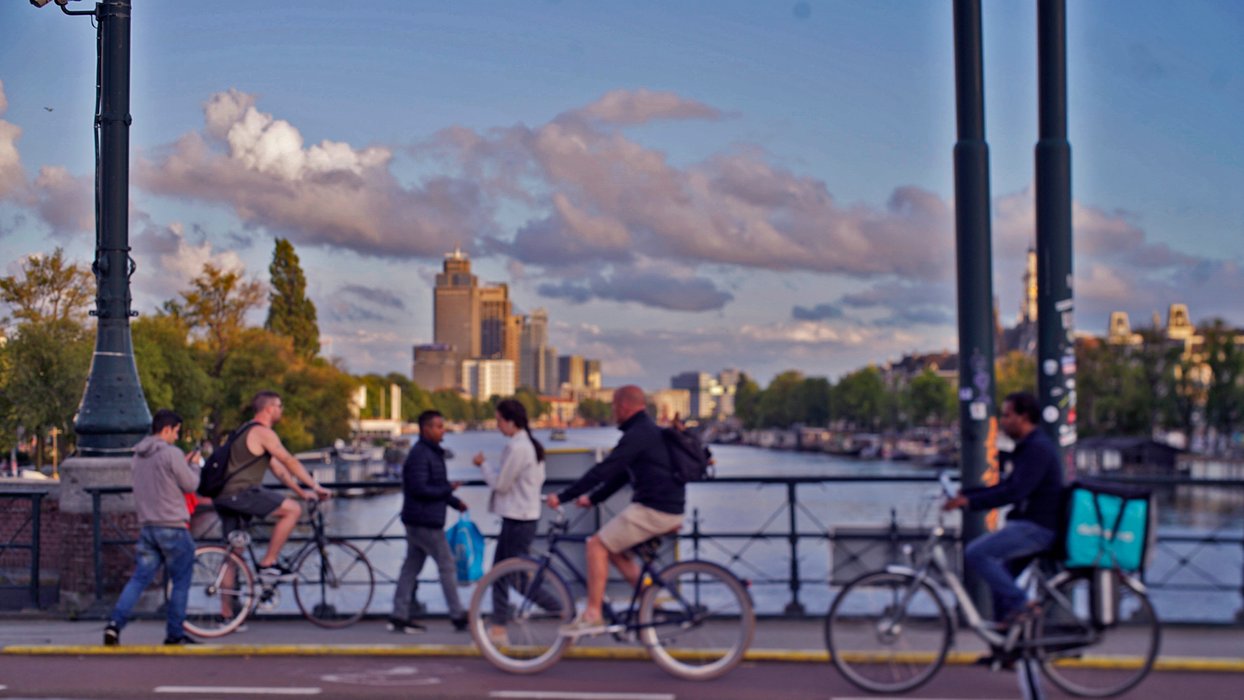 Amsterdam
If you thought my trip to the Netherlands with steemian @vincentnijman wasn't gonna get better, well, it actually did. While there are so many amazing things that I could also blog about, I decided to pack a few things together that struck me culturally. Specially some culinary leads I have for you that popped into my eyes and tickled those tastebuds.
Before we arrived at one of the many train stations in Amsterdam, Vincent mentioned that the stations were walking distance from each other. It really felt that the Dutch like their conveniences in commuting. I believe that public transport is more popular than cars. Cycles are parked everywhere to be even more flexible and time efficient.
As soon as we arrived I saw a Fork on the floor.
That's right, a FORK on the floor. While taking a picture I thought If I should ask the Lady next to it if she needed it but I was too worried I would be misunderstood by my terrible Italian accent. (ask Vince, I got one)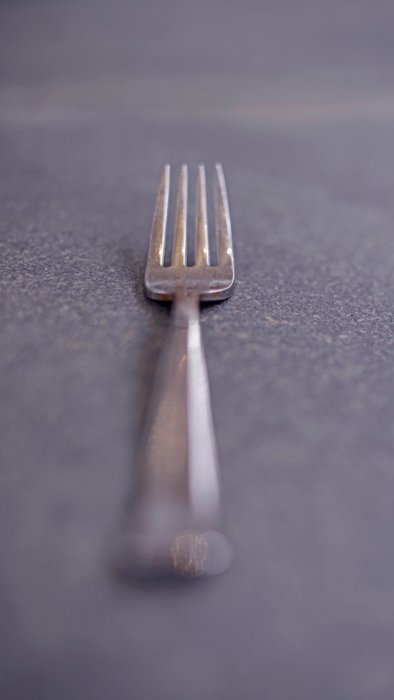 I asked the next person who came if he needed a Fork and about, 6 people paid attention. I said: "The Italian guy! ' You want a fok on de flo ?' "
One Group of Ladies started laughing a lot and I left stealthy as if I hadn't said anything.
We turned left on the street outside the station and walked under a bridge, where I found an old cover of a cycle bell and my aperture ring broke. I lost a screw from the lens.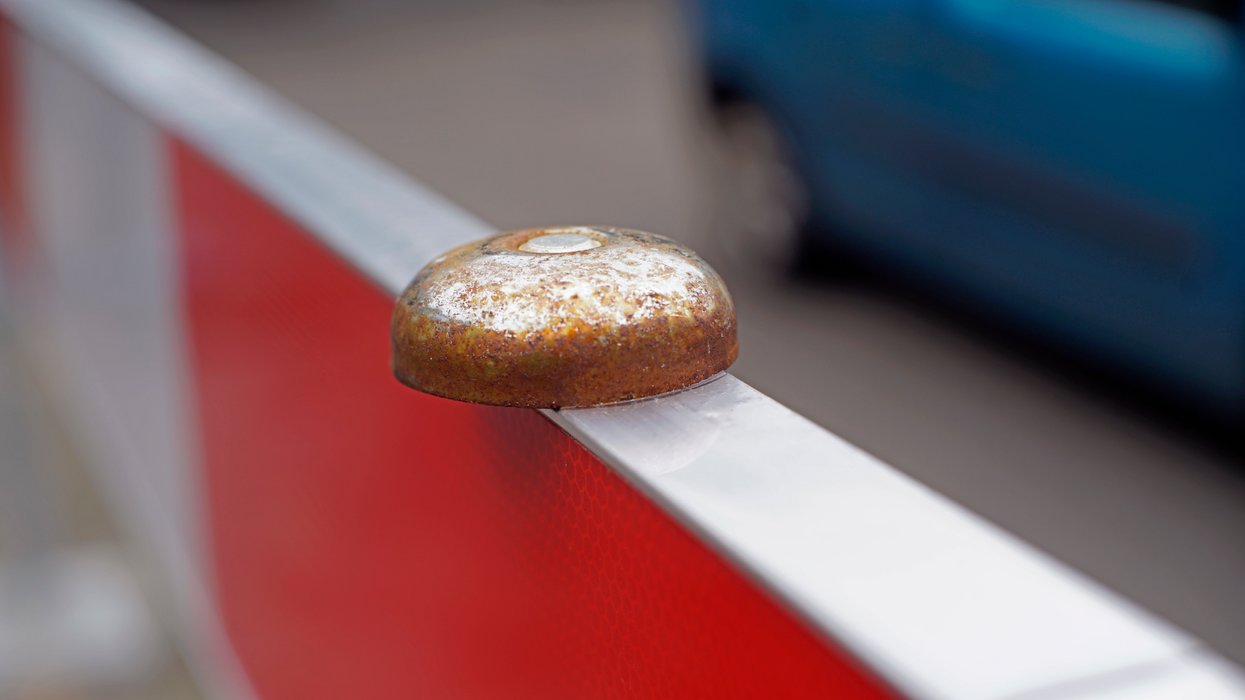 I thought, ok, random picture and now life has to go on with my aperture stuck at 3.5, which I was later able to change to max also. Still dreaming about a 50mm 1.2 lens...
As we walked, I looked to my left and saw a coffee place that had a La Marzocco Strada. You know what that means? Check it out!
Landing up at a place called the coffee company, me and Vincent had a really, really, really good coffee.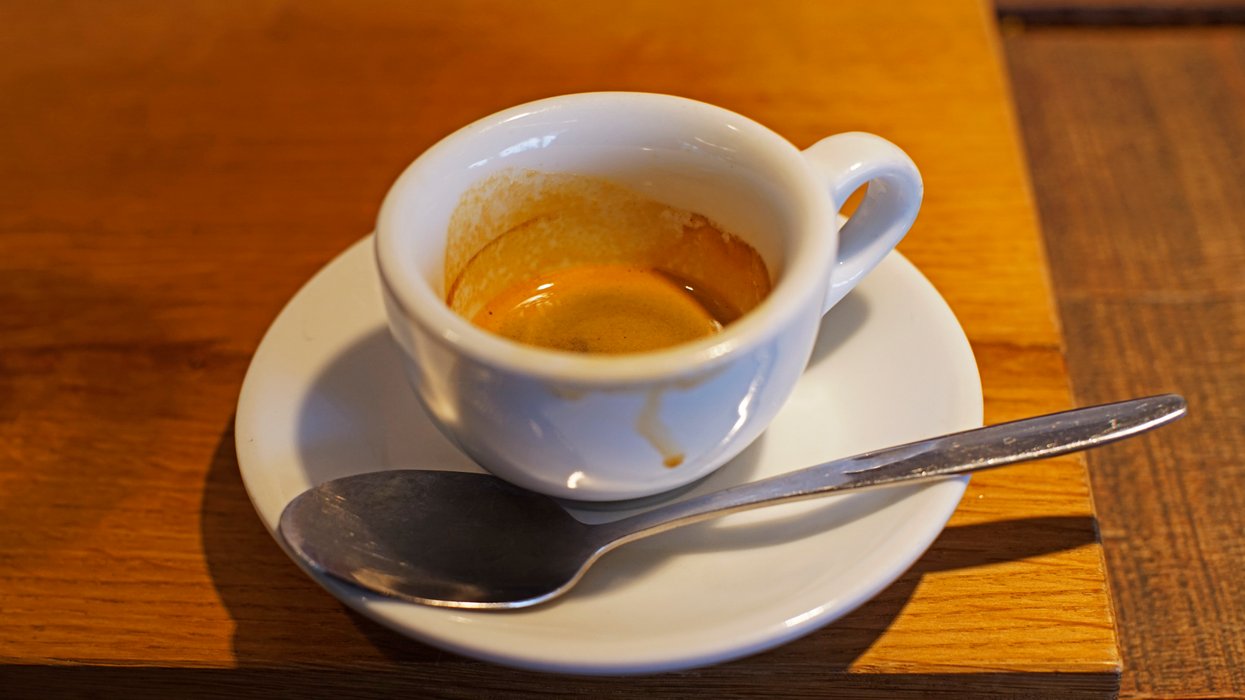 After taking a sip, I informed myself about the place:
The Coffee Company
Being a local franchise in Holland, the fact that they give you a 20 cent discount when bringing your own reusable cup is commendable. Such details and attention paid towards the environment, while delivering an amazing service is impressive. We were both asked to choose between three blends they had available. If you drop by anywhere in the Netherlands to a 'Coffee Company', it's worth trying this, specially if you are a coffee snob like me. I have my black creamy water without anything. What about you?

SOURCE
The Coffee Company has 11 stores only in Amsterdam. They are also in Utrecht, Rotterdam, Ulft, The Hague, Delft and Leiden.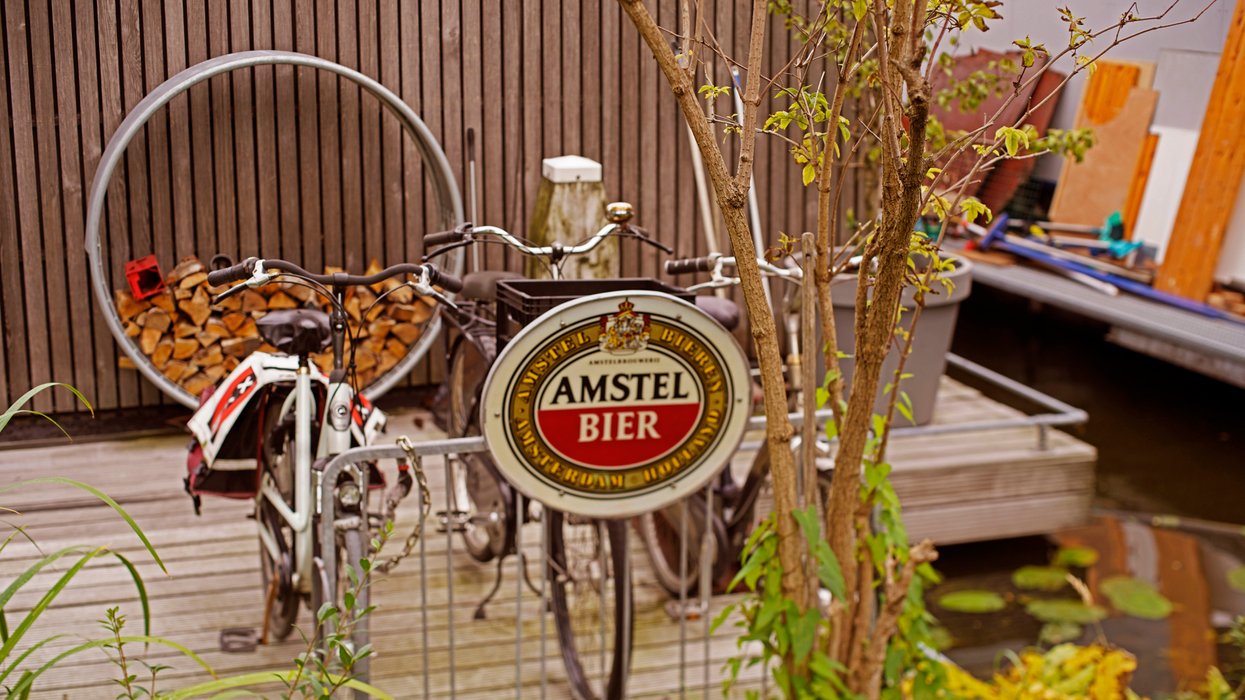 Vincent told me that it is said that the water to make Amstel beer comes from the Amstel river. I remember having had this in stock at a bar I ran with some friends, because it was the cheapest beer available for the crowd that drank just whatever lager anyways. In the Netherlands there is a really amazing choice when it comes to good beers, specially IPA's. Surprisingly so, I put it next to Czech, Belgium and Germany for good Beers.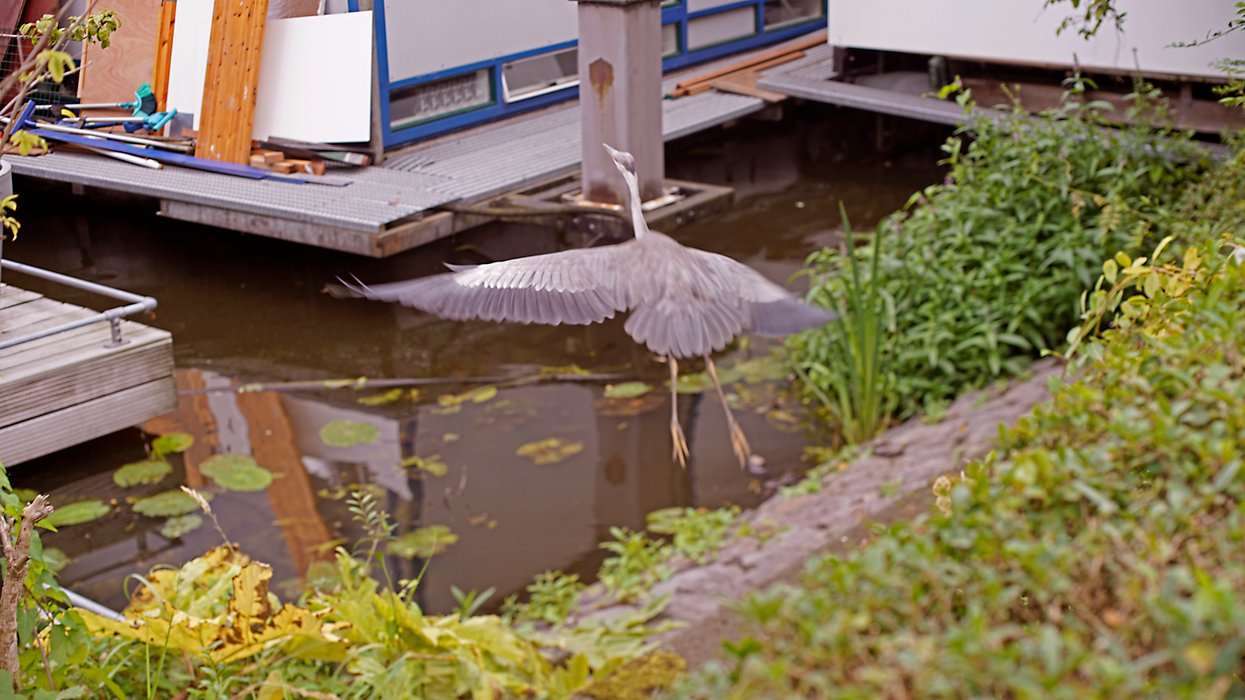 Just to the right of the Amstel Board, I saw a bird that just took off as soon as I set my frame on it.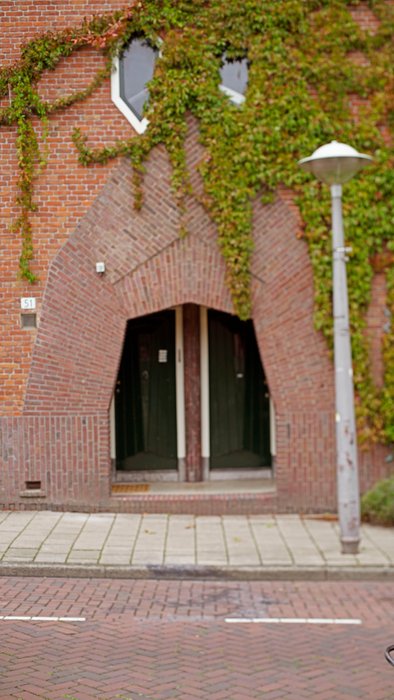 Prominent brick walls, reminding me of the UK at times, this gate really caught my eye with the ivy climbing and hanging.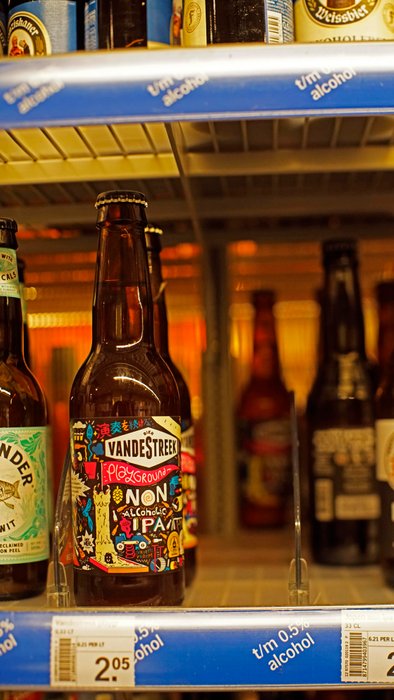 When ever me and Vincent thought of drinking IPA, we often considered alcohol free IPA's. Vandestreek Playground is an excellent choice of brewers for local beer from the Netherlands with a very rounded hoppy taste and an excellent product. These brewers appreciate good art work and support it. Another reason why they deserve mention. The label is awesome. Visiting these Brewers might be a great experience.
The City
I was very lucky to get another insider dutch experience with @vincentnijman, while meeting his boy @jellboy and staying over at his for a night. Getting an in depth experience of Amsterdam from someone who lives right in the middle is a privilege. Thank you @jellboy! Amsterdam feels much like it's a city with an urban setting to attract tourists, like major city tourist magnets Like Paris, London and New York. So many MacDonalds in the Netherlands, right? The Dutch are just hospitable and wanted to make sure that Americans find something they can eat I guess? Just kidding.. What I like about Amsterdam, is that it still has the ability to convey a very unique character in architecture, bridges over canals, and also offering various culinary experiences with great hospitality. My feeling is still that Den Hague is an alternative one can consider to Amsterdam for that great Dutch vibe I got overall.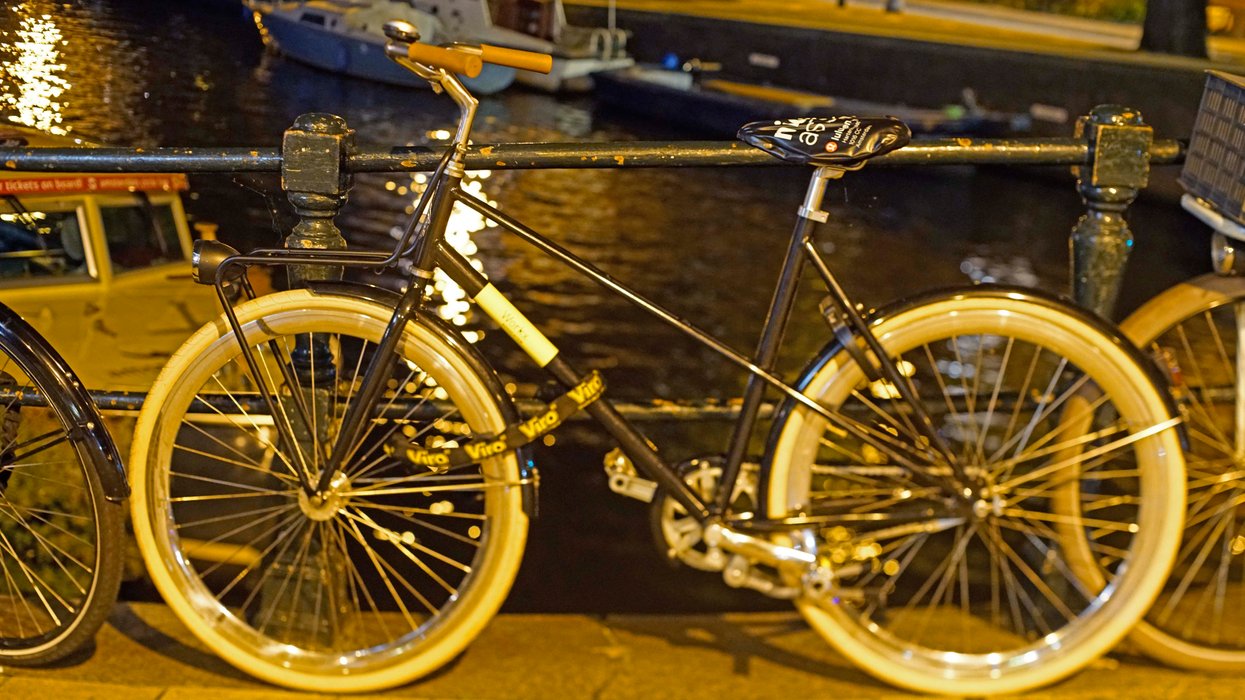 After a Beyond Burger with Sweet Potato Fries and IPA's, our evening session with @vincent and the boys was driven by conversations about blockchain met with scepticism. While trying to explain DAO's, consensus mechanisms, networks and layers, everyone kept loosing me in my nerd momentums. I wont try to sound convincing anymore. I believe once everyone is gonna use Blockchain, the sceptics will join inevitably.
We went out on a Saturday evening to check out the city of Amsterdam. The streets were full of people and it seemed to be a hip, busy urban city with lots going on. Speaking to random people, I noticed that the city was full of people from all over the world, which does happen in summer a lot. Again, Amsterdam did make a rather touristic impression on me at first. Everyone we encountered seemed really friendly and that even more than Berlin, which was surprising. Once we sat down and spoke to some locals, life in Amsterdam from their perspective seemed to be something that is highly appreciated with pride and content by people living there. A busy city with lots of international traffic, makes it a great place to visit your local bar for a drink on an evening rather than getting stuck on Netflix. The only time I was ignored when asking a polite question in the Netherlands was by Germans.
Here a series of shots from the night: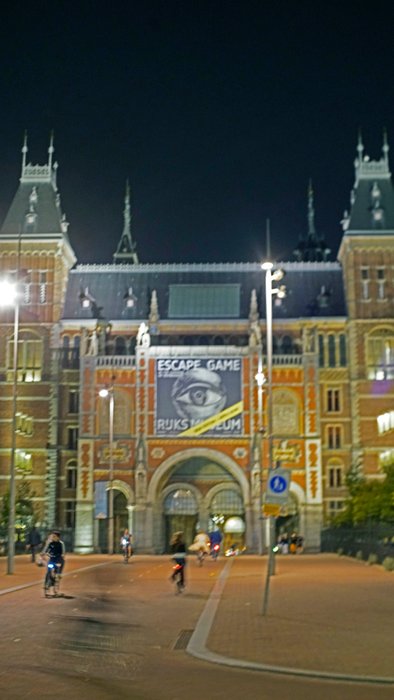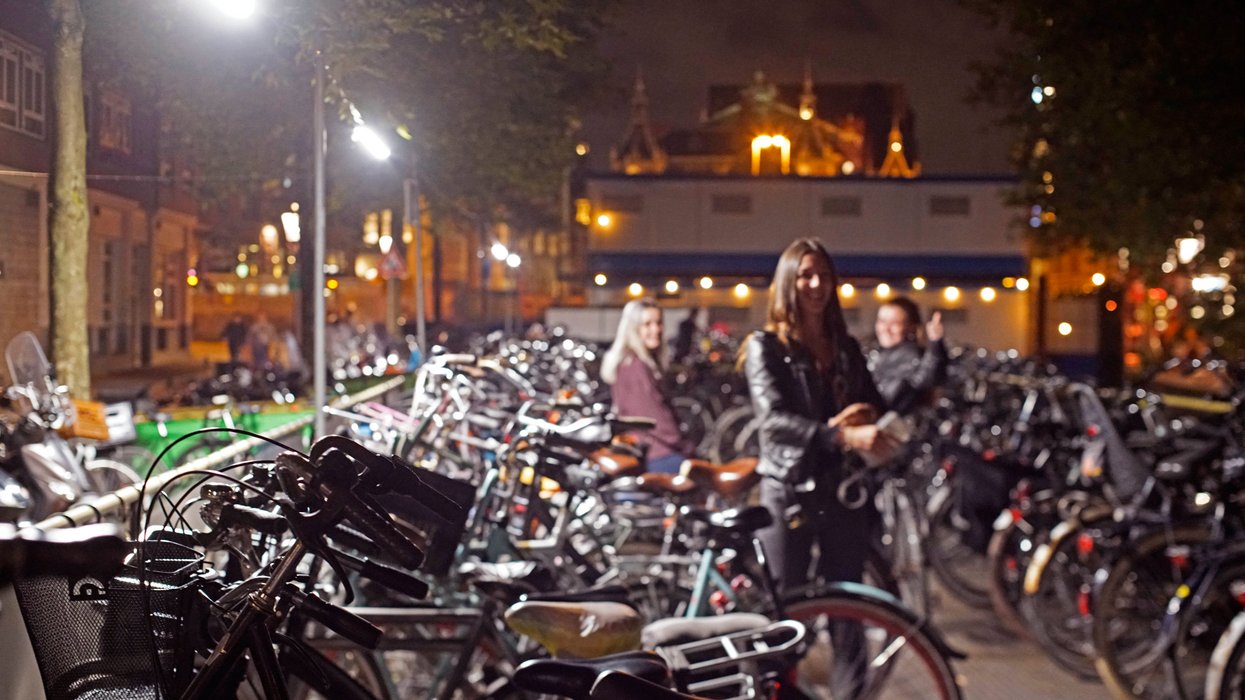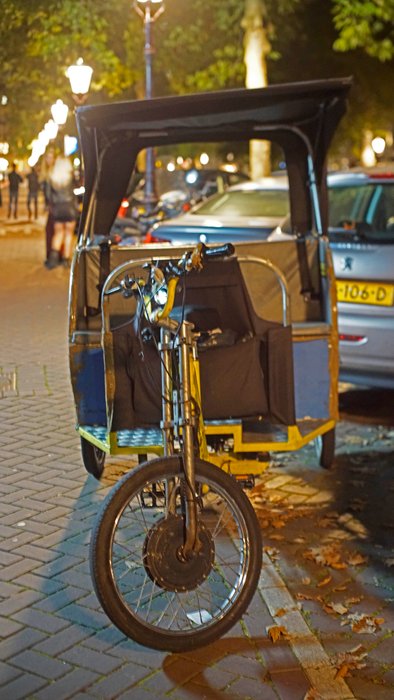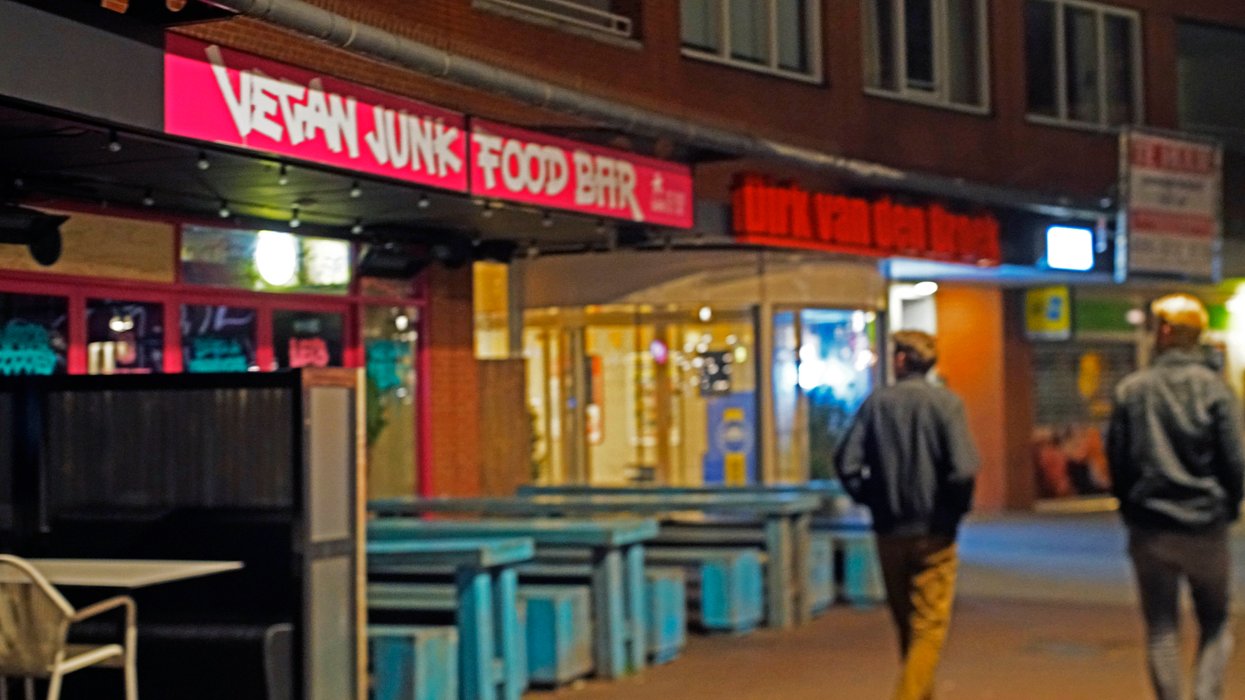 As you can see there is a junk food place for vegan's to check out in Amsterdam. Vegans! So if you are into Oreo cookies and Coca Cola(because they are both vegan too), you should probably check out the vegan junk food bar. I hope you can sense my sarcasm?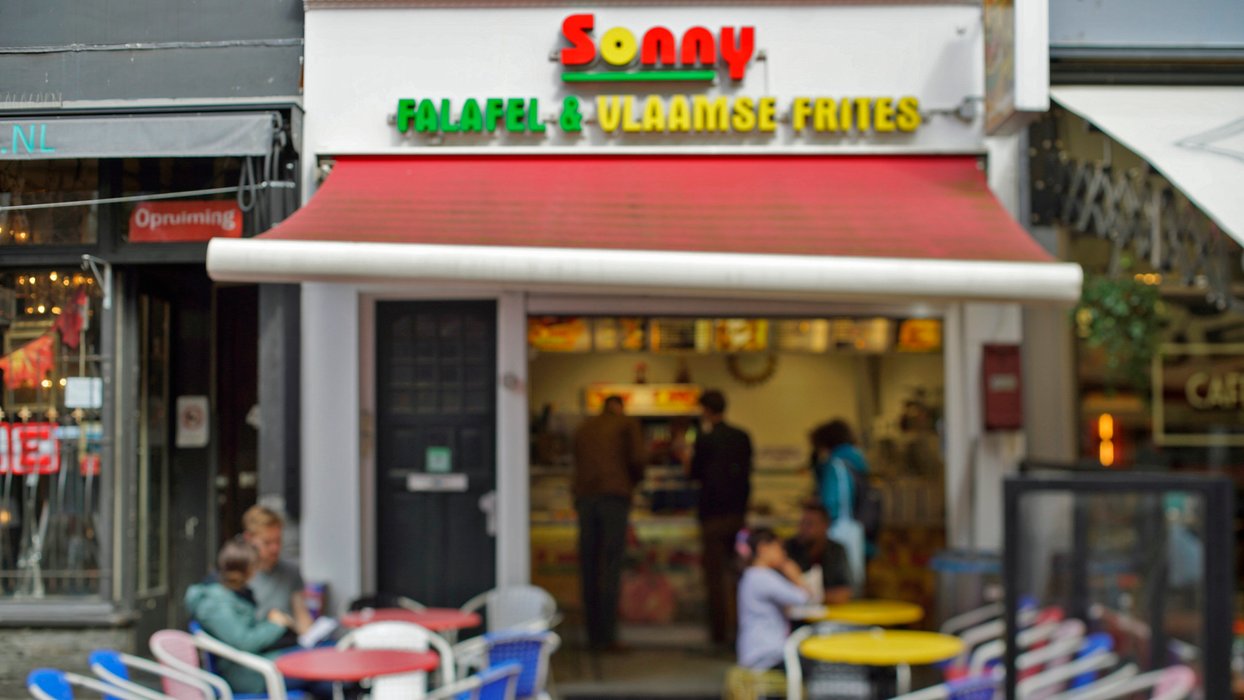 Culinary Recommendation
For #tasteem I definitely suggest trying a good Vegan Falafel and apparently the best fries in Amsterdam. Sonny really knows how to make his Sauces, cooks with amazing ingredients and lets you top your falafel with dishes self serve Buffet style. For the best Falafel in town, visit Sonny, Falafel & Vlaamise Frites.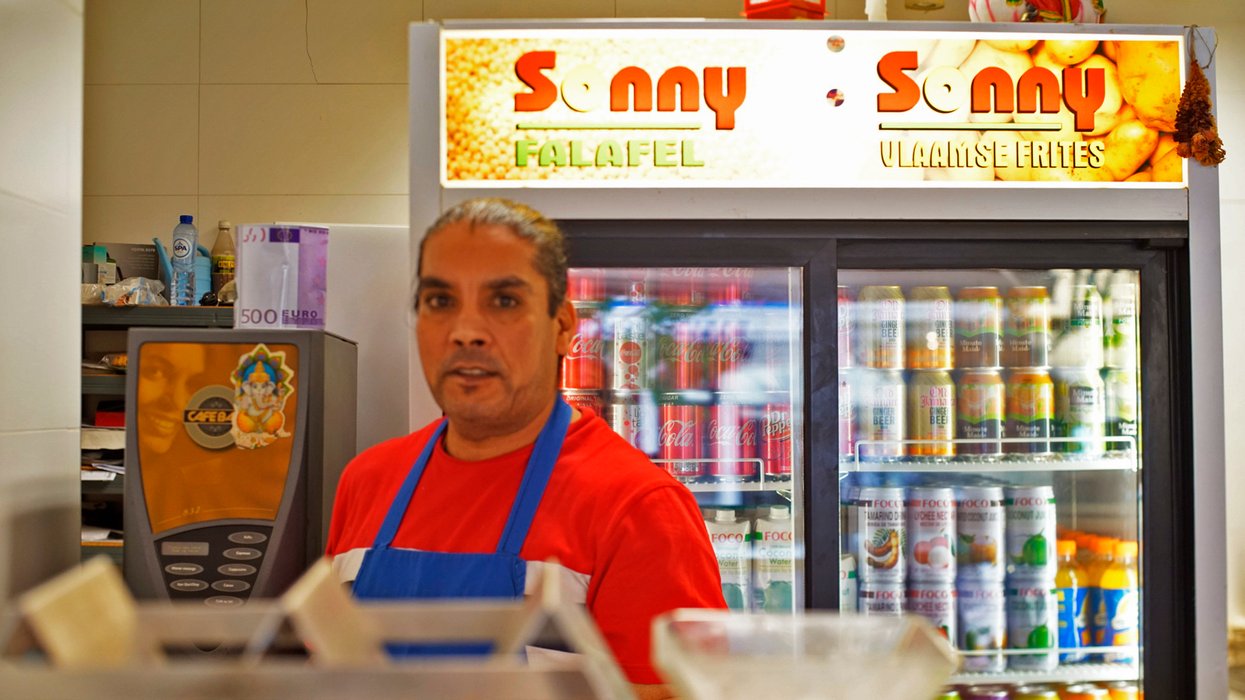 Very diverse in dishes for topping the falafel, and top ratings printed and displayed on tripadvisor, this guy really has some skills. With special and a unique variety of various cuisines, this guy is a must to visit when in Amsterdam.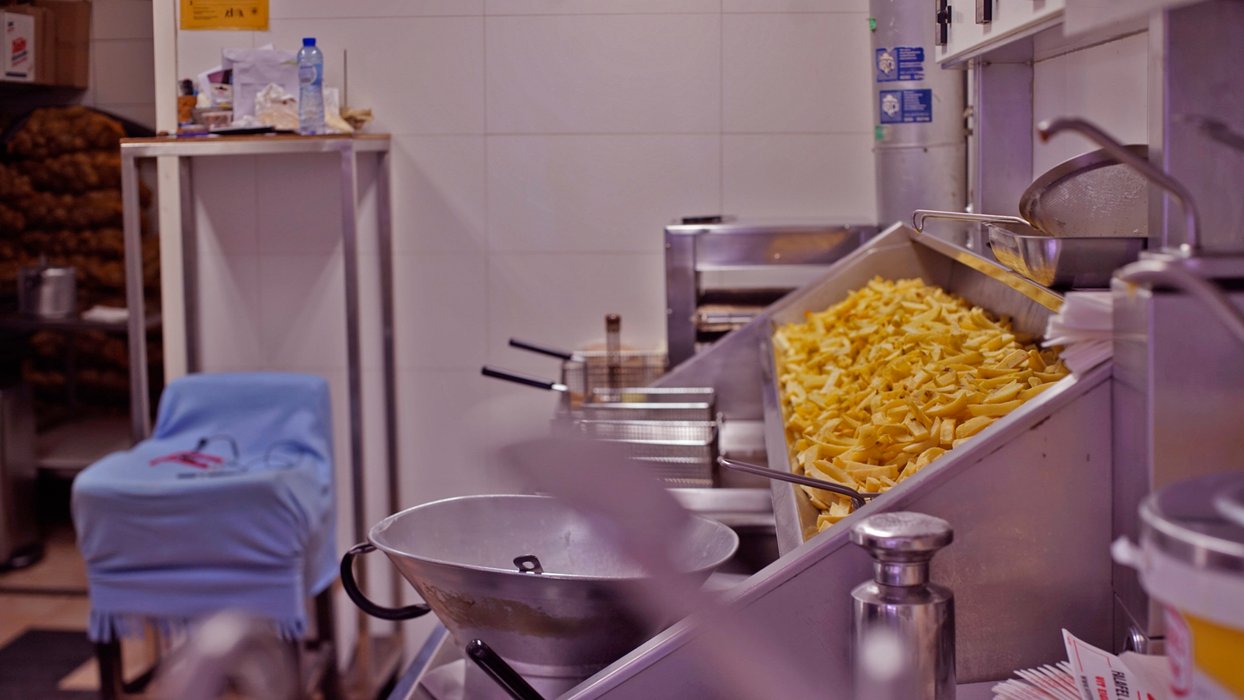 Known for the best french fries in town, this guy really knows what he does with his spices.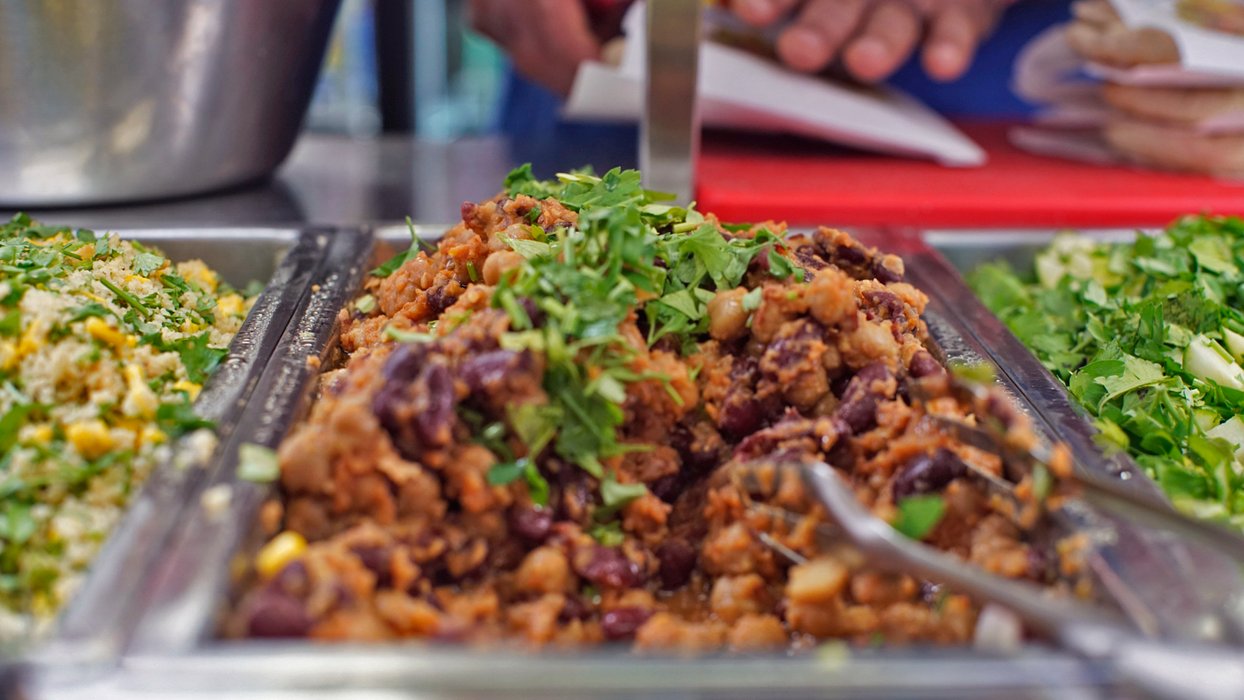 As you can see, the chic peas also contain red beans and tasted magnificent. It reminded me of an Indian lentil dish with red beans. Combined with all the ingredients, he used a really ingenious ideas to create a unique recipes and specifically authentic cuisines.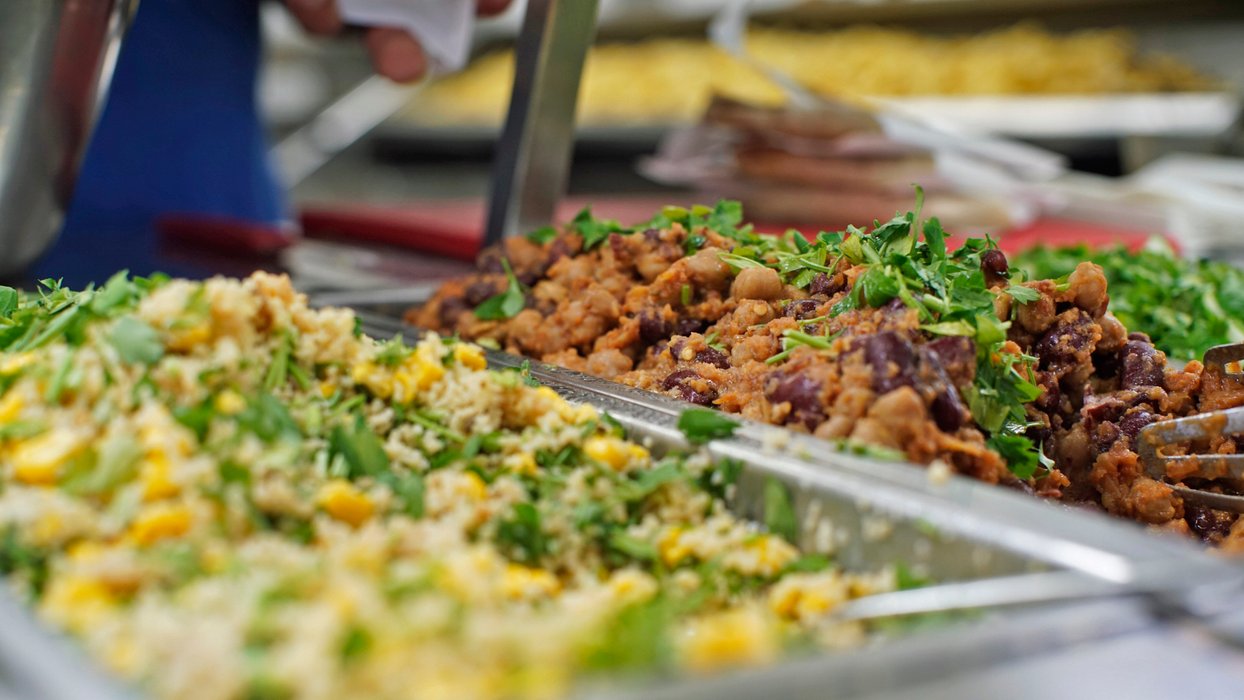 Various toppings for your falafel were intricately thought through. He has Lebanese Mediterranean, sort of Italian, Greek and Indian. All topped with fresh herbs wasn't just an optical appetiser, but really gave me such a great feeling before, aftertaste and being content from having eaten soul food. One thing I appreciated is that Sonny's and all other hot sauces I tried in the Netherlands were actually spicy.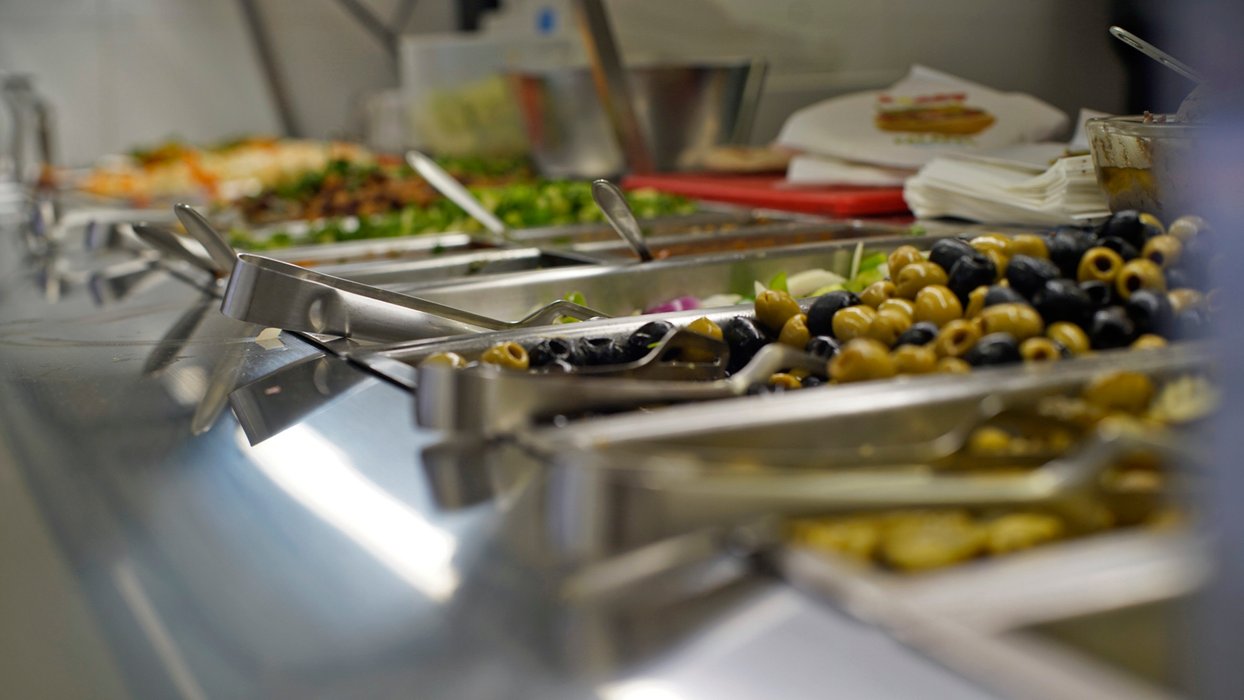 For now this is my last post on the Netherlands and I will surely return there, because it is still an impacting experience that's currently still flourishing and will bloom and surely enrich my soul more. I can certainly say that People in Holland love to smile and from what the Dutch say, specially in summer. It was great to experience an alternative to Zurich for a bit and to return with an appreciating attitude. The unique and distinctive features that every country and it's big cities or rural villages have to offer are remarkable. Brands, Franchises and Multinationals do have the ability to disrupt the cultural charm of a city the countries traditions and it's small businesses. I feel that Holland could be less American, because their traditions, culture and their regard towards the environment is very laudable compared to the rest of Europe. Den Hague and Amsterdam is where I met the friendliest people in Europe so far. I must be honest that I haven't spent enough time in Rotterdam except from when meeting @exyle who freaking blew my mind and I am so happy he is on here too and teaches everyone so fluently how to understand our blockchain better. Thanks to this trip I learned that I will try to connect to other Steemians where ever I go. I am traveling again right now, far away from home and hope to share a new travelfeed experience very soon.

Dwelling in memories, pondering about the remnants of the past or thinking you will own anything you dream of when you wake up won't truly awake you. You can't undo whats done; Detach! Everything is momentary and fades with time, but you are eternal. You have everything you need. Now, find out what you want out of life. - Soan Shinobi a @yangyanje original
[ NOTE: ]