Hi friends! Yesterday I told you about how we went to rest for a friend in the Carpathians and got to the epicenter of repair. However, we were not lost and were able to rent rooms in a private residence. On the first day after the night we walked around the neighborhood, and the next day we went ashore on a mountain river for a picnic. We also had an interesting adventure there, but let's be consistent and tell you everything in turn.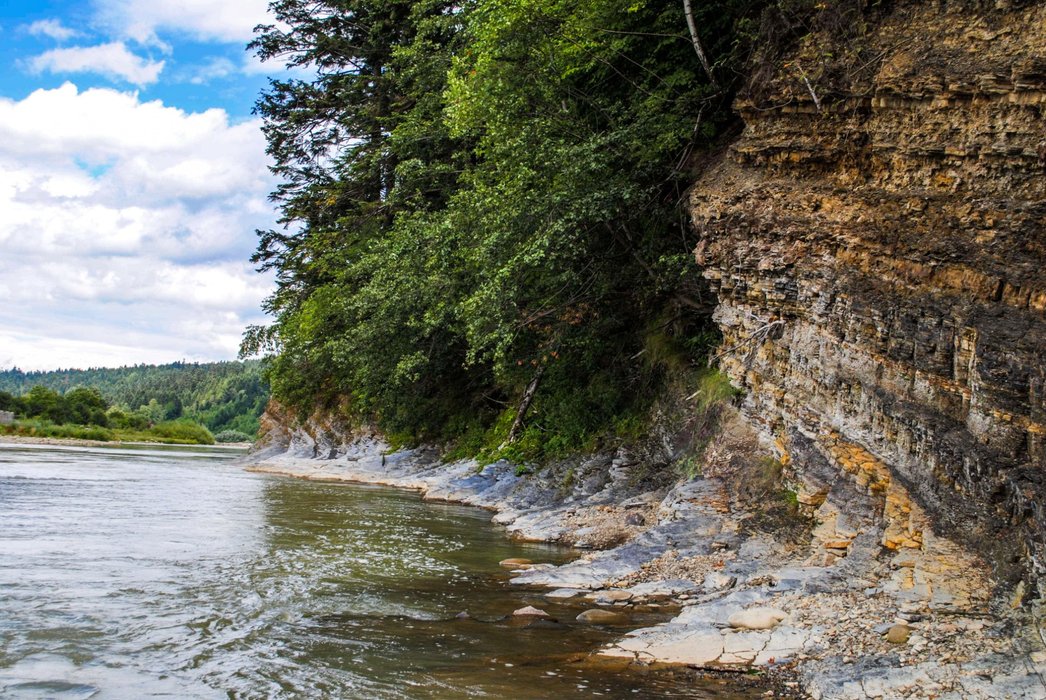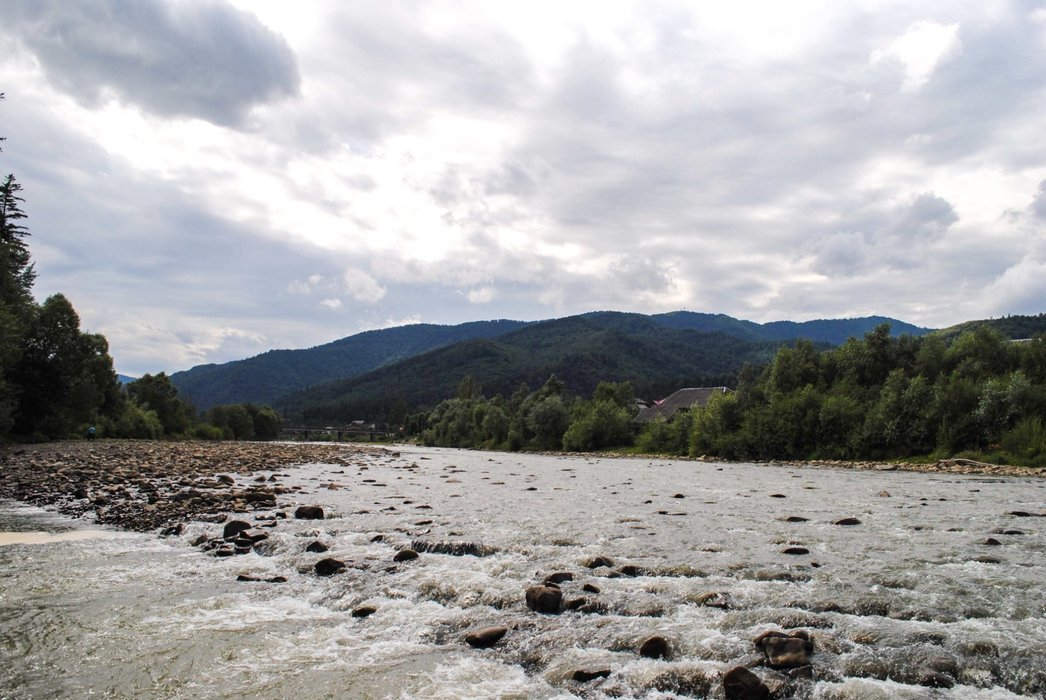 So we arrived on the bank of the mountain river Opir, which was located a few kilometers from the place of our overnight stay. Since it was summer and we were near the pond, we decided to swim. I should point out that swimming in a mountain river has its own peculiarities. Mountain rivers are usually not deep, but they always have a very strong current, so you have to be careful. In the place where we were, the river dance widened and there were several places where the current was calm. However, we were able to find one place where the current was very strong and we were able to cope with the strong flow of water.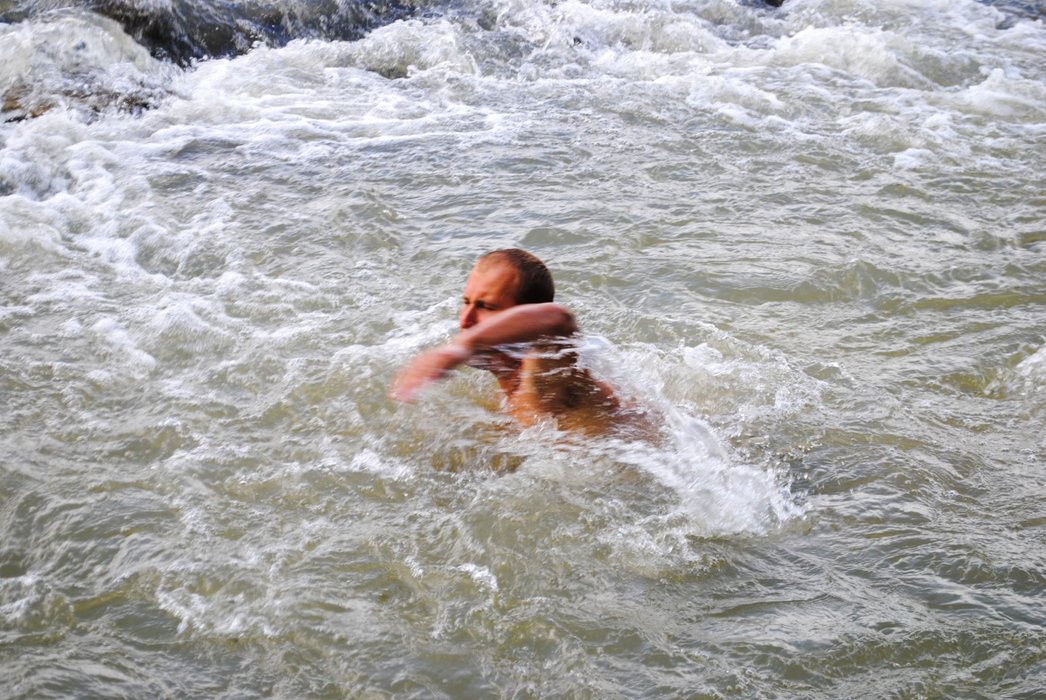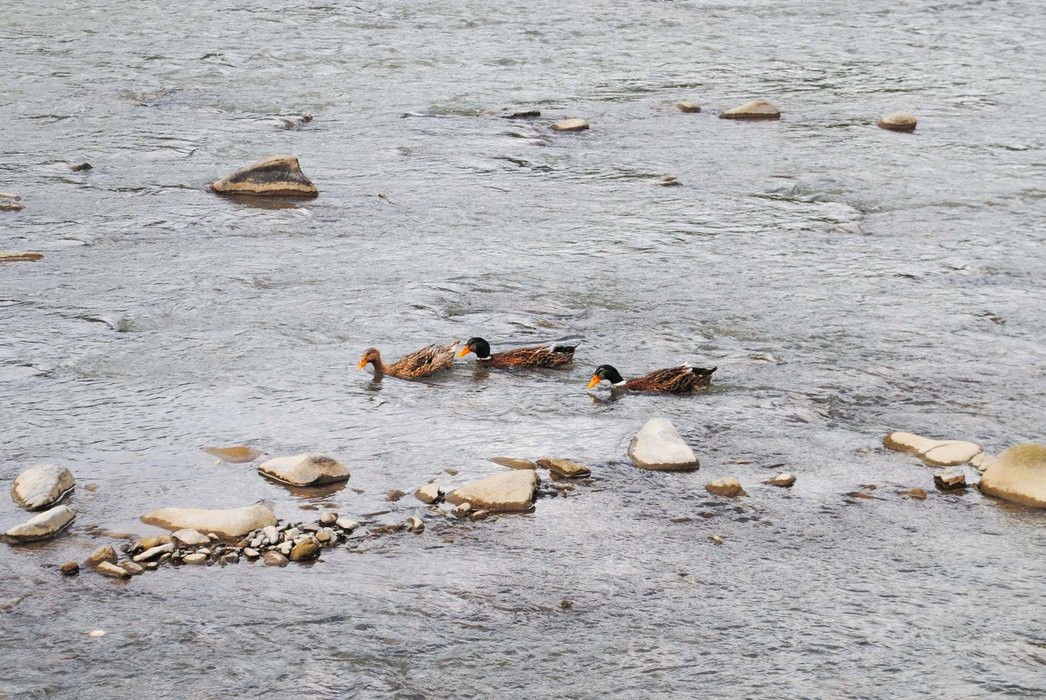 During our stay on the river bank, we were able to see a fascinating and at the same time somewhat horrifying sight, as if on the Discovery Channel. We saw a snake catch a fish and try to eat it. Someone suggested to release the fish from the mouth of the snake, but we decided not to do it, because it was his legal prey and we not to try to change the laws of nature.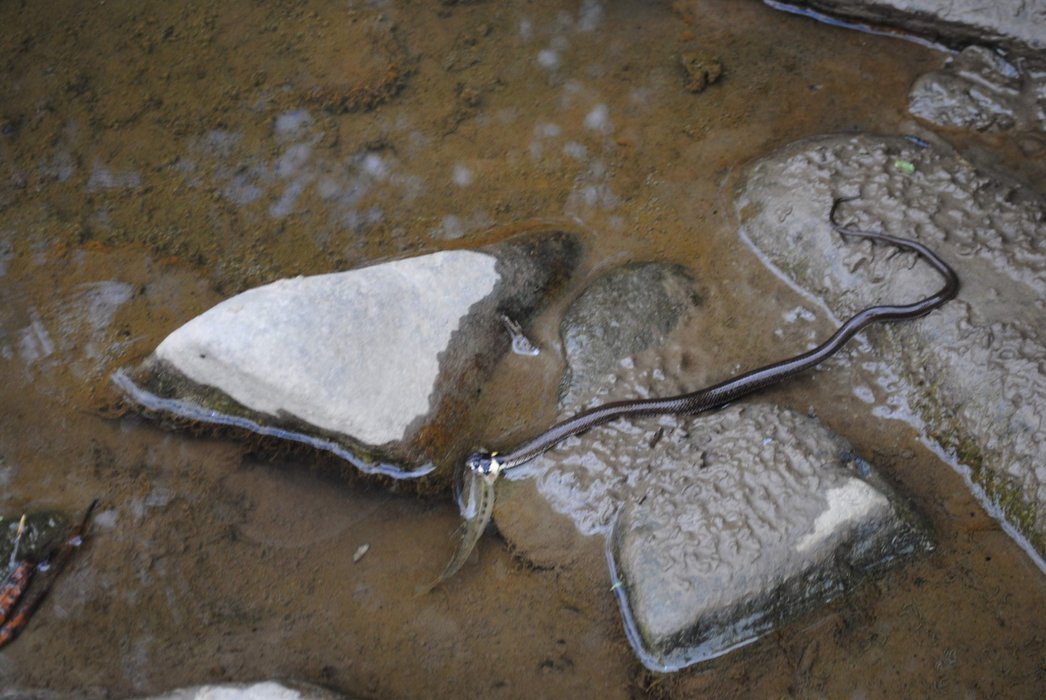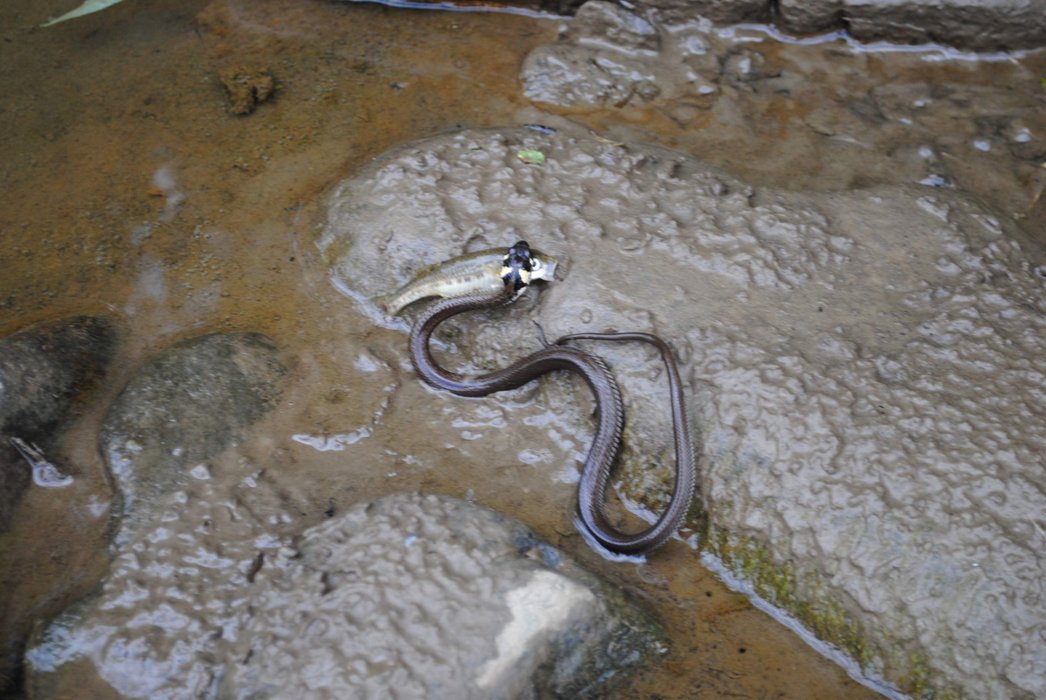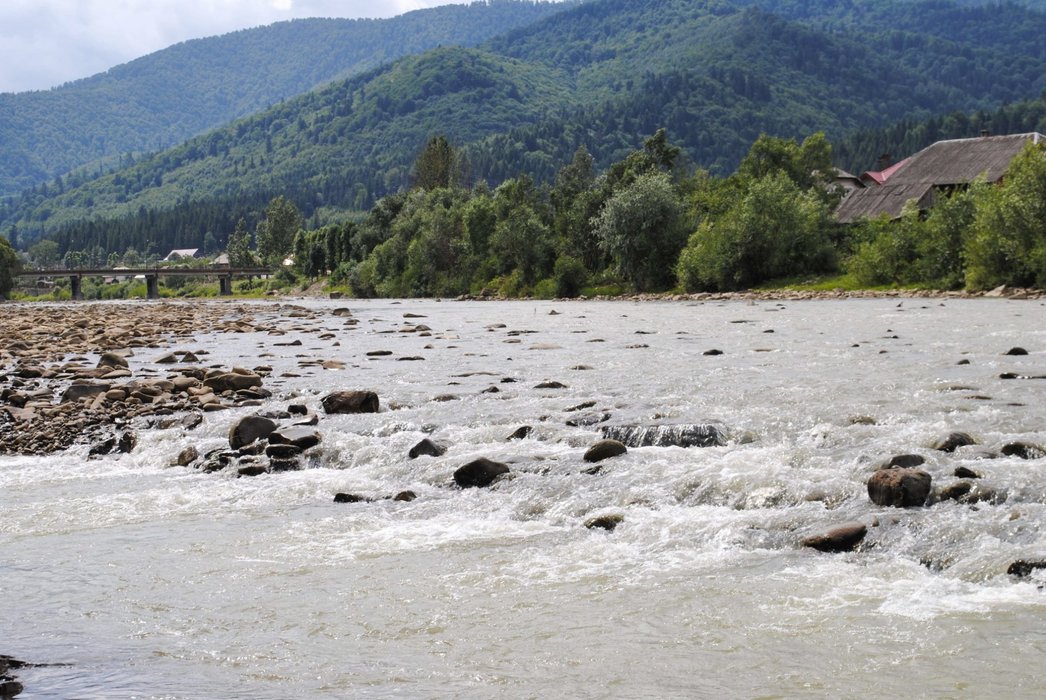 After we swam, we decided to light a fire and roast mushrooms with cheese and mayonnaise on the grill. It was a delicious dish, we enjoyed its taste.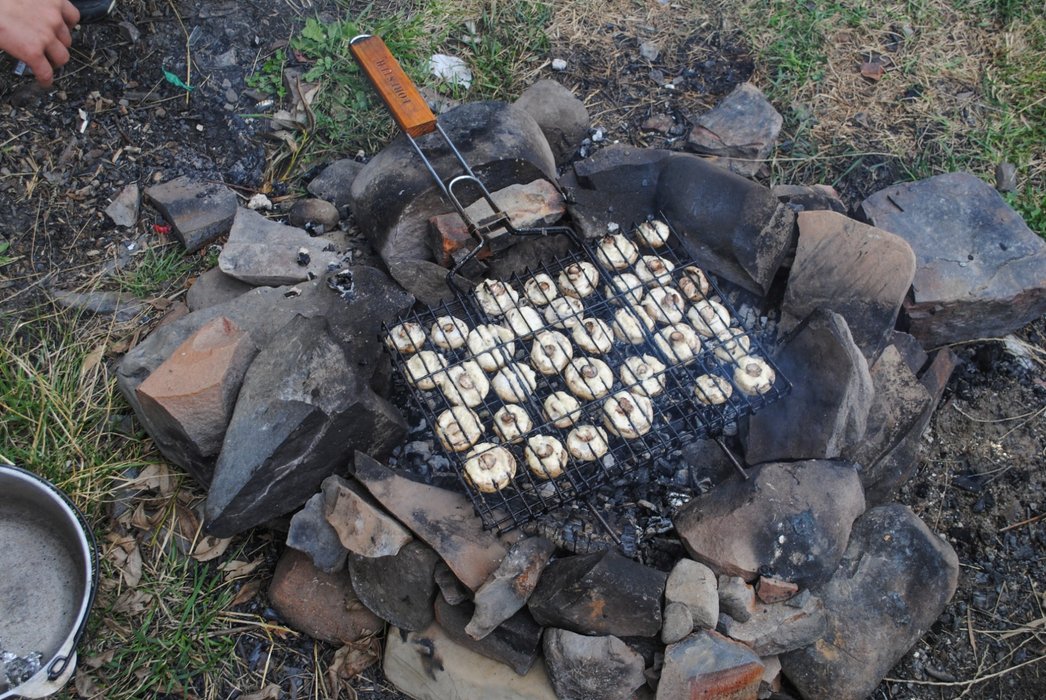 In general, this picnic was very successful and we mentioned it the next day when it was raining in the mountains and we had to spend all day in our rooms.