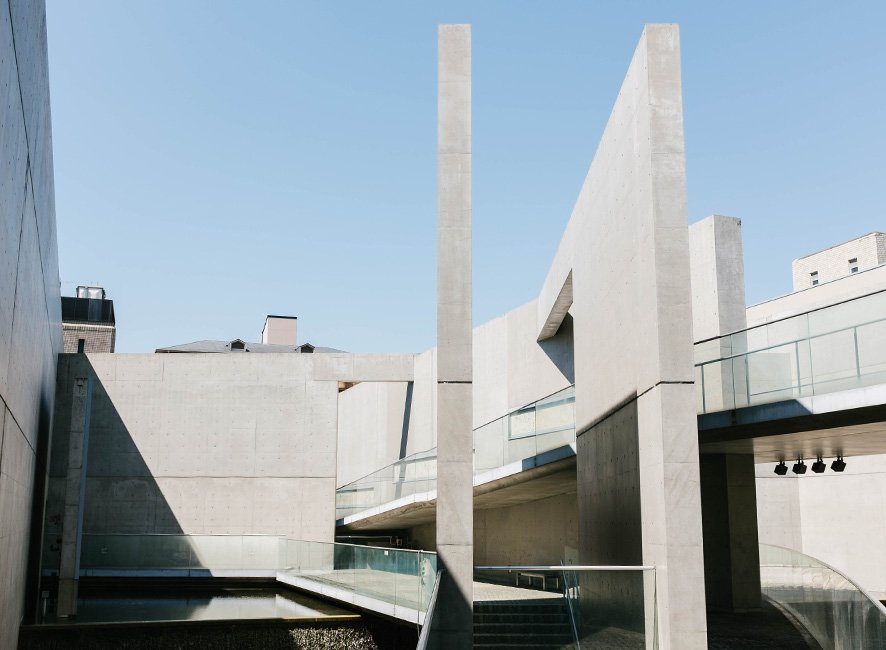 I'm a massive architecture fan and have always admired the works of Japanese architect Tadao Ando. There's something about his monolithic concrete buildings that really play with my senses and intrigue me. For many his style might be seen as a little flat and boring, but I think the way in which he uses angles to create shadows and different layers is quite incredible. It's only recently that I've noticed he uses sound as a tool, creating these large open spaces that echo in a spiritual manner.
When in Kyoto I visited the Garden of Fine Arts that's adjacent to the Botanical Garden and was built with the intention of being able to appreciate paintings outdoors. There are eight masterpieces exhibited that have been reproduced by craftsmen on porcelain panels. The size of the artworks was really impressive and it's a nice space to photograph, it was also extremely cheap to visit and peaceful to walk around. The water rushing past your ears and down the walls also adds to the sensation of it being a spiritual place.
I have plenty more Tadao Ando buildings to show off in a new series that I'm making for a book releasing in the summer, so you should see some of them crop up here when I get time to edit them. Let me know what you think of this architecture in the comments section. Do the angles, shapes and shadows also interest you? It would be nice to hear your thoughts and speak to some of my followers. I look forward to discussing it below!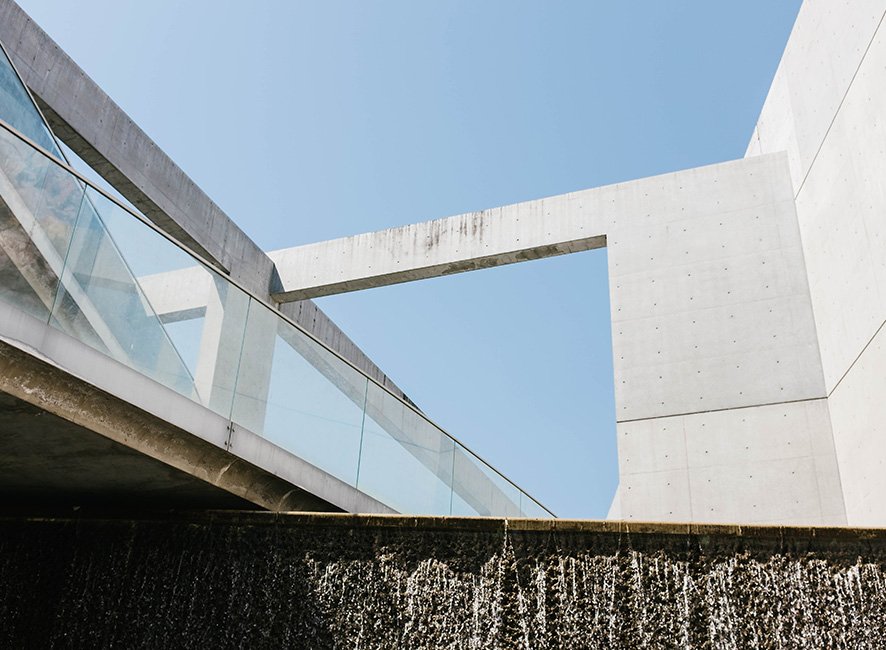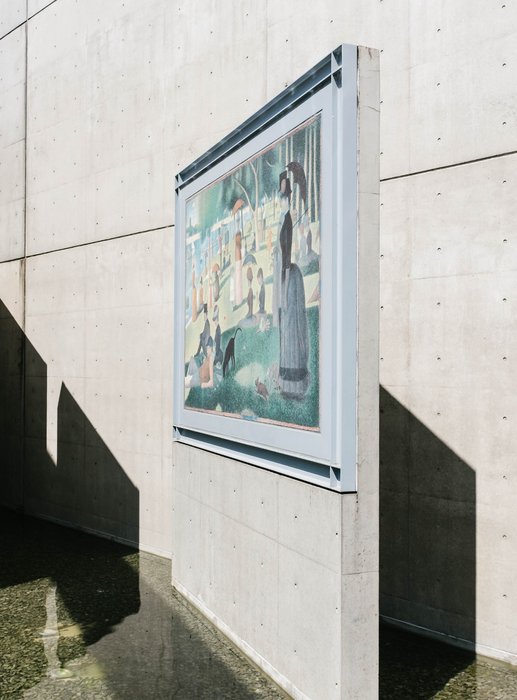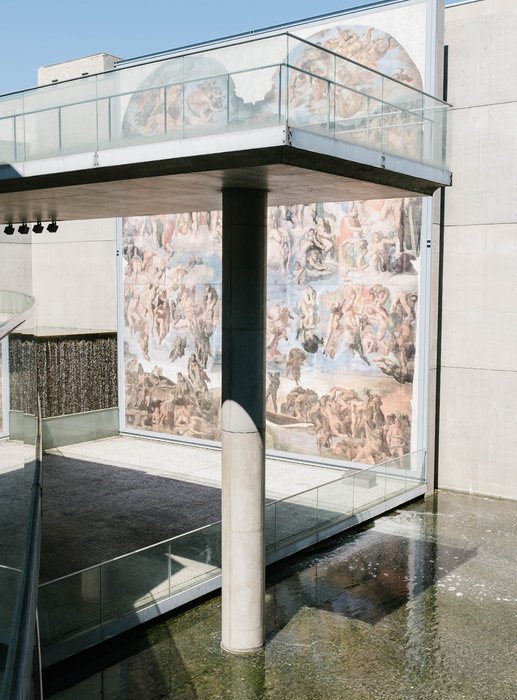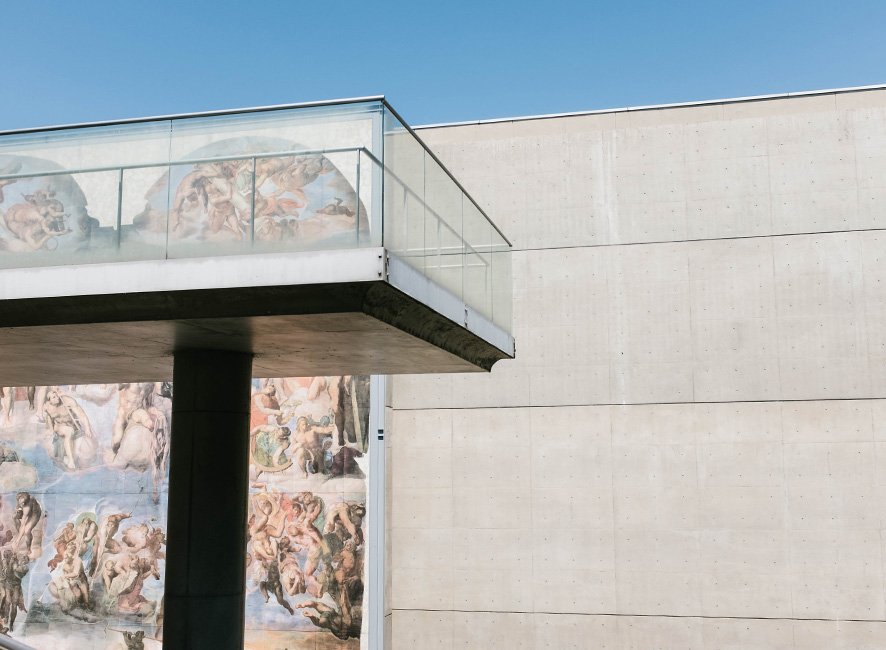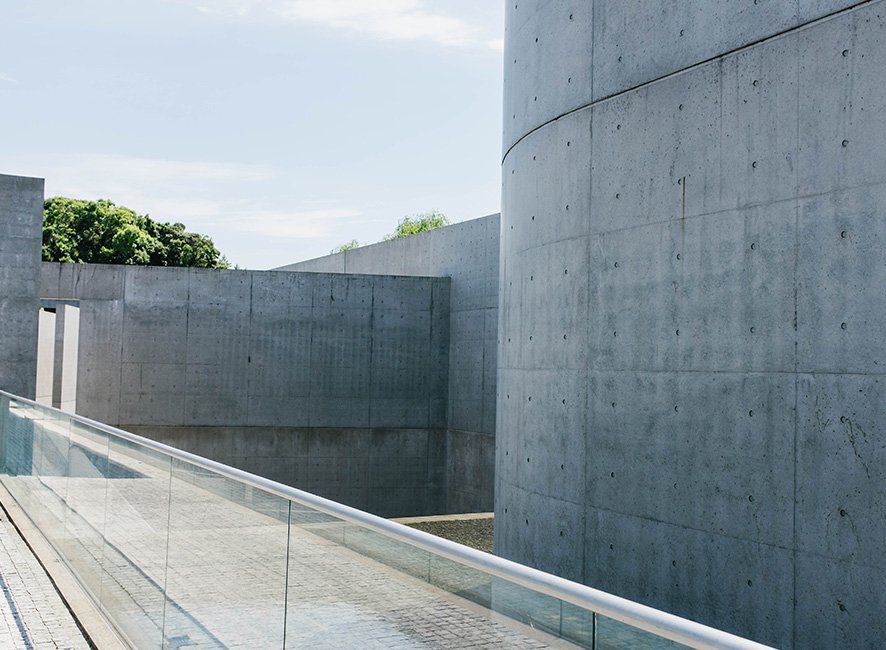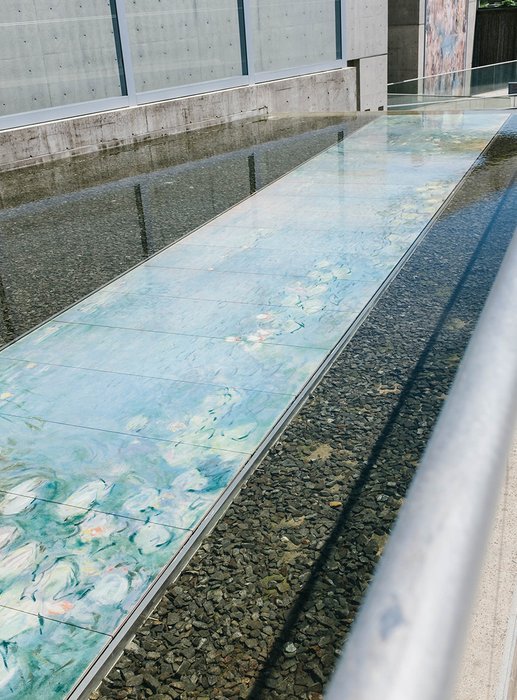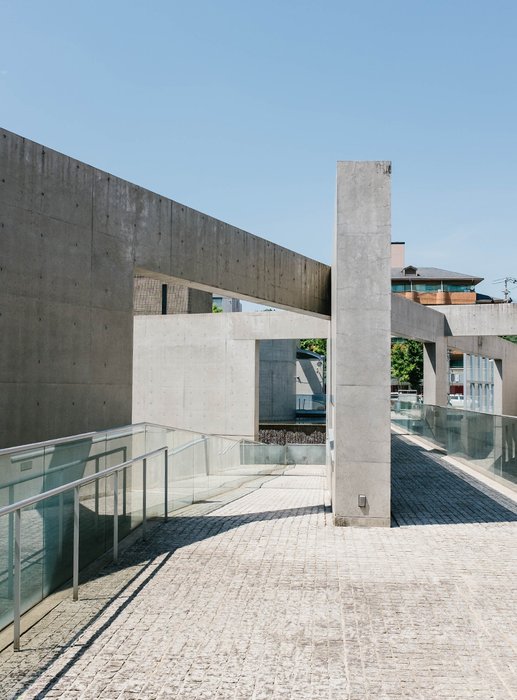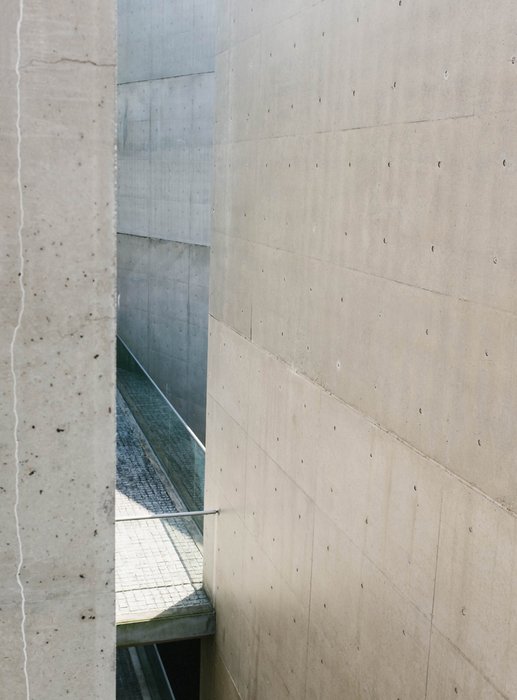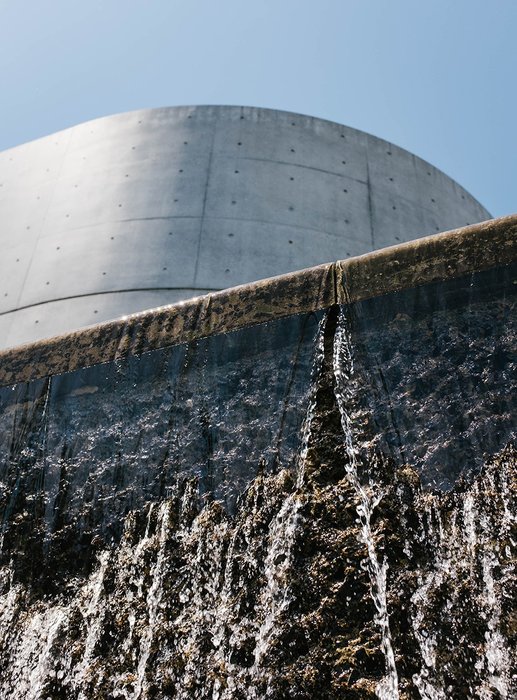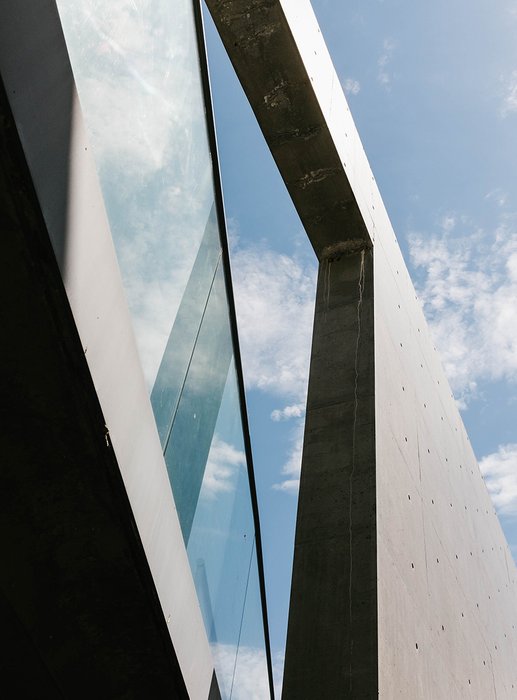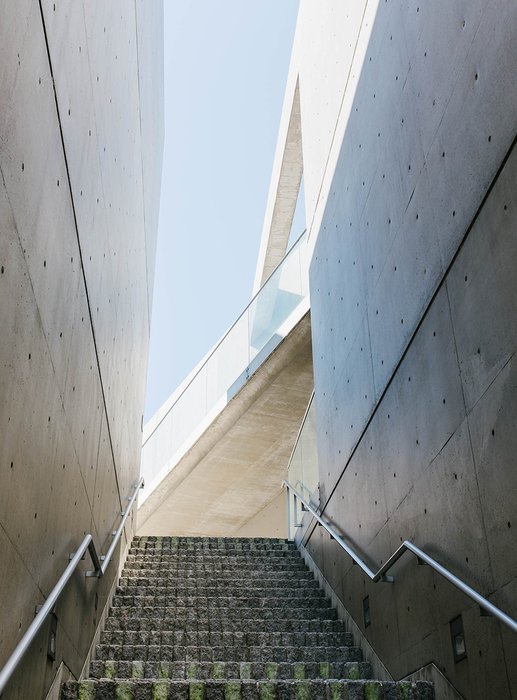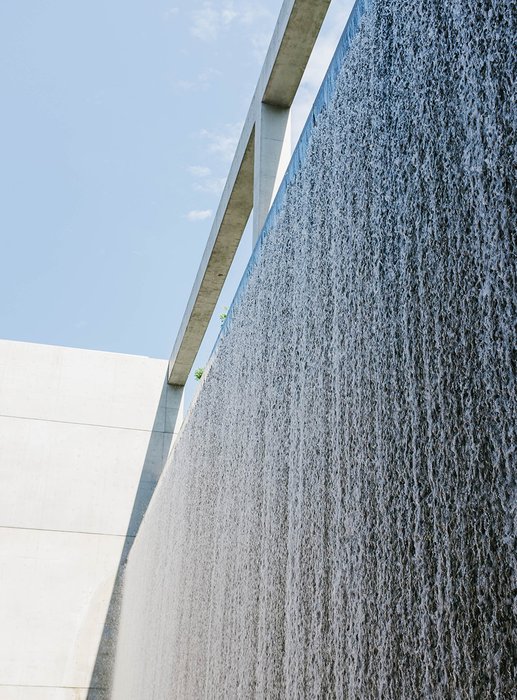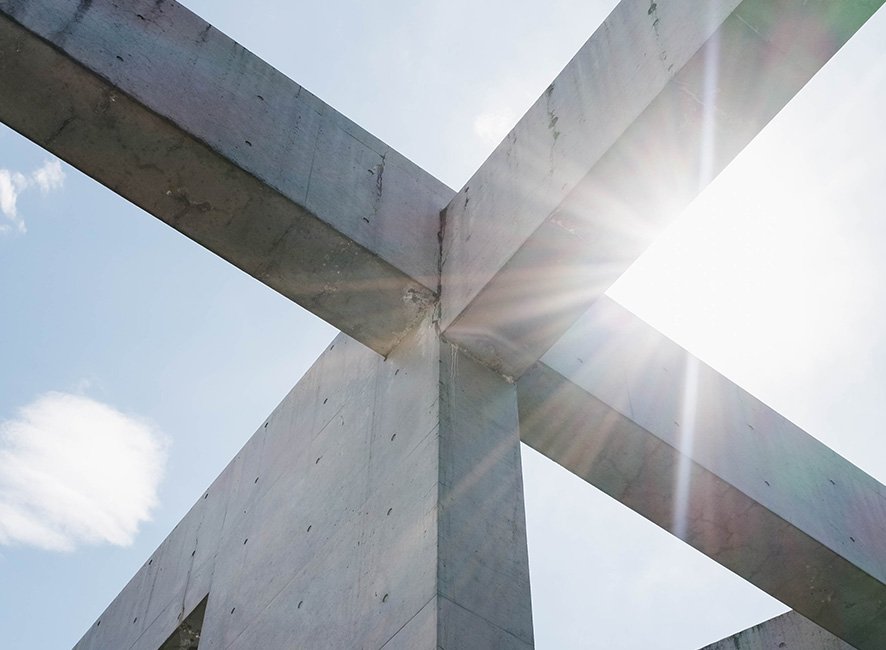 ---
More from my Travels:
Exploring Japan - A Visit to Kyoto Botanical Gardens
Exploring Japan - Yuzuruha Shrine in Kobe
Exploring Japan - A Visit to Kosetsu Museum of Art Garden
Exploring Darwin - A Trip to Crocodylus Park
Exploring the UK - Tate Modern Details
Exploring Finland - Walking Around Helsinki
---
All photos captured by Mark Robinson.
Please follow me @oen for more interesting art, design and travel content