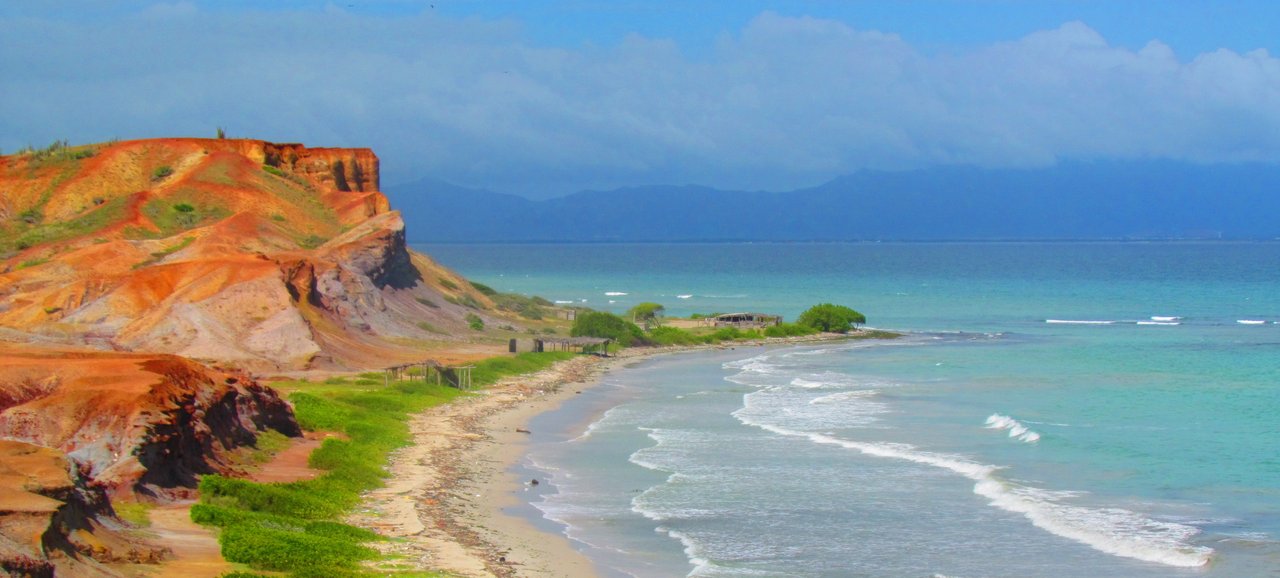 Coche Island
Nueva Esparta-Venezuela.
Coche Island is one of the three islands that make up the only island state of Venezuela, Nueva Esparta and it's an exceptional and paradisiacal place with its picturesque scenery provided with the intense blue of the Caribbean Sea and the perfect tropical climate to reach the threshold of tranquility and even to accelerate the heart with the different adrenaline activities that can be done there, a perfect combination to spend an extraordinary vacation or a special weekend.
The locals say that its name comes from the term "Coche" of Guaiqueri origin (indigenous group), meaning deer, a name attributed to the abundance of this species before the conquerors arrived on the island; it also sleeps an interesting story that includes the exploitation of pearls by the colonists and the sinking of a crew with the "treasure of the Virgin of the Valley".
The island can be visited in approximately 2 hours, because it's a smaller island than Margarita Island, but thanks to its tourist attraction it has a lot of activities that will make you want to stay for a couple of days and come back one and a thousand times more. I have visited Coche Island and Margarita Island a lot of times and each time I enjoy it more than the last time, it's impossible to get bored with the beautiful Caribbean beaches.
---
How to get there?

To get to Isla de Coche you must first arrive to Isla de Margarita, which can be reached preferably by plane (approximately 45 minutes travel time from Valencia, Carabobo state or 30 minutes departing from Caracas, Capital District) or by boat from Puerto la Cruz, Anzoátegui state with a duration of approximately 4-5 hours. The island of Coche is located to the south of the Margarita Island and to get there you can easily take a small boat from Playa el Yaque to Coche with a duration of approximately 30 minutes.

To get to the island the only thing we can't use is the "car", ironic not? ( "Coche" is a car in English), well, not so much, it's an island, but thanks to the tourist demand there are several options to get there, one more fun than another, you can choose to go out in a small boat or boat that offers a return service that lasts more than half a day from El Yaque Beach, or just one way, no more than 30 minutes of travel, if you have decided to stay at one of the hotels on the island; you can also opt for a full-day trip full of recreational activities where you can also meet a lot of fun people on a larger boat called "Catamaran". Several companies offer the service and it's a really fun experience.
There are also other tours where you can rent a yacht or a sailboat and it has to be equally incredible, although perhaps not as incredible as arriving by plane or helicopter, the island has a small heliport so you can also reach it by air (one of the things I would love to experience someday).
How to have fun in Coche?

| Coche Paradise Hotel | Hotel Pool |
| --- | --- |
Since you are on your way to the island, you can enjoy the best, as well as the arrival and the stay on it, at Coche Island there are plenty of recreational and sports activities as well as pleasant hotel infrastructures adapted to the tropical theme and also have direct access to the pier and the sea, nothing more relaxing than spending a few days away from the noisy city, very close to the sea, where everything heals badly. Among the activities you can enjoy on the island are:
| View from the Hotel | Hotel pool | Hotel from the beach |
| --- | --- | --- |
---
Catamaran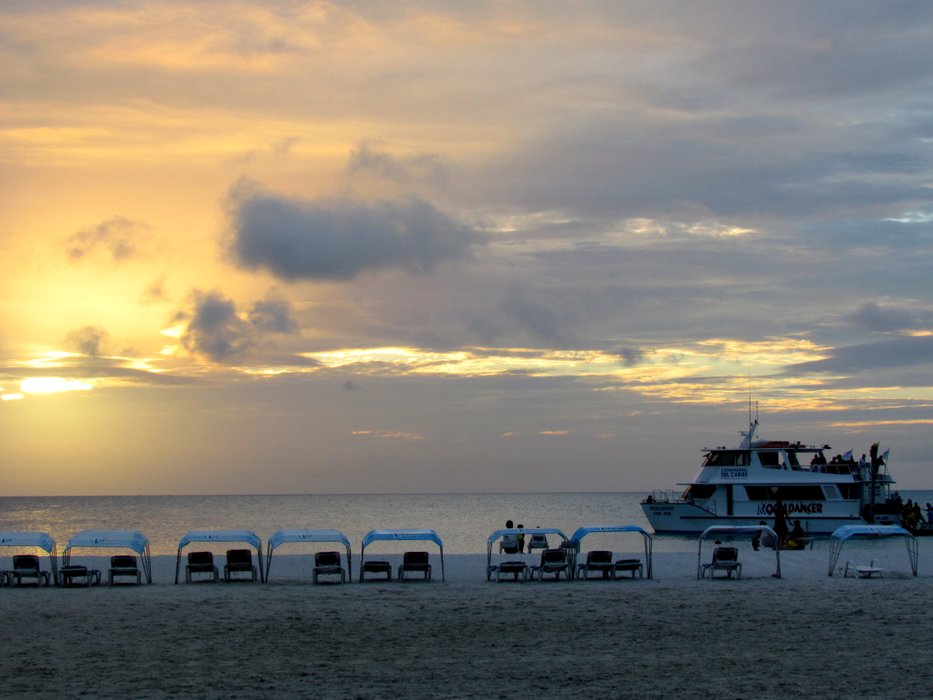 Sunset on Catamaran, view from the beach
The best option for a full-day return trip to Coche Island, the service includes snacks and alcoholic and non-alcoholic beverages, as well as recreational activities such as dance contests and games for children and adults. The trip to the island is very enjoyable and there is a stop to enjoy the beach in the afternoon, returning at sundown to enjoy the beautiful scenery with the sky painted.
Island Tours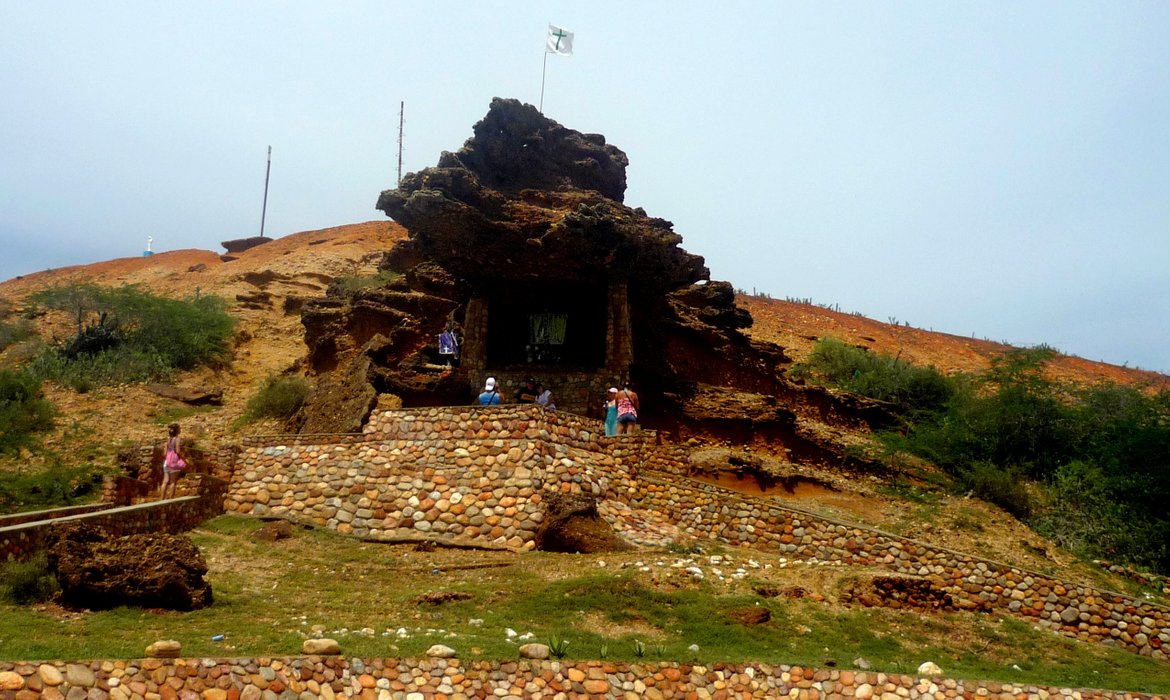 Piache
From the dock you can take a bus or a lorry to the main places of the island such as Piedra Piache, San Pedro de Coche (capital of the island), passing through small villages such as La Uva, El Bichar, El Amparo, Güinima and El Guamache de Coche, as well as to paradisiacal beaches such as "Playa la Punta" and "Playa del Amor".
---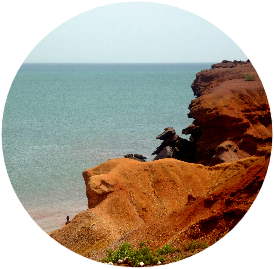 A curious fact about "Playa el Amor" is that the locals relate its name to the unexpected arrival of the fruit of love, just after nine months after some couples visit it, this beach being recognized as an aphrodisiac beach...
---
4x4 motorcycles An extreme ride on the island!

On the island, the locals offer group rides on 4x4 motorcycles to cover the island and make stops with spectacular views that you can't miss. It's an exciting tour in which you'll be accompanied by experienced people who can help you with any inconvenience. It is exciting to race with those who accompany you on this journey, a different and fun way to see an island.
---
Jet skis
Another activity that is super exciting and for which you should not be an expert, just listen carefully for 5 minutes how to handle them to learn and make an adrenaline rush over the sea on a small imaginary track.
I had the opportunity to drive one of these jet skis, without even knowing how to drive a vehicle and it was really easy and exciting, the views to the beach were beautiful.
---
Snorkeling Fun under the sea!
| with a starfish | with my companions in this adventure, my sisters | An octopus! |
| --- | --- | --- |
The best option to enjoy a different half day, one of my favorite activities on the island, consists of a boat ride to an area in the middle of the sea where you can easily stand and be a spectator of the great marine life that lies on your feet, starfish, fish, and large and colorful corals and reefs can be observed during your stay.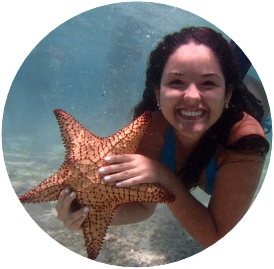 An unforgettable experience that you can also leave captured in photographs that are included in the package offered for this tour.
Important to note that starfish cannot stay out of the water for long because they may die, please be aware and return them to the water promptly.
You can also enjoy kitesurfing and windsurfing lessons such as at El Yaque beach and other activities such as banana rides or rubber lifeguards, Isla de coche certainly has the best activities to never get bored.
---
Sunsets at Coche Island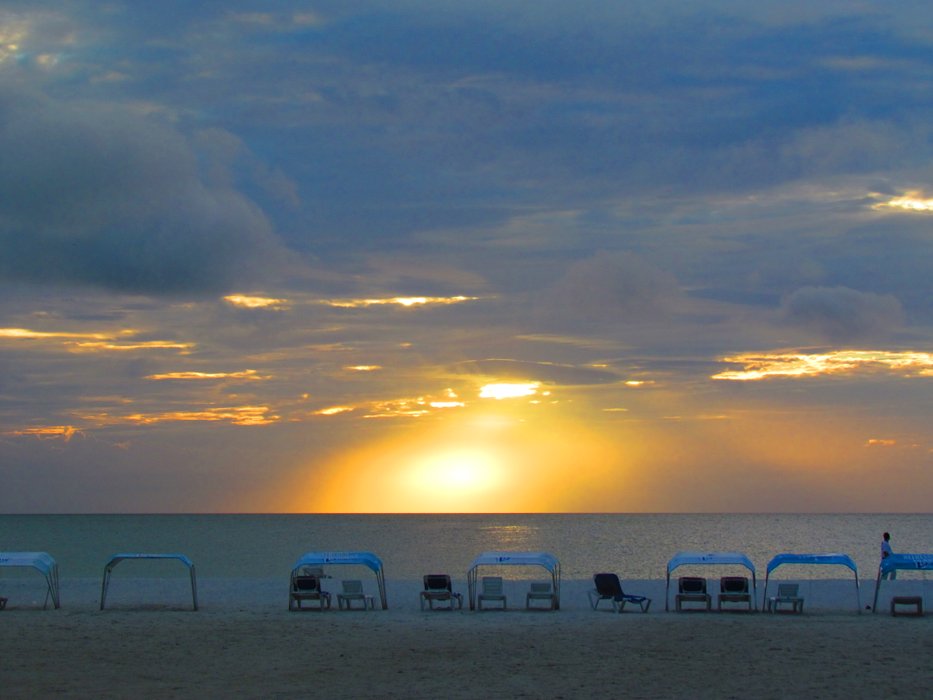 As in El Yaque, the sunsets at Coche Island didn't stop taking my breath away in each of the opportunities that I have come to visit it, the sunsets are definitely better in tropical areas, nothing more relaxing than enjoying a good sunset by the sea. You can't miss it, the palette of colors that is formed in the sky creates a perfect setting to feel an immense peace in addition to the sound of the sea, I hope you can enjoy as much as I enjoy the small pleasures of life as the sunsets and the sea.
More Photos....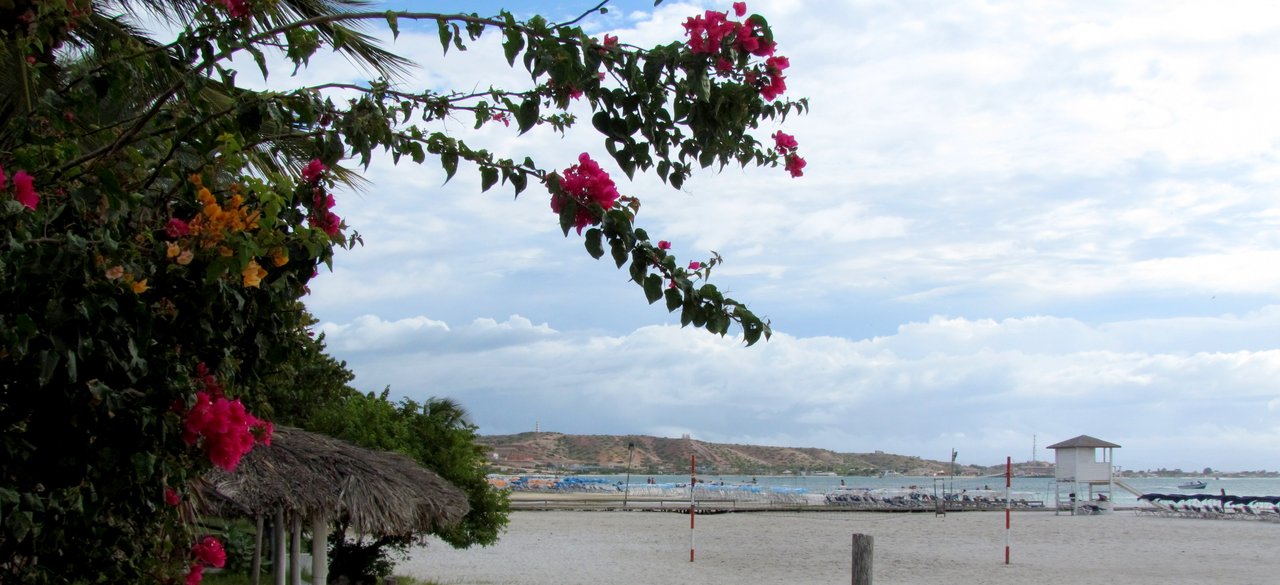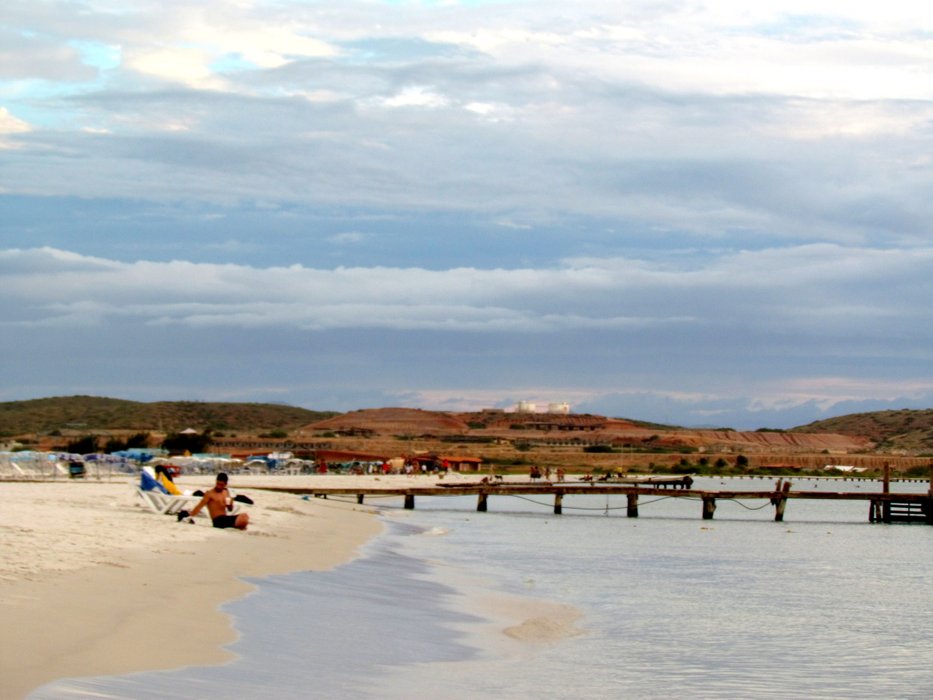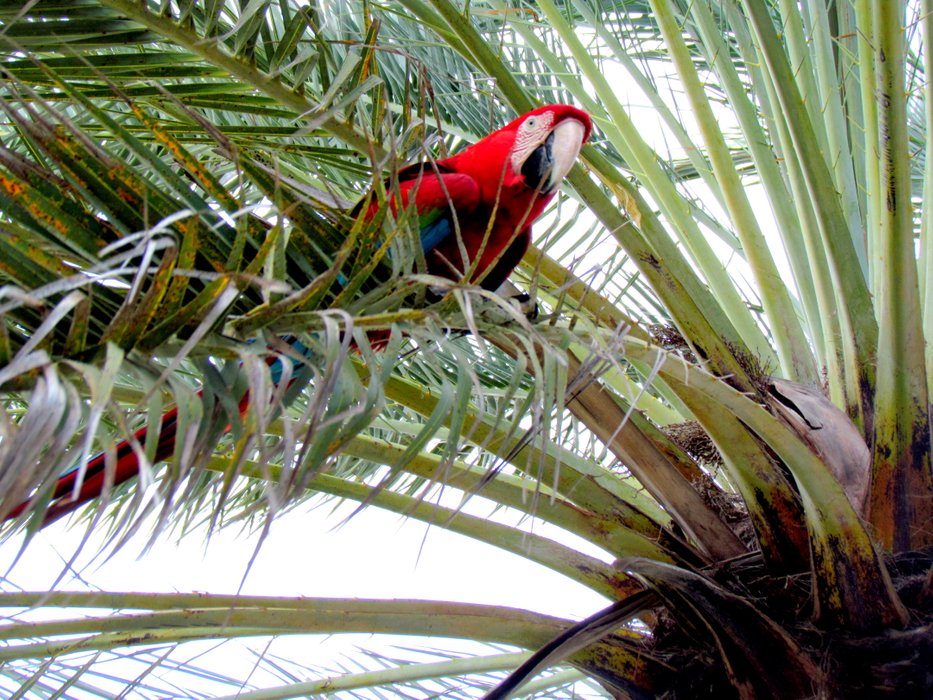 One of the favorite destinations for all Venezuelans and even for many foreign tourists looking for warm beaches to enjoy a good summer. On several occasions I met Argentinians, Brazilians and even Americans.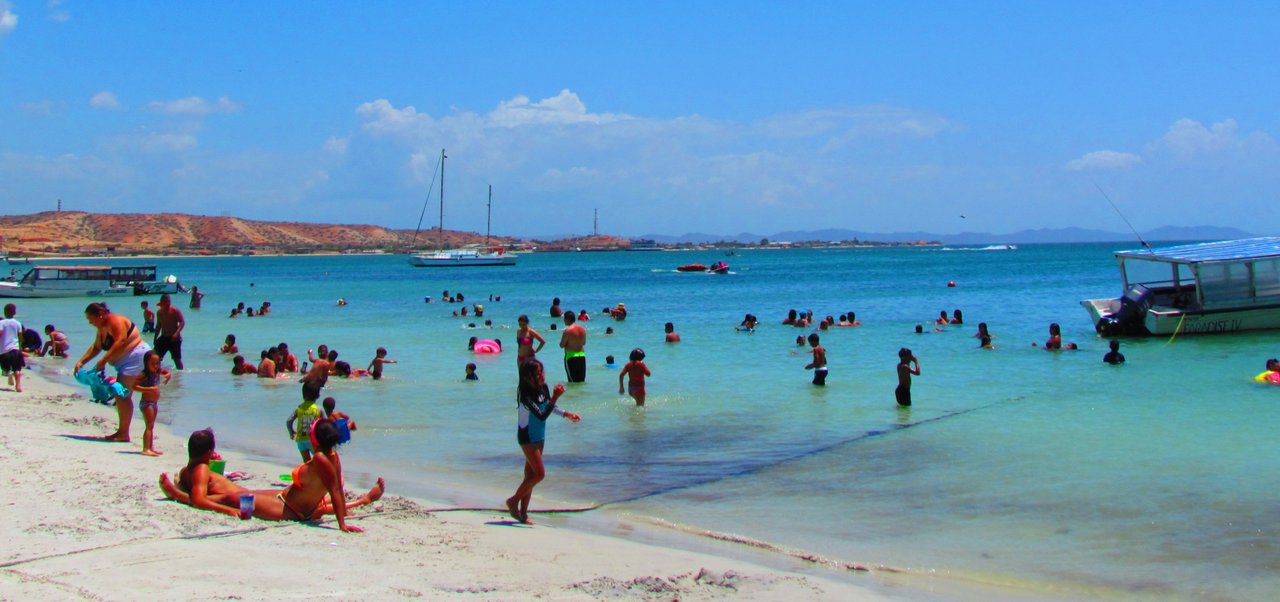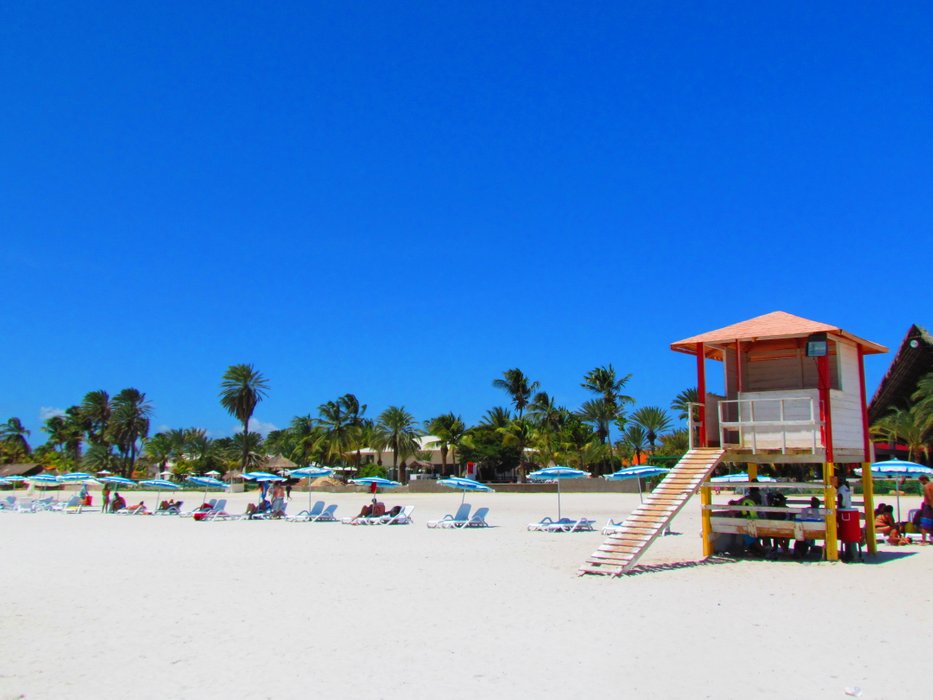 The white sand, the blue sky and the semi-arid climate are characteristic of its beaches, a place where summer lasts all year long, perfect for memorable vacations.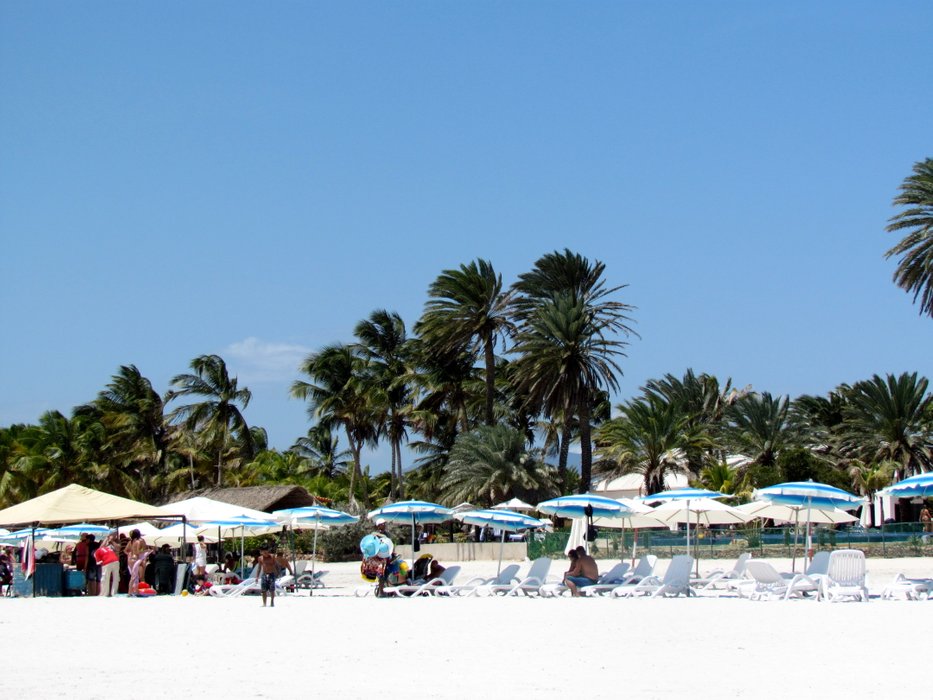 Coche is provided with magnificent places for the lovers of the photography, besides its sunsets to constitute perfect scenes for good photographic captures, without a doubt a place that you should know.

Once again I must say goodbye, hoping that it has been pleasant reading and enjoy the journey through another corner of my beautiful country Venezuela, I wish you as always a
happy life and sweet dreams
. Here's a little line I read over there for you:
"Dreams are not to be fulfilled. They are to be lived "- Herman Zapp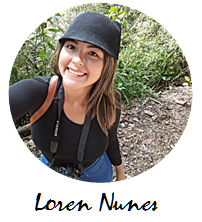 All photographs are my own.
To learn more about Margarita Island don't forget to visit my previous publications: