Hi Steemians,
I decided to post some pics from Madrid, where I landed on my back way to Bulgaria from Ecuador.
I traveled with Avianca Airlines, had a 2 hours stopover in Bogota, and after about 10 hour flight arrived in the capital of Spain.
Having been here couple of times and knowing the city pretty well, I decided to go to the downtown and take few pics. Was short on time, because later in the day had to catch up the flight to Sofia.
Let me start with España Square with the Monument of Cervantes and Don Quixote & Sancho Panza, two of the most prominent characters of European literature from the Middle Ages.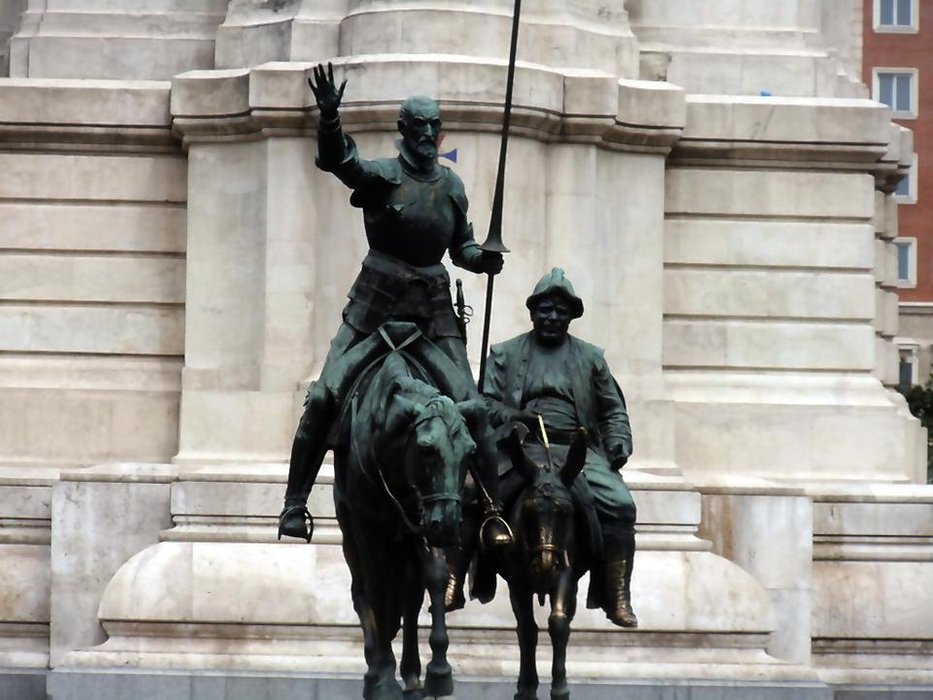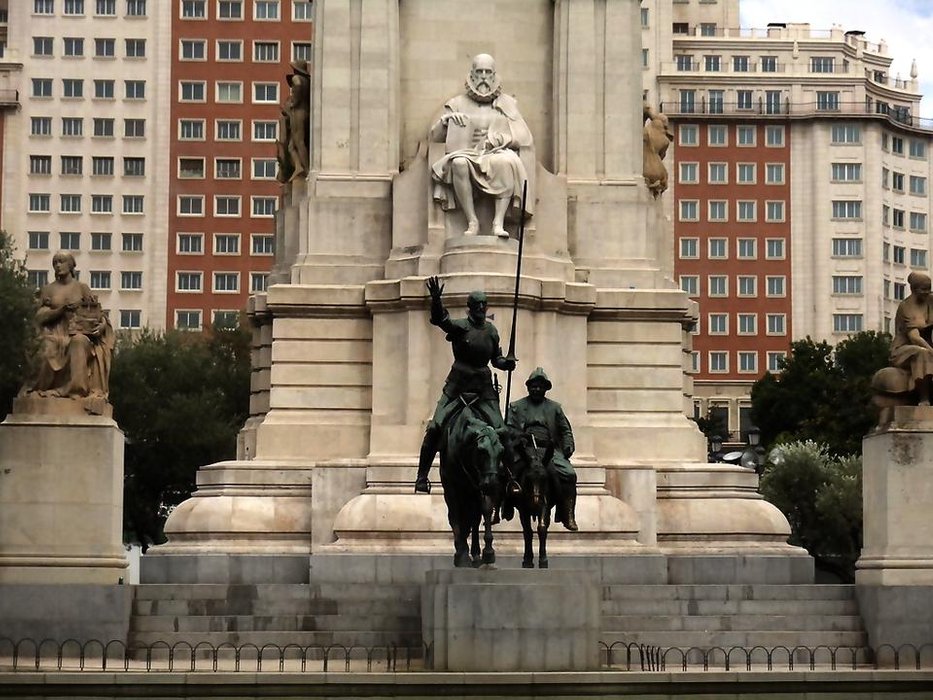 Edificio España, or House of Spain, is one of the most monumental buildings I have seen in Madrid.Of course there are many new highrises, but this one is located on the main Spanish Square and is kind of trade mark here.
Was built in the fifties of the last century, has 25 floors and is 117 meters in height. Currently it is not used, but it's nice to have a picture of it.Have info that RIU hotels is getting to open a hotel in 2019. I am crossing the fingers, everything will go through!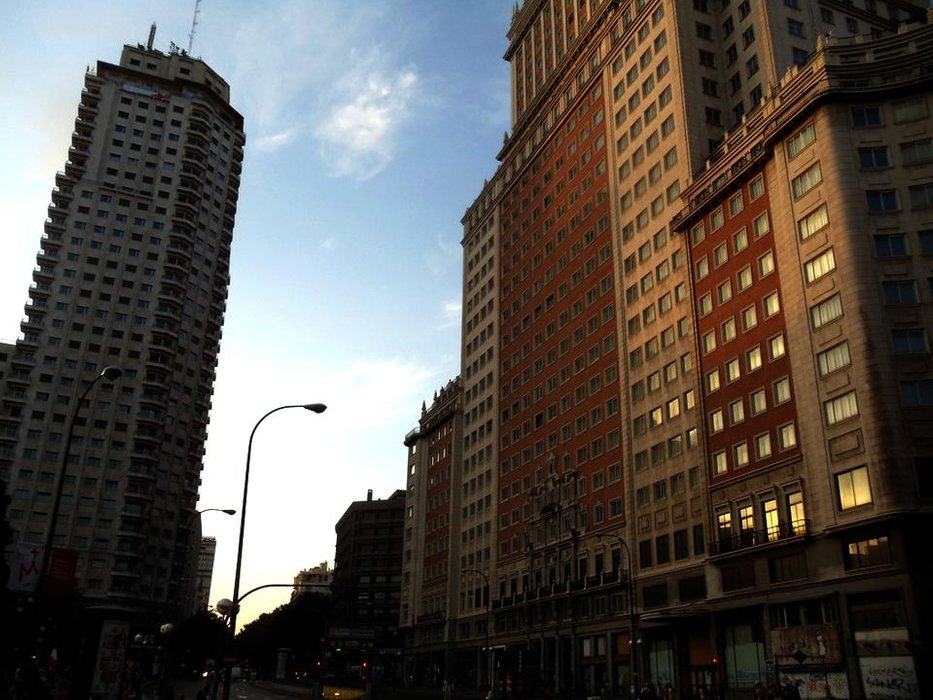 Took a short walk to Plaza de Oriente, and in front of me stands in the full grandeur Palacio Real.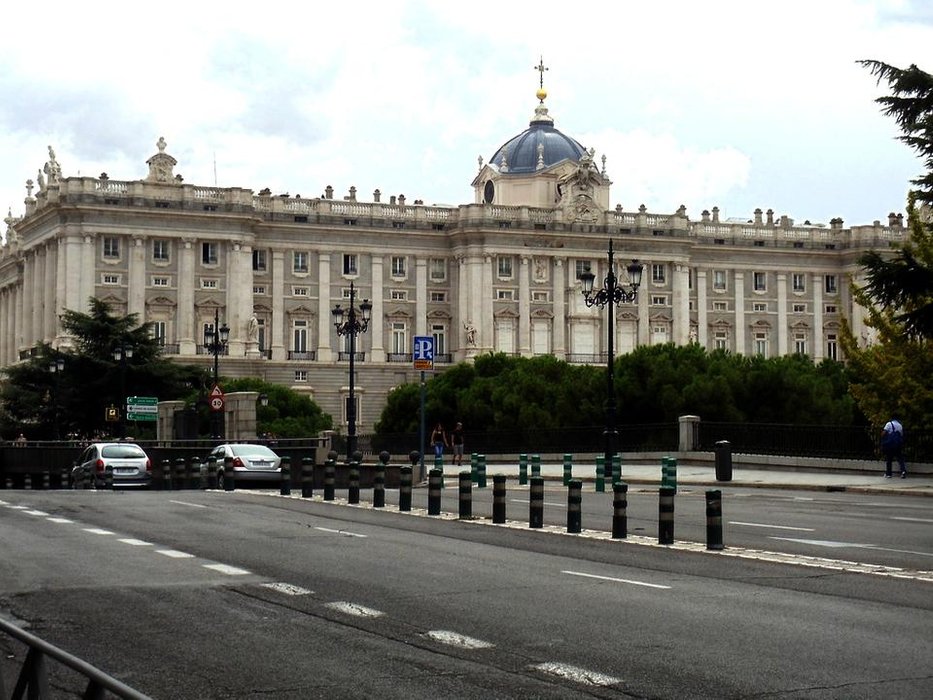 Monumento a Felipe IV, king of Spain and Portugal in the beginning of 17 th century.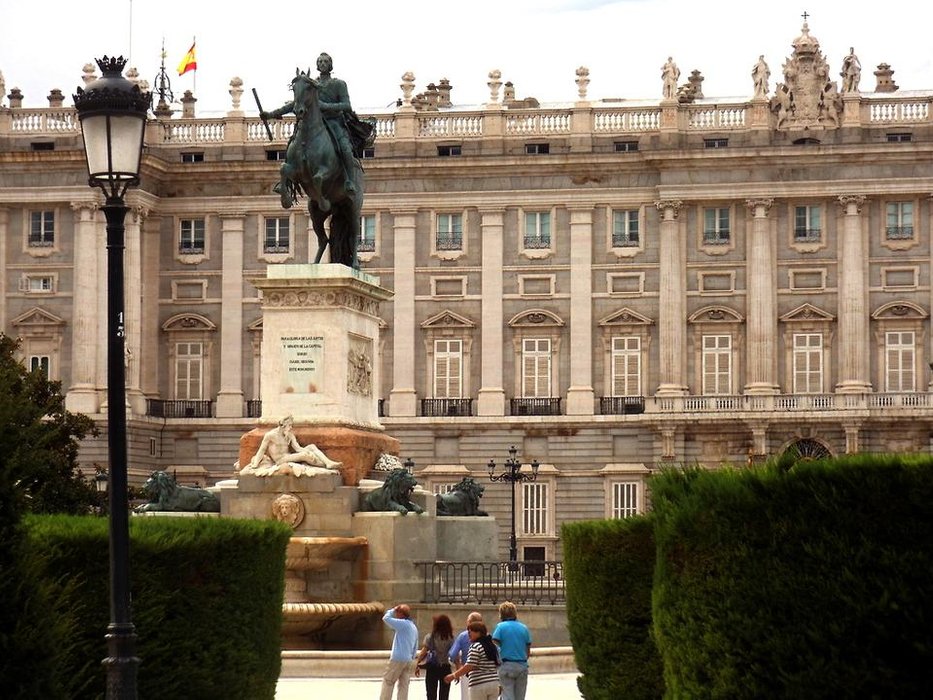 Isabelle II Square, the Queen of Spain, who reigned over the country in the mid of 19th century.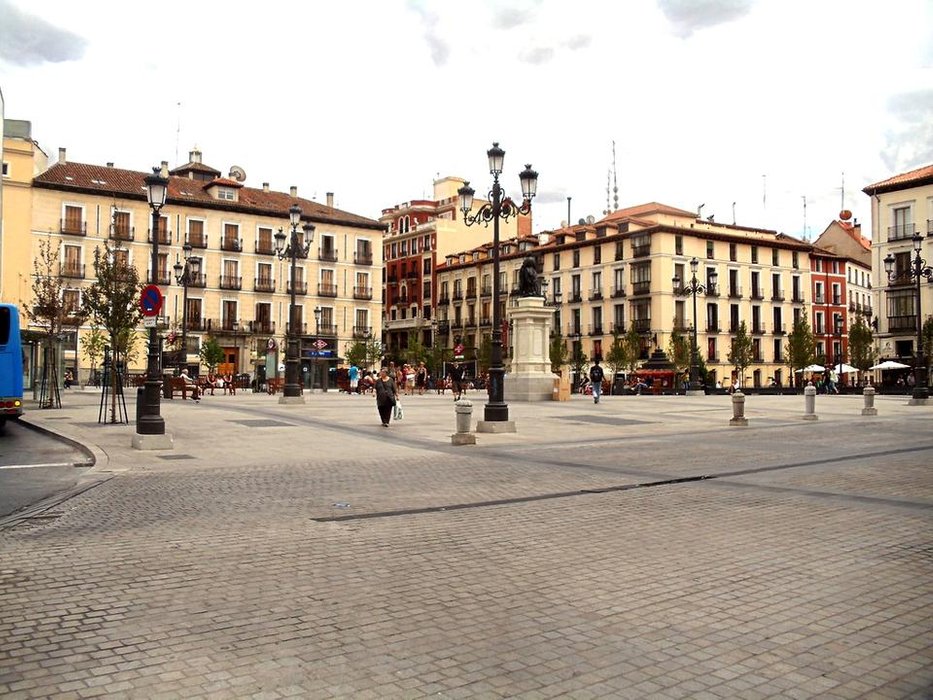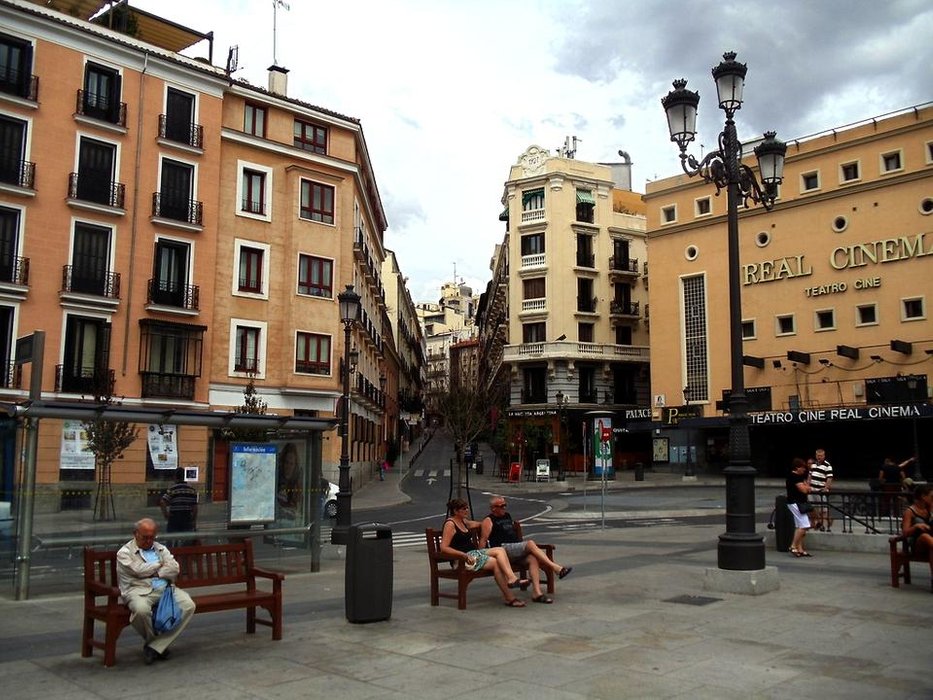 with the Opera Building on the same square, as it was built in 1850 with the help of Queen Isabelle II.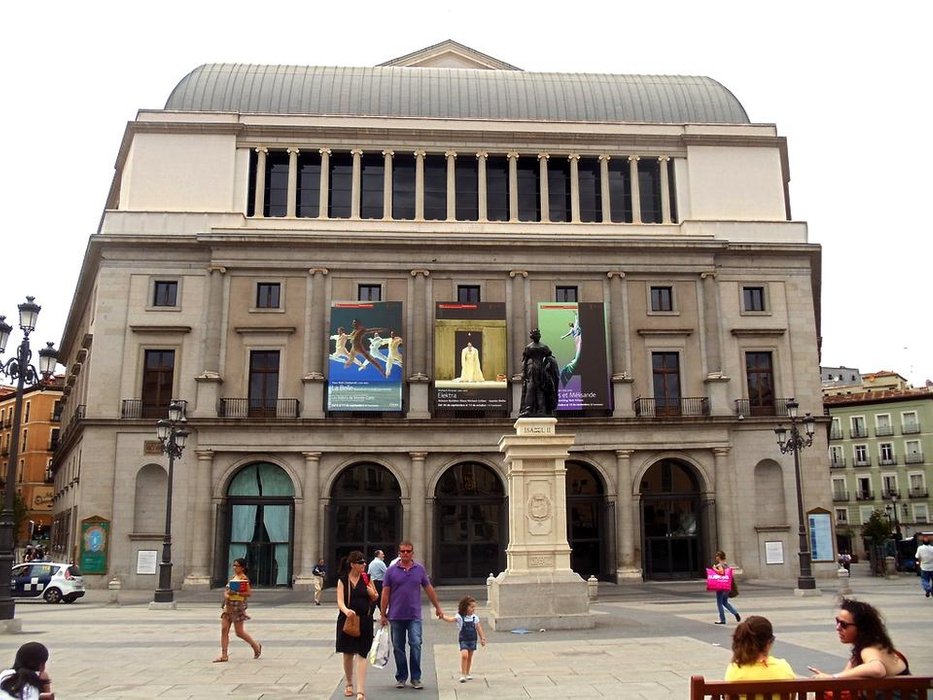 Took a walk in the area of the old Madrid, the streets, the architecture, the many restaurants and small authentic stores create an unforgettable atmosphere.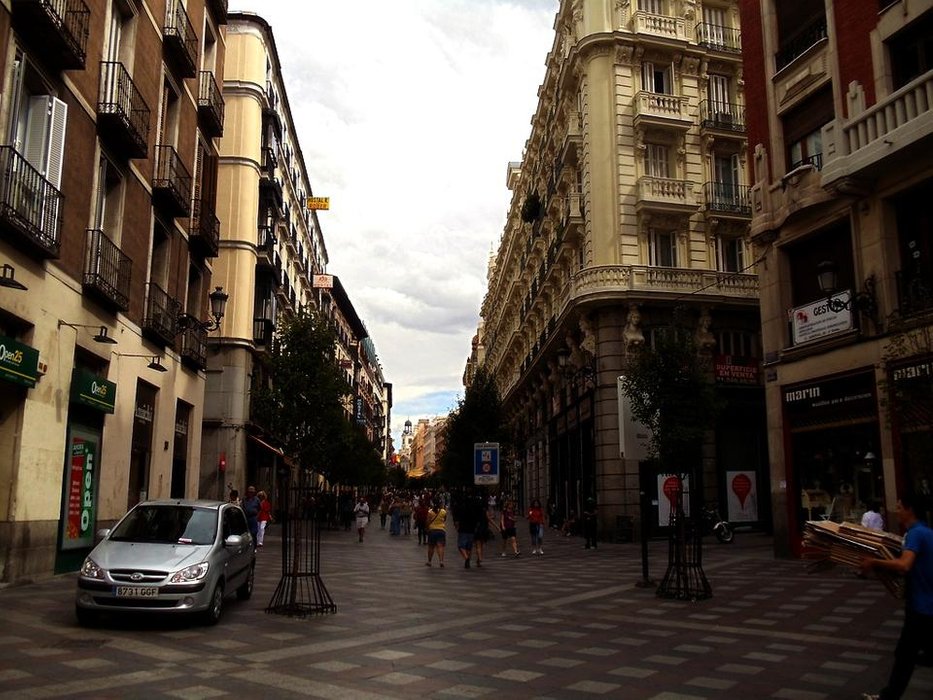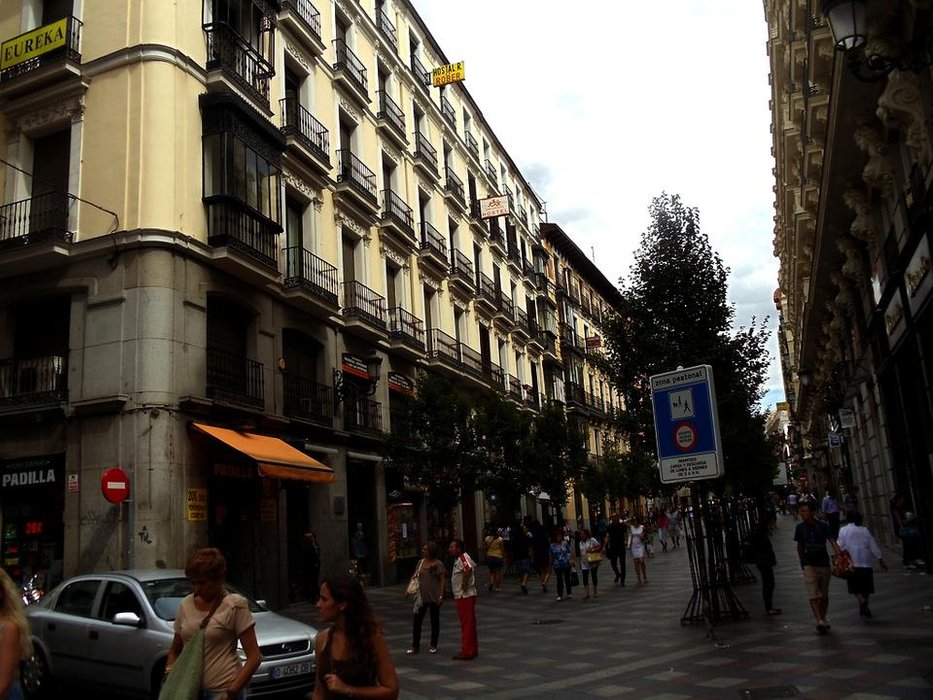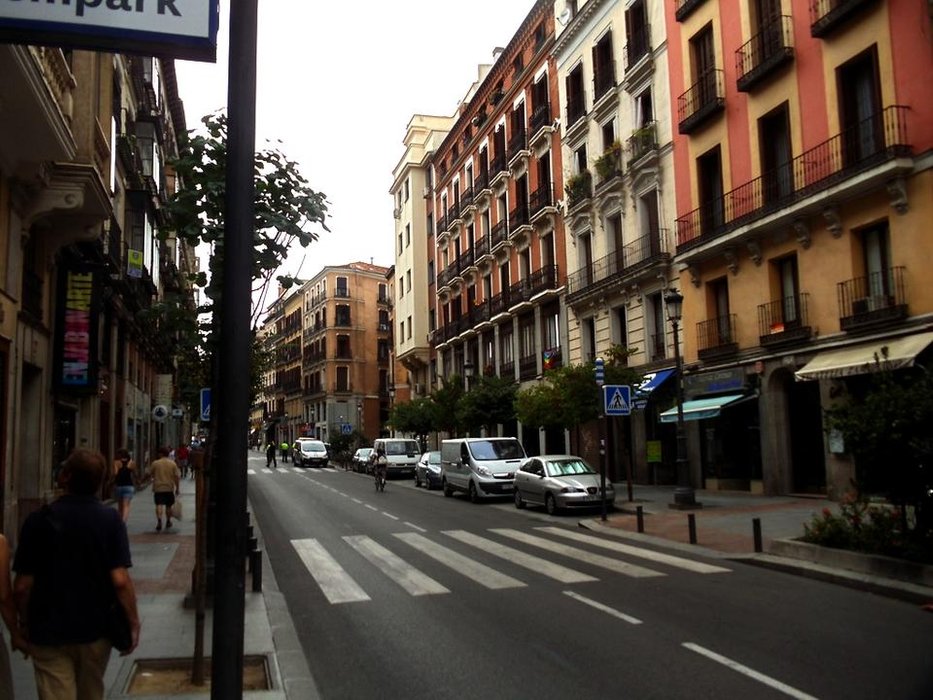 Yes, Madrid never ceases to amaze me, now I know for sure, why it is one of the top World destinations!!!
In case you missed one of the previous part from my South American trip, you can check them here:
Amazing Ecuador- part 1
Amazing Ecuador- part 2
Amazing Ecuador -part 3
Amazing Ecuador -part 4