Hi everybody, all Steemians, friends, followers and the whole community! 👋 👋 👋
As I stated in the first Moscow Parks' post set ▶1, I had an idea to take you on a journey through Moscow parks and... my next set is ready now! It is my pleasure to show you today the Botanical Garden Park. I really hope you will enjoy it! 😊 😊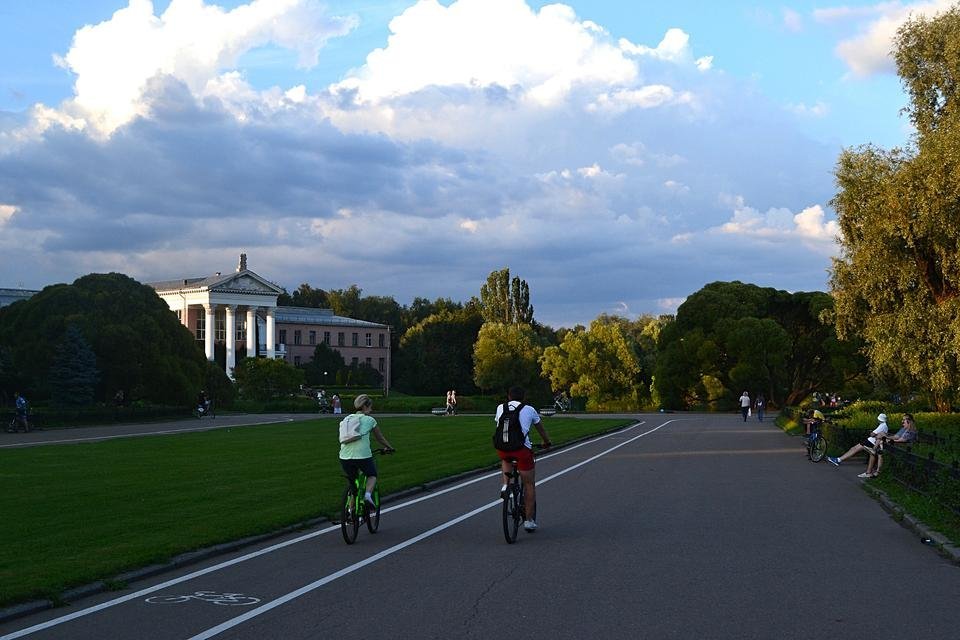 ---
---
As per wikipedia there are about 25 big parks in Moscow, and many many smaller. Generally is a green city, and you can have a great time, enjoy and relax in different parks, as they are located all over the city, in the very downtown, in the central part and of course the bigger ones by size in the outskirts.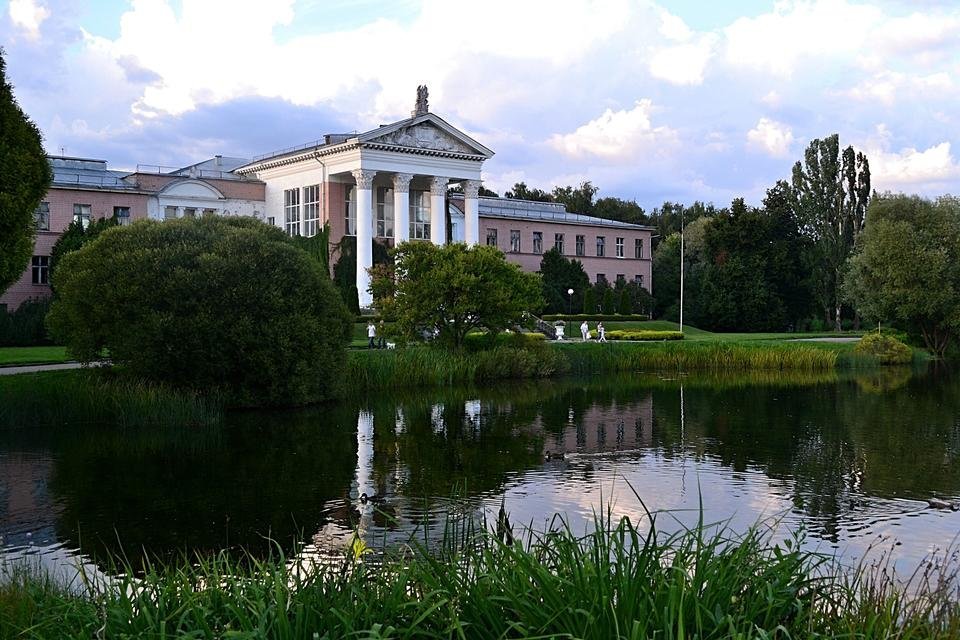 Botanical Garden Park (Ботанический сад)
Some first hand info:
The Botanical Garden Park is a natural forest park, located in the North of Moscow, and is a favorite place for pedestrians, bicyclists, pensioners, roller skaters. It's cool there...
It is noteworthy to mention that is a park with neither any vending machines nor any outlets! So it's better to take water and snacks with you, as by size is pretty huge and it might take a while before you cross the park from North to South or West to East.
Here is the pond, just next to the main entrance.The pink colored building above is a Federal Institution of Science.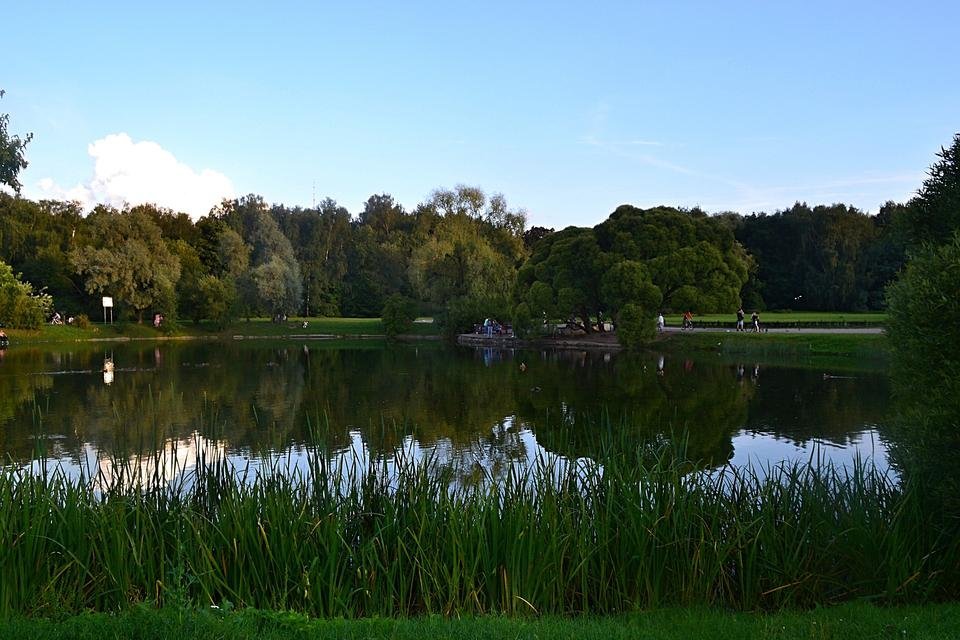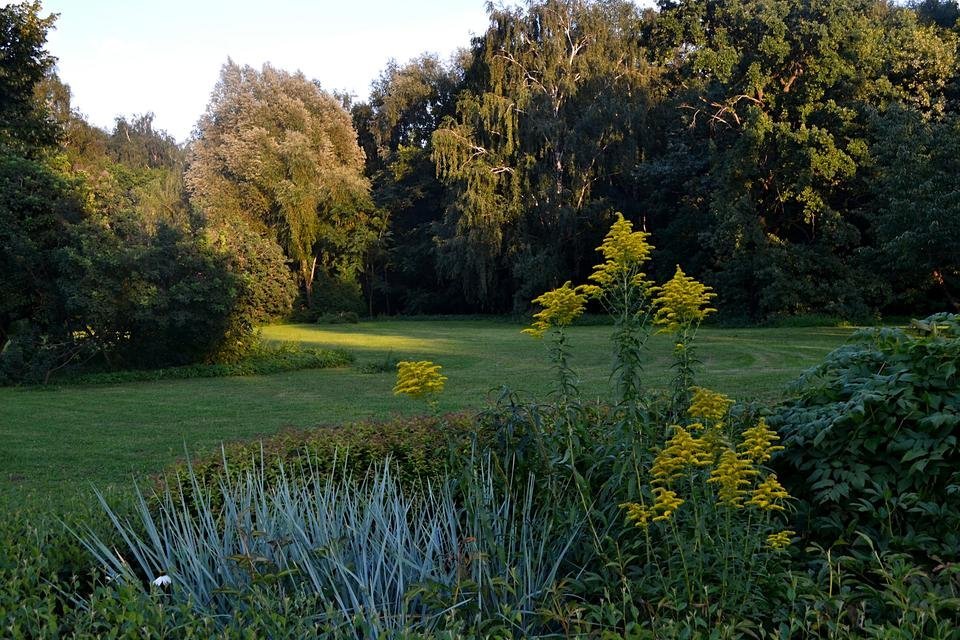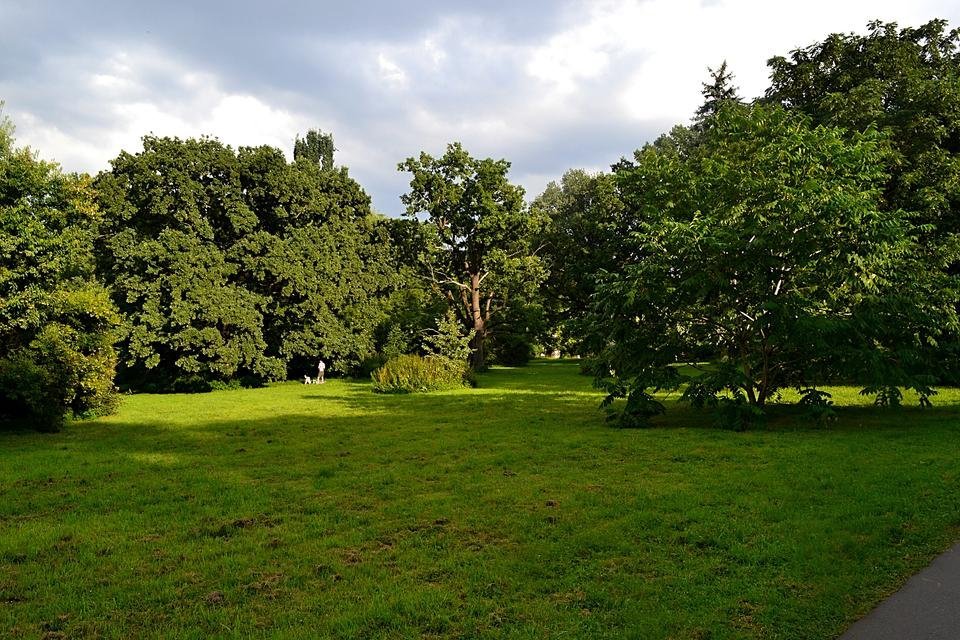 Walking and enjoying the air and nature! It was a late weekday evening, although looks like it is a bright day, actually is about 9 pm. Long summer Moscow nights!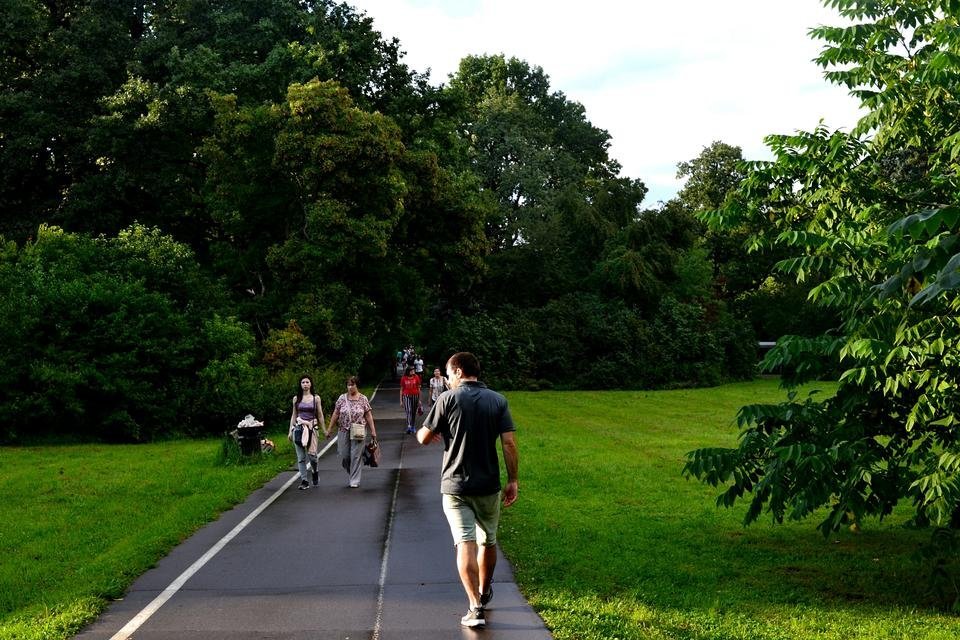 I took plenty of nature pics from the park.Here sharing just one from my already huge collection. Few moments before I shot it there was a torrential rain, but now is the turn of the sun again :)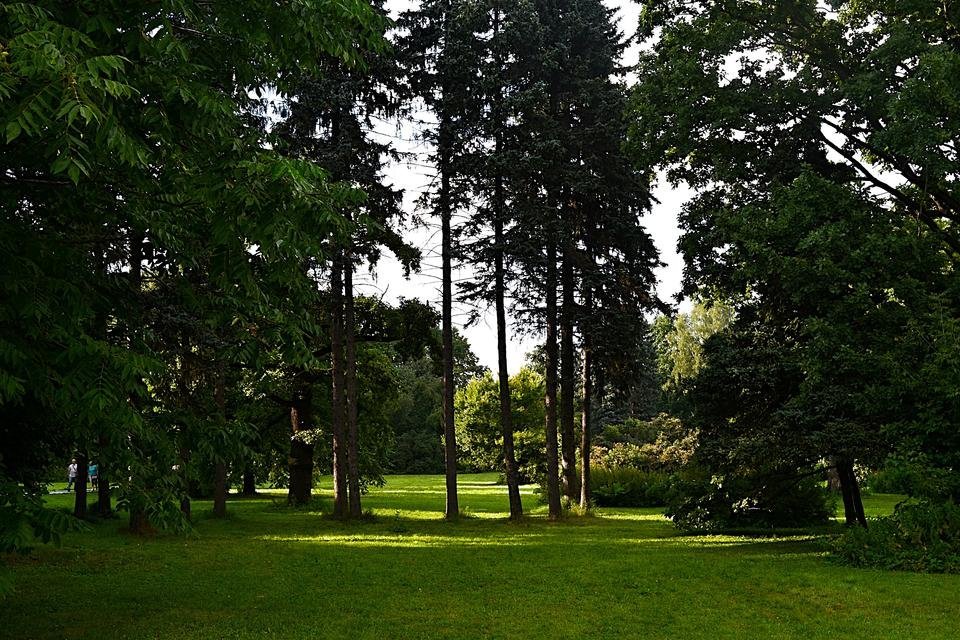 There are many paved paths criss-crossing the wild forest.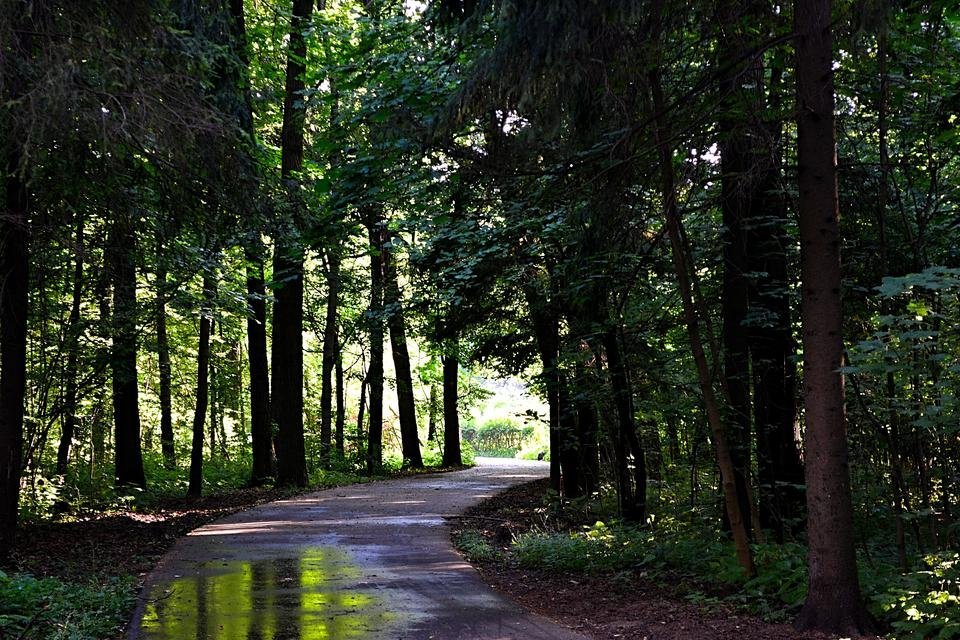 Stone garden!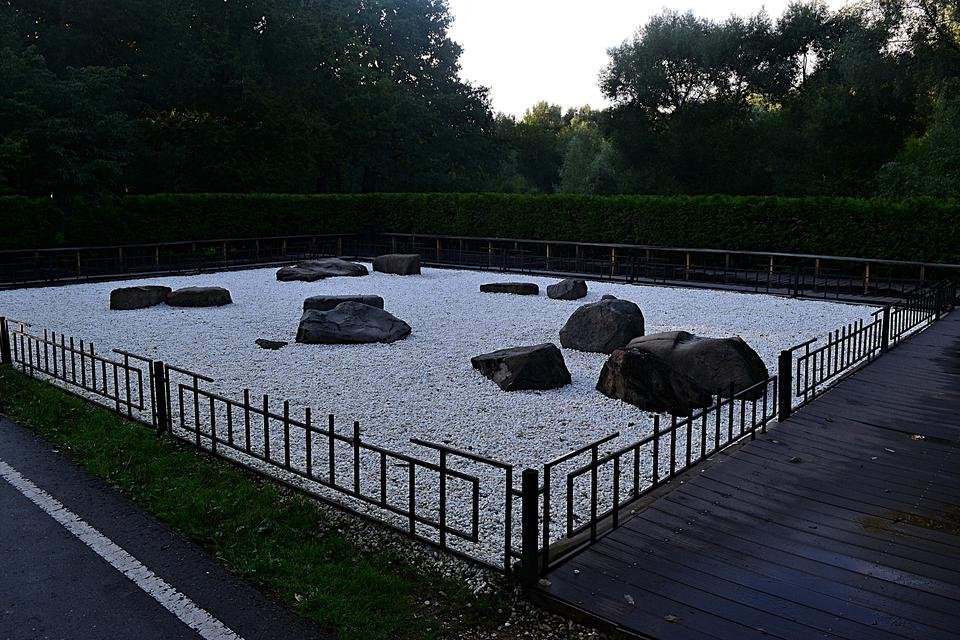 😊😊😊Thanks for stopping by, stay positive and have a great day!!!😊😊😊
---
---
---
If you have missed the pics from my recent trips to some other Moscow Parks, don't be shy, just check it here:
Stay tuned, more Moscow Park blogs are coming soon....

---
---
---
---