Welcome Steemians!
---
Travel Norway is my original and very subjective choice of interesting photo spots around Norway. In this part I will continue the presentation of area called Nordgruvefeltet - this time places and shots I found after the sun kissed the horizon...
---
---
If You want to read the information about the place - please visit my previous posts from the location, I don't want to repeat the same stuff again, this time I will focus on the pictures and my own choice of places around the location.
Shortcut to the previous part:
https://steemit.com/travelfeed/@photovisions/travel-norway-14-colorful-grounds-of-nordgruvefeltet-1-before-sunset
Continuing my journey on the mining ground I head to the nearest hills to see the whole area around and the horizon on the other side - to feel the enormous space and oceans of air above my head...
---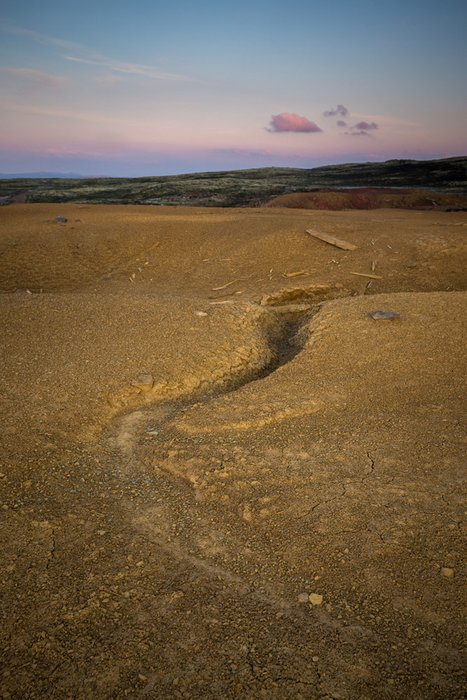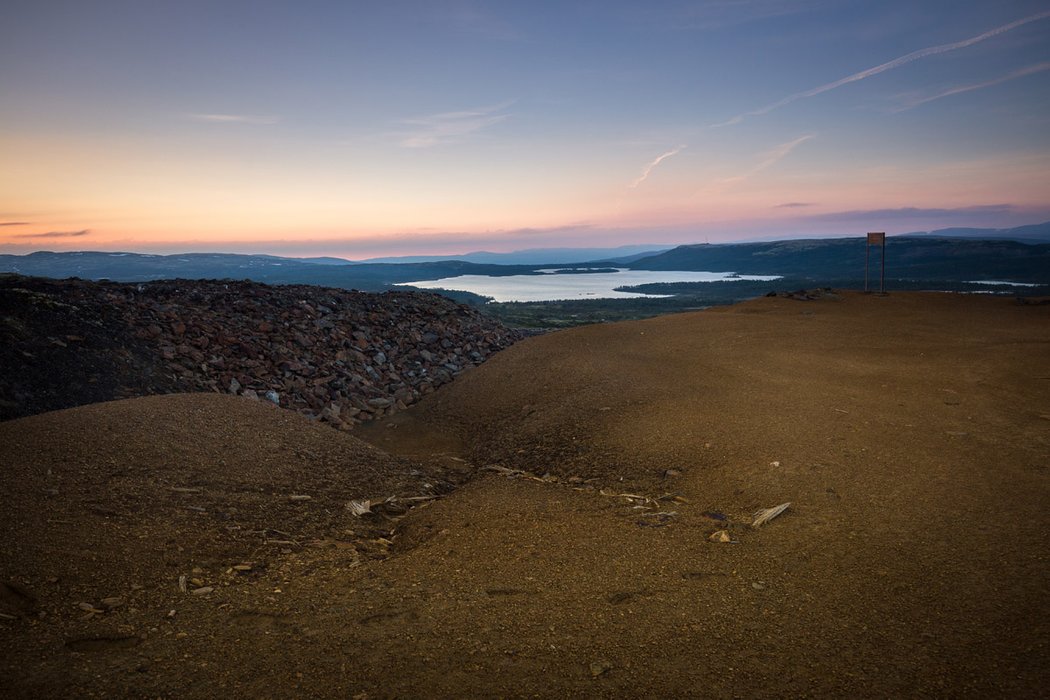 ---
Whole area is covered by the 100 years old remainings and artifacts, from times when the mines were still in use and people were working under ground. Wish to see this on my own eyes... today we can only imagine what was going on there...
---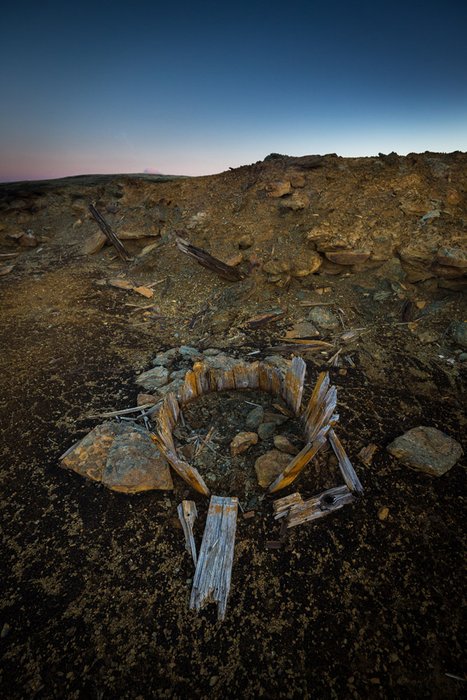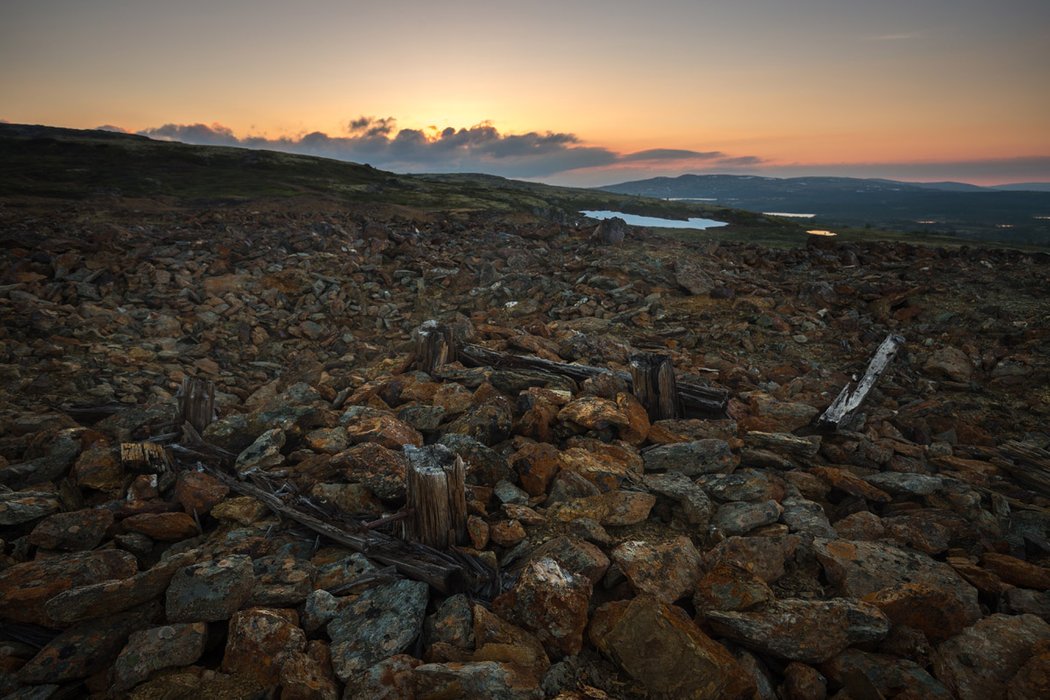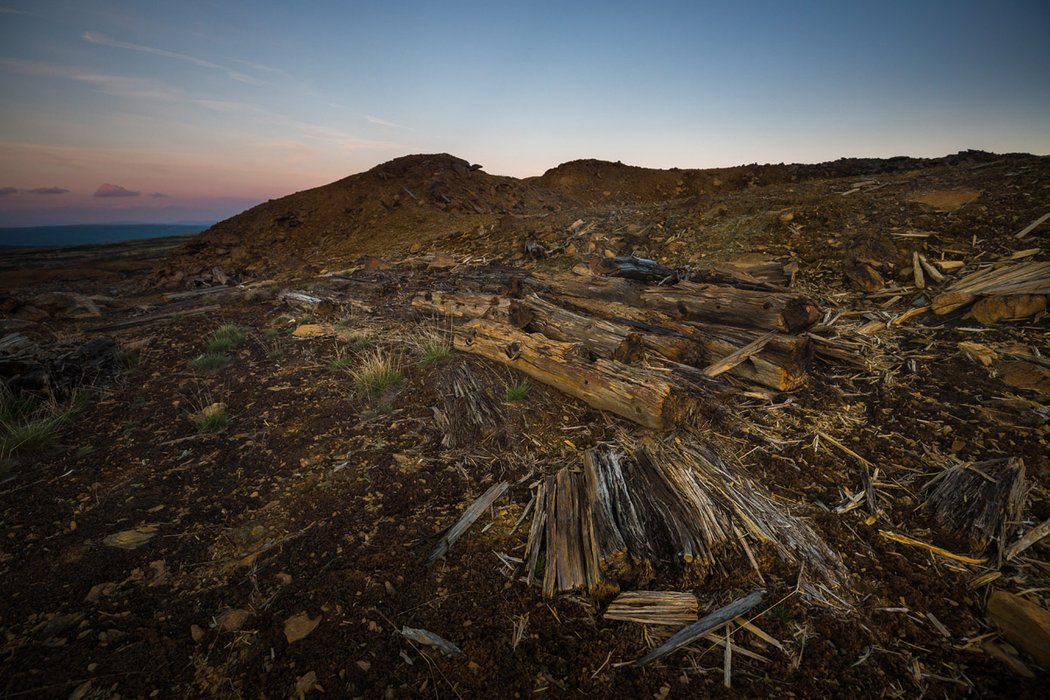 ---
Holes in the ground, extremely rotten and dried out wooden elements and nature which is taking back destroyed ground surface.
---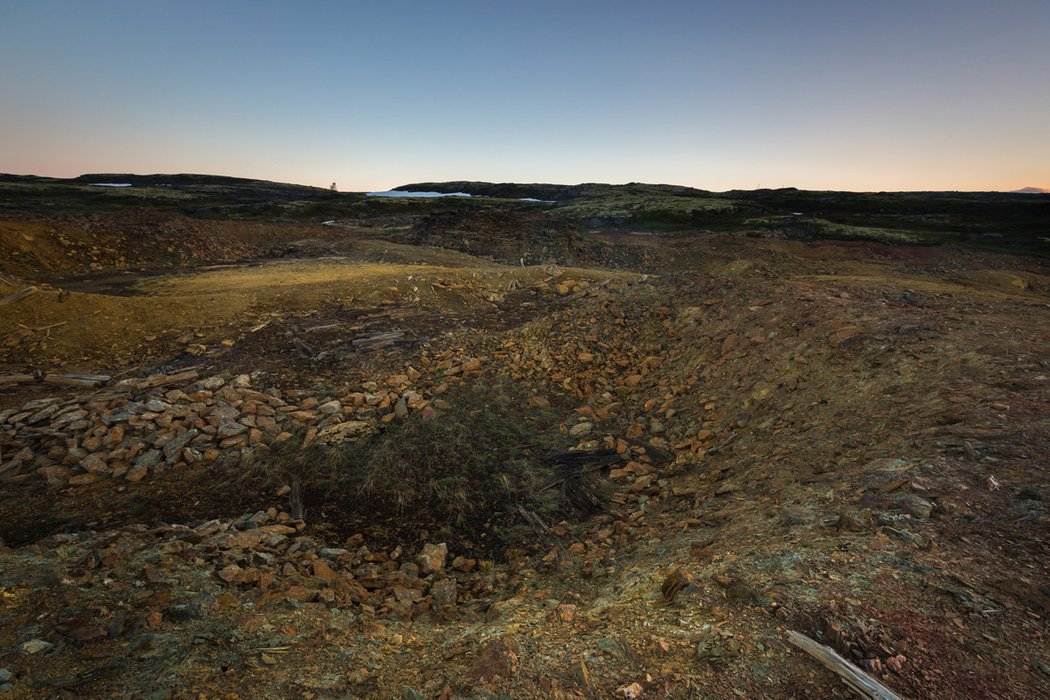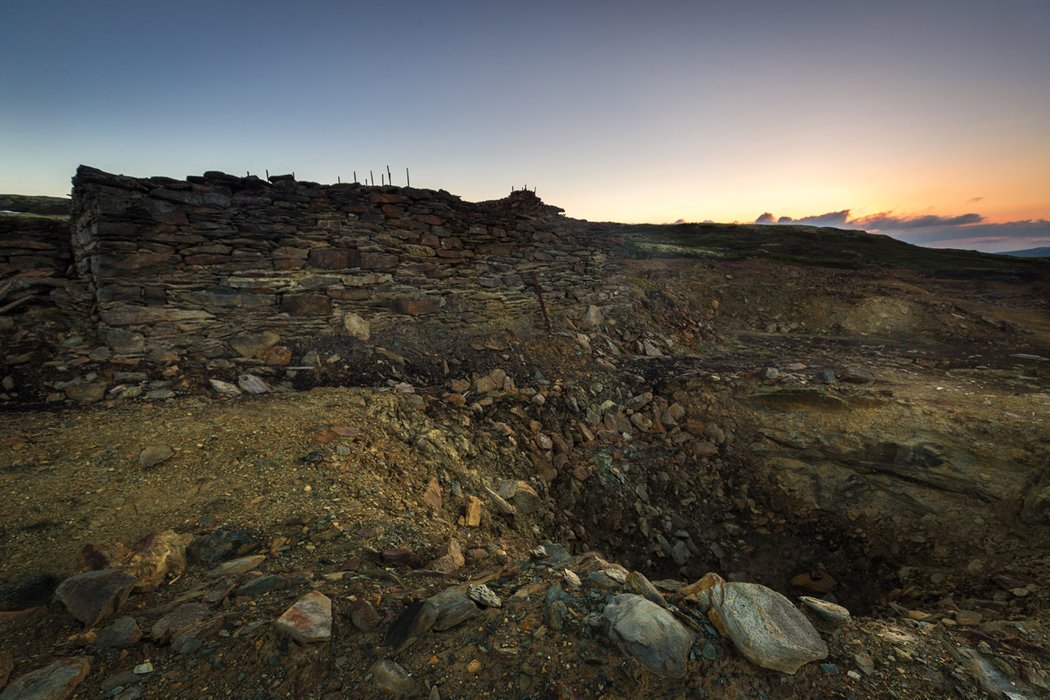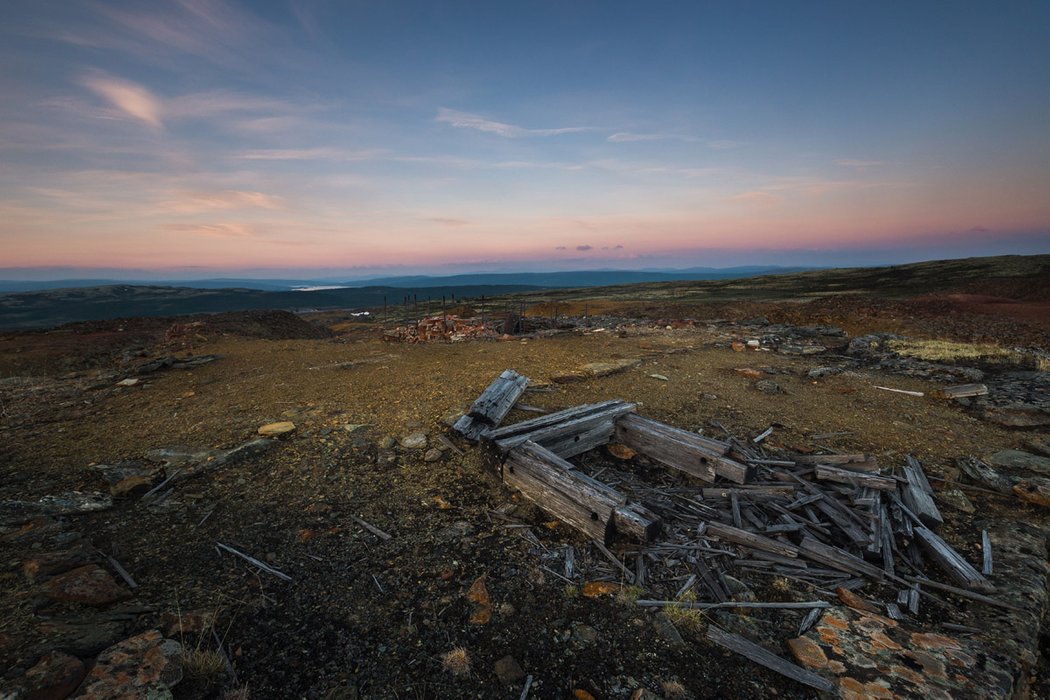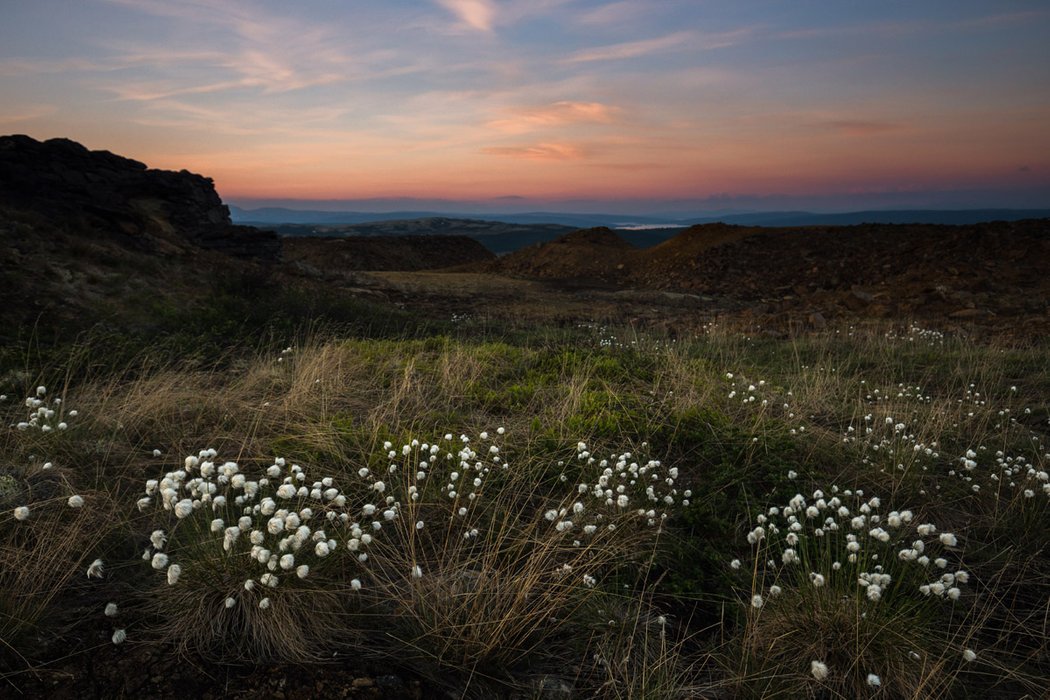 ---
When I reached the top I finally experienced this amazing feeling of being so little... this feeling appear when You look at the most distant horizon. It is nice feeling, because not only Your body become so little - but also all the worries, all the problems are no longer so big and important.
---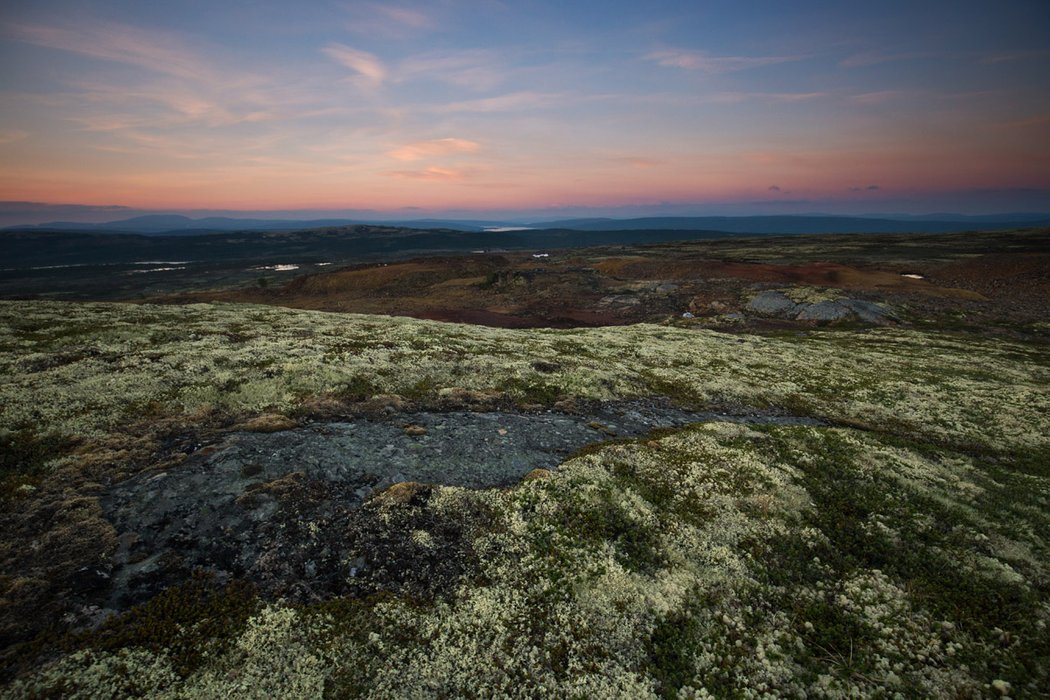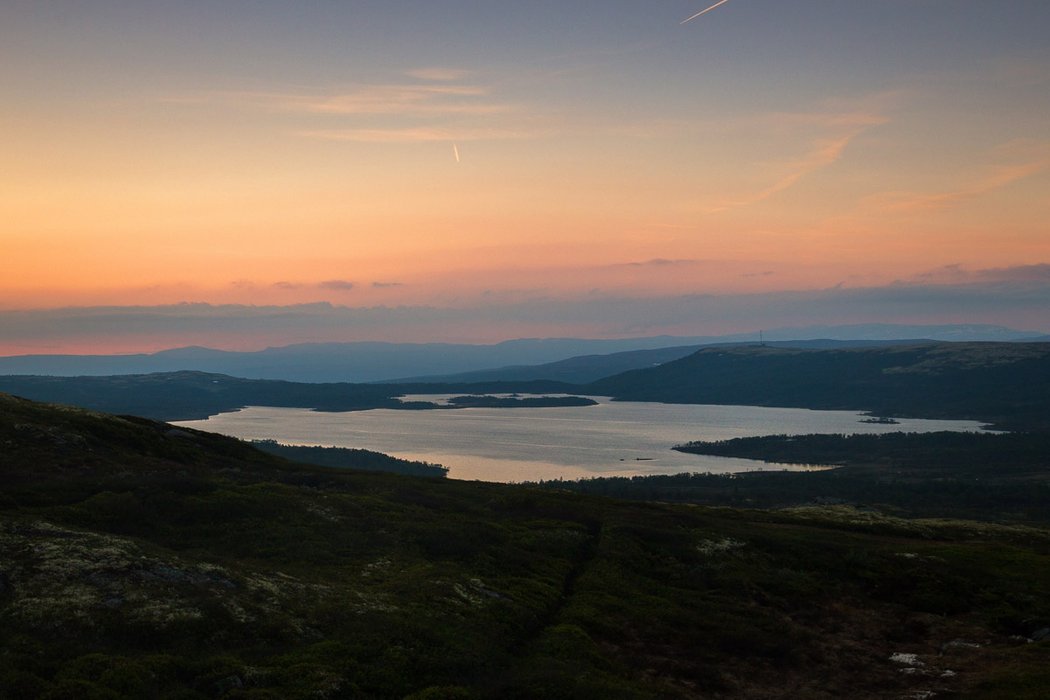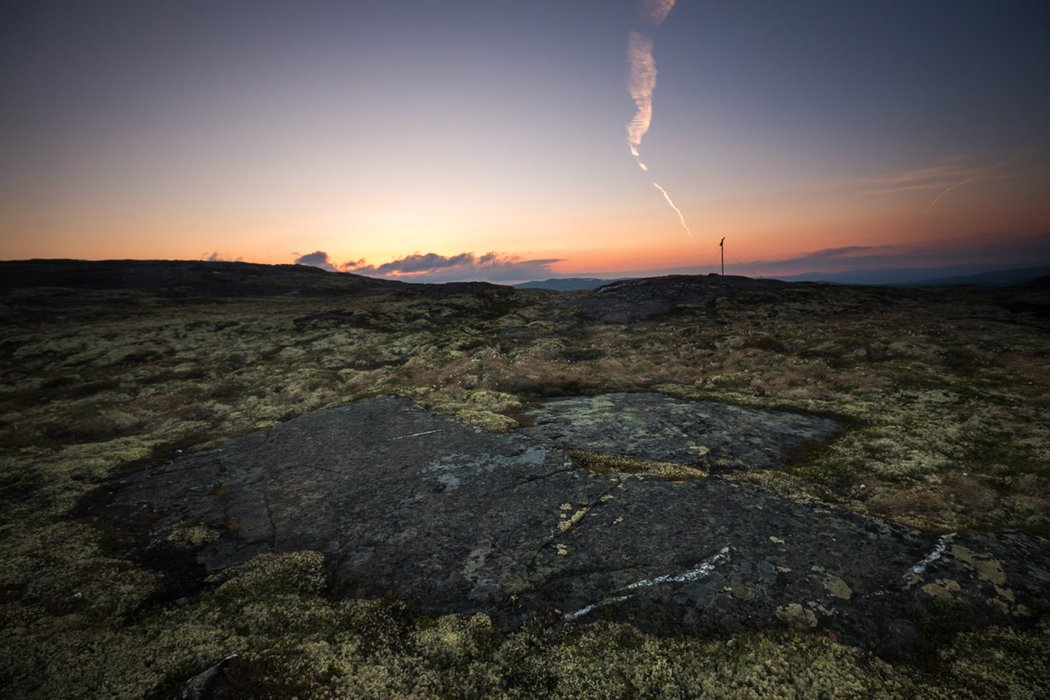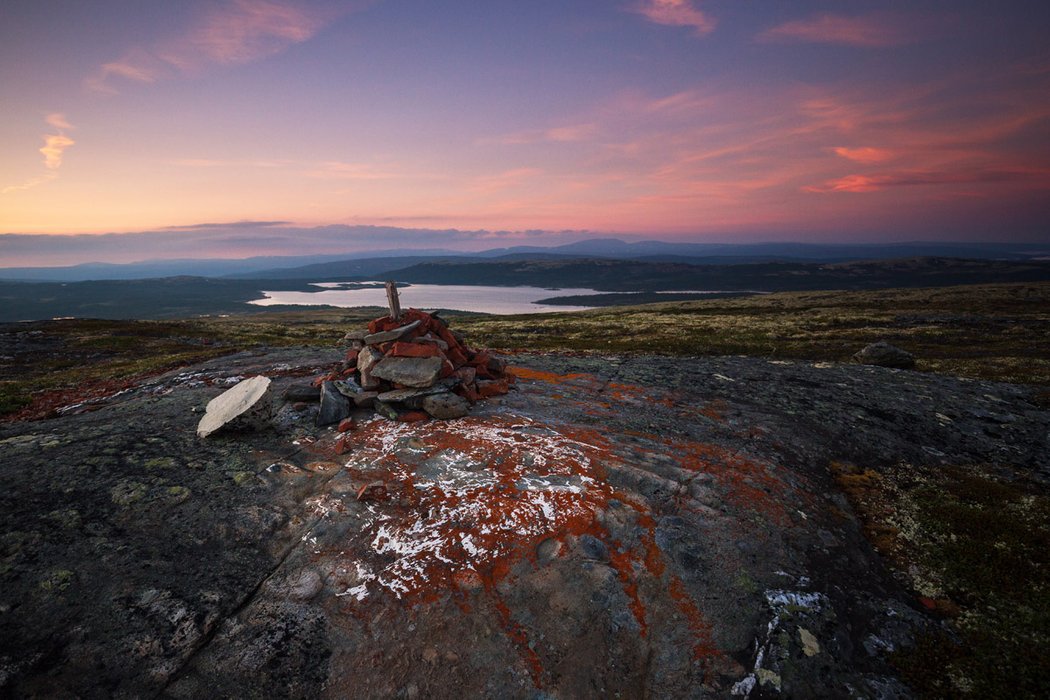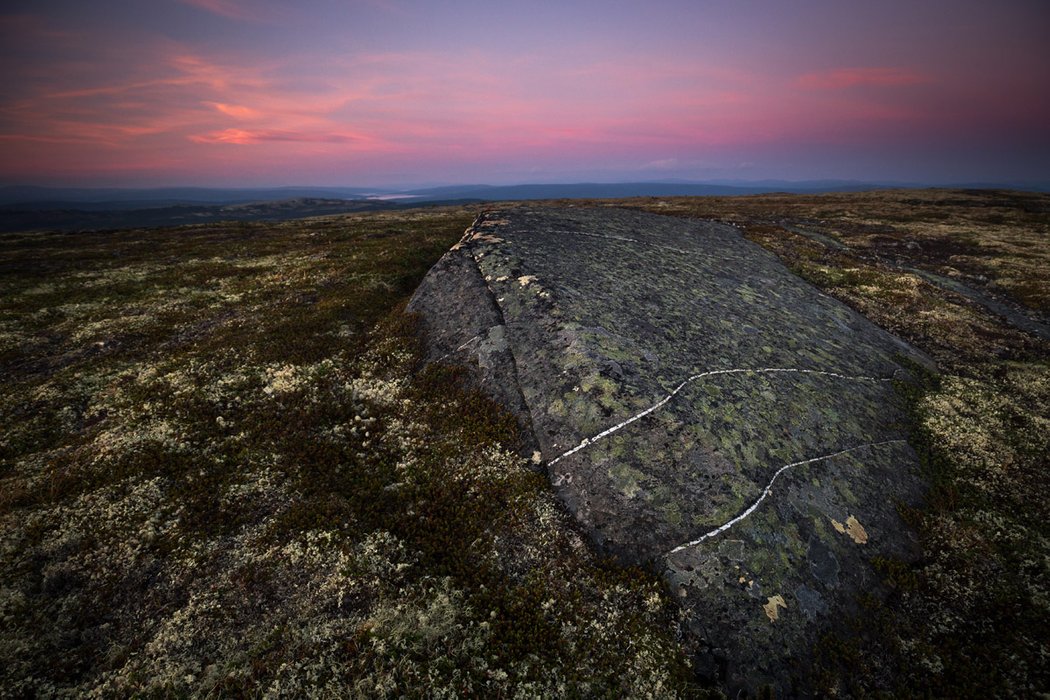 ---
The Quartz mountain - I made a separate post about it... and some bigger structures found on the way - I think it was a part of the transportation system across the mountain.
---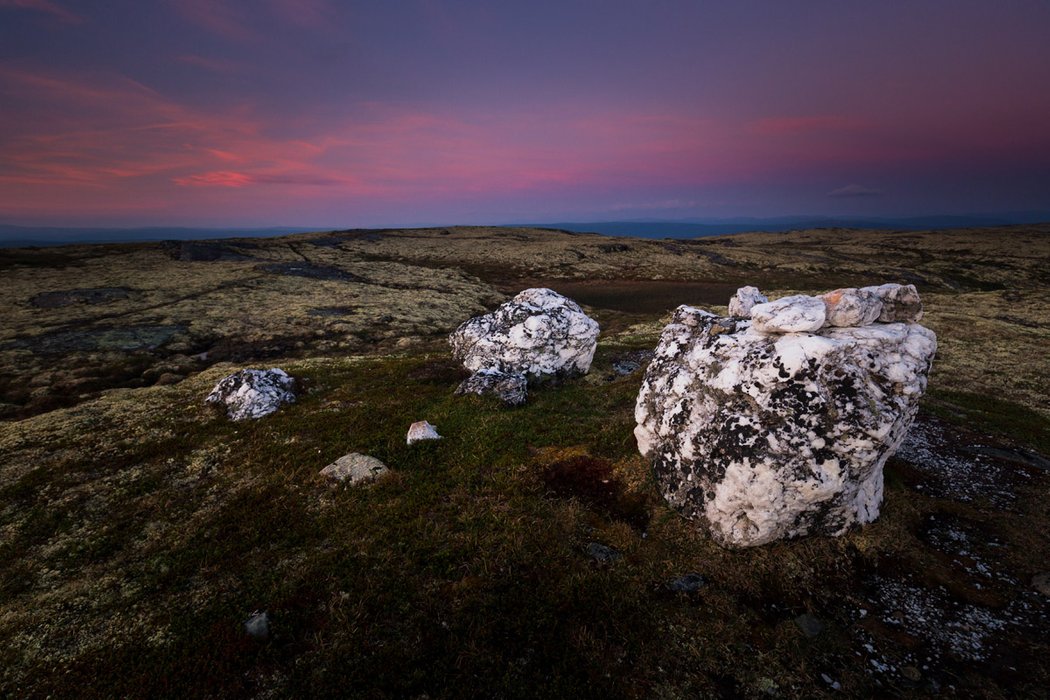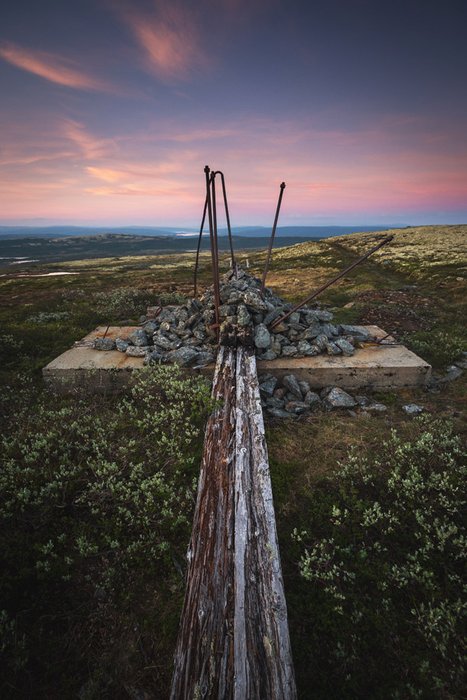 ---
Many small ponds on the flat top are a good oportunity to try different compositions and technicques...
---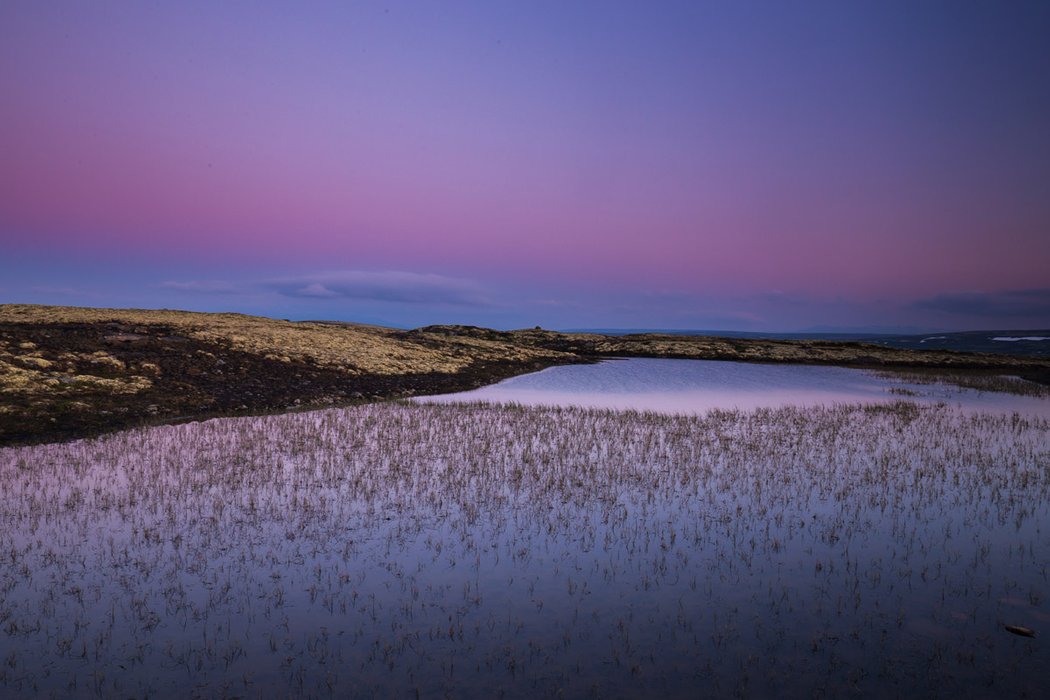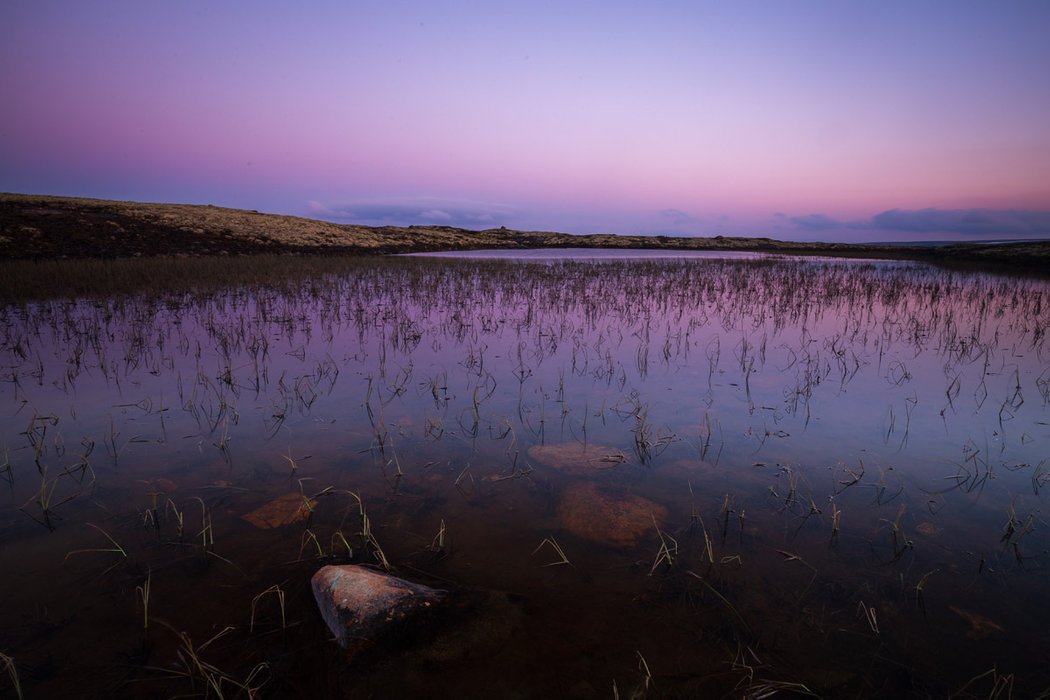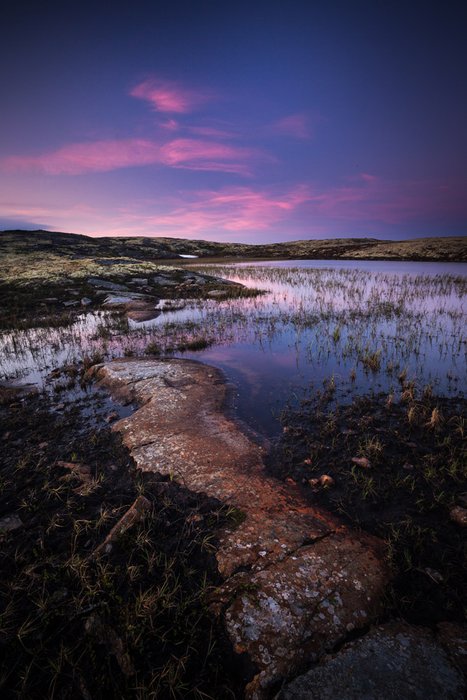 ---
Another big reminings of destroyed mine buildings - maybe some smelting house or a storage area?
---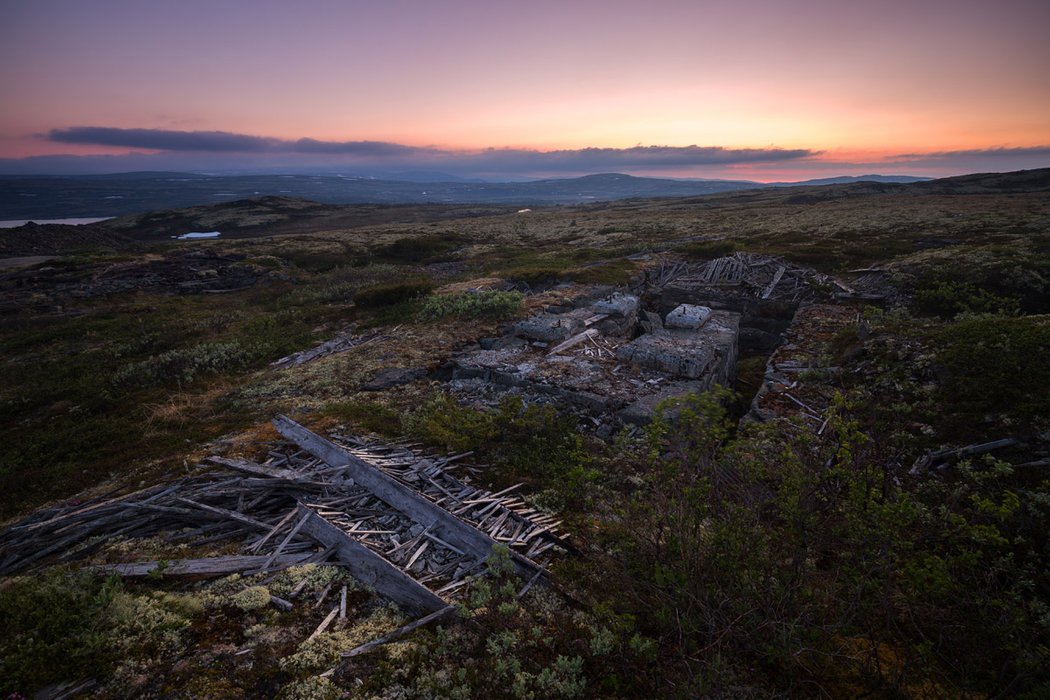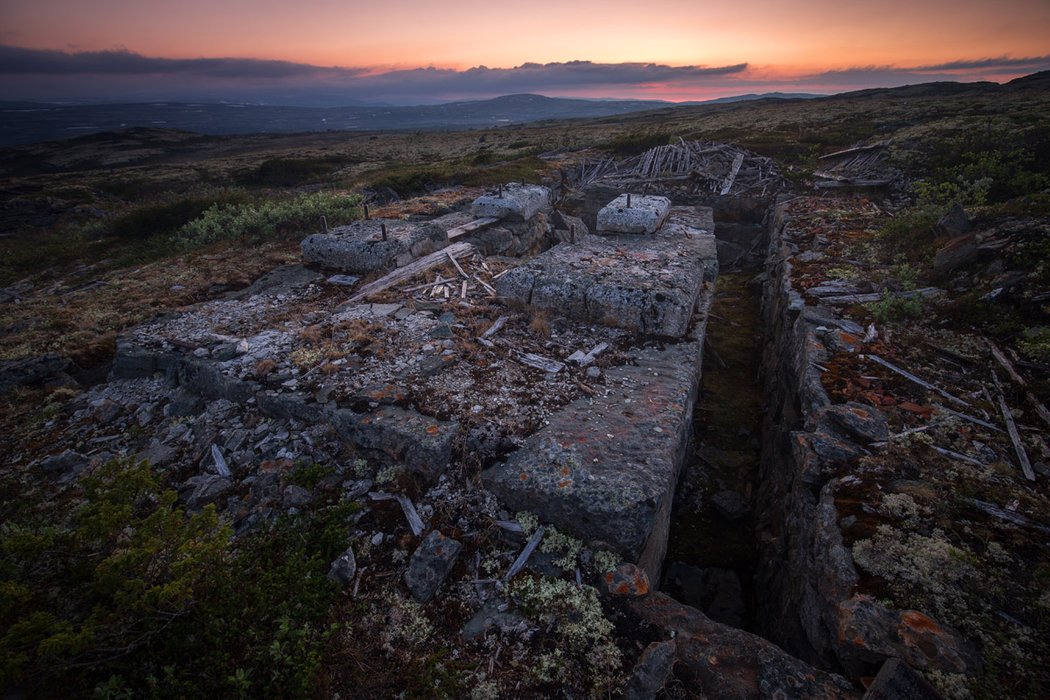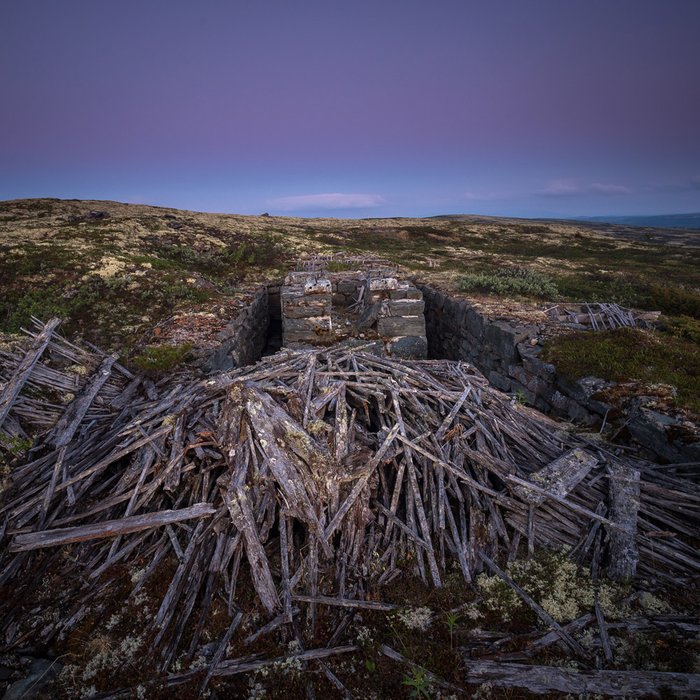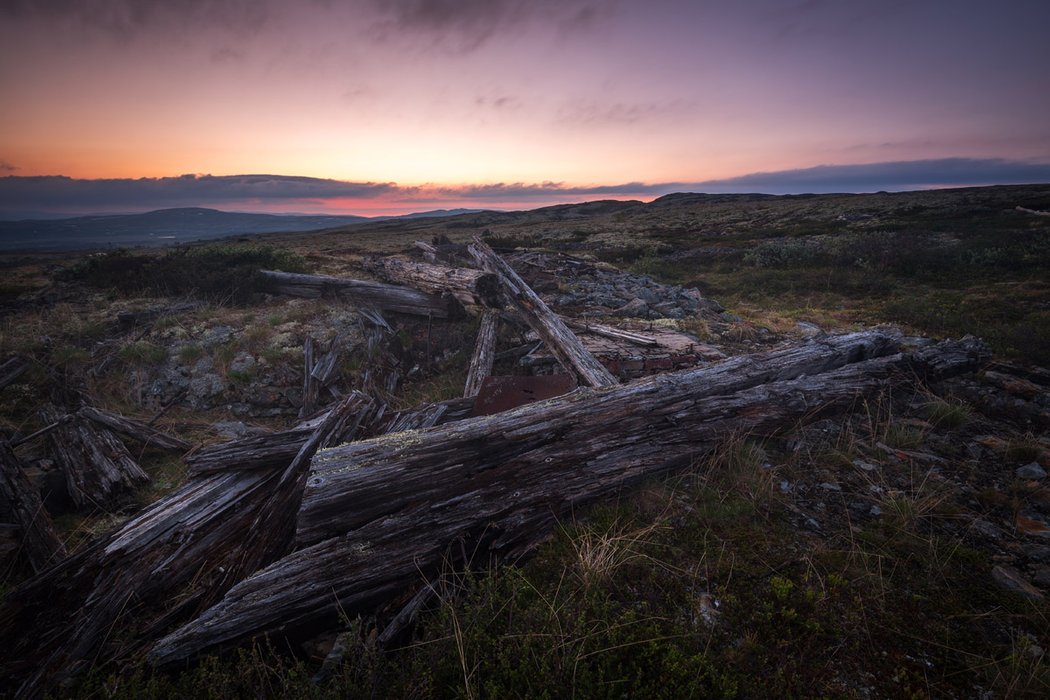 ---
After some time some darker clouds begun to form above the mountain - much colder and wet air hit my face and made my lens to get steamy very fast. It was a great oportunity to set my dark filter on and try some long exposure shots! For these ones I used ND8 and polarization filter.
---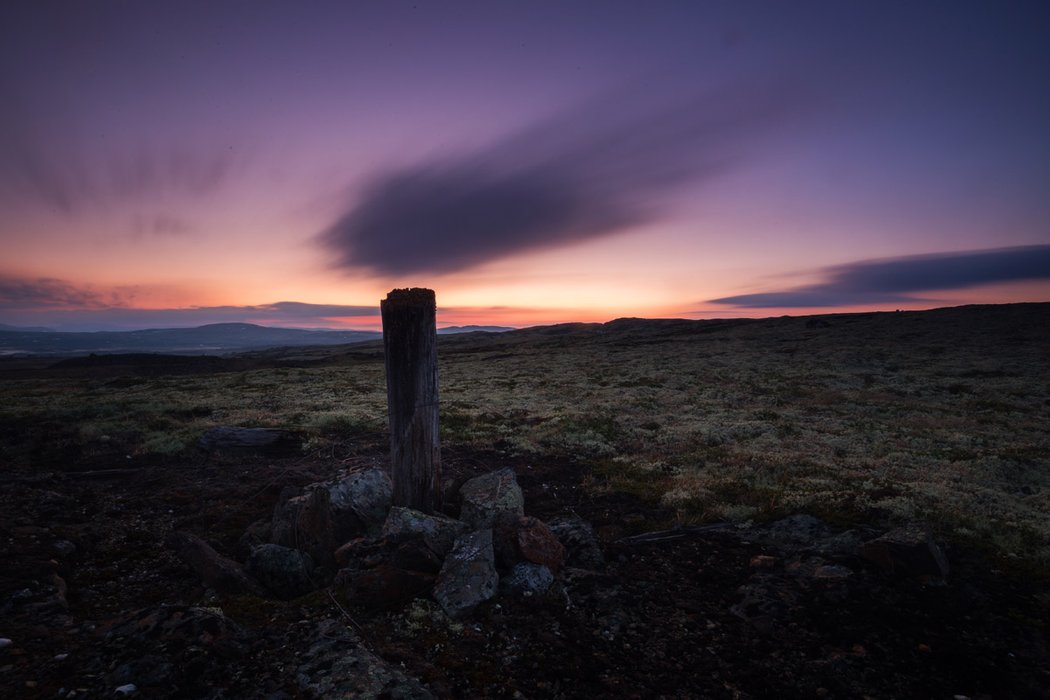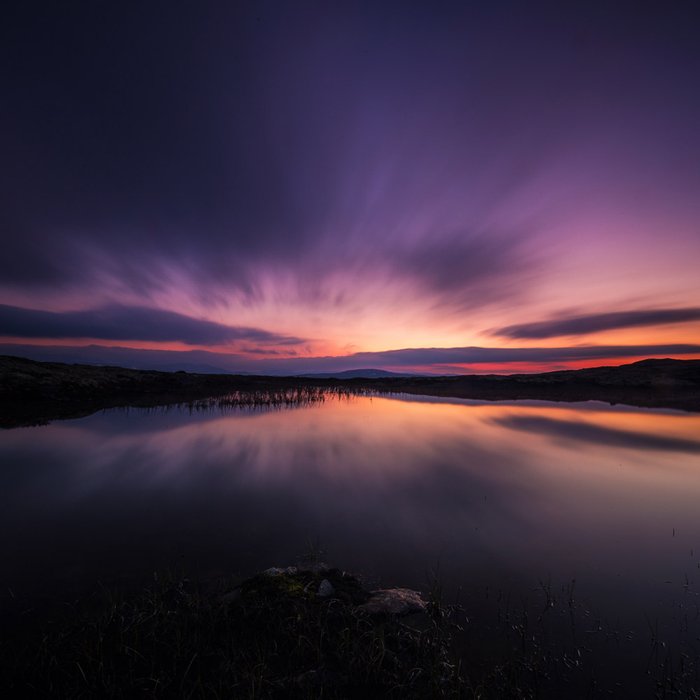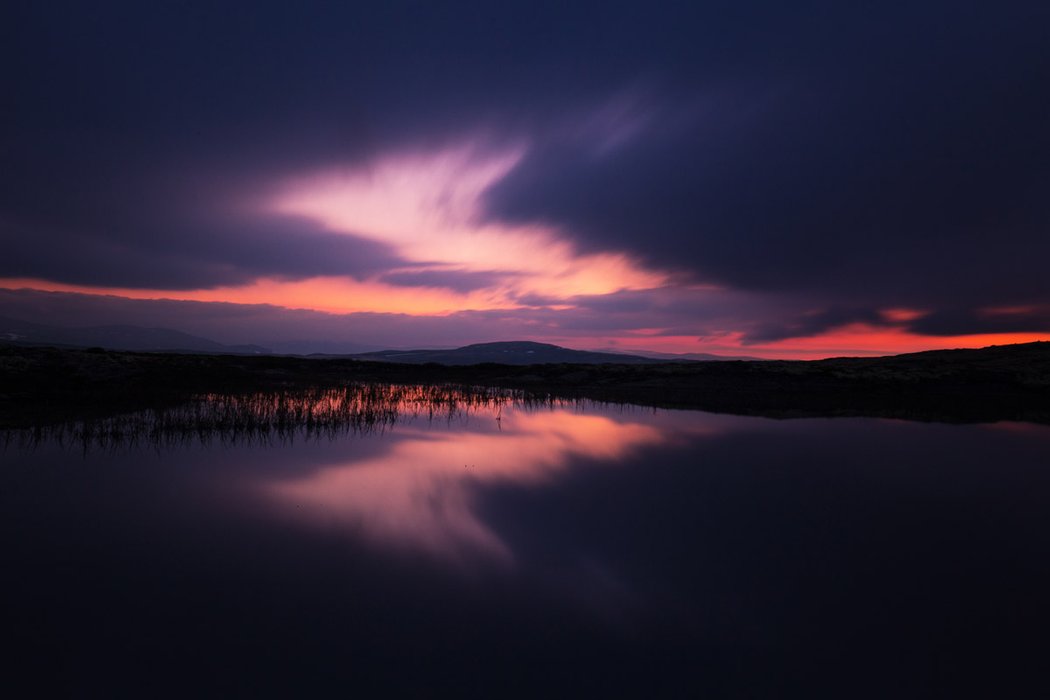 ---
Using remote shutter release I also made a selfie shot from a distance. I like the shot very much - it shows the scale and the light perfectly!
---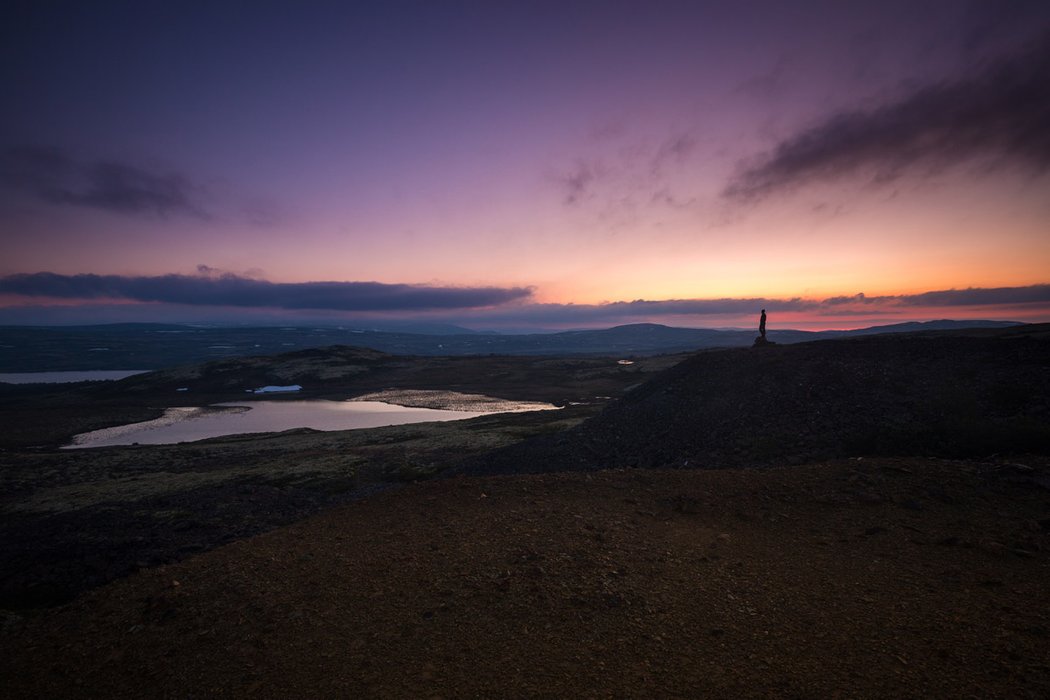 ---
When going back from the mountain I took few more long-exposure shots above the concrete blocks. This type of shots shows in the best way the atmosphere of the place, the mood of this amazing night. I think I dont have to say I was totally alone there, to the nearest village was around 10km, on the other side just a mountains lakes and forests...
---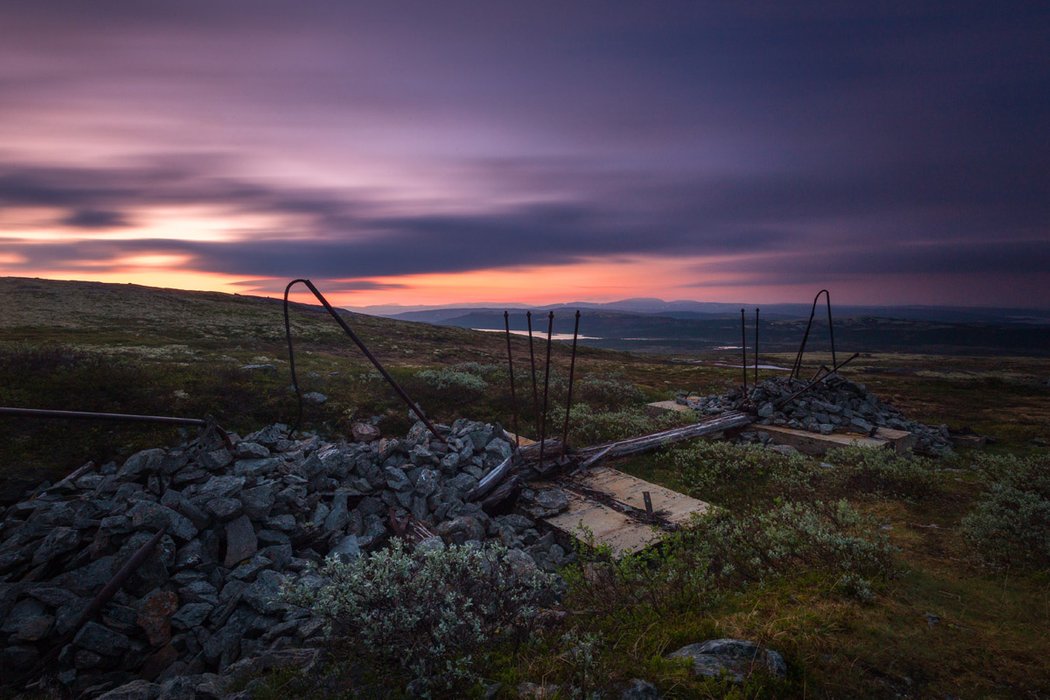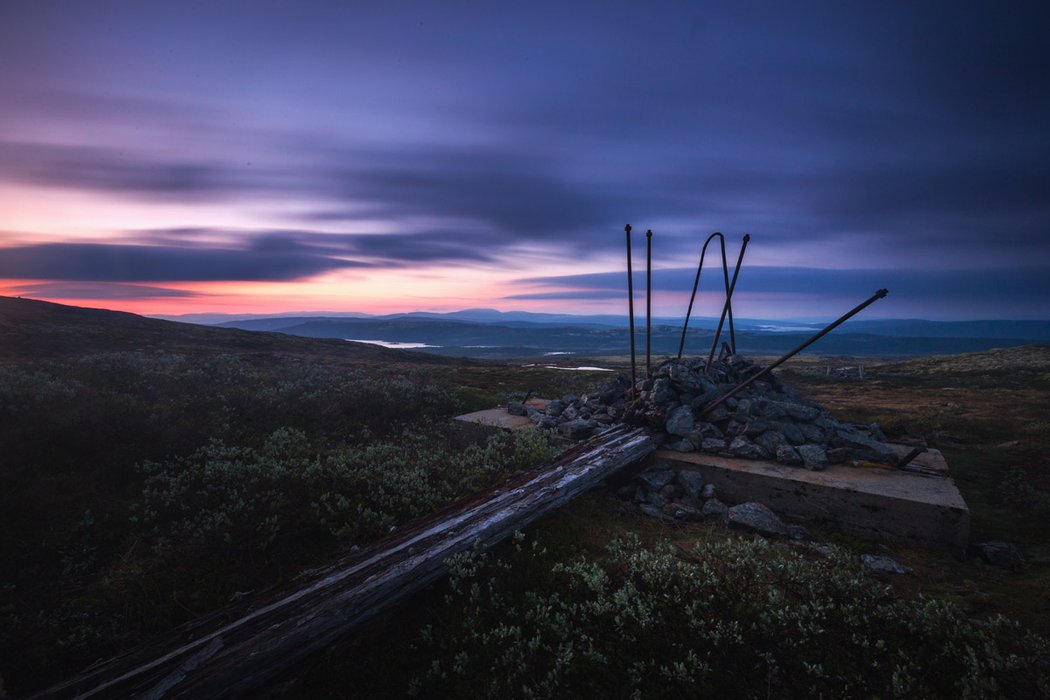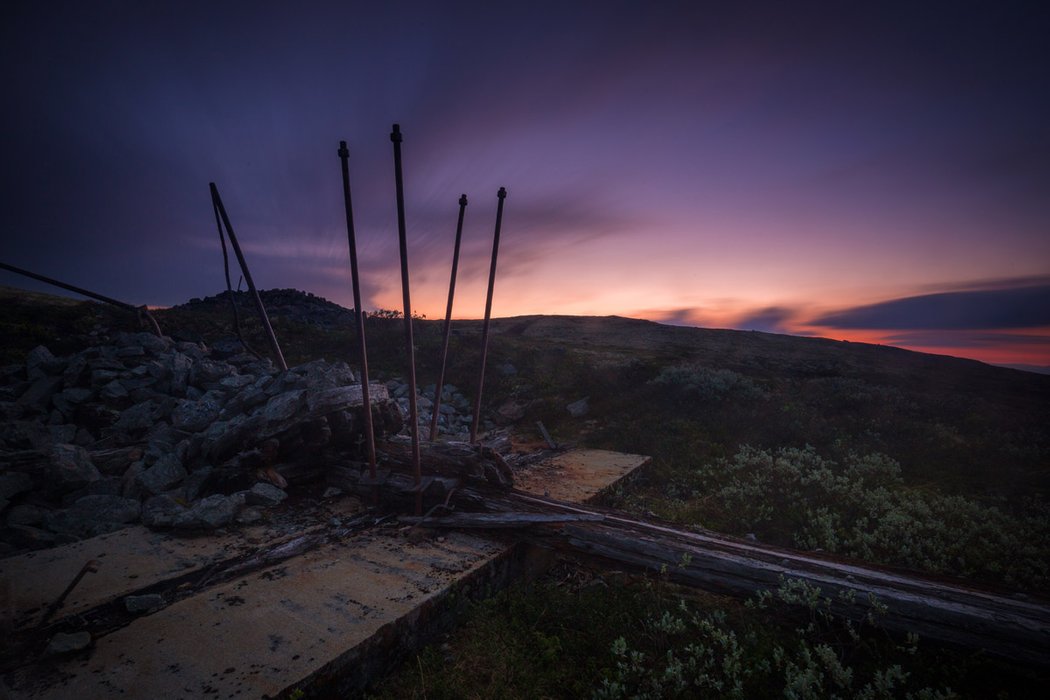 ---
Norwegian outdoors have really a lot to offer - as You can see, not only natural wilderness but also many interesting historical places and unique and original like this one!
---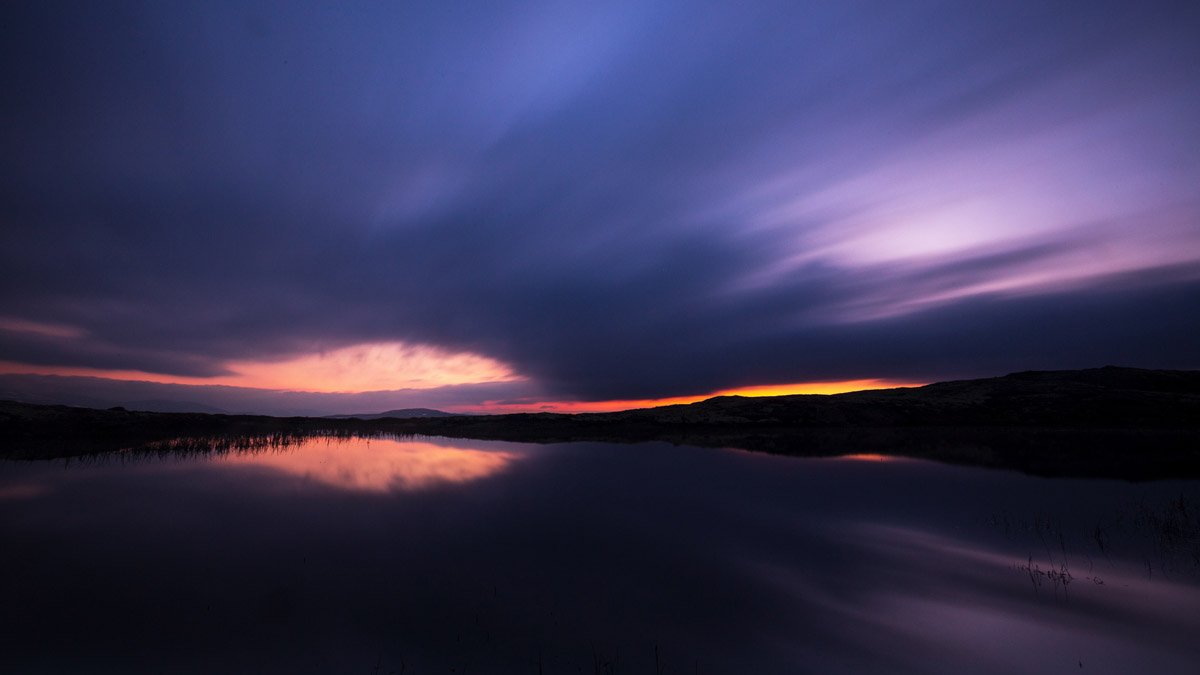 ---
After shooting the mining grounds - the moon rise up and the fog appeared starting another magical part of this night!
I went sleep to my car after 4AM...
---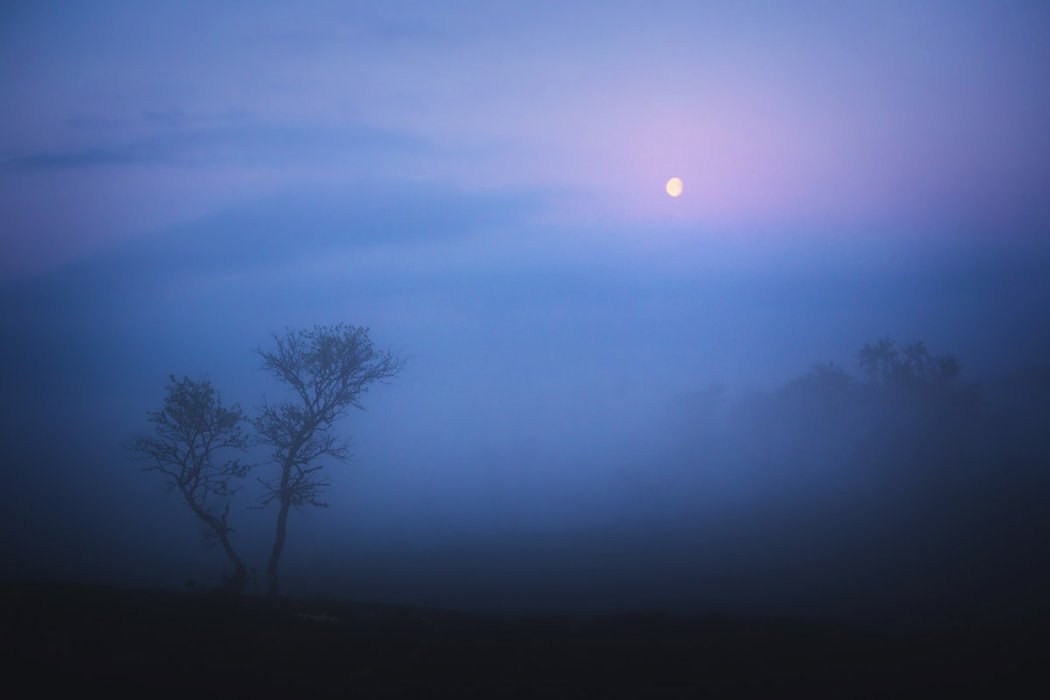 Thank You for watching!
---
If You are interested to look at other parts of the series, full list below!
Travel Norway #1 – Steinvikholmen and why Vikings didn't build stone castles...
Travel Norway #2 - Storfossen and Metifossen waterfalls
Travel Norway #3 - Magic shore in Muruvik
Travel Norway #4 - Live with big L - Cabin trip to Heia
Travel Norway #5 part 1 - Let's go Undergound! - Gronligrotta Cave
Travel Norway #5 part 2 - Let's go Undergound! - Gronligrotta Cave
Travel Norway #6 - Muskox from Dovre national park
Travel Norway #7 - Dovre mountains - Sunrise by Hjerkinnsdammen.
Travel Norway #8 - First visit in Trollheimen montains - Innerdalen
Travel Norway #9 - Austerdalsisen - first view on Svartisen's glacial landscapes
Travel Norway #10 - Innerdalen -First Summer trip to Trollheimen National Park - Day 1
Travel Norway #11 - Innerdalen - First Summer trip to Trollheimen National Park - Day 2
Travel Norway #12 - Magical place in Lofoten - Eggum
Travel Norway #13 - Visiting an old copper mine - Christianus Sextus Gruve
Travel Norway #14 - Nordgruvefeltet #1 - Before sunset
SteemitWorldMap:


<><><><><><><><><><><><><>

If You like my work, check my portfolio site asphotovisions
More information About Me
Any questions or opinions - write a comment. Great thanks for supporting my work!

Thanks for watching and have a great day!
---
Upvoting, Resteeming and Following are the best way to show the authors that You like their work, it supports them not only finacially but what more important gives a huuuge amount of positive energy to create more interesting posts and work on future projects!