Back again with part 4 of my Pre-Covid Koh Phangan series. Before the pandemic, I was busy traveling around Southeast Asia. Since it hit, I've been stuck in Siem Reap, Cambodia. Luckily, I turned it into my new home.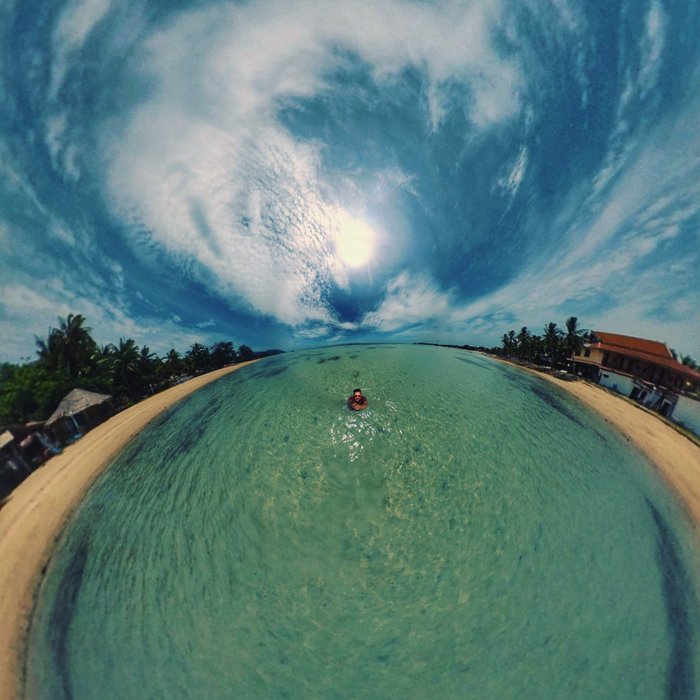 This series of posts is just me reminiscing about those times on the road before any lockdowns and quarantines. Koh Phangan was my first home in Southeast Asia and today we're onto part 4 of life in Koh Phangan before Covid.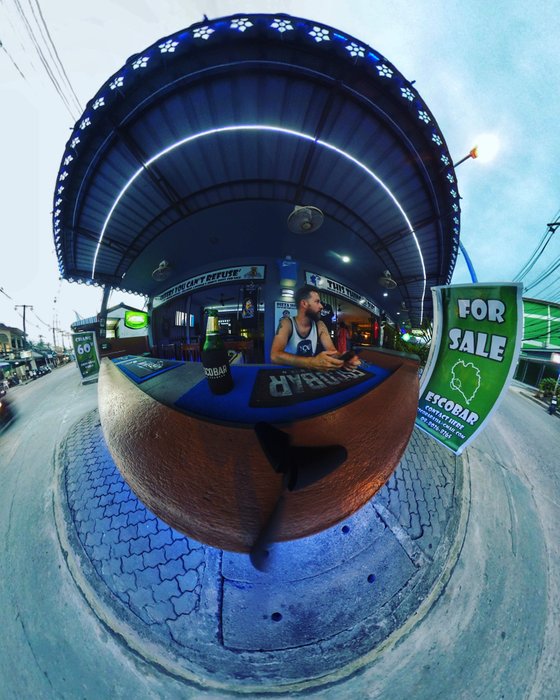 Did you miss the first 3 parts? No worries, you can find links to parts 1-3 here...
Koh Phangan Part 1: Bluerama Resort & Black Moon Party
Koh Phangan Part 2: Relax Beach Resort & Life on the Beach
Koh Phangan Part 3: Food in Koh Phangan
Daily Life in Koh Phangan
OK, let's get onto the actual post. Today, I just have a quick post about day-to-day life in Koh Phangan. 
While the island is relatively small, I strongly encourage renting a motorbike to get around the island. There is so much to see but most of it is not within walking distance. Tuk-Tuk rides are available but the costs will accumulate quickly. You can find monthly motorbike rentals for around $100 USD.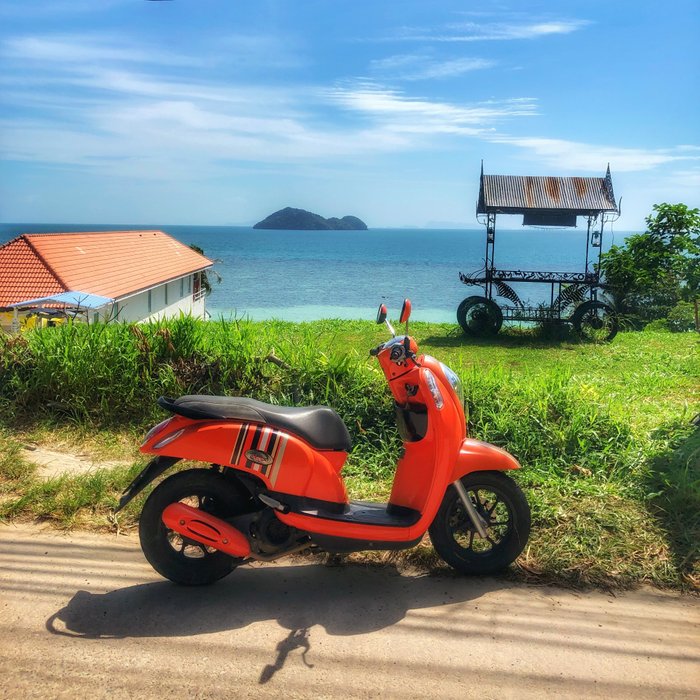 Scooter Rental Advice
When renting a scooter, always follow these simple rules and you should be safe. Driving in Thailand is extremely dangerous. I met many foreigners who were in serious accidents while in Koh Phangan. Please don't drive if you have zero experience with a scooter.
Inspect the bike for damage and take photos of the bike from every angle.
Never let the shop keep your passport, they will accept a copy and deposit instead.
Always wear your helmet! 
Don't drink and drive.
Yes, you do need an international driver's license when operating a scooter while in Thailand. I don't have a license but was still able to rent a scooter. If stopped by the police, you will get fined but they will let you go after you pay the fine. This is not advice, but I had no problem operating a scooter without a license in Koh Phangan.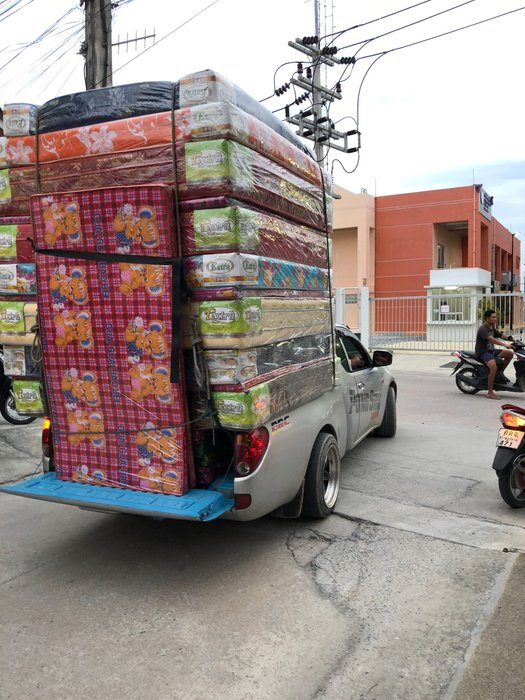 Exploring Koh Phangan
Now that I had a scooter, I could explore more than Thong Sala. 
On the east coast is Haad Rin and the Full Moon Party. (I'll be saving this story for part 5 of the series).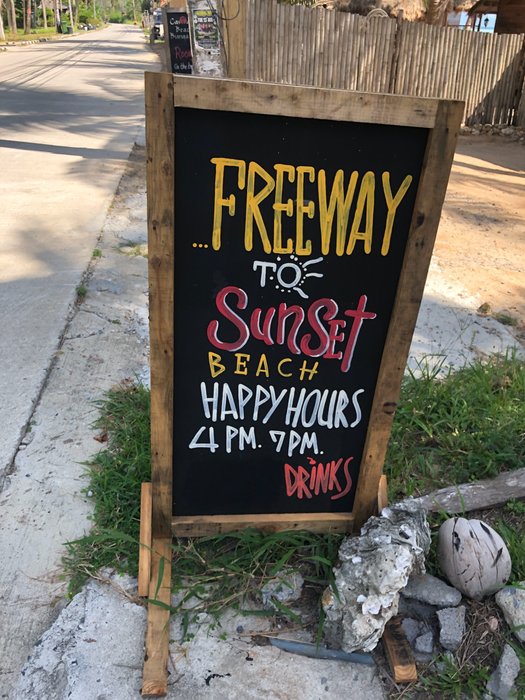 Traveling northwest out of Thong Sala you'll come across Freeway Bar. It's a must-stop while visiting Koh Phangan. Spend the day enjoying reggae music and stay till sunset for an amazing view!
Freeway is one of the best places to experience the sunset vibes of Koh Phangan and is an ideal warmup spot for your late-night adventures on the island.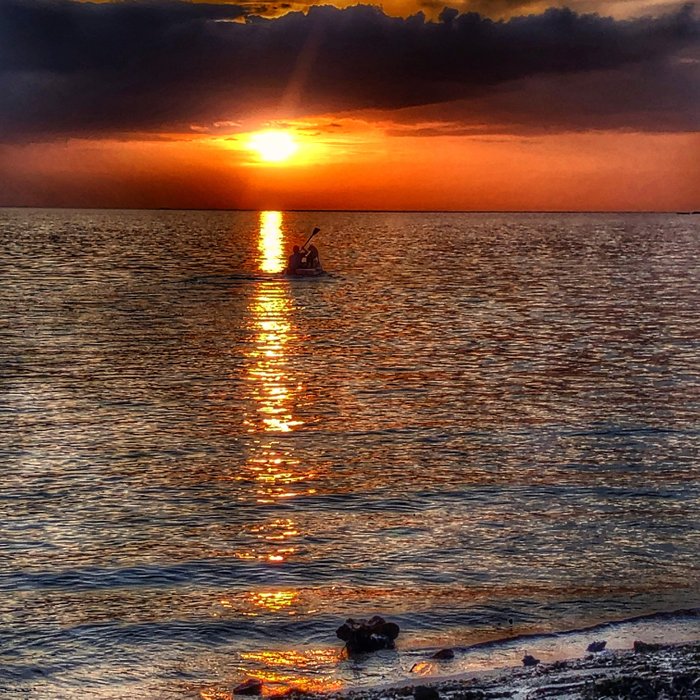 As you travel further up the east coast, you'll find the consciousness communities in Koh Phangan. If you're into yoga retreats and meditation, this is where you'll find like-minded individuals and groups.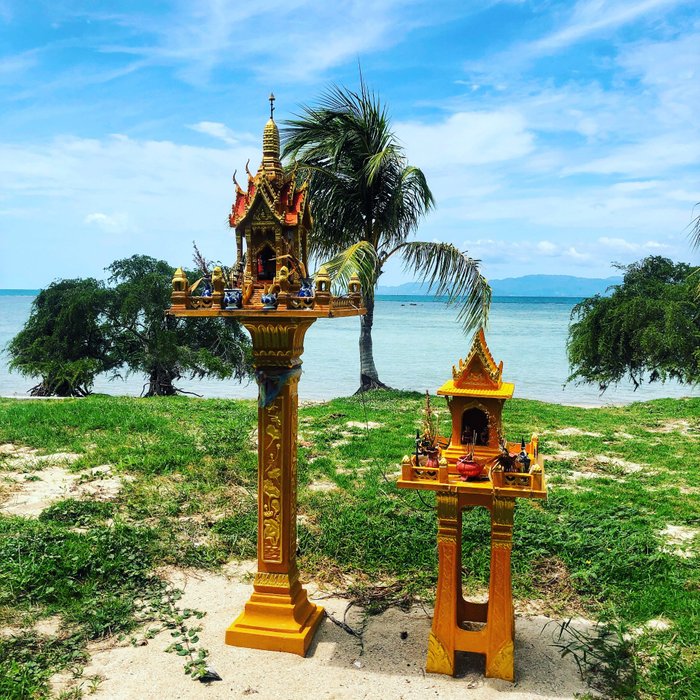 The northeast coast has some of the best-secluded beaches
If you are looking for secluded beaches, you can always take a trip up to the northeast coast of the island. I ventured up to Thong Nai Pan Beach with a few friends for the day. It's one of the nicest beaches on the island. 
One word of warning. The ride up to the northeast coast can be dangerous. The roads have extremely steep inclines and descents. Please be careful when venturing to the northeast coasts of Koh Phangan by motorbike!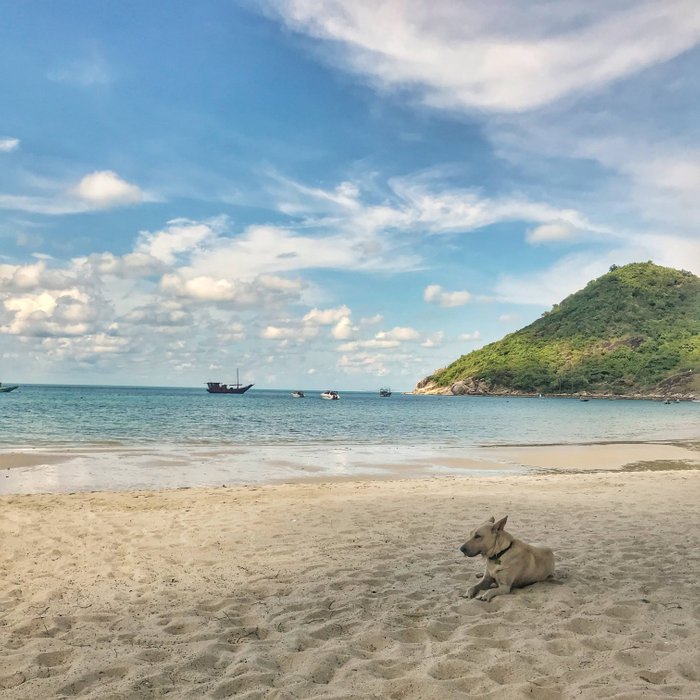 Daytime back in Thong Sala
When not wandering the island, I would spend time at the pool or being lazy at the Relax Beach Resort. Other times I'd walk to downtown Thong Sala for lunch or a few drinks. Of course, I would do some "work" during the day as well.
Koh Phangan is mostly quiet during the day. it's known as a party island, and most tourists spend their days relaxing, on excursions, or getting ready for the nighttime events. 
Once the sun goes down, it's time to dance. Next up, we'll cover the world-famous Full Moon Party in Koh Phangan. Stay Tuned!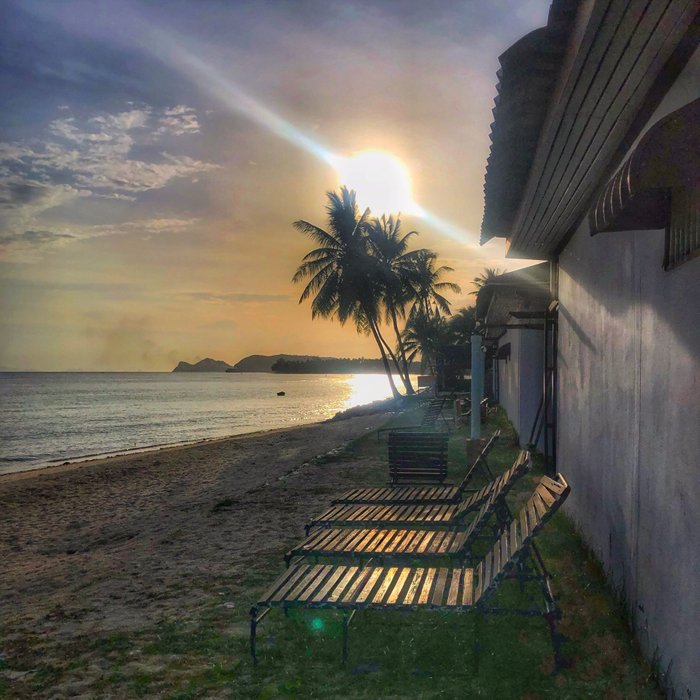 Five-Part Koh Phangan Series
So this story turned into a five-post series. Want to keep reading? You can find the rest of the story here...
Koh Phangan Part 1: Bluerama Resort and the Black Moon Party
Koh Phangan Part 2: Beach Life at The Relax Beach Resort
Koh Phangan Part 3: Food in Koh Phangan
Koh Phangan Part 4: Daytime in Koh Phangan
Koh Phangan Part 5: The Full Moon Party In Koh Phangan
Let's Connec
Let's Connect
I hope everyone is enjoying these posts. I'm sure everyone is anxious to get back out on the road and enjoy life the way we could before the pandemic.
I encourage everyone to do what they can to stay safe and stop the spread of Covid. This doesn't mean living in fear. Do what's right and do what you can to stay healthy!
Currently based in Siem Reap, Cambodia, I'm a solo-traveling, digital nomad. Due to the pandemic, I've been living in Siem Reap for almost 2 years now. While I'm hoping to get back on the road soon, I'm not in a rush. 
I'd love to connect with other travelers, digital nomads, gamers, or residents of Cambodia. Don't hesitate to say hi or send me an upvote!
You can learn more about me and my company at OneZen.me.
Socials 
Facebook Instagram Twitter Website